Sobrang nakakatakam talaga ng Korean food, 'no?!
When a K-drama episode shows the cast eating, my tummy would often grumble in inggit. Is it the same for you guys, too? And sometimes, I'm not even salivating over the samgyupsal feast they deliciously devour for their company dinners—it's over those snacks that they eat that aren't normally available for ordering online. Like those yummy jumeokbap or rice balls, for instance.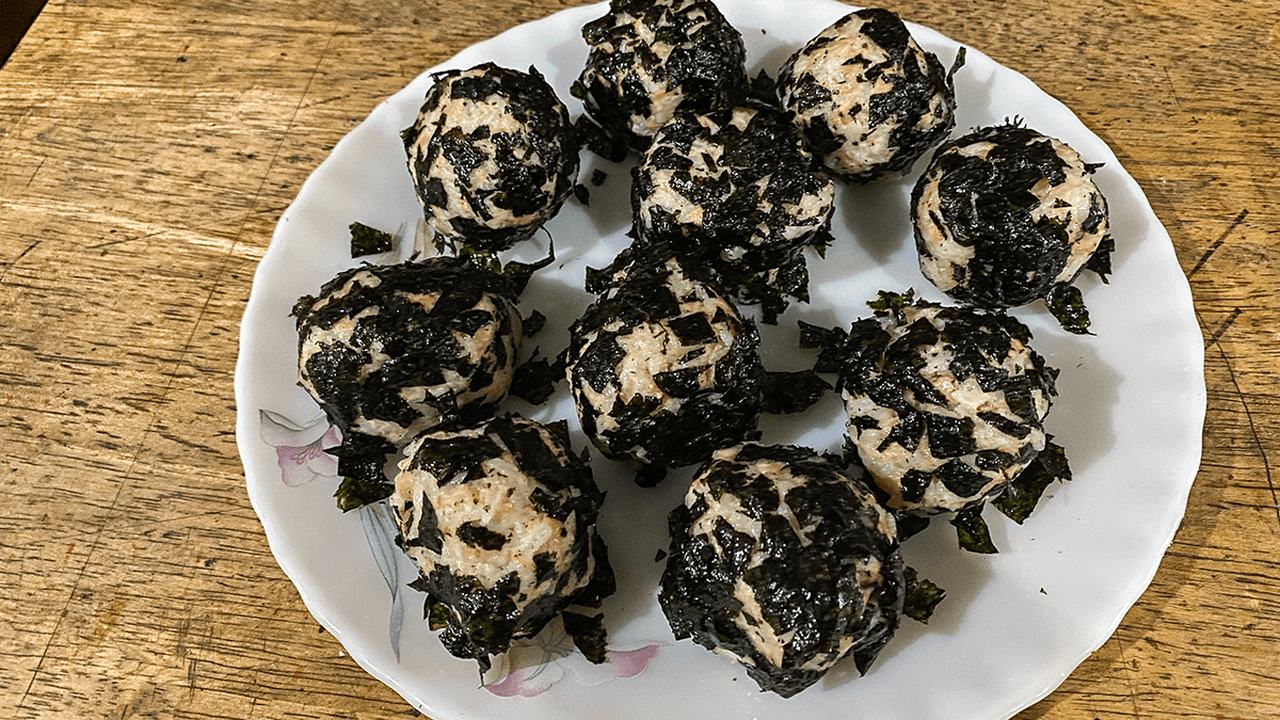 I must confess: I have an affinity for rice balls. It's because after we've gone to separate universities, my friends and I would normally have a hard time meeting up. And when we get the chance to do so, we would usually cook instant ramyeon and pair it with tuna rice balls. That's why rice balls are special to me. They often evoke a good memory, aside from the fact that it's yummy and easy to make.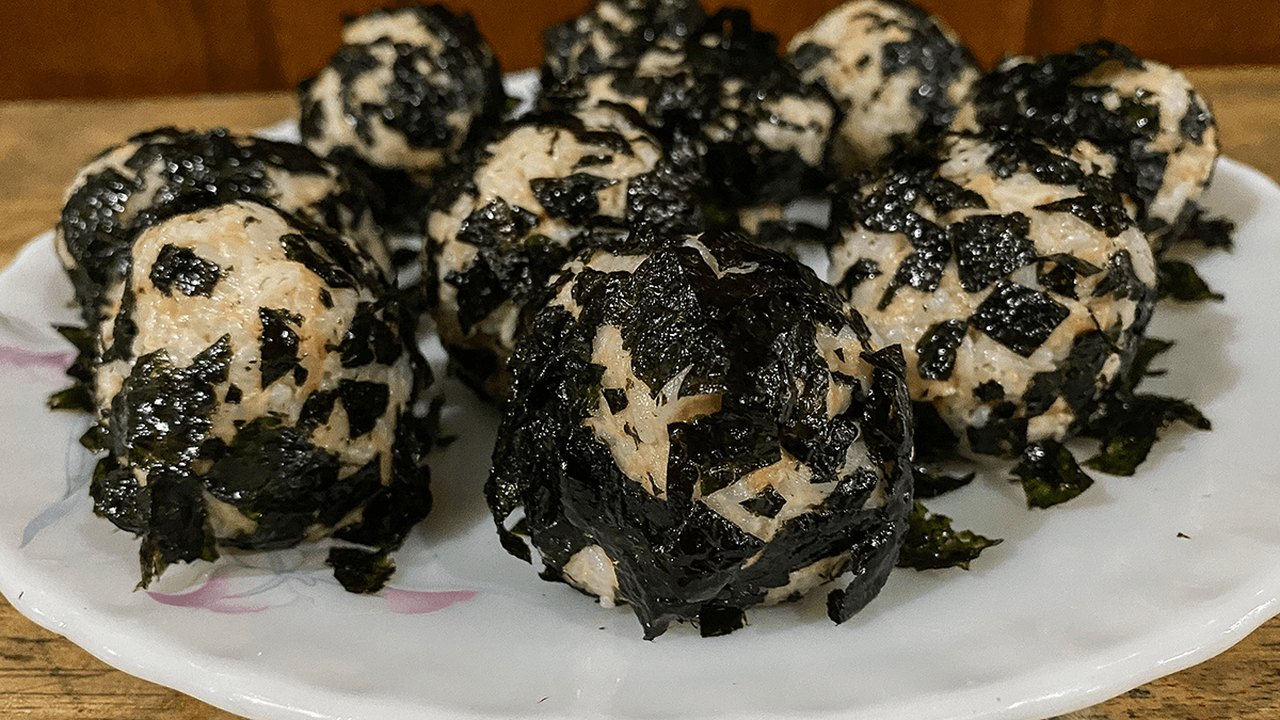 Continue reading below ↓
Recommended Videos
So for today's video (LOL okay, no video, only pictures), I tried making jumeokbap and I'm sharing the experience with you!
Jumeokbap recipe
According to maangchi, "jumeok" means "fist" and "bap" means "cooked rice." So jumeokbap is literally a fist-shaped rice ball that is often served in kids' lunch boxes, as an in-between meals kind of snack, or as a pair to any spicy food. One good thing about jumeokbap is its flexibility: You can mix any ingredient you want to make your own version of this Korean rice ball. My favorite, though, is chamchi (tuna) jumeokbap and that's what I tried making.
Ingredients: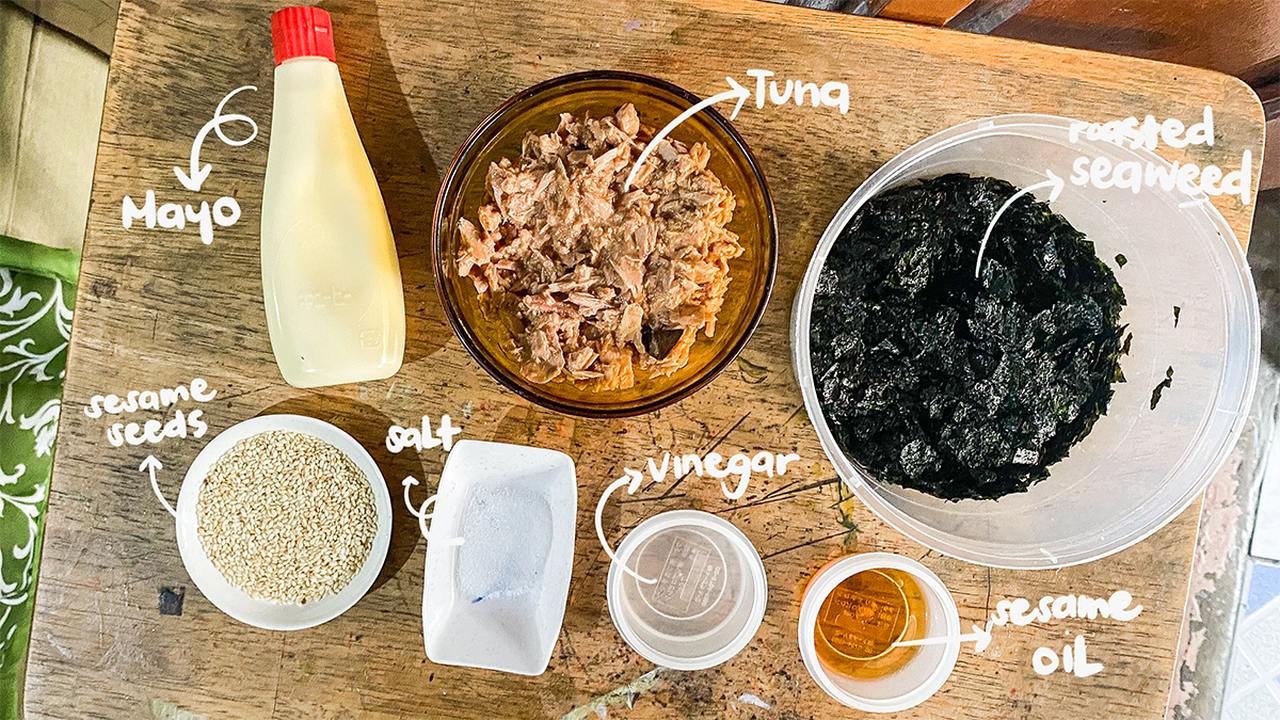 3 cups of short-grain rice
2 cans of spicy tuna
3 packs of roasted/seasoned seaweed, shredded
1 ½ tbsp vinegar
1 ½ tbsp sesame oil
4 pinches of salt
Mayonnaise
Sesame seeds
How to make:
1. Cook three cups of short-grain rice. Once done, let it cool so it's not super hot when you mold them into rice balls.
2. Add vinegar, sesame oil, and sesame seeds into the mixing bowl. You can adjust the taste according to your preference. One tip that I have for you is to not scrimp on or skip the sesame oil. I have tried making rice balls with no sesame oil before and now I'm like, "Why did I scrimp and not buy sesame oil before???" The difference in taste is staggering. The sesame seeds also add texture to the rice balls so if you can, don't forget this ingredient too!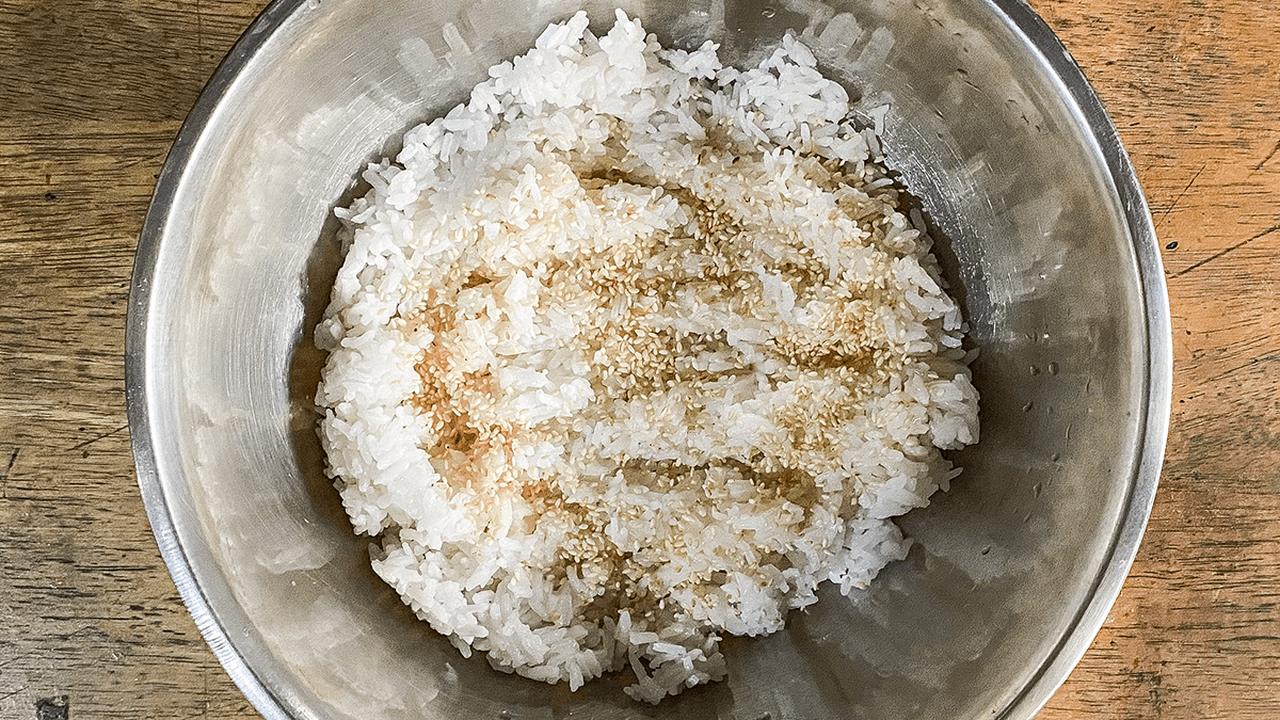 3. Drain the oil out of the canned tuna then add it to your rice.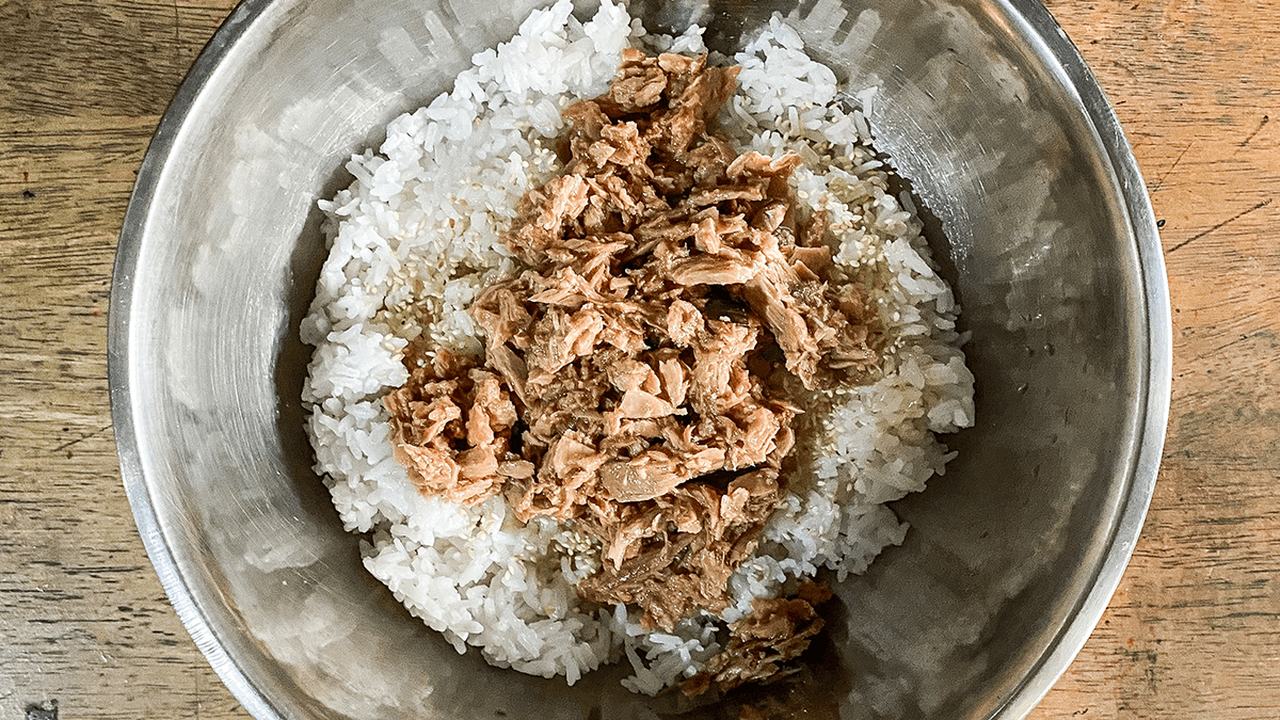 4. Add mayonnaise. To be honest, I just eyeballed the amount of mayo I added to the mix. I wanted my rice balls to be a little creamy, that's why I think I added about 2/3 of the 500-gram bottle. So yes, the amount of mayo you add in is totally up to you. And for full transparency, I used Japanese mayo here because that's what was readily available to me.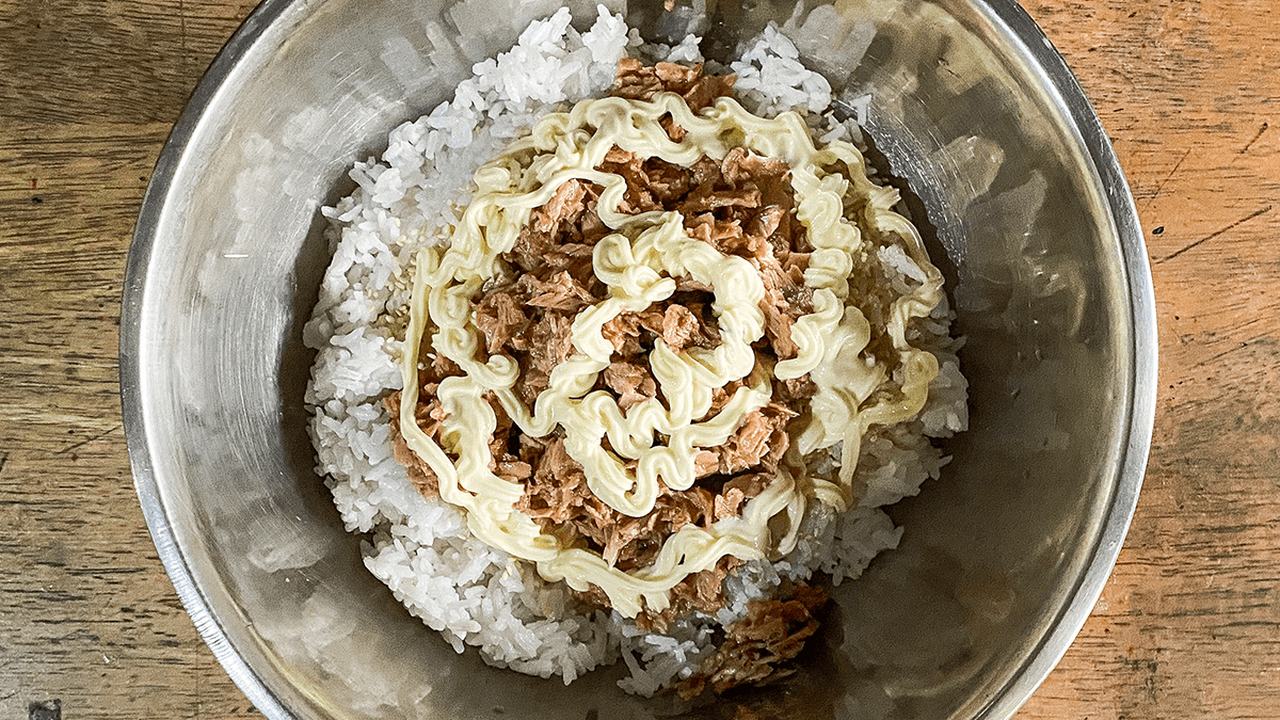 5. Mix all the ingredients together and adjust the taste by adding either more mayonnaise, salt, or vinegar, if necessary.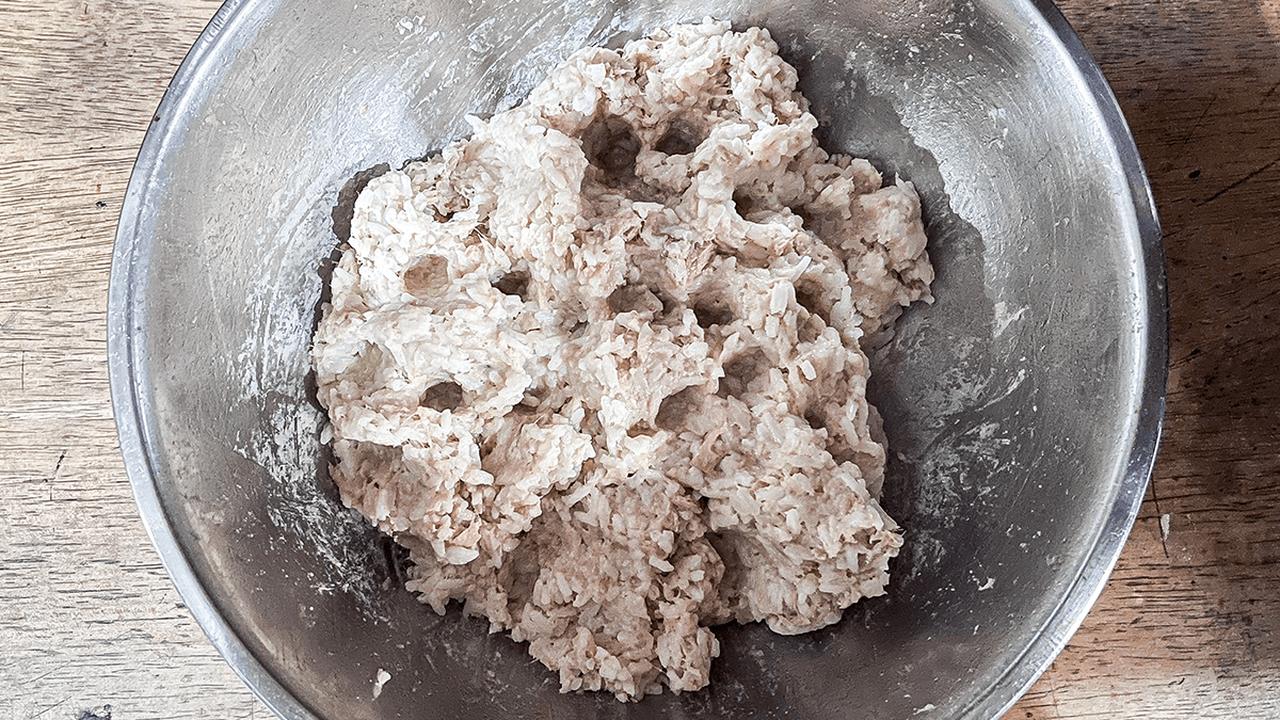 6. Scoop rice into your palms and roll them into balls. There is no right or wrong size for this one, so it's totally up to you. In my case, I used a 1/3 measuring cup so they're all uniform in size. I made 16 rice balls in total!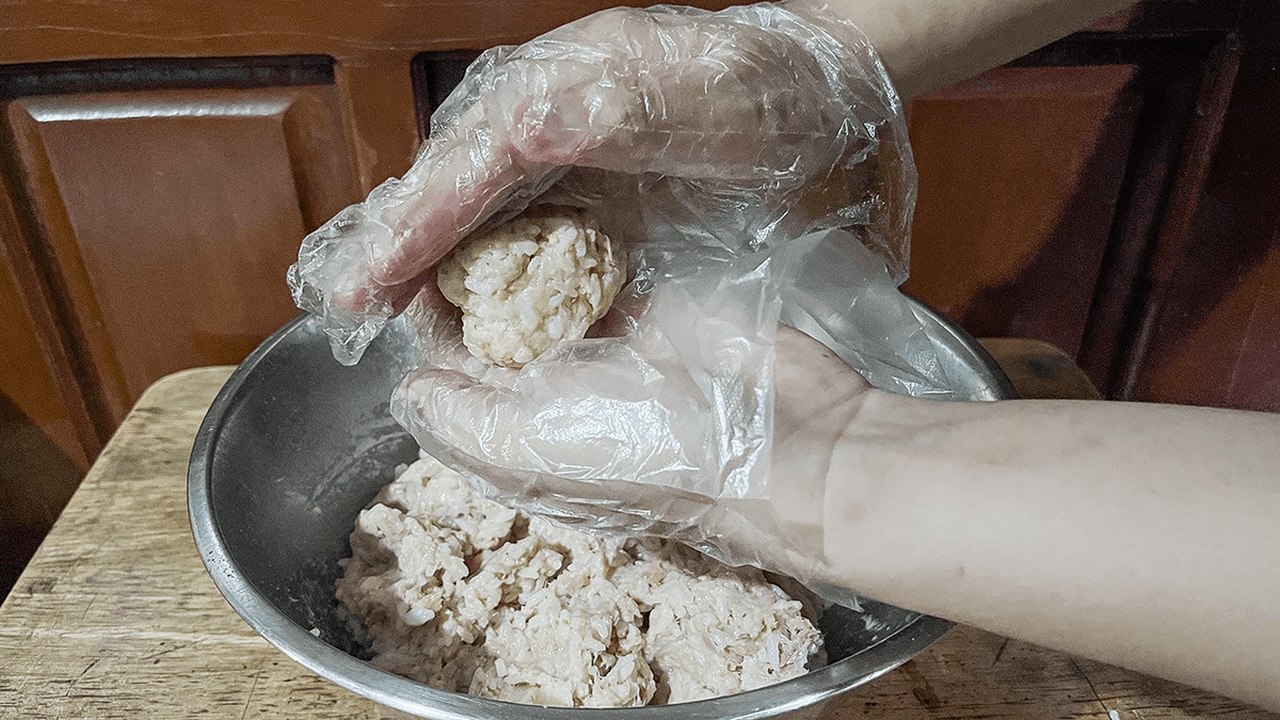 7. Coat your rice balls with roasted/seasoned seaweed and voila! Start playing your latest K-drama episode while eating your delicious, hand-made tuna jumeokbap.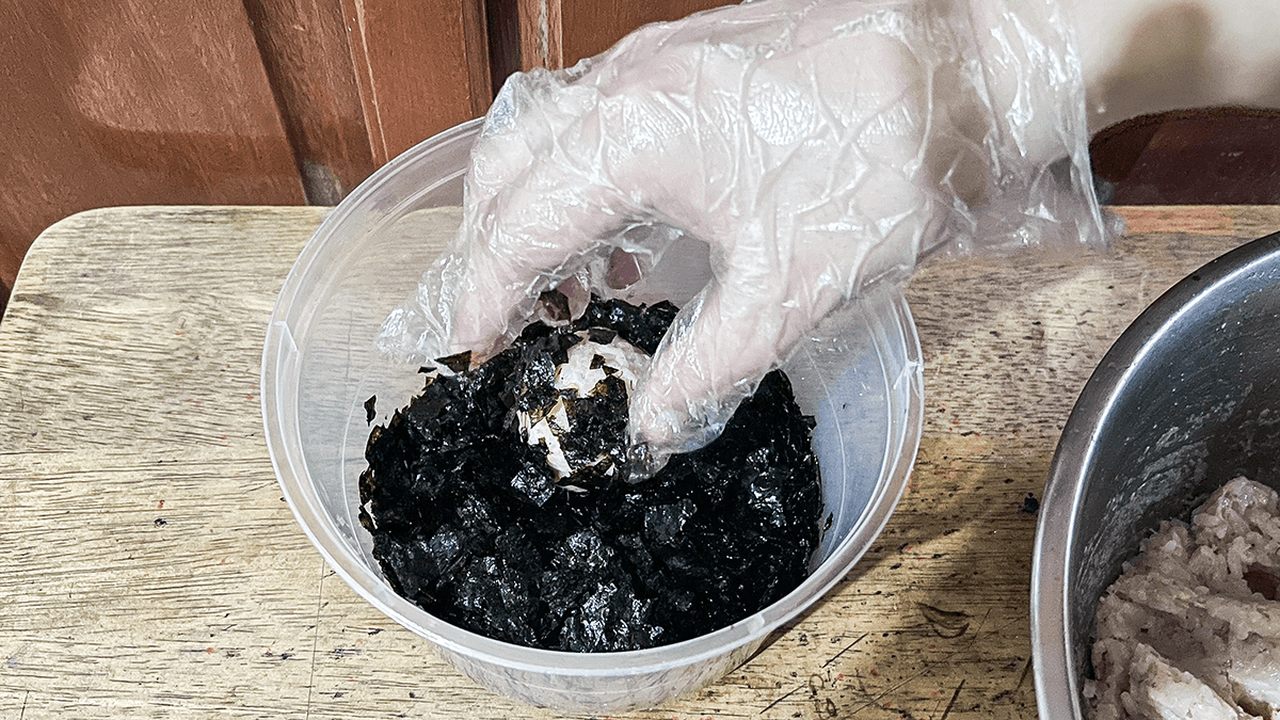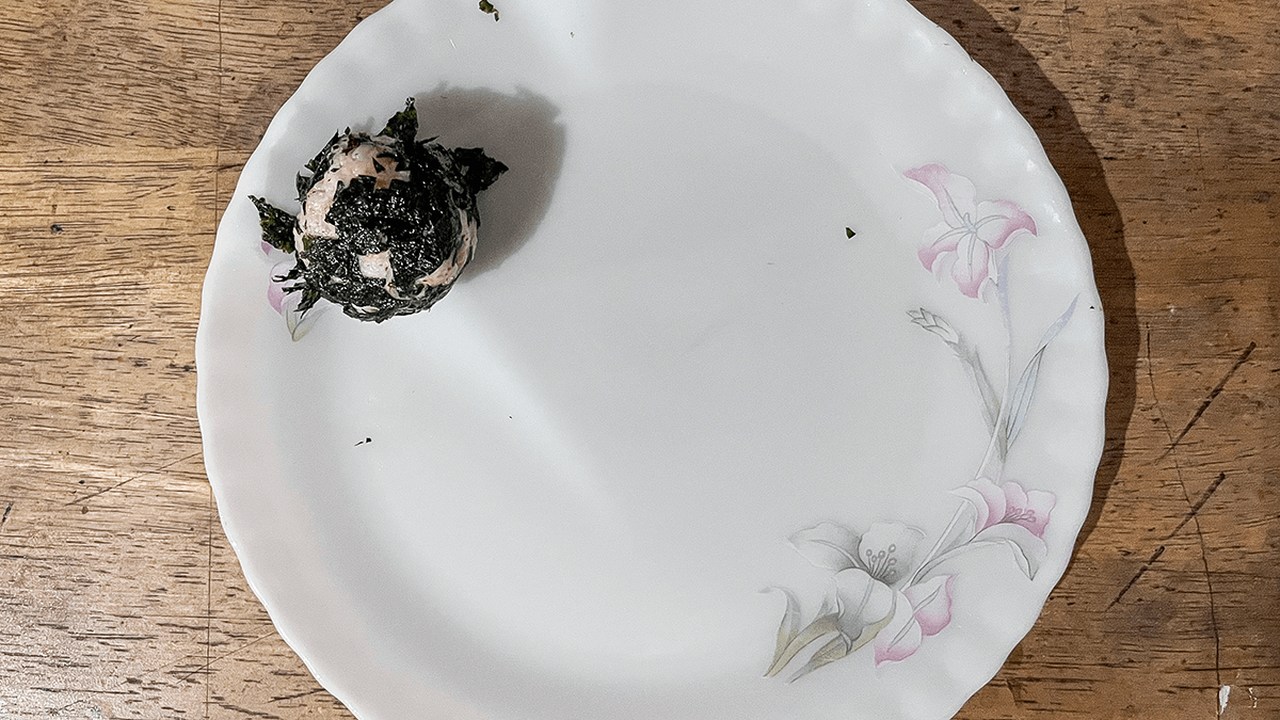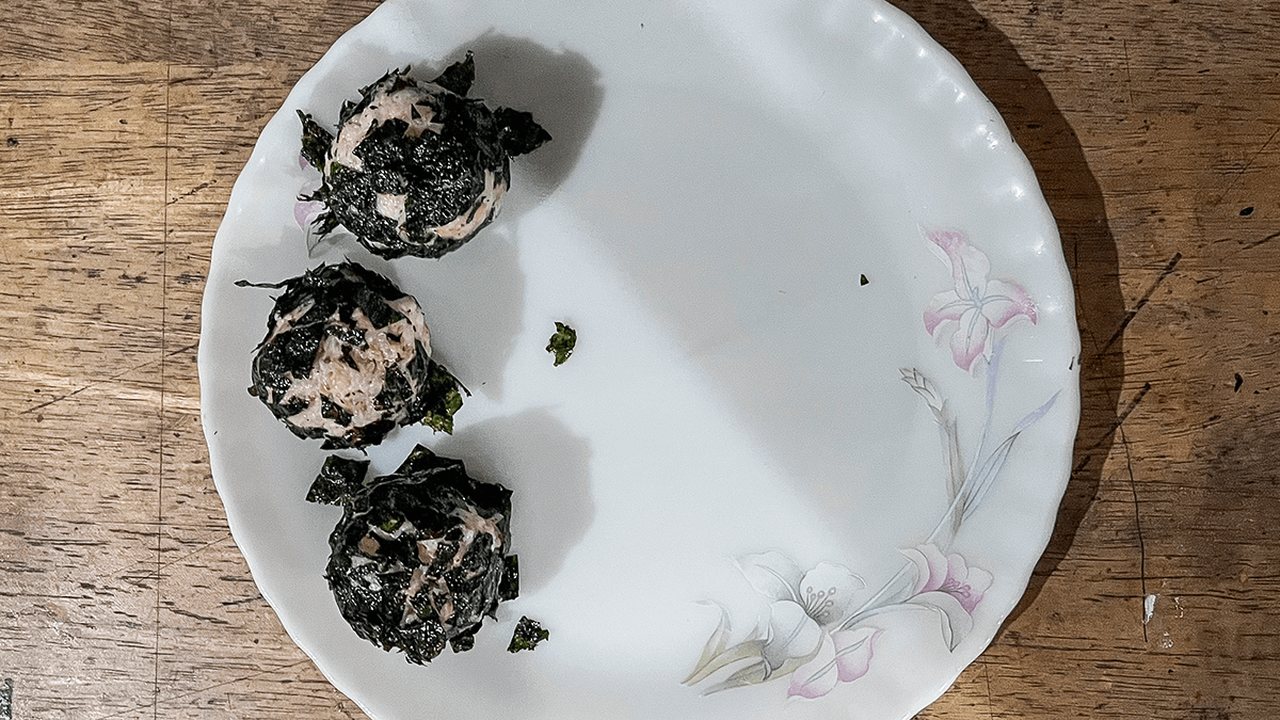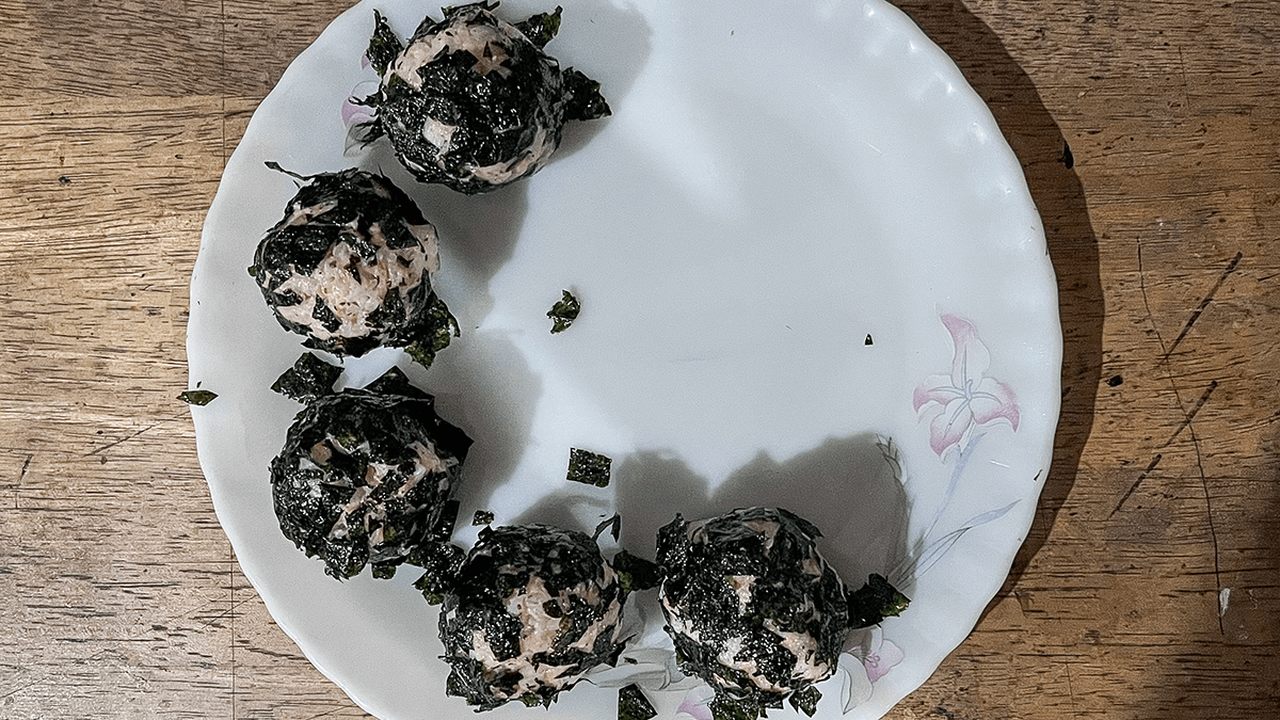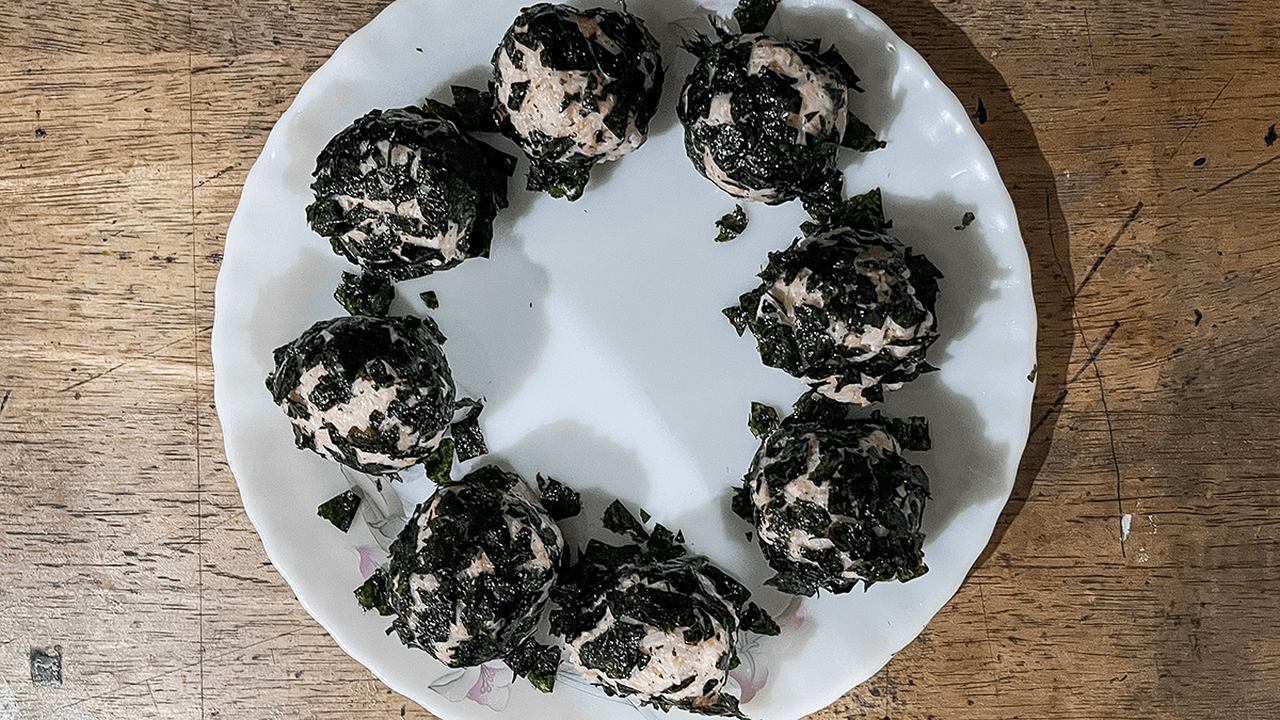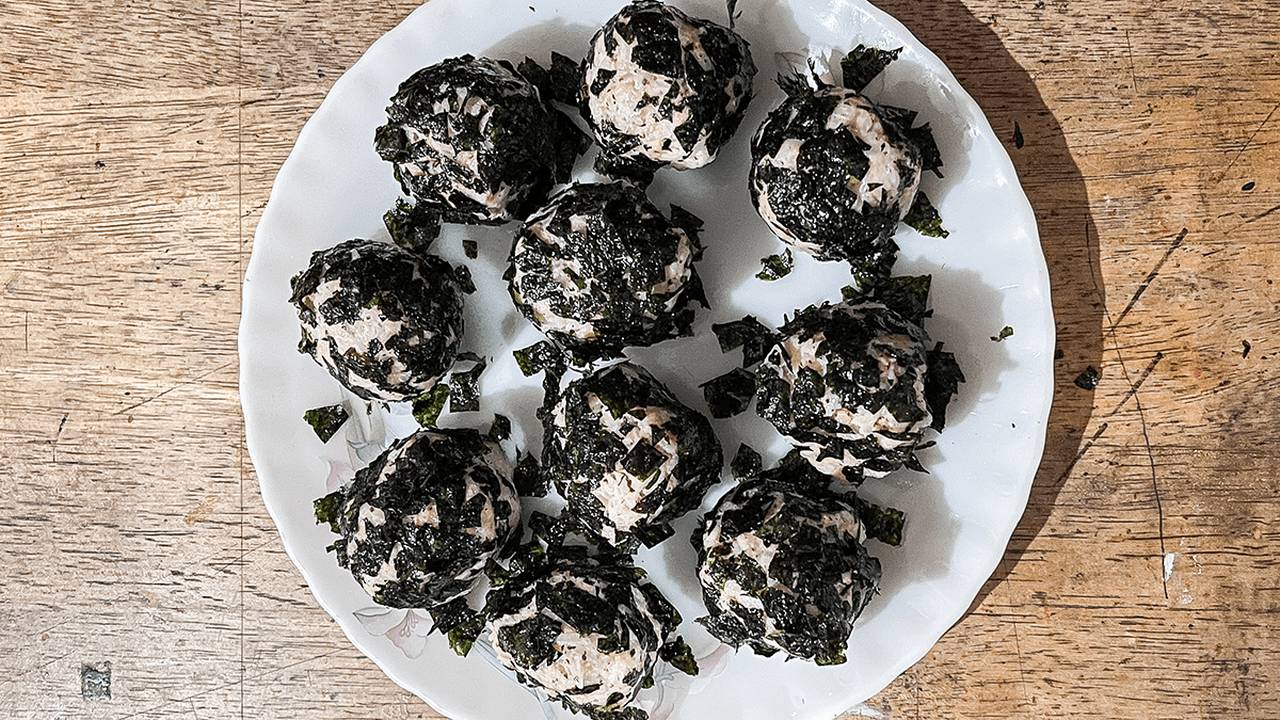 My thoughts:
If that isn't flexibility, I don't know what is. What I love about making jumeokbap is that it's fuss-free and I can totally do with it whatever I like. Some people add bacon, some use kimchi, others also add Spam. Regardless of what you put in, I'm pretty sure it'll taste like a slice of South Korea!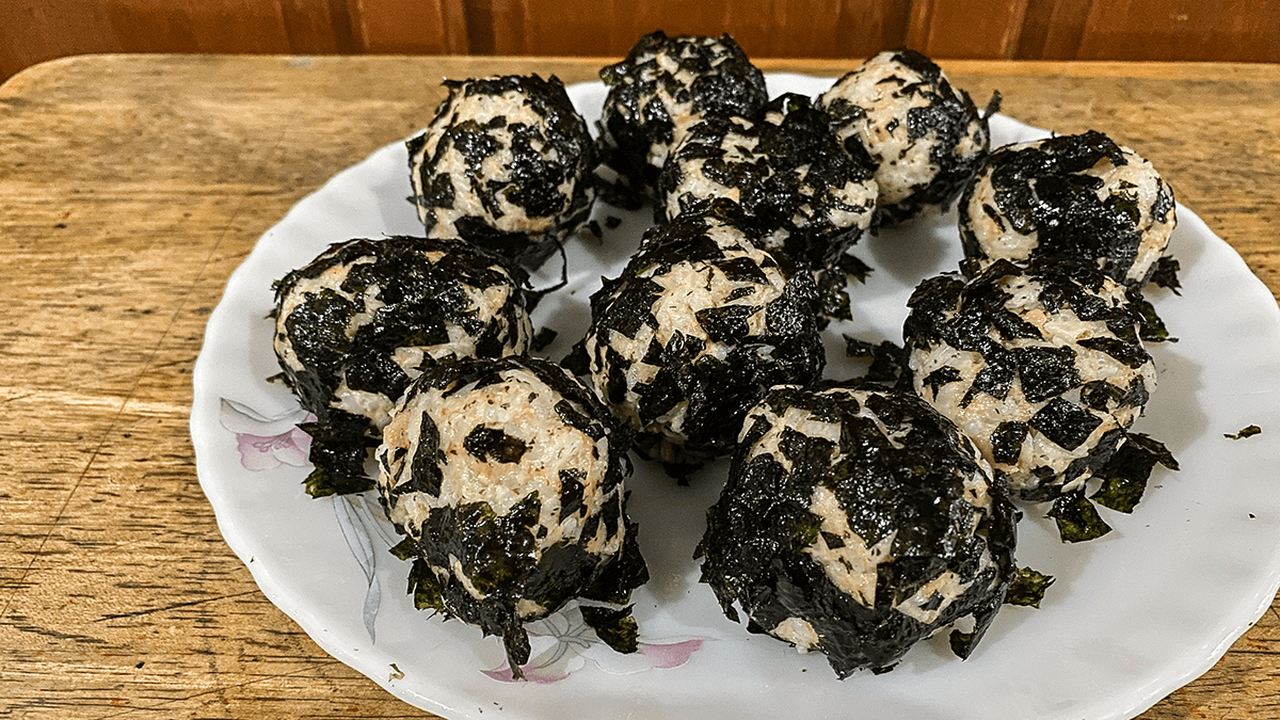 I ended up pairing my tuna jumeokbap (I had five!) with instant ramyeon that night. And it's like uni days all over again, with my good friends beside me as we catch up on each other's lives and watch our latest K-drama obsession.
LOOKING FOR MORE KOREAN FOOD? RIGHT THIS WAY:
Where To Order Tteokbokki In Manila If You're Craving It RN
Get A Taste Of Authentic Korean Rice Cakes From This Online Store!
K-UPDATES