When you think about peanut butter cups, you probably only have one brand in mind. And as good as they are, they are pretty pricey. So for anyone who's nagtitipid, here's a no-brainer recipe for the next time you crave peanut butter and chocolate—without simply taking spoonfuls of each, lol.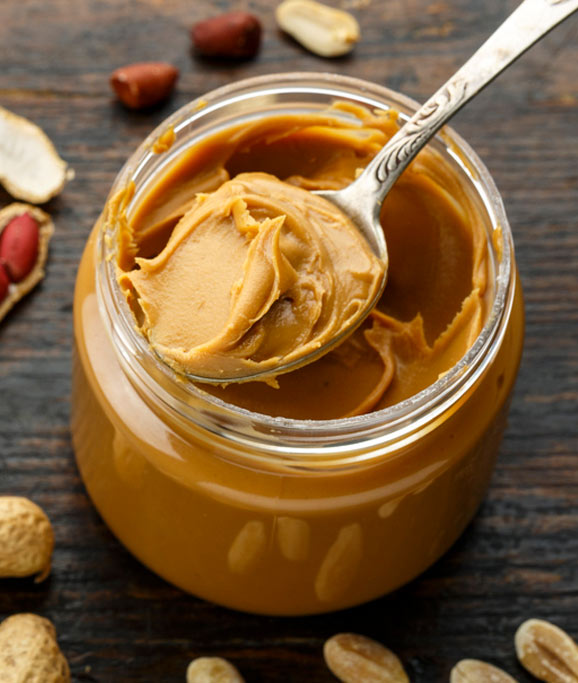 What you'll need:
3 tbsps of powdered sugar, sifted
1/2 cup of creamy peanut butter
1 cup of milk chocolate, melted
Yes, the beautiful thing is you only need three ingredients. 
Directions:
In a mixing bowl, combine the peanut butter and the powdered sugar. 
Next, take out a cupcake tin and prepare the liners. 
Take two dollops of the melted chocolate and spread them at the bottom of the cupcake liners. 
For the next layer, take one spoon of the peanut butter and sugar mixture. 
Top it off with another layer of chocolate. Smoothen the top. 
Let it chill in the ref for a couple of hours, then remove the liners. 
Share if you must (haha). 
Continue reading below ↓
Recommended Videos
Source: Tasty
Follow Ysa on Instagram.
***
What does your zodiac sign say about you? Subscribe to Cosmopolitan Philippines and find out!