YouTuber and influencer Toni Sia recently uploaded her Week In My Life vlog and if you're a sucker for Korean food, you totally have to watch her latest video!
For starters, she pan-fried some pork belly, aka samgyupsal, at home and wow, the ASMR is intense! The sizzle is making me want to head to the kitchen and channel my inner #shef.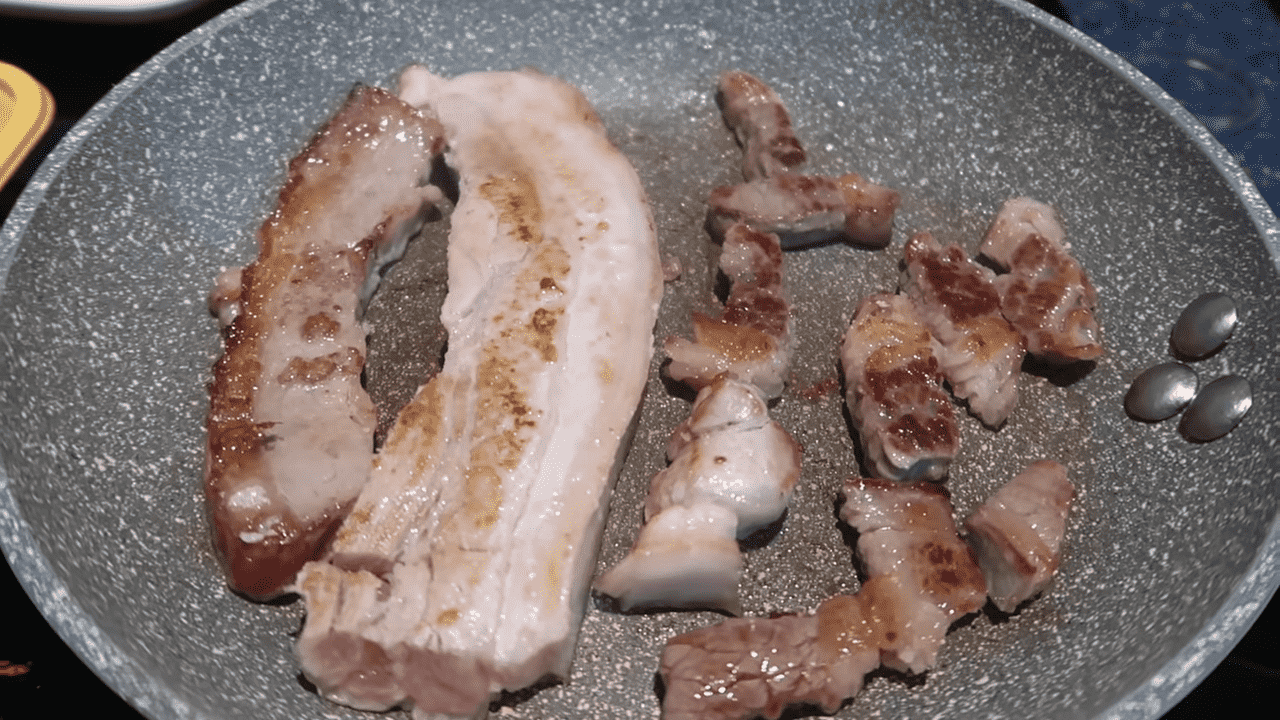 Next, Toni showed us how to cook Korean toast. ICYDK, this type of dish is not your usual toasted bread that you simply pop in the oven—Korean toasts are waaaaaay more filling. It has bread, meat, and vegetables. Toni showed us her own version of a Korean toast and her ingredients include sugar-free bread, butter, mayonnaise, ketchup, cheese, eggs, cabbage, carrots, and sugar. For the meat, she was supposed to use bacon but since it was still frozen, she opted for kani.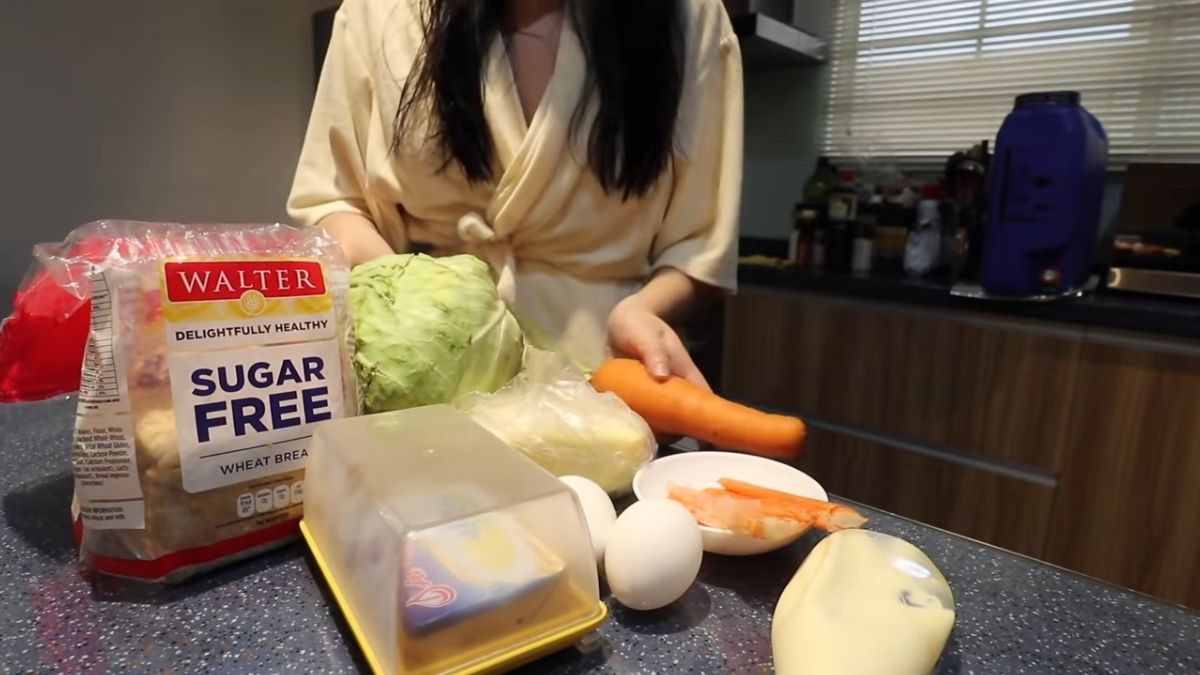 Continue reading below ↓
Recommended Videos
Making Korean toast has a number of steps and Toni started with combining the vegetables and eggs to create a mixture. She fried it on a pan similar to an omelet and divided it into four.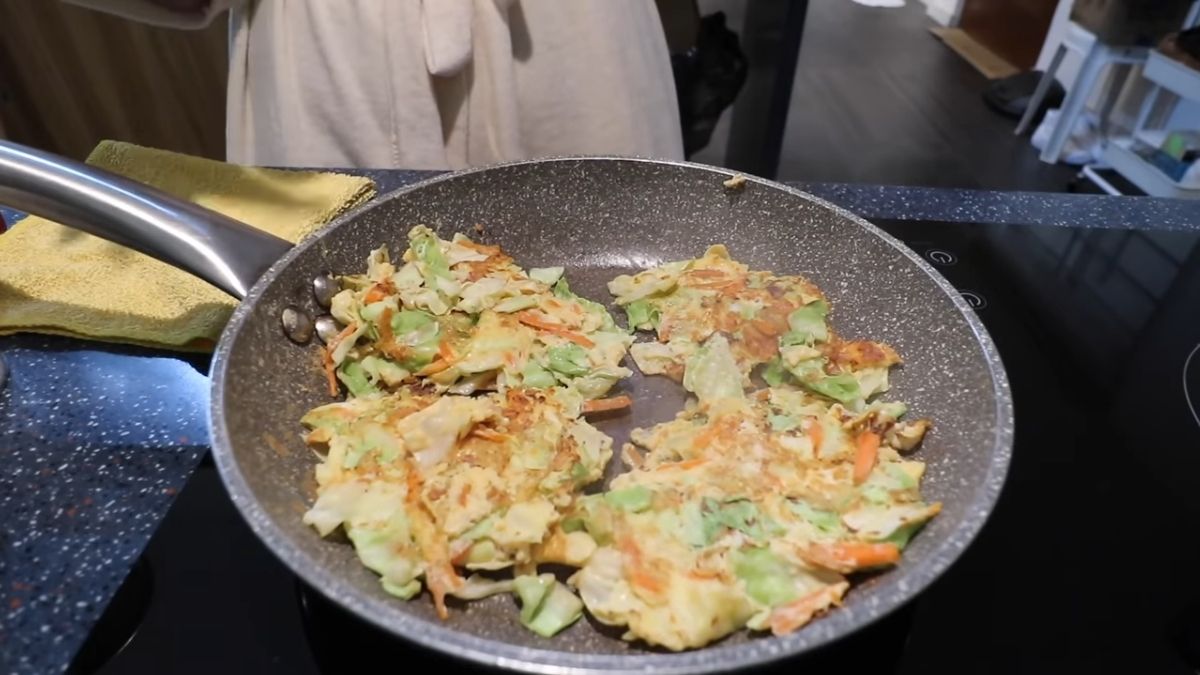 After that, Toni spread butter on two pieces of bread and toasted it in the pan. She then showed us how to assemble the *perfect* Korean toast: Sprinkle some sugar on top of the bread (yup, you read that right—Koreans love adding sugar to any dish!), pile on the omelet, kani, ketchup, mayo, cheese, and finally, another layer of omelet before the last piece of bread. Since the Korean toast is a bit on the chunky side, Toni sliced it in half so it would be easier to eat. The result? A super filling Korean toast similar to a sandwich!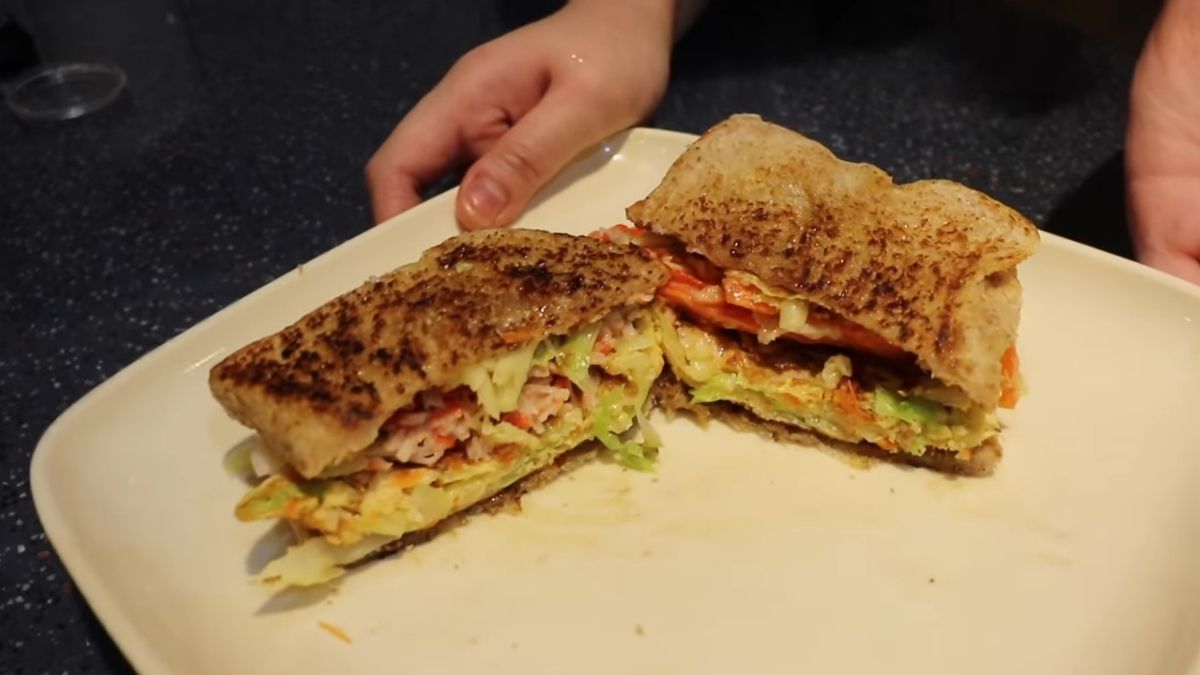 Toni was completely satisfied with what she made and you can totally see it by the way she savors her Korean toast!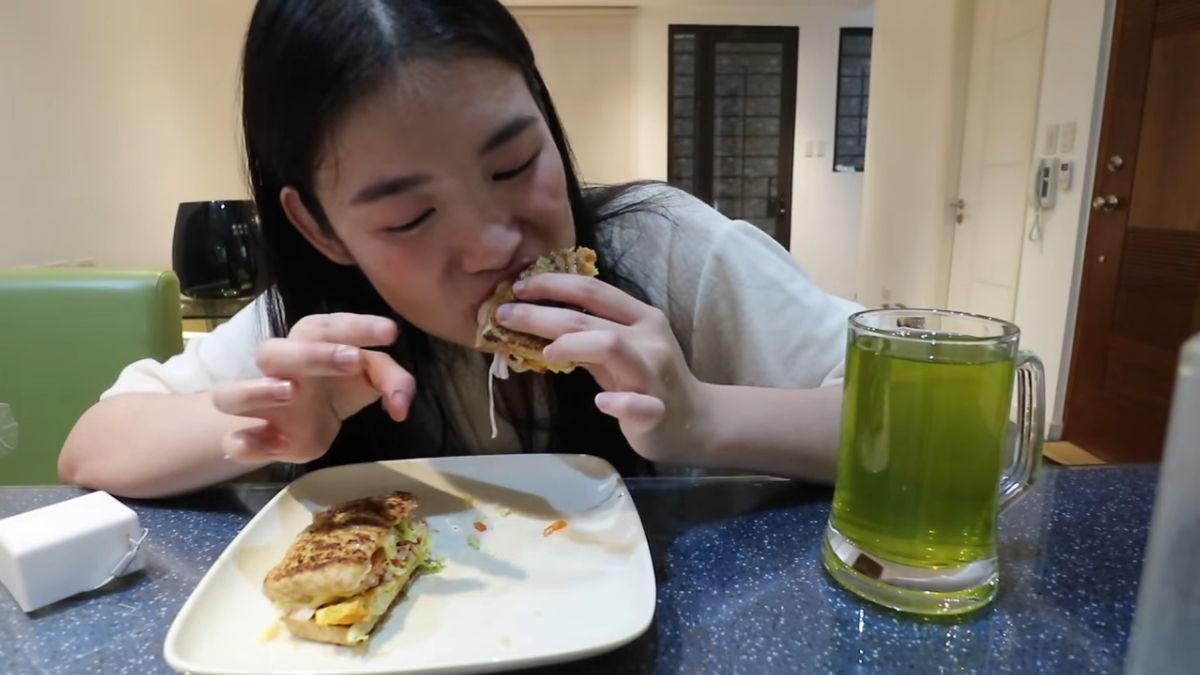 See those layers? Yum! In the other parts of her vlog, Toni also showed us the many variations of Korean ice cream and a nakakagutom clip of her eating Korean noodles. We love this mukbang show!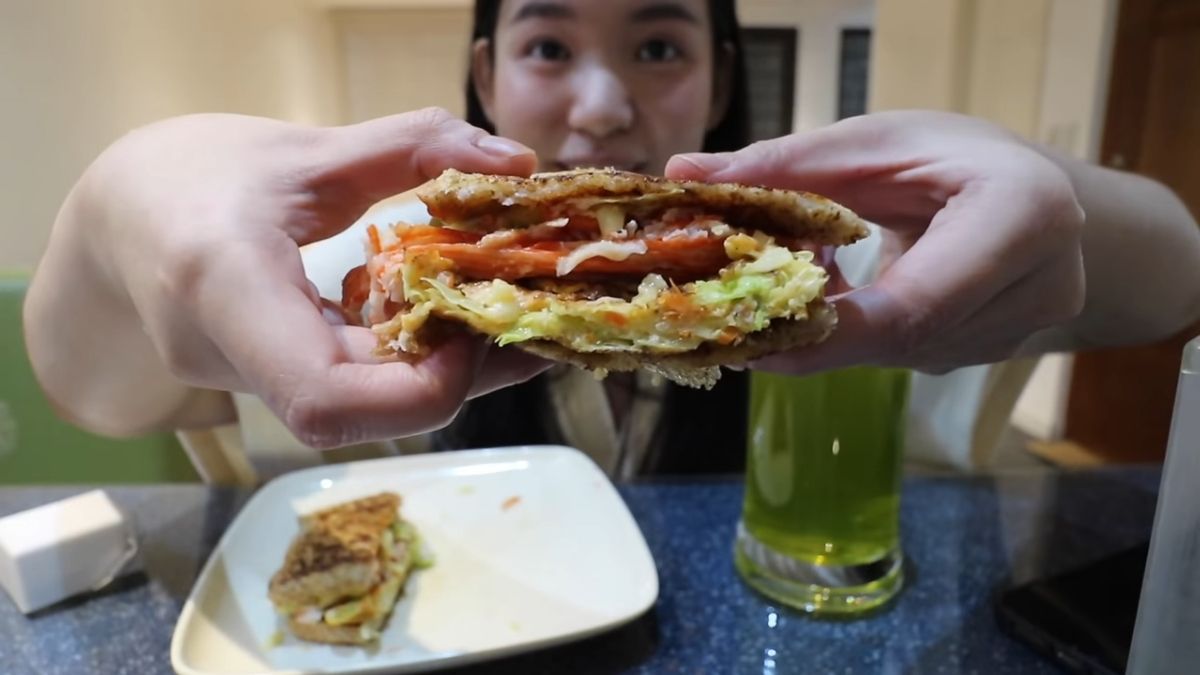 You can watch Toni Sia's entire vlog right here:
Follow Hanna on Instagram.
K-UPDATES