I've always been the type of person who isn't easily swayed by trends. I'm naturally skeptical of things that go viral on Instagram because to me, the buzz around anything of quality should last longer than a season.
But to my disappointment, I found out that I'm more than willing to throw all my convictions out the window for a chocolate cake, LOL. 
As the resident Lifestyle Girl of Cosmopolitan Philippines, I'm in charge of all-things food, so when the other editors brought up Le Sucré Lab Chocolates' Chocolate Dreamcake (yes, the one in a tin container all the local celebrities are obsessing over), it only took 20 minutes before I ordered it via Facebook.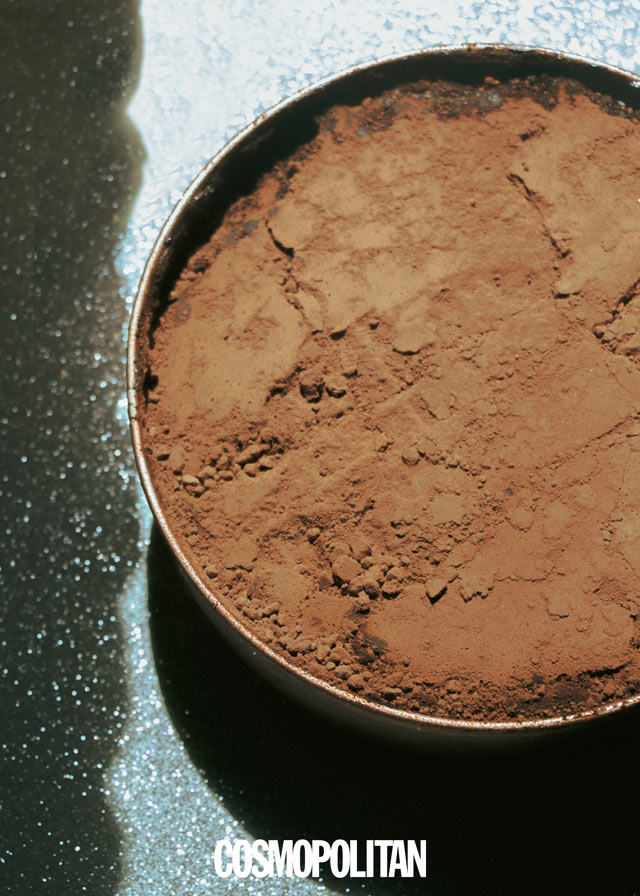 Continue reading below ↓
Recommended Videos
I made the order on June 28, 2018, paid for it the next day, and it was delivered on July 5, 2018. The cake costs P475, but with shipping fee, the total came out to P629, and I paid for it through a bank deposit. 
Here's what it looks like inside: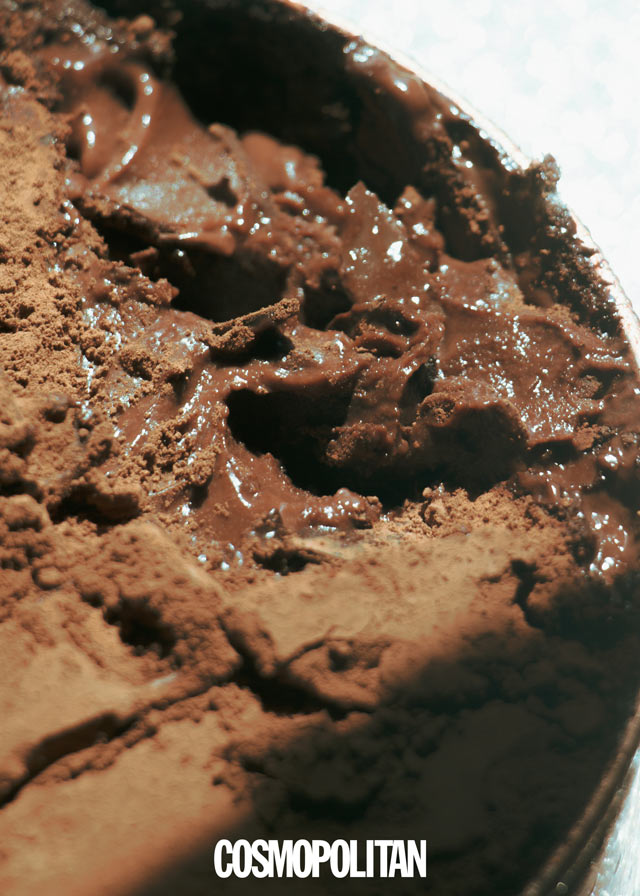 And here are some ~*beauty shots*~: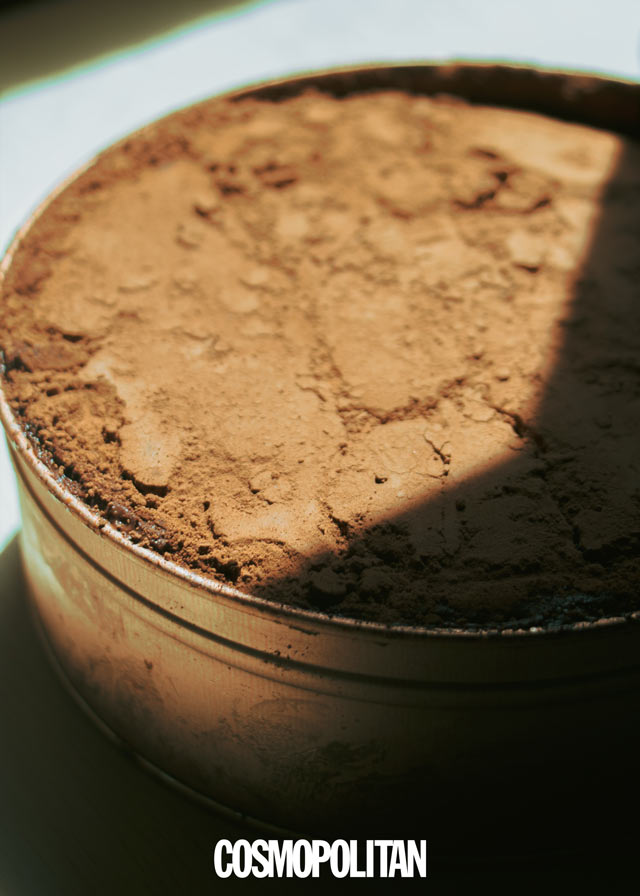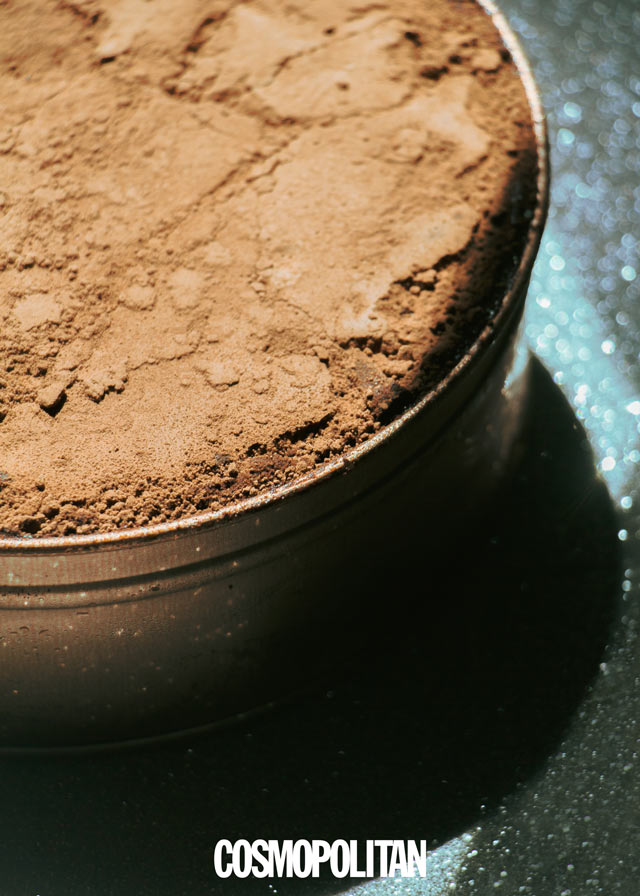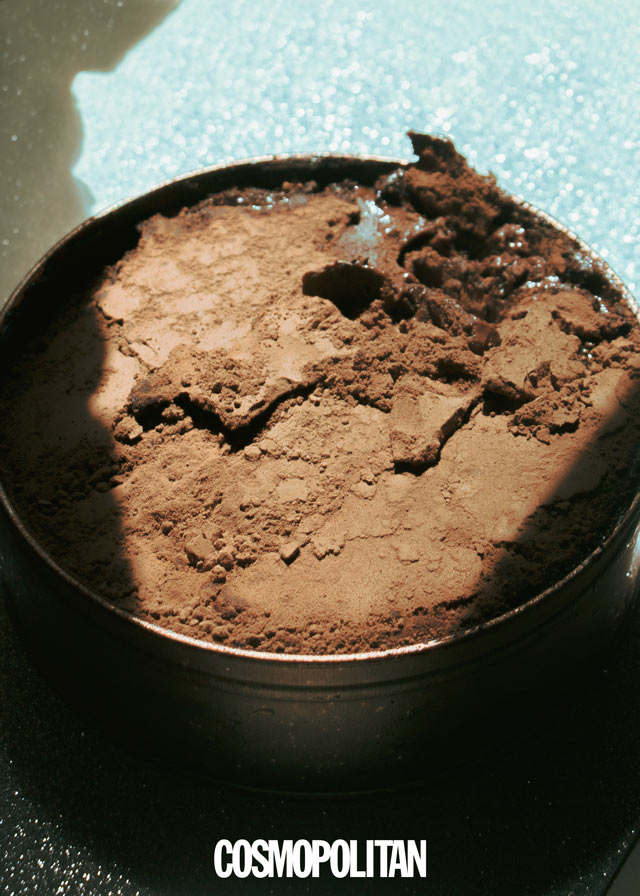 An Honest Review Of Le Sucré Lab Chocolates' Chocolate Dreamcake:
For this review, I asked Ira, Tisha, and Cindy—the editors who pressured me into buying the cake—for their input:
Ira: I was overly excited to try the IG-famous cake. I've been seeing it on celebs' and friends' posts, so obvs, I HAD TO TRY IT. I knew that this tub of chocolate heaven is begging to be reviewed by the Cosmopolitan editors' discriminating taste, LOL!
Anyway, the cake really looked ~expensive~, with the copper-tin can and cocoa powder dusting. And as soon as I dug my spoon in, the ganache started to ooze. "This is going to be good," I said to myself. The cake base was ultra-moist, but I didn't find anything special about the taste. The ganache, however, was on another level. It was orgasmically delish, but it wasn't too sweet. Fair warning: You may not notice that you've been eating a lot because of it's not nakakasawa. Am I buying one for myself? Yes, and I'm not sharing it with anyone. 
Tisha: When I took my first bite, it instantly brought me back to all the times I ate chocolate ice cream cake as a kid! The cold combination of the shards, ganache, and chocolate sponge was decadent and rich, but not too sweet. Meaning: I had no problems getting a second and third serving. While the cake is pretty expensive for the size—it's only six inches in diameter + two inches deep—at the end of the day, I would definitely buy it again and just eat the whole thing by myself.
P.S. I'm sad that online ordering is temporarily closed. I was already planning on buying one! :(
Cindy: I'm honestly not a foodie, but I do like my comfort food, and chocolate cake is definitely one of my faves. Le Sucré Lab Chocolates caught my eye while binge-watching through Instagram Stories. I saw it on several local celebs' accounts and I was like, "I NEED to know how that tastes like!" So I, along with a couple of my co-workers, had Ysa place an order for us to try. When the cake finally arrived, what I first noticed was how small the tin can was. I thought, "For P600+ (with shipping fee), this has to be good." And it was. The cake was rich (hence the small serving), but not overpoweringly so. It was so moist that it bordered on being an ice cream cake. It just had the right balance of sweetness and bitterness, like a piece of truffle chocolate. Plus, eating cake from a small tin can with your friends was an experience in itself!
Ysa: Having recently tasted Borough's chocolate cake for the first time, I have to admit Le Sucré Lab Chocolates' Dreamcake paled in comparison. I agree with the other editors that the Dreamcake isn't too sweet, and while I don't like my desserts to taste like I'm just eating scoops of sugar, I expected more from this Instafamous beauty. For a five-layer chocolate cake consisting of so many star ingredients, I wanted an out-of-body experience, but this felt more like a warm hug—which isn't bad, but it isn't an orgasm. 
Follow Ysa on Instagram.