Without a doubt, if there's one thing I look forward to every day, it's play time with my two-year-old dog. When I'm not filling my camera roll with random pics of my bb, I usually take him out for walks around the neighborhood. I'm sure other paw parents will agree with me when I say that having pets is one of the *best decisions* they've made their whole lives. Now, more than ever, staying at home and just hanging out with our pets can be such an instant mood boost. Below, we asked girls from our Cosmo Community to share the funniest (and cutest!!) stories they have of their furry friends, including those times when things got ruff. Keep reading for some pawsitivity! 
"Nginatngat niya Park Chanyeol candle ko. Ang masasabi ko lang is she has taste—anak ko talaga siya." -Erika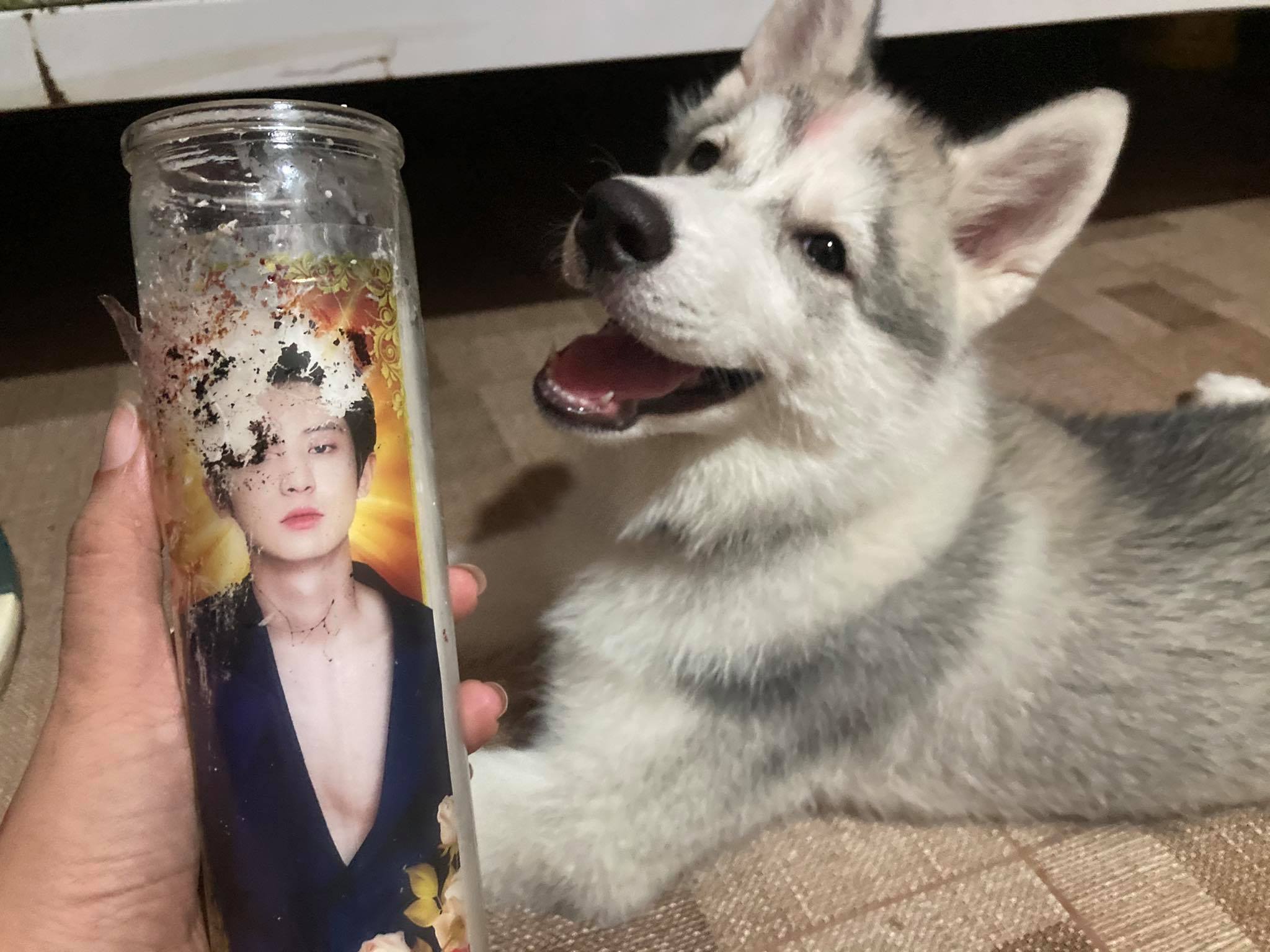 ADVERTISMENT - CONTINUE READING BELOW ↓
"We have the most adorable baby in the world!! His favorite activity is sleeping all day. His name is Popoy!" -Elisse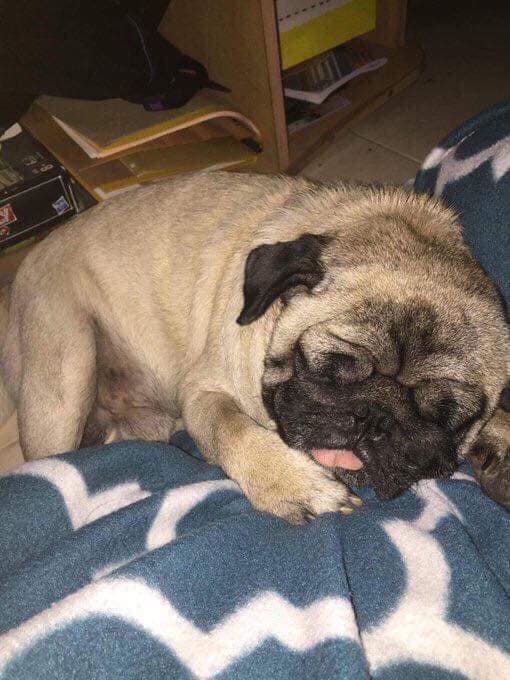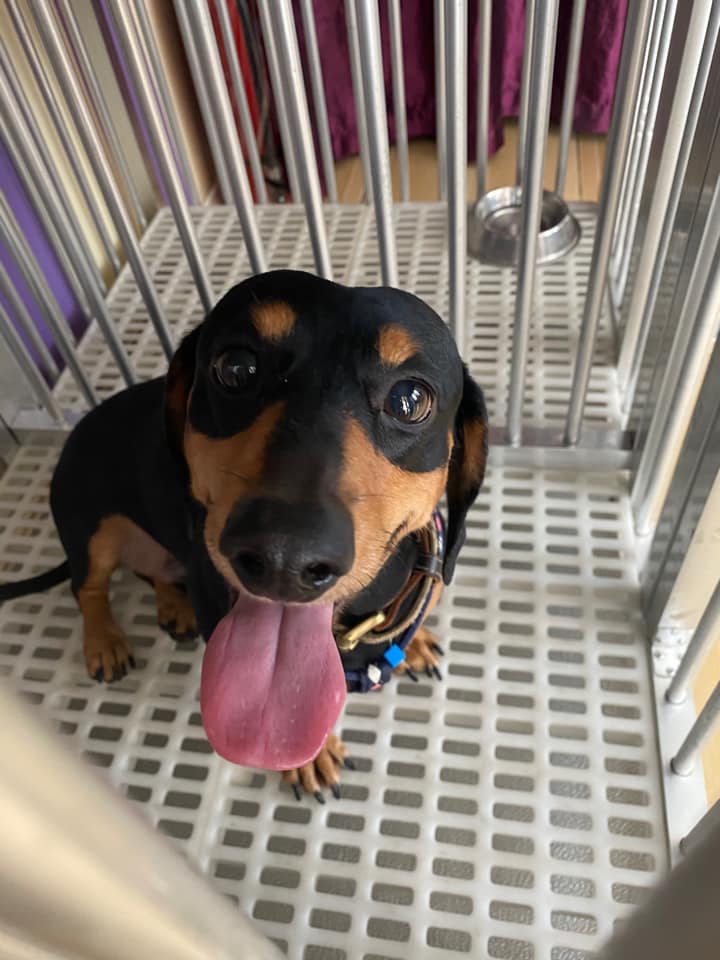 "We may or may not have left him stranded on our pond." -Andrea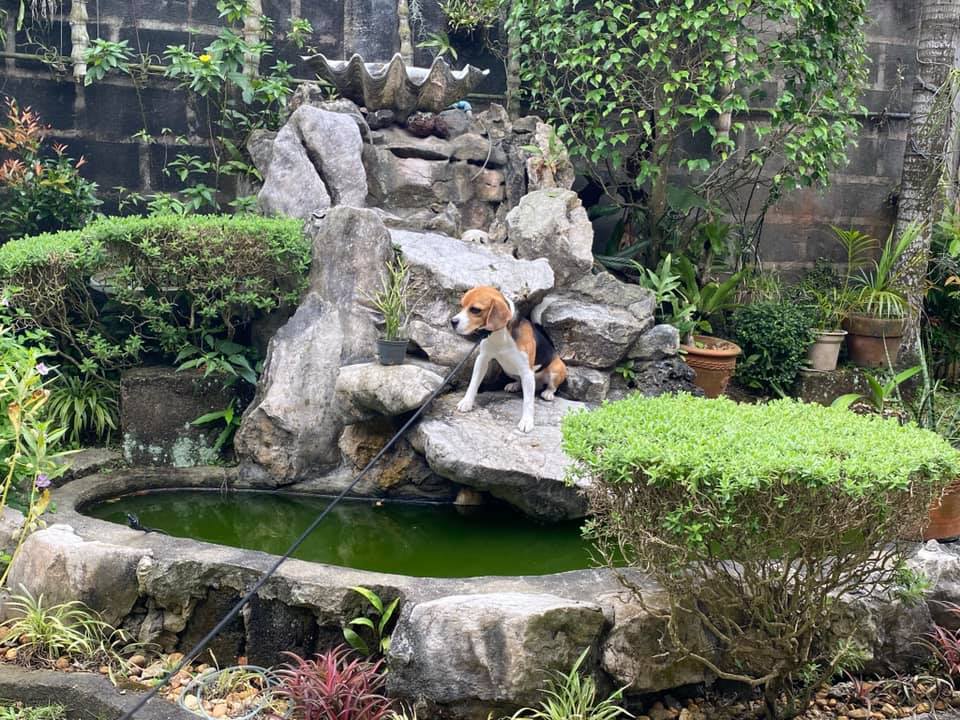 ADVERTISMENT - CONTINUE READING BELOW ↓
"Idk how (or why) it happened but our cat Tzuyu (named after the TWICE member) stuck her head inside my brother's mouth while they were playing! She didn't stop there—after that yung paw niya naman. Mahilig din siya matulog sa dirty clothes hamper." -Lily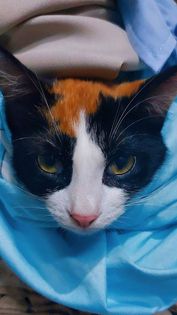 "We have six large dogs and for the most part, magkakalapit yung ages nila except for the bunso: She just turned one. Every time I'm stressed, I just look out into our yard and the other five are napping or nagmumuni-muni lang and she's usually jumping on them, barking for attention, or [looking] for a playmate. Only two are patient enough to entertain her for a few minutes so after a while, she usually gives up and throws herself on top of one of them as a last pang inis before she falls asleep." -Ysa
ADVERTISMENT - CONTINUE READING BELOW ↓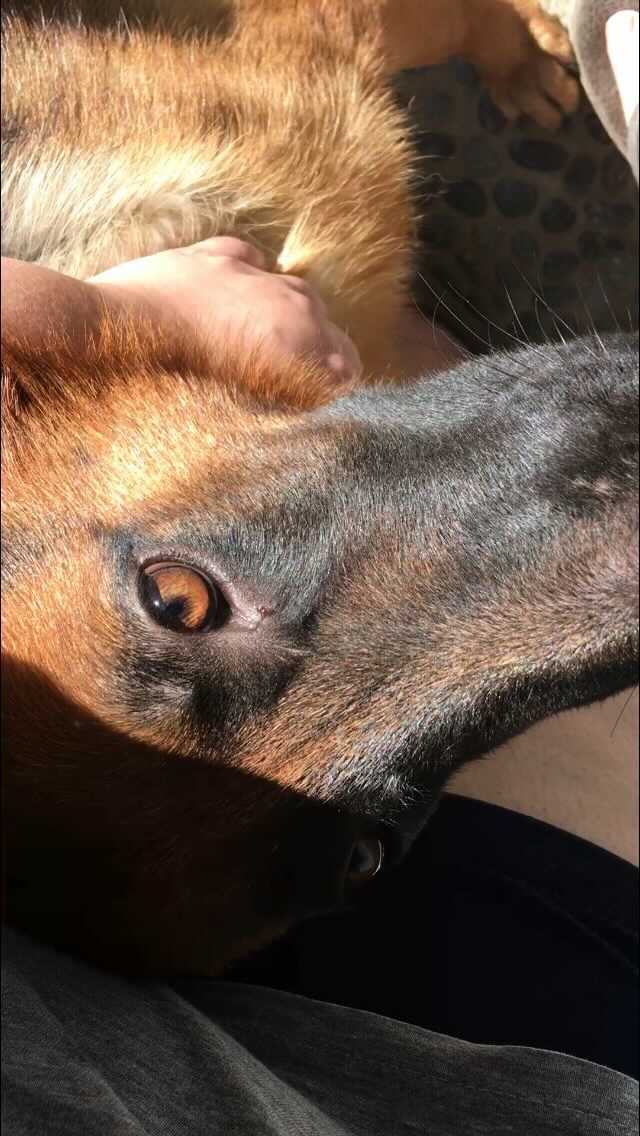 "My brother let my dog Yuki out one sunny day. It rained all of a sudden and she came back all drenched and dirty! She looked happy, though." -Maricar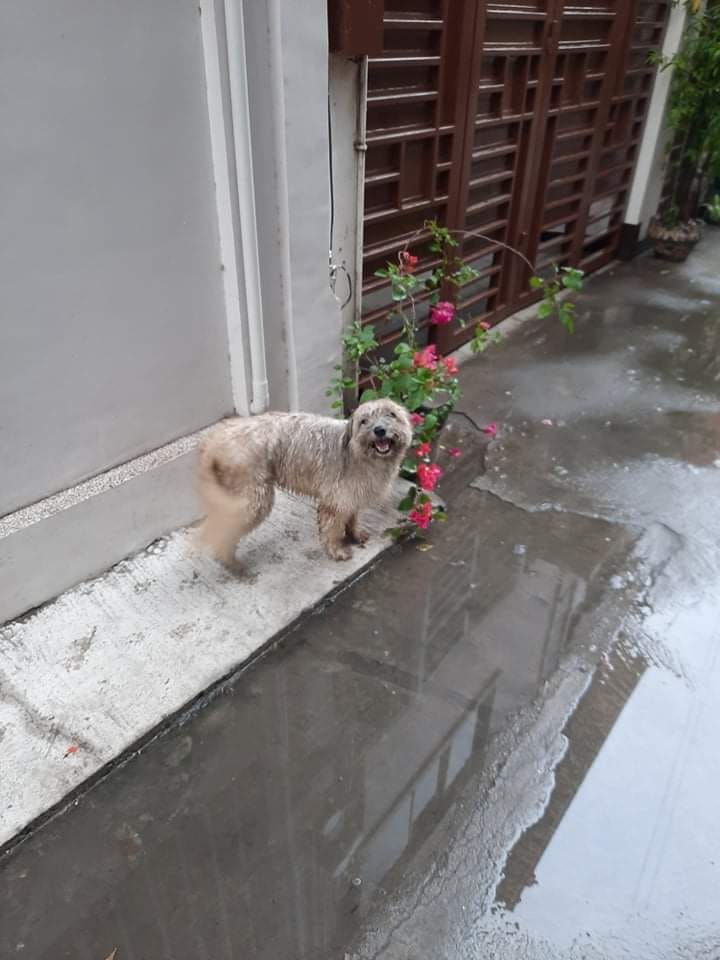 ADVERTISMENT - CONTINUE READING BELOW ↓
"We thought my dog Simon had a cancerous growth in his stomach so he had to have surgery—turns out the idiot ate an *entire* mango pit (as in buo pa siya sa x-ray). He deserved to wear that cone of shame for a week." -Andie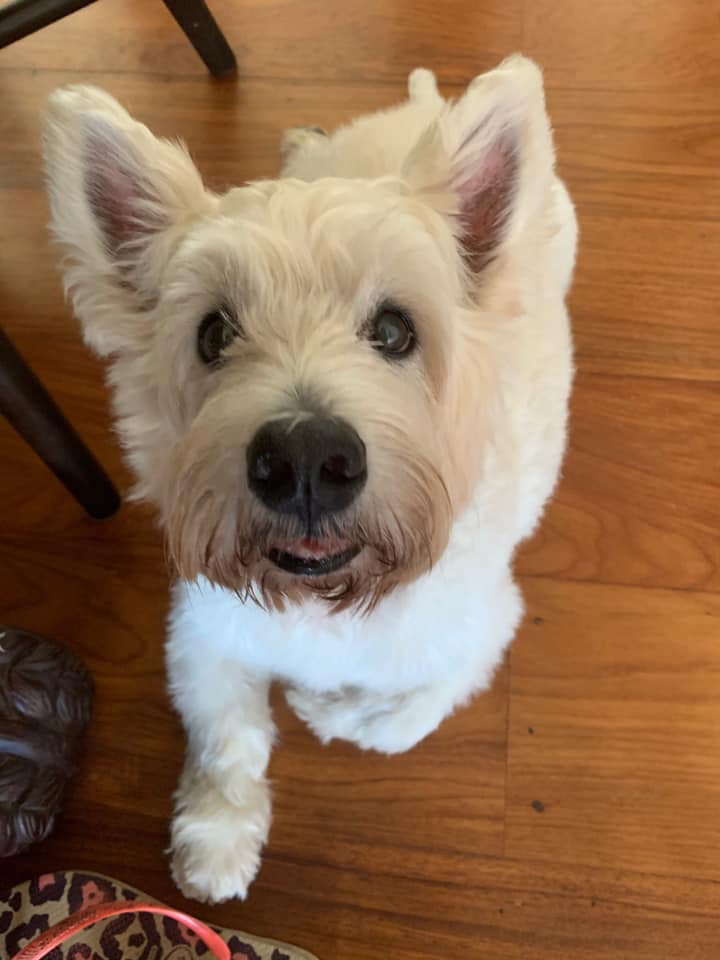 "Every time I use my laptop or phone, my dog always looks at the screen (nakaharang talaga), like she knows what I am doing or watching." -Riz
ADVERTISMENT - CONTINUE READING BELOW ↓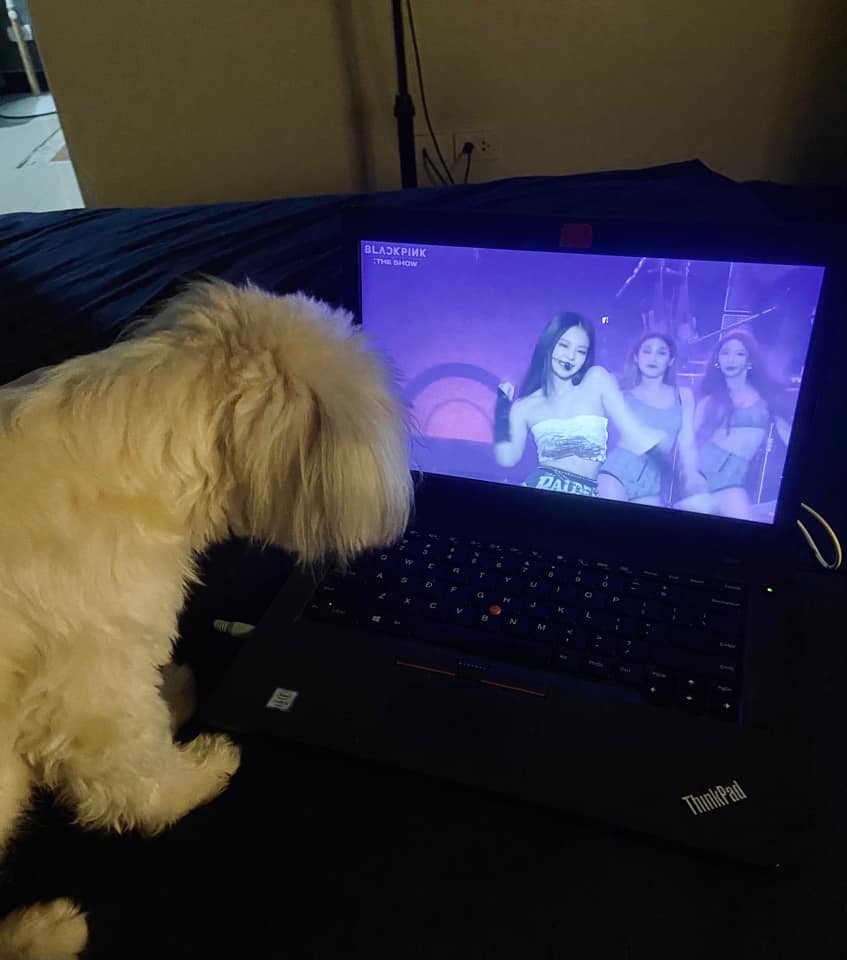 "Actually maraming times nahuhuli gumagala aso namin. Sinasauli [na lang] siya ng village guards namin. Minsan naka-side car pa, minsan buhat buhat lang nila. Minsan tatawag yung guard, 'Ma'am si Nyala po gumagala. Busy po kami 'di po namin mahatid diyan.'" -Nicole
"I have a lot of morning meetings and nakaka-stress talaga. Pero 'pag nakikita ko si Mandu na natutulog sa 'di niya tulugan, natatawa nalang ako. [Sobrang] dami ko nang biniling bed sa kanya, lahat na, you name it. Meron din [siyang] tent haha, pero sahig lang talaga katapat niya. Pero ngayon nag-improve na, doon sa bread basket na siya, dumadantay pa sa handle." -Suzie
ADVERTISMENT - CONTINUE READING BELOW ↓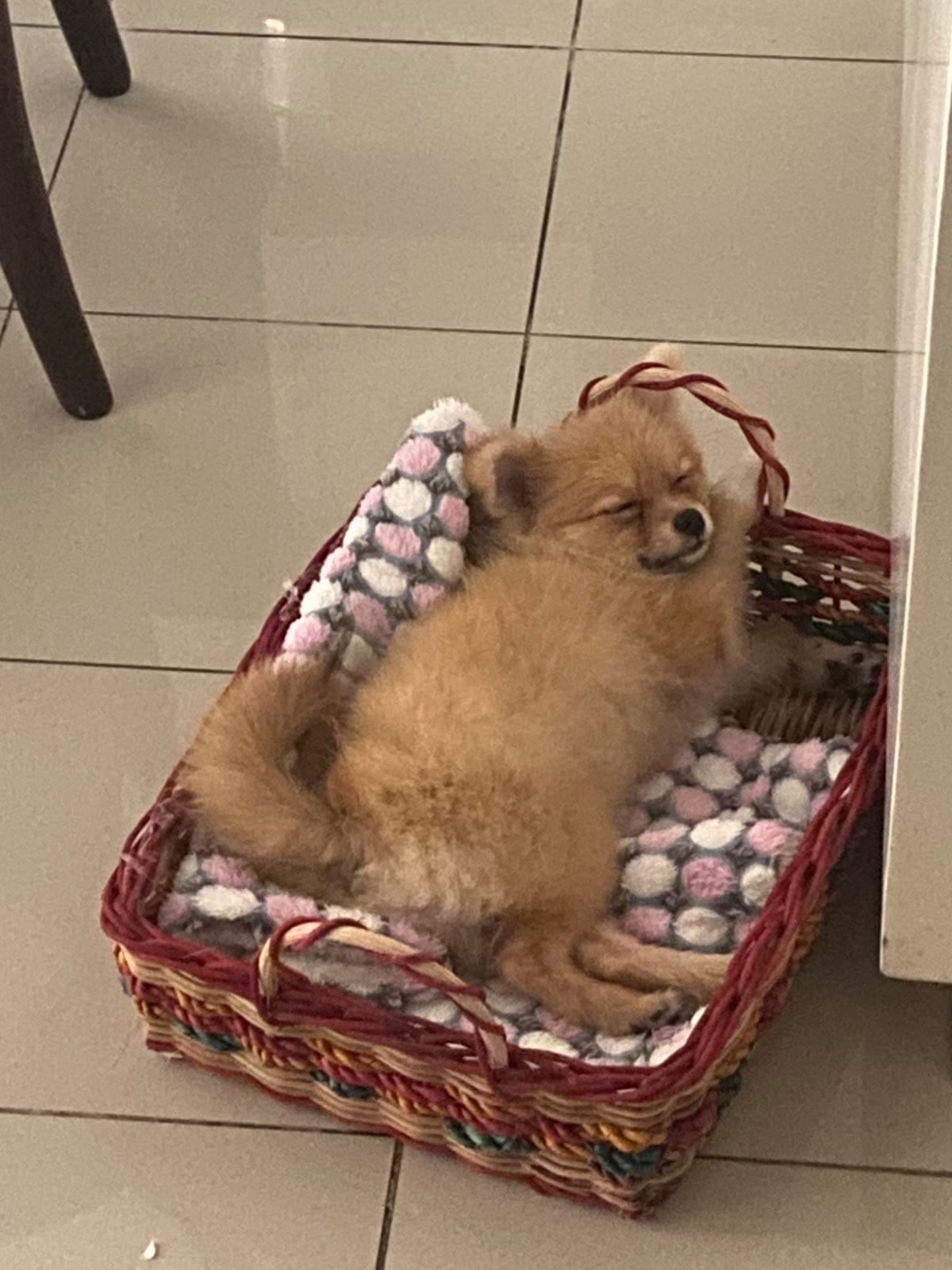 "My cat, Mr. MingMing, used to rescue me from WFH stress and OTY by conquering the medium of misery. He always sits on the laptop and knows when it's time to end the day and spend the rest of my afternoon doing what matters most—giving him attention." -Eli
ADVERTISMENT - CONTINUE READING BELOW ↓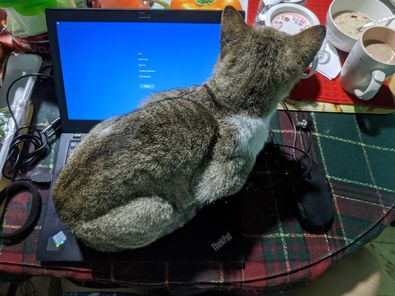 "This is my youngest dog, Gasul. He's a four-month old, 14 kilo American Bully. He only eats his dog food as long as it's served with bagong saing na rice. Ayaw niya ng bahaw or leftover rice. Lol!" -Cj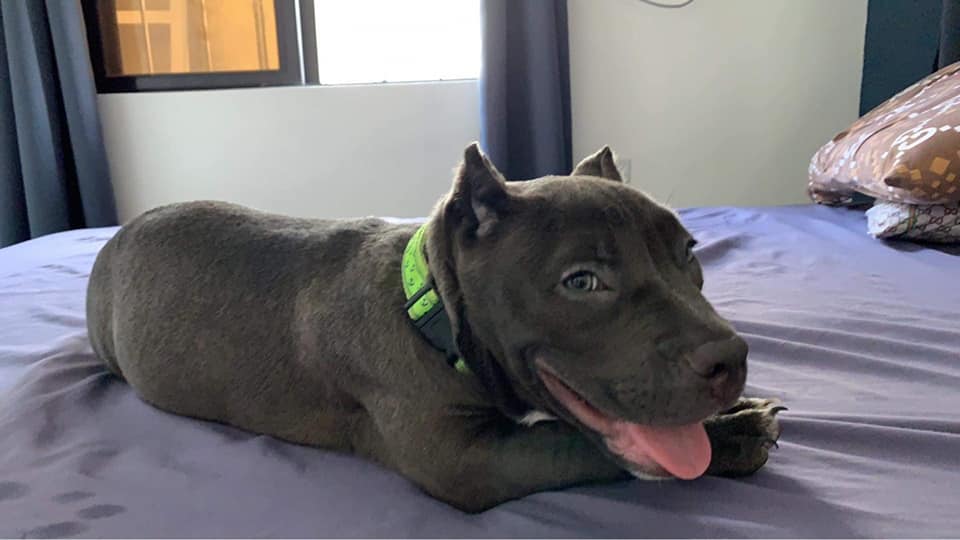 ADVERTISMENT - CONTINUE READING BELOW ↓
"Chocnut claimed the new chair we just bought this year and [whenever] we would go out of the house for errands, he would sit on it (it's beside our front door) and wait. My aunt took a photo of him during the first time he did this!" -Chesca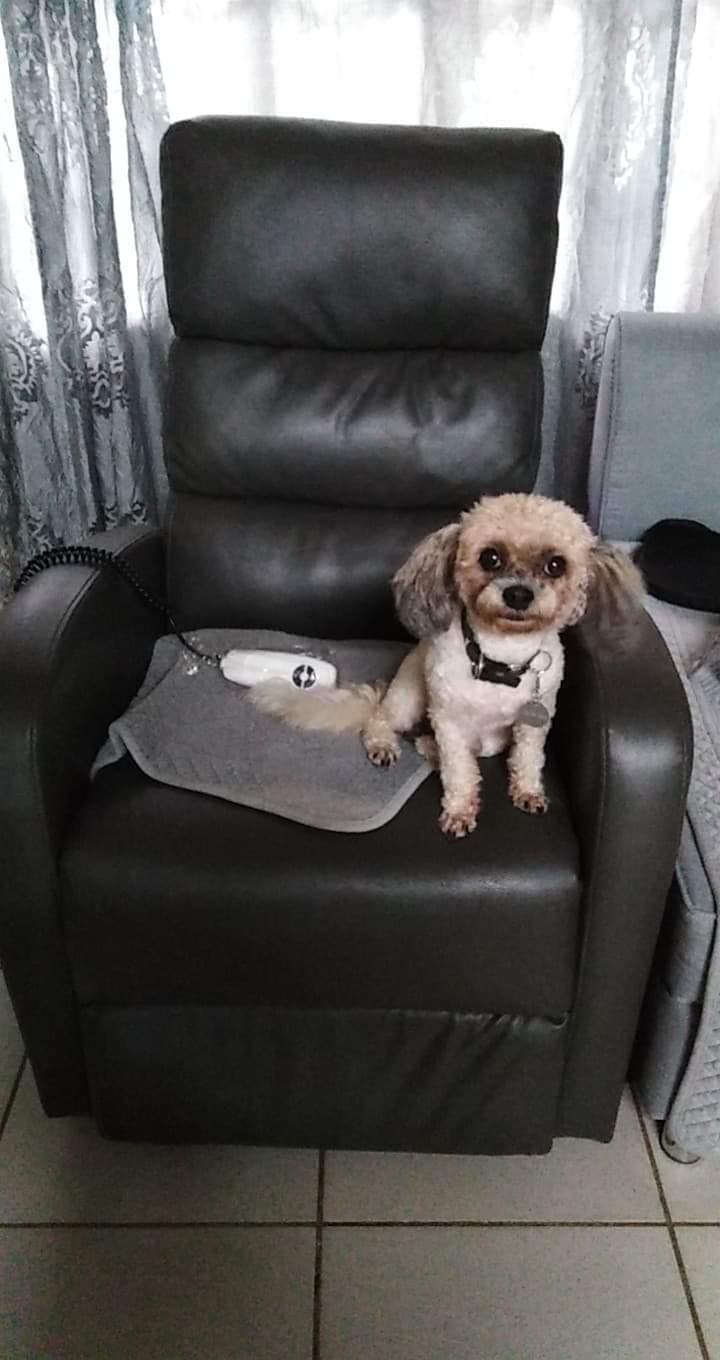 ADVERTISMENT - CONTINUE READING BELOW ↓
"My dog's name is Adobo. I don't need a funny story. Just the thought of his name is already funny." -Osh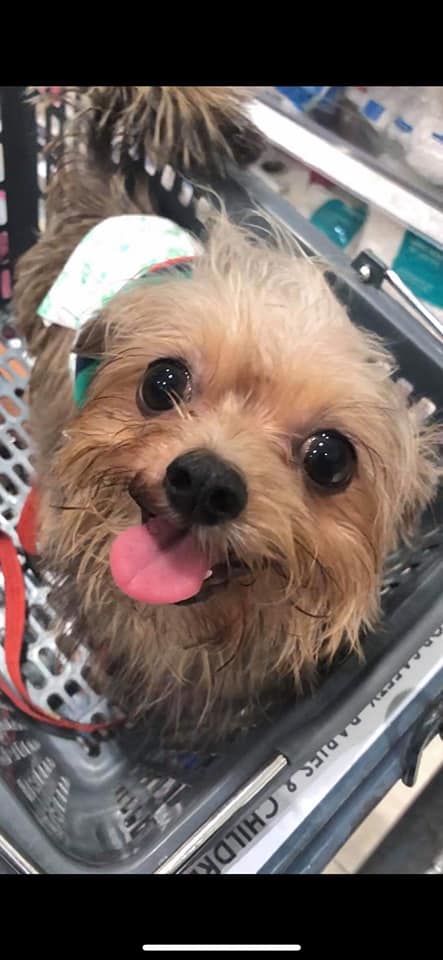 ***
We're officially on Viber! Be part of our growing community and subscribe to Cosmopolitan Philippines now!
Follow Lou on Instagram.