If you're a halamom, you probably jump out of bed to check on your plants, celebrate a new growth, and even secretly whisper compliments because they're all. so. beautiful. Your phone gallery, which used to have food flatlays and pics of your favorite oppa, is now filled with photos of your indoor garden at every angle. And every day is just a struggle to keep from posting every single pic on your Instagram feed. But hey, life is short and you should do what you want: So go ahead, post all those photos of your greenery and use all these clever plant captions for Instagram while you're at it.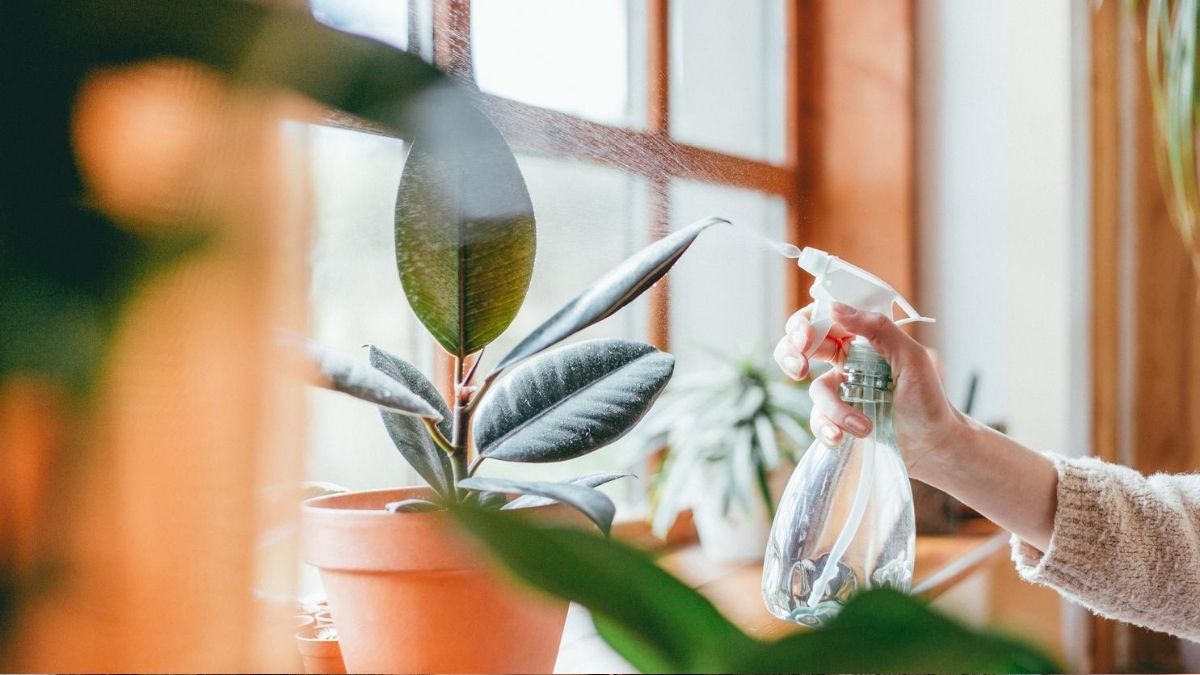 Plant captions for Instagram:
I'm rooting for you. 
Aloe from the other side.
Don't stop beleafing.
Mint to be.
Succ it.
Pot it like it's hot.
Pretty fly for a cacti. 
Please don't die.
Lookin' sharp.
Botany plants lately?
I'm a succa for you. 
Let me plant one on ya. 
Plants are my soil mates.
World's okay-est plant parent. 
I like plants more than people. 
You're my bam-boo.
I'm sexy and I grow it. 
Oh, the places you'll grow. 
Kindness grows here. 
Fern down for what.
Let's branch out. 
Aloe you vera much. 
Buds for life.
I'm thorny.
Sorry, I have plants this weekend. 
***
What does your zodiac sign say about you? Subscribe to Cosmopolitan Philippines and find out!
Follow Ysa on Instagram.
Continue reading below ↓
Recommended Videos
EXPLORE COSMO