I'm the type of person who likes keeping myself busy. When I feel like I've been a couch potato for a long time (aka lying in bed for hours and scrolling my feed nonstop), I would look for things to do that will not only keep me productive but also relaxed: Like attending Korean classes, organizing my room, and reading books recommended by my fave K-pop idols.
I'm always on the lookout for new hobbies to try and recently, I found one that involves creating the *prettiest* ceramicware you have ever laid your eyes on. If you want something fun and exciting to do, try Mess We Made Manila's marbling classes.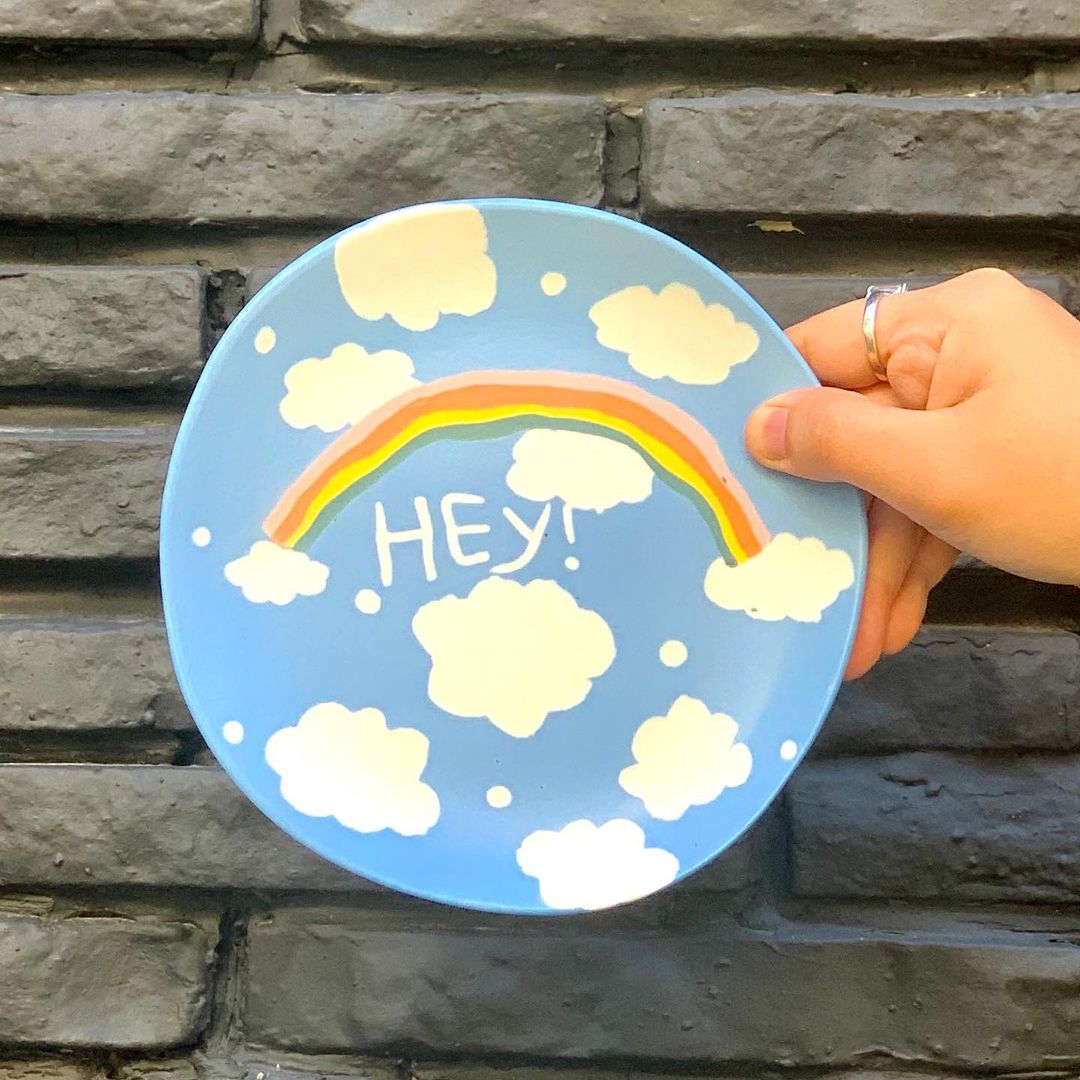 ADVERTISMENT - CONTINUE READING BELOW ↓
The brand is a franchised studio from Seoul, South Korea (the main studio is MWM Euljro, Seoul), and all the materials and techniques they use are sourced there. So if ever you miss traveling to the Land of the Morning Calm, Mess We Made Manila will remind you of SoKor's ~brewtiful~ themed cafés. Seriously, looking at these pics make me feel as if I'm in a coffee shop in Seoul with an IU song playing in the background!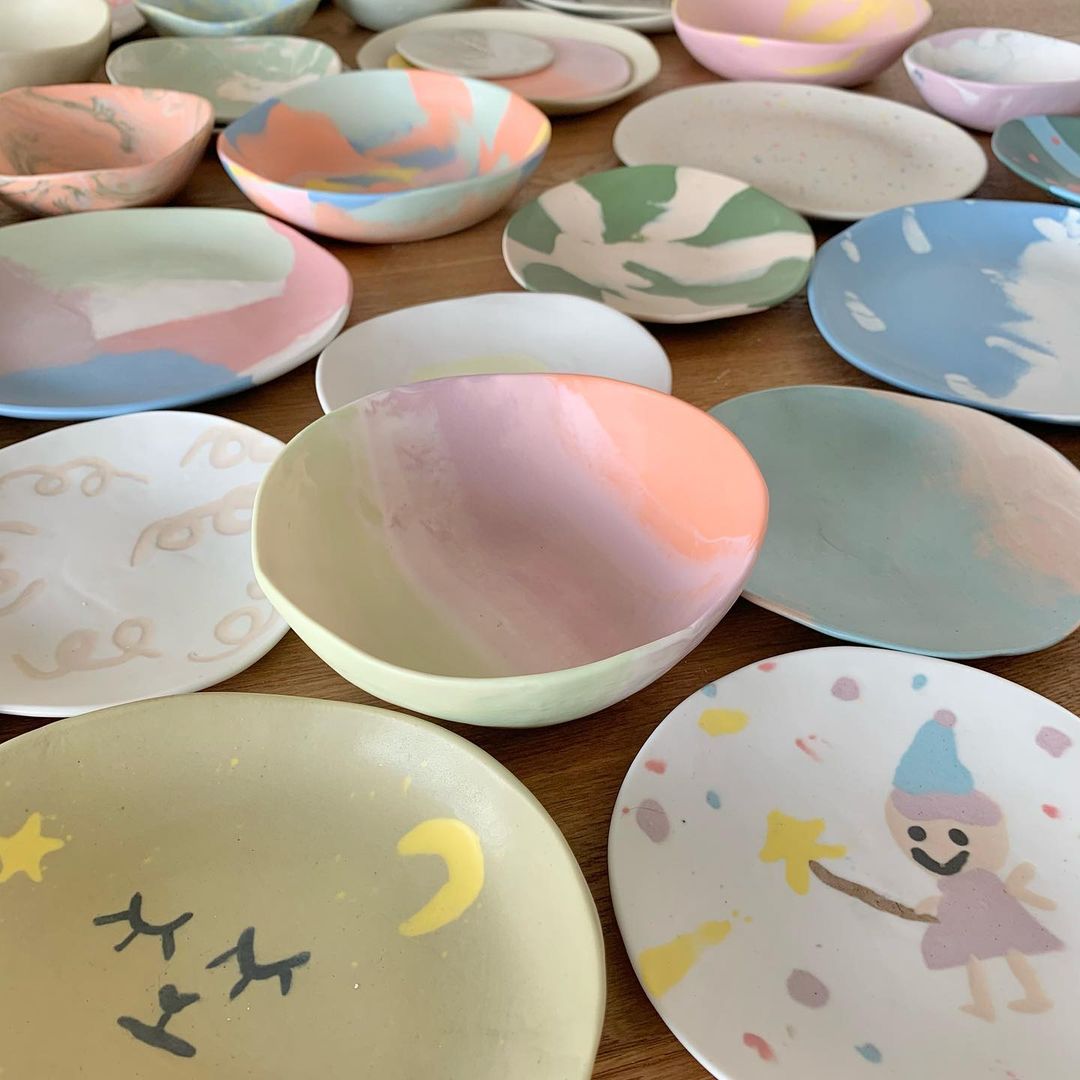 ADVERTISMENT - CONTINUE READING BELOW ↓
Recommended Videos
You'll definitely agree when I say that these designs are an instant serotonin boost!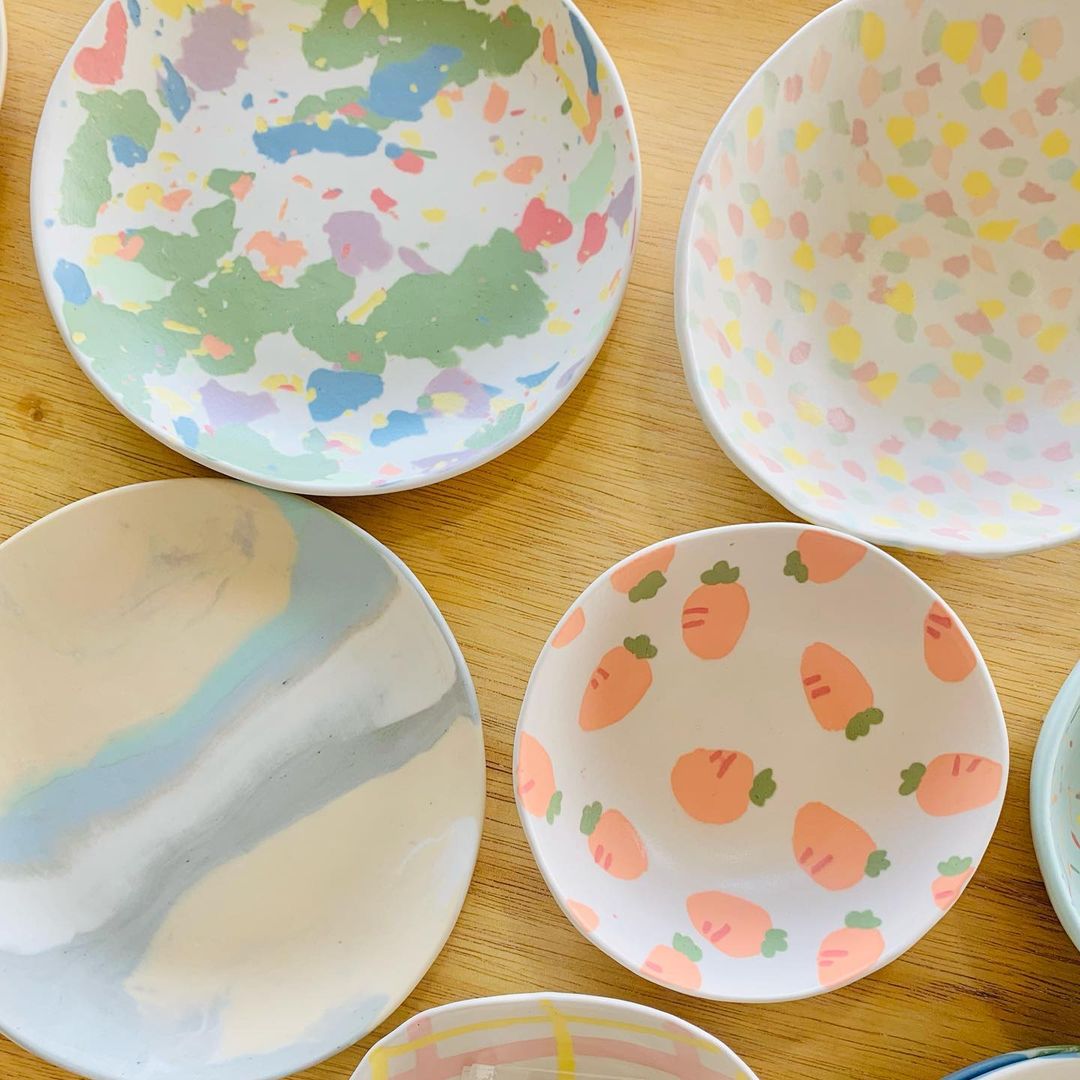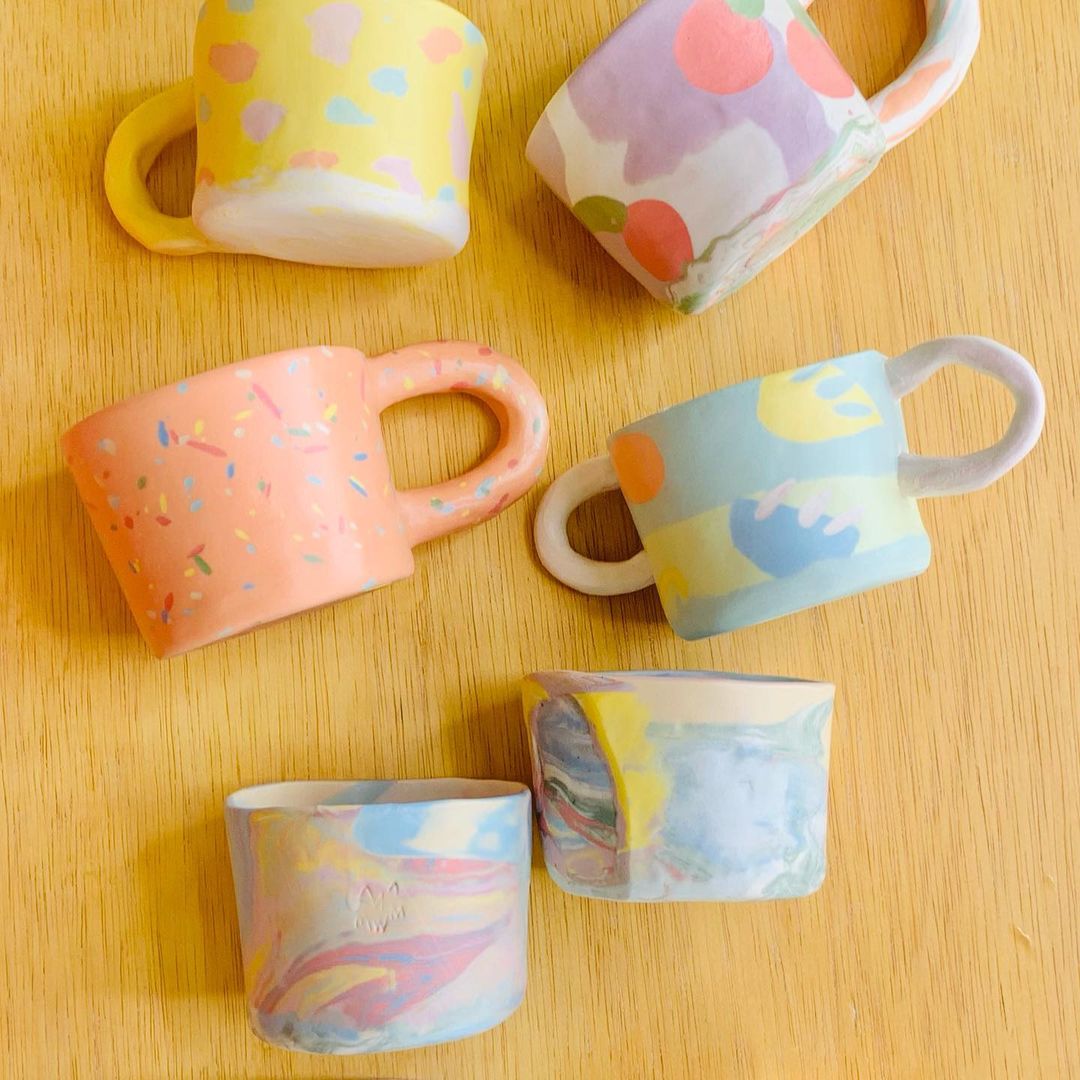 ADVERTISMENT - CONTINUE READING BELOW ↓
In an exclusive interview with Cosmopolitan Philippines, Shine Leyble-Arcilla, owner of Mess We Made Manila, shares more about their brand and how you can avail of their products and services.

What made you choose to franchise South Korea's Mess We Made?

When I first visited the main studio in South Korea, I had never seen such colorful, vibrant, and happy ceramics. I realized that this is something my fellow Filipinos would love (also considering the growing K-pop and K-drama interest in our country). I also love the quality of the ceramics they produce and the aesthetic reminds me so much of South Korea. The classes and techniques are all beginner-friendly and I felt that Mess We Made can further help expand the ceramic community in the Philippines.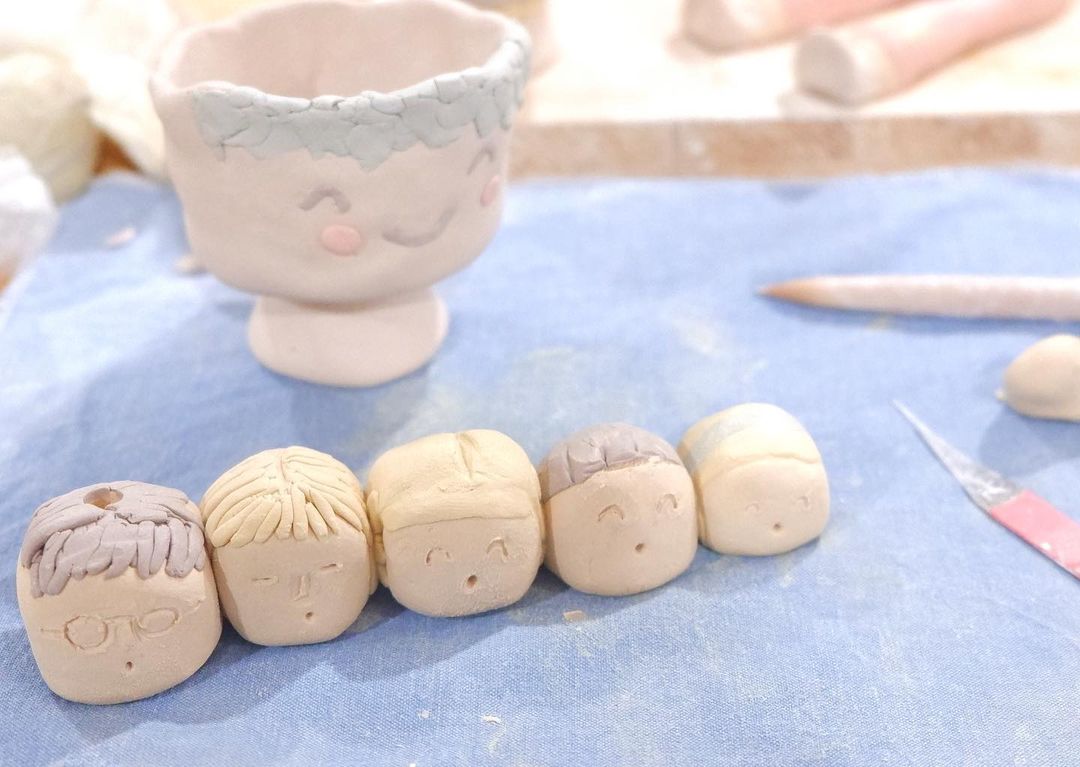 ADVERTISMENT - CONTINUE READING BELOW ↓
Kindly walk us through the process of availing of your products and services.
Due to strict travel restrictions, a lot of people who miss visiting South Korea book their classes with us, and most purchase our products online to get a feel of traveling there. Customers may buy any of our products and classes on our website. In there, ceramic plates, bowls, cups, and home kits are up for sale. Some of the plates were imported from our main studio in Seoul.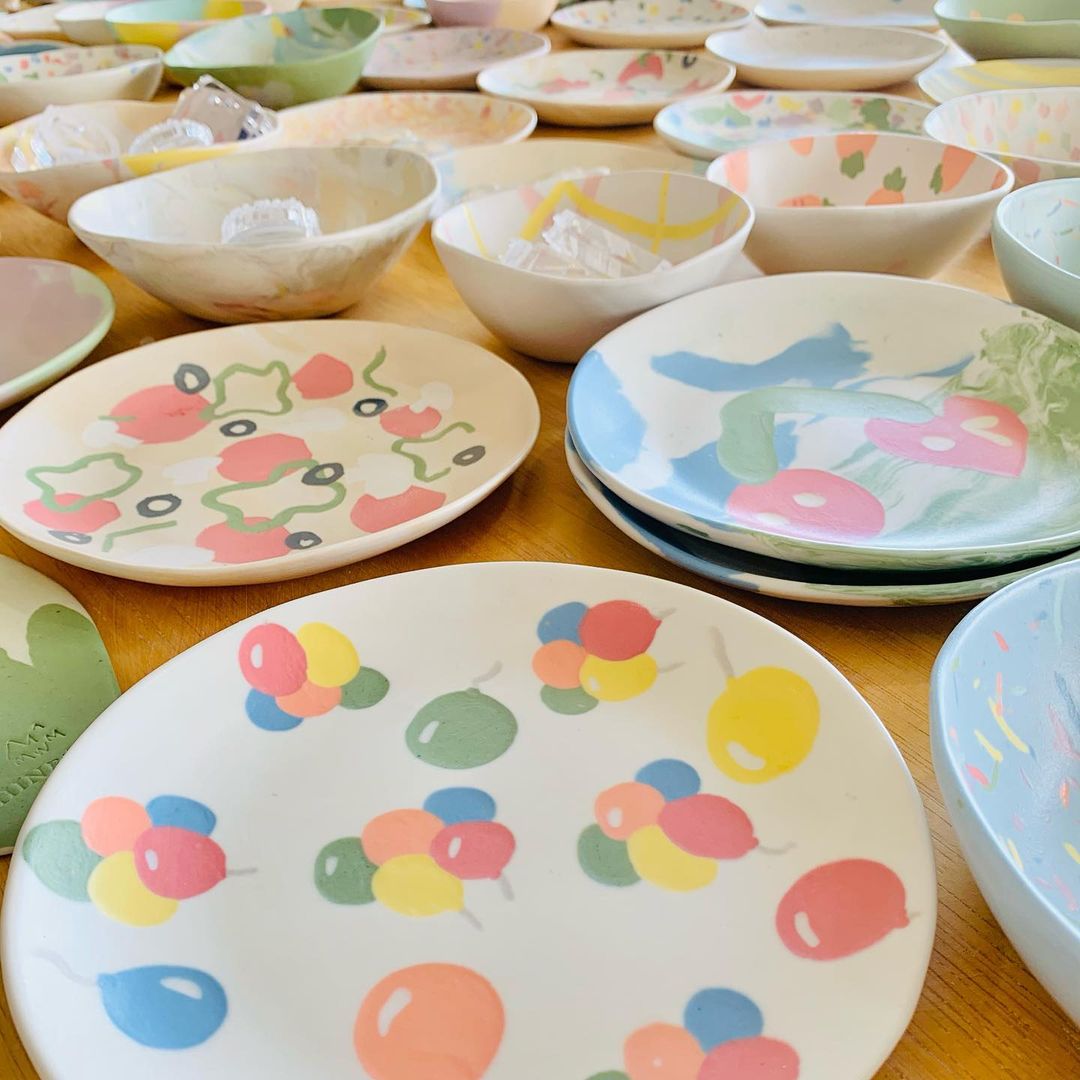 ADVERTISMENT - CONTINUE READING BELOW ↓

Classes are also available online. We have three types of classes: The Group Class, Private Class, and Home Online Class. All our classes are currently held at 2F Southbank Cafe & Lounge (which my brother and I own) in Westgate Center, Filinvest Alabang.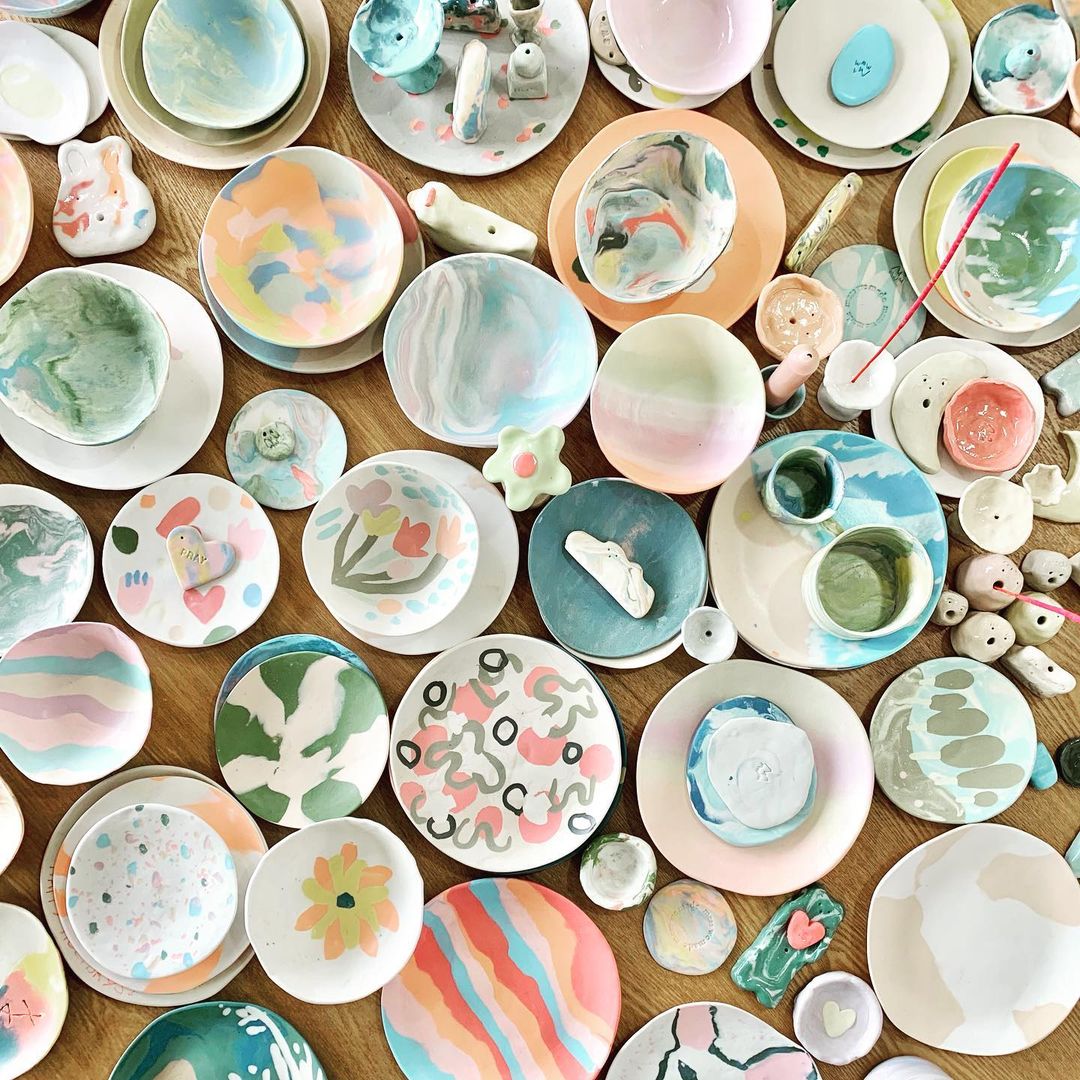 Each class accommodates only a maximum of four students to ensure the safety of every participant and to maintain social distancing. Each student will have their own set of materials (pre-mixed colored clay, molds, cloth, sponge, water sprayer, dipper, guide sticks). A 30-minute explanation about the basics of ceramics and a demonstration on how to create a particular item is done at the beginning of the class.
ADVERTISMENT - CONTINUE READING BELOW ↓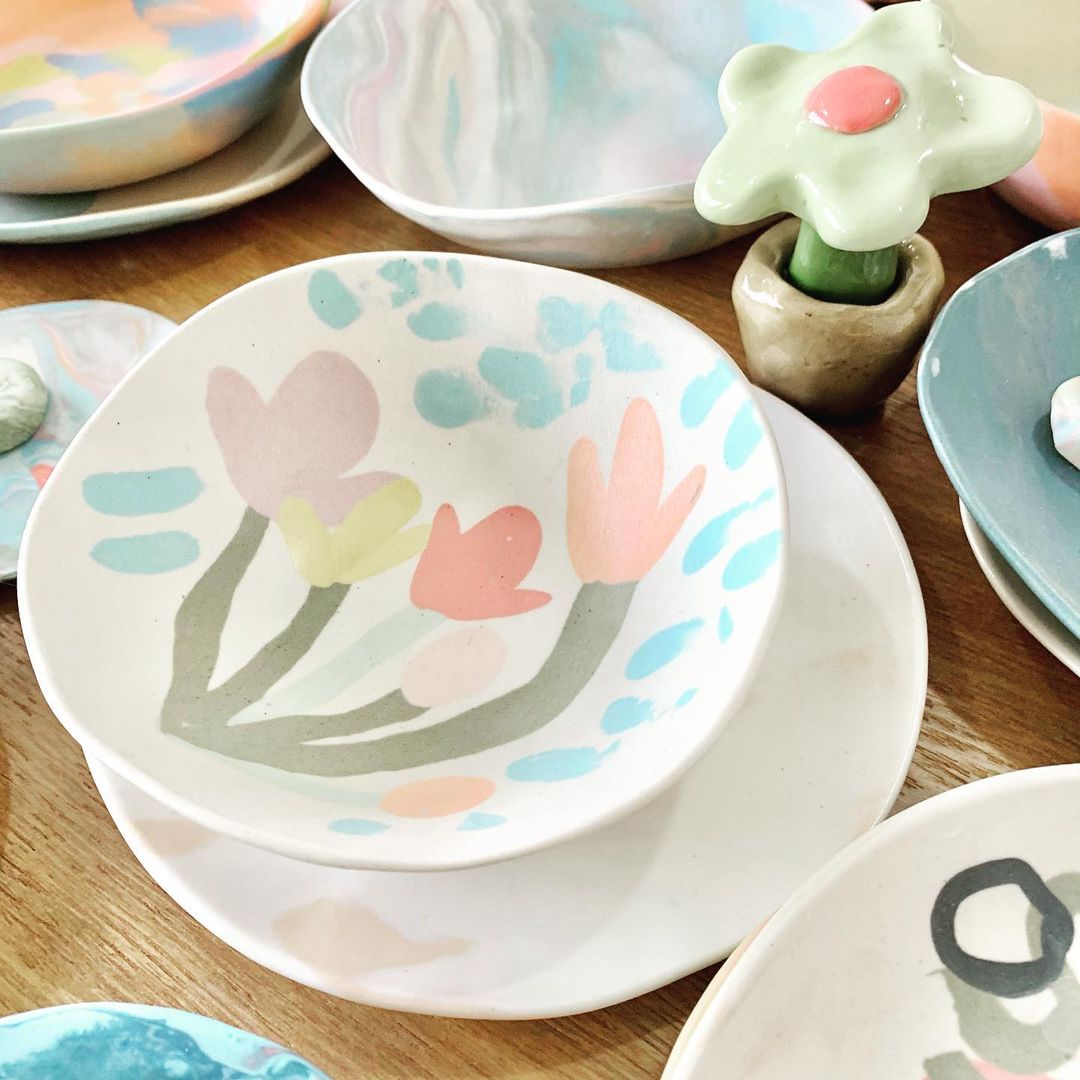 During class, we help students achieve their desired item design through different ceramic-making techniques. The works of the students are completed after four weeks. We take the students' works to our private studio for firing and glazing. Afterward, we notify the students once the items are done and ready for shipping. 
ADVERTISMENT - CONTINUE READING BELOW ↓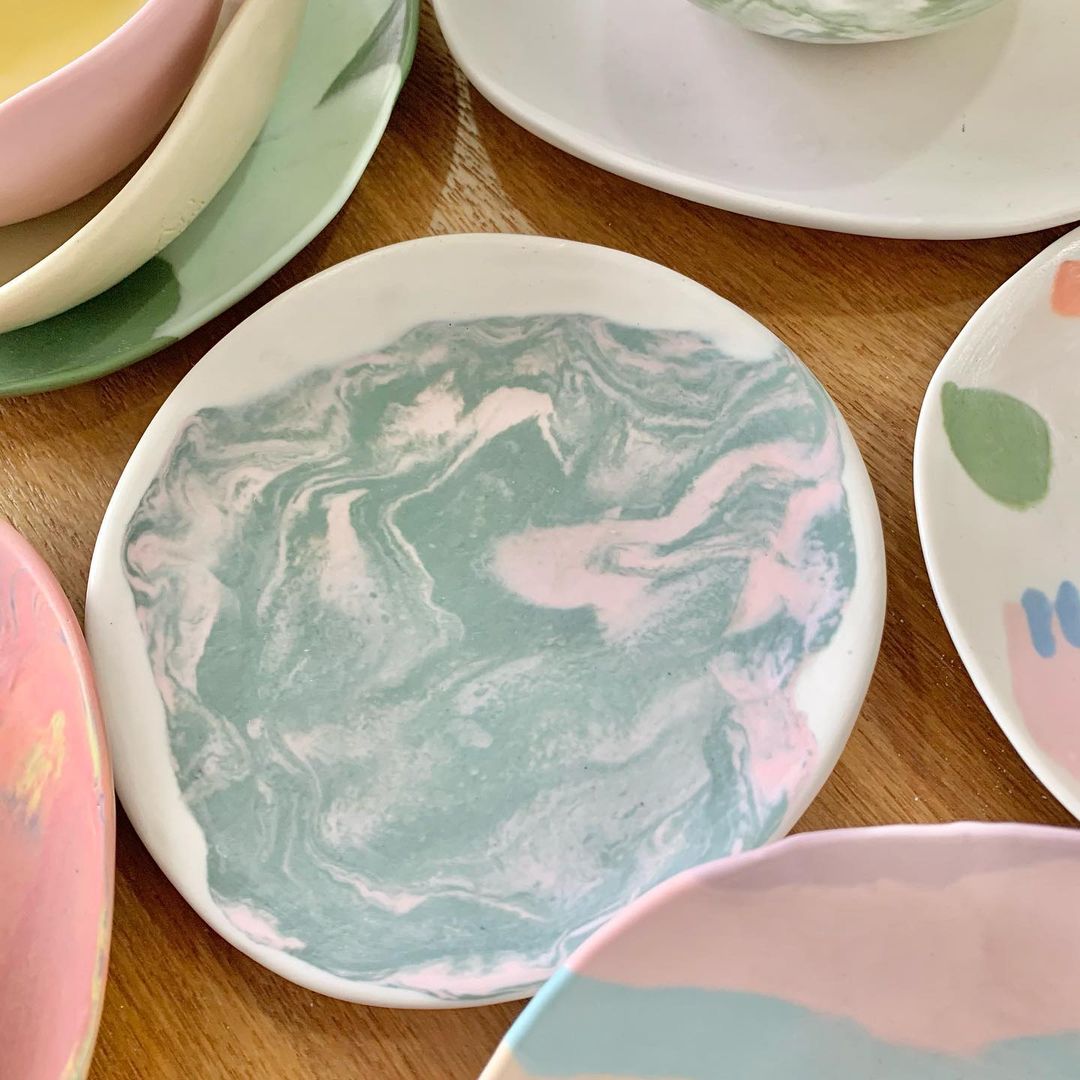 For more details on the classes, you can visit Mess We Made Manila's website and follow them on Instagram.
**Answers have been edited and condensed for clarity.
Follow Hanna on Instagram.
K-UPDATES