In a recent interview with Department of Tourism Secretary Berna Romulo Puyat, she shared that right now, the top travel destination in the Philippines is Boracay. "It's really always Boracay," she said. From white sand beaches to clear waters, we totally get why it's a top choice for every traveler. 
If you've been wanting to visit the island, well good news! You actually can, as long as you comply with the local government's travel requirements and follow the proper safety protocols, of course. Cosmopolitan Philippines spoke to Bianca Mascenon who recently flew to Boracay for a vacation. From filling out health declaration forms, to complying with the island's curfew, read on to know more about her experience.
What precautions or research did you do before going there?
"I've seen a bunch of people go to Boracay weeks before I made the decision to go. I knew it was possible, I just wanted to make sure it was safe! I visited the official website of Aklan province and researched about all the safety protocols in place, as well as the travel requirements for tourists. Originally I was supposed to go alone, but my mom wanted to go with me as soon as she found out! She did her own research as well, asking her other friends who have recently traveled about their experiences."
ADVERTISMENT - CONTINUE READING BELOW ↓
If you're traveling as a tourist, make sure to prepare the following Boracay travel requirements:
Confirmed hotel booking - Our accommodation was the first thing that I took care of. Don't forget that your hotel should be accredited by the Department of Tourism! (You can access the list of accredited accommodations in Boracay here.) We decided to stay at Henann Crystal Sands Hotel. Once our hotel booking was confirmed, they made it easy for us by sending me an email with all the requirements needed pre-trip. I booked our plane tickets right after—flying to Boracay has never been more affordable. 

COURTESY OF BIANCA MASCENON

Negative RT-PCR test result certificate with date of extraction within 72 hours to date of travel - The next thing I did was book my COVID-19 RT-PCR test. You have to take it within 72-hours of your flight, which means you have time to spare, but slots fill up pretty quickly so I suggest booking this in advance. RT-PCR tests are pricey, but most hotels have partner laboratories that offer discounts to those checking-in. Some credit card companies and local airlines might have partner laboratories as well. I waited for my swab test results with bated breath. I was so nervous—not knowing if our trip would 100 percent be pushing through until the night before. We were so happy to get our results back negative.
Boracay Tourist QR Code - The next step was to fill out a health declaration card and email the documents (such as negative test results and booking confirmations) to the Aklan government's email address. Once everything was processed, we got our Boracay Tourist QR codes. This is important because you'll need it in the ports of entry/exit and establishments at Boracay. 
Traze app - We also had to download the Traze contact tracing app, which was required at the airport.
ADVERTISMENT - CONTINUE READING BELOW ↓
"On the day of our flight, we left the house early in the morning, and got to the airport—masks and face shields on. It all felt pretty safe: everyone kept their distance, and sat one seat apart at the boarding gates. TBH, we had a full flight! I felt pretty nervous about that, but everyone on the plane had to test negative for COVID-19, and that put me more at ease. It was a comfortable flight with all the other safety and disinfection protocols in place. Everyone complied with all the rules—no one even stood up before the doors were open for disembarkation!
We had our QR codes printed and placed in plastic envelopes together with our open passports. This made going through all the checkpoints much easier, and we were checked into our rooms before we knew it."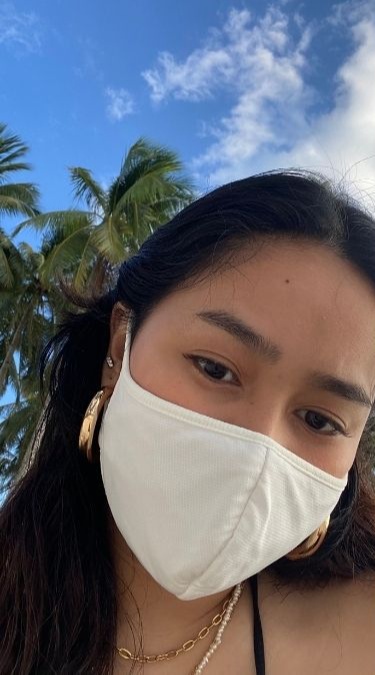 ADVERTISMENT - CONTINUE READING BELOW ↓
How different was traveling compared to pre-pandemic?
"Before traveling to Boracay, I knew that the island needed tourism—I really felt that when I got there. I wanted to do every activity, eat in every restaurant, and buy every pearl necklace offered to me. The tourism industry in Boracay really took a hit, and while it's still a scary feat to get to paradise, it's something I'd encourage those who could to do—it's a really big help for all those in the industry who need it.
There's an 11:00 p.m. curfew.
I had the best time in Boracay, and I would say even more so than before. There's an 11:00 p.m. curfew, so no late-night partying just meant more time to sleep and wake up well-rested the next day. This time around, the trip was mostly just hanging out at the hotel and lounging on the sand. I spent my mornings paddle boarding and swimming in Boracay's clear waters. I got to sit back and read a book 'til the sun set, and drank more fruit shakes than I would care to admit."
ADVERTISMENT - CONTINUE READING BELOW ↓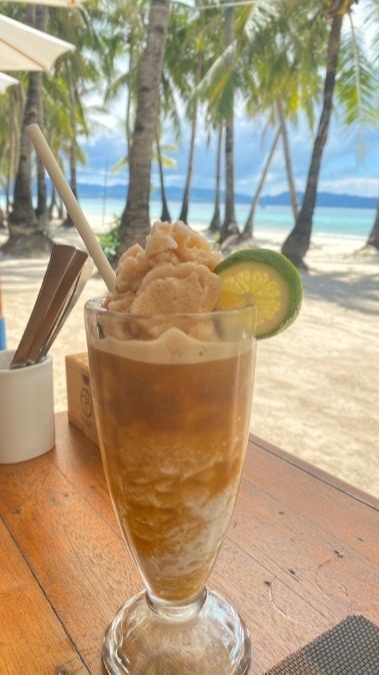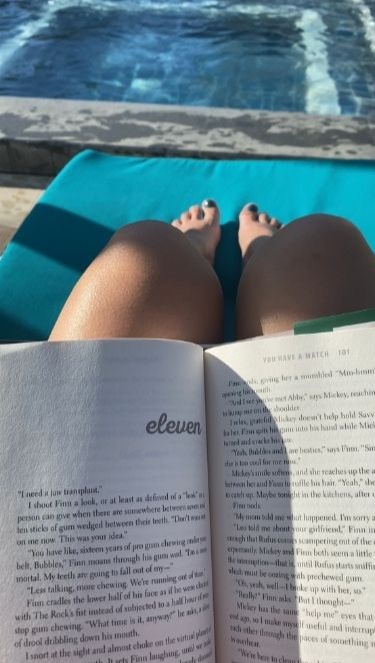 ADVERTISMENT - CONTINUE READING BELOW ↓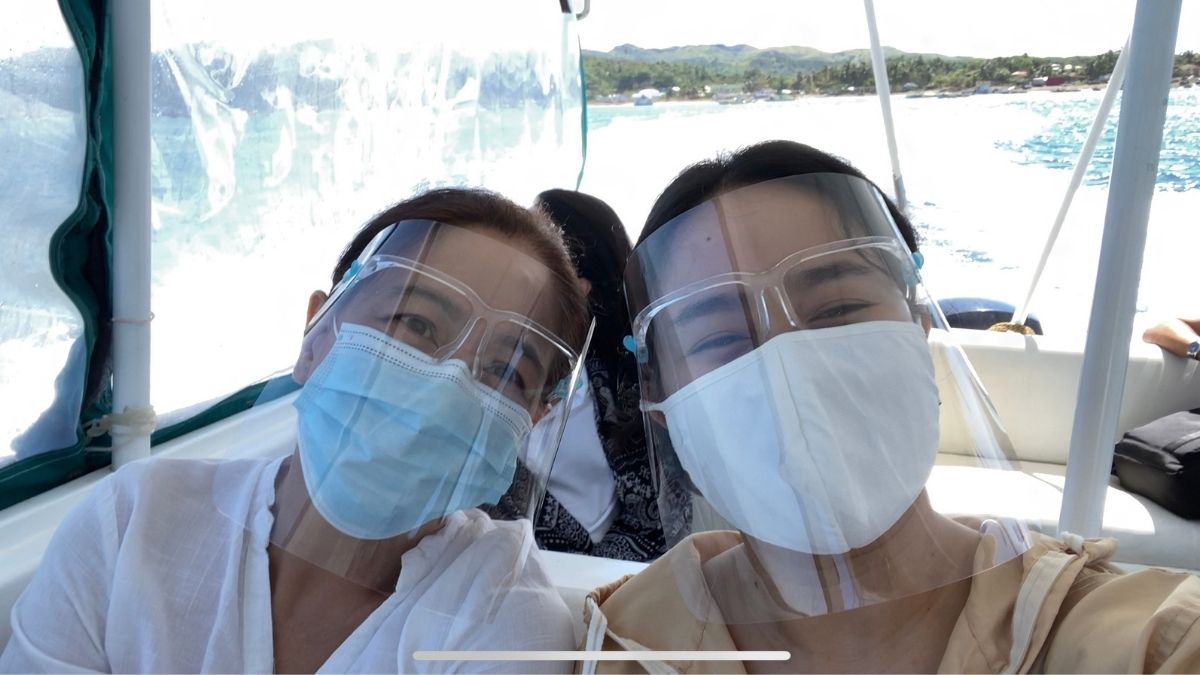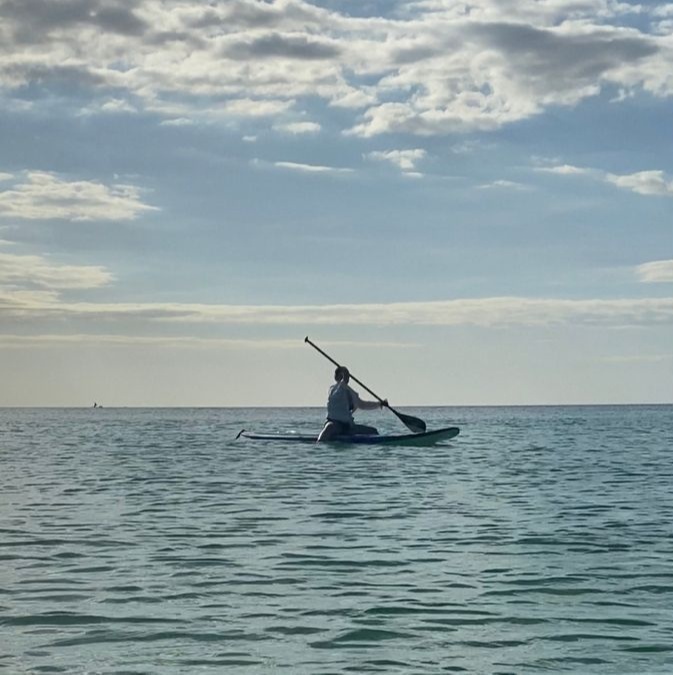 ADVERTISMENT - CONTINUE READING BELOW ↓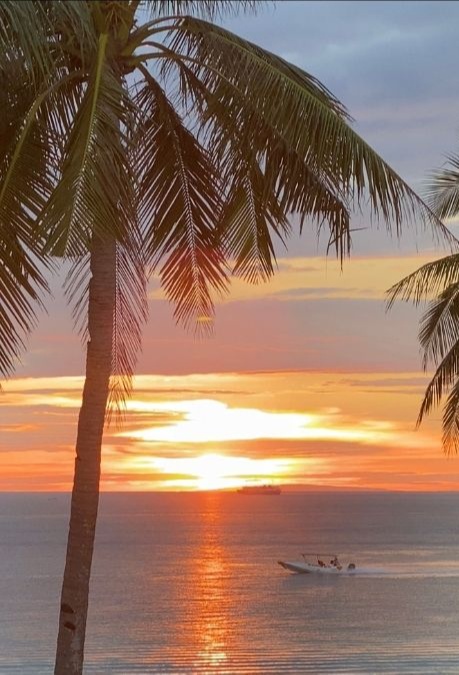 ***Answers have been edited for clarity. 
***
We're officially on Viber! Be part of our growing community and subscribe to Cosmopolitan Philippines now!