Do you have those moments when you just stare into space and daydream that you're *magically* transported to South Korea? Because I have been thinking about it a lot! In fact, I keep a journal where I write my ~dream~ itinerary and on top of my list: The Vincenzo filming locations.
The top-rating K-drama did not just leave us with an unforgettable cast and a handful of life lessons— it also featured so many must-visit destinations in SoKor. Most of us are currently imagining our future travel to the Land of the Morning Calm but some are lucky to already make our wish come true. Meet Christian Delgado, a Pinoy living in South Korea and he has been to the filming locations of Vincenzo!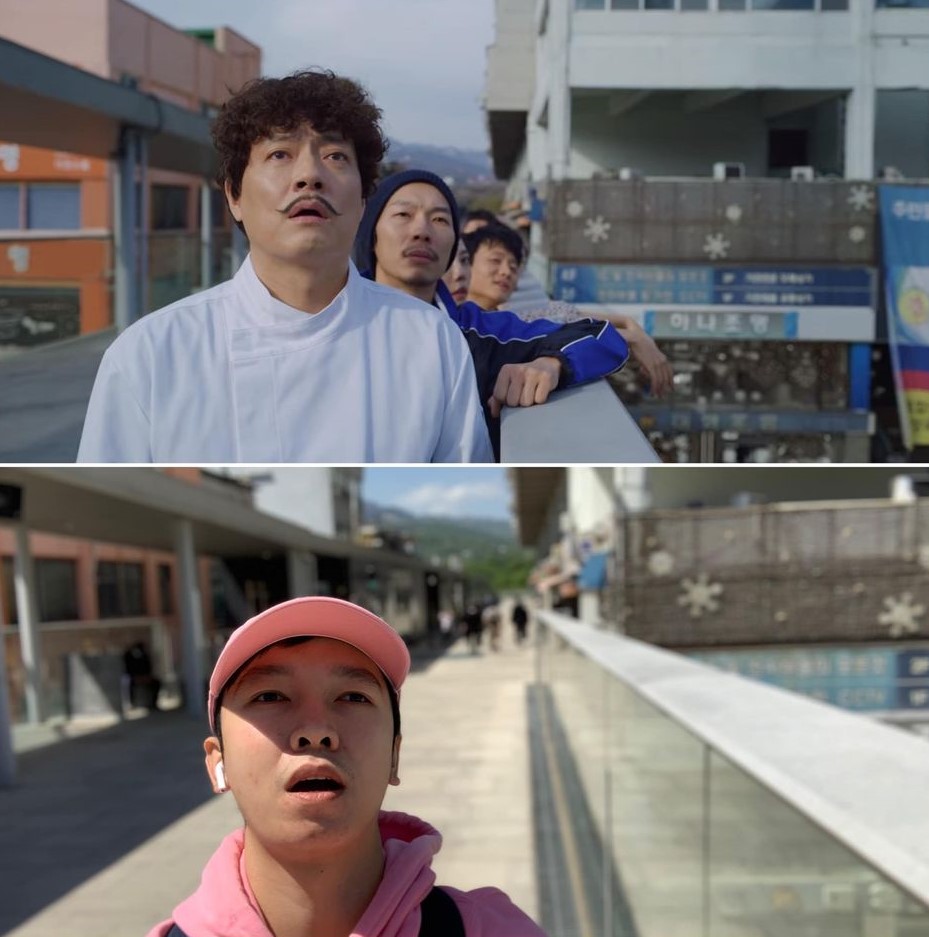 ADVERTISMENT - CONTINUE READING BELOW ↓
The 29-year-old currently works in a factory and during his spare time, he travels in SoKor, particularly in the places that appeared in a K-drama. "It makes my heart happy when I'm in the location where a drama was filmed. It feels like I'm also acting besides an actor", he said in an exclusive interview with Cosmopolitan Philippines. Christian is an avid K-drama fan since high school and it was the iconic Boys Over Flowers that started his love for it. Now that he's living the dream in SoKor, he doesn't miss an opportunity and visits popular K-drama filming locations to reward himself after working hard. Everybody say: Sana all!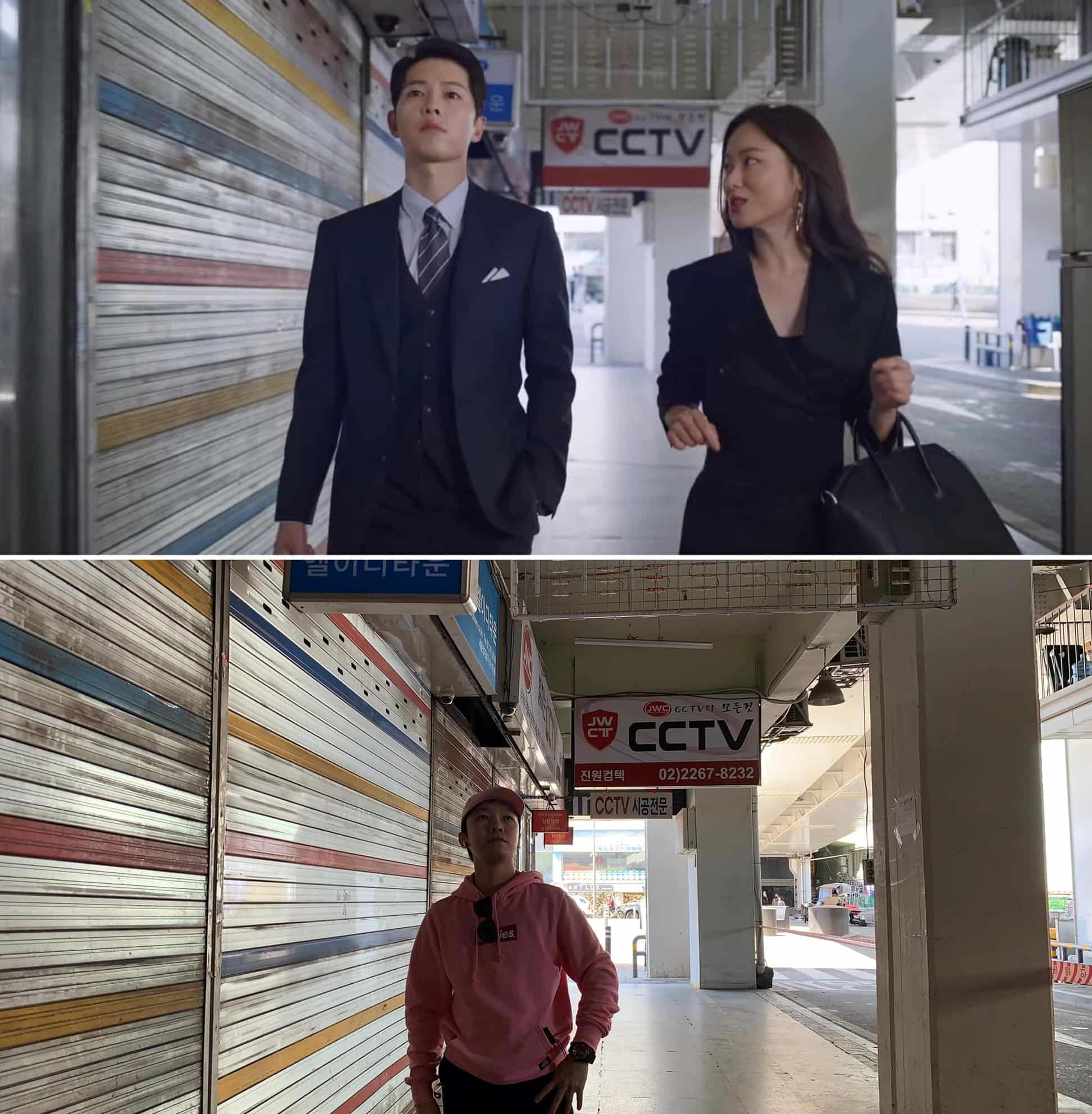 ADVERTISMENT - CONTINUE READING BELOW ↓
Recommended Videos
One of the Vincenzo filming spots that he has been to is the Sun Moon University - Cheonan Campus, which appeared in the series as the court where CenCha faced the Babel Group and Wusang. Here's Christian recreating their pose, along with photos of him that shows the university's breathtaking view: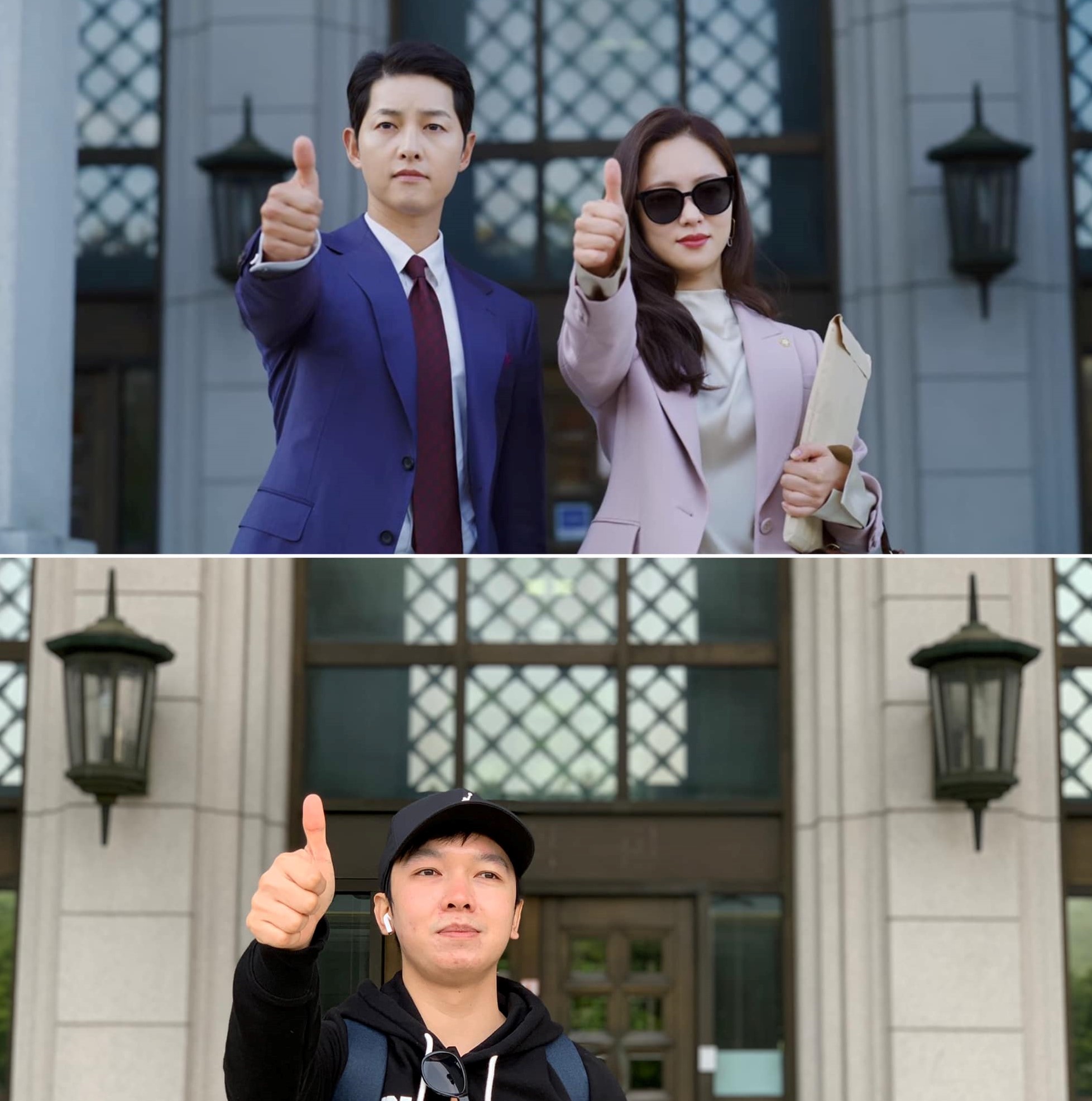 ADVERTISMENT - CONTINUE READING BELOW ↓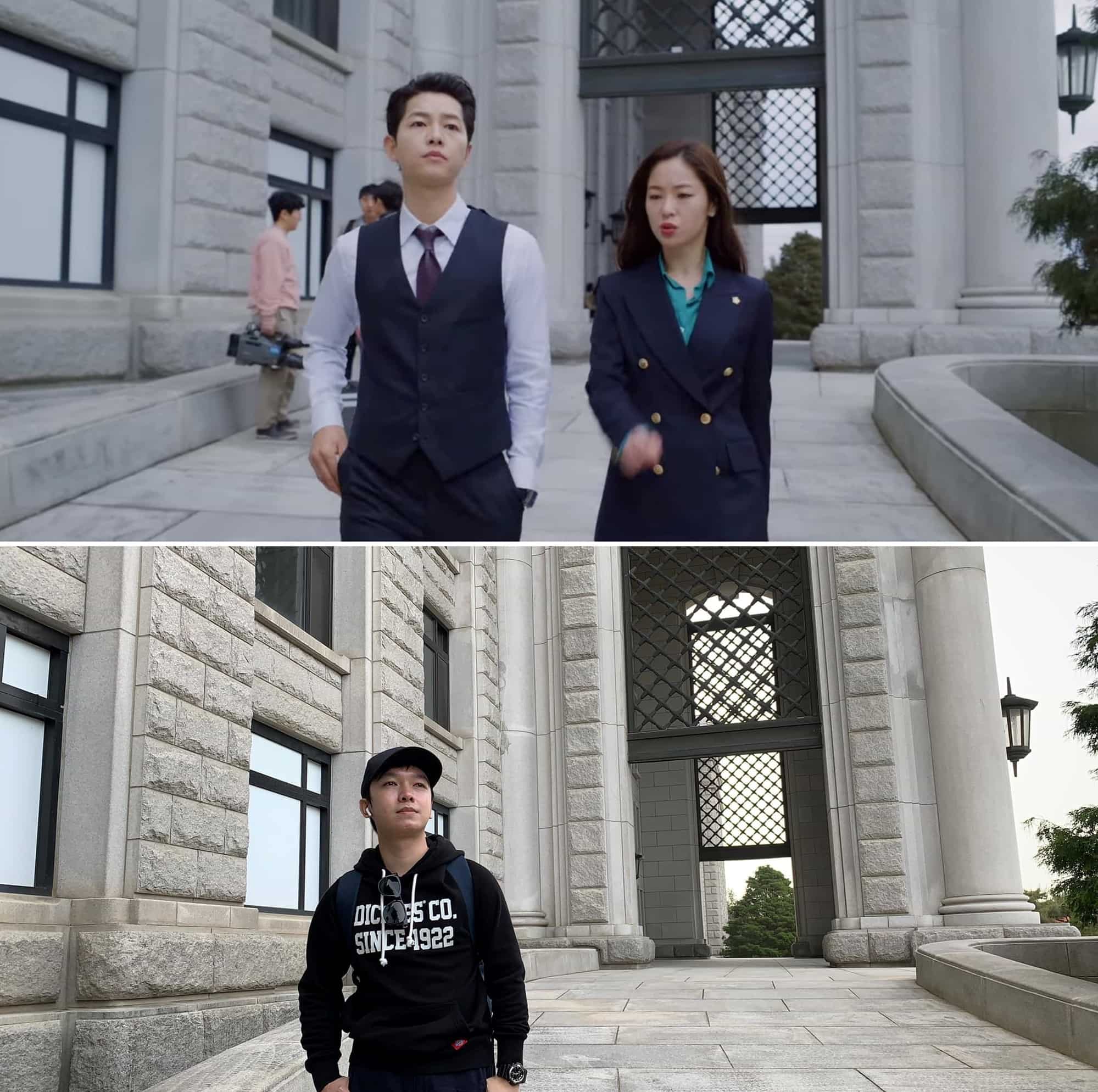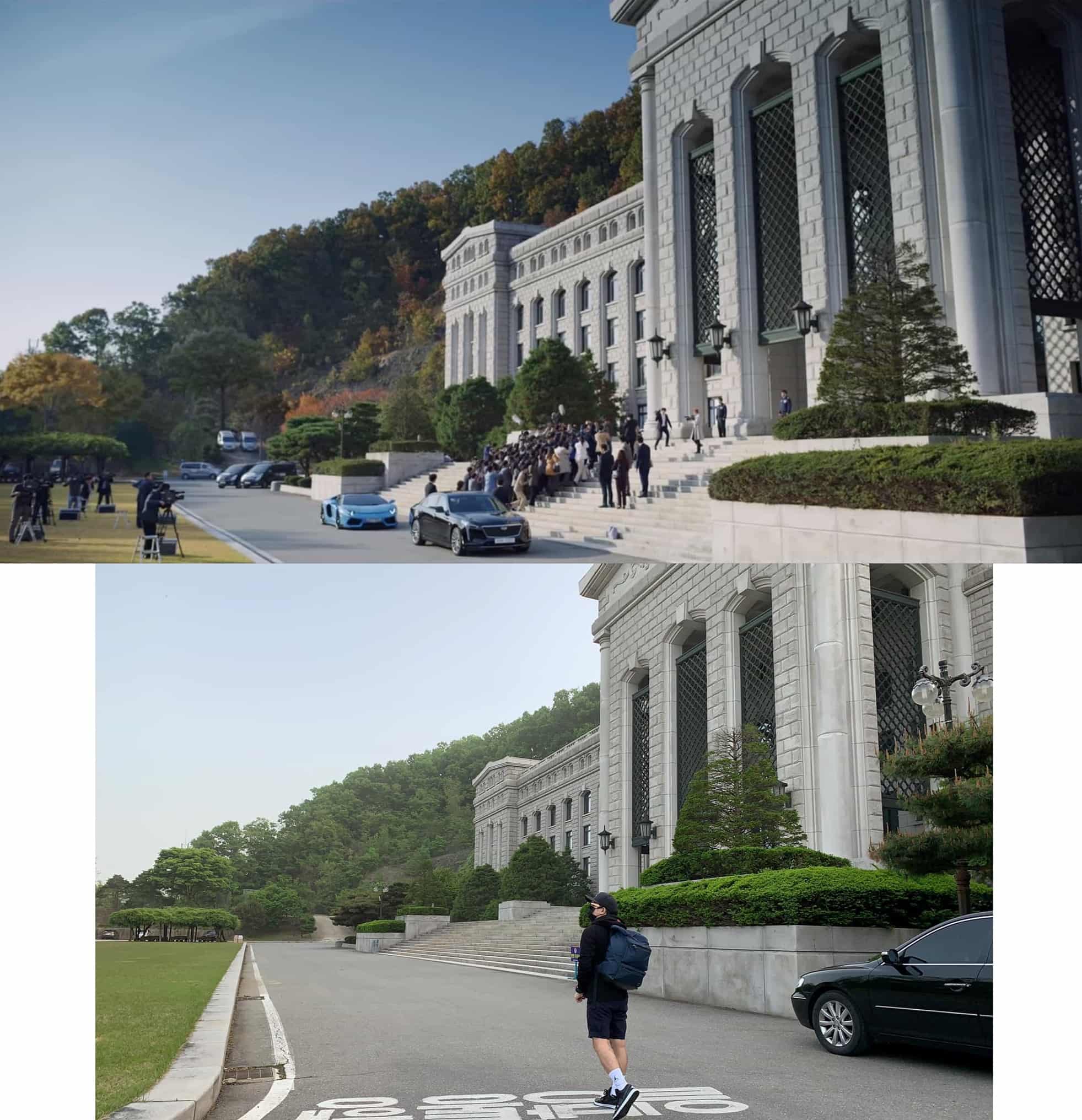 ADVERTISMENT - CONTINUE READING BELOW ↓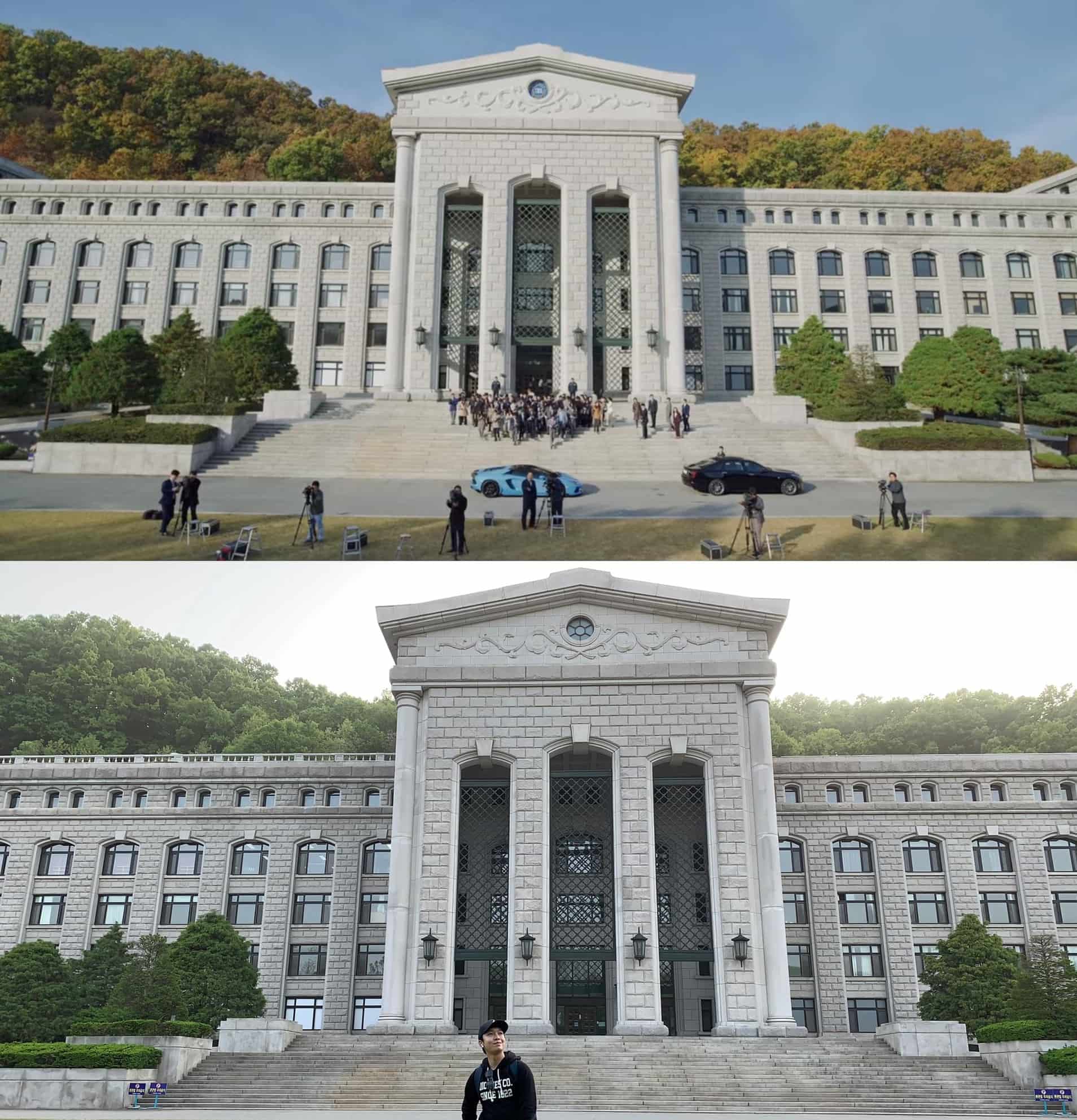 Next on Christian's itinerary is Common Ground, where our corn salad and Ms. Hong had a ~date~ as they talk about their revenge plans over hotdogs. This destination is popular for its facade made out of shipping containers that are perf for an #OOTD pic!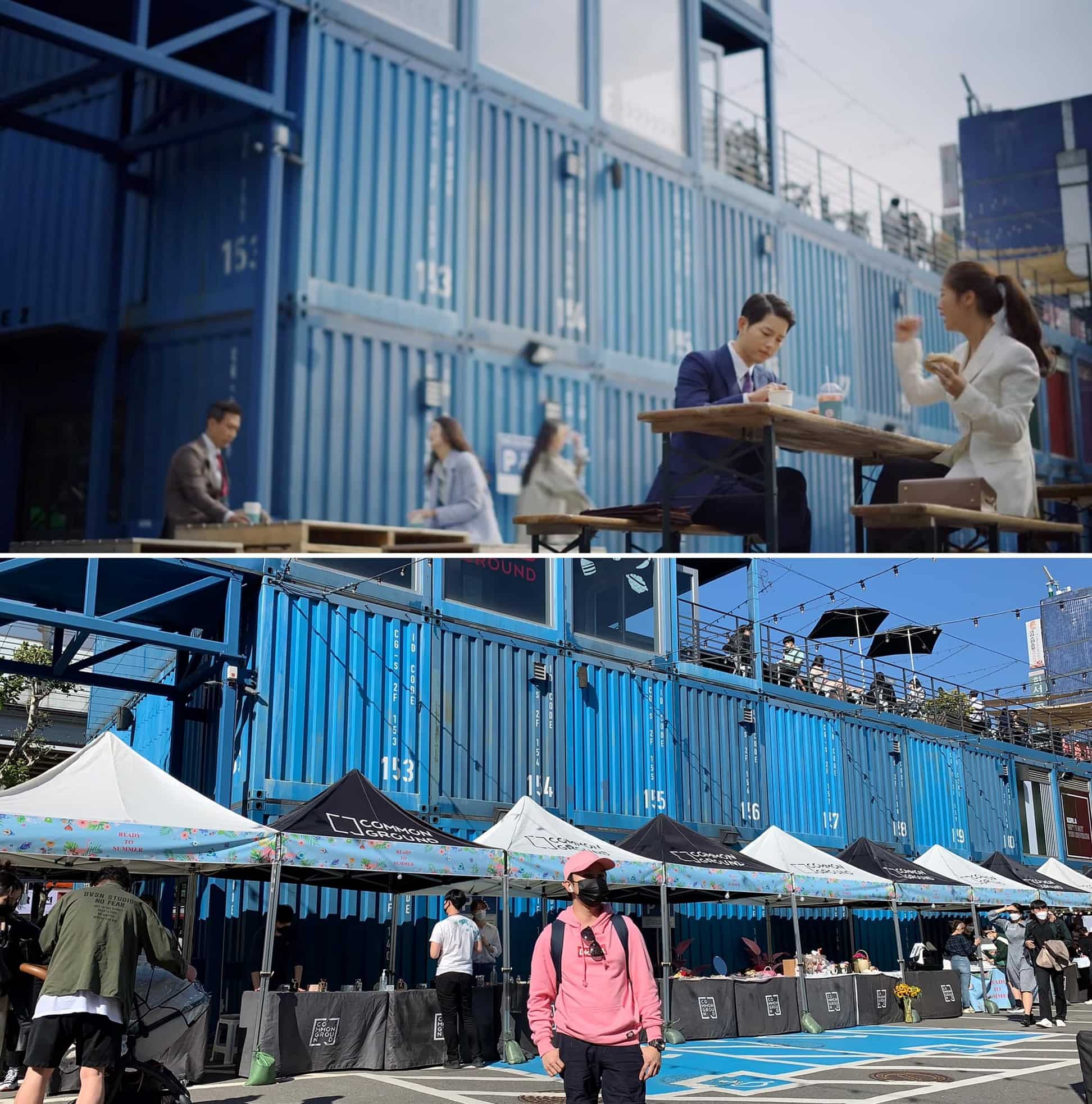 ADVERTISMENT - CONTINUE READING BELOW ↓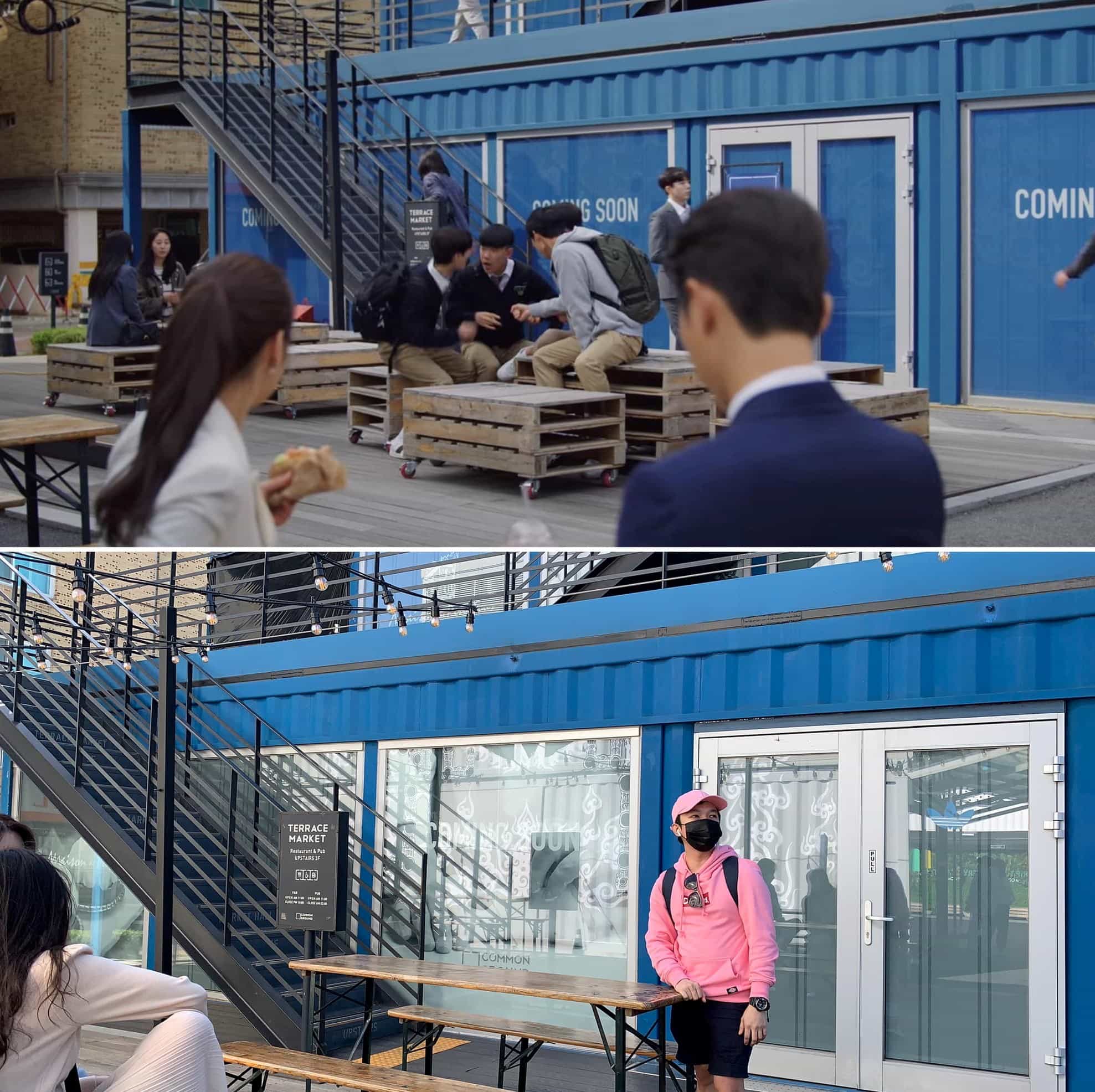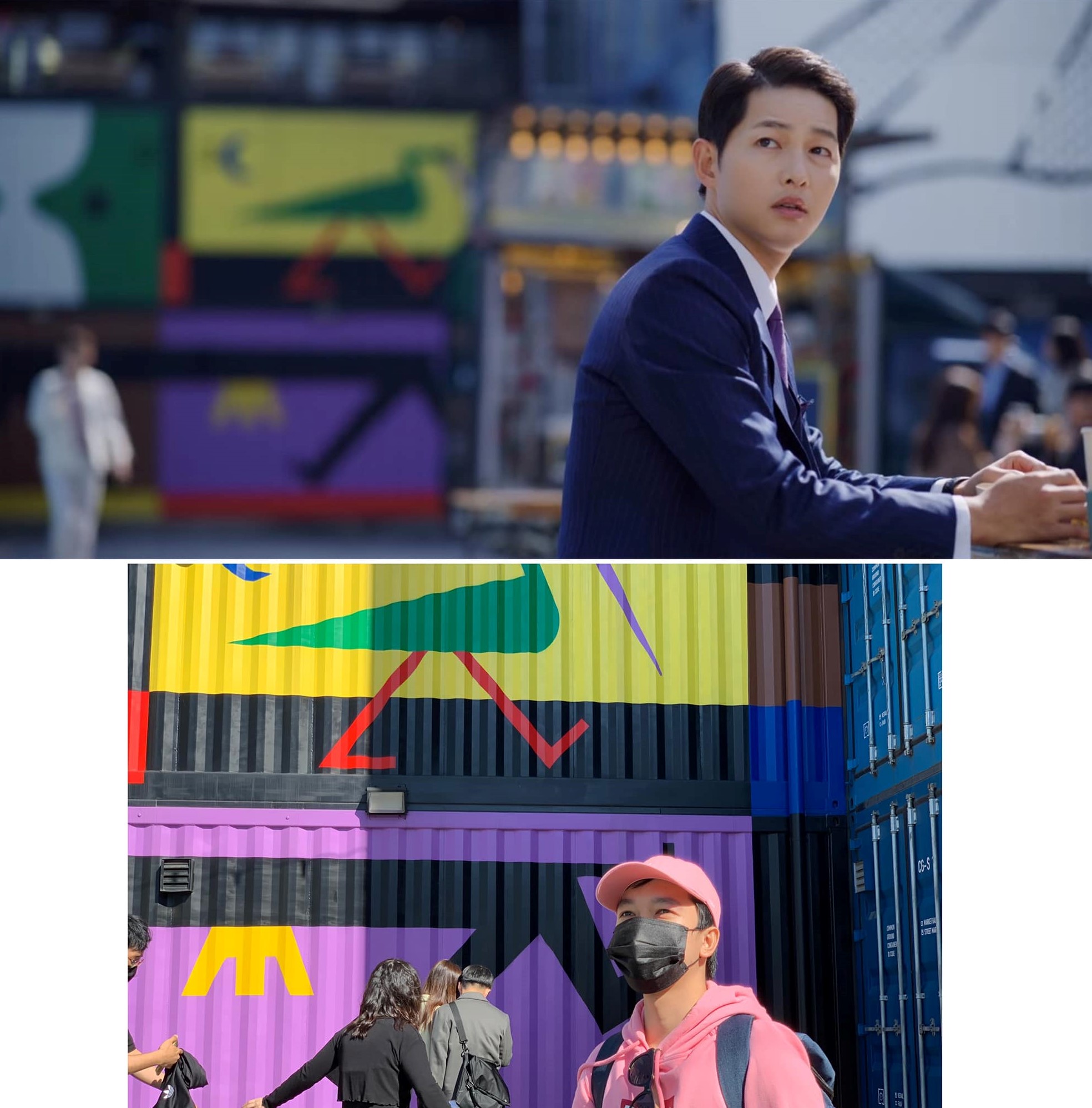 ADVERTISMENT - CONTINUE READING BELOW ↓
Remember CenCha's kissing scene that we patiently waited for in episode 20? It was filmed in the Dongdaemun Design Plaza, an architectural wonder in SoKor, and yup—Christian has been there, too! Alexa, please play "Im Always By Your Side" by John Park while we reminisce that romantic moment.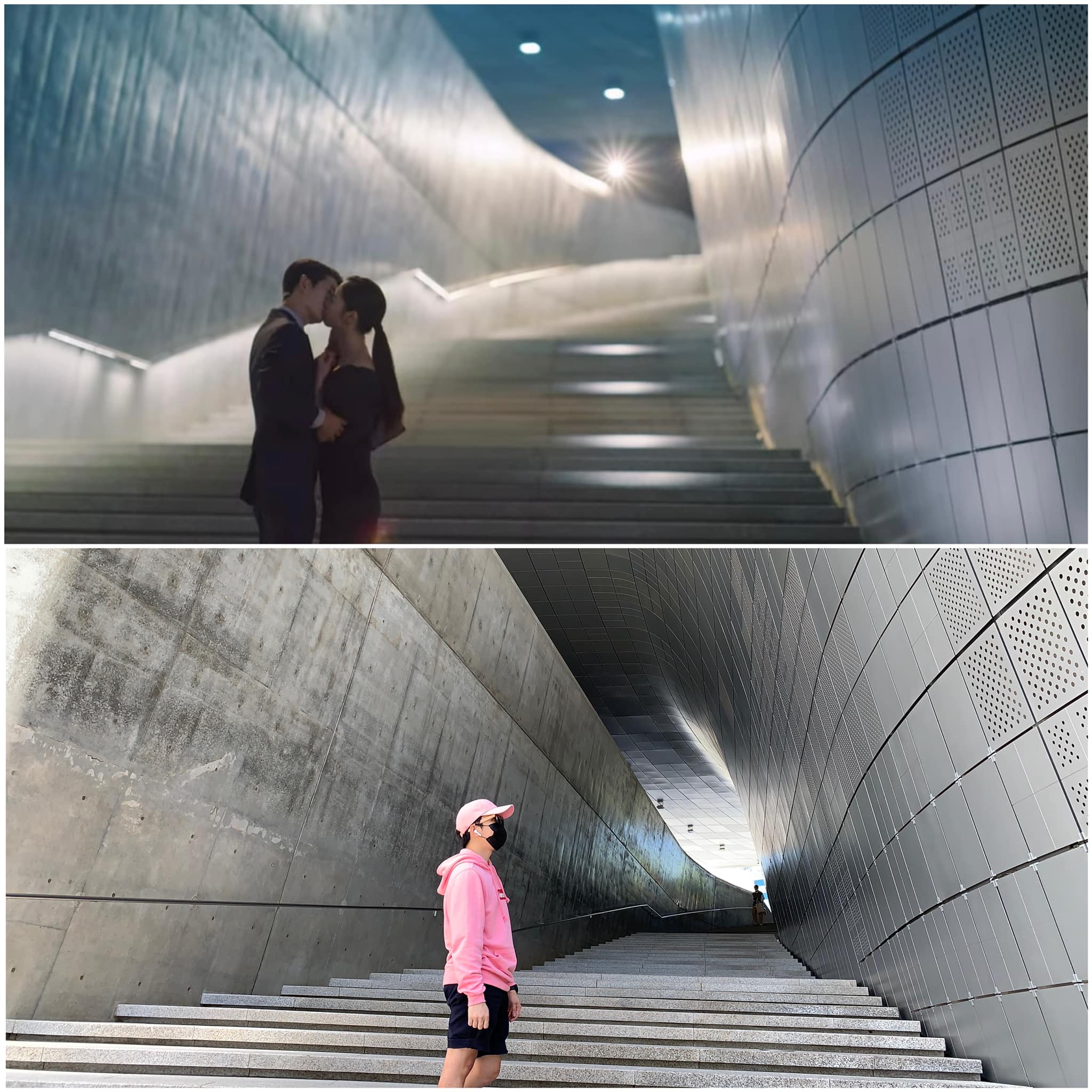 ADVERTISMENT - CONTINUE READING BELOW ↓
If he's going to pick a favorite Vincenzo filming site, Christian says that it's the Cheonggye Plaza, aka the Geumga Plaza building. His reason? "That is where the drama started and where friendships were created. Vincenzo, Cha Young, and all the tenants went through the same hardships here, together. They keep on fighting for their rights as a family and they were unstoppable. I like that the K-drama is a reminder for us to be strong and to keep going no matter what challenges we face." Awww, we definitely agree with you, Christian! Bravo!
P.S: Christian's favorite Vincenzo character is Inzaghi because of that one legendary scene where he helped corn salad along with his bird friends!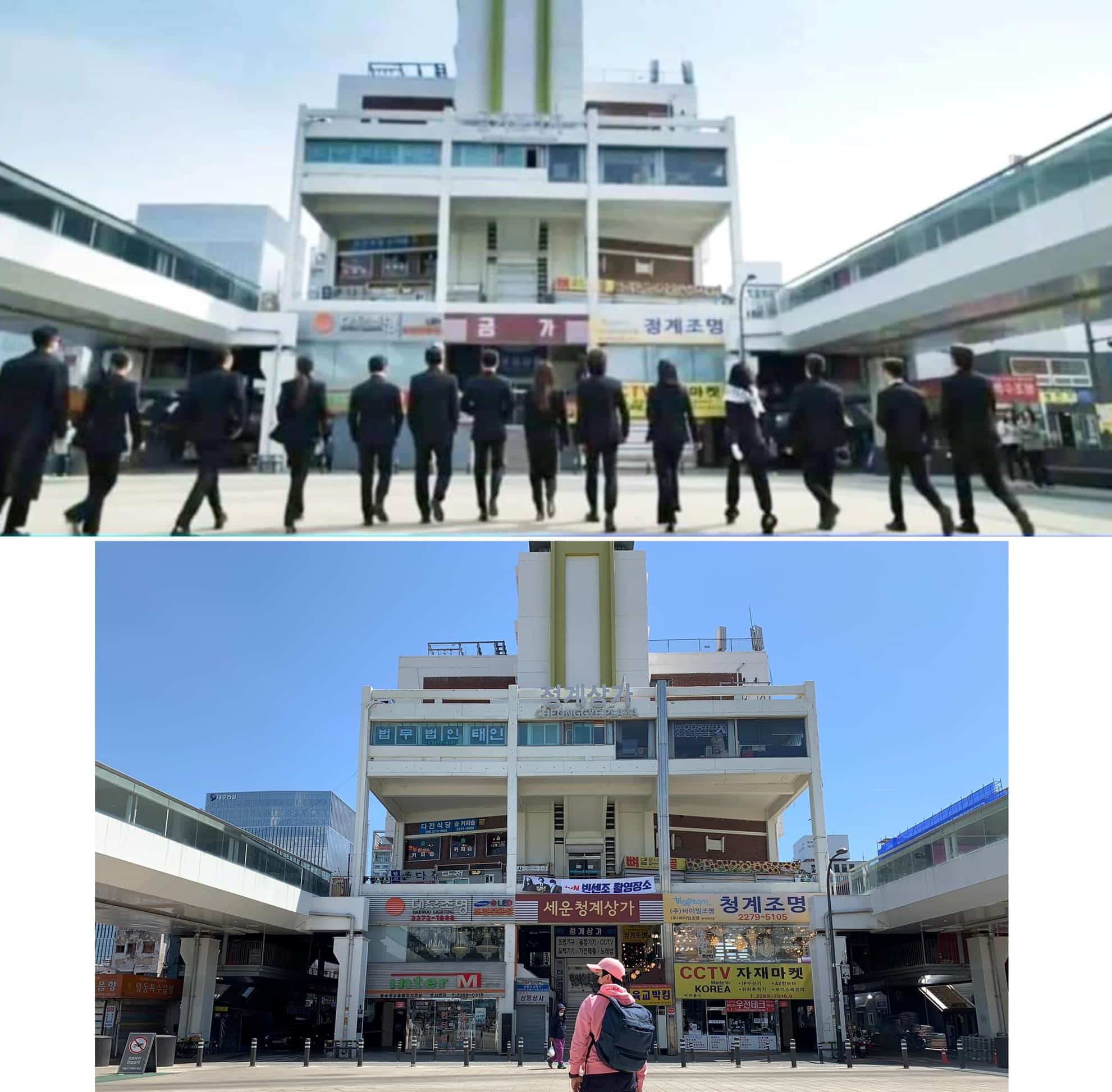 ADVERTISMENT - CONTINUE READING BELOW ↓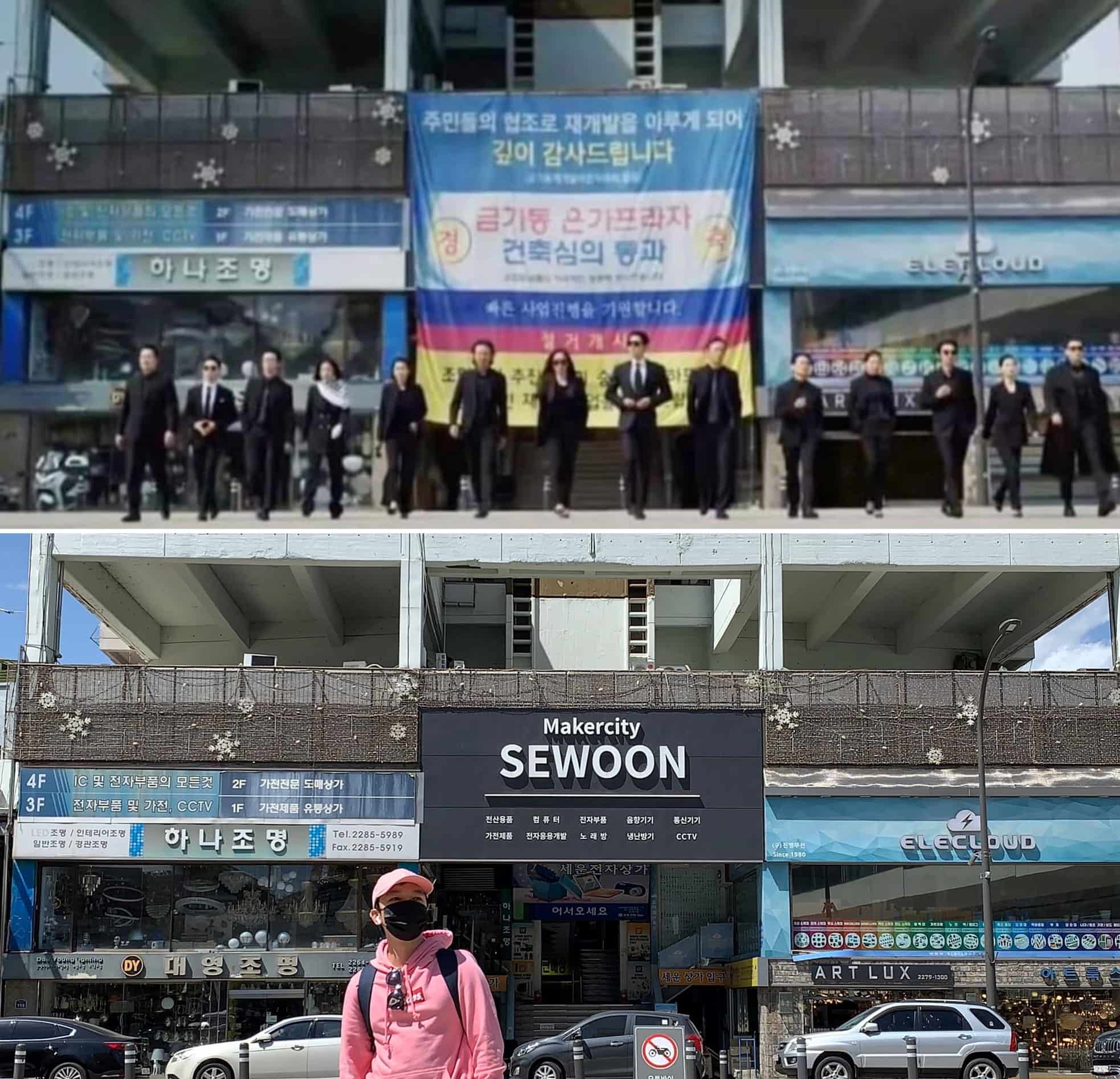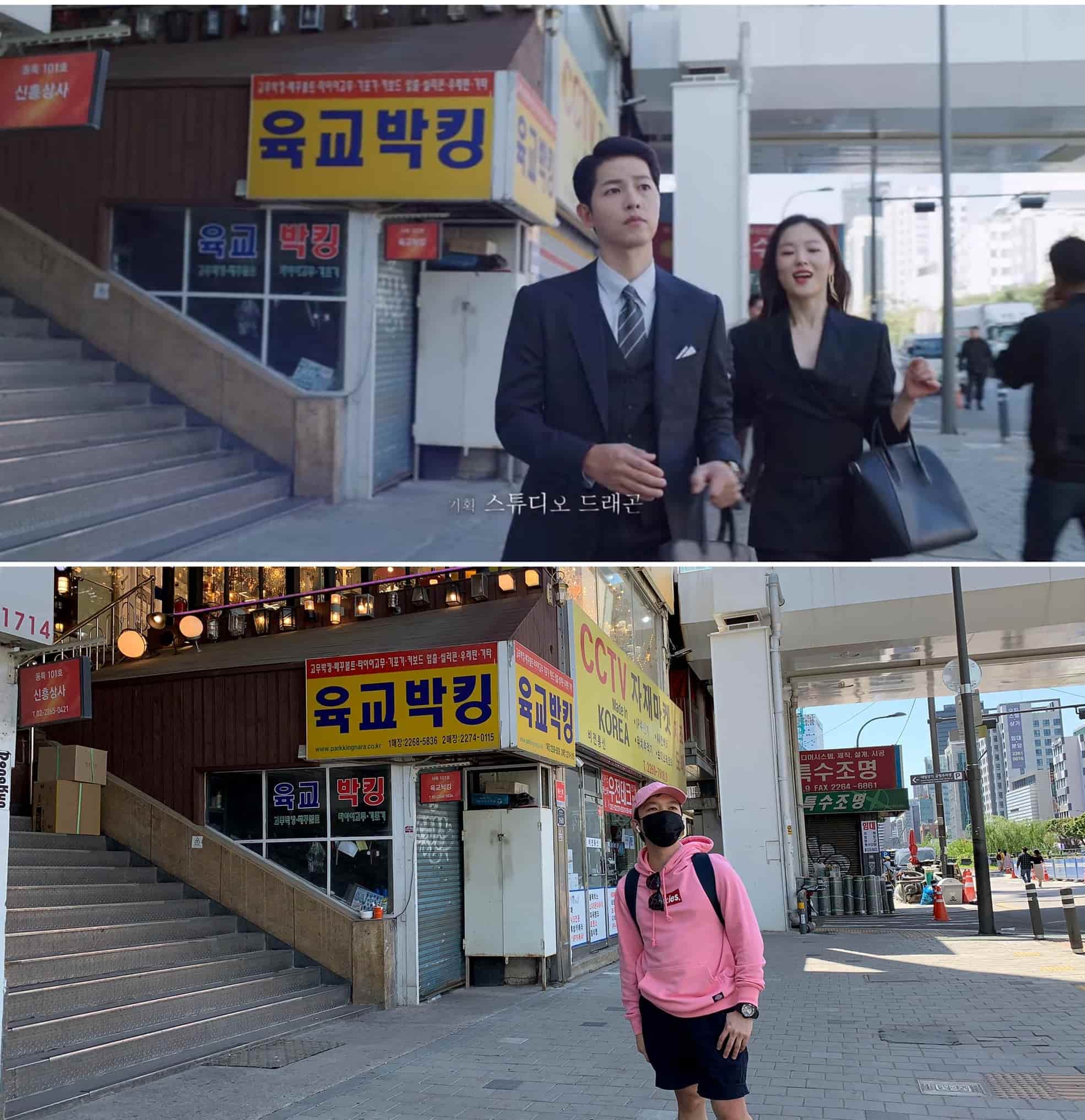 ADVERTISMENT - CONTINUE READING BELOW ↓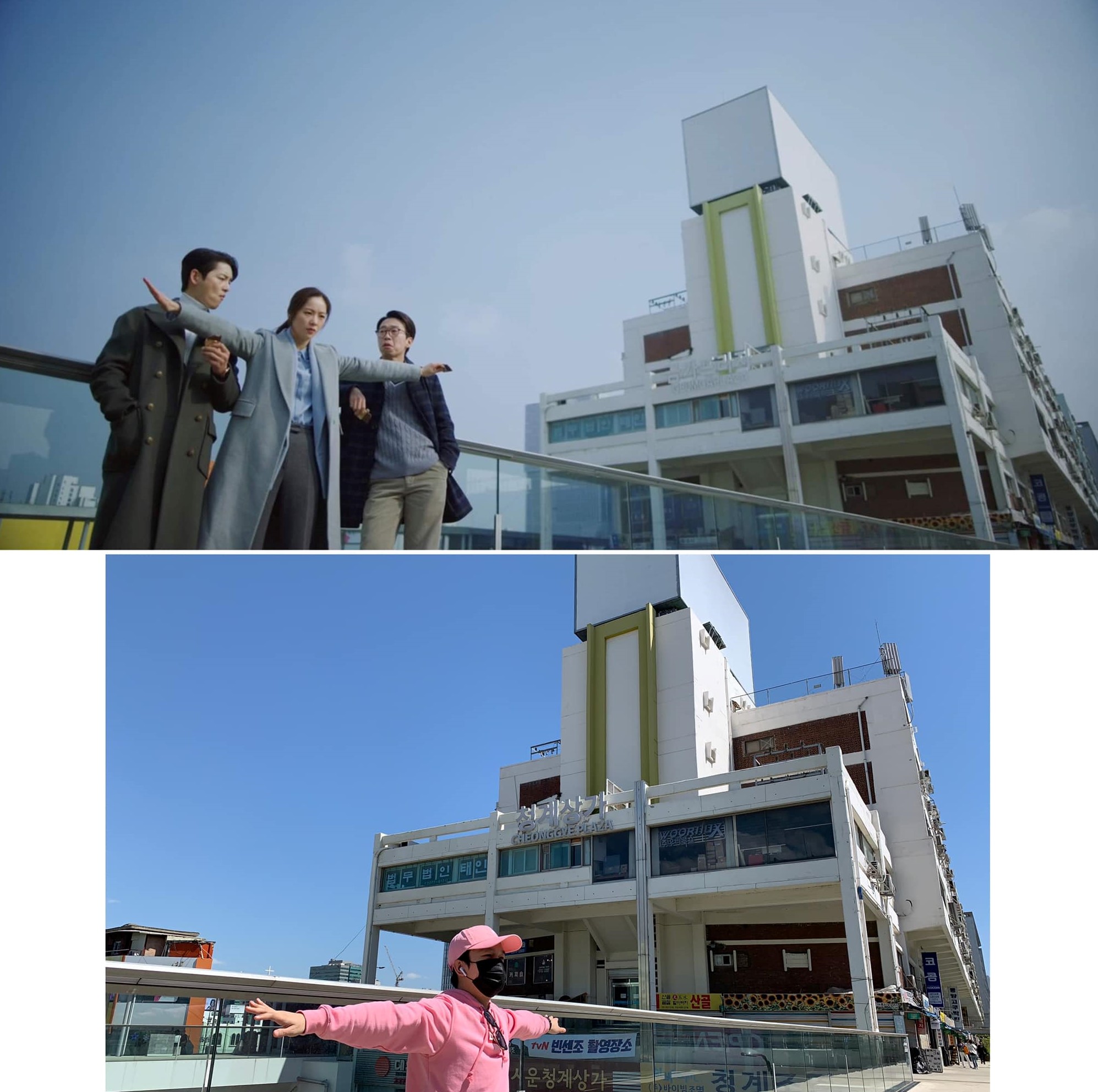 We're super inspired by your story, Christian! Now we're even more excited for our future South Korea trip. <3
**Answers have been edited and condensed for clarity.

Follow Hanna on Instagram

K-UPDATES