If there's one thing everyone in a relationship can agree on, it's that it sucks to fight with your S.O. Whether it's about something small like what to order for dinner or something major that could lead to a breakup, it's something that couples unfortunately go through at times.
There's no fixed formula when it comes to solving relationship problems, but one thing that helps couples get through these is to try to understand the other person. We talked to 10 couples to learn more about how they work through their biggest fights:
Chab & Abel
Chab: Abel and I have been in an LDR for more than a year and a half, and we're also engaged! We met at Poblacion when he was on vacation here—he lives in the States—but we started our relationship months after we met.
We had a fight about me learning Spanish, a language he's fluent in. He said something that sounded condescending to me, and I ended up getting mad and hanging up on him during our call. He then got upset because he would've preferred to talk it out instead of me just hanging up on him.
ADVERTISMENT - CONTINUE READING BELOW ↓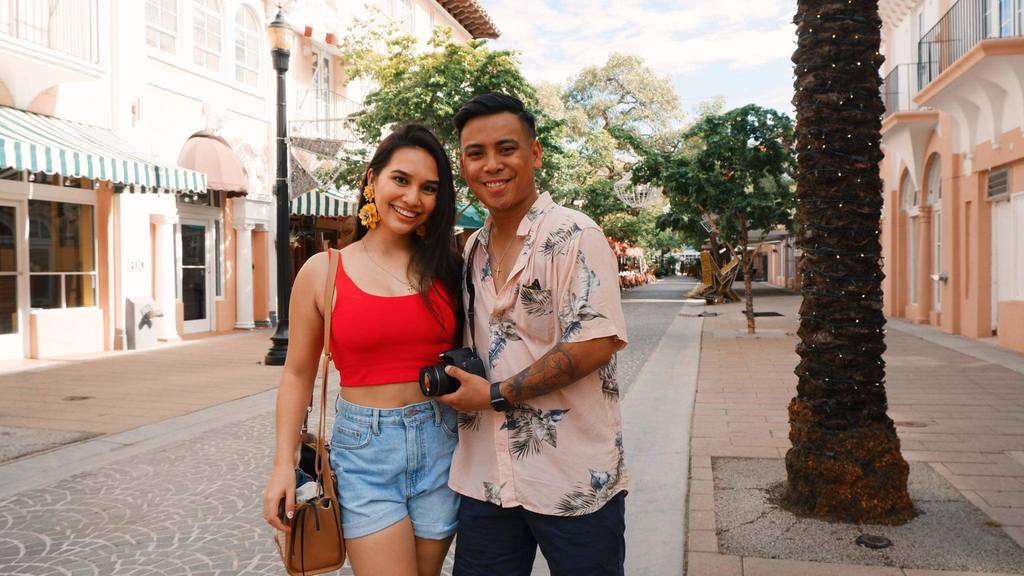 The thing is, we don't really get into arguments, so we were both mad and emo during this particular fight. But, ultimately, we both realized that we'd rather make the most of the time we have while we're both awake talking and having fun rather than arguing. We resolved the fight by properly communicating how we felt after we had both cooled off.
Ceej & Balen
Ceej: We met in a milk tea place around San Juan. While in line at the cashier, Balen approached me asking for coins kasi wala siyang barya (lol!). And the rest was history!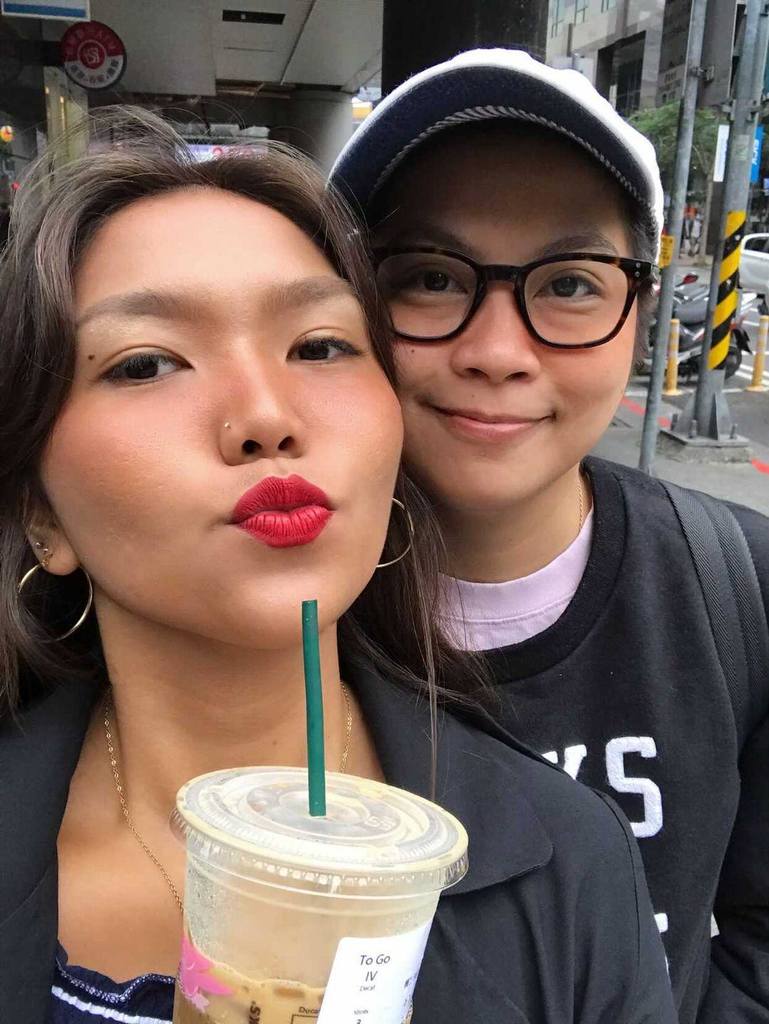 We live together, so it's inevitable that we have fights—both "mababaw" and serious. We believe that a key factor in making any relationship work is communication. As funny as it sounds, we have "relationship meetings" every Sunday, usually over lunch or dinner, where we talk about everything that happened in the past week. Having these meetings helps us not only realize each other's shortcomings, but also helps us grow individually and as a couple. 
ADVERTISMENT - CONTINUE READING BELOW ↓
We also realized that it's okay to fight and not resolve it immediately. It's okay to sleep on it—we don't follow the saying na "huwag matulog nang magkagalit!"
Era & EJ
Era: EJ and I met at our first job, but we only started dating when we were already at our second job. We're engaged and doing wedding preps now!
Our major fights revolve around our wedding planning—it truly is a test of our relationship. Suddenly, things we never even thought to consider, such as family traditions, beliefs, and preferences, have to be adjusted and compromised. It's also not easy to plan a wedding in the middle of a pandemic!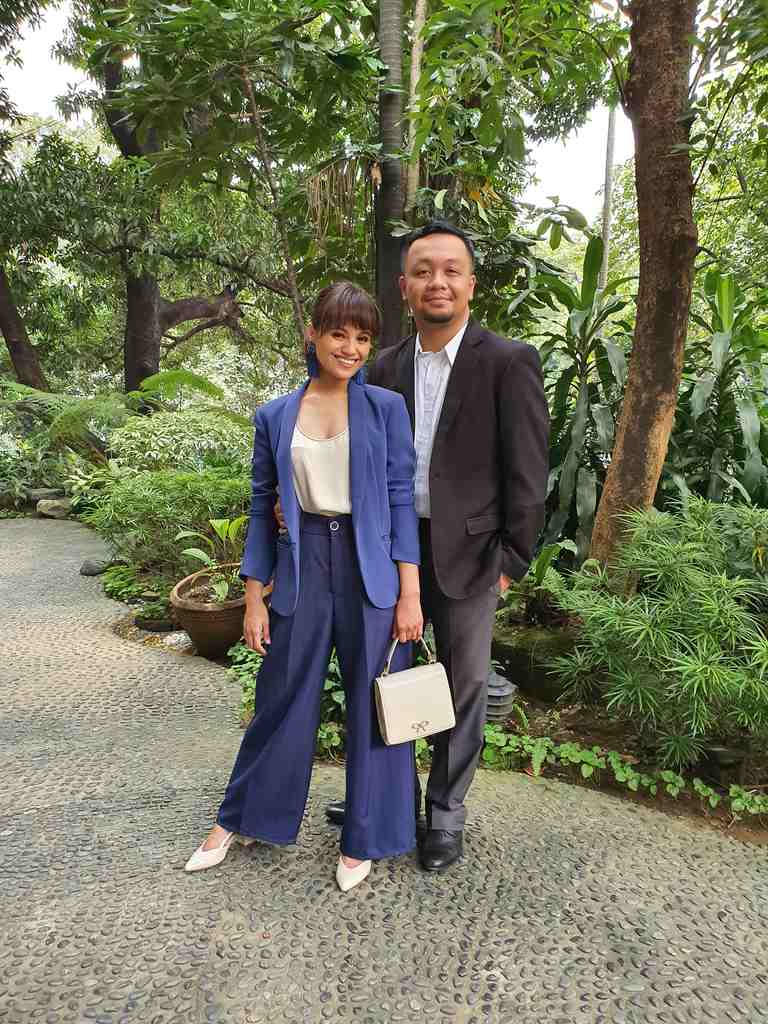 ADVERTISMENT - CONTINUE READING BELOW ↓
I remember ranting to a friend one time, and I will never forget how she told me I should ask myself in order to decide if something is worth the argument: "Five years from now, will this issue still matter?"
It made me realize that at the end of the day, the most important thing is that EJ and I are aligned when it comes to our beliefs and preferences about our present and future.
Yela & Michael 
Yela: Michael and I have been together for 11 years, and we got married earlier this year. We met in college—he made pa-simple by getting my number from a coursemate, texting me, and addressing it to a different person. I still replied though, and he later confessed that it was really meant for me, lol!
We had a phase when we weren't so sure about our feelings anymore (yes, the seven-year itch is real!). I felt like my feelings weren't reciprocated, so I lost interest and this was reflected in my actions. He noticed that and figured I wasn't happy with the relationship anymore. Instead of asking me what the problem was, he decided to break up with me.
ADVERTISMENT - CONTINUE READING BELOW ↓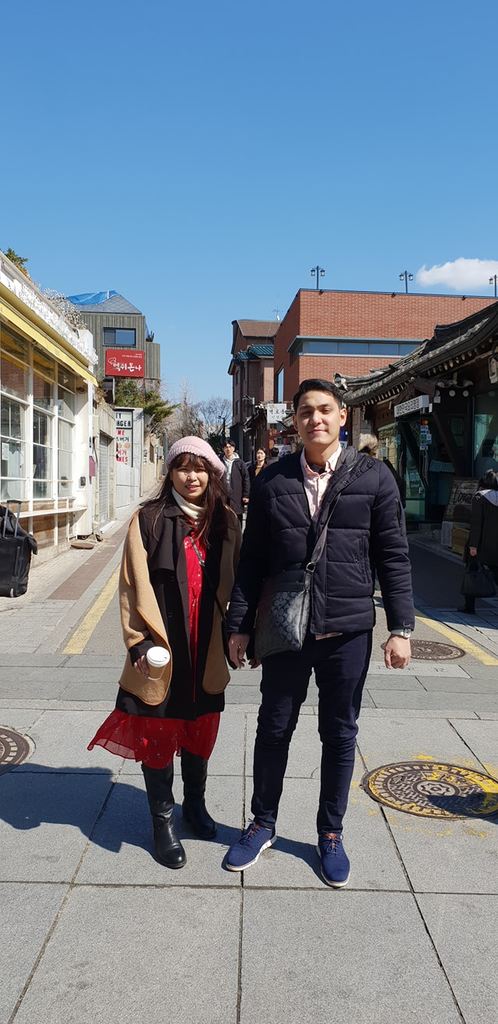 Of course, I was emotional and angry. So instead of understanding where it went wrong, I blamed it all on him. He was mature enough to reply to my angry messages and asked me to meet up with him to discuss our feelings. When we finally got the chance to talk, he asked me if I still wanted to try and work on our relationship, and I said yes.
ADVERTISMENT - CONTINUE READING BELOW ↓
Communicating the problem with your partner will not only resolve the issue, but it's also the key to a lasting relationship.
Franch & Polo
Franch: Polo and I met in college through a mutual friend who thought we should get together. We started hanging out with a group of friends, then slowly started hanging out without that group. Haha!
He knows that I absolutely hate surprises, but he probably thought he could change the way I felt about them, so he tried to surprise me several times. 
One time, he picked me up at the airport after a work trip. He showed up, holding up a sign with my name on it while hiding behind a cardboard cutout of Derek Ramsey's face in front of my entire work delegation. The car ride home was dead silent; I didn't want to talk to him.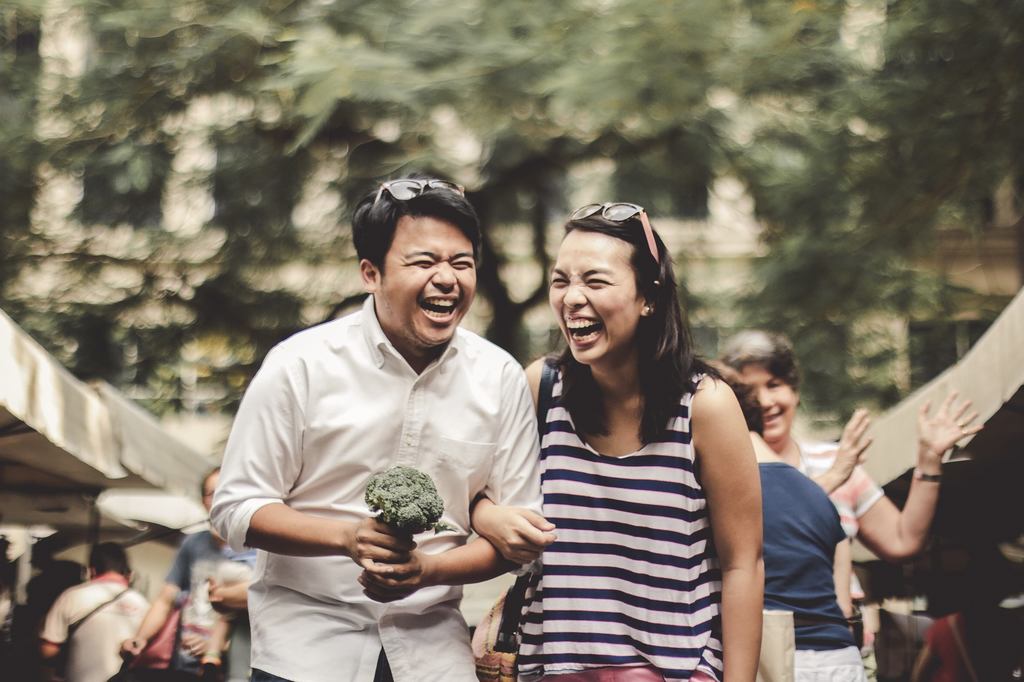 ADVERTISMENT - CONTINUE READING BELOW ↓
Probably the last major fight we had was when we were planning our wedding. I told him I didn't want any surprise parties, but then I found out that there was a group chat called  "SECRET PARTY" of which he and my bridesmaids were part. I flipped out. I think that was the only time I turned into a bridezilla!
After those fights, I realized that he always operates from a place of love, even if the way he expresses it can be mildly annoying! I also learned to express myself better during fights and not resort to the cold treatment every single time. 
Joeven & Mac
Joeven: Mac and I met on Tinder, and we've been together for over three years!
We can all agree that COVID-19 has changed our lives in one way or another. We separately encountered personal breakthroughs and breakdowns during the pandemic, and it definitely affected our relationship. Apart from us both getting new jobs, Mac has also started studying again and I needed to adjust to a different time schedule. 
ADVERTISMENT - CONTINUE READING BELOW ↓
Time and communication became an issue, and it peaked when both of us realized that we were on opposite sides of the pendulum—the relationship had taken a back seat and it led to a weeks-long rough patch, where we had little to few interactions.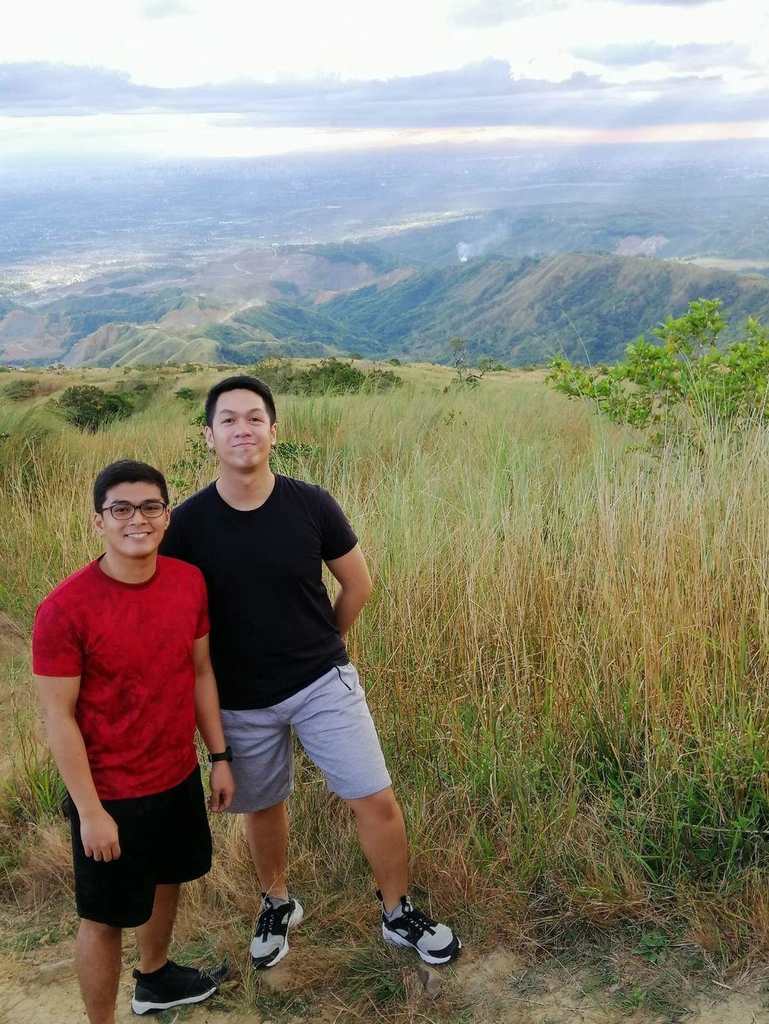 ADVERTISMENT - CONTINUE READING BELOW ↓
We gave each other time to let the emotional peaks and lows pass, then we decided to look at the situation objectively. We're both systematic so it was fairly easy to agree on how we would approach the issue—identifying the causes and understanding each other's feelings.
SC & Joey
SC: We first met during enrollment period in college, but we only got close and built a relationship when Joey joined this student radio program that I was also part of.
We actually broke up before. A lot of people, especially Filipinos, have this characteristic of pagtitimpi, where we bottle things up instead of speaking out. This can be detrimental to a relationship, and in our case, me keeping all my thoughts to myself contributed to the breakup.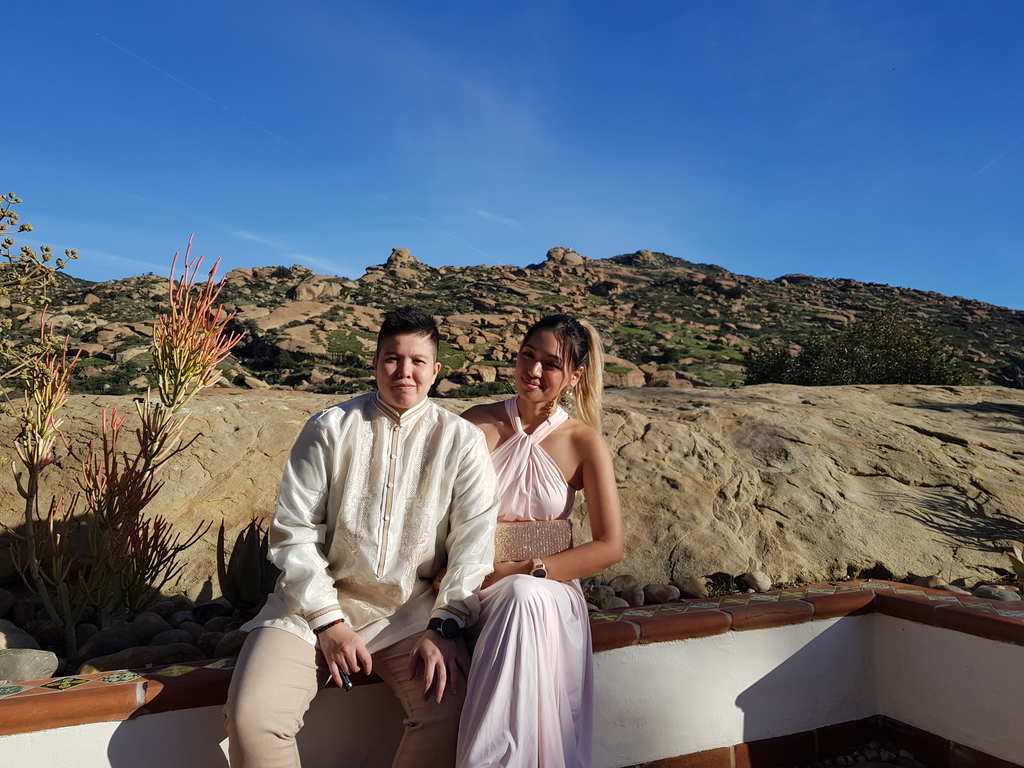 ADVERTISMENT - CONTINUE READING BELOW ↓
Thankfully, we were able to patch things up through effective communication. I've always been scared of hurting my partner, so I chose to keep mum about things that bothered me. But I realized that it's more about learning HOW to say things to find a solution to conflicts, rather than sounding like I'm just scolding or blaming my partner. 
And now we're back together, stronger than ever!
Jelena & Lui
Jelena: We met in college through a mutual friend in class, but we only started dating when we carpooled together for work!
One time, I scheduled check-ups with the derma for both of us. We were running late for our appointment, which frustrated me because I don't like being late for errands. Meanwhile, he seemed to be more chill about it, taking his time when it came to these things.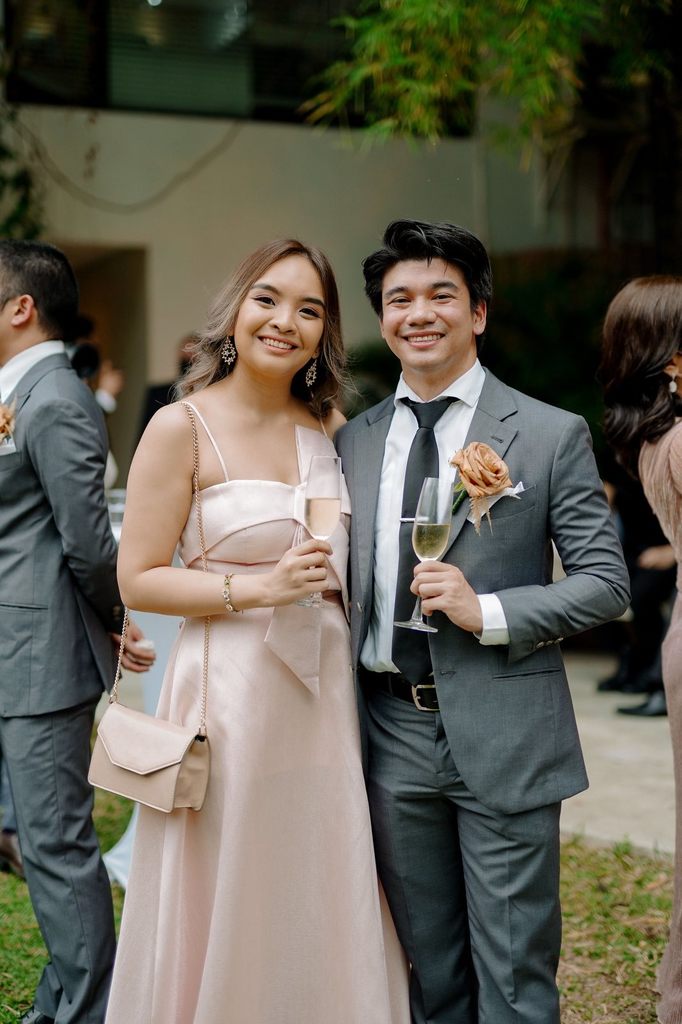 ADVERTISMENT - CONTINUE READING BELOW ↓
I usually express my frustration and let things simmer down, but this kept happening and I felt like I had to put my foot down this time. I also felt hurt because it seemed he didn't realize that booking the derma visit was my way of showing that I cared and was concerned about him.
We resolved it when I confronted him about it, but not without getting too emotional. We cooled off for a while, but we eventually both said sorry.
To grow and nurture a relationship, there should be no such thing as pride. If there is a problem, you communicate it to your partner in a way that they will understand, without waiting for it to accumulate. Same thing with affection, you should never be too proud to show how much you love and appreciate them. Being in a relationship comes with being vulnerable, and both people should feel safe and comfortable enough to share their thoughts and feelings to make the relationship work and last for a long time.
ADVERTISMENT - CONTINUE READING BELOW ↓
Aika & Pao
Aika: Pao and I met through a mutual friend!
When we have misunderstandings, I find that we're able to resolve them because we balance each other out. He's more logical, like if he thinks he did something wrong, he tries to find out what it is so he knows how to address it. On the other hand, I'm more emotional—I like to let it out and cry.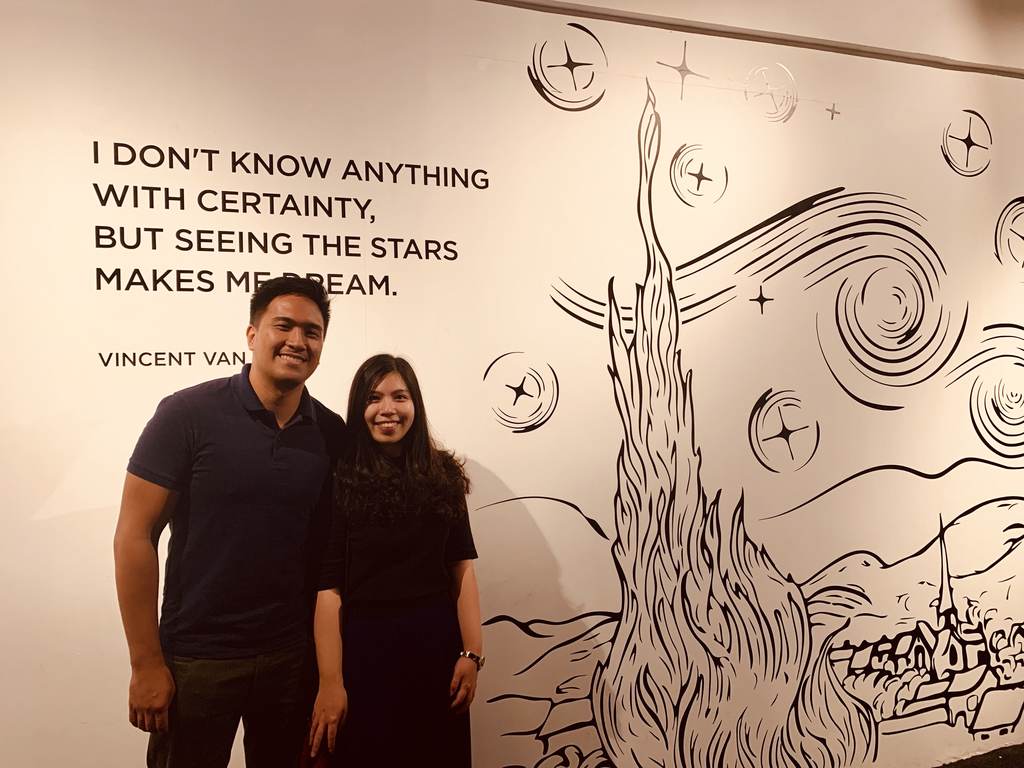 ADVERTISMENT - CONTINUE READING BELOW ↓
We both understand that we cope with conflict differently, and we also know how the other person prefers to deal with it, so we wait for each other until we're both ready to talk about it. 
I think it also helps that I've always thought we were compatible—he's an Ox and I'm a Snake!
Ginyn & Rozz 
Ginyn: We met way back in grade school, but only became friends when we were in our senior year of high school.
The biggest fight I could remember was when Rozz started to like someone from his office around four years ago. The good thing about him is that when he realized this was happening, he told me honestly, though at the time I didn't really care if he was being honest or not because I felt really hurt and hopeless.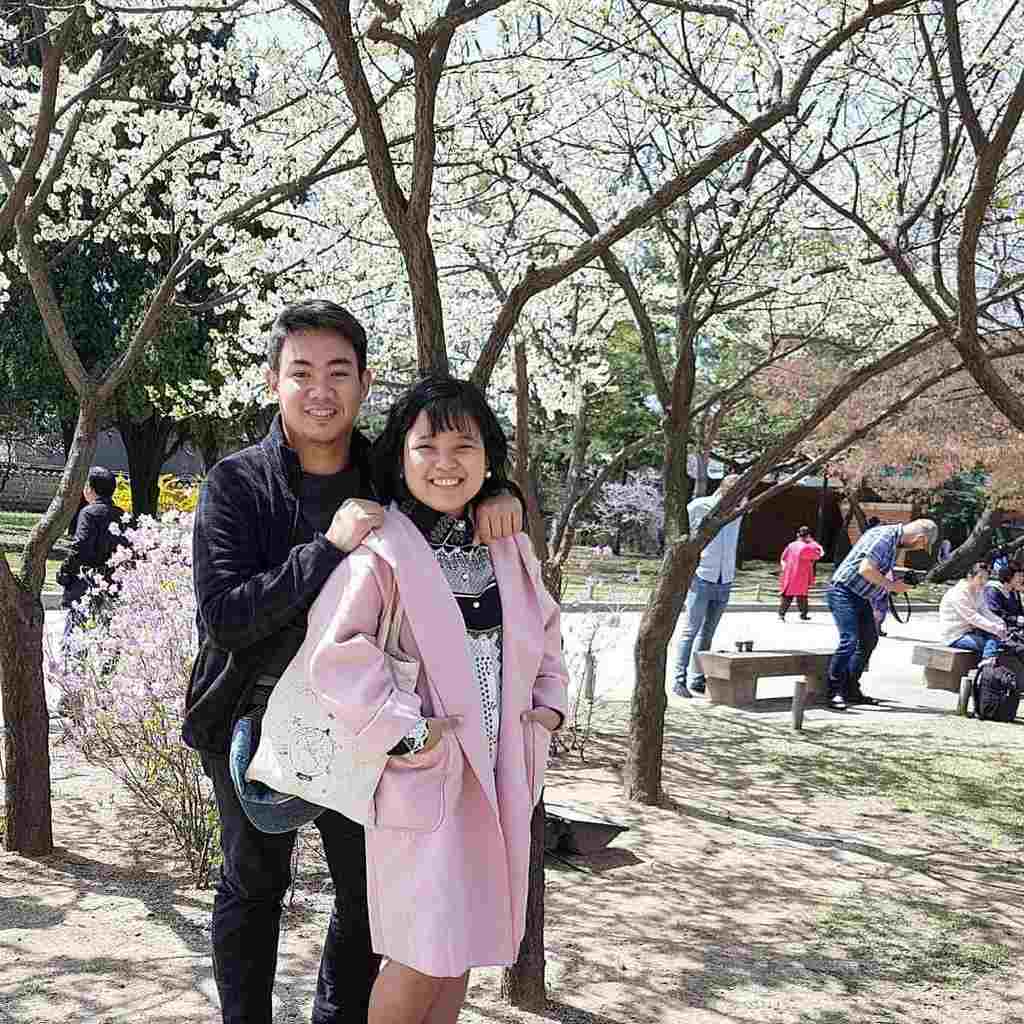 ADVERTISMENT - CONTINUE READING BELOW ↓
I broke up with him. I remember staying in bed and crying for like two days straight, but we never really lost touch—we actually still texted daily. 
To make things more awkward, we were already set to go to Korea with his family. I couldn't back out because they were all first-timers and I was set to be their guide of sorts (having been to Korea twice already). I was quite masochistic (lol), so I still flew with his family, and we both decided to "pause" from the breakup and pretend we were okay during the trip.
Welp, we never unpaused! He put a stop to whatever was going on so I forgave him, we moved on, and now we're married with a son.
TBH, I can't imagine life without him—life's just more fun, sweeter, and sexier with him. He's not only my lover but also my best friend, and there's never a problem we don't solve without communicating honestly and openly about it. He also mentioned that it's in the challenges we face together that he realized, "kaya pala kaming dalawa," and I couldn't agree more!
ADVERTISMENT - CONTINUE READING BELOW ↓
MORE LOVE STORIES:
10 LGBTQIA+ Love Stories That Prove That Love Is Love (2021 Edition)
10 Couples Share How They Tackle Their Money Problems
10 Women Share The Moment They Felt Secure In Their Relationship
***
Cosmopolitan Philippines is now on Quento! Click here to download the app and enjoy more articles and videos from Cosmo and your favorite websites!
Follow Paulina on Instagram.