JB and I met in Seoul pre-pandemic when I was still working in Gangnam, and he had just moved back from the States to pursue his post-graduate studies. I literally met him the first day that he moved, and we spent most days together ever since.
A typical after-work plan for us would be to have dinner and drinks (chimaek was almost always on the menu) to wind down after a long day. He used to live in a trendy and young neighborhood near Seoul National University so there were a lot of hot spots or cafes in the area.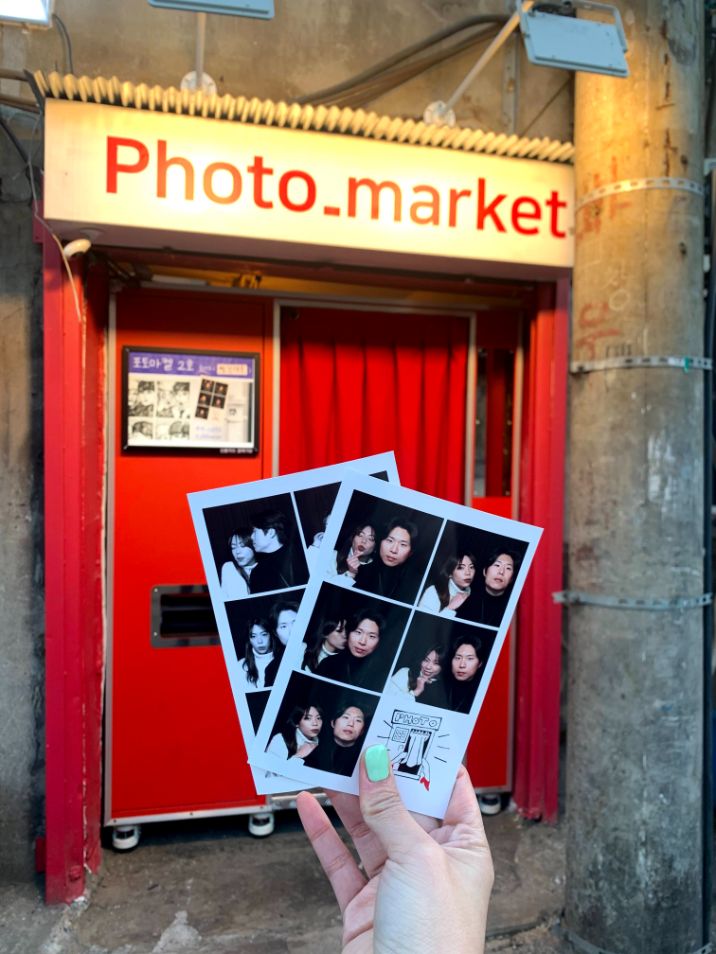 Continue reading below ↓
Recommended Videos
Since I'm the more proactive one in the relationship, I would usually plan our weekend dates after seeing a cute cafe or an up-and-coming neighborhood on Instagram. I have a bunch of saved posts on Instagram (sorted by neighborhood), but I don't think we've gone to 90 percent of what's on the list 'cause there's literally so many places to go to. We were always out and about because I enjoyed exploring the city while he would gladly accompany me without complaining. Plus, he makes the best IG boyfriend, so my feed was always top-notch, haha!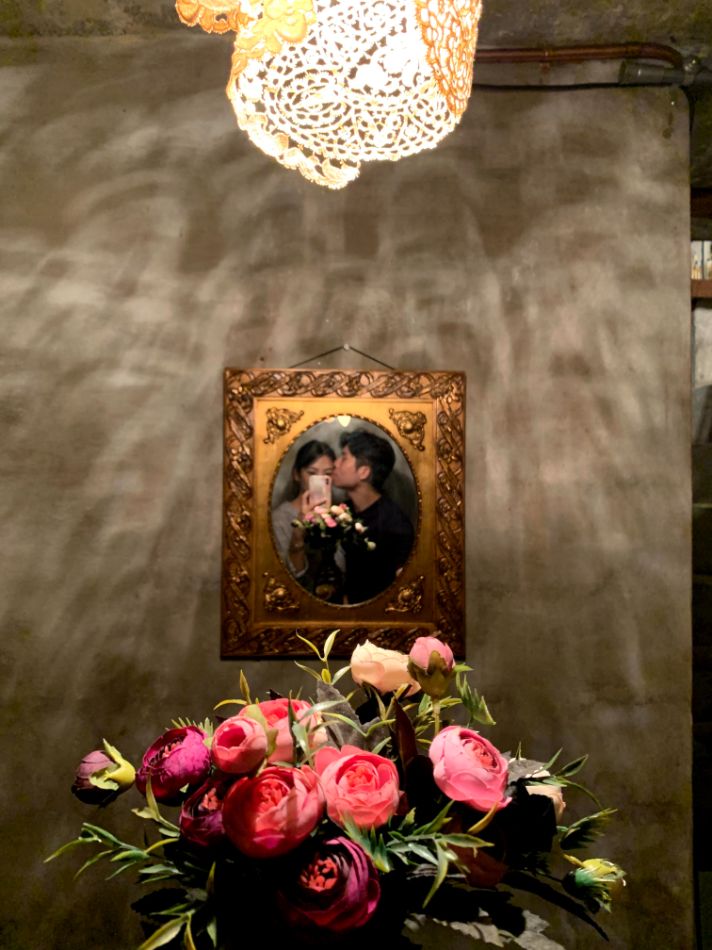 After I left my previous job, we agreed that I was only supposed to go home for a couple of months to take a short break before going back to Seoul to find another job; we even talked about our future plans from then.
We didn't think much when we parted at the airport; there were no teary goodbyes (well, maybe a bit for me), just more like "see you soon". 
I left for Manila in February 2020 on a good note. We didn't think much when we parted at the airport; there were no teary goodbyes (well, maybe a bit for me), just more like "see you soon". We were even thinking of having him come to the Philippines for a vacation during the summer before going back to our life in Korea. I actually thought it was perfect timing especially with the rising COVID-19 cases in Korea. Going home would be safer and it allowed me to spend time with my family and friends. But then, of course, that wasn't the case at all. And it turned out worse here.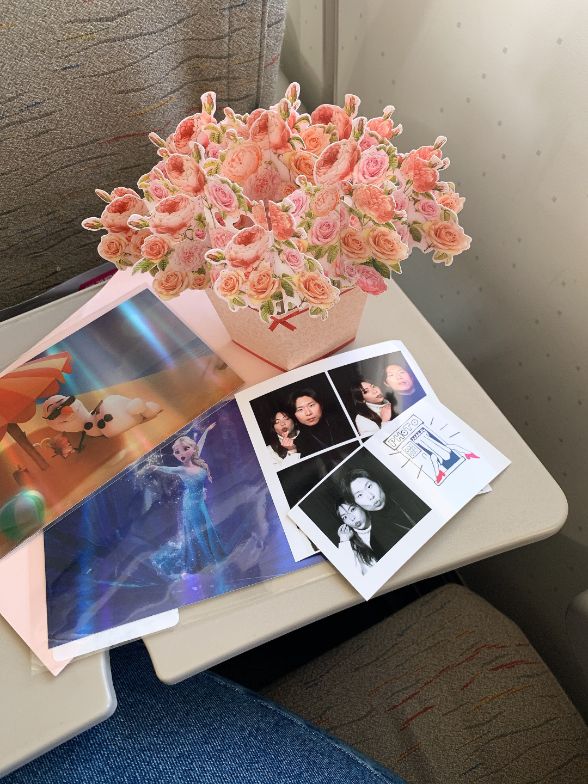 Honestly, the first month was more difficult for me than it was for him. Moving back home, changing plans, and the pandemic was all overwhelming that I easily got too emotional and used him as a punching bag when the situation was never his fault to begin with. Not only were we physically separated, but I also felt like we were living in two worlds: Korea was never placed under a strict lockdown so he was able to live his day-to-day life while I were pretty much hindered from doing anything. Because of this, there were times where I would get touchy when he would tell me he had met his friends or did anything normal and get sulky 'cause I couldn't do that.
Moving back home, changing plans, and the pandemic was all overwhelming that I easily got too emotional and used him as a punching bag when the situation was never his fault to begin with. 
Looking back, I'm actually thankful for the way he handled everything at that time. He was always so patient when I had my moments, and he would listen to me instead of leveling up his emotions to match mine. I don't think we'd be where we are now if he handled things differently.
As time went on, we soon got used to the distance and it was stable from there. We're still excited to reunite and we always try to update ourselves with government restrictions and read up on ways to be together sooner but most of the time, we're just enjoying our individual lives while cheering and supporting one another. We've grown into a healthier relationship apart.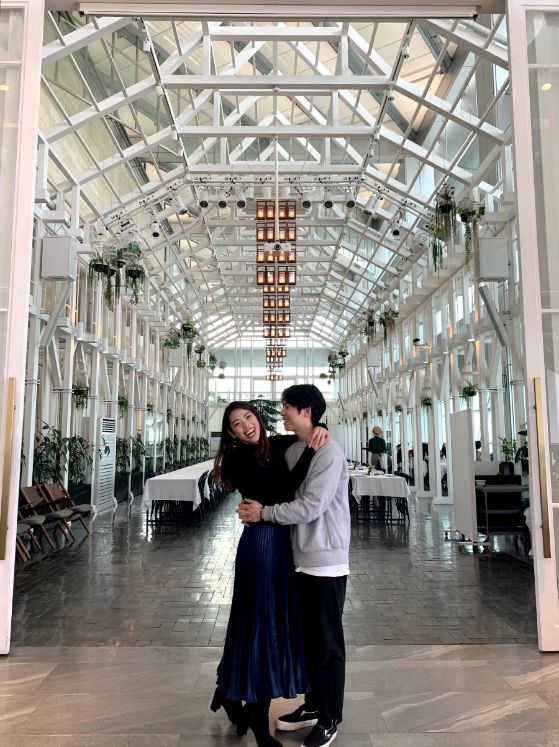 Virtual dates
We're not super clingy so we don't flood each other's phones with messages during the day. We'll just message from time to time on KakaoTalk but come 8:00 p.m. my time, we'll call for a couple of hours to wrap the day up. On Saturdays, that's when we have our Zoom dates at night. We'll either watch a movie or a new K-drama or TV series together (we just started watching Lupin) or play a game (sometimes just the two of us or with my siblings). Our recent go-to online games are Rumikub, Among Us, and Catan and because I'm usually so competitive, our Saturday game nights would go on until midnight or until I win, LOL!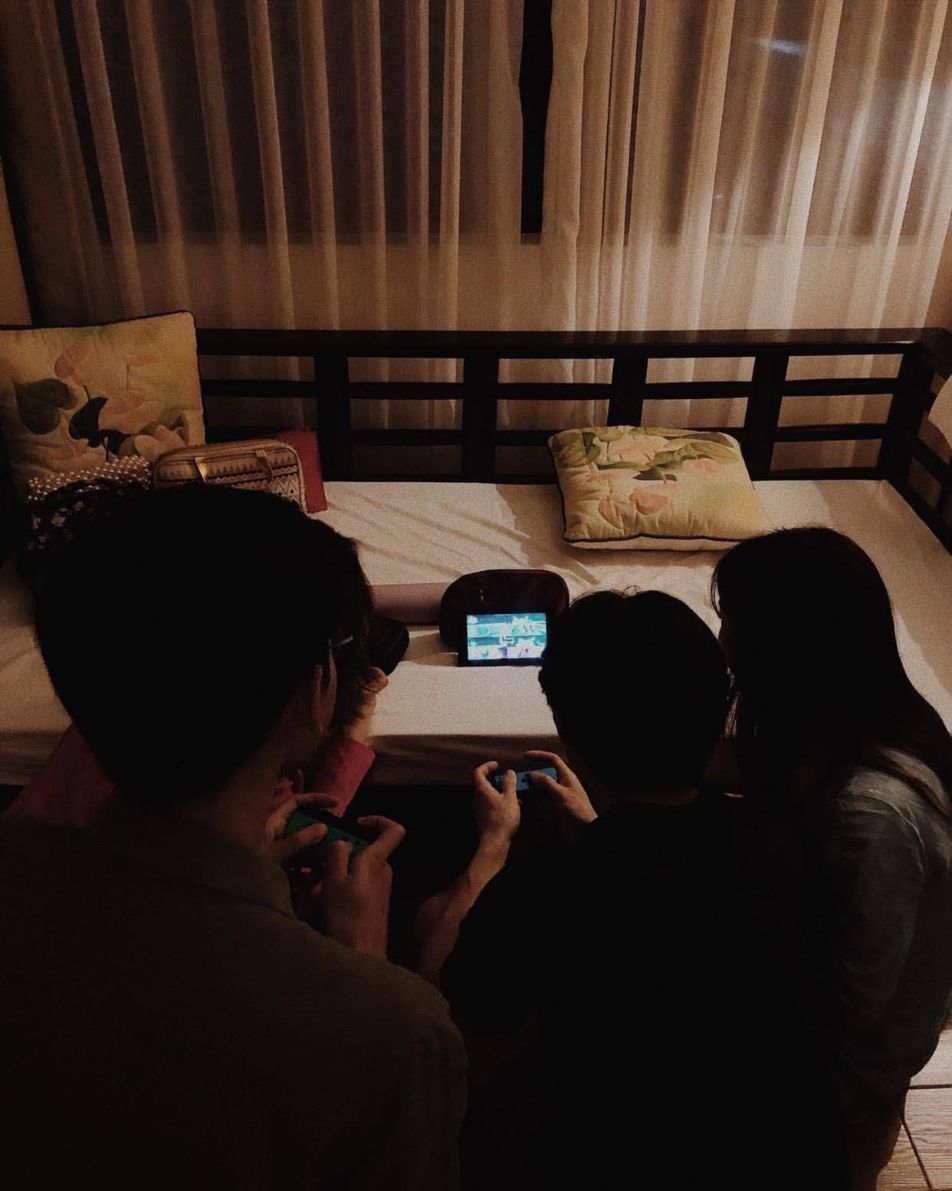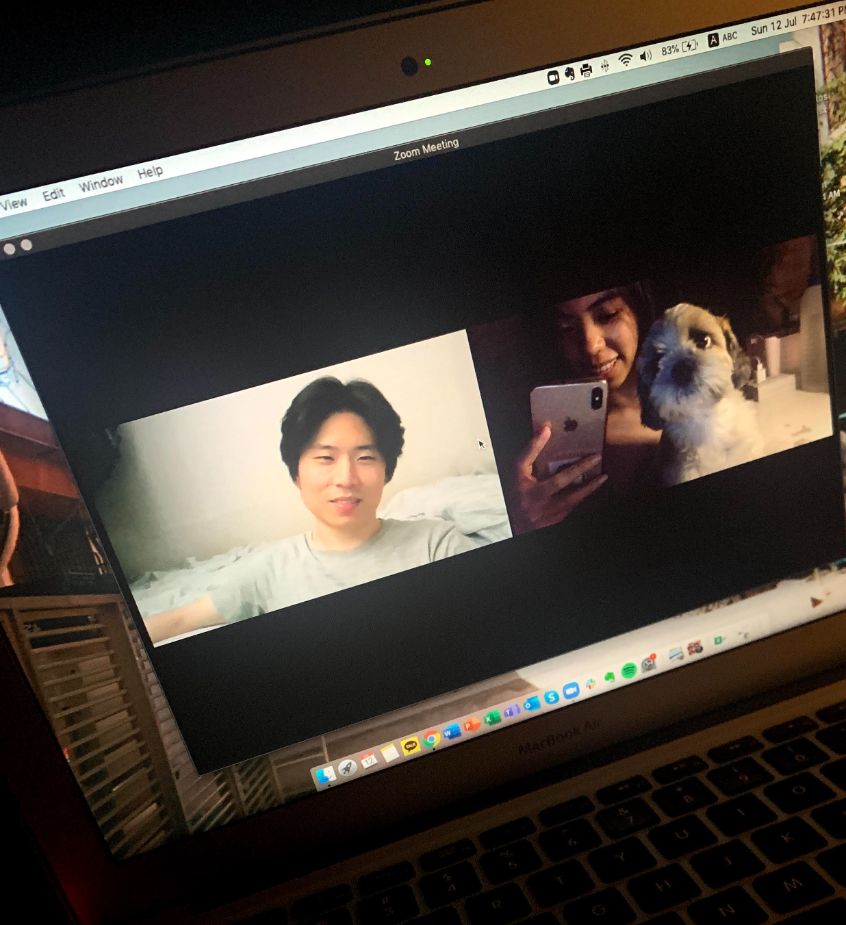 We also try to still surprise each other as to not feel the miles between us. He once sent me a box full of things that I missed about Korea like my favorite candies, a dress that I've been eyeing from a favorite local clothing shop, other snacks, and some other random things to keep me busy during the lockdown. He even slipped in a handwritten letter as he used to do to celebrate our little milestones. When he moved to his new apartment, I bought him a lamp with lights that change colors as a housewarming gift.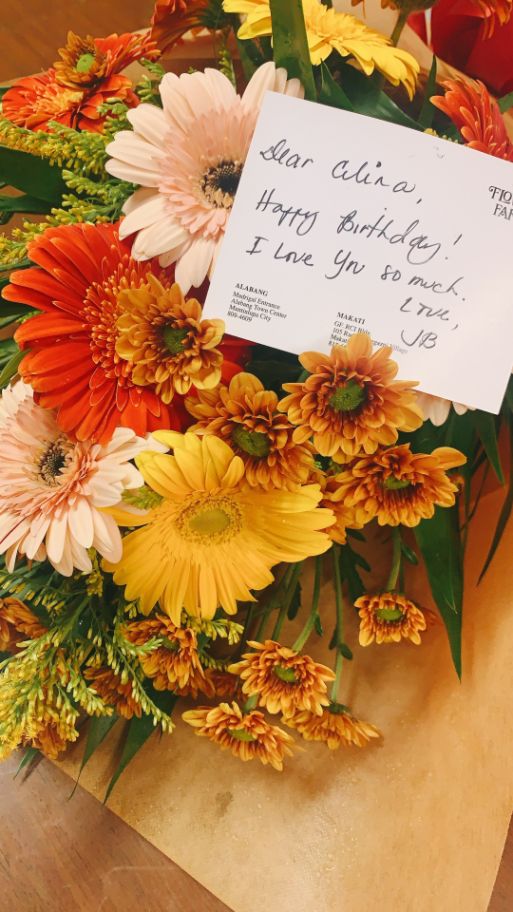 Earlier this month, we made a Google Doc of activities that we plan to do on certain months centered around the season or event. For example, we're planning to do a virtual escape room game or go on a virtual museum tour date for Valentine's Day and for a day in April, we'll have a virtual mukbang of all the food that we've been craving that day. This makes up for not being able to go on a picnic in Han River during spring, which we've been dying to do.
Relationship lessons
Over the months that we've been apart, we found out that we don't really need to do much together to keep the relationship afloat. I think the best thing about being with JB is that we get along really well and have fun without thinking too much about things. Yes, we liked going out when I was still in Seoul but now that I look back at those times, the cute cafes, Instagrammable places, and delicious food were all just nice-to-haves and backdrops that we could do away with and still enjoy each other's company. We also appreciated those times because it was a joy for us to recall those moments when we talk on the phone and he'd say, "Let's eat there again when you come back". It gave us something exciting to look forward to once we finally see each other.
The most important thing that I learned was that we get along really well and can talk about anything and everything under the sun. Even if we haven't spent physical time together for a year now, we still never run out of things to talk about. It's satisfying enough for us to just be able to talk to each other without occupying ourselves with an activity to facilitate the conversation. In fact, we're even more excited to get on the next call 'cause we'd want to fill in on the other about something that happened, and that makes us feel like we aren't apart at all.
We're growing
Being countries apart was great for our independence and self-discovery. We're both passionate about our interests and careers so we were able to focus on that without being wary of the other. This doesn't mean that we stunt each other's development when we're together, but our situation gave us the opportunity to step back and reflect on our individual growth and focus on improving that and achieving personal goals without having the pressures of a relationship. We thought it was unfortunate that we were suddenly in this situation but it's turning out better than we expected. Because we're growing as individuals and dealing with all sorts of experiences, it consequently benefited our relationship because of the increased maturity and values which we also applied in our relationship. We're also experiencing new roles that we could have turned down if we were physically together and regret not doing later on in our life.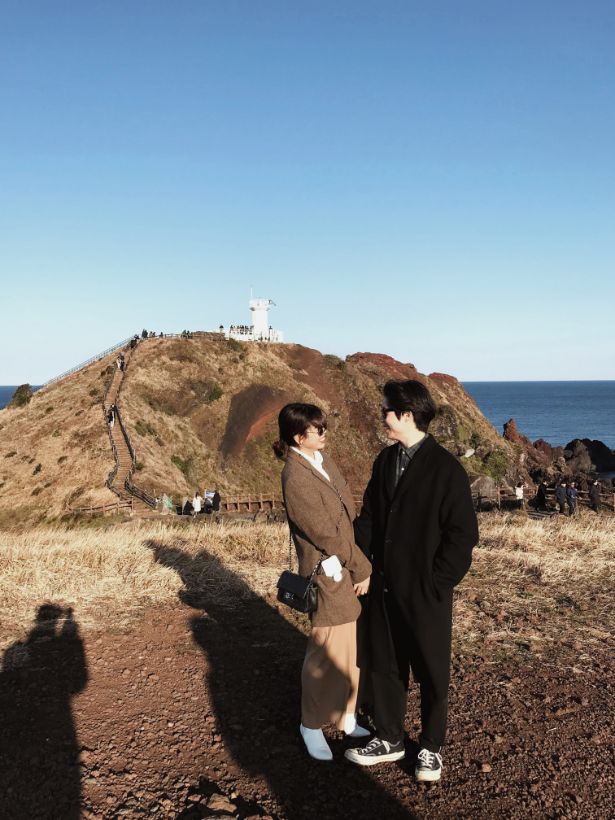 Our next first date
We've thought about this already and it depends on the country where we're meeting in. If we were meeting in the Philippines, then he'd definitely want to drop by the nearest Jollibee or a restaurant with beef tapa. He's only been here once yet he fell in love with the food so I think a food trip would be a perfect first date together. If it was in Seoul, we'll also probably go to our usual go-to restaurant (depends on our craving that day), walk around the neighborhood, and finally, catch up. We're pretty much content with just hanging around food and finding a quiet cafe to spend the rest of the afternoon with no fuss at all.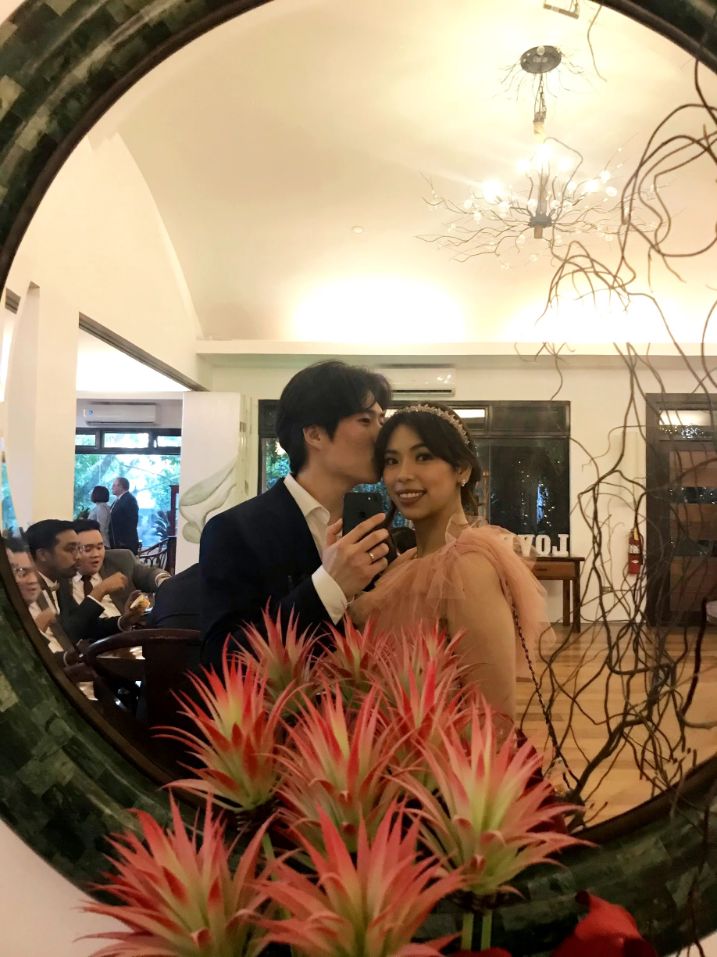 Follow Celina on Instagram.