The COVID-19 pandemic has been keeping us all apart. Because of the quarantine and social distancing, some couples right now are *literally* in a long-distance relationship. Activities like dining in at restaurants, watching movies in cinemas, and even traveling have been put on hold. But that doesn't mean you can't have kilig moments. You can still keep in touch with your S.O. through other means. Para-paraan lang 'yan! Below, Pinays from our Cosmo Community share fun and ~cute~ date ideas that'll keep the spark alive.
MISSING YOUR S.O.? 10 Things Couples Can Do While They're Apart Because Of Social Distancing
Go on a virtual tour
"For our anniversary, we had a Zoom call and watched a virtual tour of Paris tourist spots (including the Louvre and Eiffel Tower). It was an amazing experience! I randomly thought of it lang, kasi we usually play games, e parang nakakaumay na. No need to prepare a lot. You just need your device. For us, I dressed up lang to feel the touristy vibe." –Czarina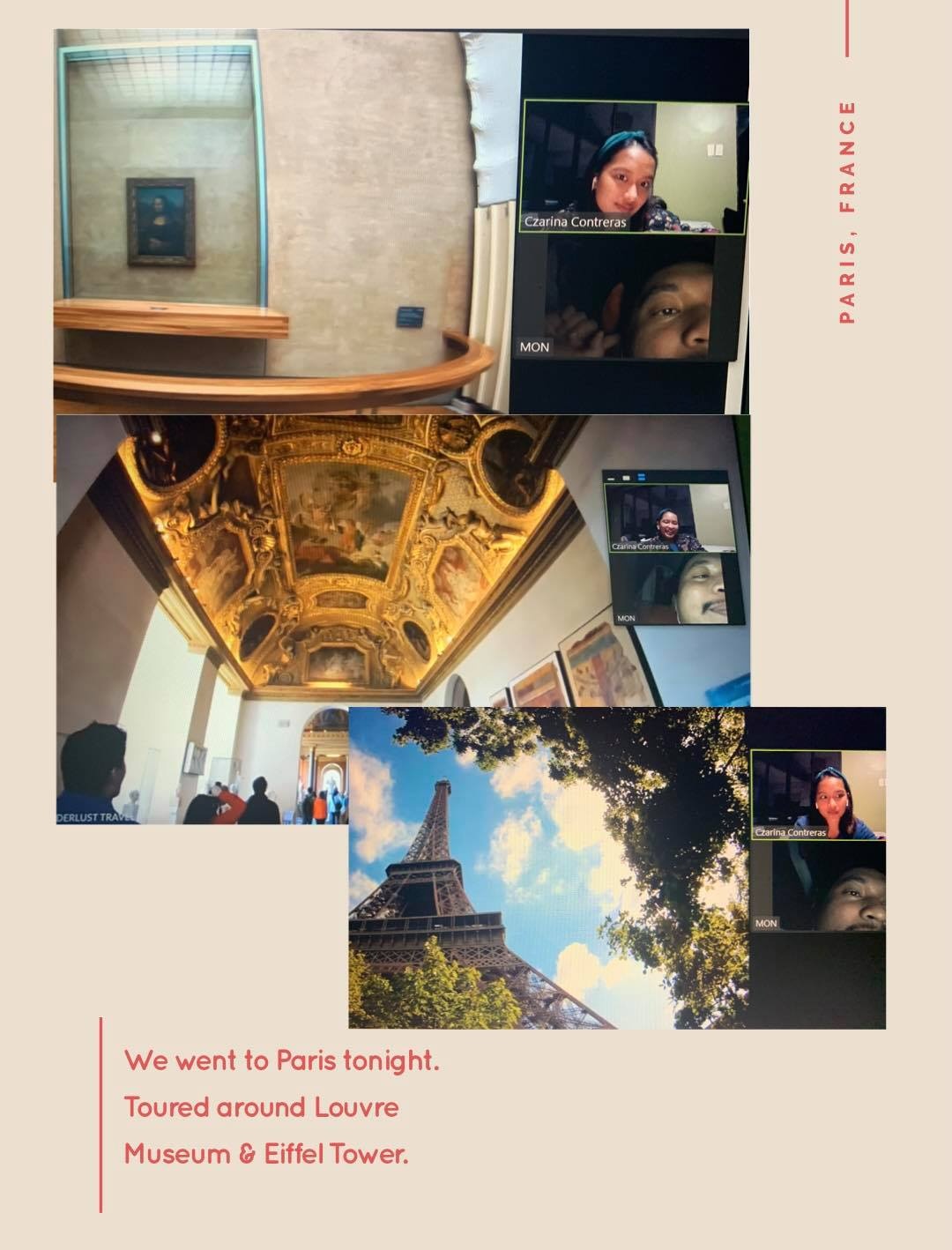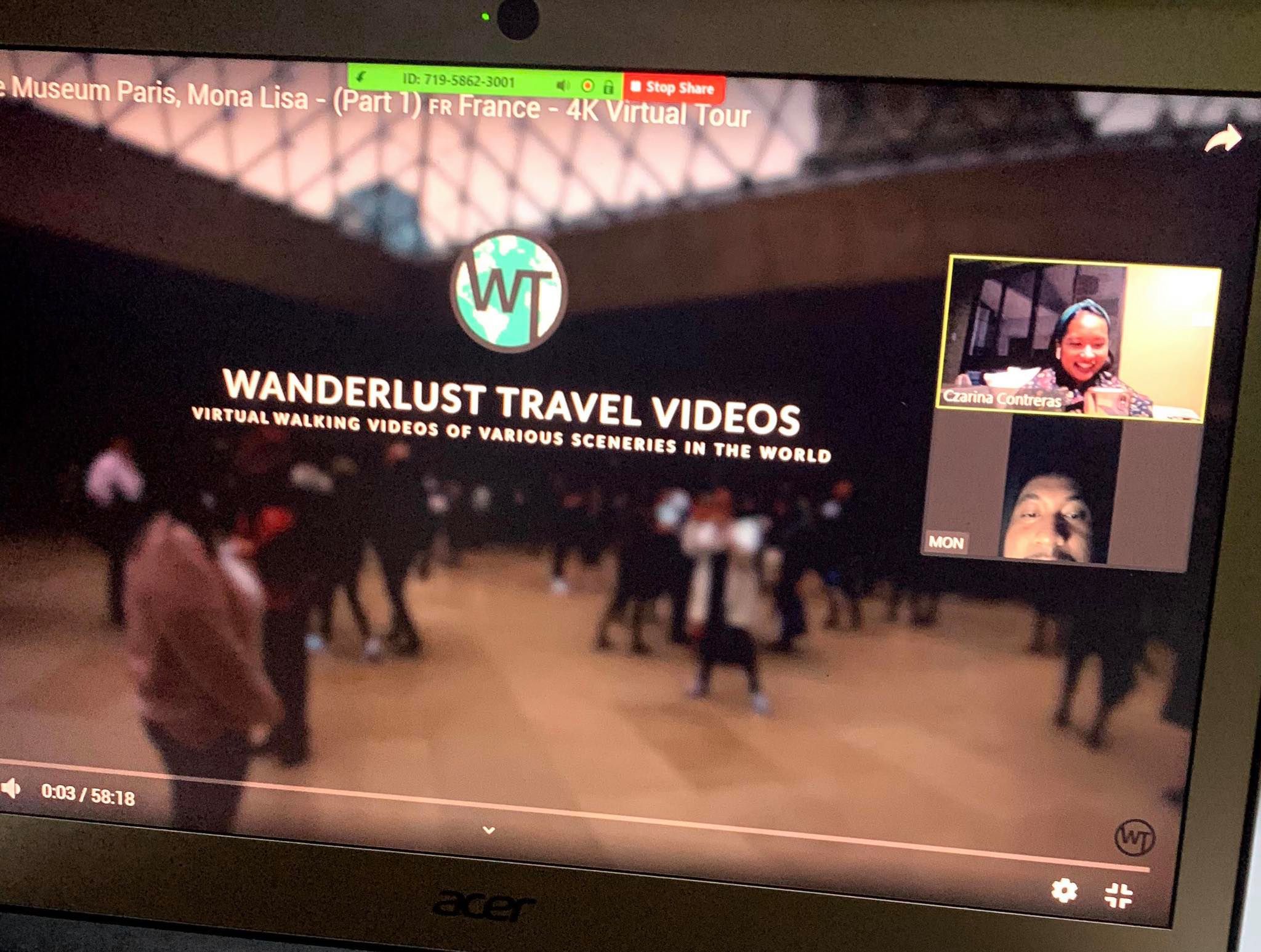 Continue reading below ↓
Recommended Videos
Netflix Party
"Before the quarantine, my boyfriend and I loved watching movies together. We'd watch movies on Netflix and sometimes, we'd even go out to watch them in the cinema. I found out about the Netflix Party chrome extension online, so I shared it with my boyfriend. It was perfect for us given the circumstances. We have Netflix movie dates every week! We love that it has its own chat room so that participants can easily talk to each other without having to leave the platform." –Laurie
"I've only ever done this with my boyfriend (most of my barkadas don't hang around online a lot). While we're mostly hit and miss with movies and we struggle to commit to a series as a couple, I like doing this with Google Meet voice chat on the side. The commentary is faster. We like to discuss what we're watching as it happens eh, LOL. Probably 'cause we're both writers!" –Regina
GIVE NETFLIX PARTY A TRY: How To Have A Netflix Party With Friends While Maintaining Social Distance
Spotify Group session
"It's like a Netflix party but for Spotify. You can make your own playlist and listen to it together in real time. Pour yourself a drink and enjoy the music and (long distance) company! It could be more fun if you have a special theme for the playlist and take turns adding songs." –Cara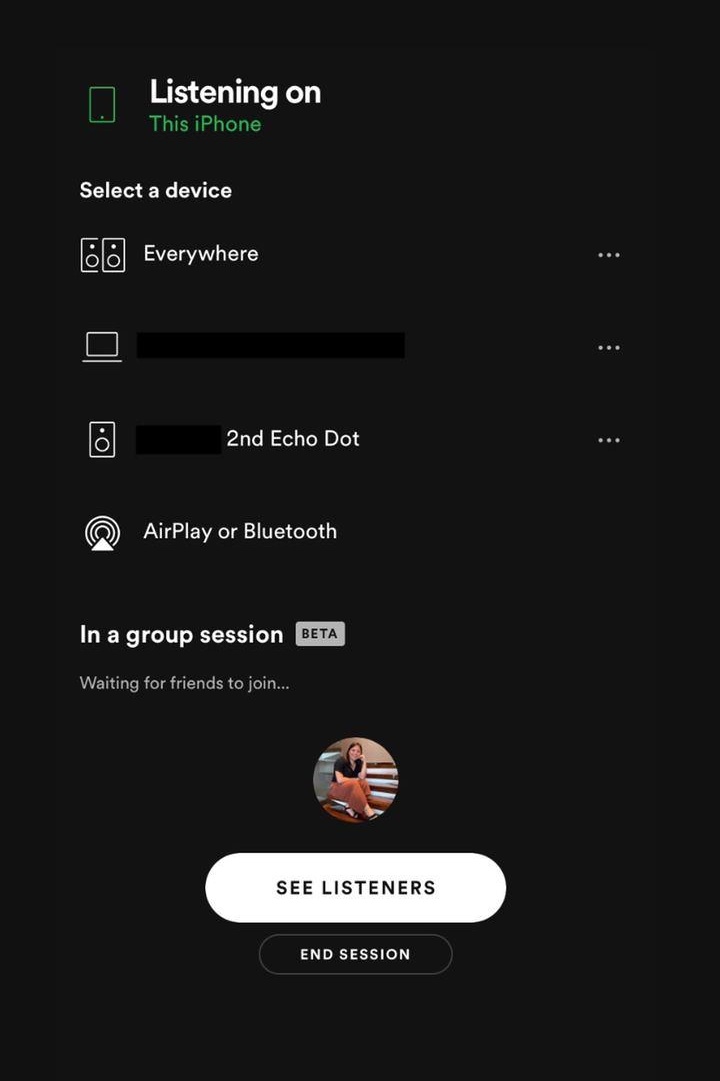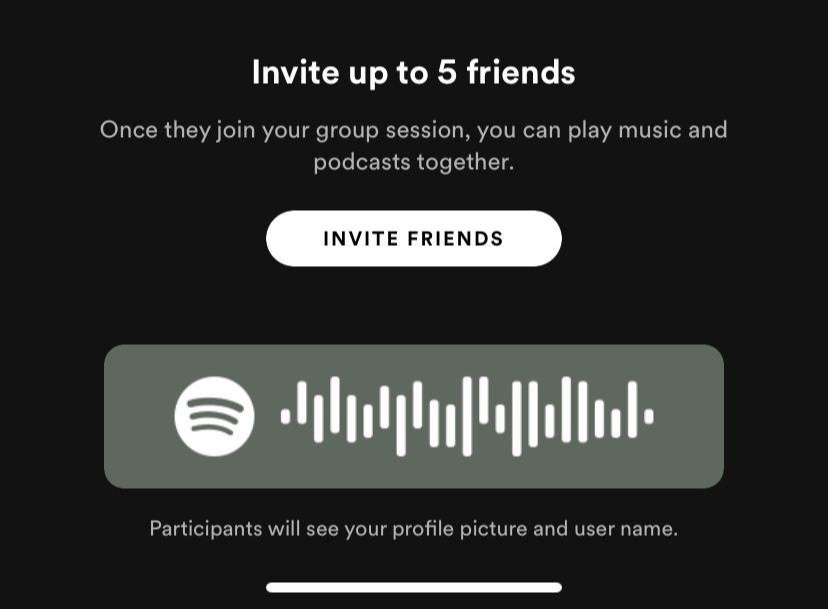 Play online games
"We like playing Among Us! It's an online game that's similar to Werewolf or Killer, Killer. Four to 10 players join together and are randomly assigned as either a crewmate or an imposter. There can be up to three imposters in a game, and there are three kinds of rooms or maps to choose from (each with different layouts and tasks). If you're assigned as a crewmate, your job is to finish tasks, identify imposters, and not get accused and voted out as an imposter. You win if you finish the tasks before the imposters kill you all, or if you identify the imposters. If you're an imposter, your job is to kill as many crewmates as possible, sabotage operations to distract them from tasks, and not get voted out. You win if you kill all the crewmates before they finish the tasks. It's fun to play with strangers or friends of a friend, but it's so much better to play this with your barkada or people you're close with! We even have group chats for fast game invites during weekends or lunch break on weekdays." -Regina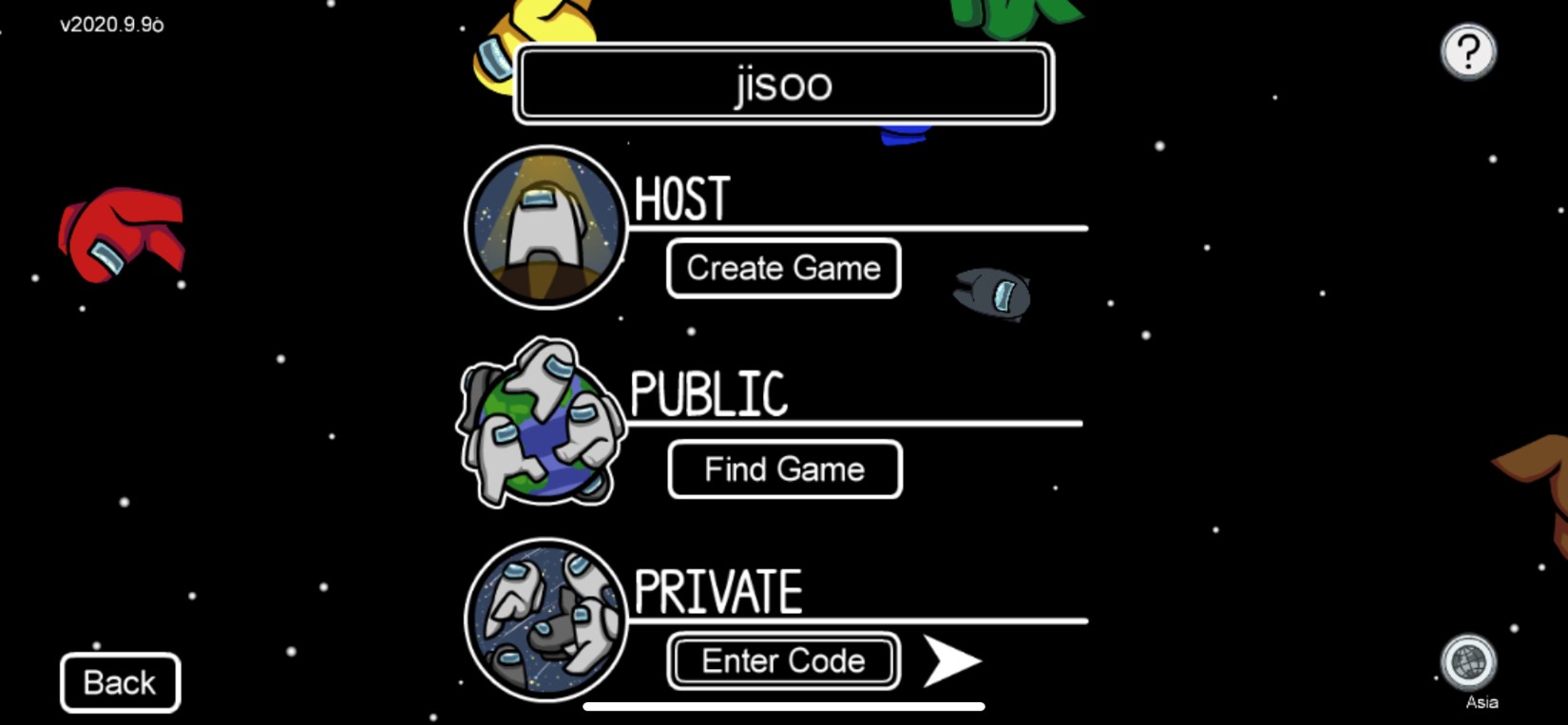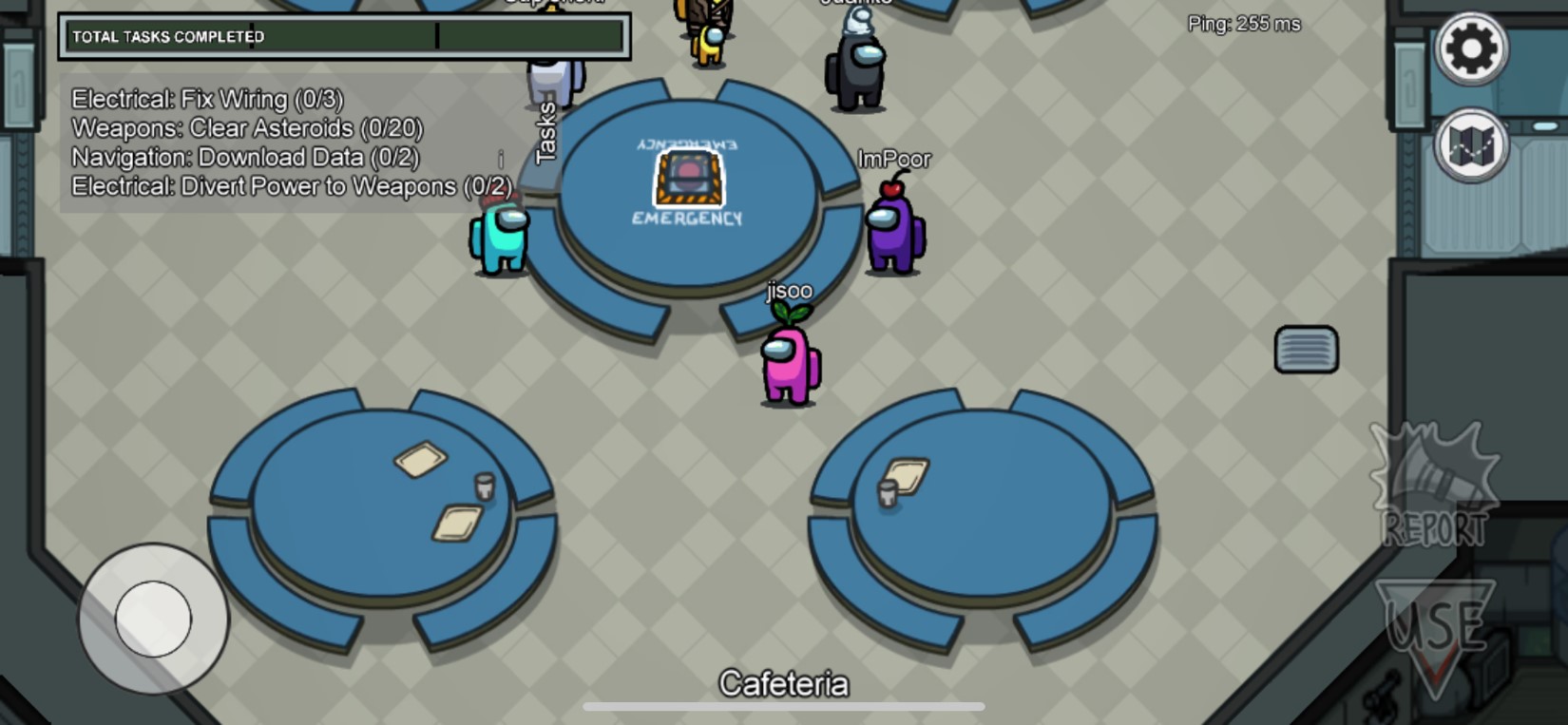 ***
Answers have been edited for clarity.
Join Cosmo Community, our growing Facebook group for fun, fearless, and forward Pinays!
We're officially on Viber! Be part of our growing community and subscribe to Cosmopolitan Philippines now!
Follow Lou on Instagram.