Ahhh, the season of love. When you don't fit into this holiday's target market (aka couples who are happy with their love lives), it's easy to feel down about it. But if there's one thing you should keep in mind, it's that there's enough love in the world for everyone—whether you're single, taken, or in a complicated relationship!
Whatever your relationship status is, Viber is here to make sure you feel even the slightest bit of kilig this Valentine's Day. Enter: Viber Cupid—a chatbot that's meant to make anyone feel kilig and get into the mood for love. Want to try it yourself? Click this link.
How does Viber Cupid work?
When you enter the chatbot, it starts by asking you a relatively simple question: What's your relationship status?  From there, you'll be taken to a fun activity based on your answer.
If you're single, you can take a quiz that will match you with the *perfect* celeb beau. The match-making process is super quick and fun! 
I actually tried it myself, and well, the result is interesting…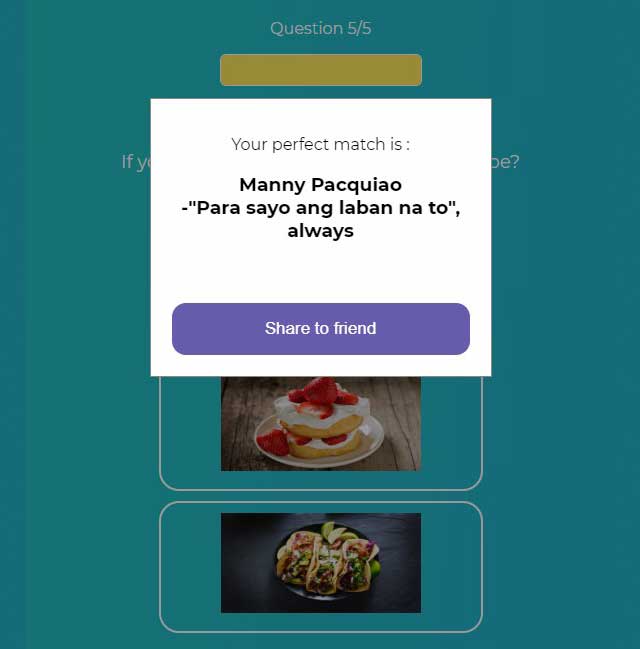 Continue reading below ↓
Recommended Videos
If you're happily taken and want to express how much you love your bae, you can create a customized Valentine's Day card for them. Plus, sending the card gives you a chance to win an iflixVIP subscription!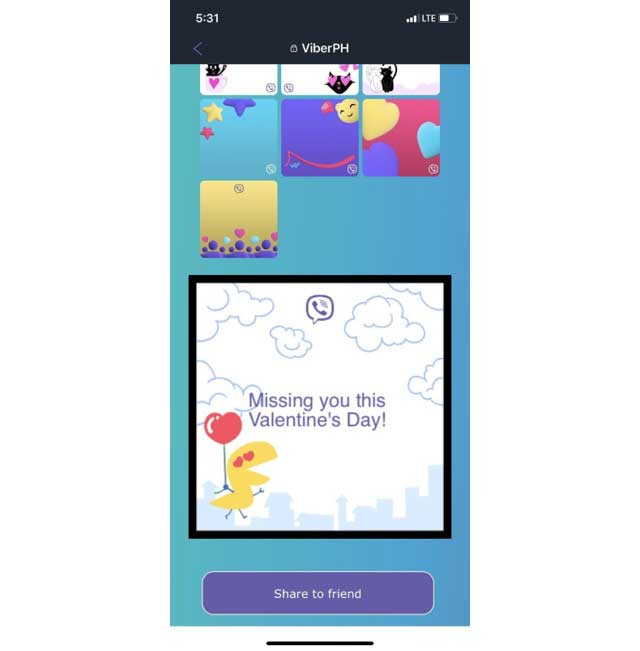 But if you feel like you're being taken for granted, Viber will still make you feel loved by giving you a cute card. 
Apart from the Viber Cupid chatbot, the messaging app also has new features "that can make your messages sweeter every single time." Viber now has heart-shaped instant video messaging and floating hearts that appear whenever you express your love via chat.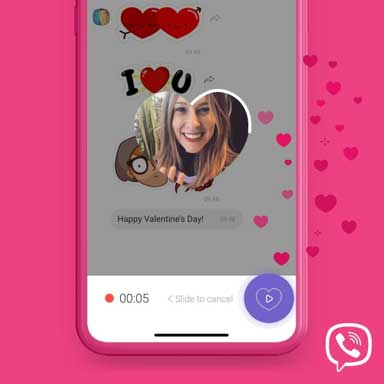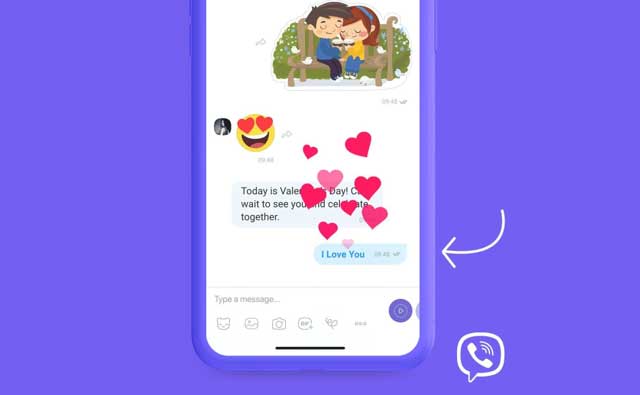 Did you know that we're officially on Viber? Be part of the Cosmo Viber Community by clicking here! You can also visit the Sticker Market and download the "Cosmo Girl Sticker Set" here to be automatically part of the group. The stickers will only be available until April 27, so don't miss out on the fun!"
Follow Karla on Instagram.