Let's be real, online shopping has pretty much taken over our lives. Since the start of quarantine, you really can't help but go through your social media and notice the trendy home decor, the small businesses selling food, and of course, the plants. It seems like all of us—and our moms—are into *aesthetic * things nowadays. From rugs, to mirrors, and kitchenware, there's really been a knack for pretty designs and ~cute~ things.
Below, we asked girls from our Cosmo Community to share their most aesthetic finds from online shopping. Keep scrolling and you might just get inspo for your next retail therapy sesh! 
READ MORE:
Where To Buy Pretty Plates, Bowls, And Dishes For An ~Aesthetic~ Table Setup
"Got super aesthetic skincare last month, LOL. I bought them to look good on the vanity, but they actually work amazing!" -Andrea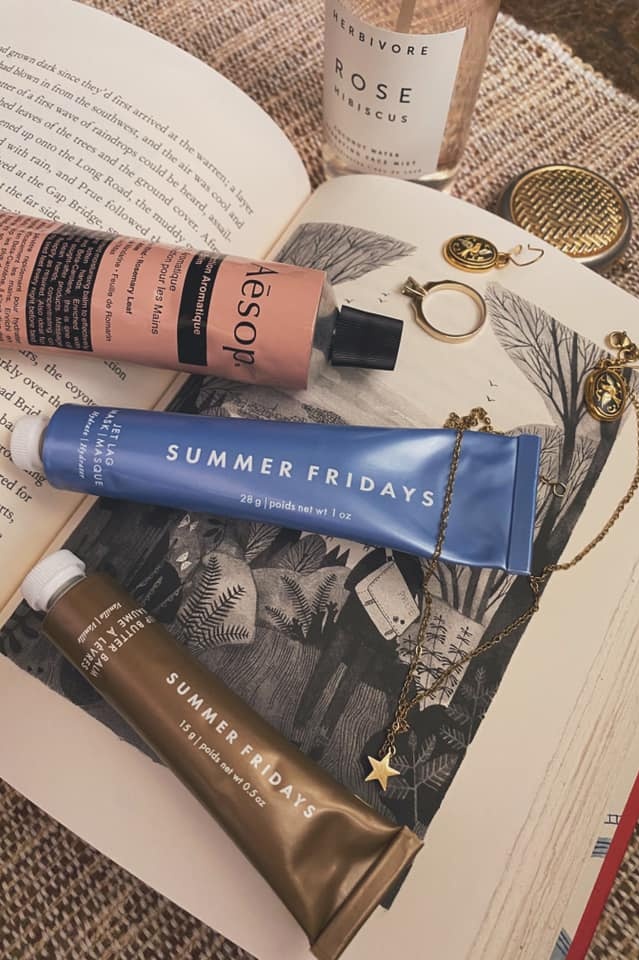 "Artificial flowers for P59 per bundle!" -Ronie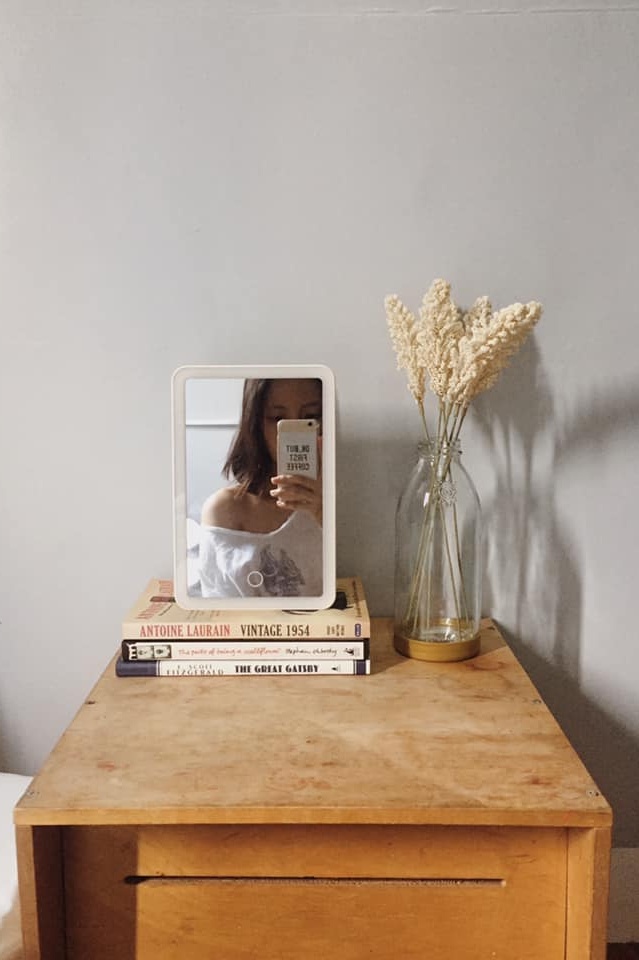 "I want my space to be both functional and pleasing to the eyes since I'll be spending most of my time attending online classes. I bought organizers according to how accessible I want certain things to be while reducing clutter. I like how the hanging organizer will save my desk more space and at the same time hold important items I don't always need to use. The crates are great too because they're versatile and I can use them as shelves for anything." -Denz
Continue reading below ↓
Recommended Videos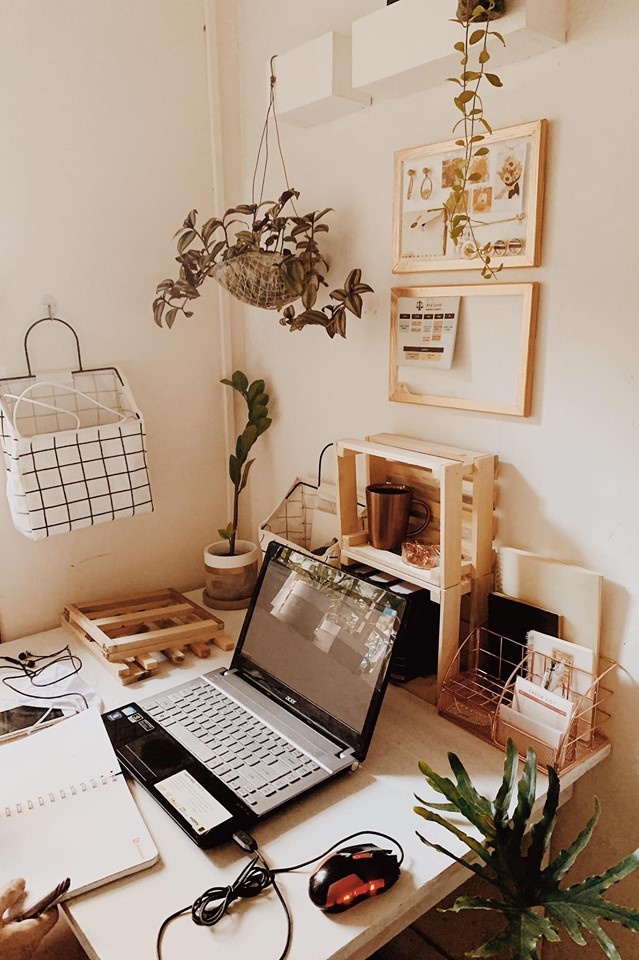 "Snake plant and basket from gubat.ph." -Yelyn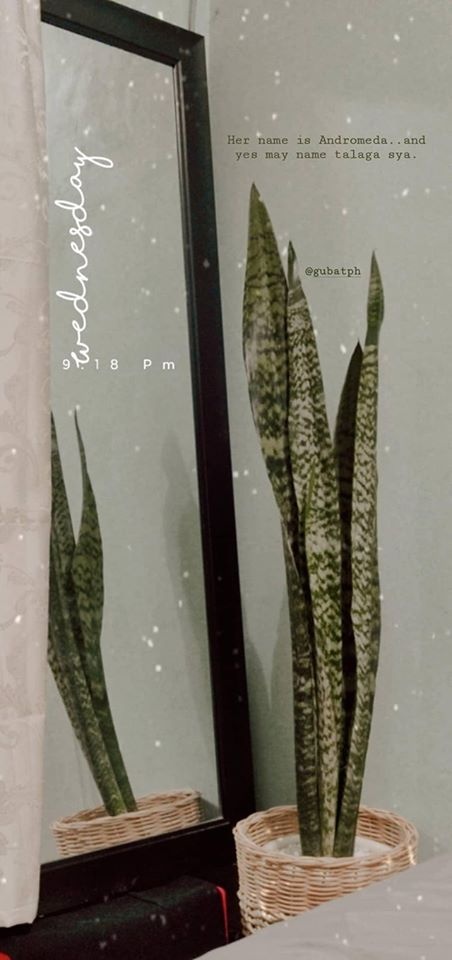 "Got these dried flowers from Hey, Maria on Instagram! I initially wanted to buy a potted plant, but I was afraid I might not give it the proper care it needed. Instead, I bought dried flowers since they last for about a year or two! I hit two birds with one stone; I got to give my room the natural and organic vibe I wanted and also found a low-maintenance option." -Camille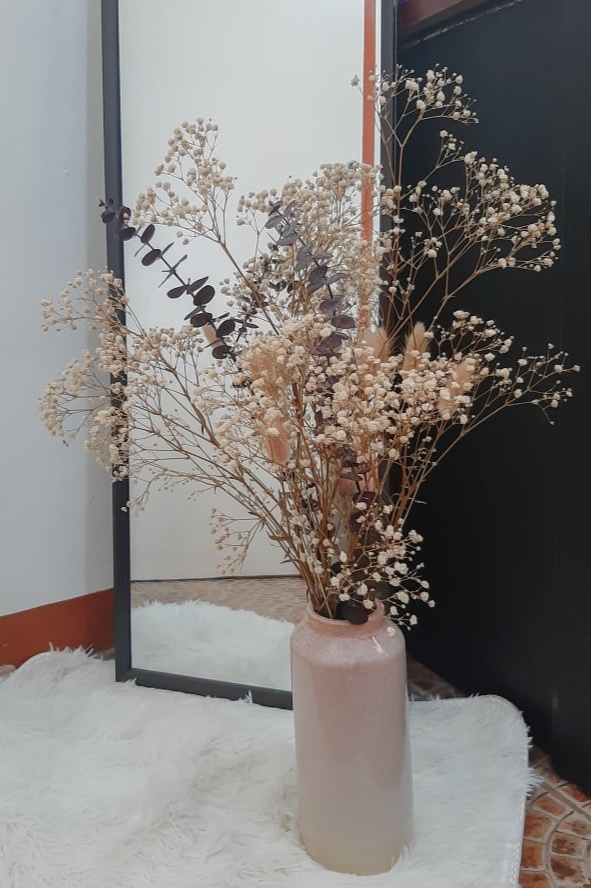 "Got this arch mirror from Greenery MNL. It's pretty good! Reflection is clear and the glass is thick and really heavy so it's sturdy. This was the cheapest option I could find online and I'm super happy with it!" -Tessa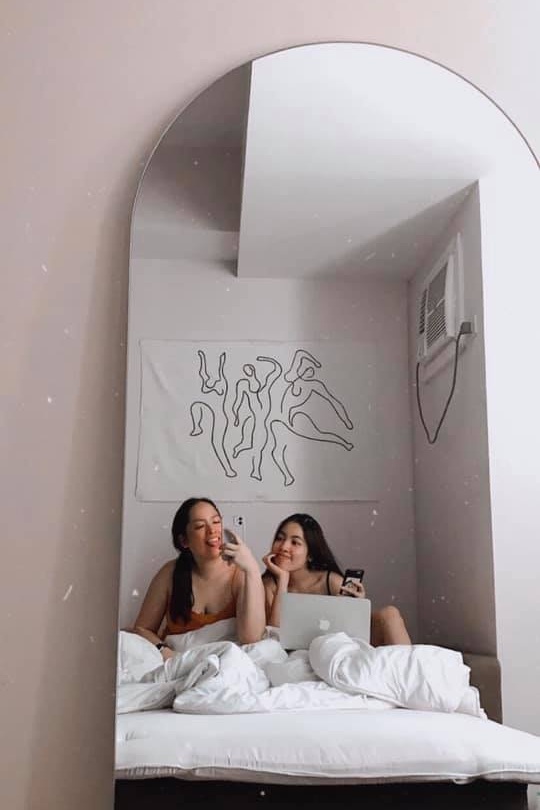 "Ceramic tea cup with strainer" -Katrina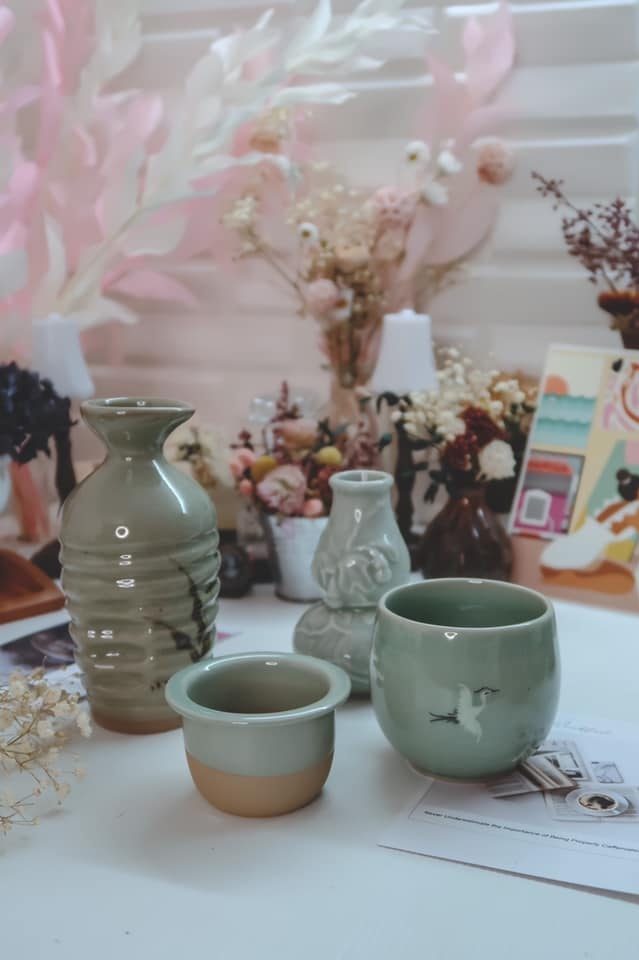 "The bed frame, foam, pillow cases, and faux fur rug are all from Mandaue Foam! They have a 25 percent off sale online until August 25." -Victoria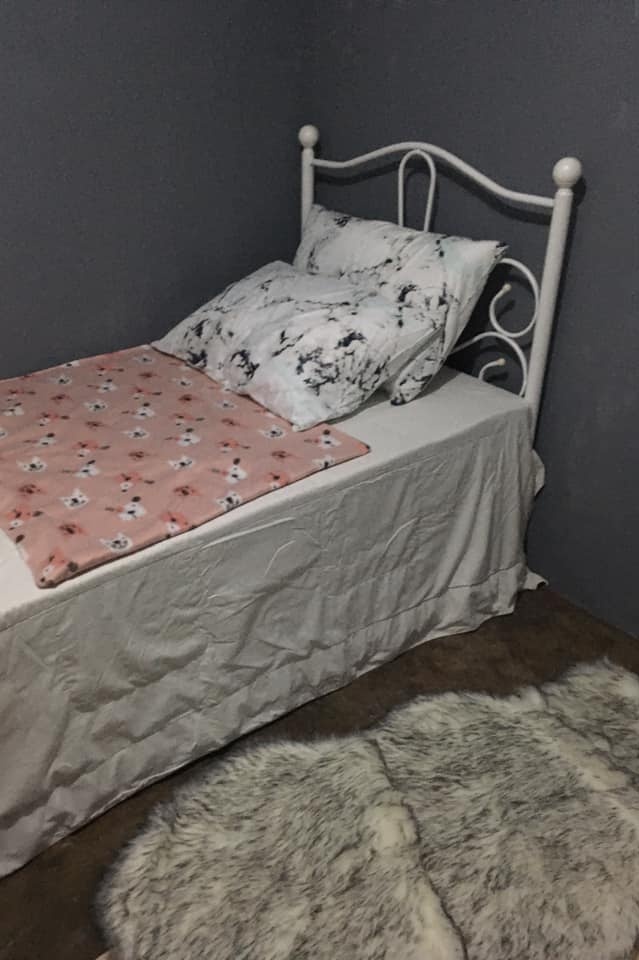 "My bunny ears cactus that comes with a pretty vase na! My desk is dark brown kasi which looks too serious, I wanted to put something cute." -Mixi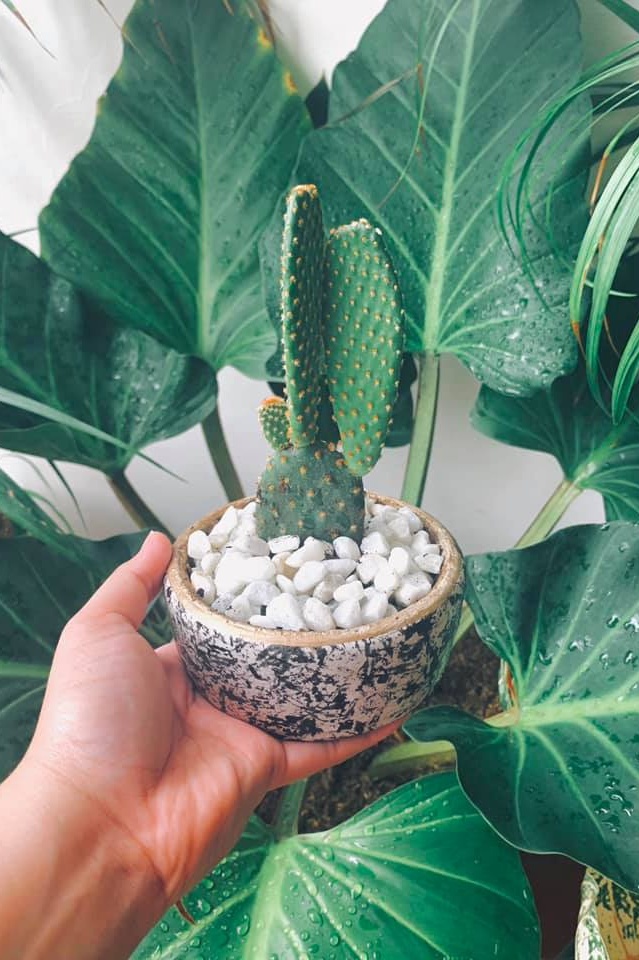 "I purchased this because I really wanted to have a unique water bottle! Plus I love how my drink is visible to everyone, especially if it's really colorful." -Jhanna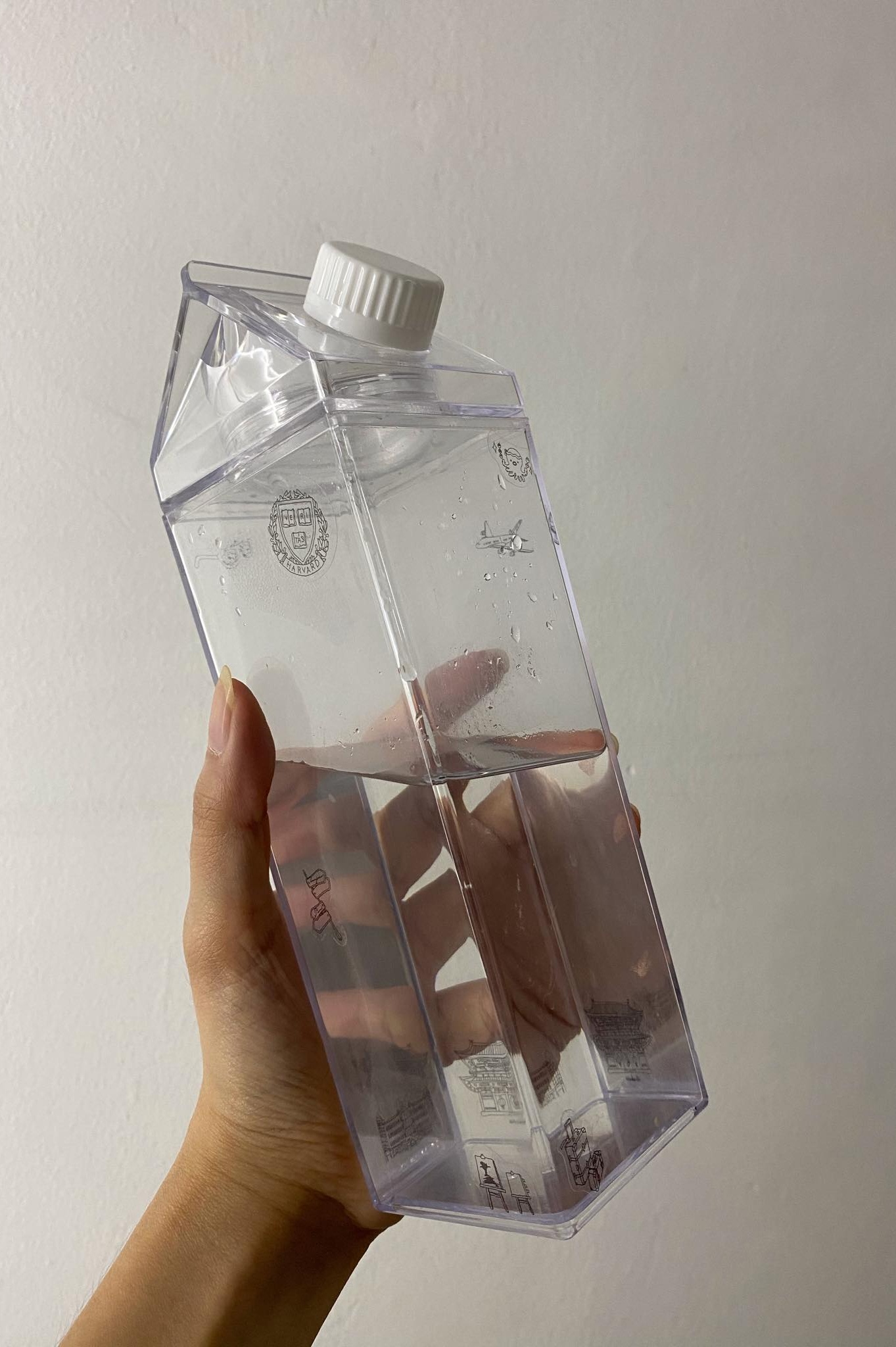 ***
Answers have been edited for clarity.
Join Cosmo Community, our growing Facebook group for fun, fearless, and forward Pinays!
We're officially on Viber! Be part of our growing community and subscribe to Cosmopolitan Philippines now!
Follow Lou on Instagram.
EXPLORE COSMO