All my life, I've been taught "rules" that will help me dress better for my height. I'm five feet tall (or smol), and my height has greatly affected my fashion choices for years. It was only in 2016 when I decided to do away with these so-called sartorial laws. In my head, rules are meant to be broken! These are just made-up stuff, and I believed that what I really wanted mattered the most.
Before I built a solid wardrobe foundation that expresses my personality, I had to find my signature style first. Here's how I did it: I looked at old photos of myself to see which #aesthetic I leaned onto, I ~analyzed~ my Pinterest mood board (aka my dream closet I wish I could download), and came up with keywords that would describe my style.
After much deliberation (this took months!), I discovered that I had three style personalities: Normcore, baby hoe, and modern preppy. My closet included tailored pieces, basic clothing, and super-short dresses. I just balance proportions so my body won't be drowning in fabric.
ADVERTISMENT - CONTINUE READING BELOW ↓
Curious to see the stuff that helped me create confidence-building outfits? See my list below:
A Petite Girl's Closet Essentials
Oversized gray blazer
I wasn't a fan of black blazers, but I needed one in a dark neutral hue. This gray blazer is used and abused!!! I wear it over t-shirts, bralettes, and hoodies. I'll never let this go.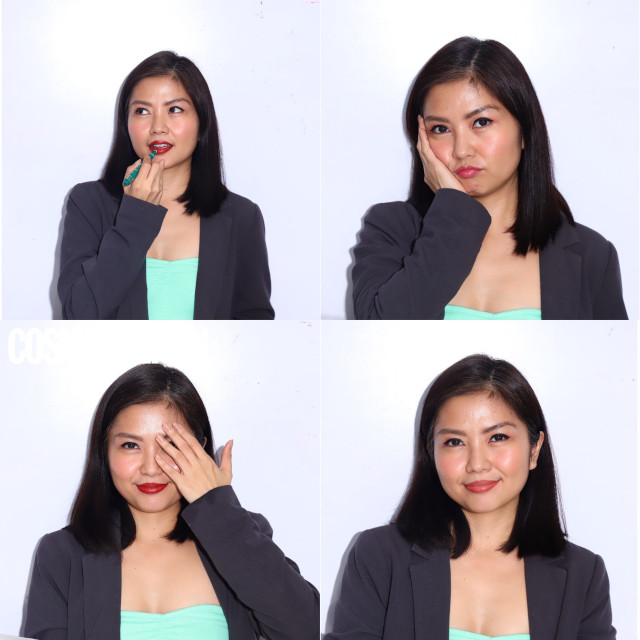 ADVERTISMENT - CONTINUE READING BELOW ↓
Recommended Videos
Bodysuits
I'm not a t-shirt type of girl (although I do own some). My no-brainer outfits always involve bodysuits in neutral hues and different necklines. But I have to say, black bodysuits are supreme on my list.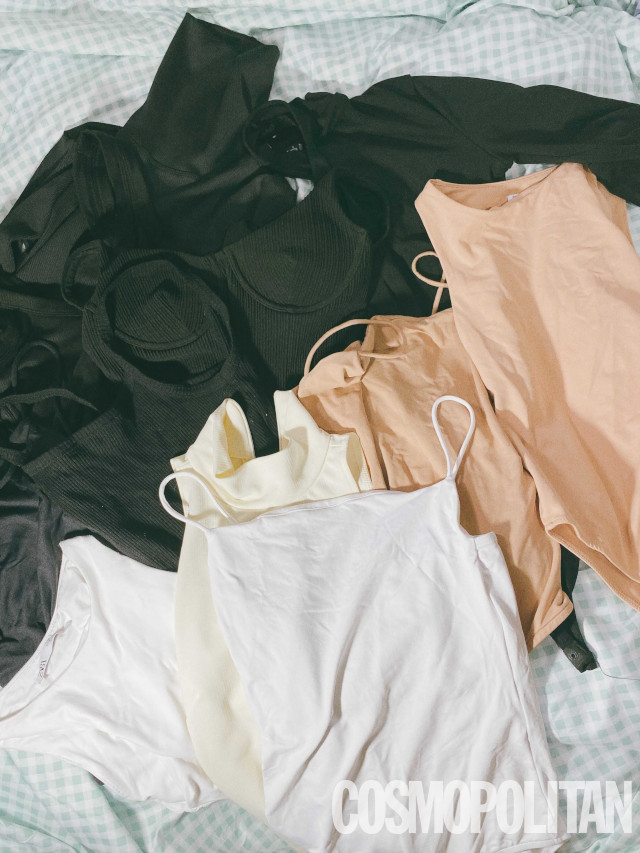 Wide-leg flared jeans
I swear by pants from Uniqlo. I still do need to have any jeans from them altered but the fit is best for my body type. I prefer high-waist styles to support my puson.
ADVERTISMENT - CONTINUE READING BELOW ↓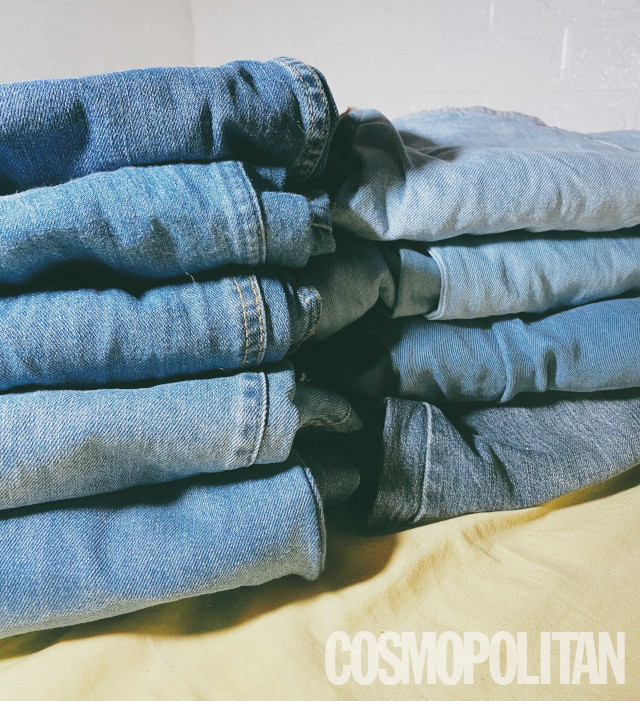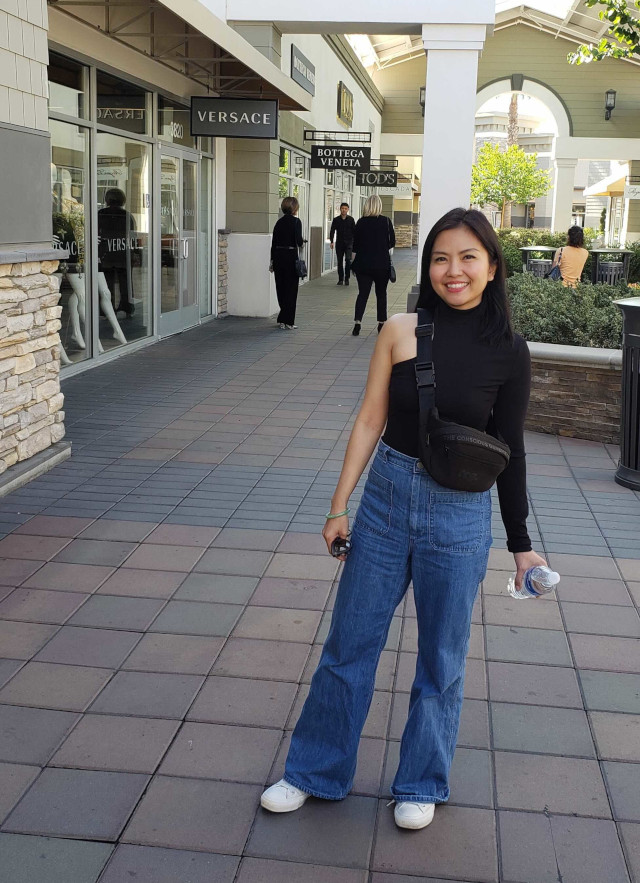 ADVERTISMENT - CONTINUE READING BELOW ↓
Bralettes
Another go-to basic top is bralettes. They're sexy and look so good underneath mesh shirts and blazers!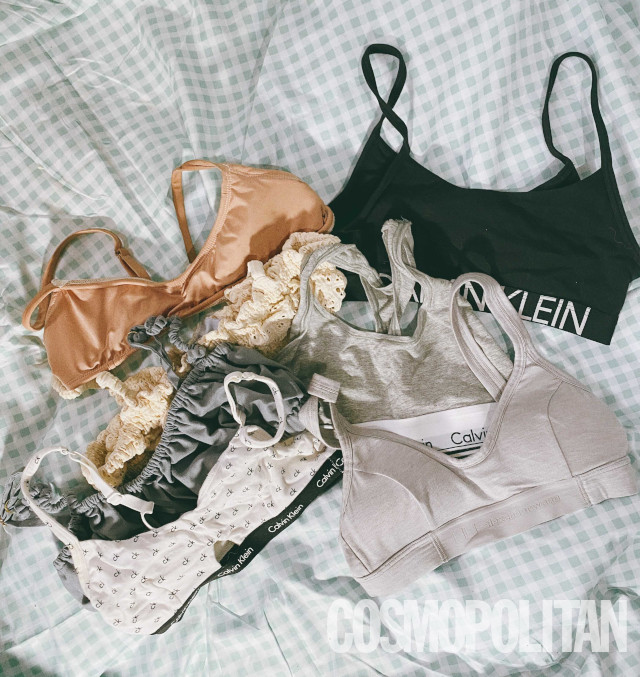 Denim jackets
A denim jacket is a staple! I go for boxy styles that don't weigh my body down. I also prefer a dark wash.
Tennis skirts
I think I have seven tennis skirts in my closet because the style is so flattering. It hides my food baby and it's so easy to pair with any top.
ADVERTISMENT - CONTINUE READING BELOW ↓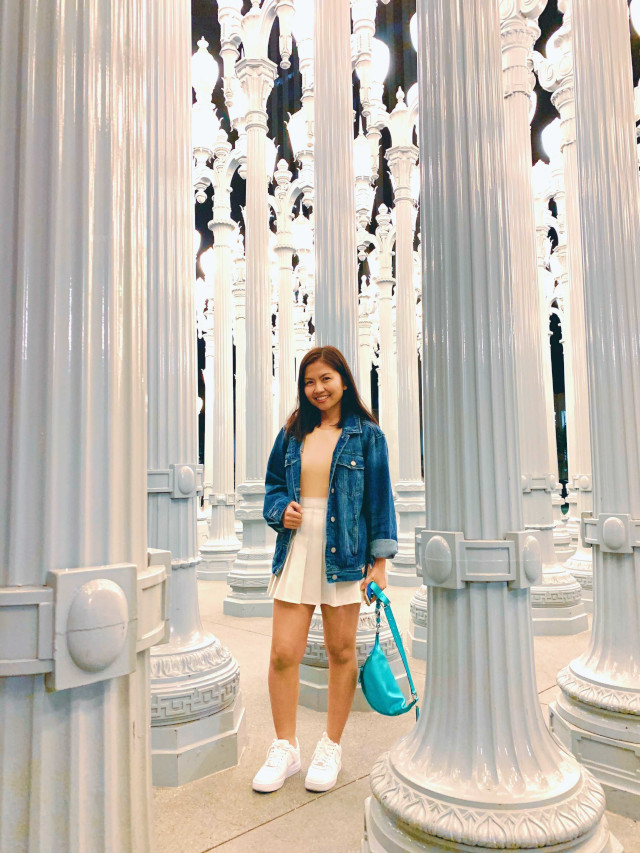 Babydoll dresses
Welcome to the baby hoe category! It's a tie between these two floral frocks. The length is just enough for my height, I like that I don't need to wear a bra with them. Nipple tapes all the way!
ADVERTISMENT - CONTINUE READING BELOW ↓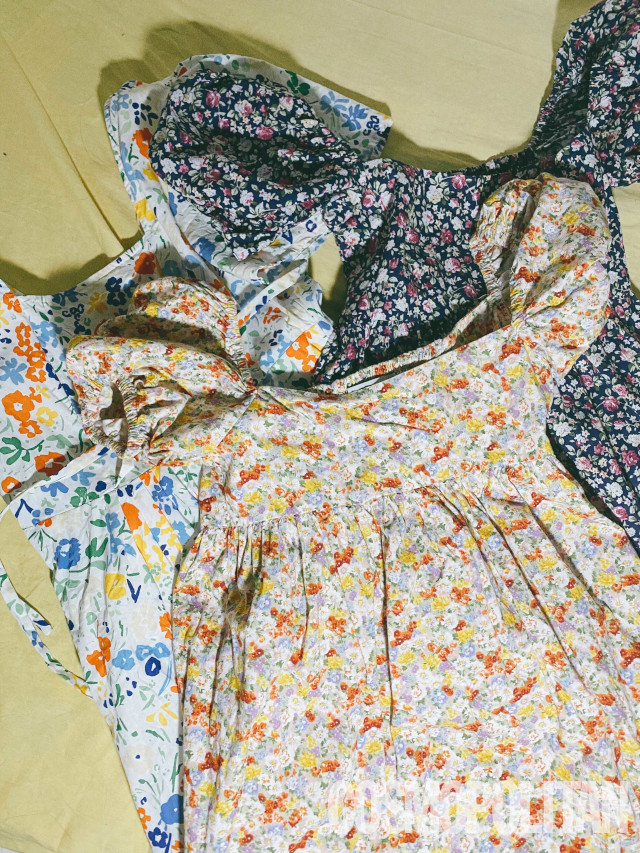 Little White Dresses
I'm not much of an LBD kind of girl. I prefer LWDs because they make me look so fresh.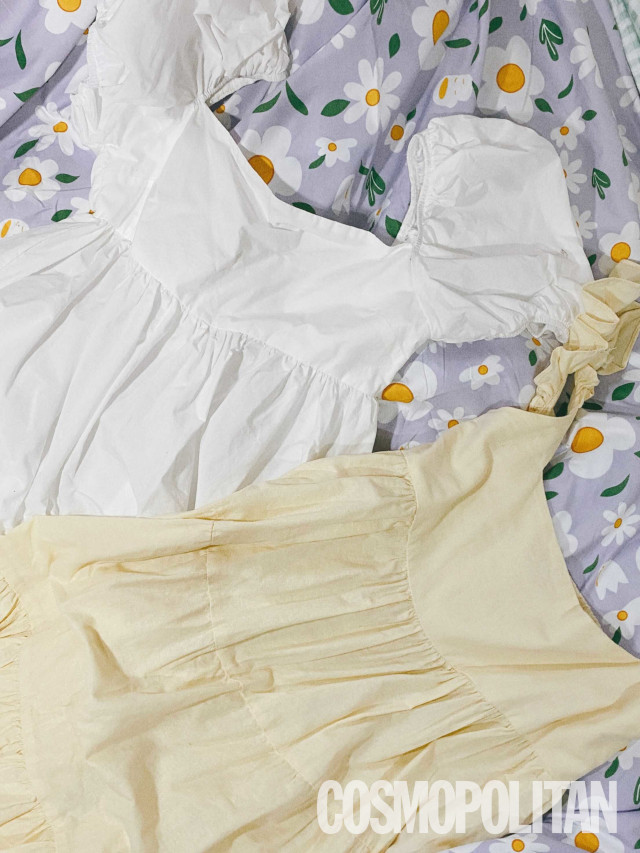 ADVERTISMENT - CONTINUE READING BELOW ↓
White sneakers
Oof! I've got two pairs of white sneakers that I use and abuse. These look good on any outfit!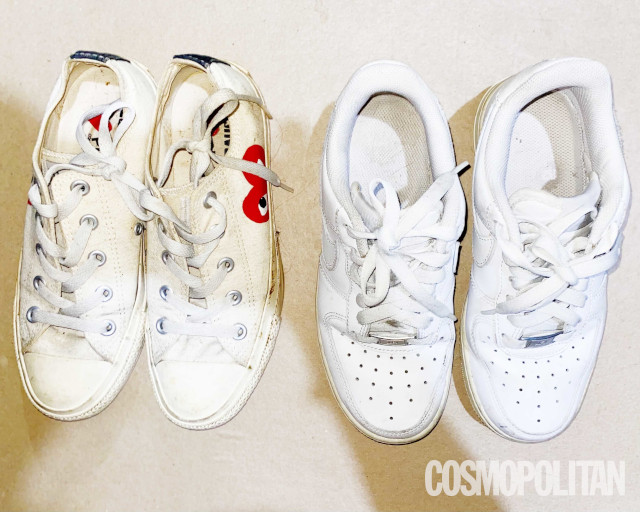 Small bags
For my frame, I find small bags flattering. I prefer bum bags, but there are times when I go for a crossbody bag when I want a more feminine look.
ADVERTISMENT - CONTINUE READING BELOW ↓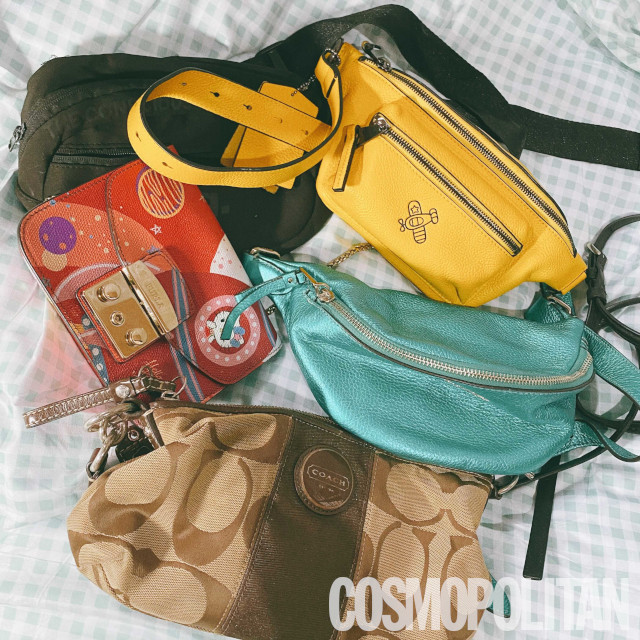 Do you want to share your closet essentials and favorite outfits, too? DM us on Instagram to get featured!
***
Follow Ira on Instagram.
We are officially on Viber! Be part of the Cosmo Viber Community by clicking here! 
EXPLORE COSMO