Sandara Park will always be famous and aside from her beauty, personality, and talent, we'd also like to give a round of applause to the many hairstyles she pulled off during 2NE1's promotional activities. For new fans, the 'dos may look ~different~ and feel like they're over-the-top (she once revealed that a girl group laughed at her Super Saiyan hairstyle) but we can't deny that they're visually striking and they molded the K-pop world. If there's one word that could describe them, that would be iconic.
With this, we compiled some of the most unforgettable hairstyles Sandara Park wore during her 2NE1 days:
1. The palm tree hairstyle
Who can forget this? Also known as the pineapple hairstyle, we first saw it in the music video of "Lollipop" (2NE1's collaboration with BIGBANG) and Dara also sported it in the space version of the "Fire" MV. In a vlog with Red Velvet's Yeri, she recalled how painful this hairstyle was to the point that she had to take painkillers, huhu.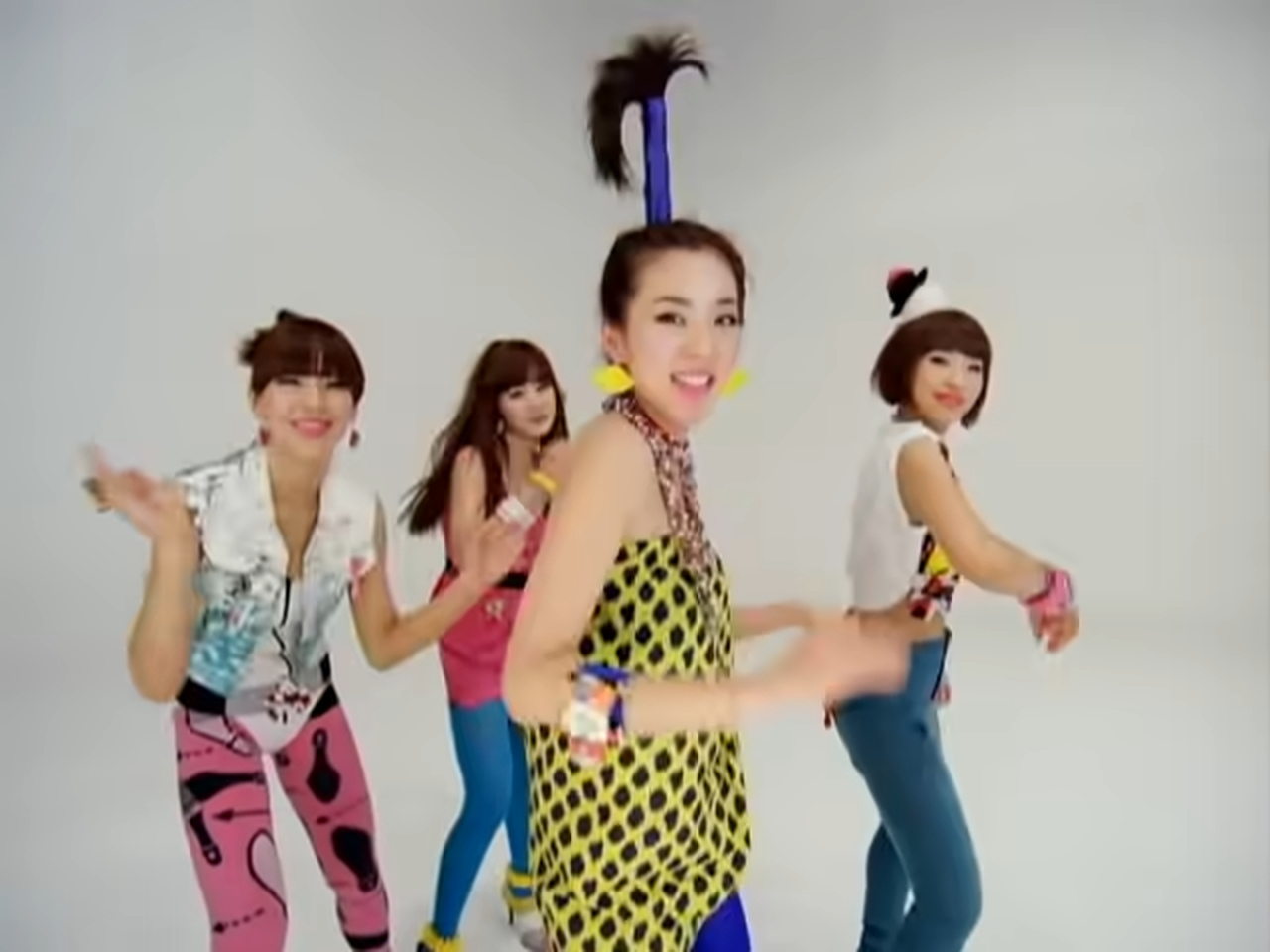 2. The Super Saiyan/Vegeta hairstyle
"I Am The Best" gave us this unique 'do which probably required a lot of hairsprays! Dara brought this trend back during 2NE1's Coachella performance and it totally completed their powerful comeback.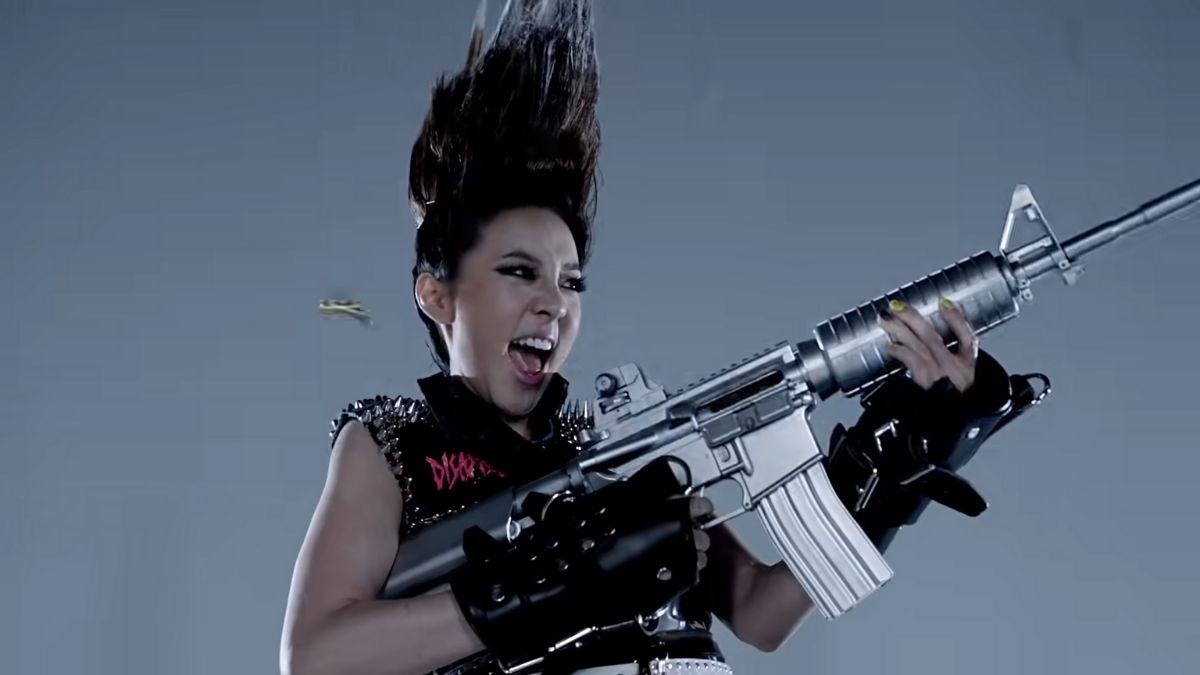 Continue reading below ↓
Recommended Videos
3. The asymmetrical blue hairstyle
Fourth-generation K-pop idols have been wearing this hairstyle recently but did you know that it was already popular in the early 2000s? We fell in love not only with Dara's haircut but also with her choice of color during 2NE1's "Come Back Home" promotions.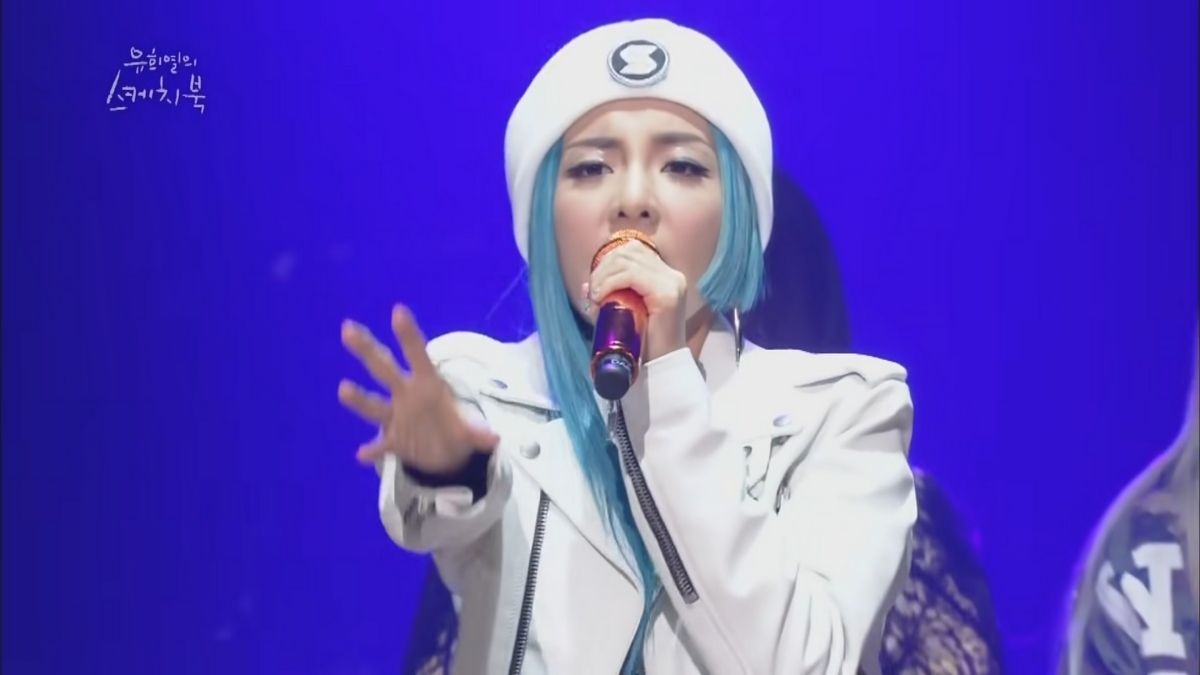 4. The space buns with braids
2NE1's "Happy" MV is fun, colorful, and quirky, and Dara's space buns with braids were totally in theme! She paired it with swirly bangs, and it looks like her fringe also used a lot of hairspray to keep them on the side of her face.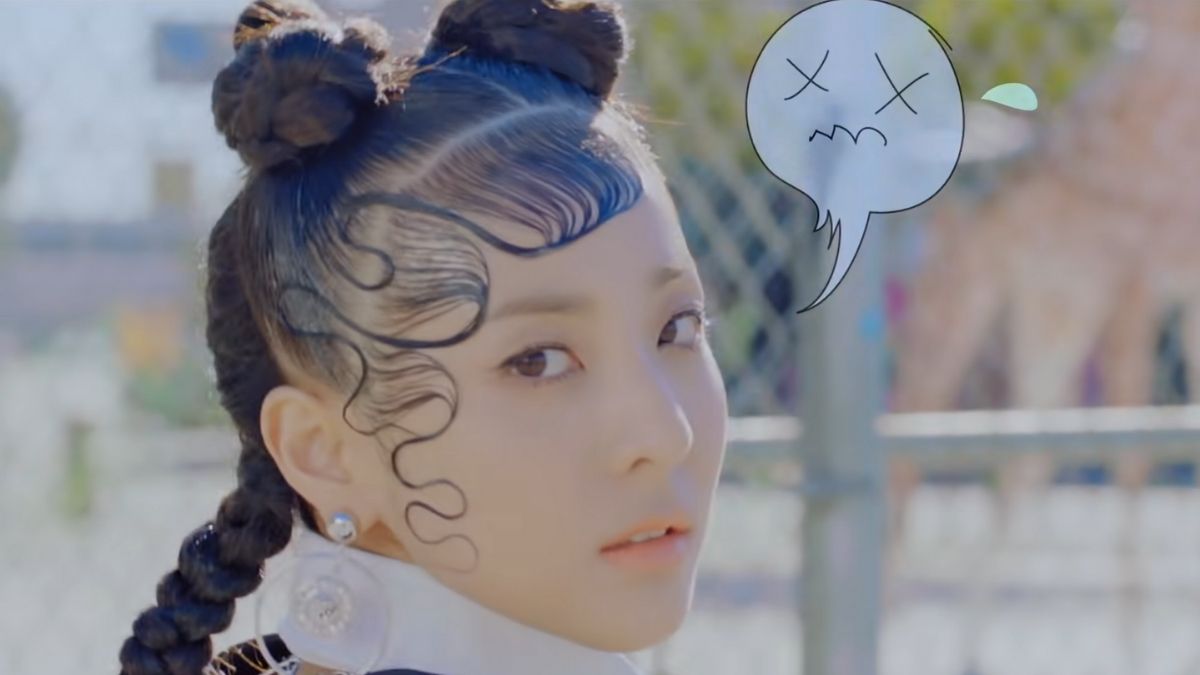 5. The loooong brown frizzy hairstyle
Long hair, don't care—2NE1 were in goth fashion for the music video of "It Hurts" and here, Dara's hair was the longest. There was also a part in the MV where she sported braids.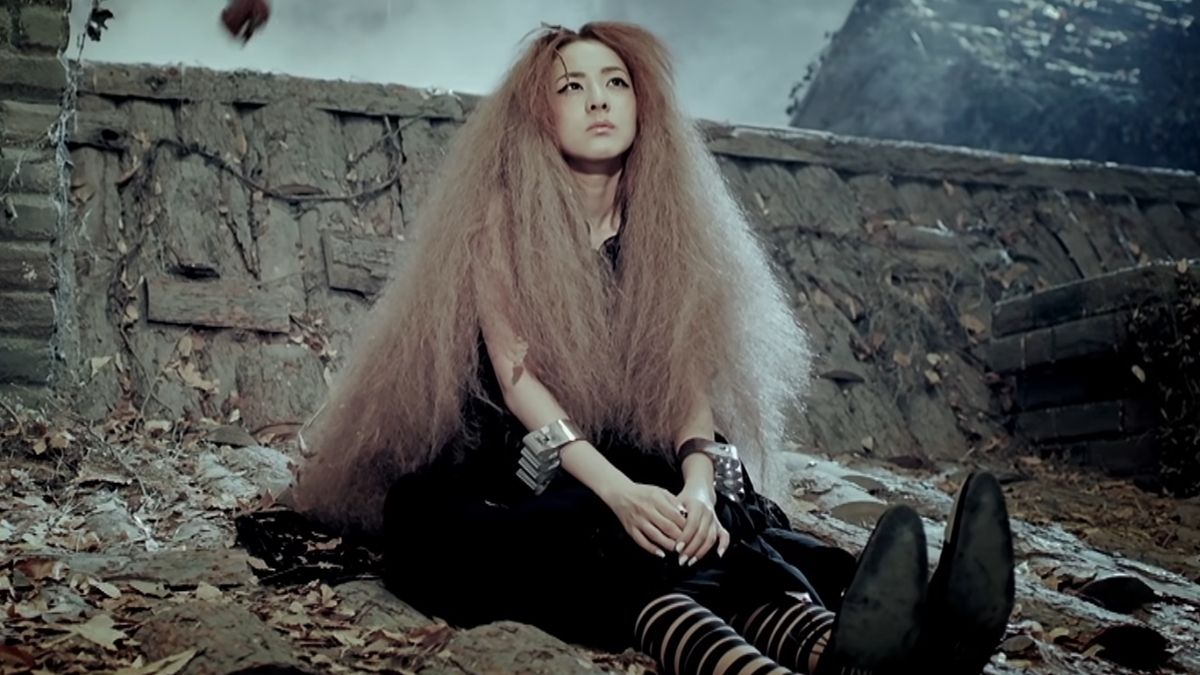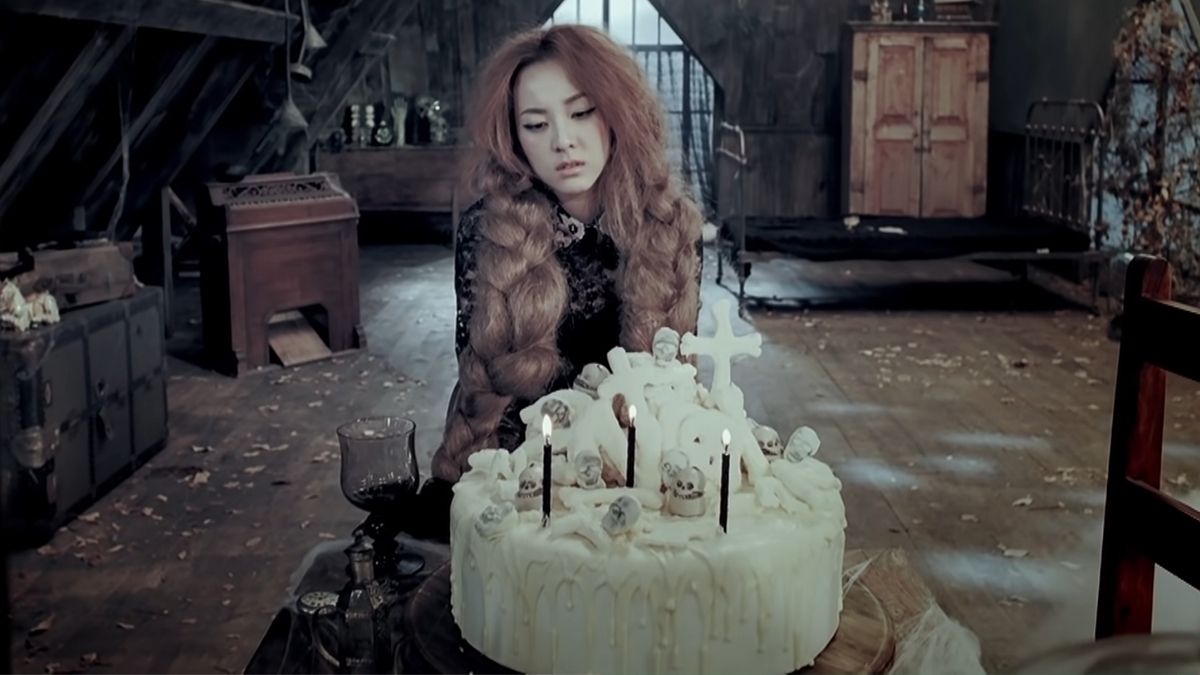 6. The rolled bangs
Dara wore many hairstyles in the MV of "Follow Me" but our favorite would be this number. A vintage 'do from the 1940s, she sported a bun along with rolled bangs when she sang "Bang bang, you can't handle it~."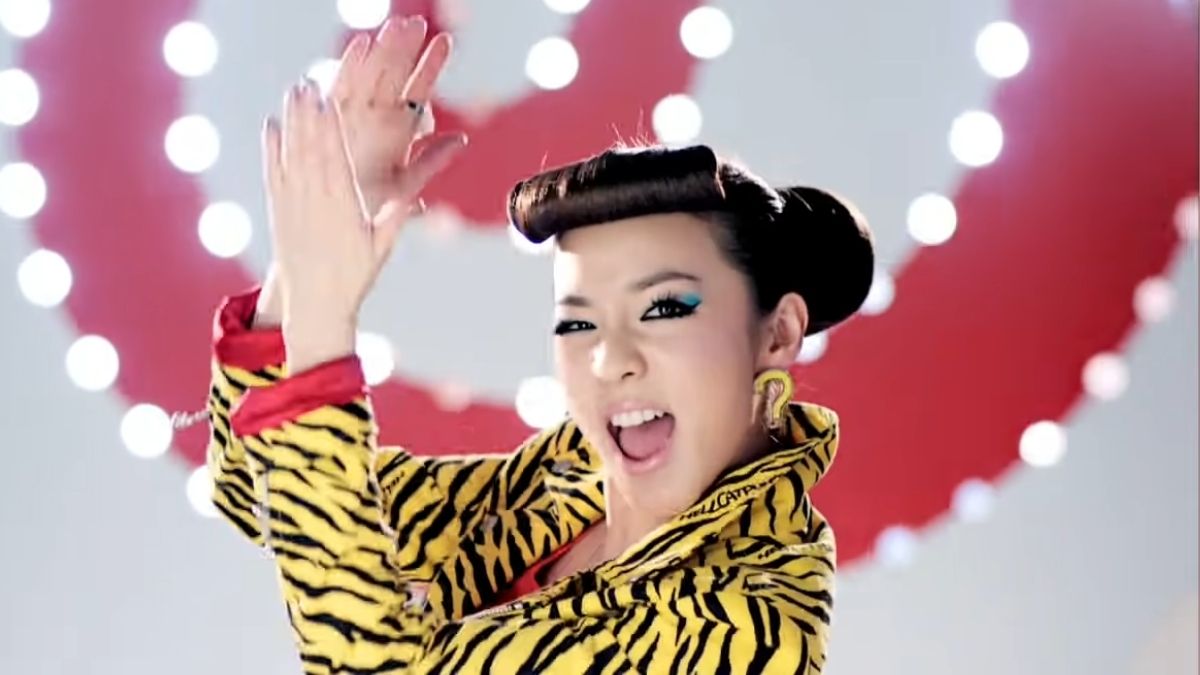 7. The half-shaved hairstyle
IDK about you but only Dara can nail this look! It's probably more ~lowkey~ than the rest of her unique hairstyles, but it's a classic one from the "I Love You" MV that we'd like to try.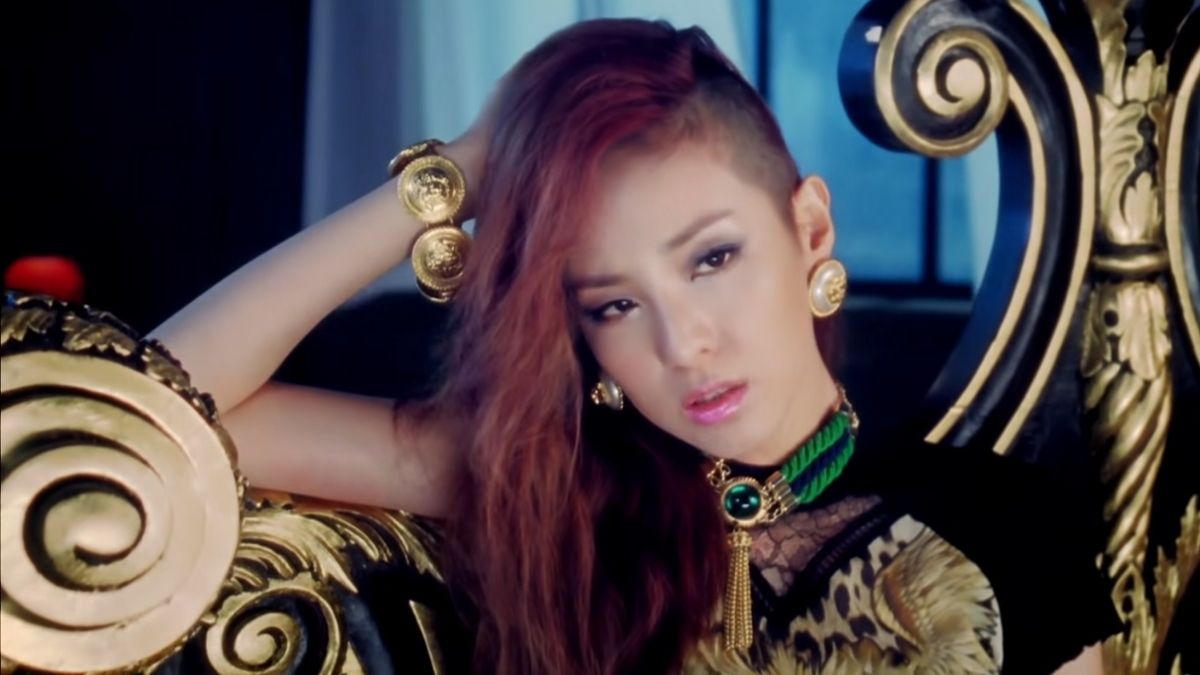 MORE 2NE1 STORIES FOR YOU:
Omo, The Song 'Jenny' By The Click Five Is *Rumored* To Be About Park Bom
Whoa, This Famous BLACKPINK Song Was Originally Given To 2NE1
Prepare Your Tissues: This Is How 2NE1 Found Out About Their Disbandment
K-UPDATES