The realm of skincare is such a big world (or universe, rather, LOL)—you can't learn everything that would benefit your skin in a day. The topics and product offerings can be overwhelming, especially for those who are just getting into it. 
That said, to make life easier for everyone, we had an exclusive interview with Dr. Maika Slatensek, aesthetic dermatologist, cosmetic surgeon, and medical director of Slate Medical Group. She shed light on the most commonly asked skincare questions. Check out her answers below and take down notes!
Best Skincare Tips: A Dermatologist Answers The Most Commonly Asked Skincare Questions
How do you build a routine you don't know where to start? What are the three products or steps you recommend?
Dr. Maika: Before figuring out what to include in your skincare routine, it's important to know your skin type and if you have any concerns you want to address. Remember that everyone's regimen is unique and personalized—what works for your friends or family or online testimonials may not be best for you.
ADVERTISMENT - CONTINUE READING BELOW ↓
The basic step of a skin-care routine are cleansing, moisturizing, and applying sunscreen (at least SPF 50 and broad-spectrum- UVA / UVB/ Infrared). You should cleanse then moisturize every morning and night.
For starters, the BYS Skin Extra Gentle Jelly Milk Cleanser unclogs pores and washes impurities. Then, the Extra Glow Face Cream brightens the complexion. In the morning, apply the Extra Effortless Pore Perfecting Sunblock with SPF 50PA++. This sunscreen is lightweight and non-comedogenic.
Short and sweet answer: The simplest skincare routine composes of these steps: Cleansing, moisturizing, and protecting.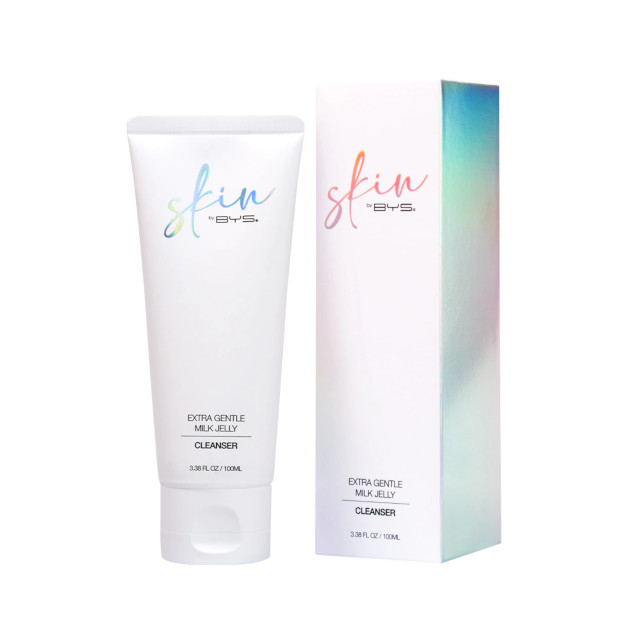 BYS Skin Extra Gentle Milk Jelly Cleanser, P499, Watsons
ADVERTISMENT - CONTINUE READING BELOW ↓
Recommended Videos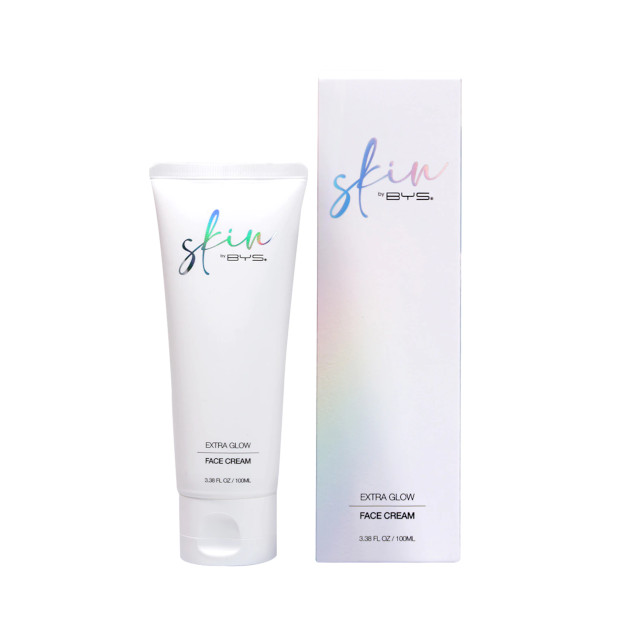 BYS Skin Extra Glow Face Cream, P599, Watsons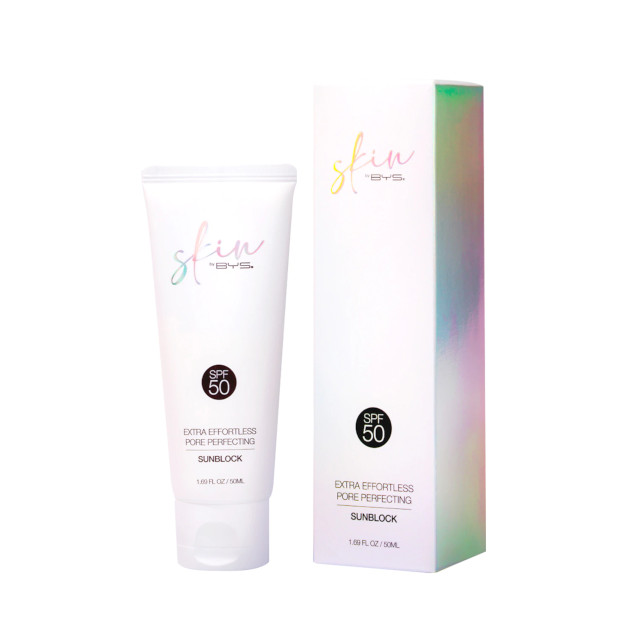 BYS Skin Extra Effortless Pore Perfecting Sunblock, P799, Watsons
ADVERTISMENT - CONTINUE READING BELOW ↓
Is there a difference between "moisturizing" and "hydrating" products?
Dr. Maika: Moisturizers are made of oil-based ingredients, including occlusive agents, such as petrolatum or mineral oil, and emollients like esters and plant oils. They work by creating a seal on the surface of the skin that prevents water from escaping. They also make the skin feel smoother and less dry.
Hydrators have ingredients called humectants, such as glycerin or hyaluronic acid, that absorb water from the atmosphere or your skin and hold it in place on your skin.
Short and sweet answer: Moisturizers seal in everything and hydrators hold water in the skin.
Why is it important to hydrate or moisturize oily skin? How do we do it properly?
Dr. Maika: People with oily skin often have compromised barrier function, which makes it hard for their skin to retain moisture. As moisture leaves the skin, it becomes dehydrated, causing the skin to produce more oil. 
ADVERTISMENT - CONTINUE READING BELOW ↓
Ruthless cycle as it is, and the only way to break it is to give your skin the proper hydration and moisture it needs. It's best to use water-based, non-comedogenic hydrators and moisturizers. Water-based products will feel lighter on the skin and won't clog your pores.
Short and sweet answer: Oily skin needs hydration to prevent the oil glands from producing excess sebum.
How long should we wait until we see results from skincare products?
Moisturizer: Instantly, with full results after two weeks
Dr, Maika: You'll feel the results of a good moisturizer as soon as it absorbs. You'll begin seeing the results in your skin after using it consistently for one to two weeks.
Cleanser: 30 days
Dr, Maika: Cleanser doesn't stay long on your skin long enough to have any major effects. But if you've been suffering from dryness, dullness, or blemishes associated with not washing your face enough, it'll take about a month of continuous routine before you start seeing an improvement.
ADVERTISMENT - CONTINUE READING BELOW ↓
Dark spot treatments: Three to four weeks
Dr, Maika: Over-the-counter products that lighten pigmentation should work around three to four weeks. If you don't see results after four weeks of continuous use, the product isn't going to work, and you should try something else.
Serum: Two to eight weeks
Dr, Maika: Serums are lightweight and fast-absorbing. Sometimes you can see immediate effects de Oxybenzone pending on the formula, its ingredients, and what you're expecting it to do. As early as 2 weeks and as long as eight weeks of regular use.
Eye cream: Six to eight weeks
Dr, Maika: Your skin is thinner under your eyes than anywhere else on your body, which means it's often the first place to show wrinkles, puffiness, and dryness. While certain eye creams can rehydrate dehydrated skin and increase firmness.
Save this skincare guide on your phone!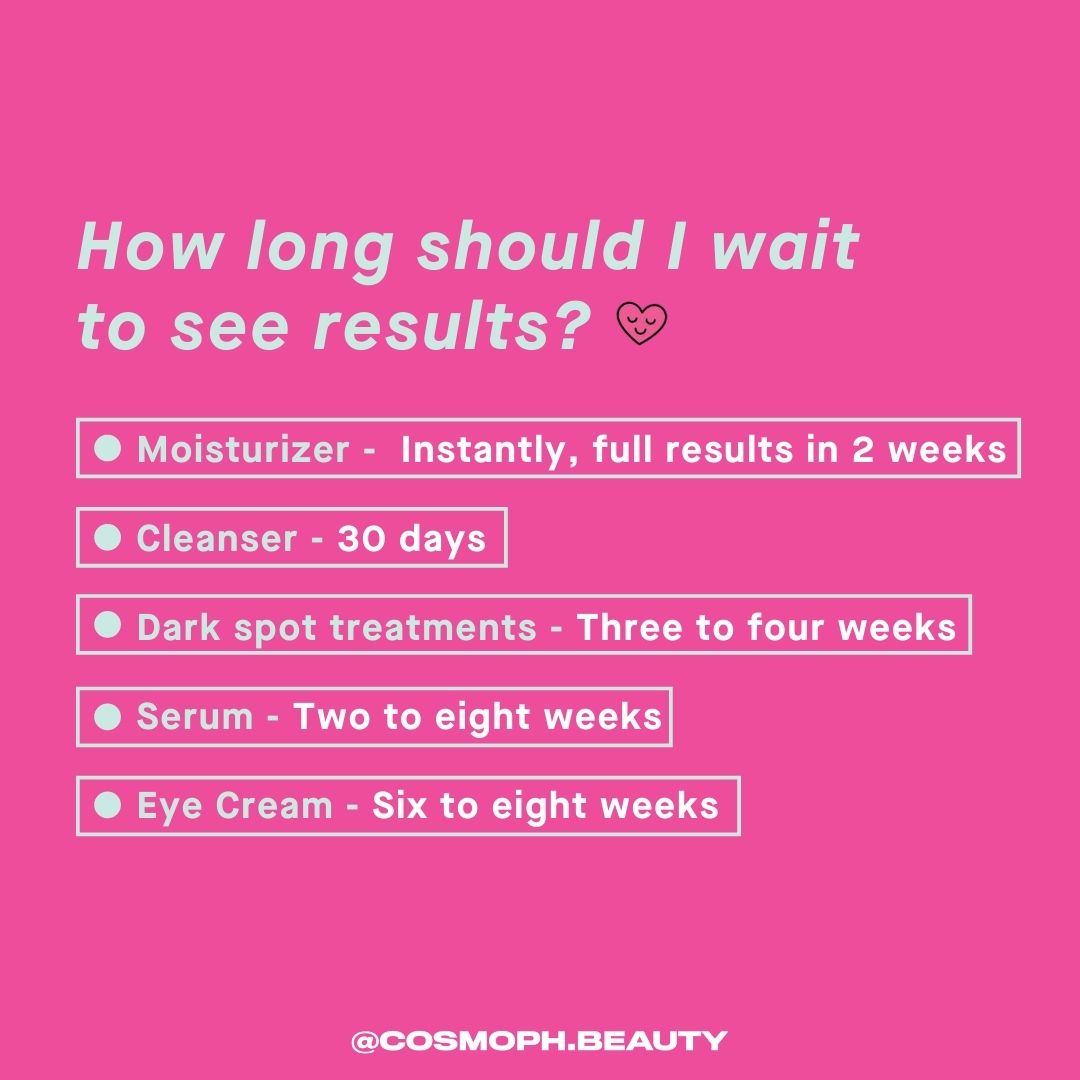 ADVERTISMENT - CONTINUE READING BELOW ↓
What common ingredients should people with sensitive skin stay away from?
Dr. Maika: Steer clear of these ingredients if you have sensitive skin:
Fragrance
Essential Oil
Chemical sunscreens like oxybenzone - (mineral sunscreens may better for the skin than chemical sunscreens especially if you are prone to acne and have sensitive skin)
Harsh exfoliants
Alcohol. SD Alcohol (also known as denatured alcohol)
Parabens
Sodium Lauryl Sulfate and Sodium Laureth Sulfate
Toluene
Phthalates
Polyethylene Glycol (PEG)
Formaldehyde
Follow Ira on Instagram.
***
Cosmo is now on Quento! Click here to download the app for iOS, Android, and desktop and enjoy more articles and videos from Cosmo and your favorite websites!
EXPLORE COSMO