As a theater actor before the pandemic, I was always wearing heavy makeup while doing the choreography under intense stage lighting. It's safe to say my skin hasn't always been in the best condition. Looking back, my face was basically suffocating (RIP). I was dealing with a lot of pimples, blackheads, and excessive shine—it was a time I hope I never return to.
It's no secret that this pandemic brought a lot of unwelcome changes in our lives, but what keeps me going is trying to make the most of the situation. So I thought, why not use this newfound time to give my skin some love? I decided to curate a skincare regimen that can make my oily skin look glowy—not shiny—and I think I succeeded. Don't get me wrong, I'm not immune to breakouts and it's not like my blackheads have disappeared into thin air—although I wish they would, TBH—but I am now more confident with my bare face!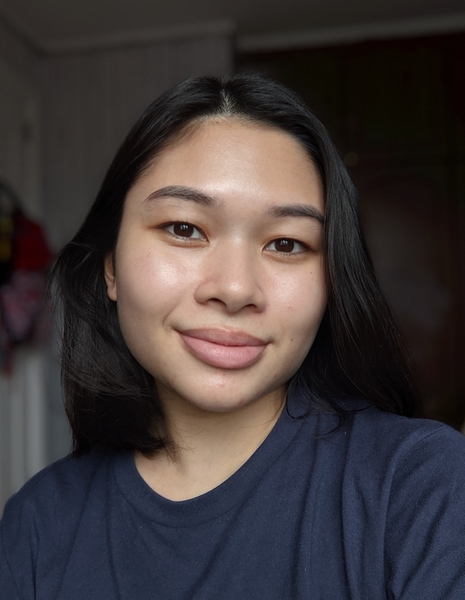 Continue reading below ↓
Recommended Videos
Keep on scrolling to know more about my oily skin-approved glowy skincare routine:
*We know how much honest reviews matter. Help a fellow Cosmo girl out by sharing your thoughts in the comment section below.
Glowy Skincare Routine for Girls with Oily Skin
Facial Wash: Iunik Centella Asiatica Bubble Foam Cleanser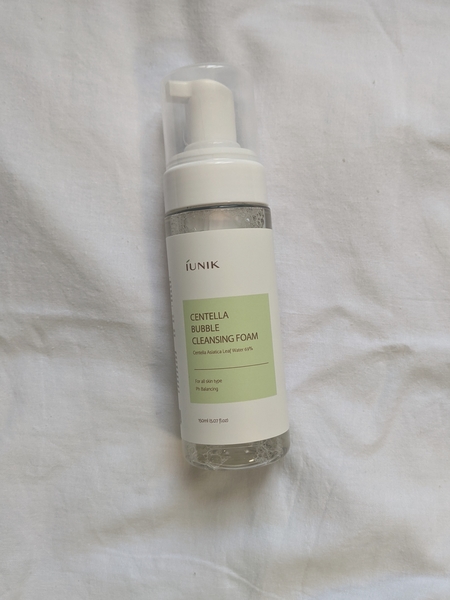 Why I love it: If you know the skincare Youtuber Hyram, you'll know this cleanser. Being "Hyram-approved," I had to try it myself—and OMG, this cleanser doesn't disappoint! It's super gentle on the skin and leaves my face feeling cleansed, but not stripped of moisture.
Toner: Round Lab Dokdo Toner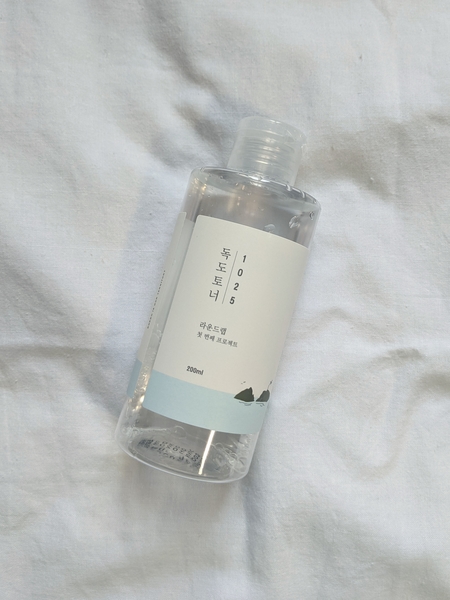 Why I love it: I'm a big fan of its super lightweight yet hydrating formula. I'm generous when it comes to applying it onto my skin: I usually apply two to three layers and it still doesn't feel heavy. Definitely a winner in my book!
Essences/Serums/Emulsions: Glow Monster Centella Essence + 2% Niacinamide, Sage & Tera Tala Complexion Serum, Isntree Green Tea Fresh Emulsion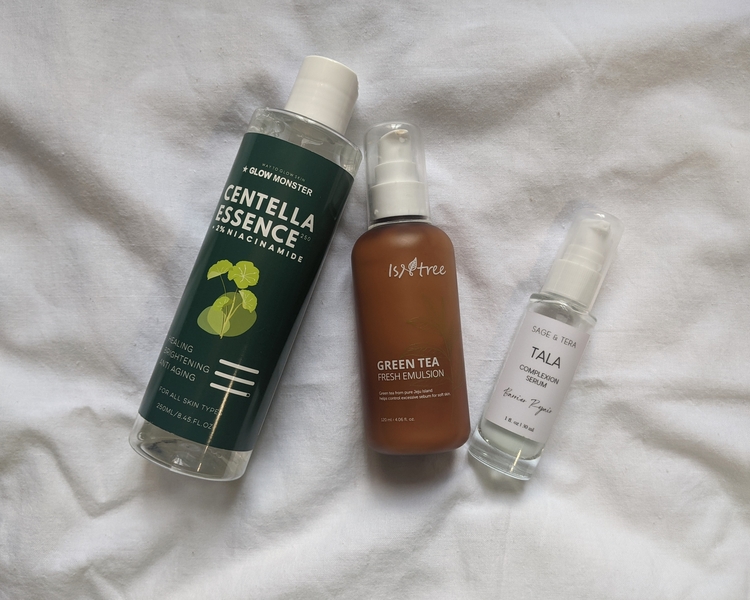 Why I love them: Depending on what my skin needs, I have a few products in rotation. In the morning, I use the Centella Essence and Green Tea Emulsion. And at night, I pair the Tala Complexion Serum with the Green Tea Emulsion.
The essence has a high percentage of Centella Asiatica in its ingredient list, and it also contains niacinamide which is a great ingredient for brightening acne marks. Meanwhile, the hyaluronic acid in the Tala Complexion Serum and green tea extract in the Isntree Emulsion are both great skincare ingredients for *all* skin types.
Spot Treatment: Isntree Mugwort Ampoule, Desert Essence 100% Australian Tea Tree Oil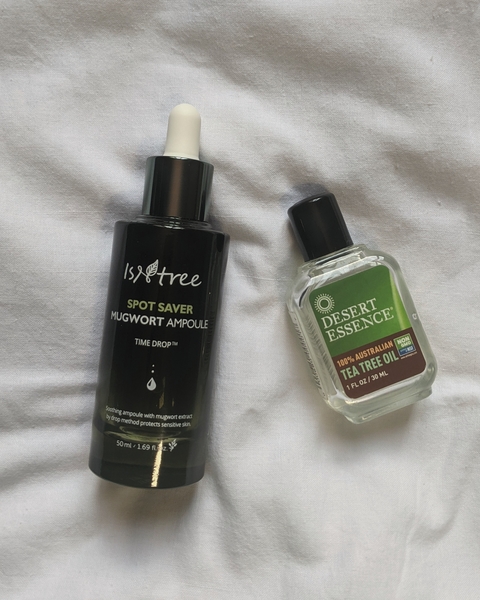 Why I love them: I'm usually prone to breakouts, but with my improved routine, I'm lucky to be able to keep them to a minimum. When my hormonal breakouts show up, I apply the Isntree Ampoule on the affected area. The formula has a high concentration of mugwort extract that's effective in treating pimples, thanks to its antibacterial properties.
For my normal breakouts, I just use tea tree oil. I dip a cotton bud in the solution to keep things hygienic.
Eye Cream: Esfolio Anti-Wrinkle NutriSnail Daily Eye Cream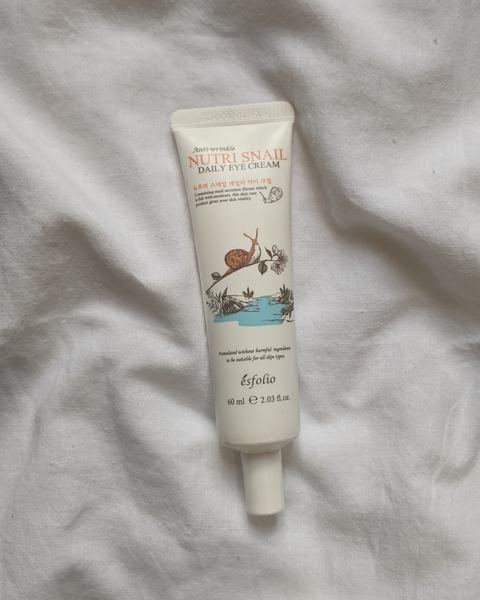 Why I love it: I don't have dark eye circles or wrinkles yet, but it doesn't hurt to take this *preventive* measure. I can't say if this product truly is "anti-wrinkle," but it does make my undereye area feel hydrated and plump—which is never a bad thing!
Moisturizer: Round Lab Dokdo Lotion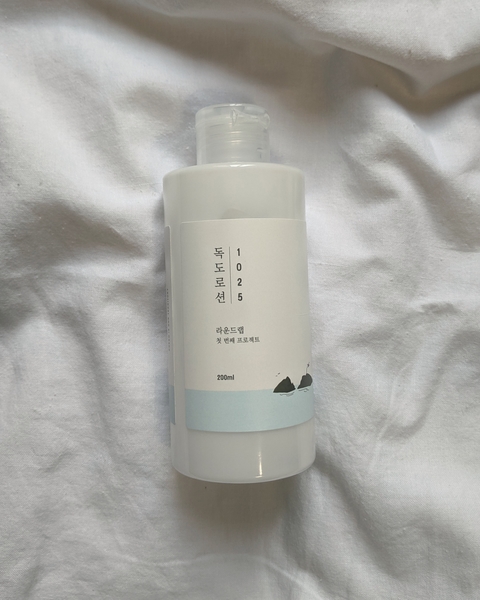 Why I love it: Since I use an emulsion before my moisturizer, I don't need anything thick. Much like its toner counterpart, the Dokdo Lotion is lightweight and hydrating. It's perfect for those with oily skin types, especially now that summer is here!
Sunblock: Axis-Y Complete No-Stress Physical Sunscreen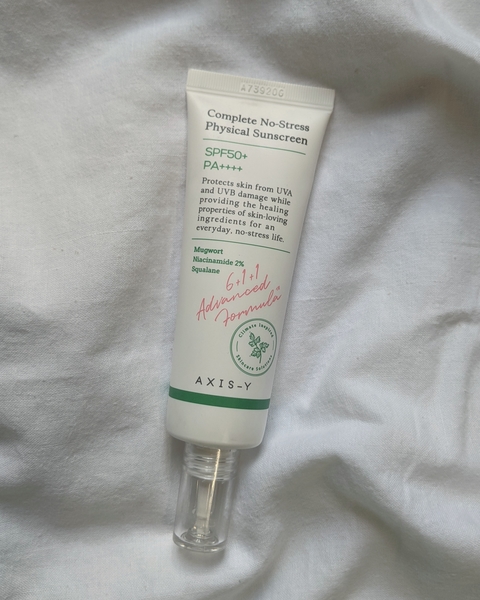 Why I love it: This sunscreen doesn't have a strong scent that leaves you with a headache (I've been there one too many times, and please, #neveragain). It's also packed with mugwort, niacinamide, and squalene, so you bet this sunscreen really lives up to the "no stress" in its name!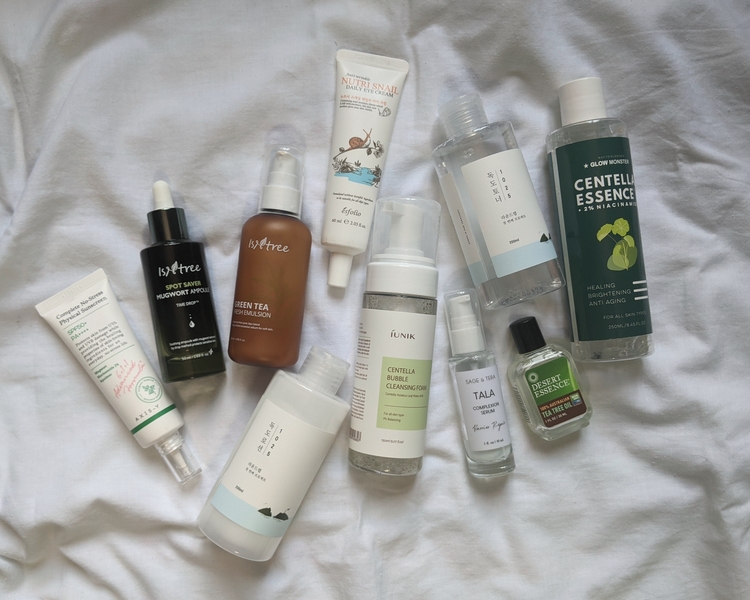 I've learned that what works for others may not work for me—and that's okay! My skincare routine is always changing; it's possible that products that work now might not work for my skin later. And yes, this trial and error can be frustrating, but remember that what actually matters is how YOU feel in your own skin!
*We know how much honest reviews matter. Help a fellow Cosmo girl out by sharing your thoughts in the comment section below.