Let's take loving yourself to a whole new level by focusing on your vagina. TWO L(I)PS dropped a complete skincare line for your vulva—the accurate term for the outer area of the vagina.
They first released a vulva mask that keeps everything in the bikini area smooth and bright. (In case you're curious, here's an in-depth review by a Cosmo girl.) Now, they added four more products to complete the whole experience. Each item addresses the most common vajay and singit  issues: dryness, darkening, and bumpy skin texture.
The brand says, "If it's good enough for your vulva, it's good enough for your face!" So, it's safe to say that these can also be used for the rest of the body, too (cc: back and underarms). Yay for multipurpose beauty!
Continue reading below ↓
Recommended Videos
Scroll down to know more about products:
Pout
Pout is a serum that contains 95 percent hyaluronic acid. The formula penetrates deep into the skin for hydration that never feels greasy.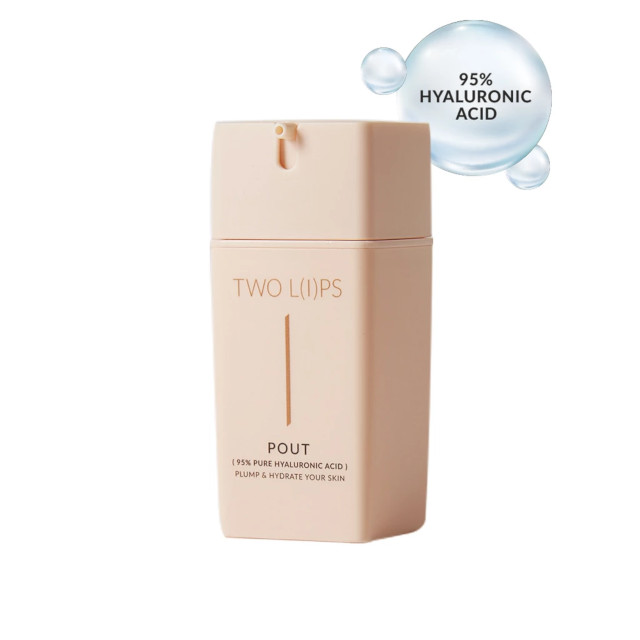 TWO L(I)PS Pout Serum, P8,200
Diamond
Diamond is a brightening serum enriched with vitamin C. It aims to inhibit melanin production and bring out the natural glow of the skin. The formula is so gentle, it's safe to use for those with sensitive skin.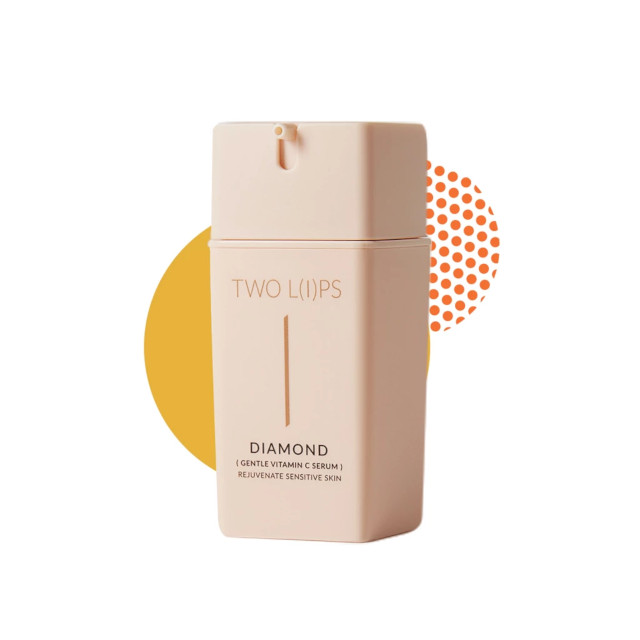 TWO L(I)PS Diamond Serum, P6,750
Undercover
Undercover is another brightening cream that evens out pigmentation and dark spots. It can also heal blemishes.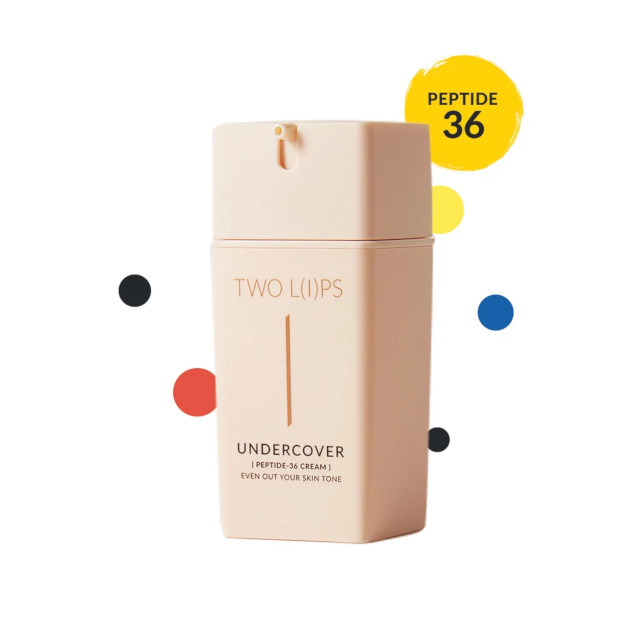 TWO L(I)PS Undercover Cream, P5,400
Bumpps
A shiny T-zone, pimples, and blackheads have found their match in the form of this serum. It has Arrowroot Extract, Chamomile, and Tea Tree Leaf Oil to calm down and treat inflamed clogged pores. You can use it to fight facial acne, bacne, and ingrown bumps.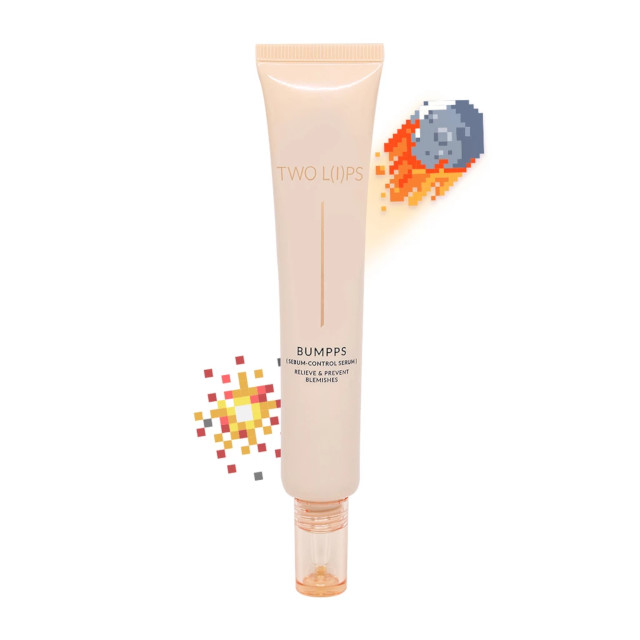 TWO L(I)PS Bumpps Serum, P5,850
The TWO L(I)PS line is available at Strip Manila branches.
Follow Ira on Instagram.