Another day, another Anne Curtis workout video—but this time, she's getting real about what it's really like when she's "tired as hell." On Instagram Stories, the actress opens up about exercising with Isabelle Daza on an off day. Despite having "low energy," the workout buddies do planks, crunches, leg raises, and the works with trainer Arnold Aninion.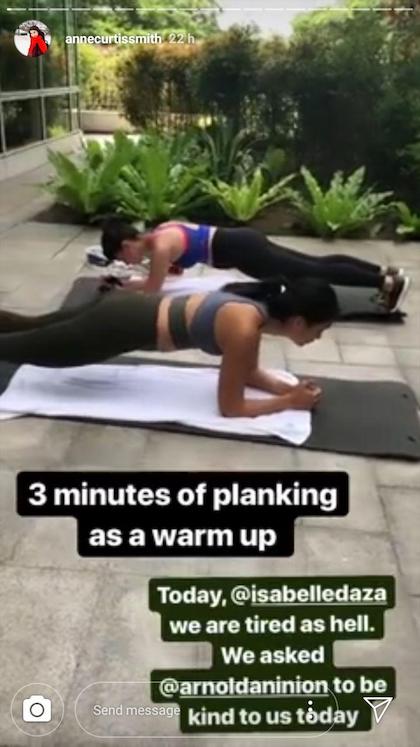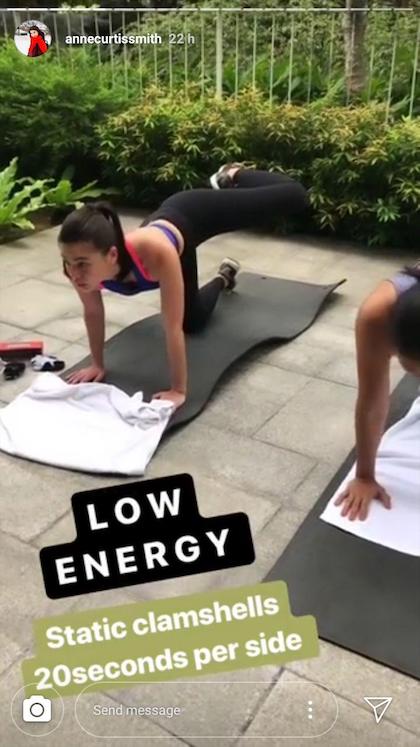 Continue reading below ↓
Recommended Videos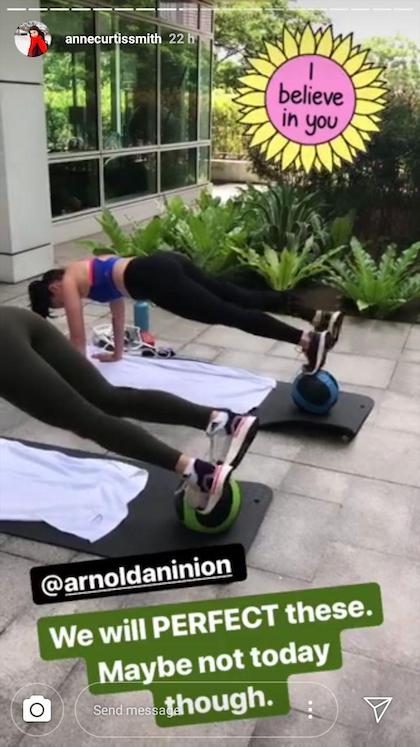 Belle clarified that it wasn't a lazy day but supposedly a rest day. "I decided to push myself and now I regret."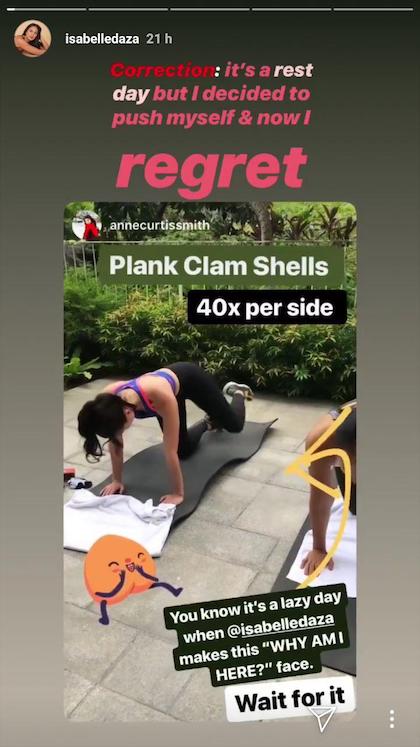 Anne said, "We have good and bad days. Low energy. Feel like hell… And it's okay to just sit it out or push yourself to do only what you're capable of doing. As long as you feel good about it." She thanked Belle and their trainer for being there for her "through good times and hell." She added, "Okay, I don't know why I'm so emo."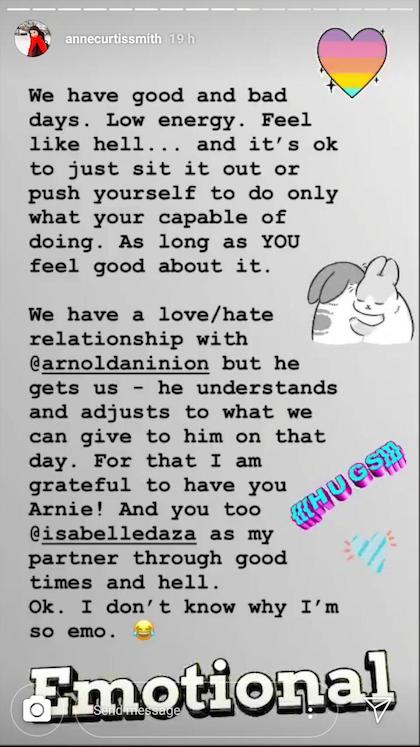 Follow Dyan on Instagram.