During this pandemic, we can all admit that the changes we've experienced have shaken us to the core. Our lives are now completely different, and these adjustments have taken a toll on us, especially on our mental health.
For the second time around, BTS delivered an inspiring speech at the UN General Assembly, and tells us that life goes on—and so we must live on.
Two years ago, BTS was the first K-pop boy group who spoke at the said event, and wanted us to speak and love ourselves. This time, they were invited as a speaker by the Group of Friends of Solidarity for Global Health Security at the 75th UN General Assembly, and discussed their message for the future generation as we face the pandemic together.
BTS shared their stories of hopelessness in these trying times one by one, which all of us can definitely relate to. Leader RM started the speech with how he felt when their world tour and plans were canceled: "But COVID-19 was beyond my imagination."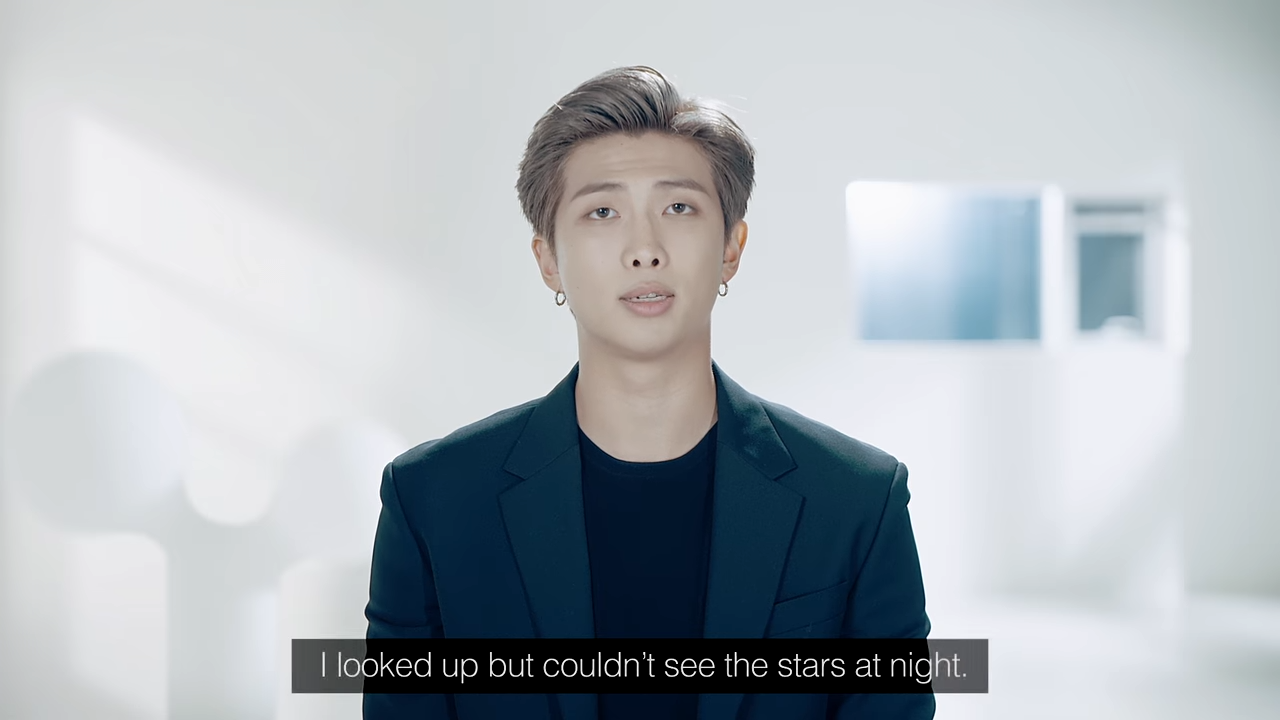 Jimin continued by saying how the situation totally changed his life—from performing on stage in front of fans, his world is now limited to his room. With the help of his friends who made sure that he is not alone, he felt comforted as they talked about what they could do together.
Continue reading below ↓
Recommended Videos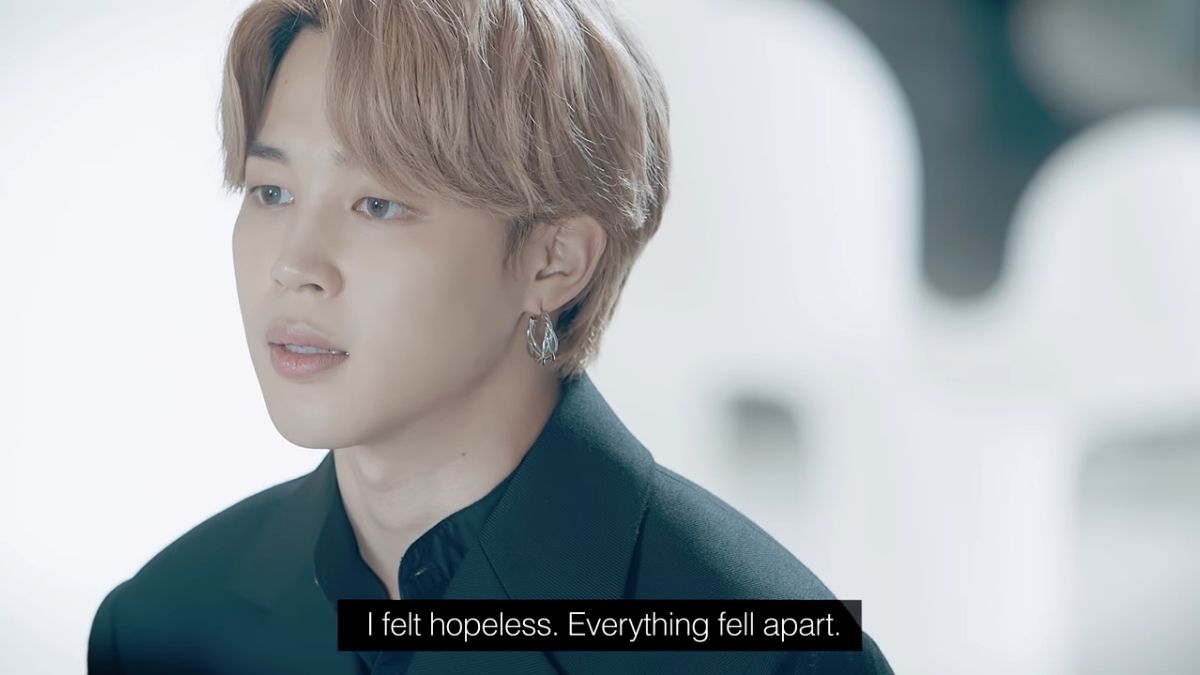 SEE ALSO: 10 BTS Songs You Need To Listen To If You're A Newbie Fan
Suga explained how the pandemic made his life simpler since debut, which he said was an unwanted but precious time. He further added that through instruments, phones, and their fans, ARMYs, his world reached far and wide.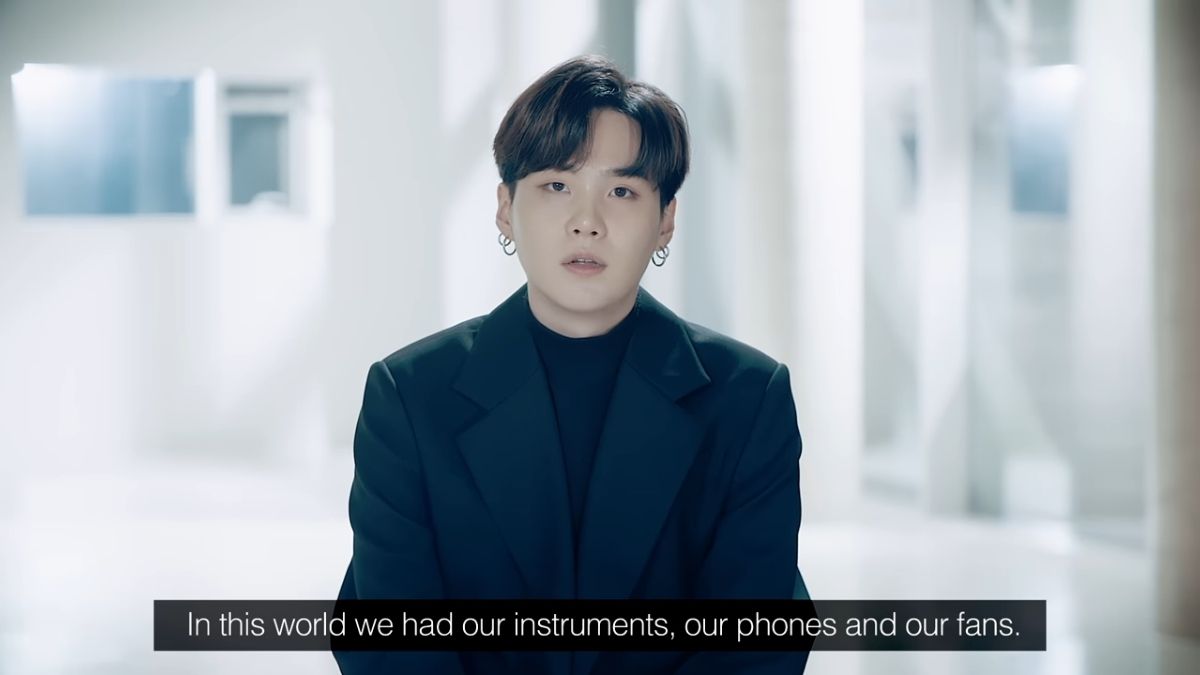 V shared the reason why everything felt unbearable these days, and that's because things were harder to imagine. This left him frustrated and depressed, but by writing songs and how he felt, paired with a little pep talk to himself, the light was suddenly noticeable in the tunnel.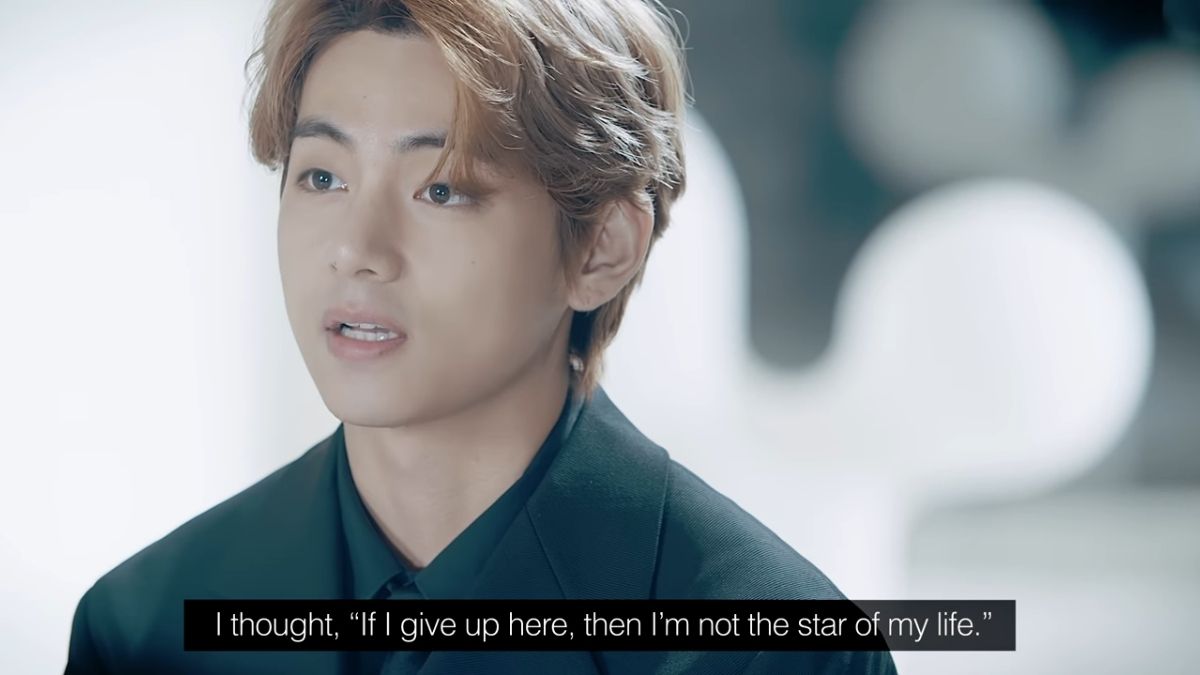 J-Hope looked back on their past as a group, telling how he knew from the start where he wanted to go, but did not know how to get there. But when he started believing in what they can do, putting his best foot forward, and just love what he currently has, everything else followed.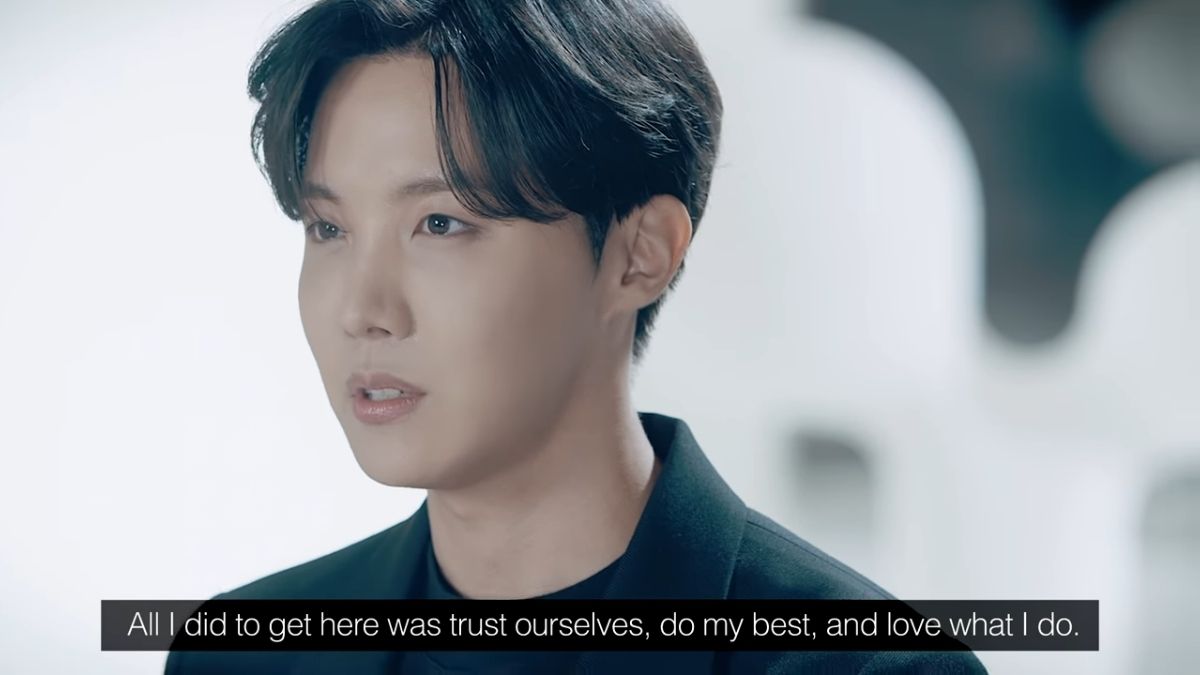 READ ALSO: 9 BTS Songs That Are Actually Based On Books
Eldest member Jin mentioned the importance of cherishing, encouraging, and keeping yourself happy—the main message of their Love Myself campaign. He also related this to their latest single, "Dynamite", with the lyrics "I'm diamond, you know I glow up."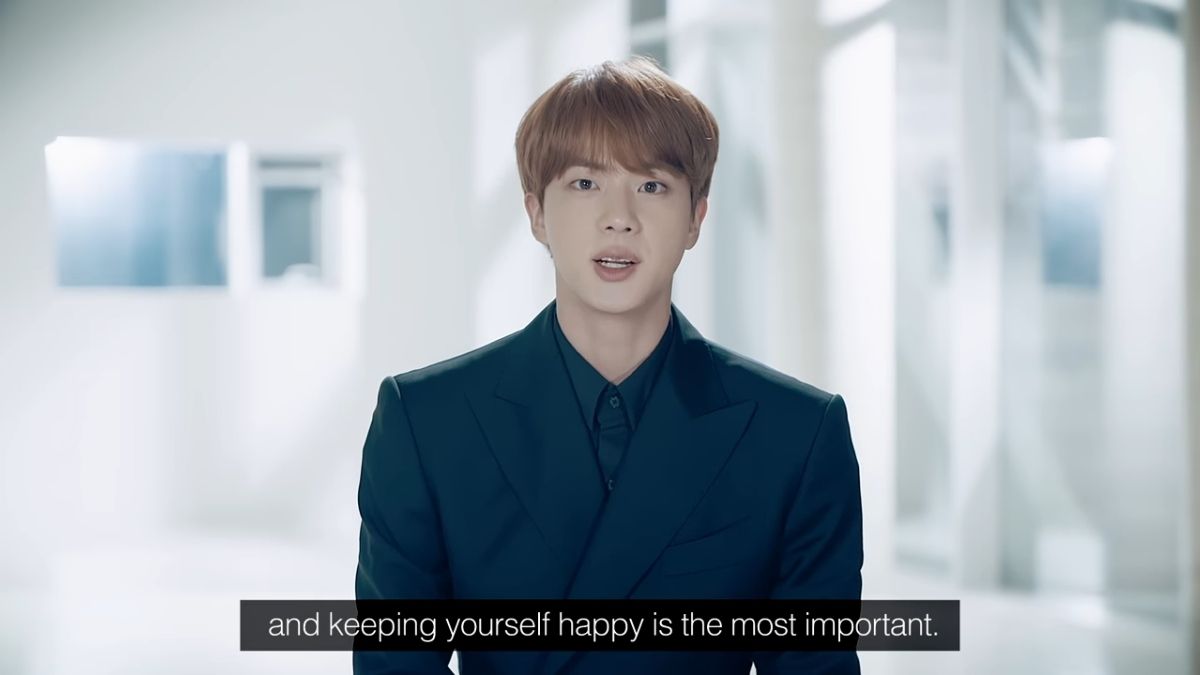 DON'T MISS OUT: BTS Is The First All-Korean Act To Land On The Number 1 Spot At Billboard's Hot 100
Jungkook, the youngest in the group, described how their songs became the stories they tell to each other. While nothing's certain now, there's one thing that remains the same: They will continue making songs that speak to people on a different level, and give them the strength to carry on.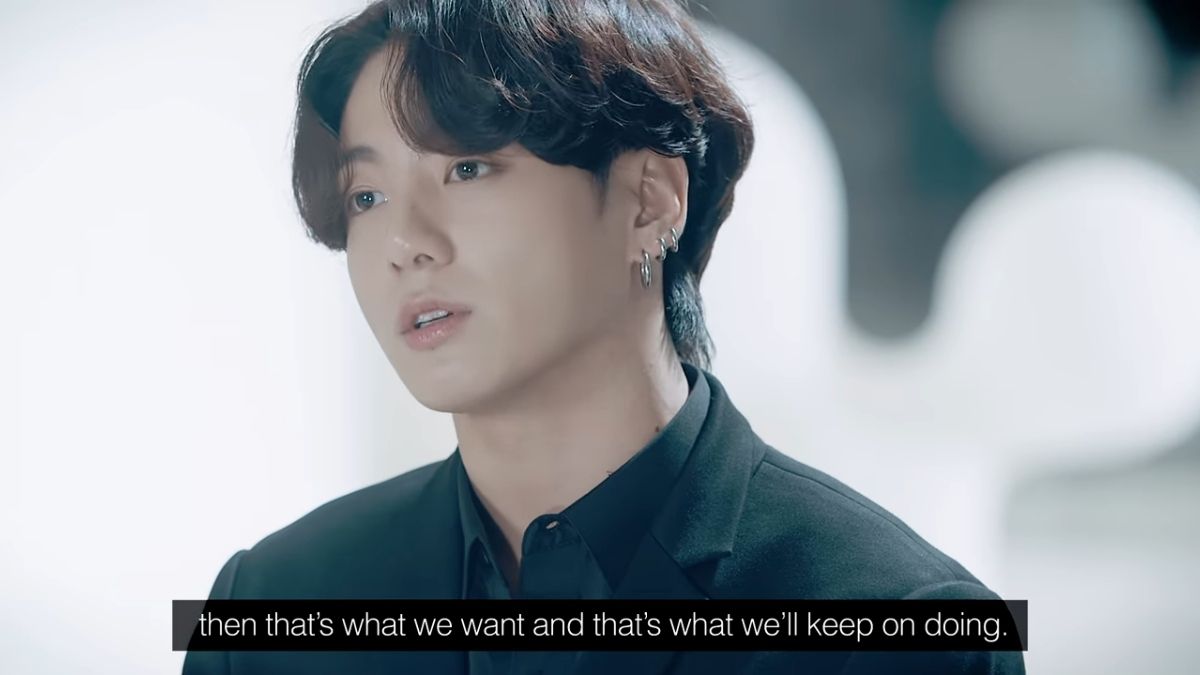 READ MORE: 10 BTS Songs With The Most Meaningful Lyrics
RM beautifully wrapped up the speech by saying how "Stars shine brightest when the night is darkest." This metaphor is similar to their track, "Spring Day", where the group tells that no season is eternal—after the winter comes the spring.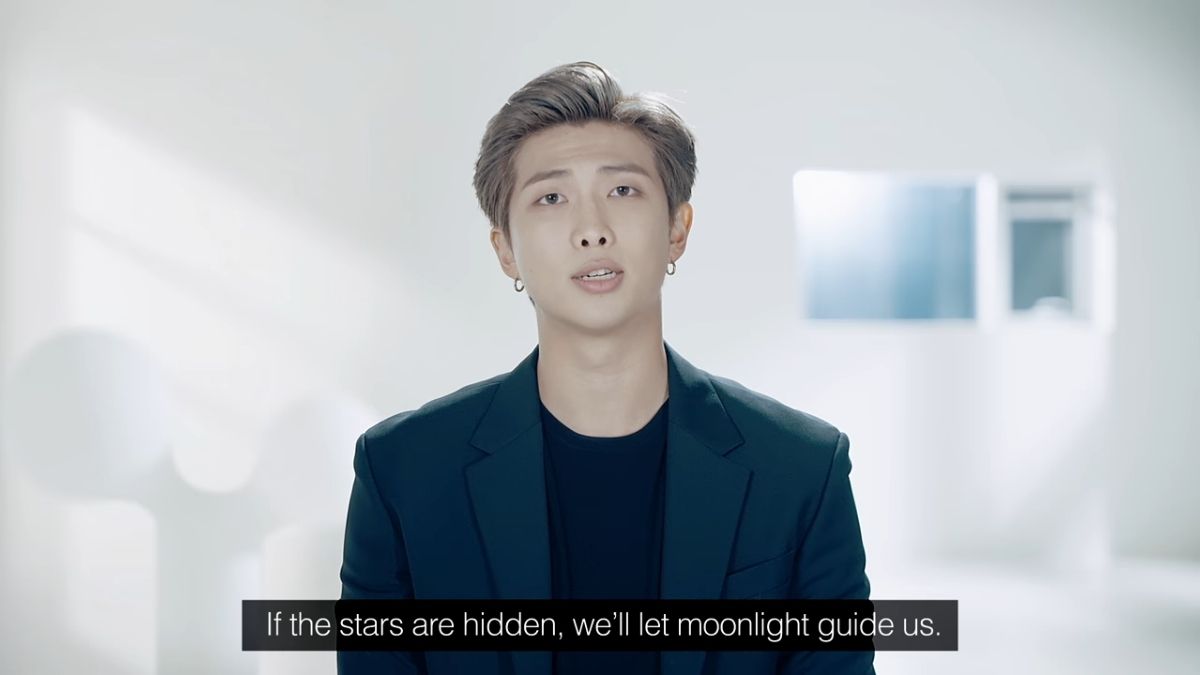 BTS would often say in their songs to feel what we currently feel, and to look forward to what tomorrow will bring. They never fail to remind us that we never walk alone, and if the worst comes—just bring the pain on. Because together, we can always hope for the best in the future.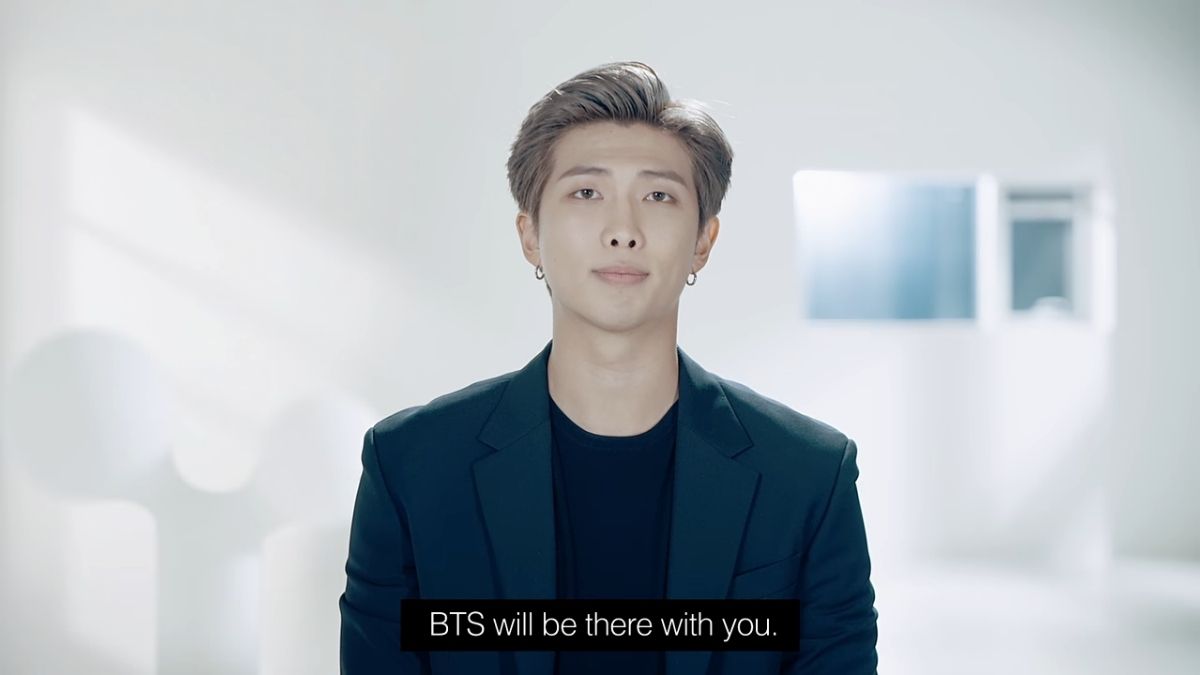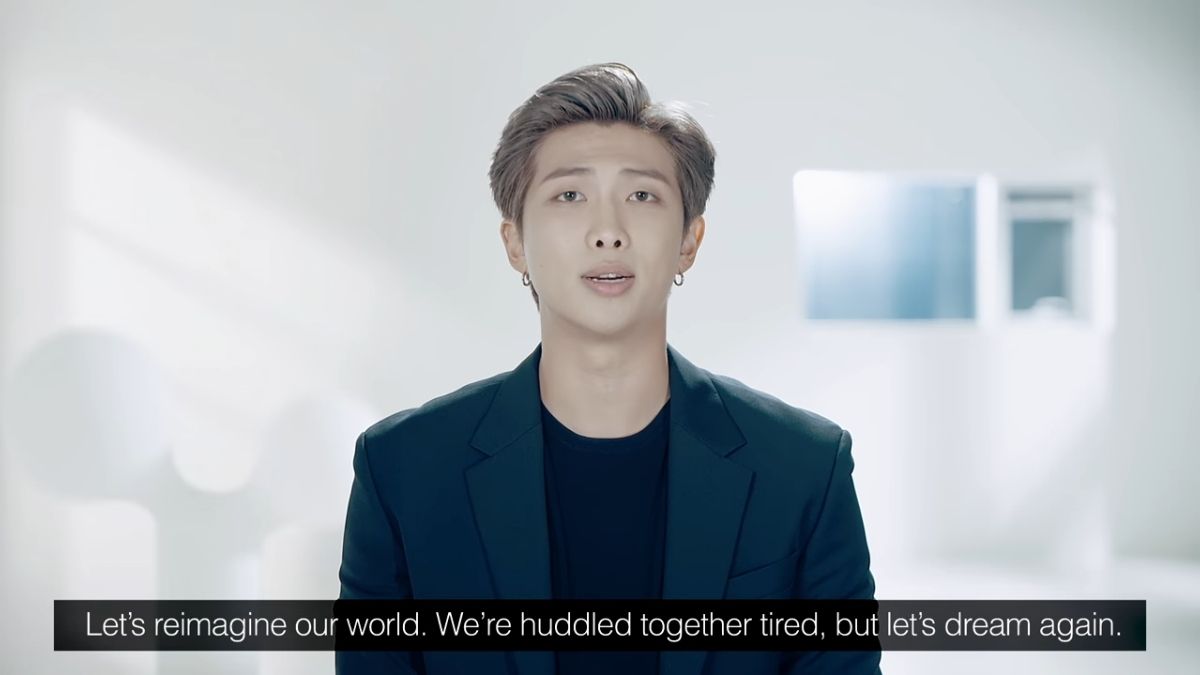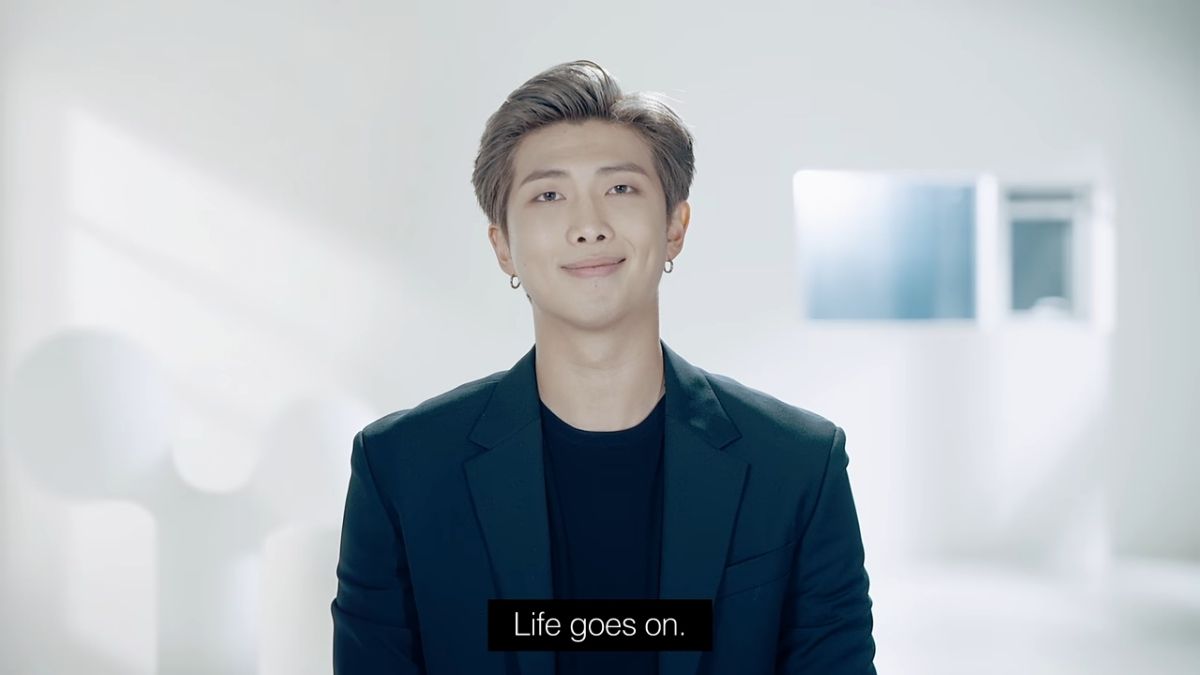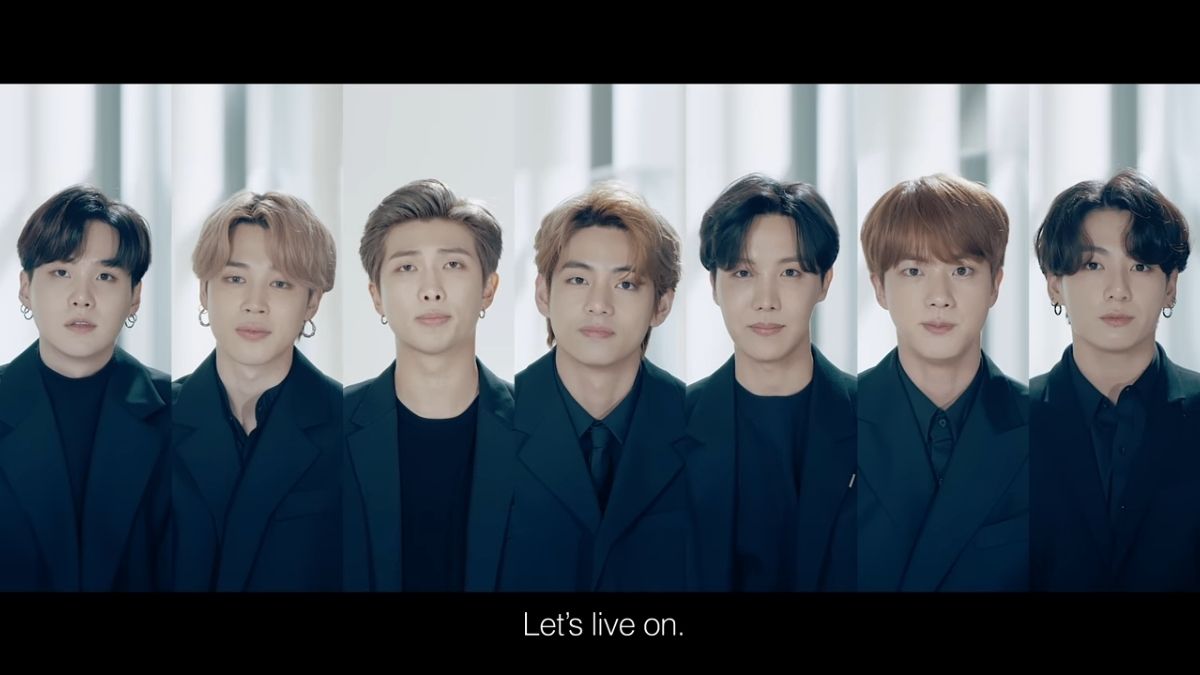 You can watch BTS' full speech here:
Follow Hanna on Instagram.
K-UPDATES