Business Proposal will always be *special* to us. The rom-com K-drama was our source of joy for almost two months and it's the show we'd always look forward to after work. Maybe it's the simple storyline, the hilarious characters, or the LSS-inducing OST—there's just something about this series that makes us want to watch it on repeat.
Truth be told: We are still on a Business Proposal high after how many months! Kayo rin ba? That being said, we know you're ~eager~ to know what the cast is up to now + their upcoming projects this year. And so...
Here's an update on the cast of Business Proposal:
1. Kim Sejeong as Shin Ha Ri
ICYMI, our Kim Sejeong is sporting a new hairstyle! After filming Business Proposal, she went to Jeju Island with her BFF, TWICE's Jihyo, and soon jetted off to Europe for a well-deserved vacation. Now that she's back in South Korea, Sejeong is preparing for her upcoming drama Today's Webtoon alongside Nam Yoon Su, Choi Daniel, and HIGHLIGHT's Dongwoon. A remake of the 2016 Japanese series Sleepeeer Hit!, the drama will show how the webtoon industry works and will focus on former Olympian-turned-webtoon editor Oh Ma Eum (played by Sejeong). Today's Webtoon is set to air on July 29 via SBS.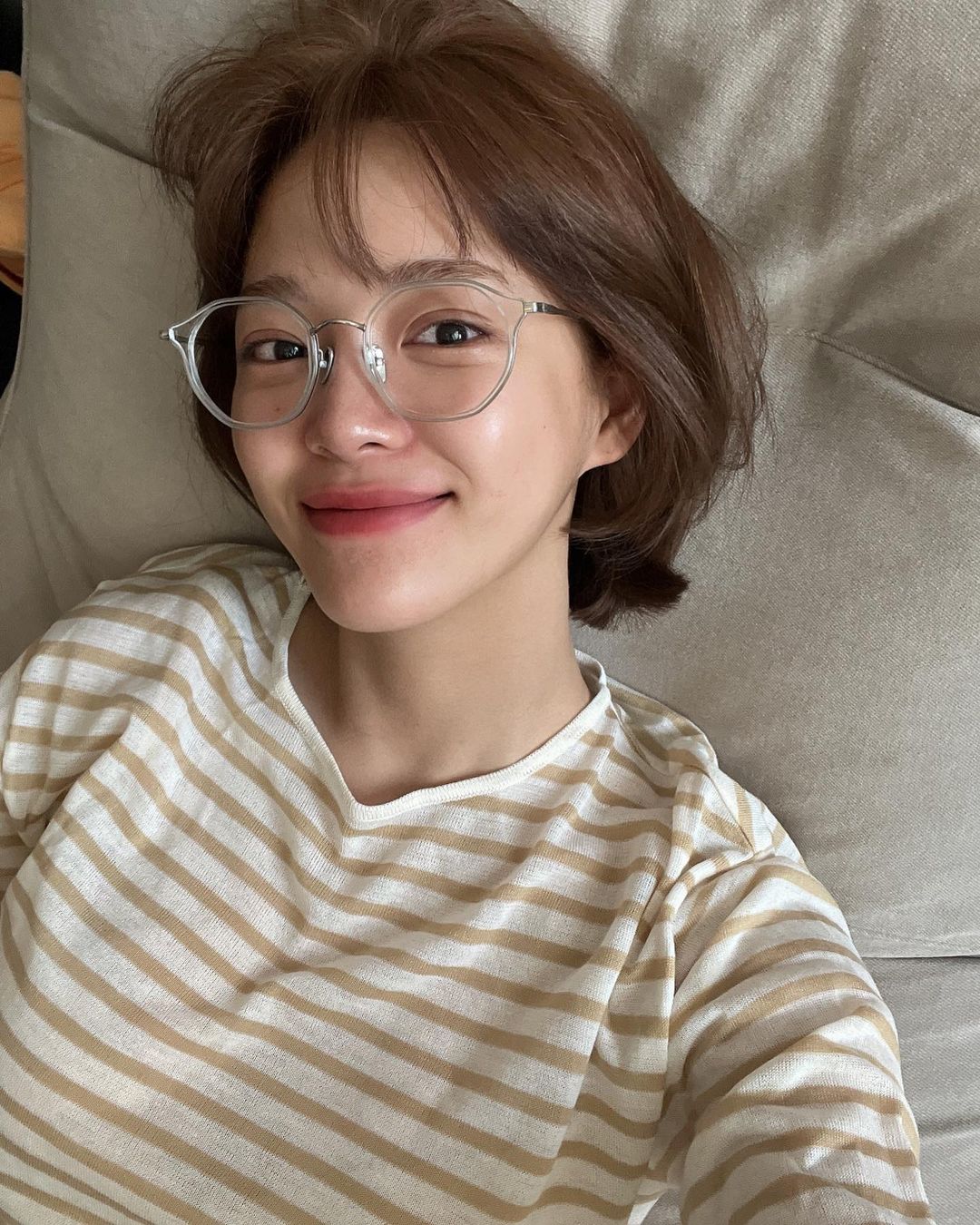 2. Ahn Hyo Seop as Kang Tae Moo
Aside from his impressive acting chops, we're also in awe of Ahn Hyo Seop whenever he's walking the runway. His most recent modeling stint is for the Dior Fall 2022 collection held at Ewha Womans University. He's also endorsing a couple of luxury brands these days. Up next on his portfolio: The Netflix drama A Time Called You! The Korean adaptation of the Taiwanese series Some Day Or One Day has time traveling at its core and is about a woman who misses her boyfriend after he passed away. Hyo Seop is leading the drama along with Vincenzo star Jeon Yeo Bin.
Continue reading below ↓
Recommended Videos
P.S: The actor has established his own agency, The Present Co., with his longtime manager!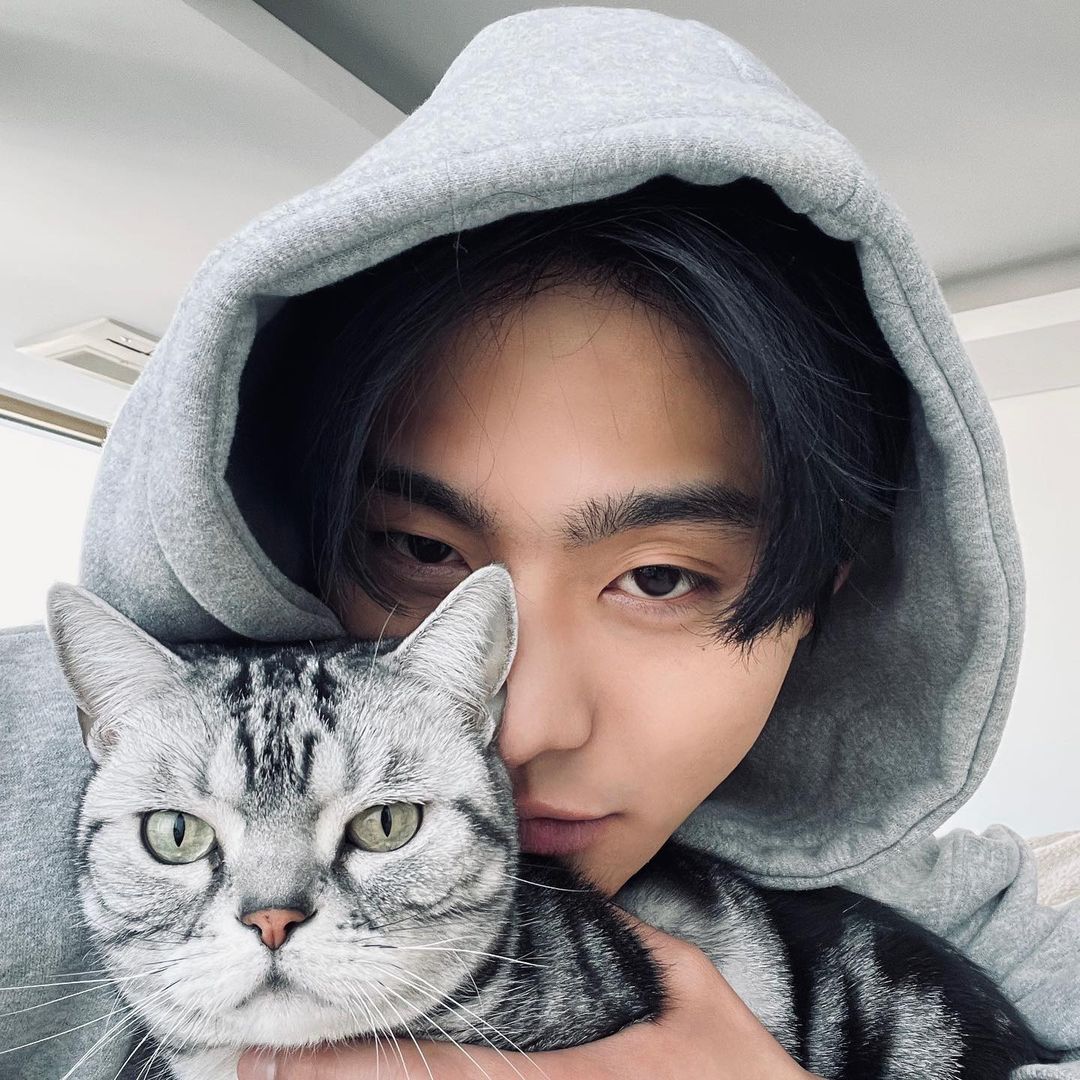 3. Seol In Ah as Jin Young Seo
Just like Hyo Seop, Seol In Ah has also transferred to a new agency! She's now under Kim Soo Hyun's label, GOLDMEDALIST Entertainment. In April, In Ah was a guest on the reality show I Live Alone where she showed what solo living is like for her (clue: There's a lot of skateboarding and a cuuuute dog!). In the same month, she also started endorsing British fashion house Burberry.  If you're wondering where you can see her next, In Ah was cast in the romantic movie Nikang Nikang. Filming has already started last year but the premiere date is not yet announced.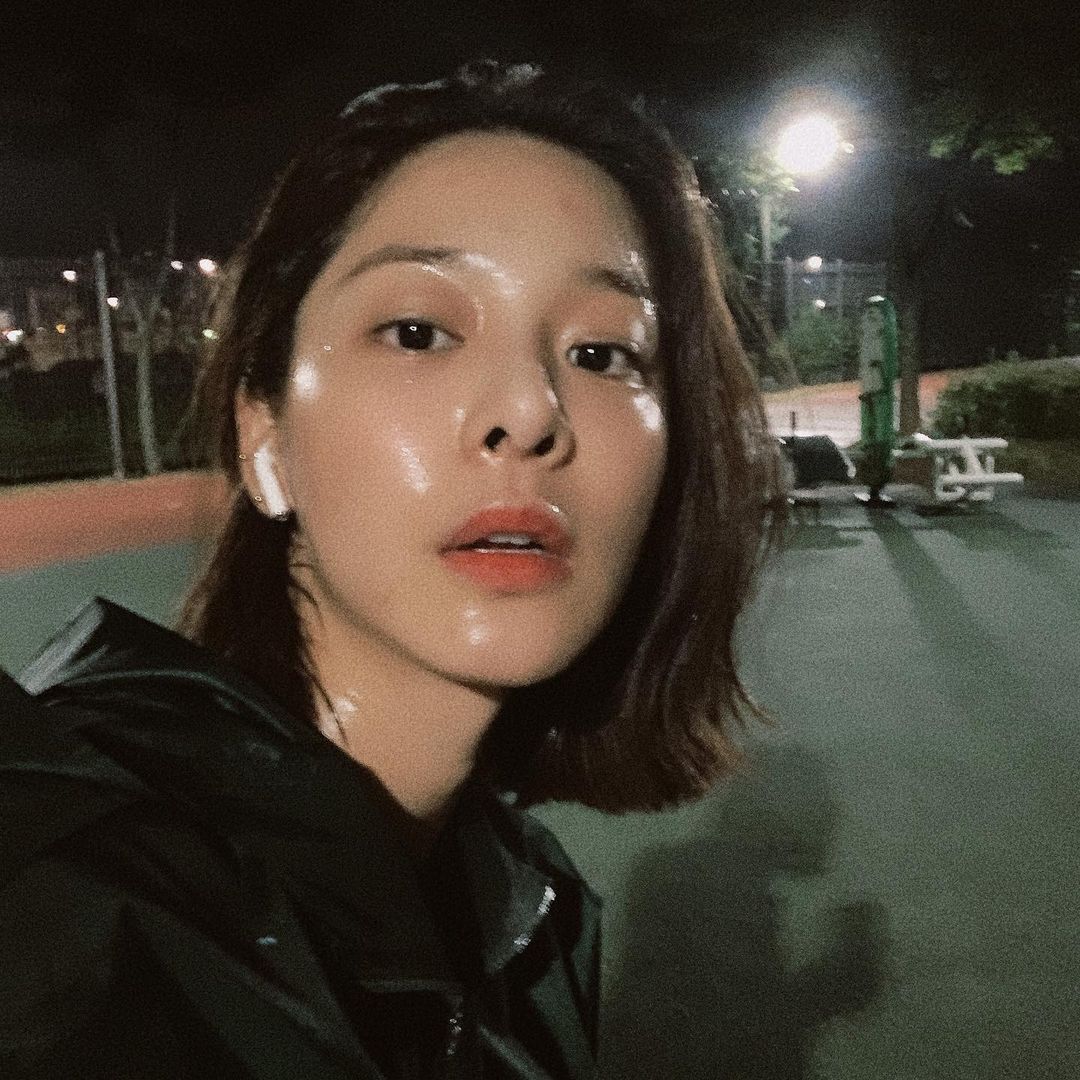 4. Kim Min Kyu as Cha Sung Hoon
We have another variety show star and it's Kim Min Kyu! The 27-year-old recently appeared in the MBC show The Manager where he revealed his workout routine, love-hate relationship with spicy food, and adorable interactions with his manager. Catch Min Kyu next in the fantasy drama High Priest Rembrary where he will be portraying a...high priest named Rembrary! The sitch? He suddenly woke up in the body of a K-pop idol. How interesting is that? High Priest Rembrary will reportedly air early next year.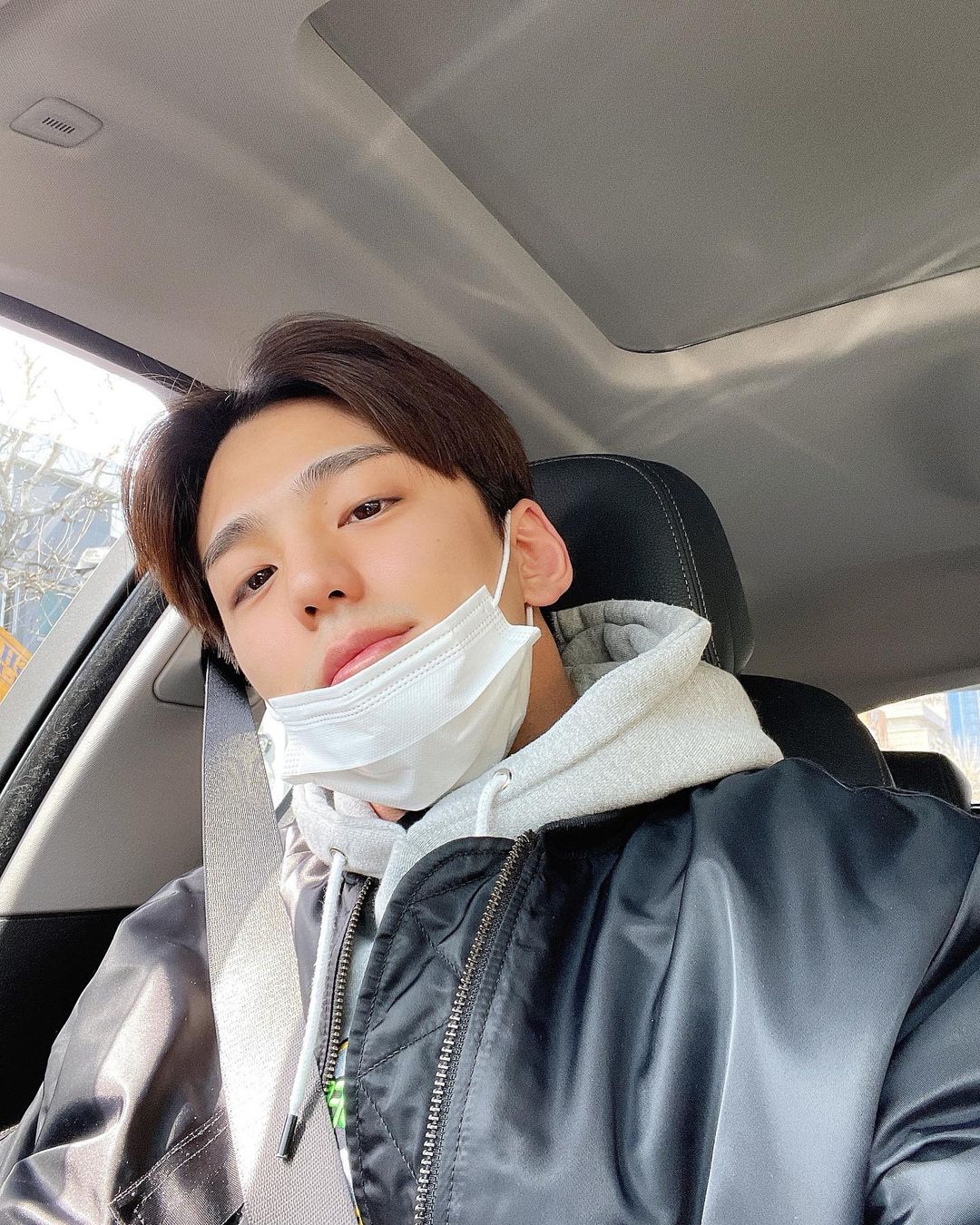 MORE CAST UPDATES HERE:
Miss The 'Hospital Playlist' Cast? Here's What They're Up To Now
The Child Actors Of 'Boys Over Flowers' Are All Grown Up And Here's What They're Up To Now
Miss The Cast Of 'It's Okay To Not Be Okay'? Here's What They're Up To Now
K-UPDATES