Manhwa (webtoon) fans, rejoice: Another well-loved digital comic (it has more than 104 million views as of writing) is going to be adapted into a K-drama! And the lead characters in the TV version are some of your favorite Korean stars—namely Cha Eun Woo, Park Gyu Young, and Lee Hyun Woo.
Here's what we know so far about A Good Day To Be A Dog:
What's the plot of A Good Day To Be A Dog?
Once upon a time, a woman named Han Hae Na was cursed and she turns into a dog whenever she kisses a man. The ~misfortune~ has been passed down to her and now she's looking for ways to undo it. Enter Jin Seo Won, a man who has a fear of dogs because of a traumatic incident. And oh, both of them are teachers BTW! A Good Day To Be A Dog is based on the webtoon of the same name by Lee Hey and in case you're itching to read it, you can view the manhwa here.
ADVERTISMENT - CONTINUE READING BELOW ↓
Who are the cast members of A Good Day To Be A Dog?
Leading the upcoming drama is Eun Woo who will be portraying Jin Seo Won. He's the unapproachable type and this is rooted in his painful past. Seo Won's personality changed one day after he got involved in an unforeseen situation. Eun Woo starred in the K-dramas True Beauty, My ID Is Gangnam Beauty, and Rookie Historian Goo Hae Ryung, to name a few.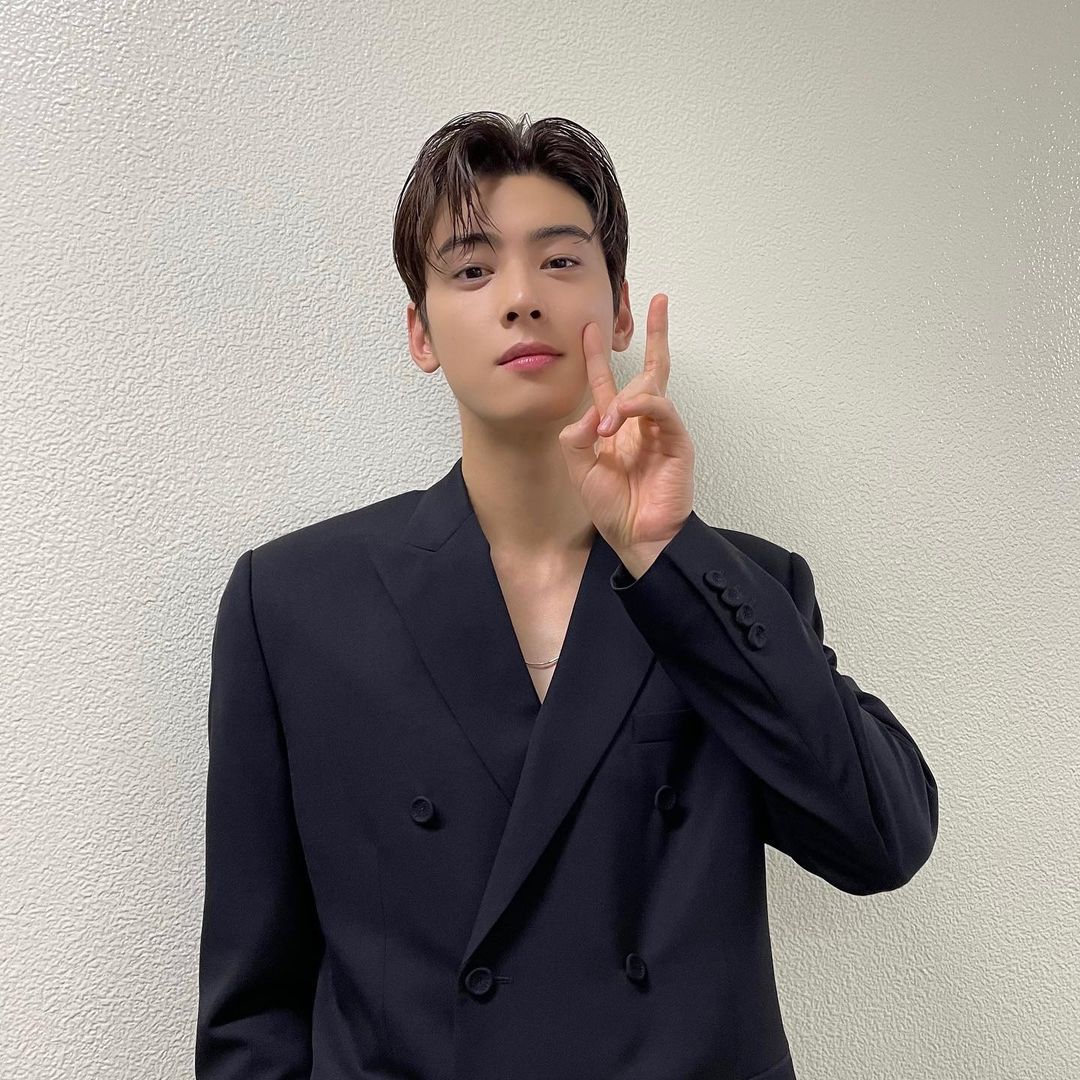 Remember the soft-spoken nurse in It's Okay, To Not Be Okay and the well-versed researcher in Dali And Cocky Prince? The actress behind those characters is Gyu Young who will be Eun Woo's *partner* in A Good Day To Be A Dog! In this romance drama, she'll play the smart Han Hae Na. On the outside, it looks like her life is perfect. But no one knows that Hae Na is actually cursed. When she kissed Seo Won, her life took a 180-degree turn.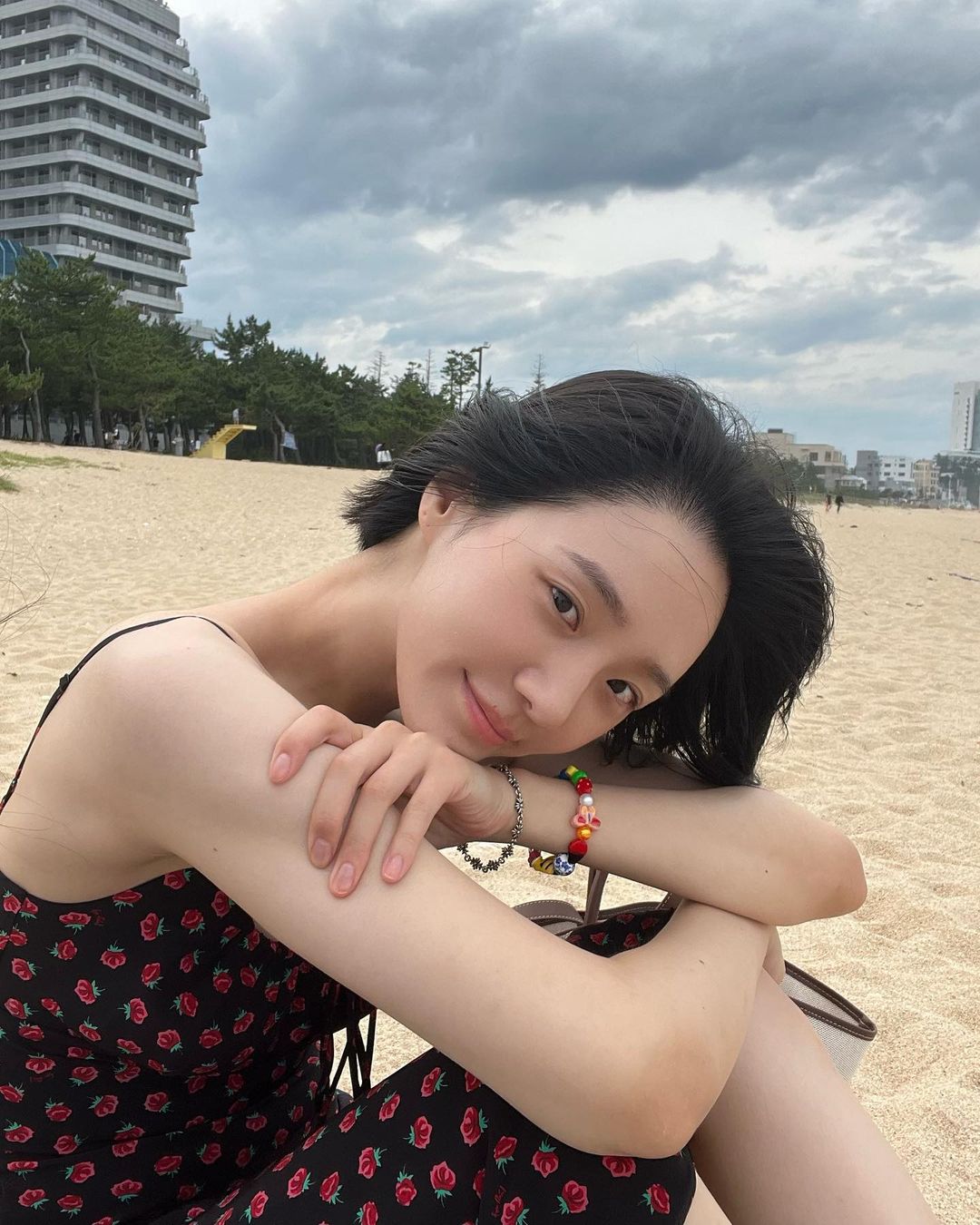 ADVERTISMENT - CONTINUE READING BELOW ↓
Most webtoon-adapted K-dramas have a  character with an insane duality. Hyun Woo will take on that role as Lee Bo Gyeom: He's all smiles when he's around other people but he actually hides a different personality. You've seen Hyun Woo in To The Beautiful You, The Liar And His Lover, and  Money Heist: Korea - Joint Economic Area.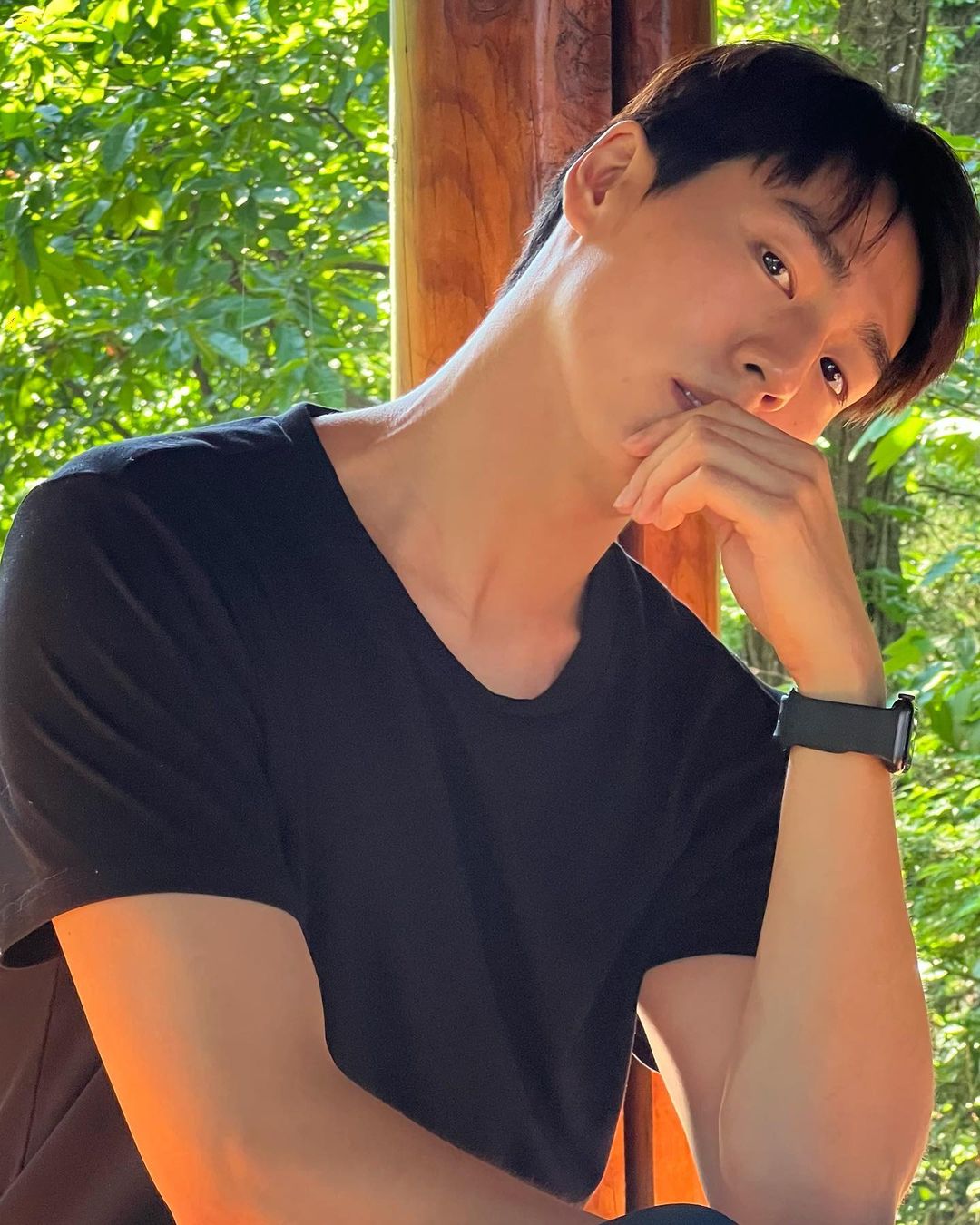 ADVERTISMENT - CONTINUE READING BELOW ↓
When is the premiere of  A Good Day To Be A Dog and where can we watch it?
No release date yet, chingus! All we know is that filming will start in October.
CHECK OUT THESE K-DRAMA REVIEWS:
'Vincenzo' Is Probably The Best K-Drama I've Ever Seen, Here Are All My *Feelings*
'Our Beloved Summer' Is A Sweet Reminder That Nothing Is More Important Than The People You Love
Trust Us, 'All Of Us Are Dead' Is The *Must-Watch* Zombie K-Drama You Shouldn't Miss