There's no doubt about it: The Crash Landing On You fever is still going strong even after our favorite North-South Korea love story has officially ended. And why wouldn't it be? The plot is unique, the actors are great—but more than that, the series features characters that we can all relate to at a personal level.
One more thing that deserves a special shout out about CLOY is its well-written and developed female characters. We're not talking about perfect Mary Janes here. The drama's heroines are flawed but redeemable, and they're exactly what we need in a world that glorifies perfection. Below, the great women of CLOY and why we love them so much.
1. Yoon Se-Ri (Son Ye Jin)
Se-Ri's character is, in many ways, the exact opposite of the main female leads we're so used to watching. She's stubborn, poised, arrogant at times, and borderline selfish. All of these qualities, though, are a result of how she was raised and everything she has gone through. She's built coping mechanisms to keep herself from getting hurt after being a victim of circumstances, but throughout the story we see her growing into a person who's more mindful of the people around her and who is willing taking risks (Case in point: allowing herself to fall in love with Captain Ri) for the sake of staying true to herself.
Continue reading below ↓
Recommended Videos
2. Seo Dan (Seo Ji Hye)
CLOY has a lot of characters who've gone through dramatic developments, but if we're going to give the crown to just one, it would be Seo Dan. She first started as someone who is so laser-focused on getting married—partly due to loyalty to a promise and for keeping face in a society that roots to see her fail—but she slowly learns to let go and find her footing. We STILL think she deserves a better ending, but we also love the message her character gives at the end of the story: that you can be a complete woman even if you're single!
3. Ko Myeong-Eun (Jan Hye Jin)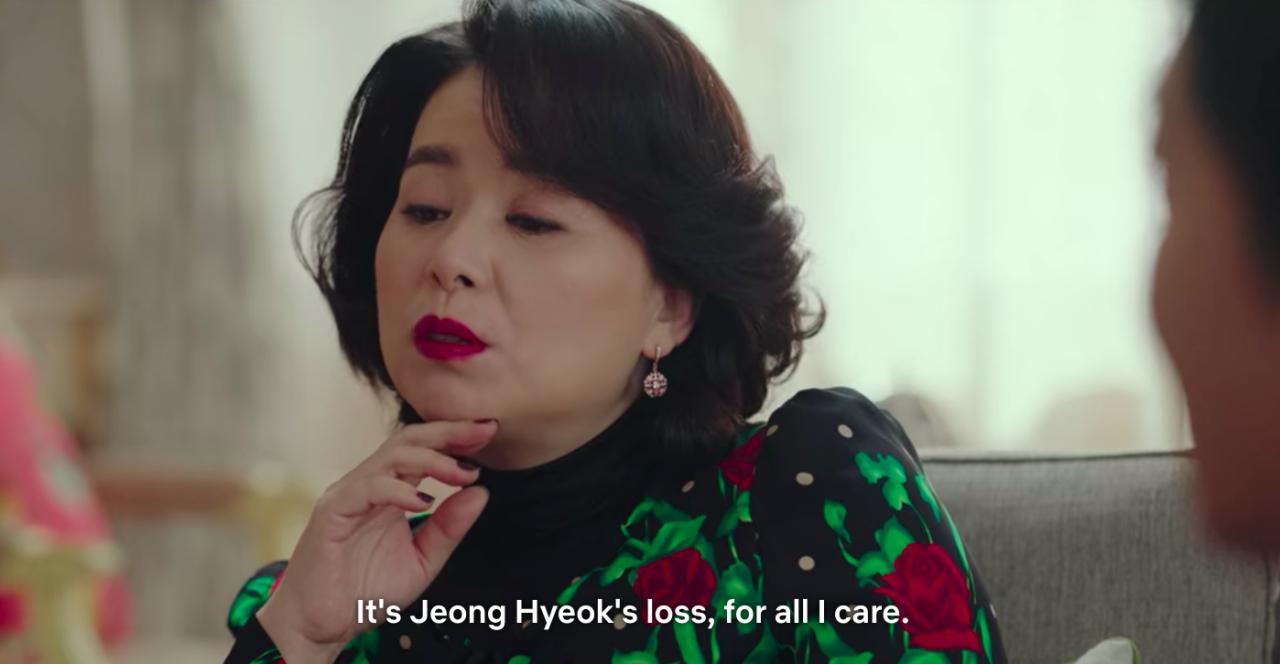 Yes, even CLOY's supporting cast deserves all the praise! TBH, we weren't expecting Seo Dan's mom to get a special spot in our hearts, but she earned it! From being a mother who pushes her daughter to get married, we gradually see a side of her that prioritizes her daughter's feelings above anything else. Even with her flashy (but endearing) attitude, she still wishes Dan to find the love she deserves because she knows her value as a woman—one who doesn't need a man to prove her worth.
4. Kim Yun-Hui (Jung Ae Ri)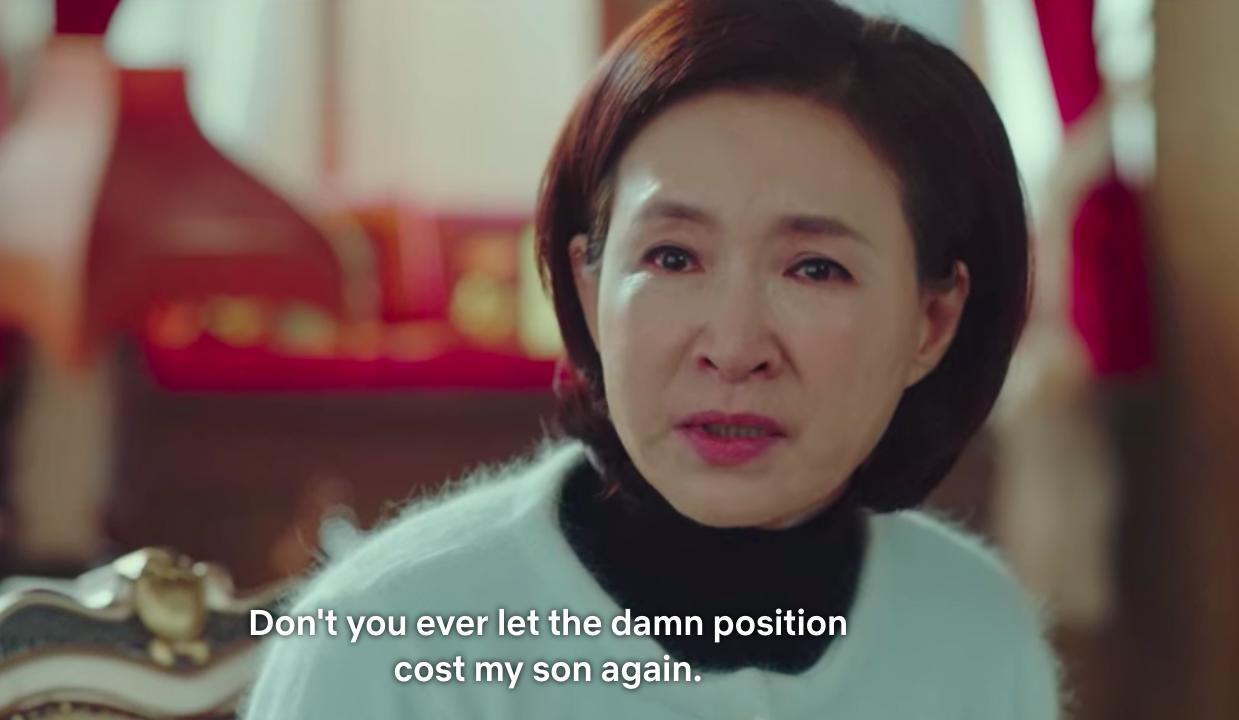 Another one who deserves the Best Mom Award is Captain Ri's mother. CLOY shows the power struggle and dynamics of men from both sides of Korea, and Mrs. Kim serves as the voice of love in a society that is all about being the top dog. While Captain Ri's father considers position and reputation, she remains faithful to sticking to what her son wants—even at the cost of losing everything that they have.
5. Hyeon Myeong-Sun (Jang So Yeon)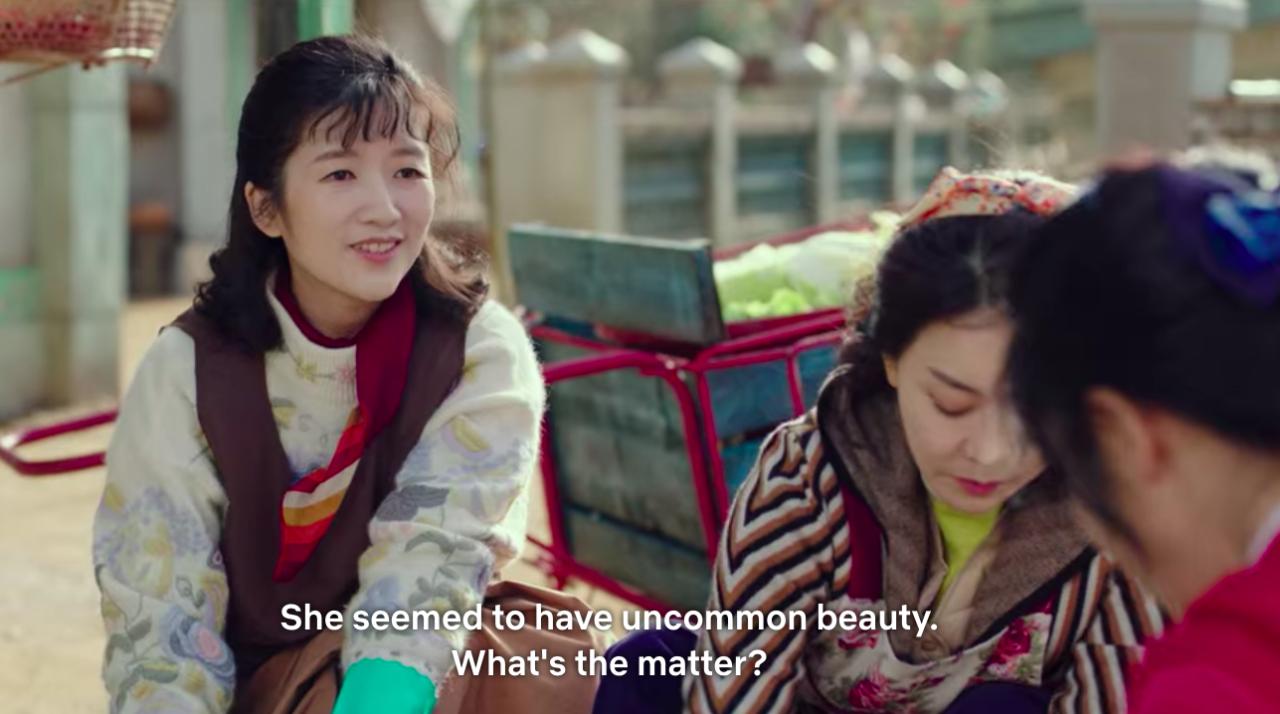 The wire tapper's wife (and one-fourth of the ahjummas in Captain Ri's village) may not have a very big role in the show but she definitely shines in her scenes. There's also a clamor of power in the small unit of the village aunties, but Myeong-Sun stays sweet and kind even in a crowd of women who can sometimes have a not-so-nice pack mentality. She's proof that you can still remain friends with people without always agreeing about things they believe in.
6. The Village Ahjummas
Ma Young-Ae (Kim Jung Nan), Na Wol-Suk (Kim Sun Young), and Yang Ok-Geum (Cha Chung Hwa)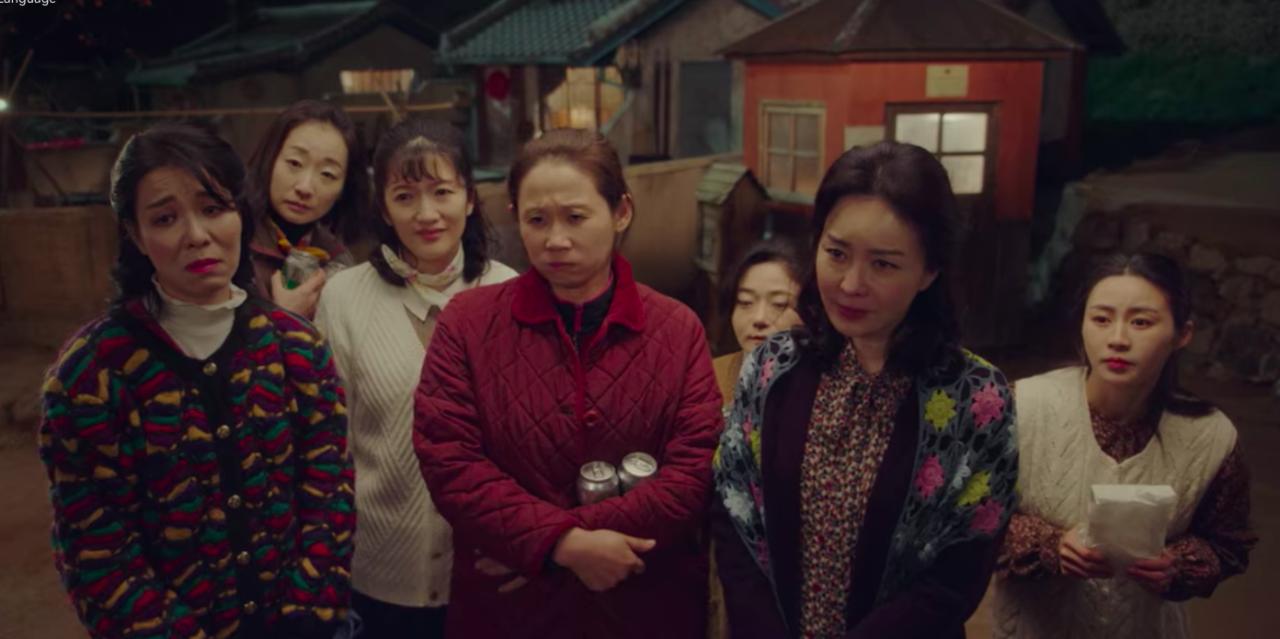 Okay, this crowd is by no means perfect but they have their nice qualities, too! These funny aunties may have a tendency to bully and have questionable loyalties, but at the end of the day, they do know how to stick their necks for people they consider as one of their own. Who was there to keep Se-Ri company after her misunderstanding with Captain Ri and his ~secret~ engagement? These lovable ahjummas, of course! They're proof that if a woman is scorned, women still support women at the end of the day. Power and position be damned!
Follow Karen on Instagram.