I think we can all agree that at one point in our lives, we've always had that dream of meeting our favorite artista. You'd pray to the universe that someday, you'll chance upon them at the mall, grocery store, or wherever and it'd be an *unforgettable* celebrity encounter. Meeting your idols is absolutely great, but getting the chance to actually work with them? EVEN BETTER. And that's exactly the opportunity that was given to Laureen Garcia, a 23-year-old Pinay who moved to Los Angeles in January 2020 and got signed by Minnesota-based modeling agency Liz J Models. She was booked as a background actor for Grey's Anatomy and she appeared in all episodes of Season 17. So cool! 
In an email interview with Cosmopolitan Philippines, we got to know more about Laureen as she shared how she got the part, how it felt to work with the Grey's Anatomy production team, and what it was like to be on set. 
Know more about Laureen's experience as a background actor for Grey's Anatomy below. 
Laureen: "Back when I was just visiting LA in 2019, my brother told me stories about some of his friends who worked as extras on shows. I told myself that as soon as I move to LA, I should try it out too. And I did! I joined an agency that handles background actors and was able to book my first job right away."
Continue reading below ↓
Recommended Videos
"The agency usually contacts me whenever they think I'd be fit for a role in a show. When I first got the message that they wanted me for Grey's Anatomy, I freaked out!"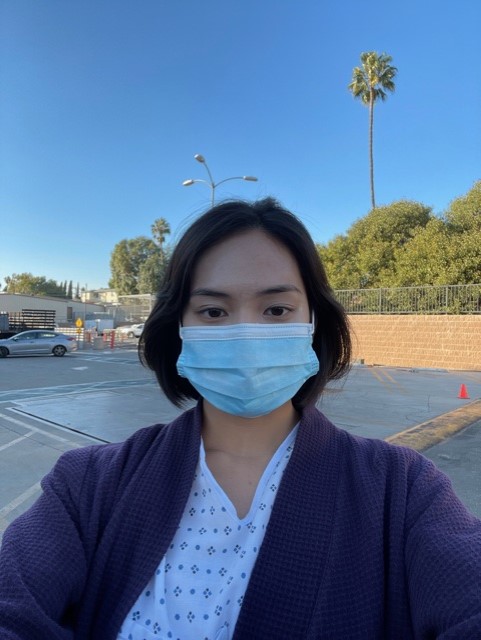 On working on the show: "It was so much fun but it was definitely a whole new environment for me. From working in an office, I had to adjust to working on a set. Still, I wouldn't have it any other way! It's just so cool to dress up in scrubs and act like a real hospital worker! Being in the same room as the directors, producers, crew, and main actors is incredible that I get starstruck every time."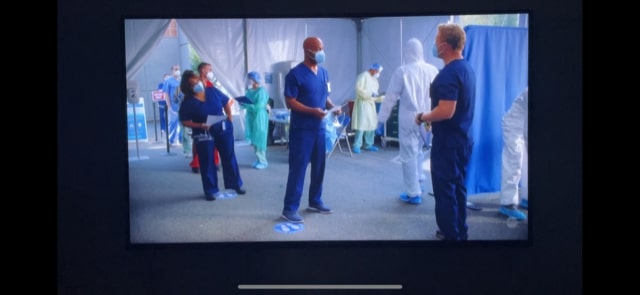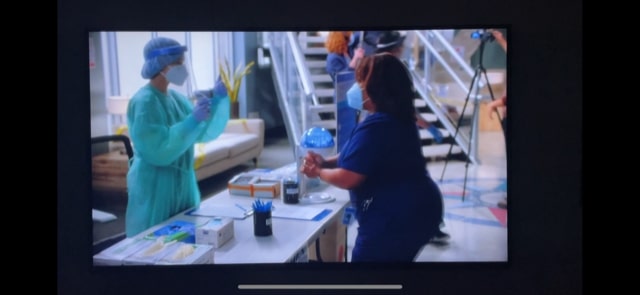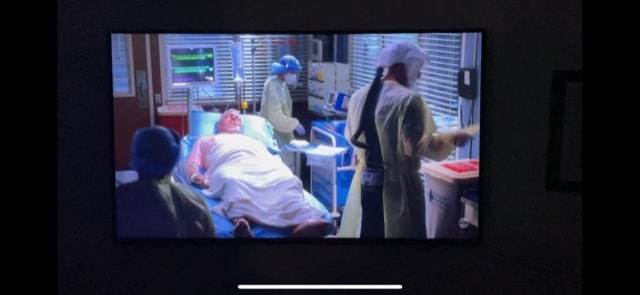 On being on set: TBH, I've learned a lot about the industry just by being on set! Everyone is super friendly and a real joy to work with. There can be early morning call times with some days being longer than others. I would usually feel so tired afterwards but it's the kind of exhaustion that's worth it. Plus, the free food always makes up for it!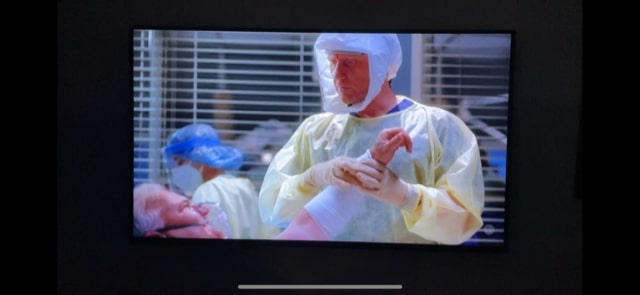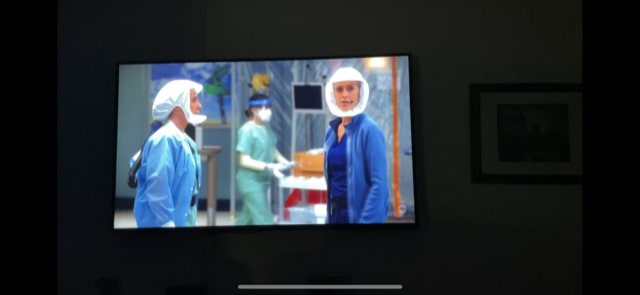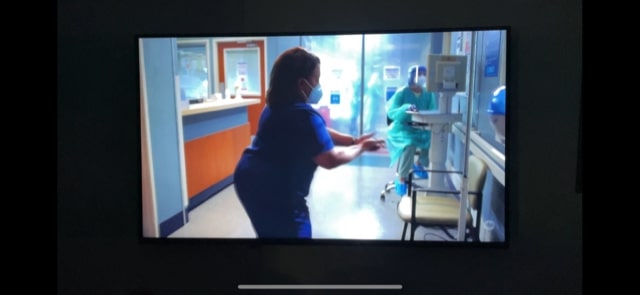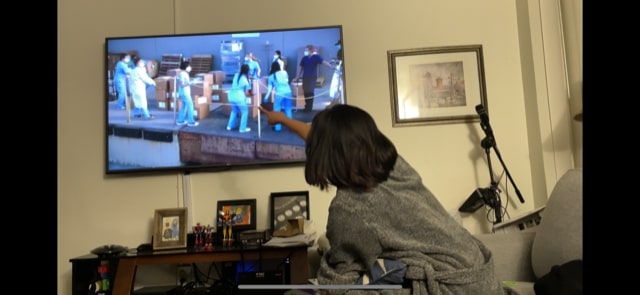 On working in the industry and on Grey's Anatomy: "It was too surreal for me. It's so cool to think that I get to work with people I've only seen on TV 'til now. It's always been a dream of mine to get into this industry so having it be my reality is beyond amazing. It's just such a blessing to love what I'm doing and to meet new and exciting creative people! I've made many friends that already feel like family. The background actors cast is always very diverse so I get to learn about different cultures too and hang with fellow Filipinos! Sometimes, I find myself on set just taking it all in and feeling grateful that I get to do this."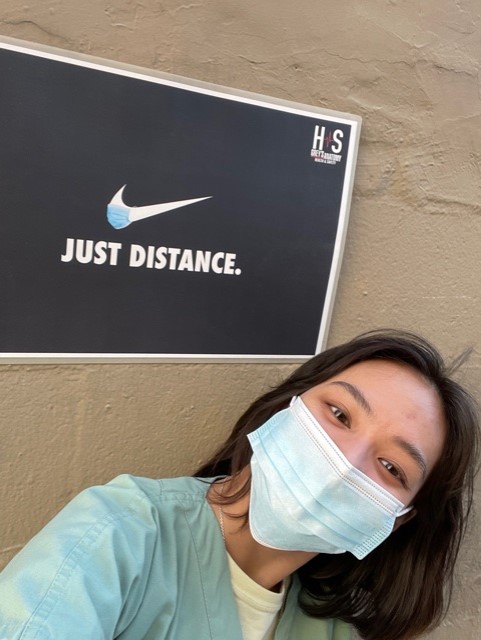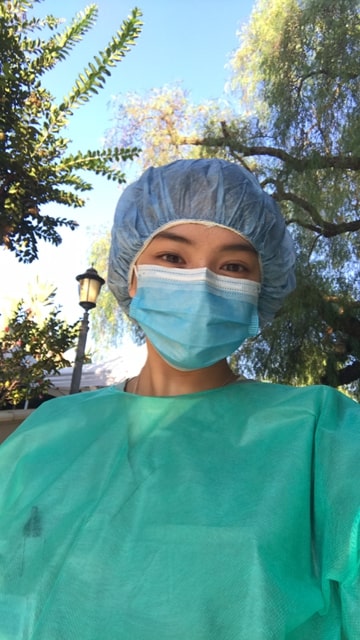 ***
We're officially on Viber! Be part of our growing community and subscribe to Cosmopolitan Philippines now!
Follow Lou on Instagram.
EXPLORE COSMO