Talk about talented! These ladies rule both the stage and the small screen. Yes, they're just as comfortable on K-drama sets as they are in K-pop concerts, and we love them for it!
Read on for eight female multi-hyphenates you should know about. Let us know who your fave is in a comment!
1. Eugene
From the K-pop group: S.E.S.
Watch her in: Save the Last Dance For Me, King Of Baking, Kim Takgu, The Penthouse: War In Life
Most people now know Eugene as the formidable Oh Yoon Hee from the trending drama The Penthouse: War in Life. But she has actually been acting for years, and before she became an actress, she was the visual (and rightly so!) of S.E.S, which holds the record for RGW second best-selling album by a K-pop girl group. Filipinos might recall seeing her on plenty of dubbed K-dramas on local TV like Save the Last Dance for Me and King Of Baking, Kim Takgu. She was so popular she became the Department of Tourism's ambassadress to promote Philippine travel to Koreans!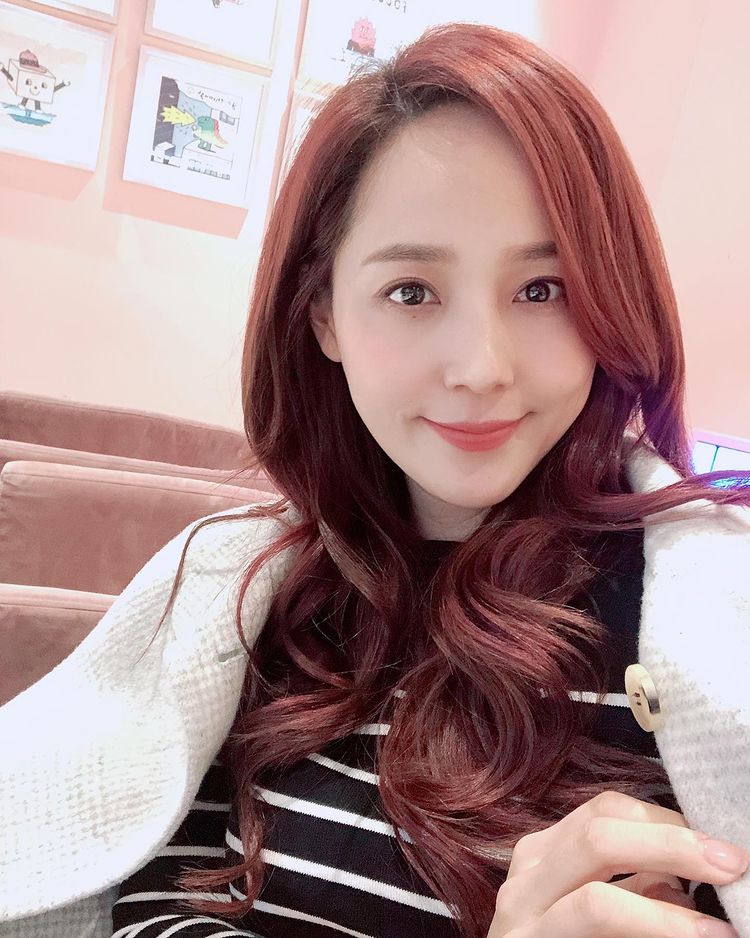 2. Yoona
From the K-pop group: Girls' Generation
Watch her in: Love Rain, The K2, The King In Love
Yoona debuted as the center of the Nation's Girl Group, Girls' Generation, which has a history of chart-toppers, best-selling albums, and sold-out concerts. With her beautiful visuals and great personality, she became known as the Nation's Ideal Type with actors and idols alike naming her as their ideal woman. Yoona has also been acting since her debut, and she has worked alongside many veteran actors like Kwon Sang Woo, Lee Beom Soo, Jang Geun Suk, and Ji Chang Wook. This critically-acclaimed actress has also starred in films like Exit and Confidential Assignment, even winning awards at film fests like the International Film Festival and Awards Macao and Busan International Film Festival.
Continue reading below ↓
Recommended Videos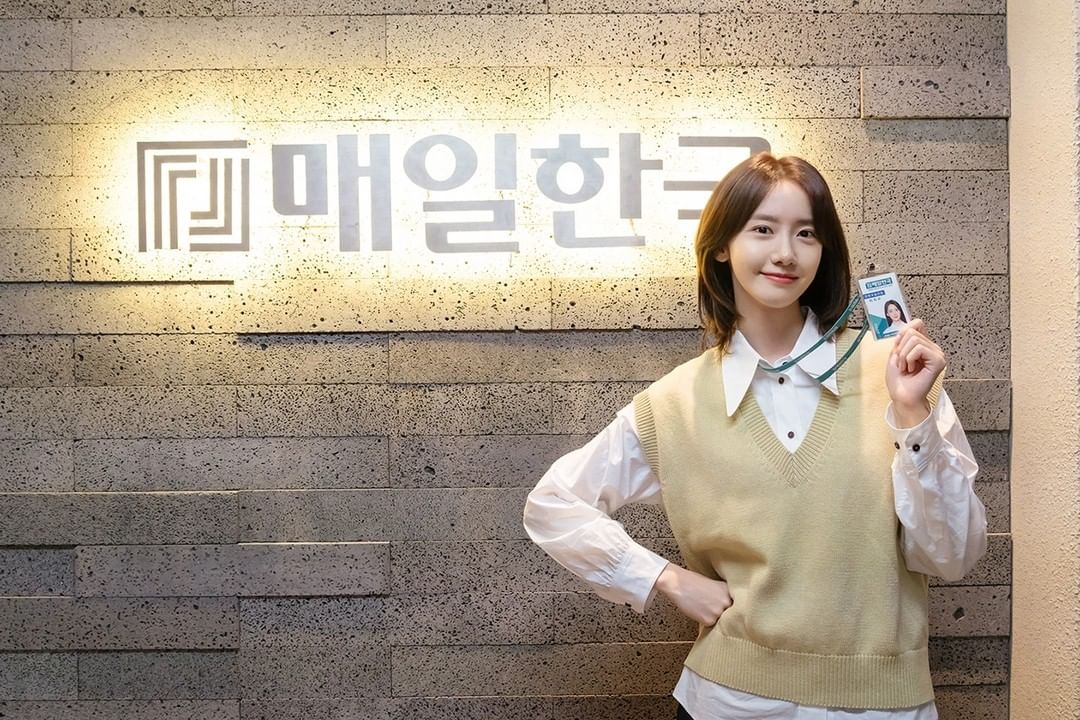 3. Sooyoung
From the K-pop group: Girls' Generation
Watch her in: Squad 38, Tell Me What You Saw, So I Married The Anti-Fan
A lot of Girls' Generation members act and Sooyoung is one of them. While she's a little more underrated than Yoona, her portfolio is pretty impressive. She first touched our hearts when she played the lovelorn violist Eui Jin in The Third Hospital back in 2012. She has done rom-coms and melos, but we have to admit we love her best in crime dramas like Squad 38 and Tell Me What You Saw. Her most recent role is as magazine journalist Geun Young in the rom-com So I Married The Anti-Fan.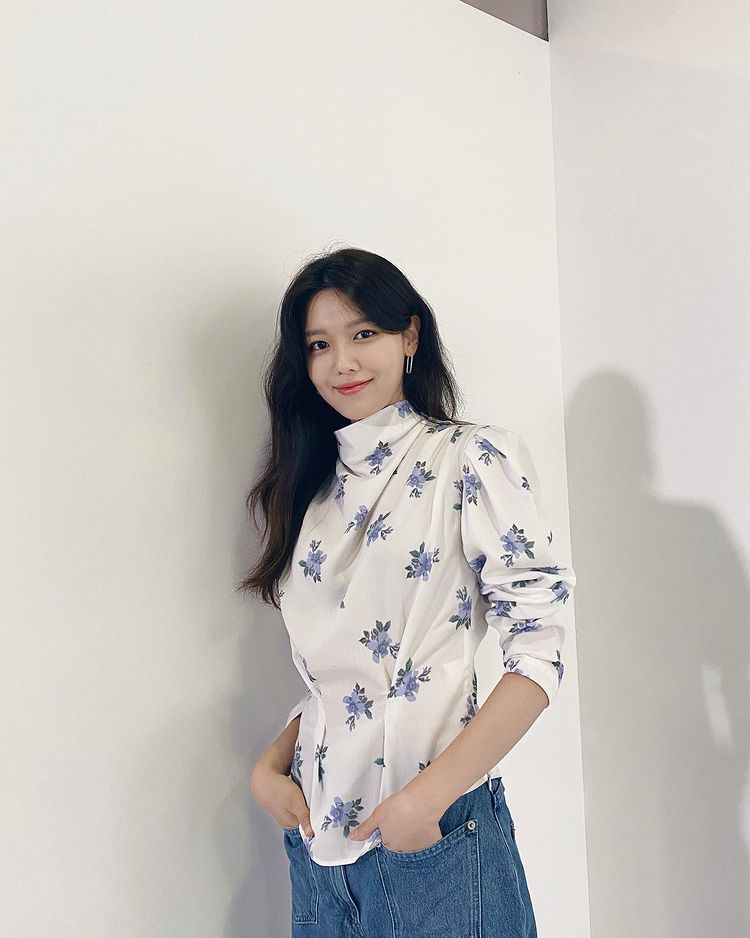 4. IU
From the K-pop group: Solo artist
Watch her in: Moon Lovers: Scarlet Heart Ryeo, My Mister, Hotel Del Luna
Known as the Nation's Little Sister and Nation's Sweetheart in South Korea, solo artist IU has a beautiful singing voice and a generous heart. Her concerts are also known for being super sulit because they can be four or five hours long.  IU made her drama debut in Dream High in 2011, where she played shy and adorable Pil Sook, a girl with perfect pitch (she was our fave character TBH). She has gotten more versatile since then. She was a badass hotel owner in Hotel Del Luna, but we have a soft spot for her heartbreaking performance as the stoic Ji An in the critically-acclaimed drama, My Mister, a relatable tale of a woman just tolerating life's suffering.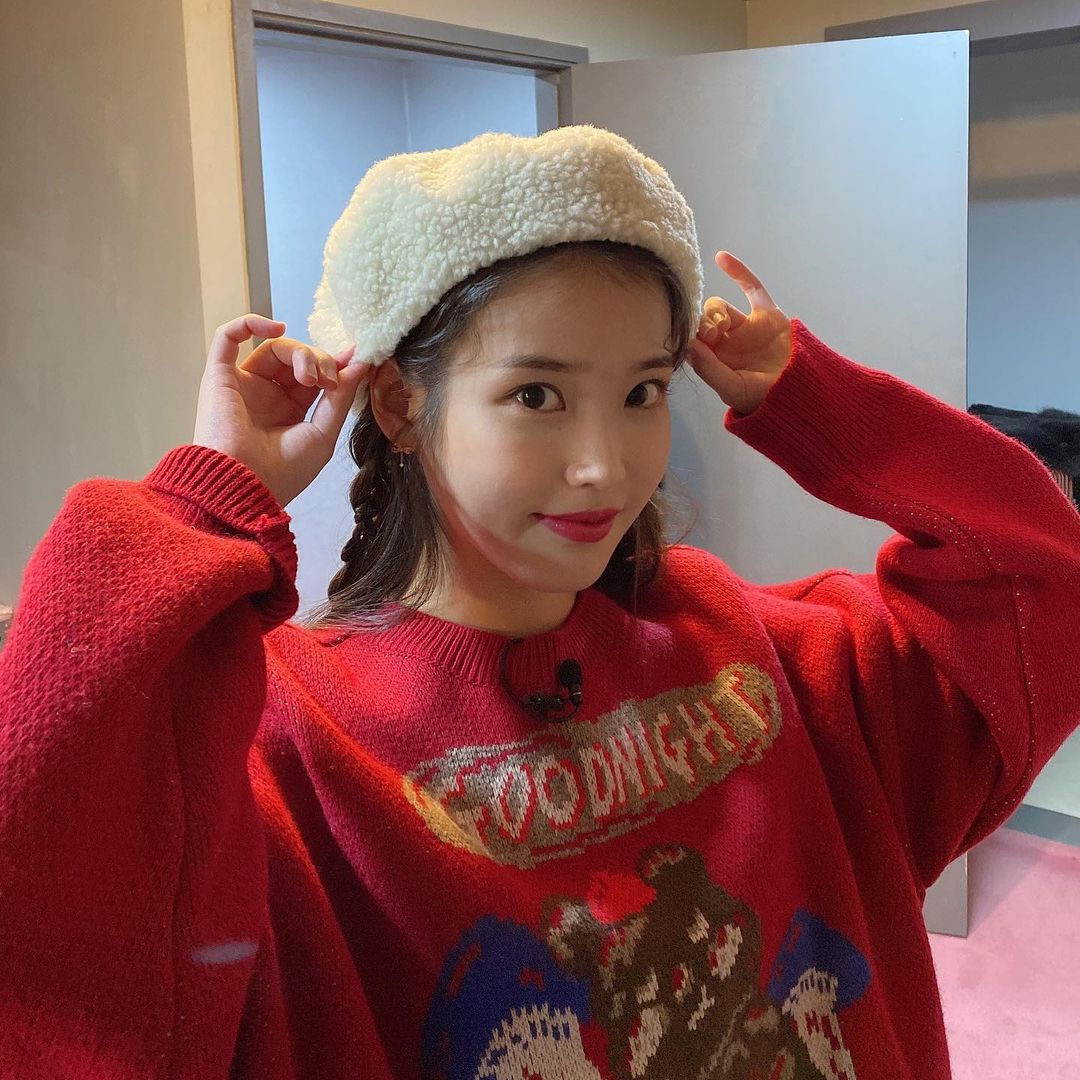 5. Nana
From the K-pop groups: After School, Orange Caramel
Watch her in: The Good Wife, Justice, Memorials
A regular on TC Candler's 100 Most Beautiful Faces lists, Nana is definitely more than just a pretty face. She debuted in the iconic girl group After School and went on to work in its quirky subgroup Orange Caramel. Nana has done cameos in the past, but she officially made her drama debut in the Chinese adaptation of Queen In Hyun's Man in 2015. She quickly gained critical acclaim and won the Best Rookie Award for her supporting role as Kim Dan in the Korean adaptation of The Good Wife. Now, she's a leading lady in her own right. She even won an Excellence Award for her role in the 2020 mini-series Memorials!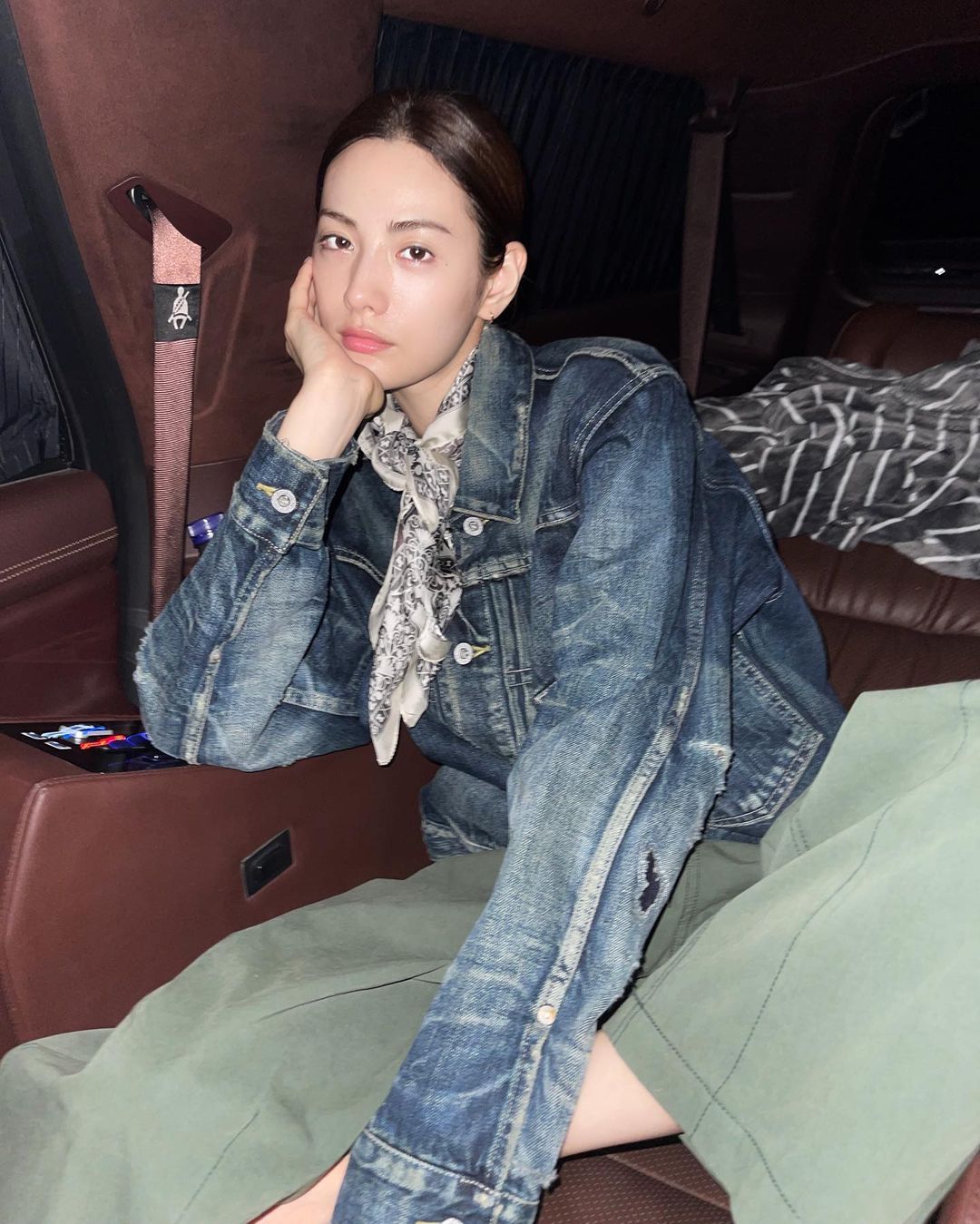 6. Uee
From the K-pop group: After School
Watch her in: High Society, Marriage Contract, My Only One
Here's another After School member with a prolific acting career. Uee used to be known as the queen of honey thighs during her time with After School, but she has always been acting ever since her debut. She was the young Queen Mishil in the popular historical drama Queen Seondeok, and she quickly gained accolades after starring in the family drama Ojakgyo Brothers alongside Joo Won. Her acting continued to improve over the years, so much so that she even got nominated for the prestigious Daesang (Grand Prize) for her role in Marriage Contract in 2016. You might have recently seen her in the sci-fi anthology SF8.
7. Suzy
From the K-pop group: miss A
Watch her in: While You Were Sleeping, Vagabond, Start-Up
Suzy was originally part of the trending K-pop group miss A. Their debut song "Bad Girl Good Girl" immediately hit no. on the charts. She became the Nation's First Love after starring in the romance film Architecture 101 in 2012, but she actually got her start as an actress in K-drama Dream High, where she played prickly lead girl Go Hye Mi. Since then, she has starred in hit drama after hit drama from rom-coms to action thrillers. Suzy still releases songs as a solo artist, too, including tracks for the original soundtracks of her dramas, like the earworm "My Dear Love" for Start-Up.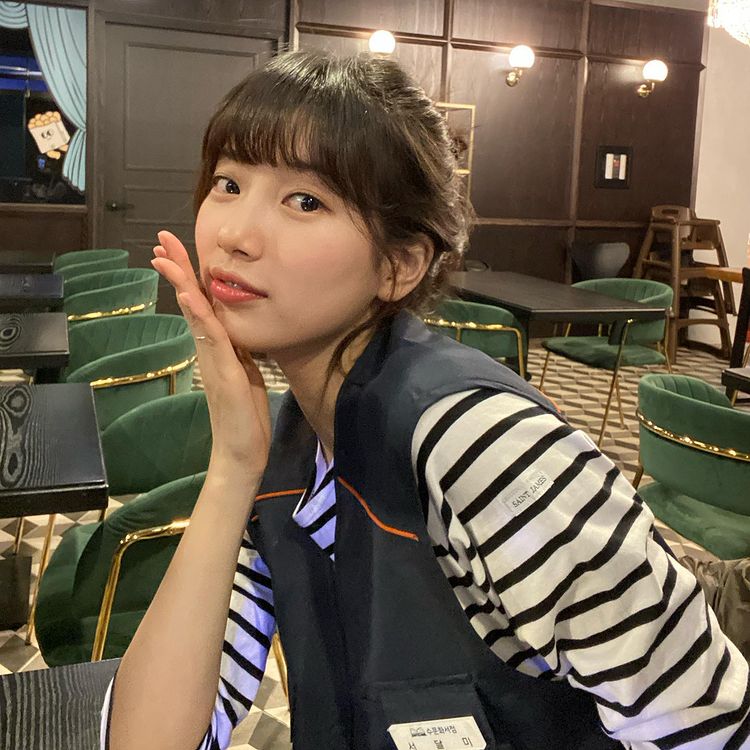 8. Hyeri
From the K-pop group: Girl's Day
Watch her in: Reply 1988, Two Cops, My Roomate Is A Gumiho
Hyeri debuted as the maknae of the girl group Girl's Day, famous for their hit songs like "Something" and "Expectation." She earned the title of Nation's Little Sister after her stint on the reality show Real Men, where she went viral for her aegyo. While Hyeri was in dramas before, it was her turn as lead girl Deok Sun in popular drama Reply 1988 that made her shoot to fame, impressing everyone with her surprising acting chops. She has bagged roles consistently since then, the most recent being the protagonist of My Roommate Is A Gumiho, alongside Jang Ki Yong.