You guys, we have to ~let go~ of another Korean actor for his military enlistment and it's Kang Tae Oh.
ICYDK, South Korean men—from ordinary citizens to high-profile celebrities—are mandated to render service to the military for two years once they reach the age of 28 years old, in case something happens between the South and the North. This means that their studies and careers are put on hold in order to abide by the law. Last June 20, Tae Oh celebrated his 28th birthday.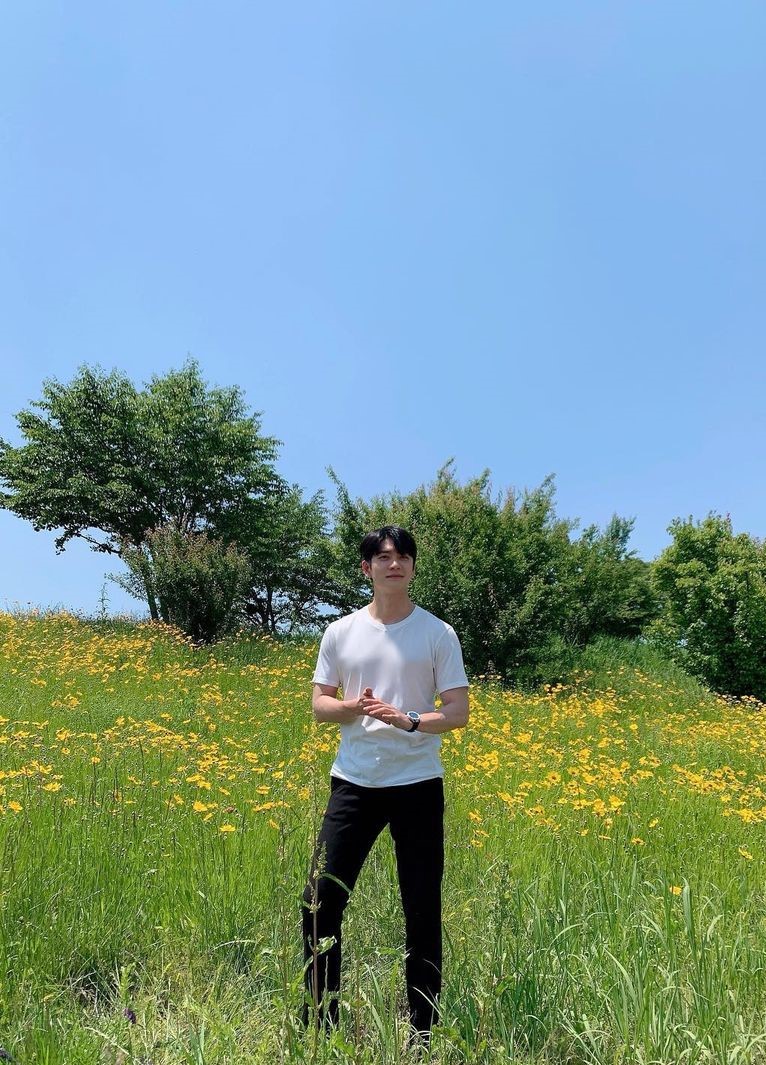 ADVERTISMENT - CONTINUE READING BELOW ↓
Based on a report by SBS Star, the actor's agency, Man of Creation, has announced that Tae Oh's military enlistment is happening next month and his last project before he serves in the army will be Extraordinary Attorney Woo. *sniff*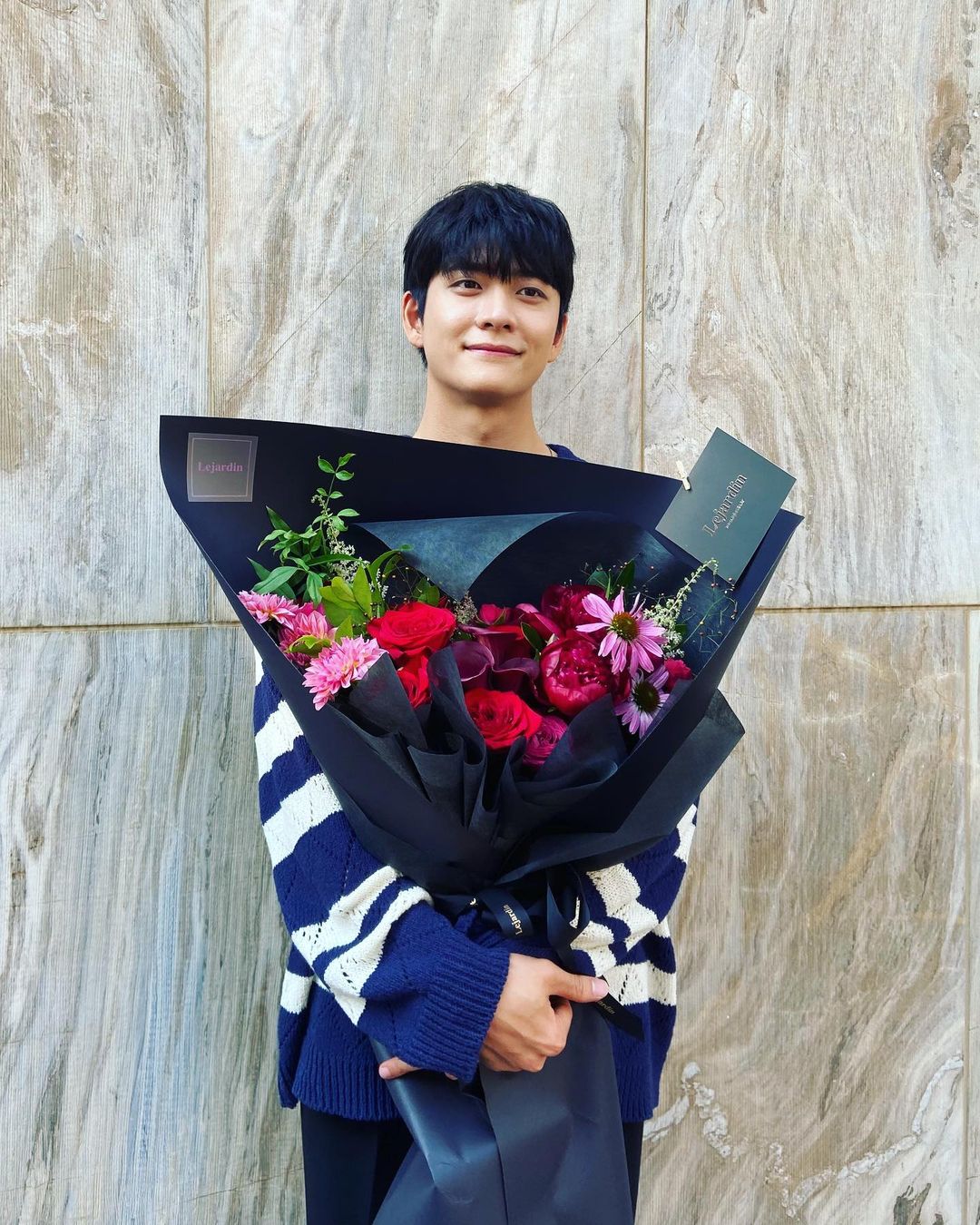 "It is true that Kang Tae Oh must enlist within this year, but his military warrant has not yet been issued. The actor wished to go to the special forces including UDT or the ROK Marine Corps but is expected to join the regular army as early as late August to September," Man of Creation said.
ADVERTISMENT - CONTINUE READING BELOW ↓
Recommended Videos
Tae Oh made his acting debut in 2013 and was cast in a number of K-dramas, including Miss Korea, The Tale Of Nokdu, and Doom At Your Service. His most recent project is Extraordinary Attorney Woo which skyrocketed him to fame. In the series, he plays the gentle Lee Jun Ho, an employee under Hanbada Law Firm's legal team. Tae Oh's character is probably the greenest flag we've seen in K-dramaland and fans of Extraordinary Attorney Woo have expressed their love for him on social media.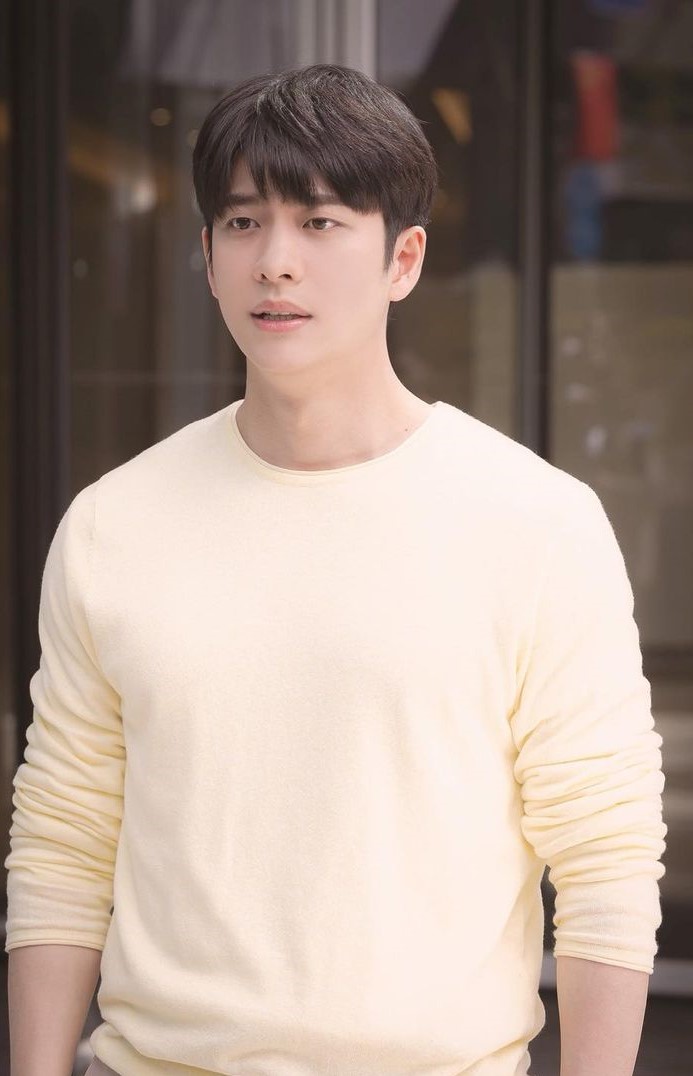 ADVERTISMENT - CONTINUE READING BELOW ↓
Apart from Kang Tae Oh, other Korean actors such as Nam Joo Hyuk and Song Kang are expected to start their military service this year. For a complete list, click here.
MORE EXTRAORDINARY ATTORNEY WOO STORIES FOR YOU:
10 *Extraordinary* Facts About Park Eun Bin That Will Make You Love Her Even More
All The Familiar Faces In 'Extraordinary Attorney Woo' And Where You've Seen Them Before
'Extraordinary Attorney Woo' Is The New ~Comforting~ K-Drama I Look Forward To After Work
K-UPDATES