For the first time, Lee Seung Gi has opened up about his relationship with Lee Da In.
ICYDK, the two started dating in 2020 and it was news outlet Sports Kyunghyang who *revealed* their relationship in 2021. Reports said that the Seung Gi and Da In bonded over their love for golf before they became a couple.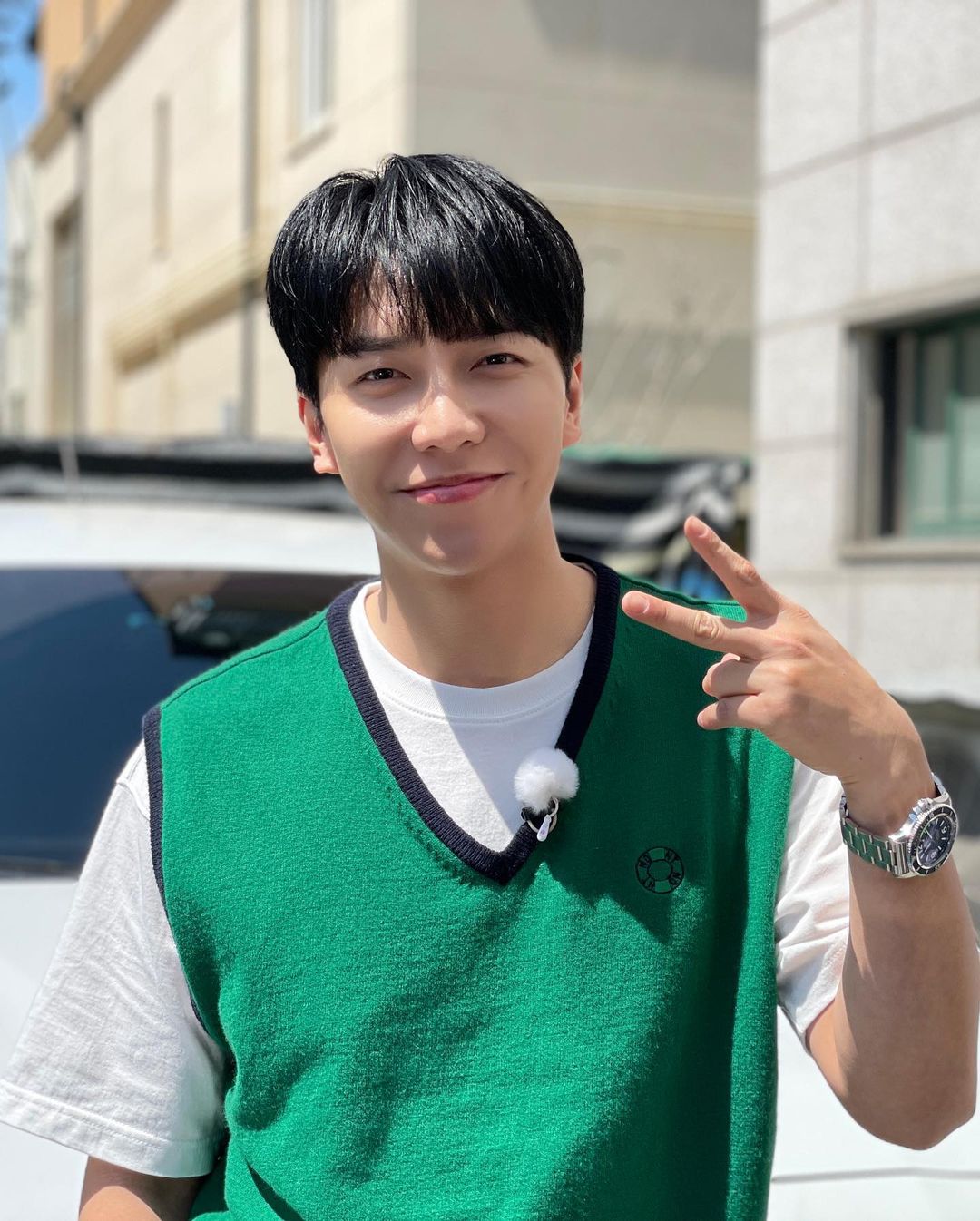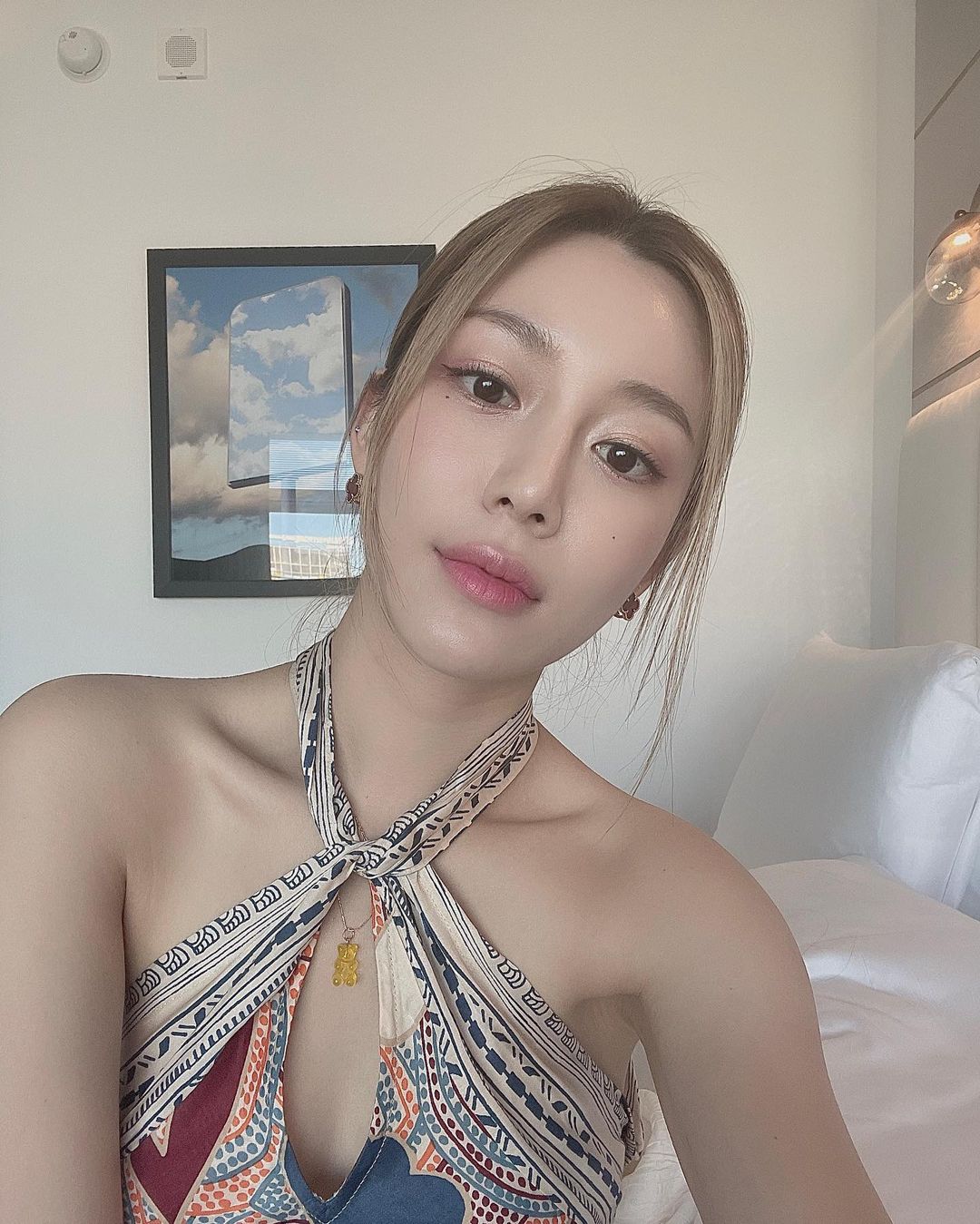 Following the confirmation, Seung Gi and Da In's relationship received backlash from fans due to the actress' background. They were deeply disappointed to the point that a protest truck was sent to Seung Gi's house with a banner that reads: "It is okay that you didn't know. But now you should know. They turned so many people into victims." Despite this, the couple remained strong and Seung Gi even gave a low-key shoutout to Da In during his acceptance speech at the SBS Entertainment Awards.
Continue reading below ↓
Recommended Videos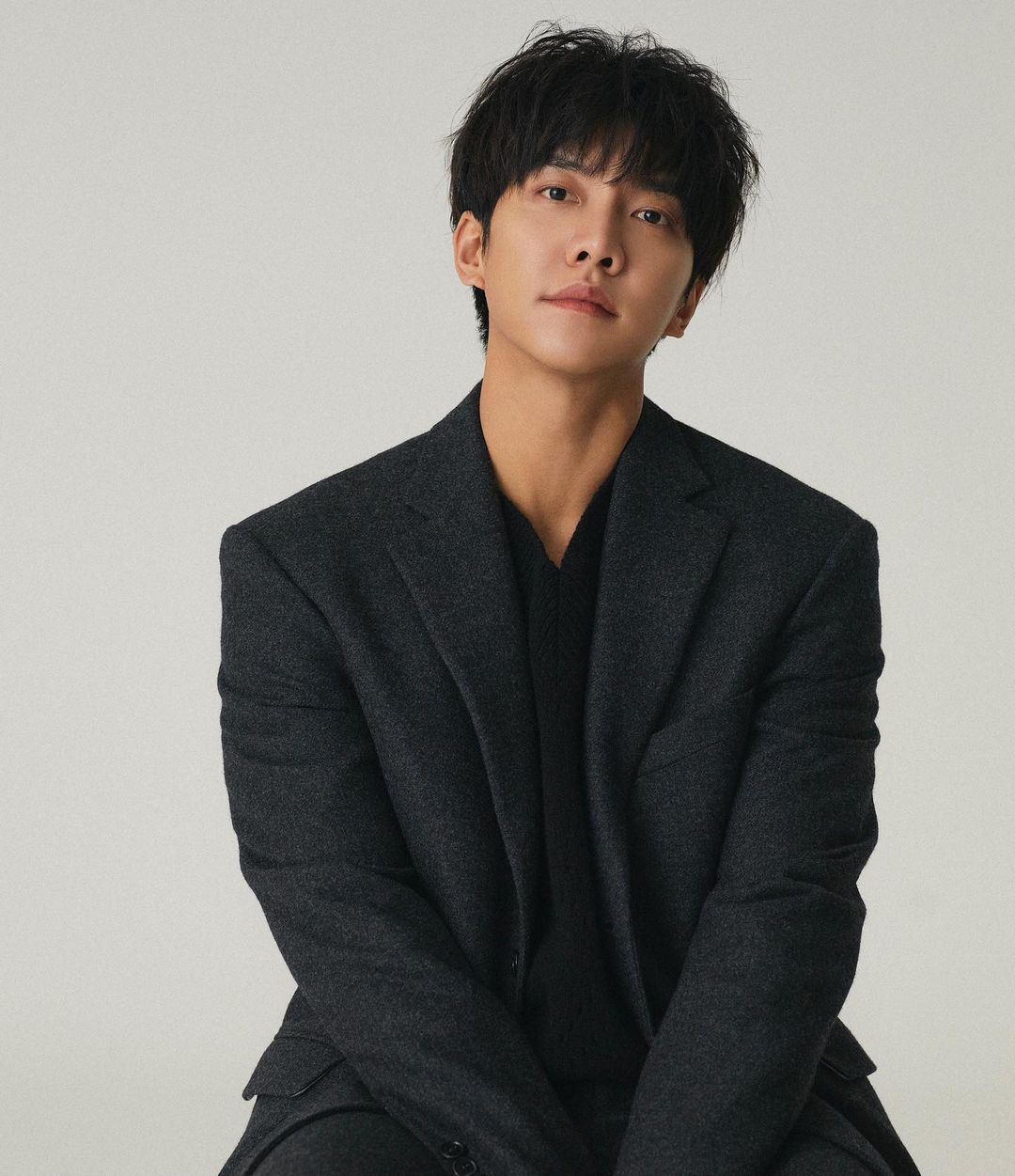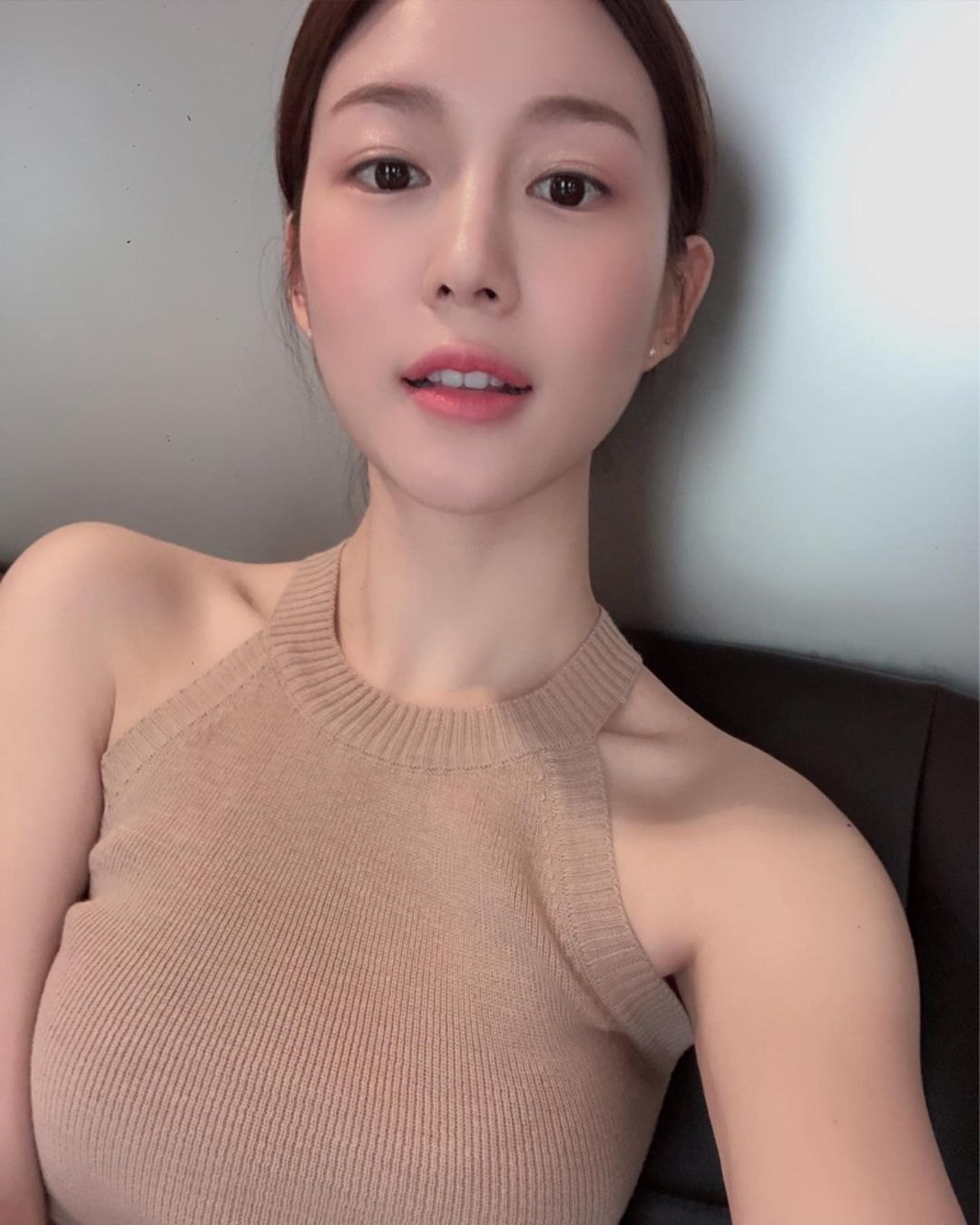 In recent news, the couple has been embroiled in breakup rumors which Seung Gi has personally denied via his official website. Here's his statement as translated by Soompi:
"I think our (Lee Seung Gi and the fans) past year has been one where we hurt each other and lacked communication, so after much consideration, I am finally opening up.
The first reason why I didn't talk much in the midst of all the common was because I believed that my thoughts would not be clearly conveyed with emotional words. I thought by doing that, there would only be greater misunderstandings and wounds. Secondly, I feared that what we talked about would be leaked to other outlets or distorted into more rumors, which would hurt more people and be used as further gossip. So I hope you understand why I've been silent, despite some of you asking me to clarify my position.
There have been no changes in my stance or affairs since last year's dating news. I didn't comment further on that part, and I didn't feel much need for it. I'm sorry if you were upset about this, and I want to comfort all of you. Please blame me for my flaws, and I ask for your understanding."
MORE KOREAN CELEBRITY STORIES:
A Timeline Of Hyeri And Ryu Jun Yeol's Relationship
A Timeline Of Hyun Bin And Son Ye Jin's Relationship
A Timeline Of Shin Min Ah And Kim Woo Bin's Low-Key But Super Kilig Relationship
K-UPDATES