Wondering what to watch during your *spare time*? From romantic comedies to angsty teen series, here's a list of films and series you can catch on Netflix starting May 2019: 
1. The Last Summer (May 3)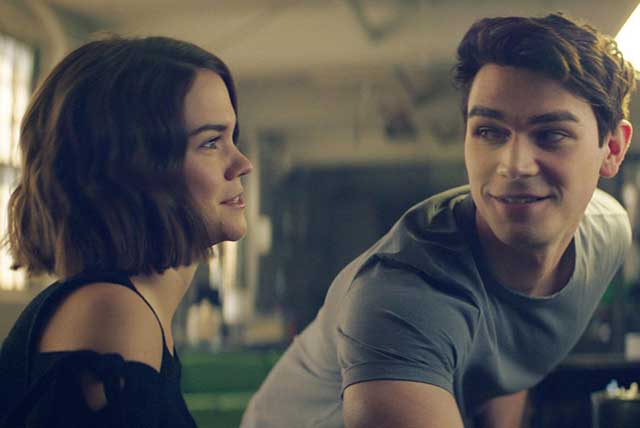 The plot: During their final summer before college (and before they officially "grow up"), a group of friends navigate new relationships and discover new things about themselves. It's a totally Gen-Z movie, but still relatable as ever! 
Watch the trailer here: 
2. Despite Everything (May 3)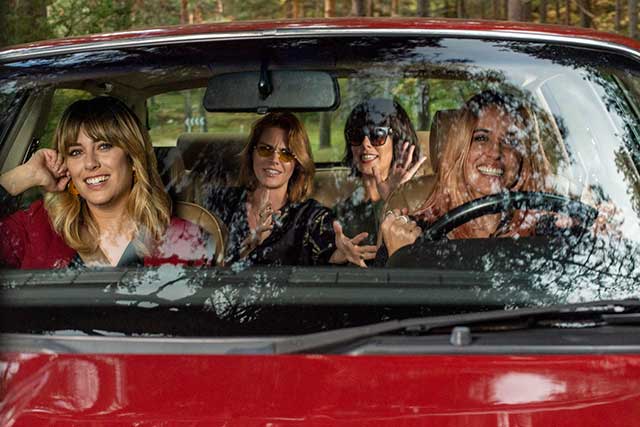 Continue reading below ↓
Recommended Videos
The plot: This Spanish comedy film centers around four adult sisters who lead totally different lives. They find out that they have four different fathers after their mom passes away! After this shocking family revelation, the sisters are instructed to find their biological dads in order to get their inheritance. 
Watch the trailer here: 
3. Abyss (May 6)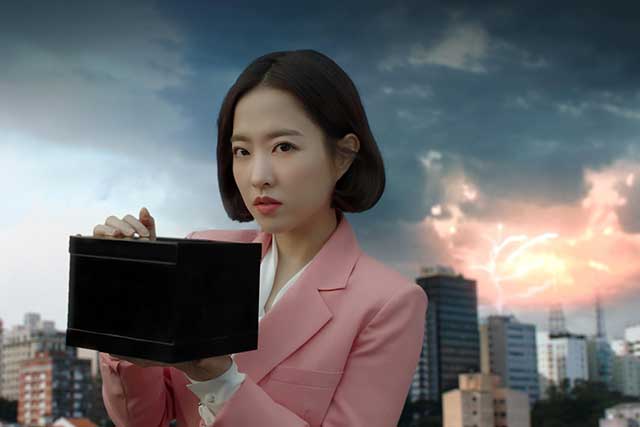 The plot: After getting into a fatal accident, a prosecutor is reincarnated into a different person through a mysterious bead called Abyss. She discovers that she's not the only one when she meets a guy who experienced the same phenomenon. This series is a must-watch for those who love supernatural K-dramas! 
Watch the trailer here: 
4. The Society (May 10)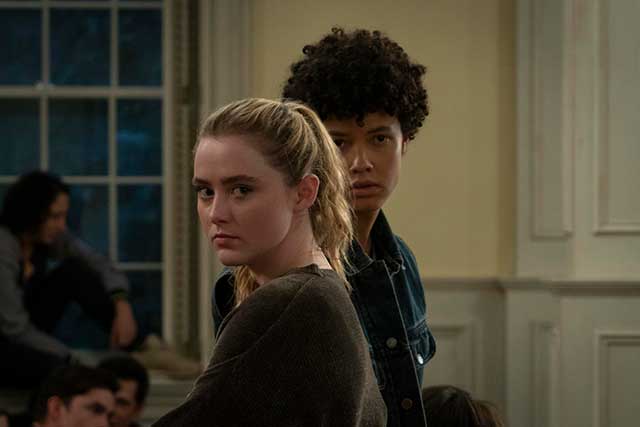 The plot: This teen series features a group of high school residents who live in a wealthy New England town called West Ham. One day, all the "adults," including their parents, vanish mysteriously and the teens are forced to create their own society in order to survive. 
Watch the trailer here: 
5. Wine Country (May 10)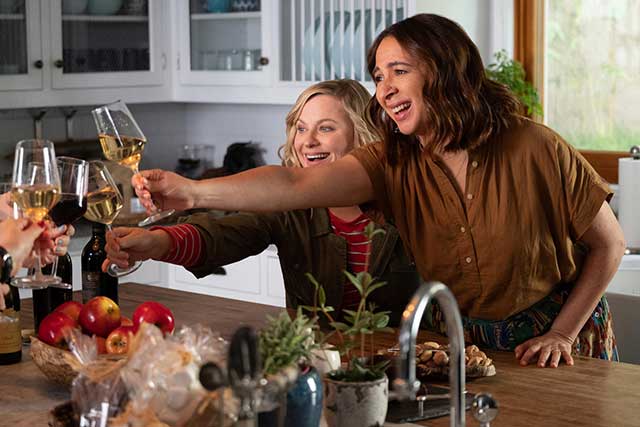 The plot: During a vacation to Napa Valley, a group of friends reunite and revisit past choices in this hilarious comedy movie. 
Watch the trailer here: 
6. One Spring Night (May 22)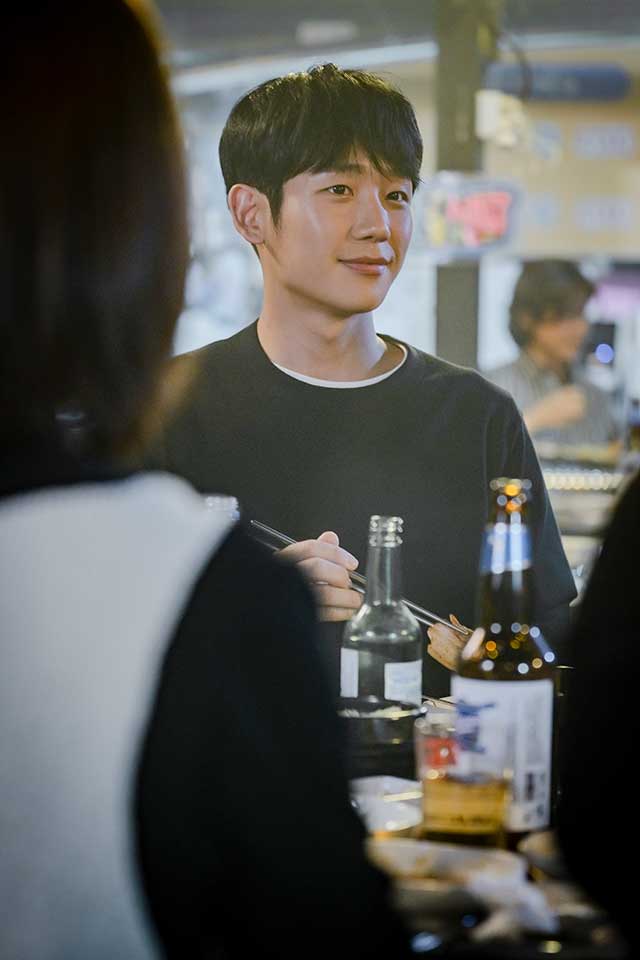 The plot: After dating for years, a librarian and a pharmacist start talking about marriage, but they soon see the concept of "love" and their relationship in a new light.
Watch the trailer here: 
7. Rim Of The World (May 24)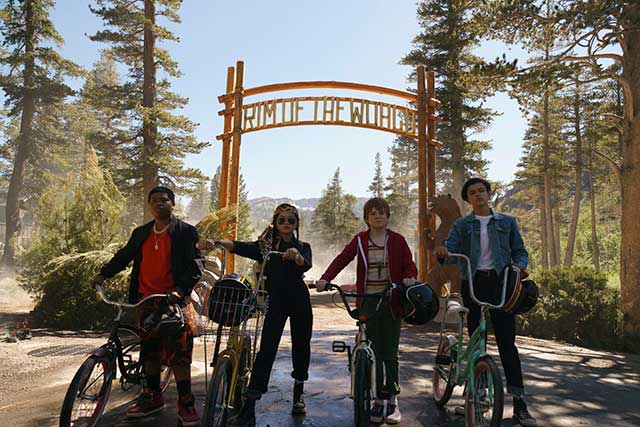 The plot: This sci-fi film tells the story of four misfit teens who attend summer camp. When an alien invasion cuts their summer short, they are forced to band together to save the world! 
Watch the trailer here: 
8. Always Be My Maybe (May 31)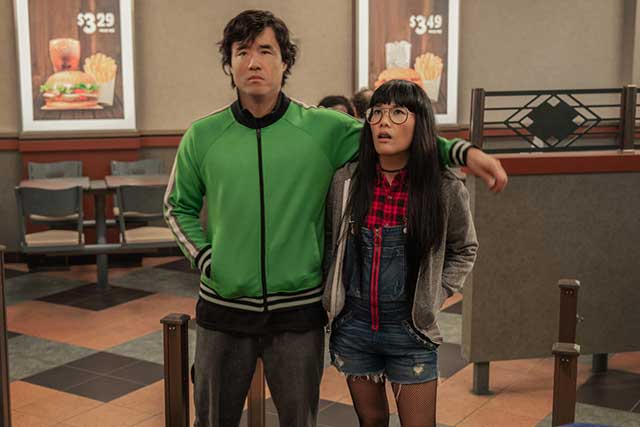 The plot: This one's for fans of the "guy and girl best friends fall in love with each other" trope! Meet Sasha and Marcus—two people who have been friends since... forever. Everyone assumed they'd wind up together but the thought never crossed their minds. What's going to happen when they reconnect 15 years later?
Watch the trailer here: 
Follow Lily on Instagram.