*June 25, 2022 Update*
Before he was cast in the Korean adaptation of Netflix's Money Heist, Park Hae Soo has already impressed K-drama fans with his commendable performance in the tvN drama, Prison Playbook. Now that he's set to lead in numerous big projects, it's only right to shine the spotlight on this actor who absolutely deserves your attention!
Here are eight things you need to know about Money Heist star, Park Hae Soo:
1. Park Hae Soo was born on November 21, 1981.
Which makes him a 40-year-old Scorpio! People with this star sign are described as "strong, enigmatic, independent characters who crackle with an intensity and charisma that makes them un-ignorable." They're into extreme stuff and like to challenge themselves from time to time—just like Park Hae Soo who would take on different K-drama and movie roles. Hint: He has already transformed into a hero and villain in his projects!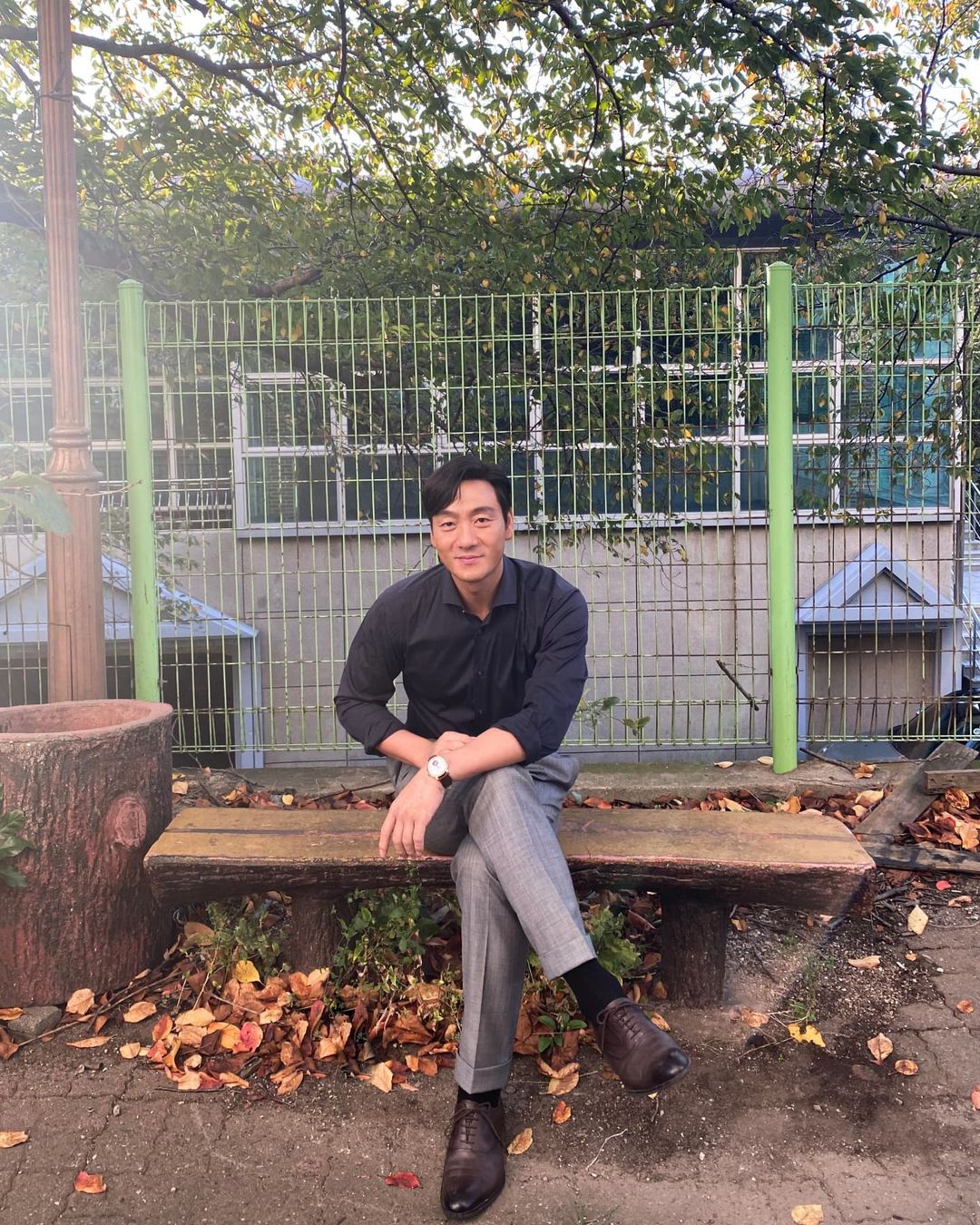 ADVERTISMENT - CONTINUE READING BELOW ↓
2. Park Hae Soo is currently managed by BH Entertainment.
And his labelmates include Strong Woman Do Bong Soon's Park Bo Young, The King: Eternal Monarch's Kim Go Eun, The Penthouse's Lee Ji Ah, and GOT7's Park Jinyoung!
3. Park Hae Soo debuted as a musical theater actor.
Yup, Park Hae Soo is one versatile celebrity because he can also sing well! He started showcasing his skills on the musical theater stage and the world ~discovered~ him in the 2007 production, Mister Lobby. He then continued his theater career and was a part of Angel Called Desire, Annapurna, and The Chorus: Oedipus, to name a few. Because of his outstanding theater acts, Park Hae Soo was cast by Prison Playbook director Shin Won Ho who was already eyeing him to portray the lead character in the series.
4. After appearing in a long list of dramas and movies, Park Hae Soo made his big break in Prison Playbook.
The actor was part of God Of War, Six Flying Dragons, Legend Of The Blue Sea, and The Liar And His Lover but it was in 2017 when Park Hae Soo became a popular name not only in South Korea but across the globe. In Prison Playbook, he played Kim Jae Hyuk, a famed baseball player who was ready to move to the Major Leagues. When he beat his sister's sexual predator to death, he found himself behind the bars and far from the life he imagined.
Kim Jae Hyuk may not be the smartest person in the room (he literally only knows how to play baseball!) but he is loved by his fellow inmates for his gentle personality—he's the type that would always look at the good in people.  But when he gets angry, he becomes the person you would never think he would be! Park Hae Soo perfectly portrayed these two sides and his facial expressions say it all. One scene that lives in our mind rent-free was when he was on the bus on the way to prison, and he looks as if his soul has left his body. He was poised to fly abroad for the Major League and the next thing he knew, his hands were already handcuffed and he's convicted for assault.
5. While he's a total angel in Prison Playbook, Park Hae Soo is the complete opposite in the Korean movie, Time To Hunt.
Last year, Park Hae Soo was featured in the Netflix thriller film Time To Hunt, his first dystopian movie, as contract killer Han. When asked how he smoothly changes his acting based on his roles, Park Hae Soo said in an interview: "I'm still not good enough to show great transformations or various appearances. I try to go into the director's world in the projects that are thankfully given to me. I'm not an actor who does method acting either, so I try to show the variety of a person by 10 degrees or 20 degrees, and then a different image like this as well." He also added that he focuses on the worldview that's given to him by the director.
6. Park Hae Soo is an award-winning actor.
What do you do with a celebrity who constantly delivers? Give him acting awards, of course! For his role in Prison Playbook, Park Hae Soo took home the Best New Actor award at The Seoul Awards in 2018. The following year, he was awarded the same title in the prestigious Blue Dragon Film Awards for his stint in the movie, By Quantum Physics: A Nightlife Venture. We're crossing our fingers and wishing for more trophies to be given to him!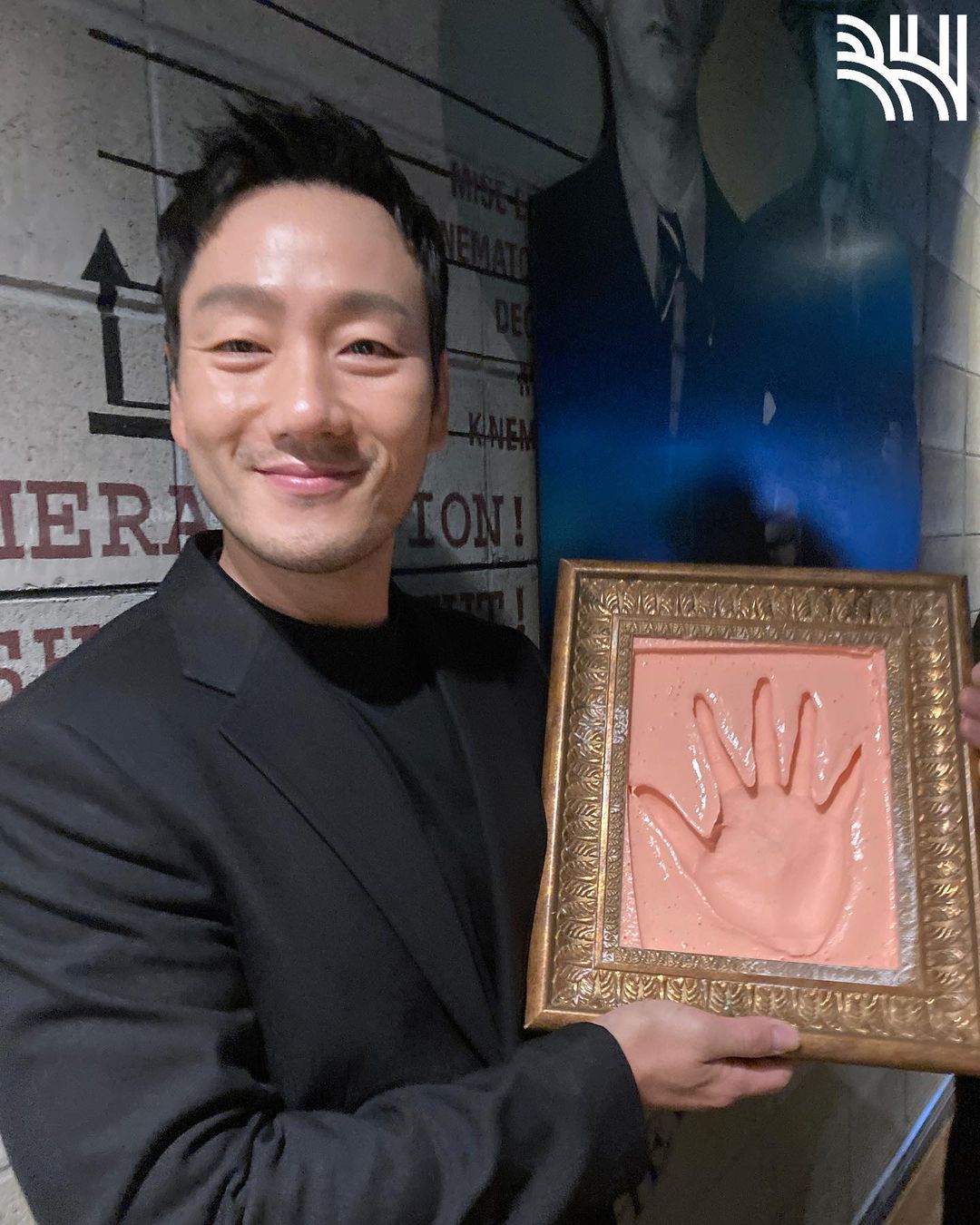 ADVERTISMENT - CONTINUE READING BELOW ↓
7. Park Hae Soo is married.
Sorry, ladies—this oppa is already taken. Park Hae Soo tied the knot in 2019 with his non-showbiz girlfriend who is six years younger than him. When he announced the news to his fans, the actor described his then-fiancee in the sweetest way: "She is truly a gift to me. I thought it would be wonderful if I could spend the rest of my life with the woman who is always there for me in good or bad times. And that start is happening in January." Awww! 
On September 28, 2021, Hae Soo and his wife welcomed their first child!
8. Park Hae Soo is booked and busy in the coming months.
After the groundbreaking success of Squid Game, Hae Soo starred in the Korean adaptation of Money Heist as the lead character, Berlin. He's also part of the Netflix Original K-drama, The Accidental Narco. And who knows what other K-dramas and movies he'll be cast in soon? With his acting chops, we know Park Hae Soo's portfolio will continue to grow!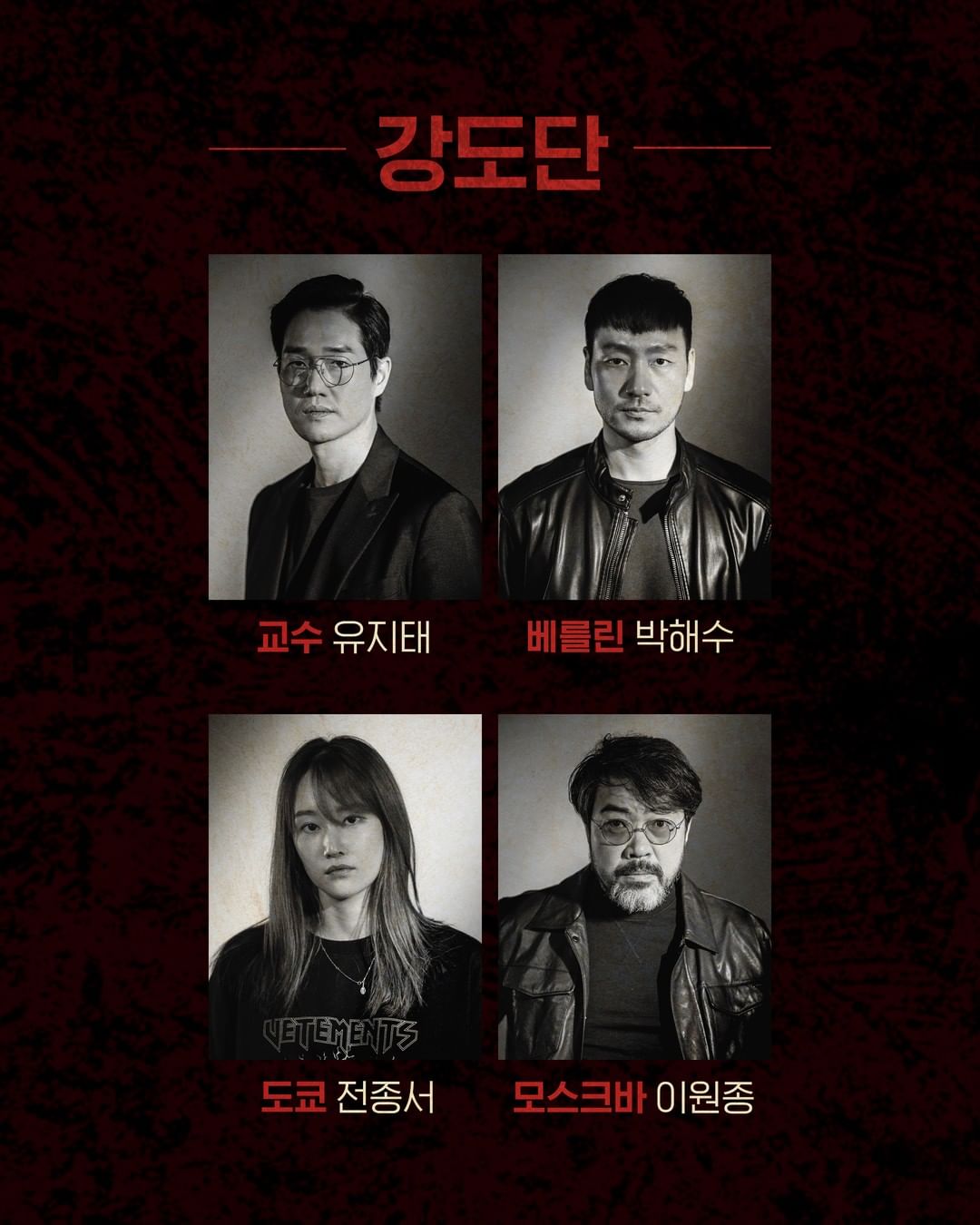 MORE K-DRAMA ROUNDUPS FEATURING YOUR FAVORITE ACTORS:
8 Yoon Chan Young Dramas And Movies That You Can Stream Right Now
8 K-Dramas To Watch If You're A Fan Of Nam Yoon Su
8 Kim Sung Cheol K-Dramas To Watch Because We Know How Much You Love Him