Some Korean celebrities really do have it all! For these idols and actors, stardom is in their genes. Now, they've hit the big leagues just like their popular parents. Check out the list below, which features awesome stars from newbie idols to veteran actors.
Korean Stars With Famous Parents
1. Choi Min Soo, Choi Moo Ryong, and Kang Hyo Shil
Award-winning veteran actor Choi Min Soo has a long list of films and dramas under his belt. You might have recently seen him in the popular Netflix drama, Extracurricular, where he played Lee Wang Chul (aka "Uncle"), who acted as a mysterious middleman and bodyguard for the protagonist's prostitution business. His parents, Choi Moo Ryong and Kang Hyo Shil, were both award-winning actors themselves, and his maternal grandmother was, Jeon Ok, a famous actress known back then as the Queen of Tears.
2. Jang Na Ra and Joo Ho Sung
We love baby-faced actress Jang Na Ra whose colorful portfolio also includes a singing career with SM Entertainment. She continues to star in hit K-dramas, her most recent one being Sell Your Haunted House with Jung Yong Hwa. Her dad, Joo Ho Sung, is a theatre actor who inspired her to become an actress. He has also starred in dramas and movies himself. The two even got the chance to work together in the Chinese drama Race Course. Na Ra's brother, Jang Sung Won, is also an actor.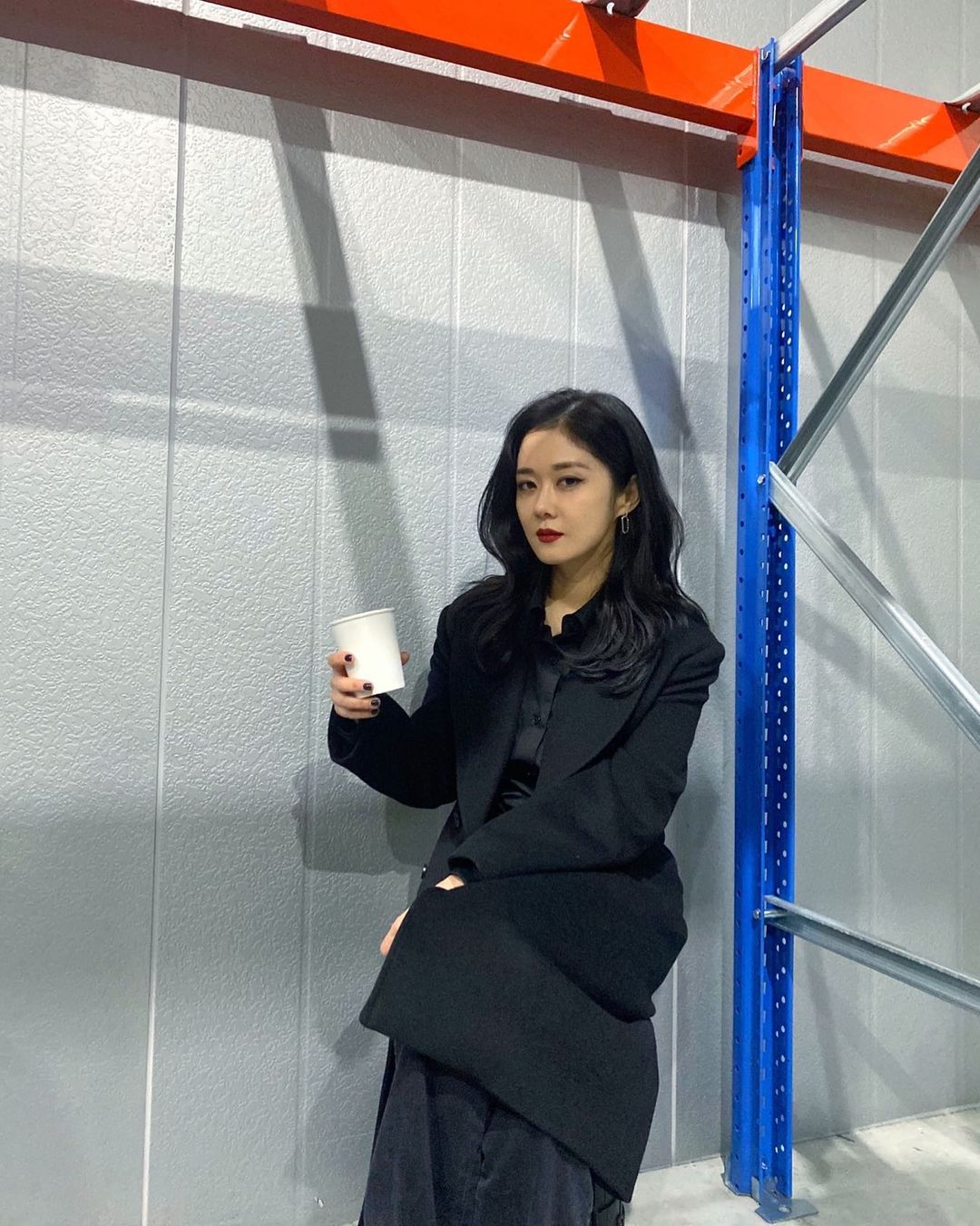 ADVERTISMENT - CONTINUE READING BELOW ↓
3. Lee Yoo Bi, Lee Da In, and Kyun Mi Ri
You might remember actress Lee Yoo Bi from her roles in Gu Family Book, Pinocchio, and Scholar Who Walks the Night. We're excited to see her as Ruby in the drama adaptation of the popular webtoon Yumi's Cells this year. Her younger sister, Lee Da In, is also an actress (she was recently revealed to be Lee Seung Gi's girlfriend), who was nominated for an Excellence Award for her work in Alice with Joo Won. Their mother, Kyun Mi Ri, is a veteran actress, most known for her role as the villain Lady Choi in Dae Jang Geum.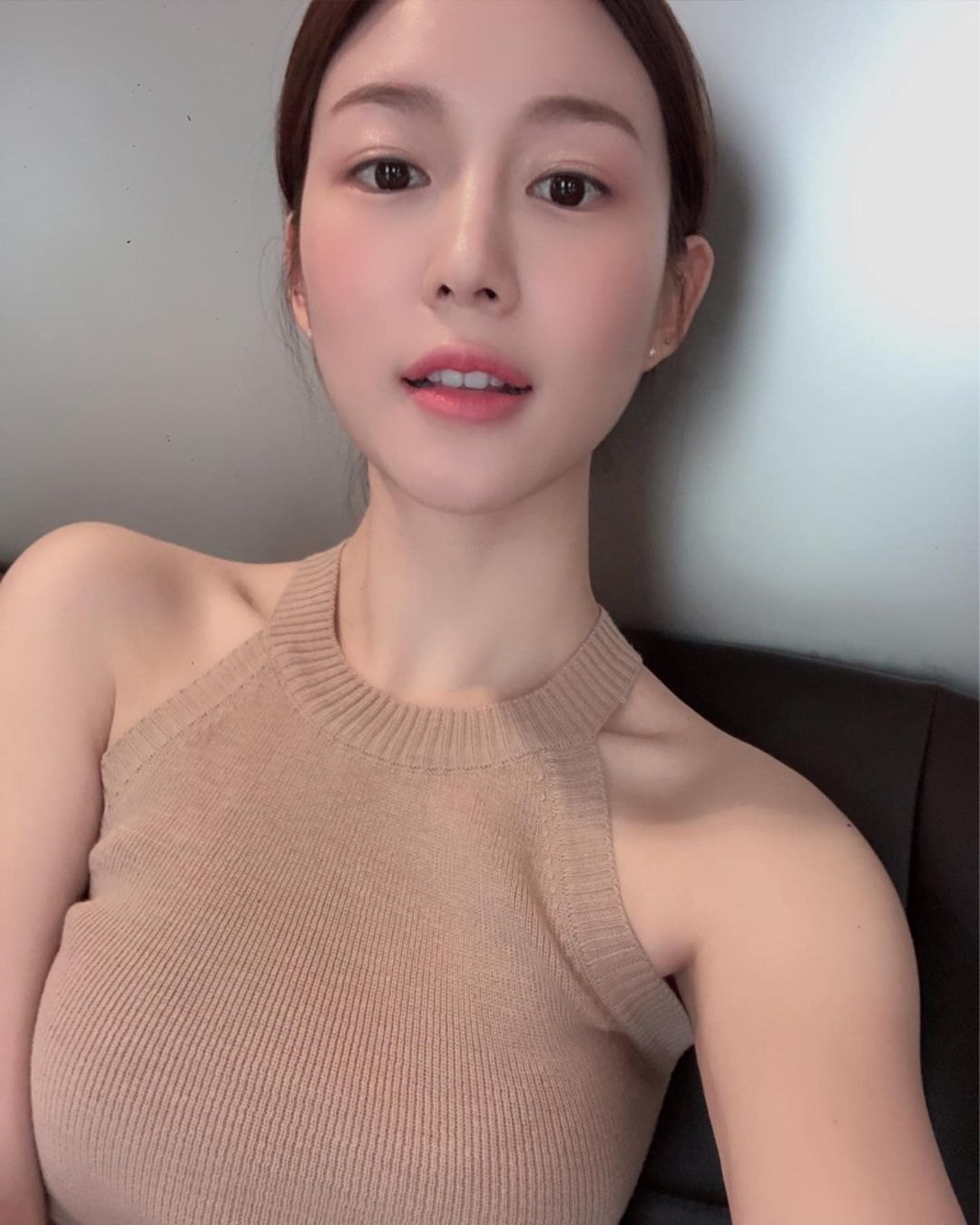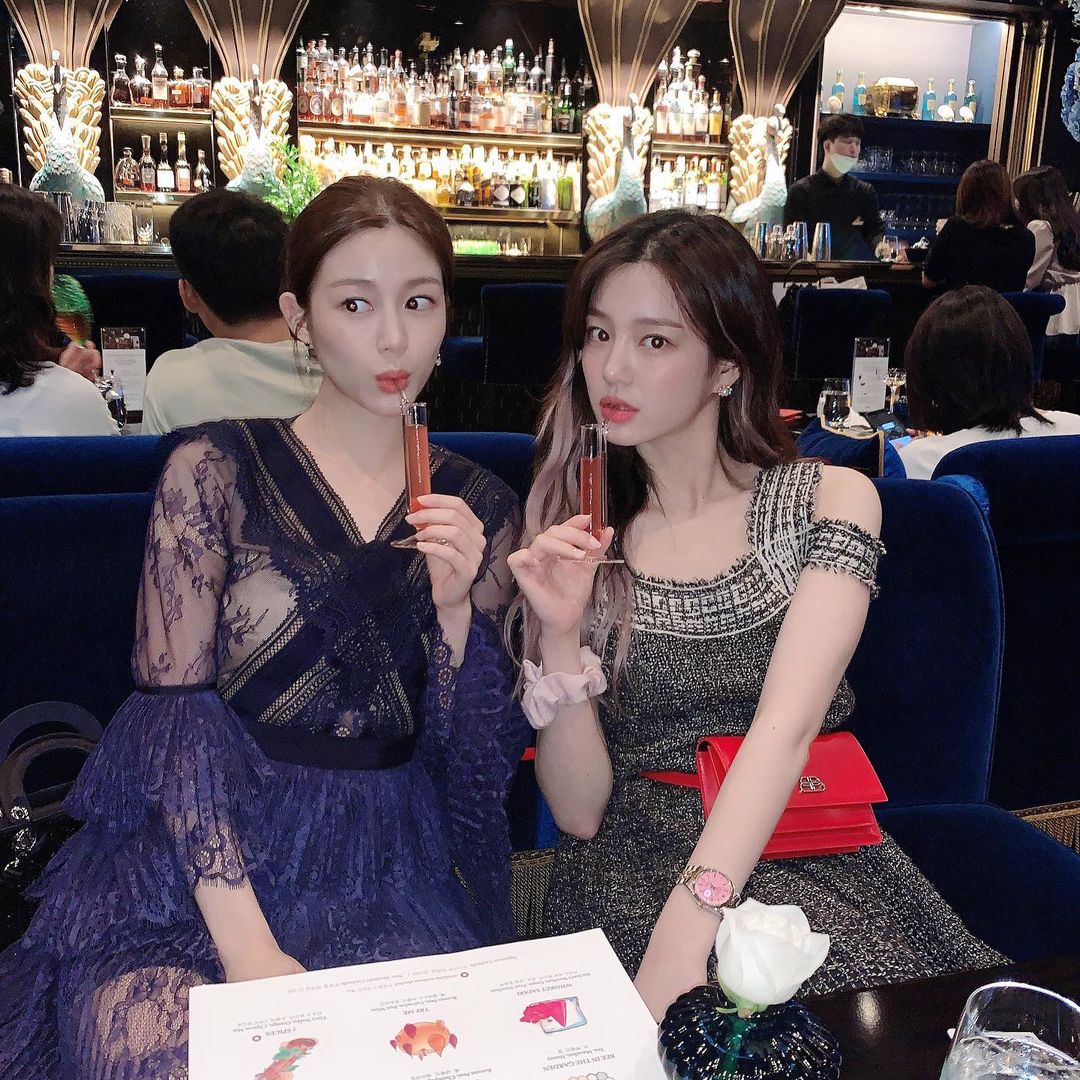 4. TWICE's Jeongyeon, Gong Seung Yeon, and Yoo Chang Joon
Sisters Jeongyeon and Seung Yeon are both so pretty and talented! Jeongyeon is a member of world-famous girl group TWICE, while her older sister, Seung Yeon, is an actress. Seung Yeon got her first big break by being a scene-stealer in Six Flying Dragons, which earned her a New Star award. Their dad, Yoo Chang Joon, is a famous chef who even served as the private chef of a former president. He's no stranger to the small screen as he has appeared in the variety show Please Take Care Of My Refrigerator.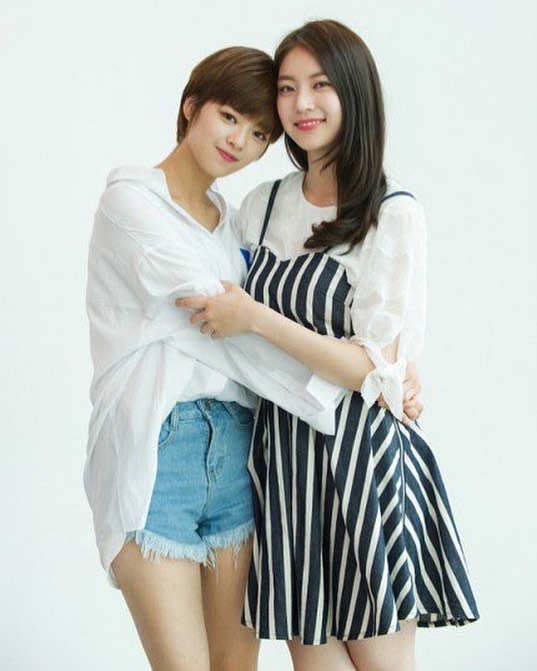 5. T-Ara's Boram, Jeon Young Rok, and Lee Mi Young
Boram already released music as a solo artist before she became a part of girl group T-Ara, which was famous for their bops like "Bo Peep Bo Peep" and the international sensation "Roly-Poly." She comes from a musical family with her father, Jeon Young Rok, and grandparents, Hwang Hae, and Baek Sul Hee, all being singers. Meanwhile, her mother, Lee Mi Young, is a prominent actress. Her sister, Wooram, is also a singer, having debuted with the girl group D-UNIT.
ADVERTISMENT - CONTINUE READING BELOW ↓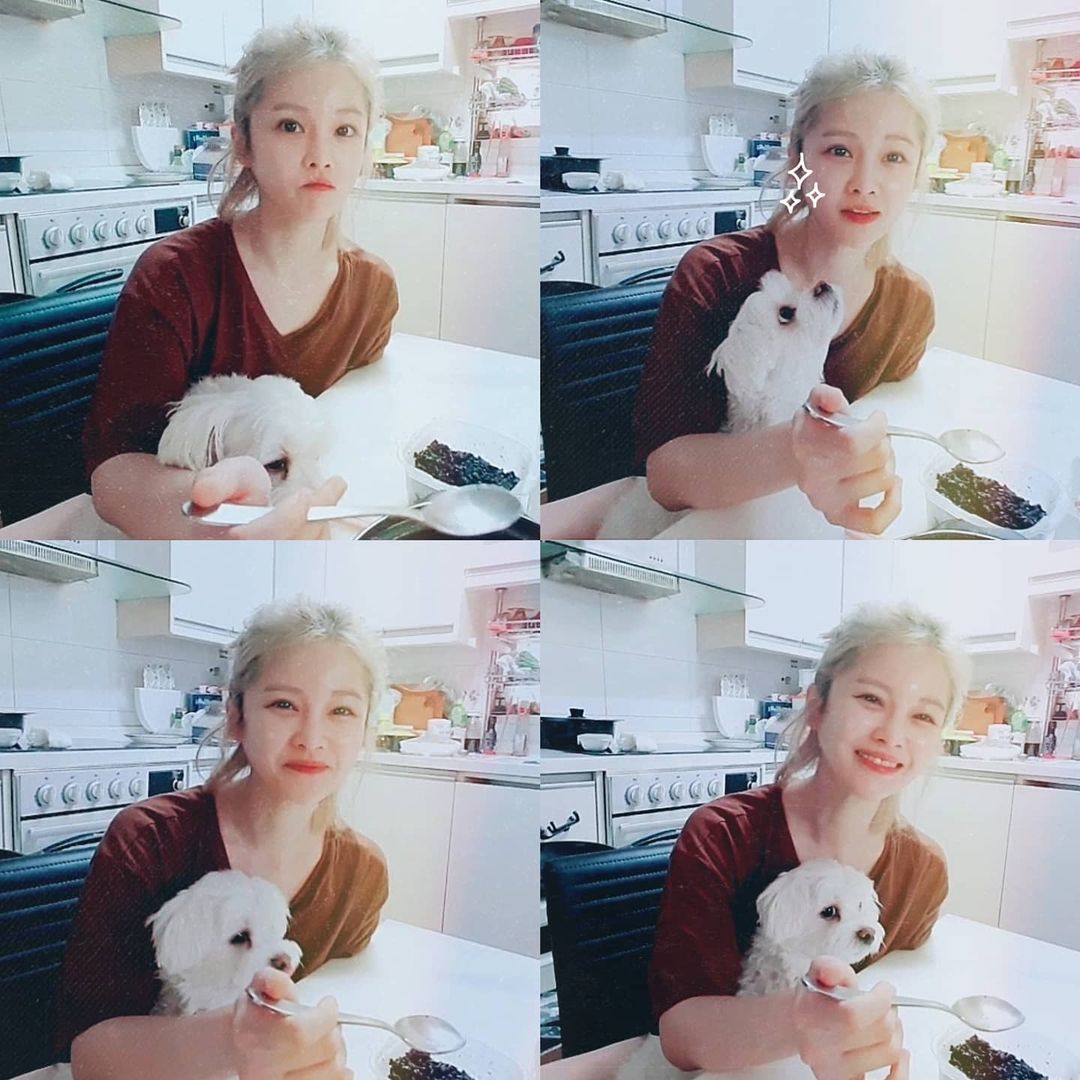 6. BTOB's Hyunsik and Im Ji Hoon
BTOB's Hyunsik is the son of legendary folk singer Im Ji Hoon. The two share a special bond as fellow musicians. In a past interview when Hyunsik was just a year into his debut, Ji Hoon shared how shocked he was about the hardships Hyunsik had to undergo as an idol and expressed his hopes of his son becoming a global artist. The two have since performed together at a year-end show. When Ji Hoon released a new album, Hyunsik also featured in one of the tracks.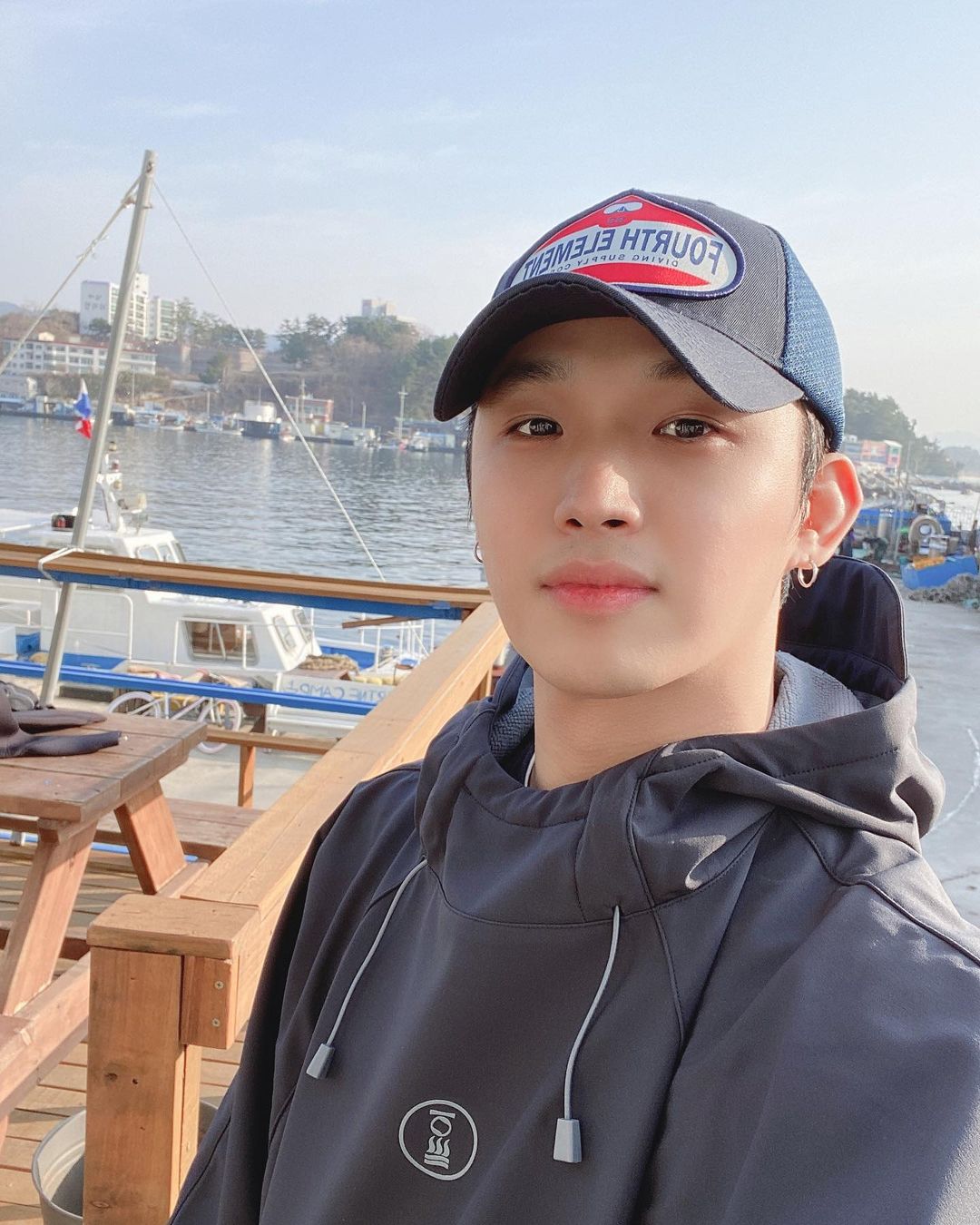 7. IZ*ONE's Chaewon and Lee Ran Hee
Chaewon rose to fame after participating in the survival audition show Produce 48 and debuting with the final girl group, IZ*ONE. The group went on to release chart-topping hits and albums. It looks like she inherited her good looks and singing prowess from her famous mom. Lee Ran Hee is a veteran theatre actress with more than 30 years of experience under her belt. Among her popular works are 20th Century Writer and Fall Into Me.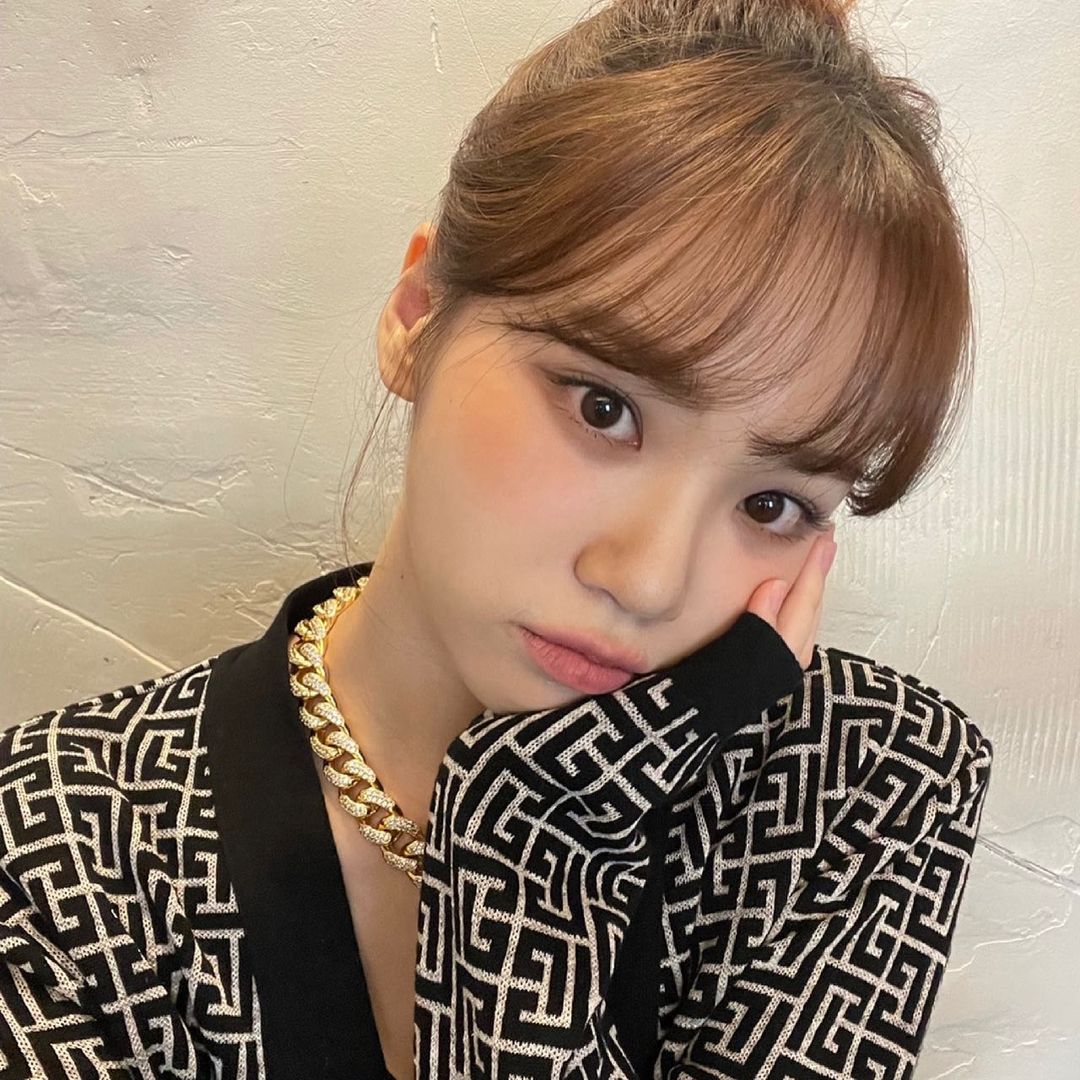 8. STAYC's Sieun and Park Nam Jung
Before she debuted as the main vocalist of K-pop group STAYC, Sieun was actually an actress, appearing in shows as early as 2014, when she was just 14 years old. She was in dramas like Queen For Seven Days, The Crowned Clown, and even Mystic Pop-Up Bar. She was so good she won Best Young Actress for her role in Still 17. Her father, Park Nam Jung, is a popular singer and former actor himself. Nam Jung is also known for inventing the L-Dance, which was a dance craze in the '80s.
ADVERTISMENT - CONTINUE READING BELOW ↓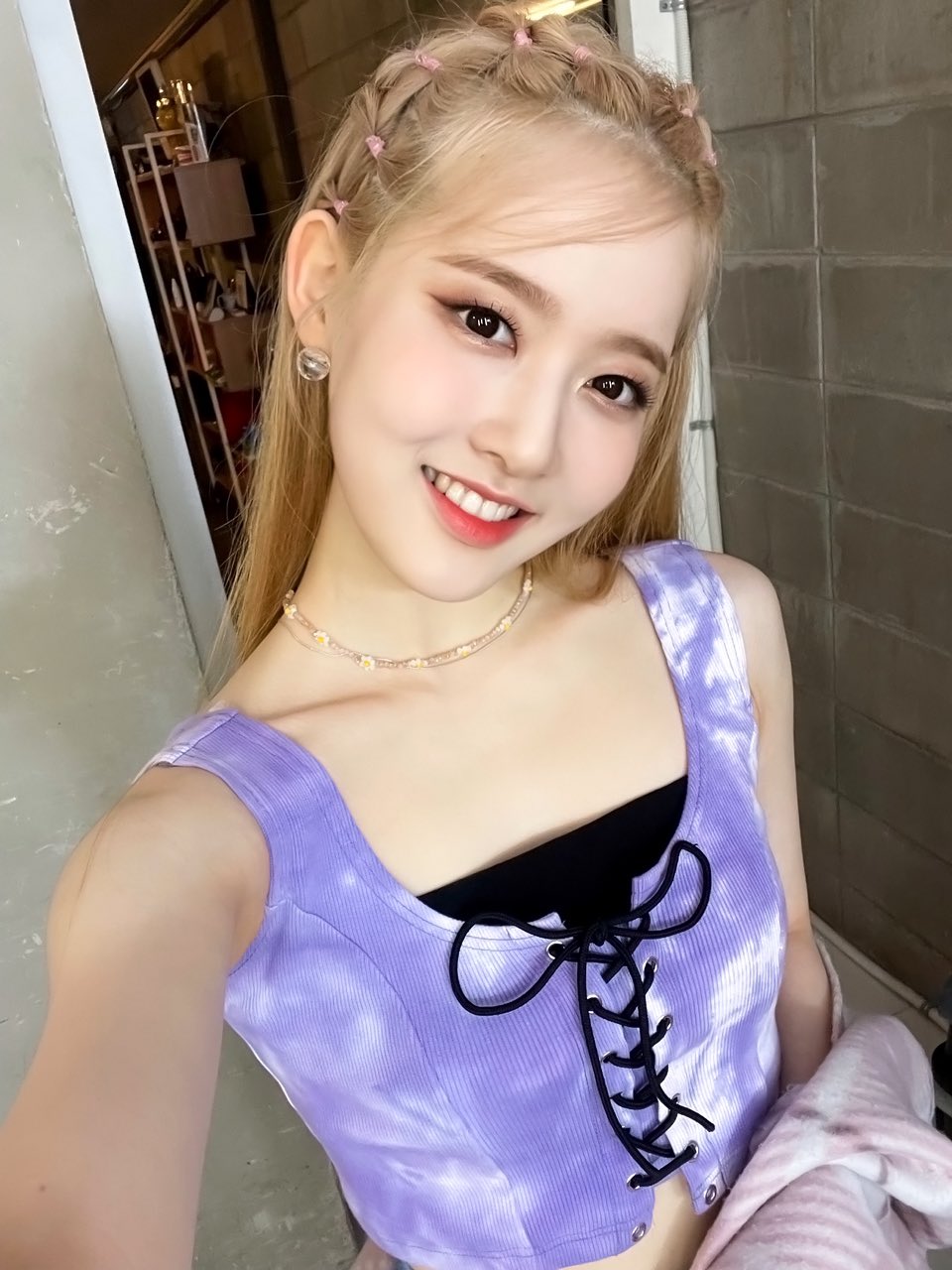 YOU'LL LOVE THESE OTHER KOREAN CELEBRITY ROUNDUPS!
8 Pairs Of Korean Celebs Who Actually Dated
9 K-Drama Celebrities Who Came From Wealthy Families