Heartwarming content coming through: Park Hyung Sik said that BTS' V is still the same dongsaeng (younger brother) he knew despite his popularity!
In an interview with Japanese fashion magazine Mokkan Henshu, the actor shared what it's like to be friends with V who's well-loved around the world: "It's still hard to believe that there are such a great number of people who love him so much. Not only BTS has received awards at prestigious awarding ceremonies in the States, but they also got all non-Koreans to sing along to their songs which were in Korean. It was amazing to witness that."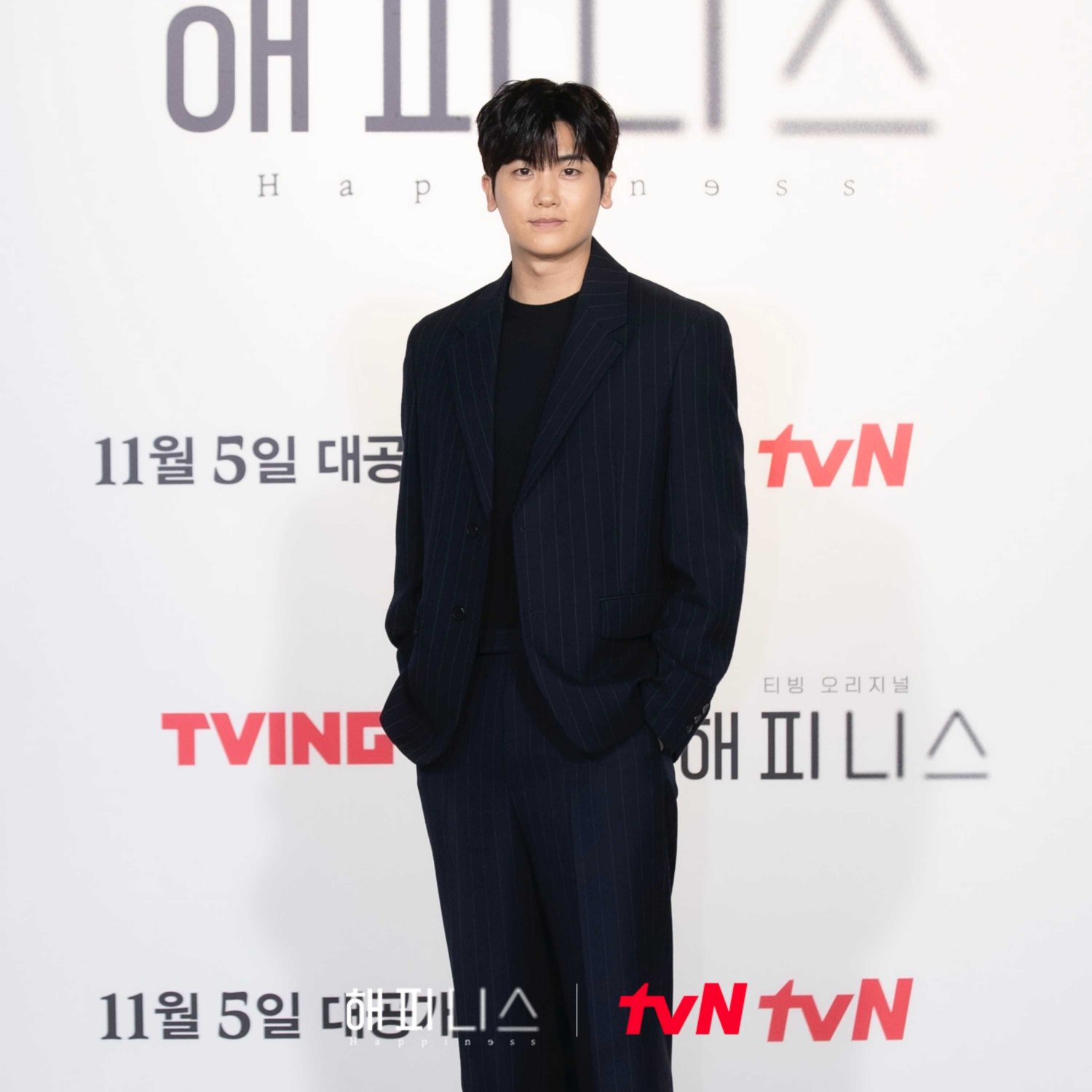 ADVERTISMENT - CONTINUE READING BELOW ↓
Even if he's famous, Hyung Sik said that V is still a cute younger brother to him who loves joking around whenever they meet. "He hasn't changed a single bit since the very first time I met him. He's professional in terms of his work, but he's just an ordinary boy like everybody else."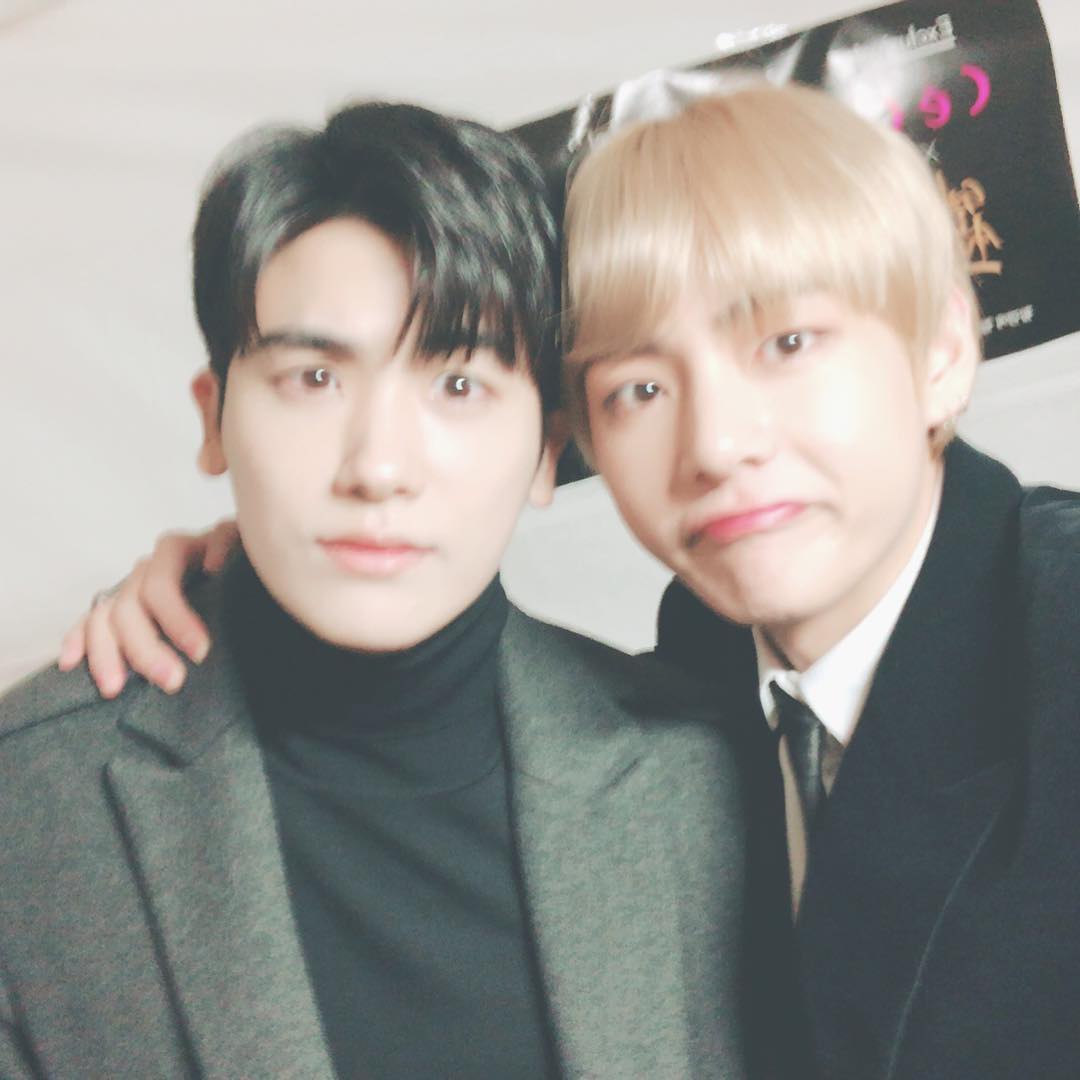 The two Hallyu stars first met in 2016 when they were cast in the K-drama Hwarang. They connected with each other easily and have remained besties for almost six years. Hyung Sik and V are so close that even their parents are friends.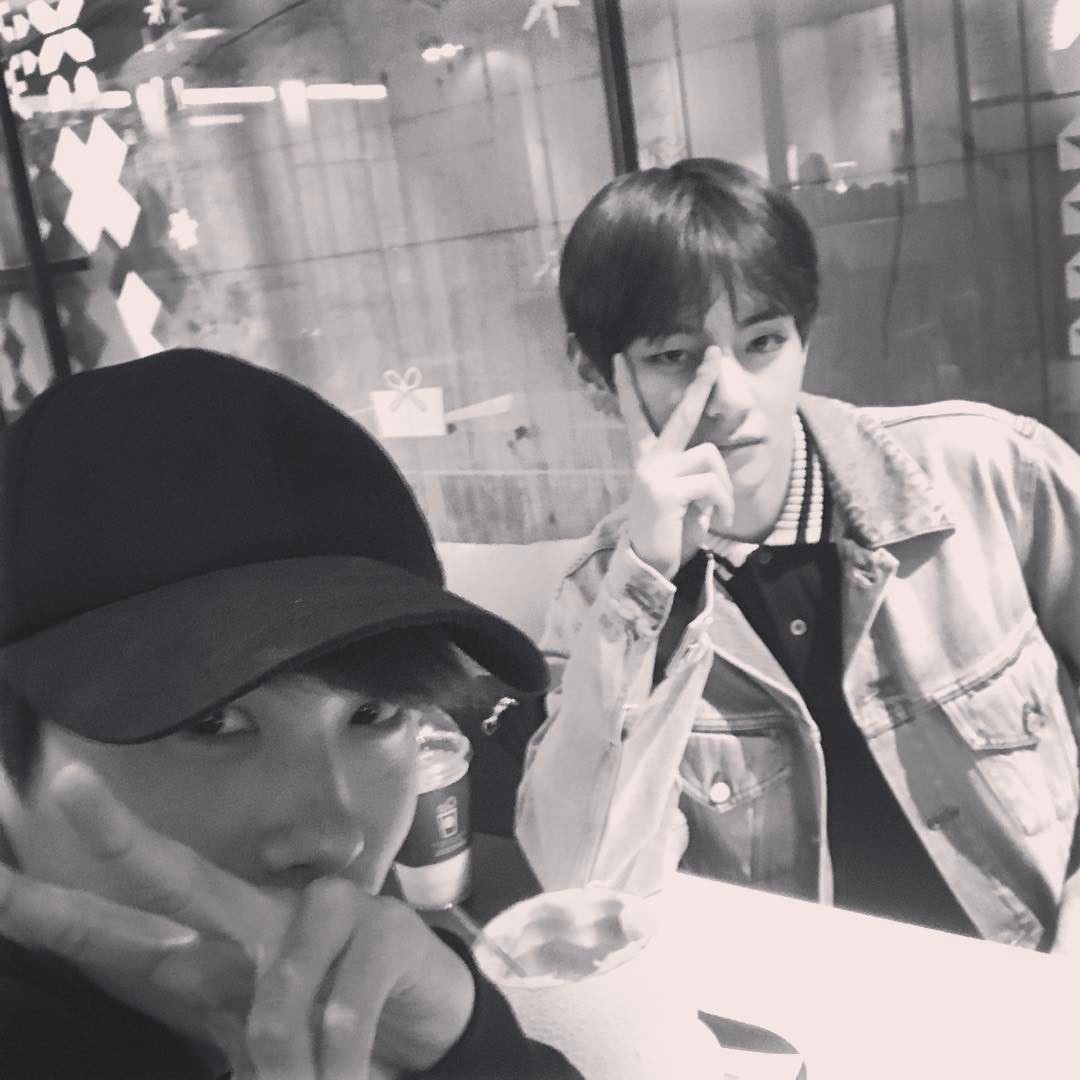 Hyung Sik describes V as the glue to their friendship with Park Seo Joon. He once mentioned in an interview with Esquire Korea that he and PSJ are not the type to keep in touch on a daily basis but V would always invite them to hang out together and eat. Because of him, they get to see each other more.
ADVERTISMENT - CONTINUE READING BELOW ↓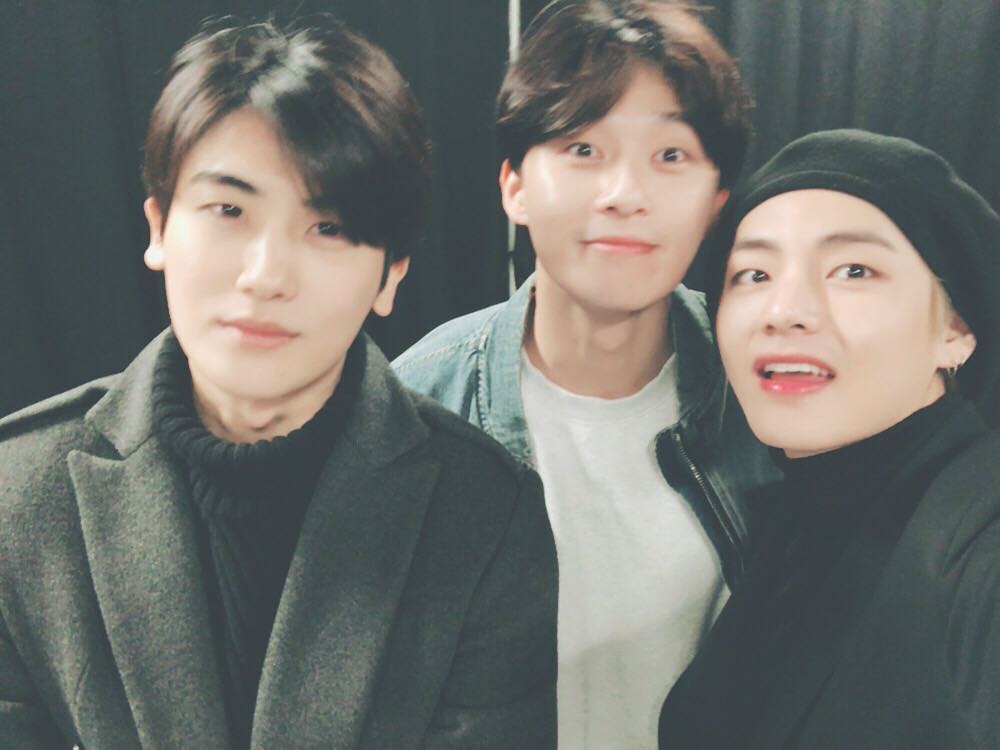 Hyung Sik, V, and PSJ are ~members~ of the Wooga Squad (whom Hyun Sik refers to as his "only refuge"), along with Our Beloved Summer star Choi Woo Shik and rapper Peakboy. The word "Wooga" means "Are we family?" and the boys treat each other like brothers.
Peakboy - GYOPO HAIRSTYLE [Music Video]
YOU'LL LOVE THESE OTHER KOREAN CELEBRITY STORIES!
ADVERTISMENT - CONTINUE READING BELOW ↓
These Are The *Childhood Dreams* Of Your Favorite Korean Stars
9 K-Drama Celebrities Who Came From Wealthy Families