The early 2000s gave us some of the best koreanovelas we've ever seen. Long before streaming platforms like Netflix, Viu, and iQIYI were a thing, OG fans know the thrill of patiently watching dramas on CDs and local networks. One of these dramas is Princess Hours, also known as Goong. 
THIS WAY TO MORE OG DRAMAS:

The drama's popularity soared high and was broadcasted in different countries including Singapore, Malaysia, Thailand, Indonesia, Sri Lanka, Japan, and of course, the Philippines. It was so well-received by audiences that it even had a musical adaptation and a spinoff entitled Prince Hours!
Princess Hours aired in the Philippines in 2006, the same year it was released in South Korea. The drama introduced us to the fixed marriage of Janelle and Prince Gian, who eventually grew feelings for each other. Look at comments on the internet, and you will see that almost everyone fell in love with the drama that was actually based on a webtoon or manhwa.
ADVERTISMENT - CONTINUE READING BELOW ↓
YouTube/ABS-CBN Entertainment
Wonder what the cast of Princess Hours is up to now? 

1. Yoon Eun Hye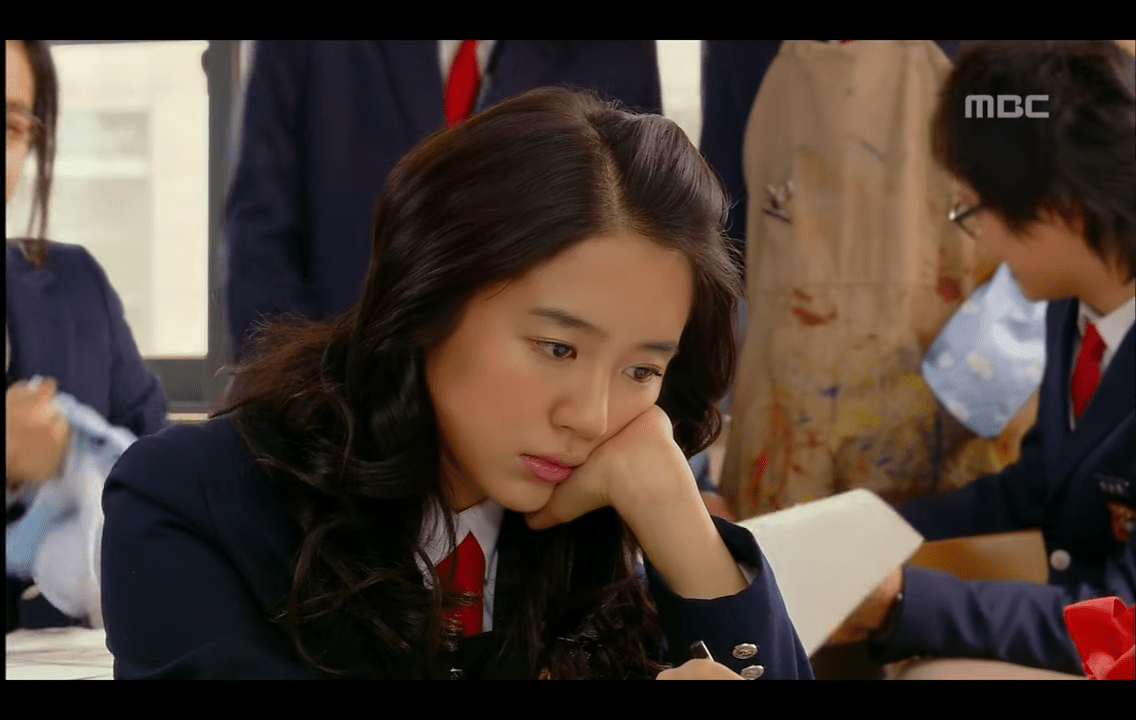 After debuting as a member of the K-pop girl group Baby Vox, Yoon Eun Hye turned to acting and starred in a number of successful dramas after Princess Hours, such as Coffee Prince (where she recently united her cast members), My Fair Lady, and Missing You.
The actress' adorable portrayal as Janelle (or Shin Chae Kyeong) in Princess Hours made her a favorite among audiences. Aside from that, everyone also felt the kilig between the lead characters. In a 2015 interview with Section TV, Eun Hye was asked about her top three most memorable kisses as an actress, and she ranked her kissing scene with Ju Ji Hoon as second best!
As of present, Eun Hye is set to appear in the Korean variety show Law Of The Jungle. She frequently communicates with her fans through social media, including her YouTube channel and Instagram account (where she posted behind-the-scenes from her magazine shoot, which we can't wait to get our hands on!).
2. Ju Ji Hoon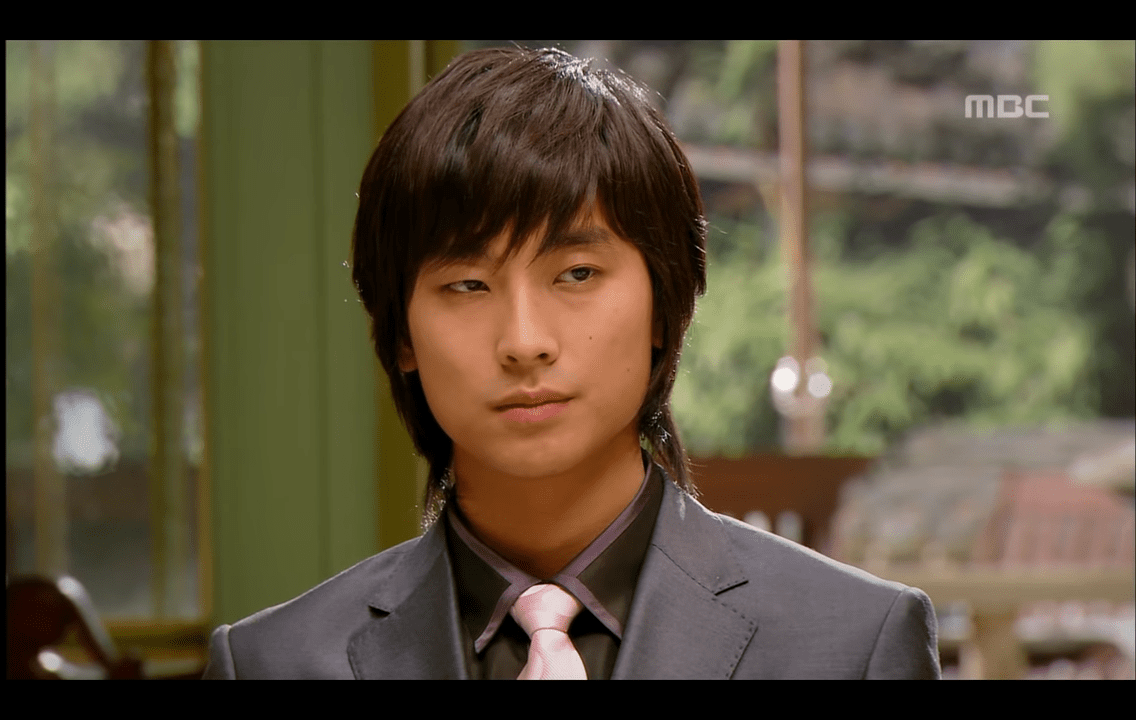 ADVERTISMENT - CONTINUE READING BELOW ↓

Ju Ji Hoon made it big not only in K-dramas but also in Korean movies. Some of his works include the Netflix series Kingdom and the high-grossing film Along With The Gods: The Two Worlds (which was followed by a sequel that he was also a part of).
Ji Hoon can't help but reflect on the changes that have happened after his first project, Princess Hours. During a show appearance, he revealed that he actually gets quite embarrassed when the drama's reruns are played. "I couldn't watch it for a long time, but one day I happened to come across a .gif on Instagram. I really felt my age. I looked so much younger then." LOL!
View this post on Instagram
Ju Ji Hoon is going to be *super* busy in the following months. First, there's a *possible* Kingdom prequel (he confirmed this during his speech in the 2020 Asia Contents Awards where he took home the Best Actor award). Second, he will be playing the lead in the drama Mount Jiri alongside Jun Ji Hyun. And third, he will join the star-studded line-up of the movie Silence with Lee Sun Gyun and Park Ju Hyun. Phew!
ADVERTISMENT - CONTINUE READING BELOW ↓
View this post on Instagram
3. Song Ji Hyo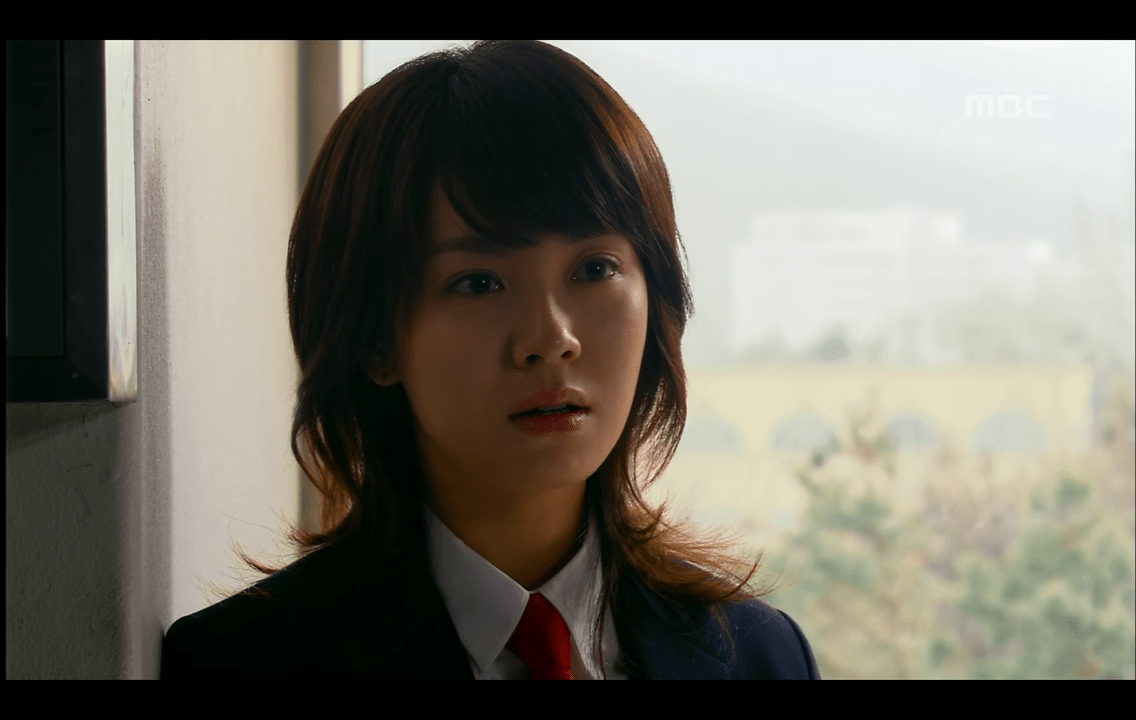 Song Ji Hyo started in the modelling industry as a cover model for Kiki magazine. She then moved to acting and emerged in films and series like Wishing Stairs, Intruder, Jumong, Emergency Couple, and Lovely Horribly.
The actress recently wrapped her K-drama Was It Love and we are looking forward to her future acting endeavors! But also, who can forget Song Ji Hyo as an entertainer? She's a mainstay in Running Man and is widely known for her charm in the variety show.
ADVERTISMENT - CONTINUE READING BELOW ↓
4. Kim Jeong Hoon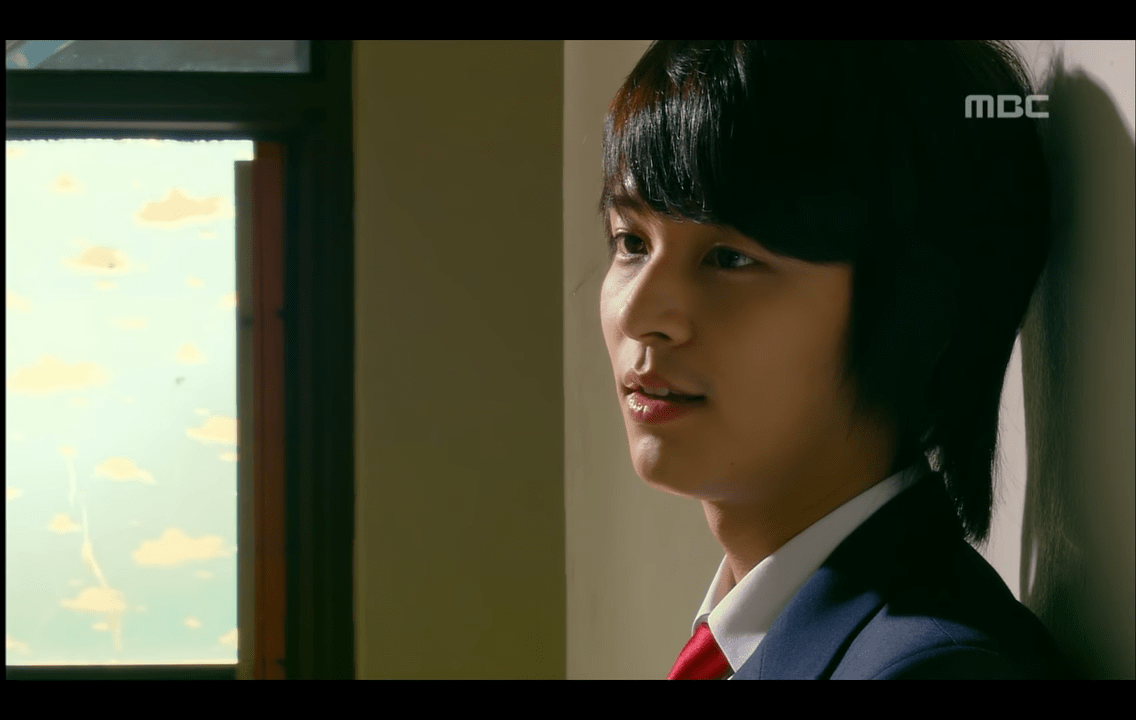 Singer and actor Kim Jeong Hoon made his career breakthrough in Princess Hours and has worked in K-dramas like I Need Romance, Love In Her Bag, and Missing Korea. He also was also featured in the movies Stray Dogs and Emperor's Holidays. He's also made his Hollywood debut in Pacific Rim: Uprising.
ADVERTISMENT - CONTINUE READING BELOW ↓
In 2019, Jeong Hoon was caught in a lawsuit filed by his ex-girlfriend, which was also withdrawn in the same year. While we're keeping tabs on his next project, we'll rewatch his dramas for now and wait for his Instagram updates.
THIS WAY TO MORE OG DRAMAS:
Follow Hanna on Instagram.