WARNING: *Major* spoilers ahead for Episode 3 of Record Of Youth! Don't read if you haven't seen the latest episodes yet.
So we've officially kicked off the pilot week of Record Of Youth, and it seems that we're totally charmed by this heart-tugging coming-of-age drama. Wasn't it just refreshing to see Park Bo Gum veer away from his innocent boy-next-door persona and take a more rough-on-the-edges character? YESSS. So, to get ourselves prepped for Episode 3 tomorrow night, here's a quick rundown of the *key moments* that happened to the three lead characters.
READ MORE!
5 Relatable Fangirl Moments From 'Record Of Youth' (So Far)
A Guide To Park Bo Gum's Many Odd Jobs In 'Record Of Youth'
Aww, Park Bo Gum Sang A BTS Song In 'Record Of Youth' Episode 2
We find out early in Ep1 that the drama is set in 2018, and model Sa Hye Jun's (Park Bo Gum) biggest conflict is whether or not he'll enlist in the military and give up his dream of becoming an actor, or to try again just one last time. What makes things more complicated is that Hye Jun's family is totally against his big dream—save for his loving grandfather.
Continue reading below ↓
Recommended Videos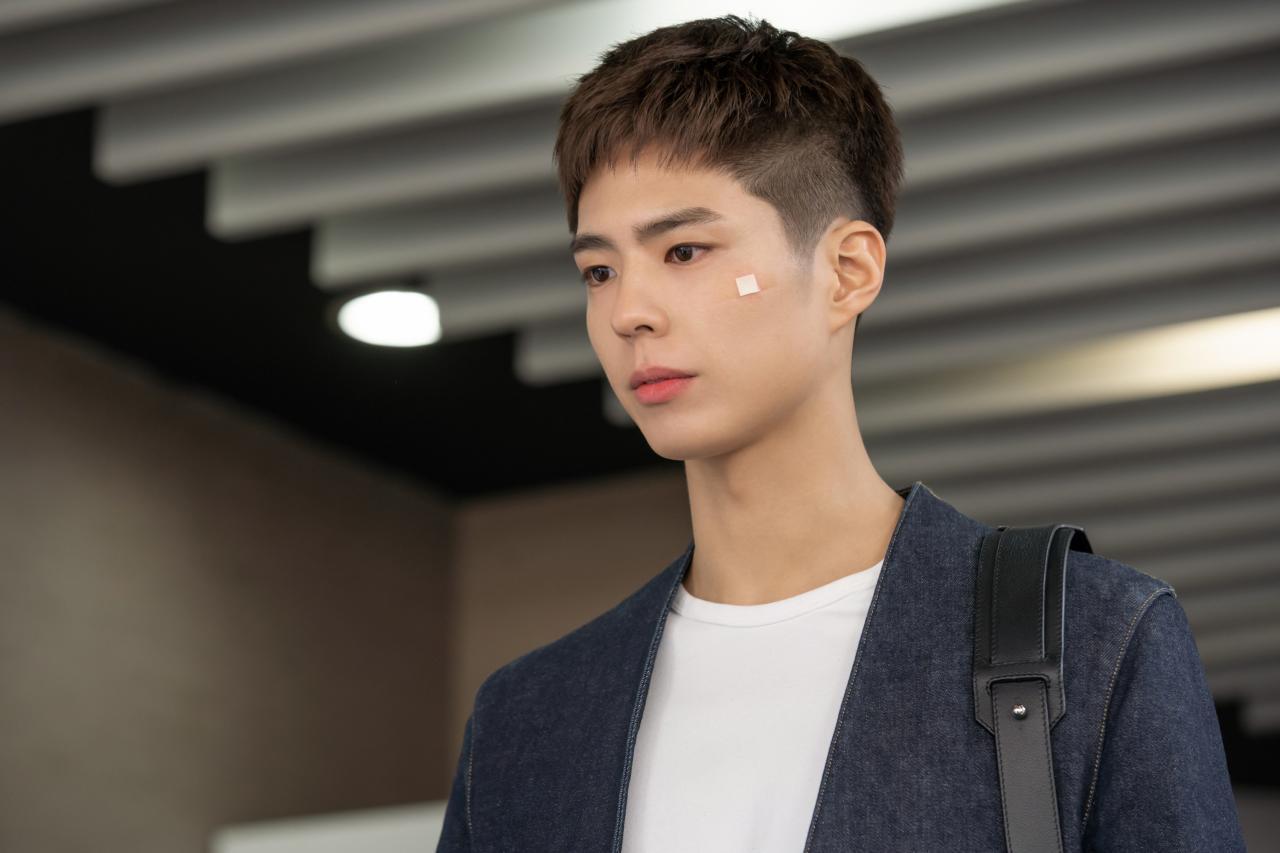 His best friend, Won Hae Hyo (Byeon Woo Seok), seems to have it all: a supportive family, money to keep him afloat, and the looks to make it as a top actor. It turns out that connections are everything in the business—Hae Hyo lands the movie role that he and Hye Jun both auditioned for because his own mother pulled some strings to make it happen.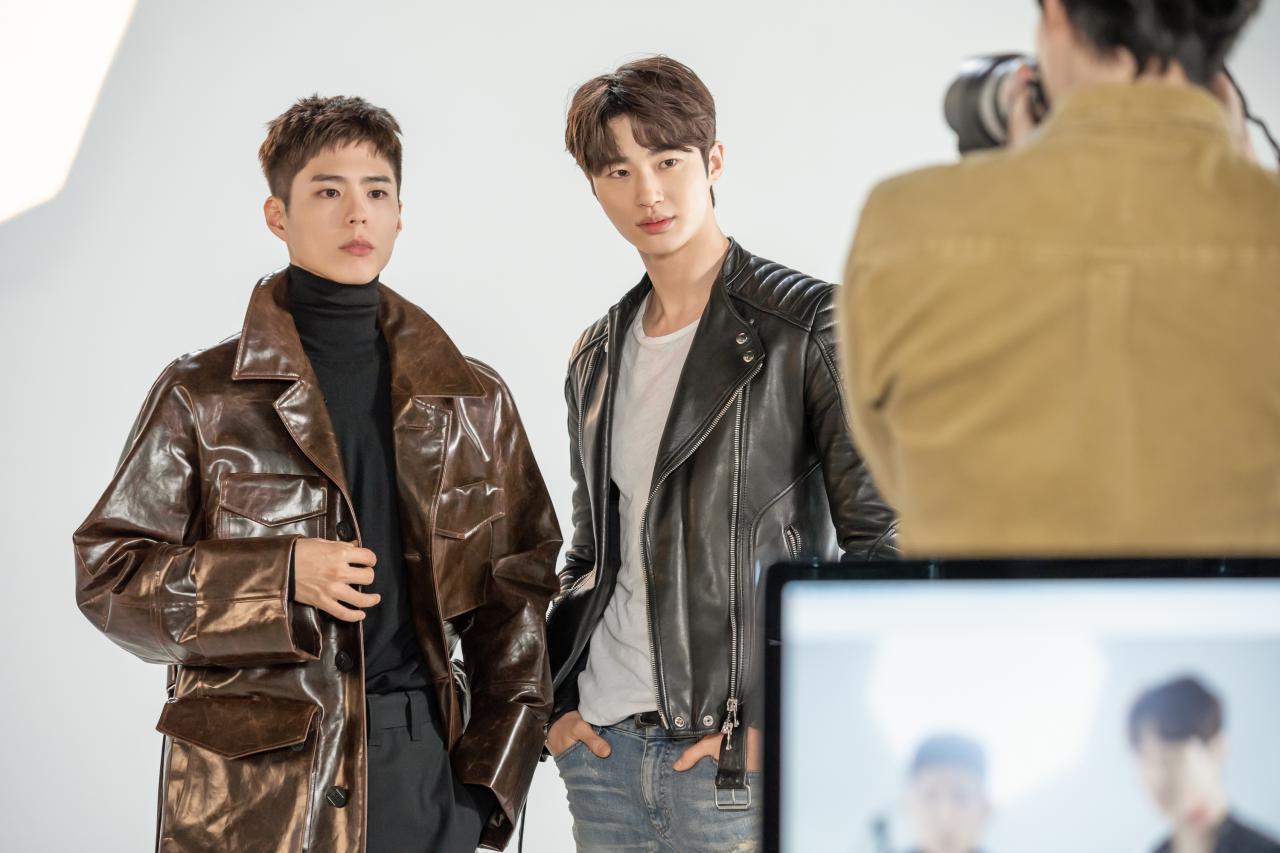 Aspiring makeup artist An Jeong Ha (Park So Dam) isn't having the best experience at her workplace but is suddenly given a gig at a major fashion show. There she meets her longtime idol Hye Jun and quickly makes friends with him and Hae Hyo.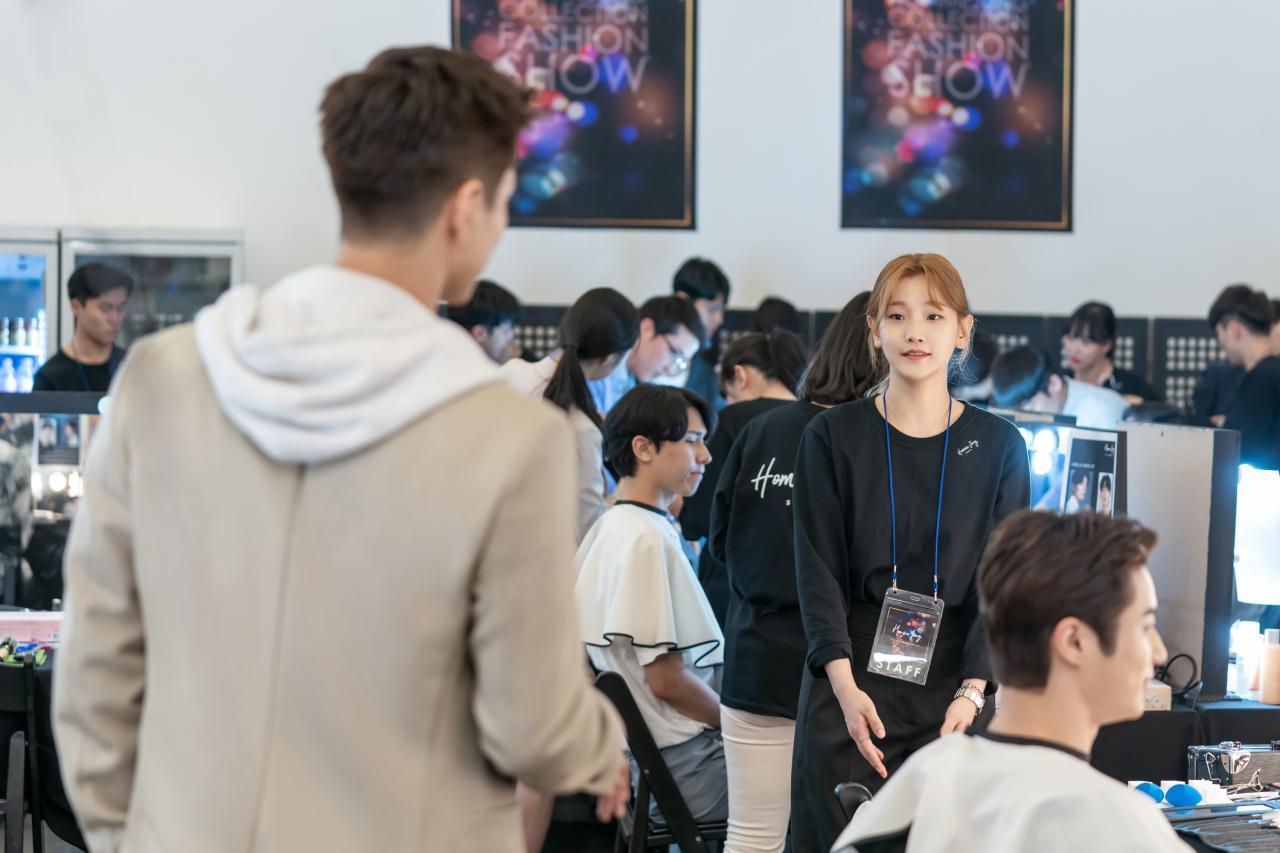 Loads of other things happened in the first two episodes which makes us even more excited to see how this drama will pan out! Before then, let's take a look at Episode 3's teaser and check out what's up next:
1. Looks like we're gonna see this kilig ~umbrella~ moment between Hye Jun and Jeong Ha!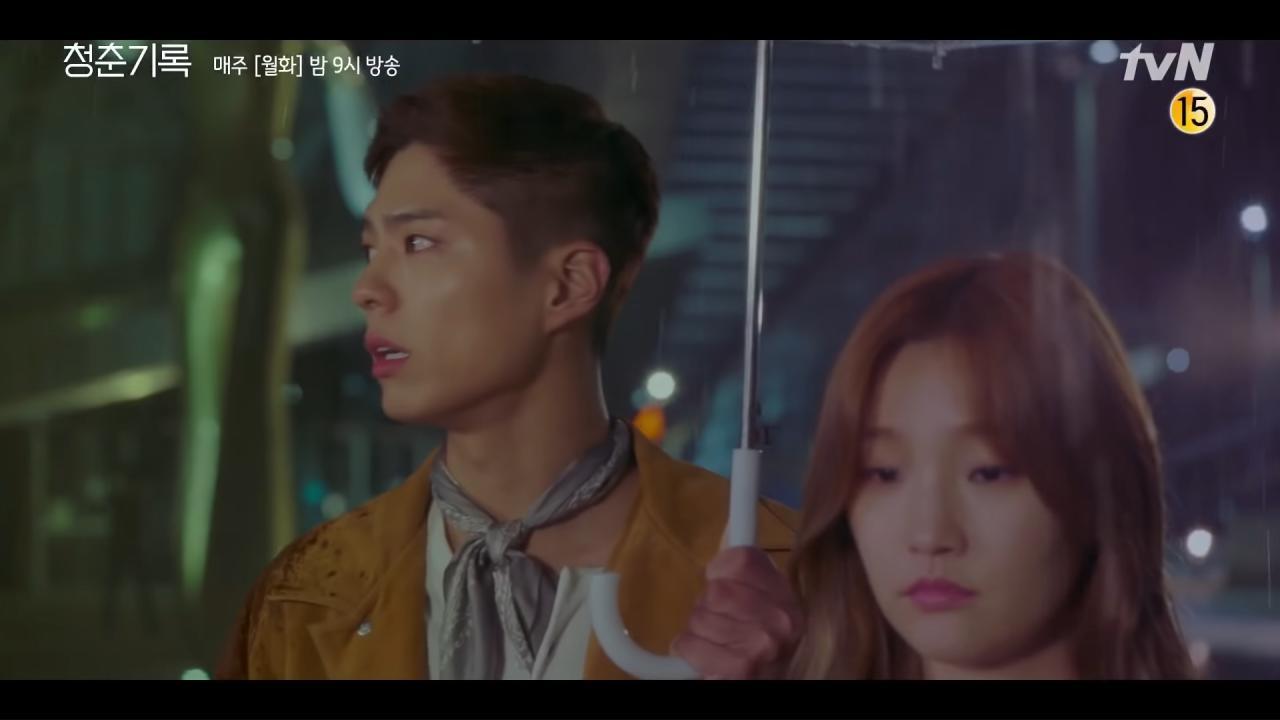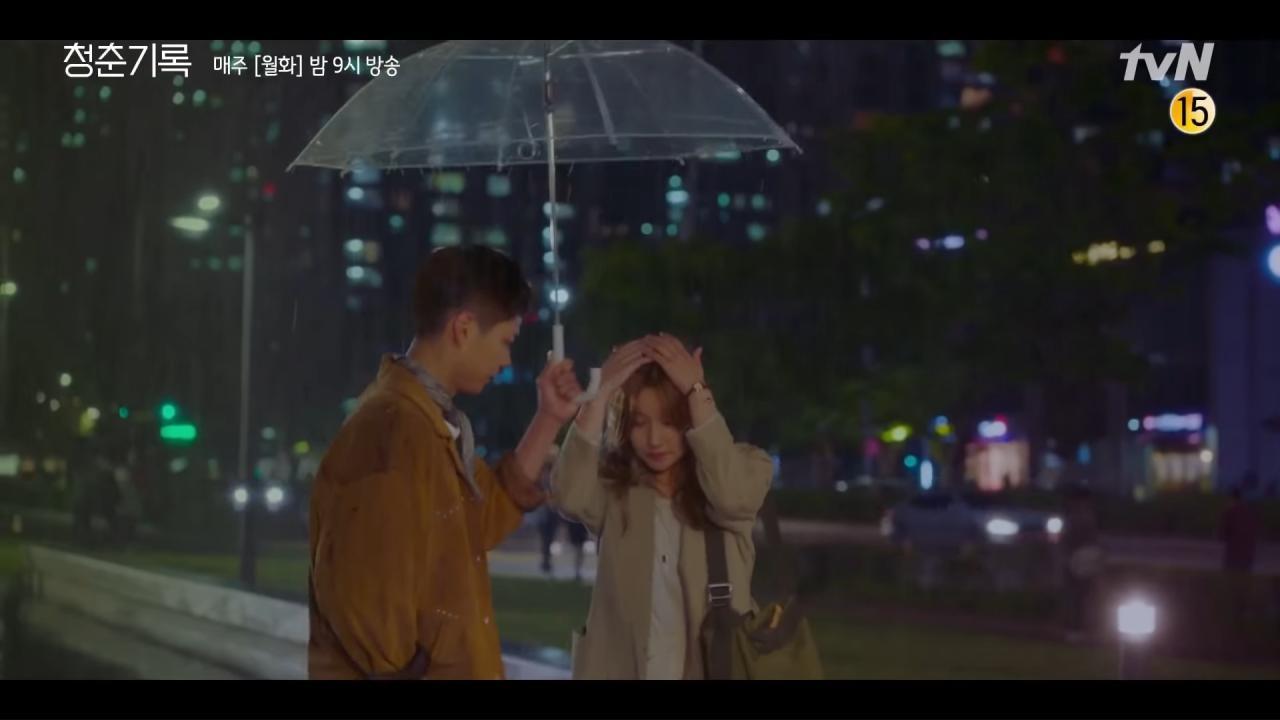 2. Oooh, Hye Jun's father realizes he's being too hard on Hye Jun—like, YEAH NO KIDDING.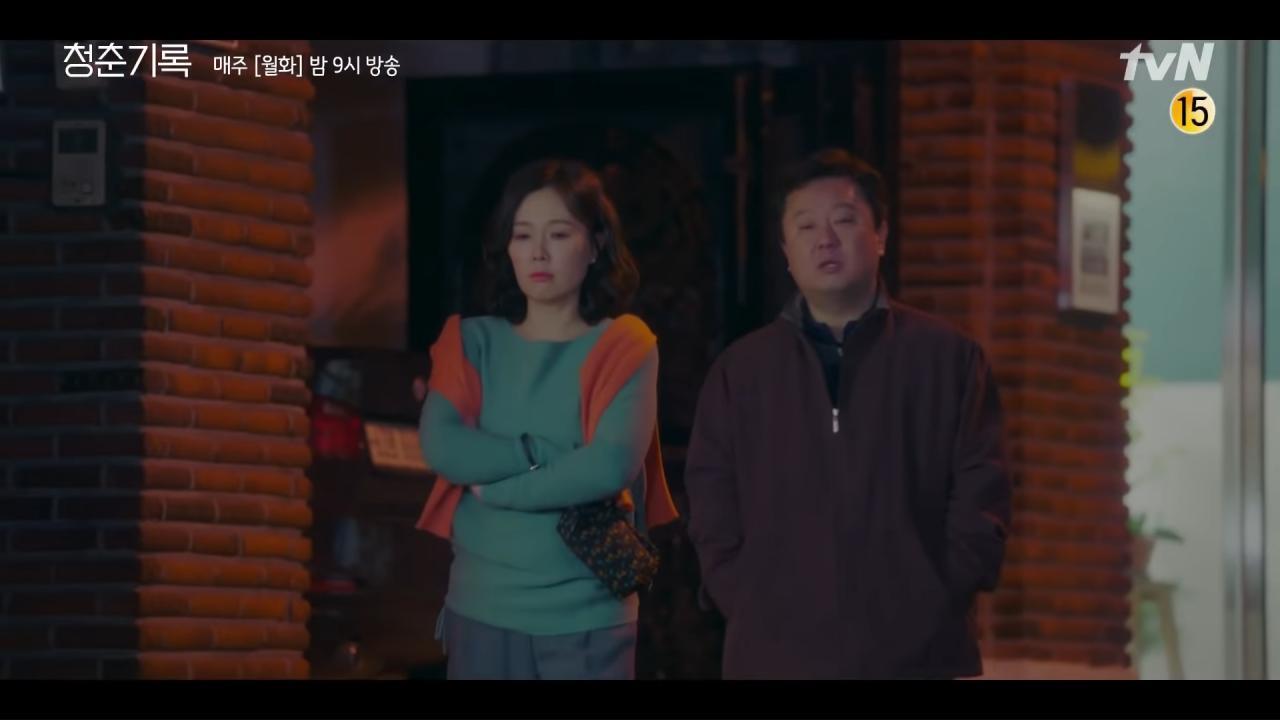 3. But, as usual, they get into a spat at home (HUHU)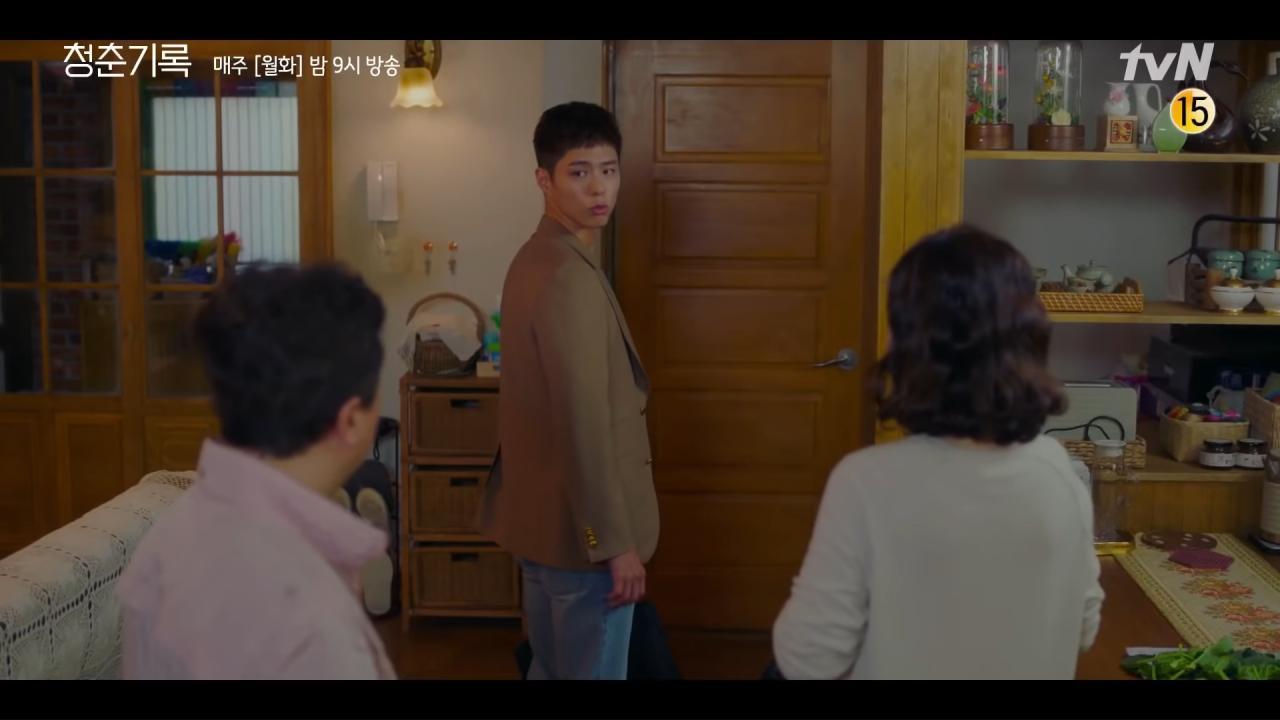 4. Hye Jun's grandpa (and roomie) doesn't wanna lose him while he's away in the military, aww!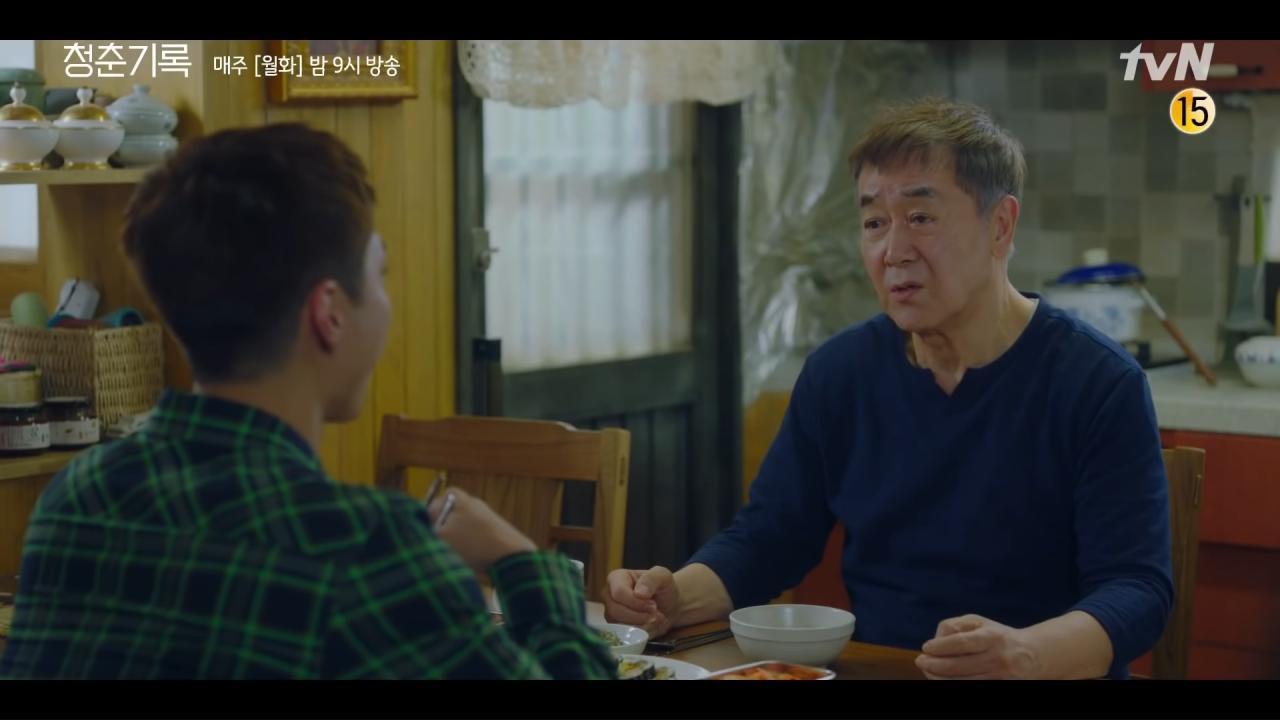 5. Uh-oh, Hae Hyo's mom brings up Hye Jun's possible enlistment to his own mom—yup, she's their housekeeper. Totally uncomplicated, yeah.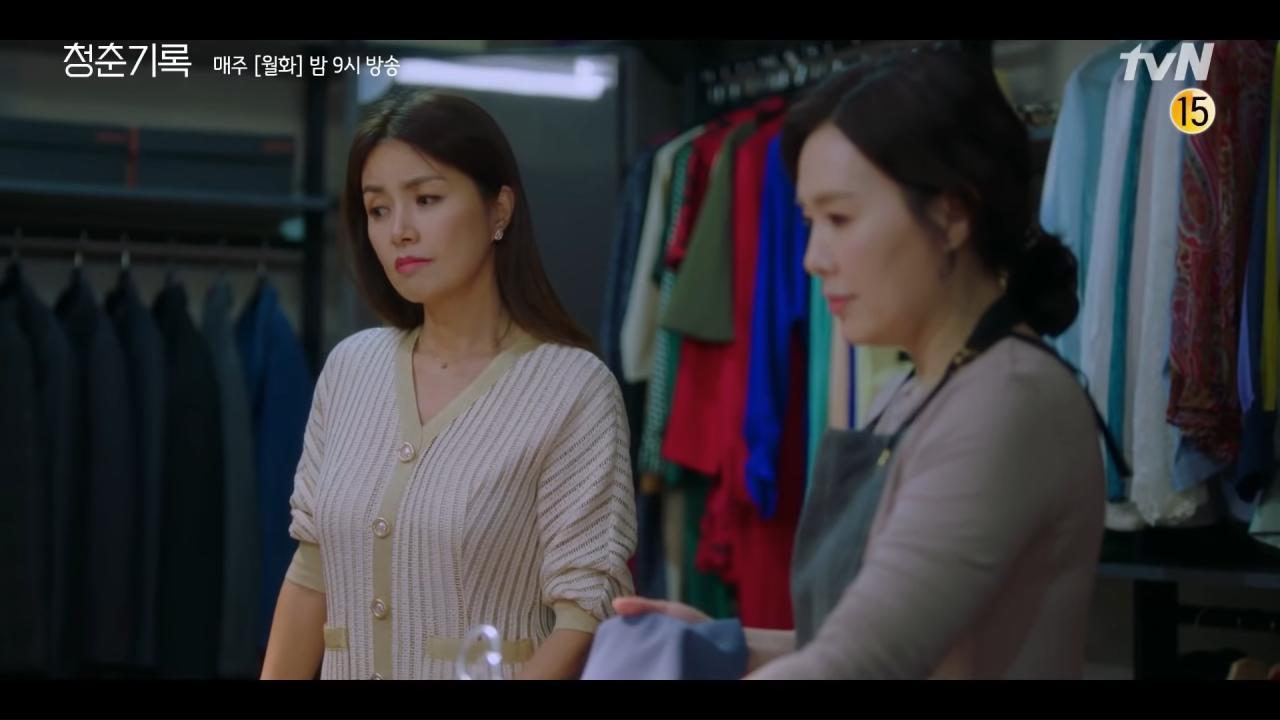 6. But Hye Jun's new agent wants him to give acting one last shot before he enlists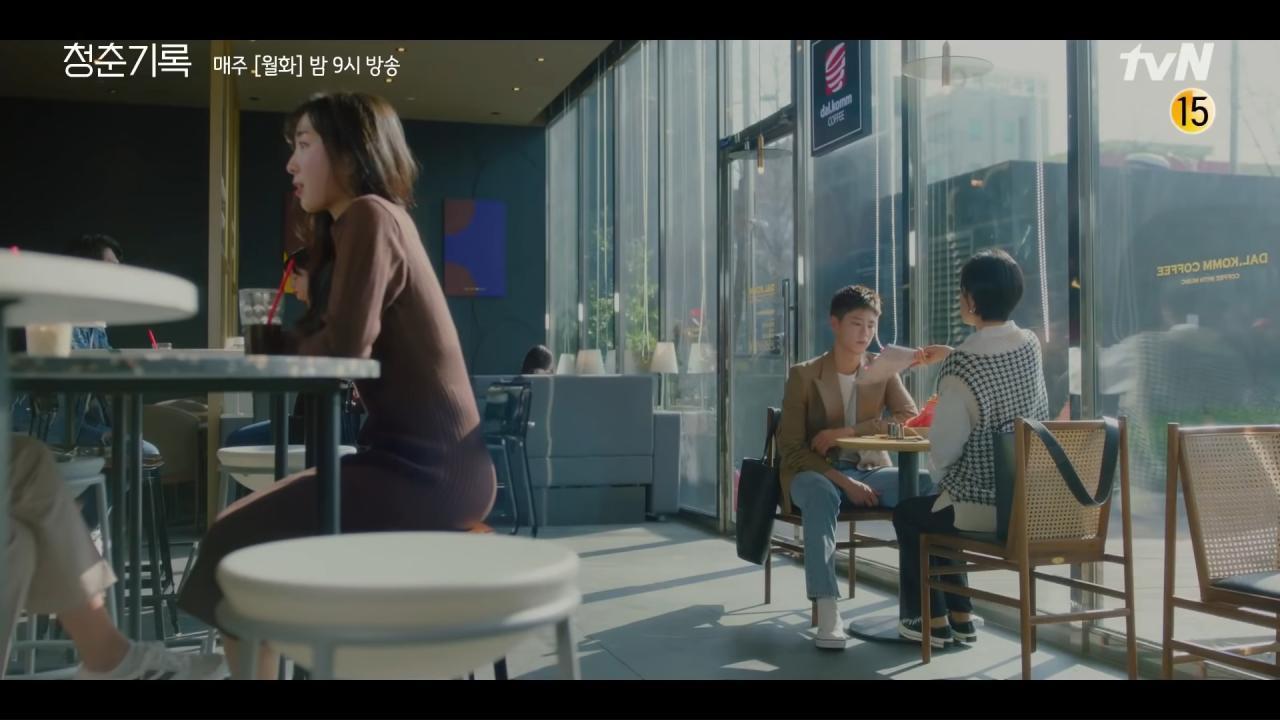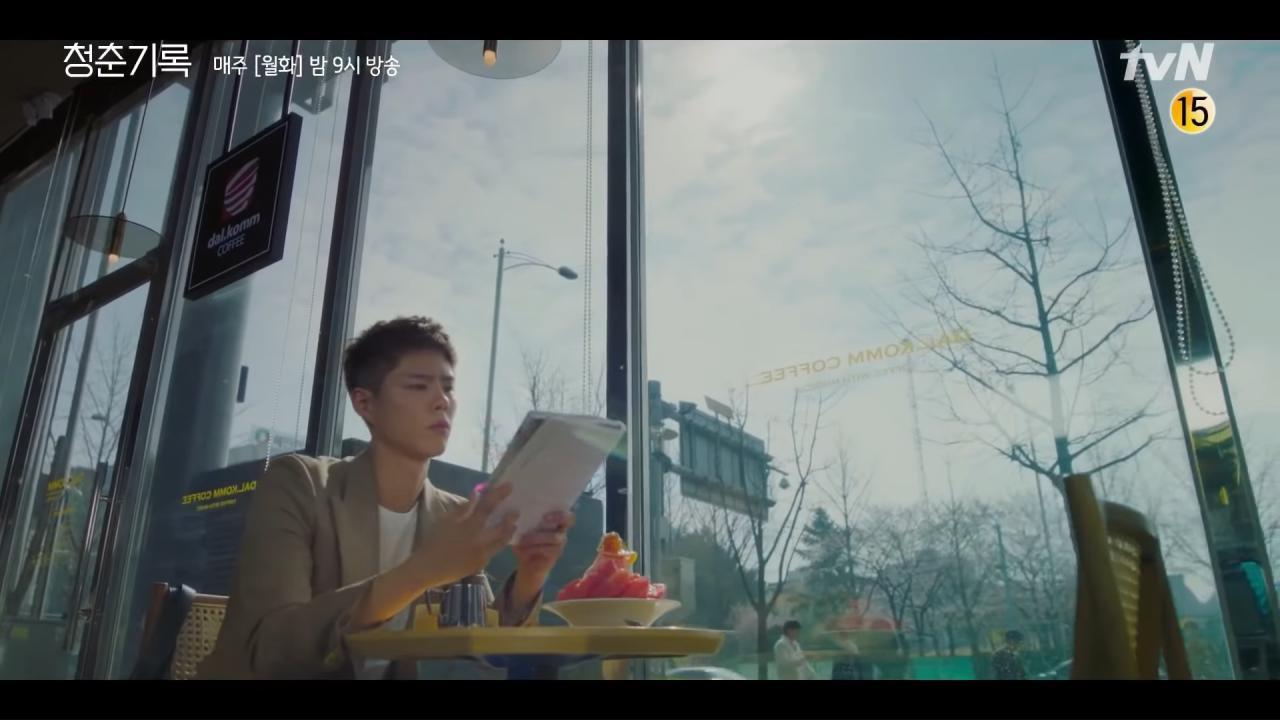 7. Which gives him a renewed sense of purpose!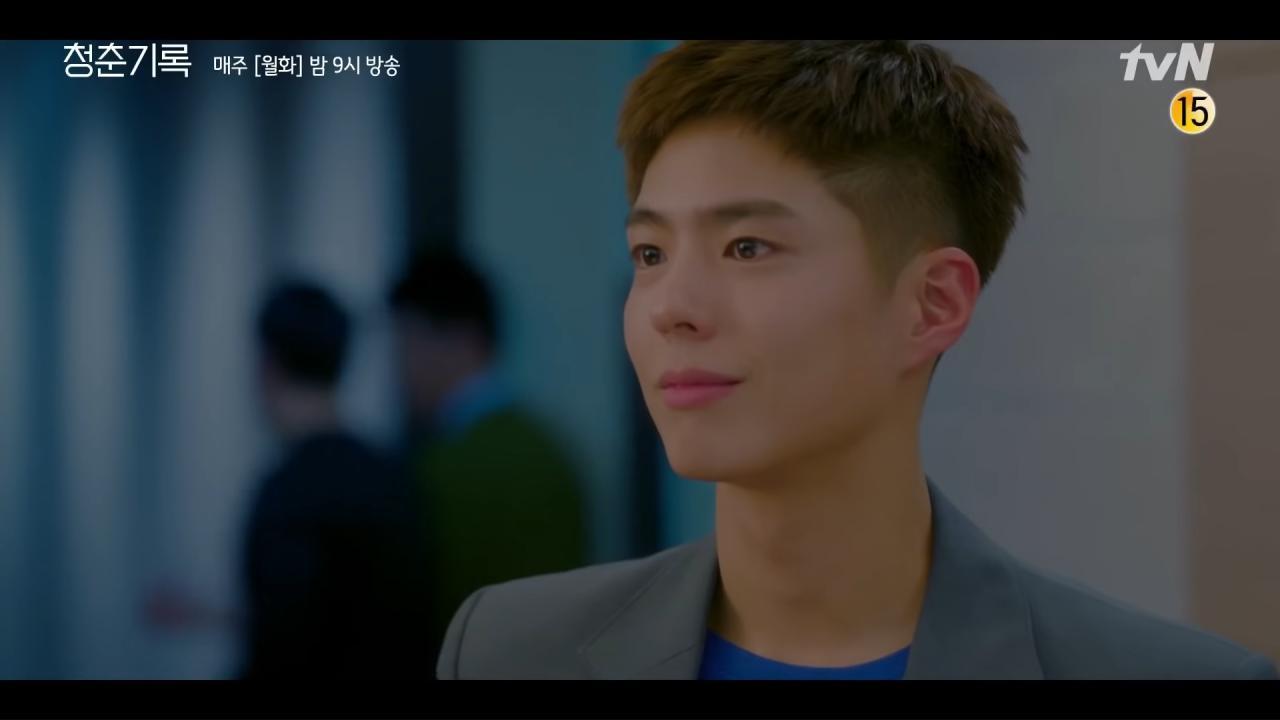 New episodes of Record Of Youth are available on Netflix every Monday and Tuesday night at 9:30 p.m.
***
What does your zodiac sign say about you? Subscribe to Cosmopolitan Philippines and find out!
Follow Jacinda on Instagram.