WARNING: *Major* spoilers ahead for Episode 7 of Record Of Youth! Don't read if you haven't seen the latest episodes yet.
This week's episodes of Record Of Youth have got us gearing up for the halfway point of the drama, which just means we need to expect major plot twists to happen real soon. In Episodes 5 and 6, we saw some crucial story developments—some we loved and some that are making us question what's to come next. Before we head on to a fresh new batch of episodes, here's a rundown of what happened last week:
We got to see more of Sa Hye Jun's (Park Bo Gum) ~thrilling~ performance as the violent chaebol Su Yeong. Things were looking promising for his career and he even booked a gig for a mini-series. It was too good to be true though, 'cause he was dropped from the project right away. No surprise here: His skeevy ex-manager orchestrated the whole thing. Ugh.
I won't get into details 'cause it just riles me up so freakin' much, BUT HYE JUN'S DAD + OLDER BROTHER ARE THE BIGGEST UNSUPPORTIVE LOSERS EVER. The end.
On a lighter note! Hye Jun and An Jeong Ha (Park So Dam) are officially dating! They've ~confessed~ to each other, went on a movie date, got to know their families a bit more, aaaaand had their first kiss. Sparks. Freaking. Flying.
But it's already super obvious that Won Hae Hyo (Byeon Woo Seok) is crushing real hard on Jeong Ha which is honestly pissing me off on how his character arc is going. IDK if you noticed this bit in Episode 6, though, but both Hye Jun and Hae Hyo narrated scenes that had to do with Jeong Ha. Thing is, they both referred to the scenes in past tense, and the vibe I'm getting is that Hye Jun and Jeong Ha aren't end game just yet.

Hye Jun: "I should've held on to our beginning for a little longer. At that time, I didn't know we'd end up like this."

Hae Hyo: "Back then, I chose friendship over love without question. But now I want to make a different choice. I've still got a chance."
ADVERTISMENT - CONTINUE READING BELOW ↓
WE'RE *OBSESSED* WITH RECORD OF YOUTH:
All The 'Reply 1988' References In 'Record Of Youth' (So Far)
Uhm, How Is Park Bo Gum Updating His Twitter Account Right Now?
'Record Of Youth' Stars Tell Us Why Their New Drama Is Absolutely Worth The Watch
Could this mean we're in for a time jump? Take note that all eps so far are set in 2018. But we'll know soon enough! So, before we speculate even more, here's what in store for us in Episode 7:
1. Looks like Jeong Ha gave Hye Jun a sweet little gift—a book—with a personalized note!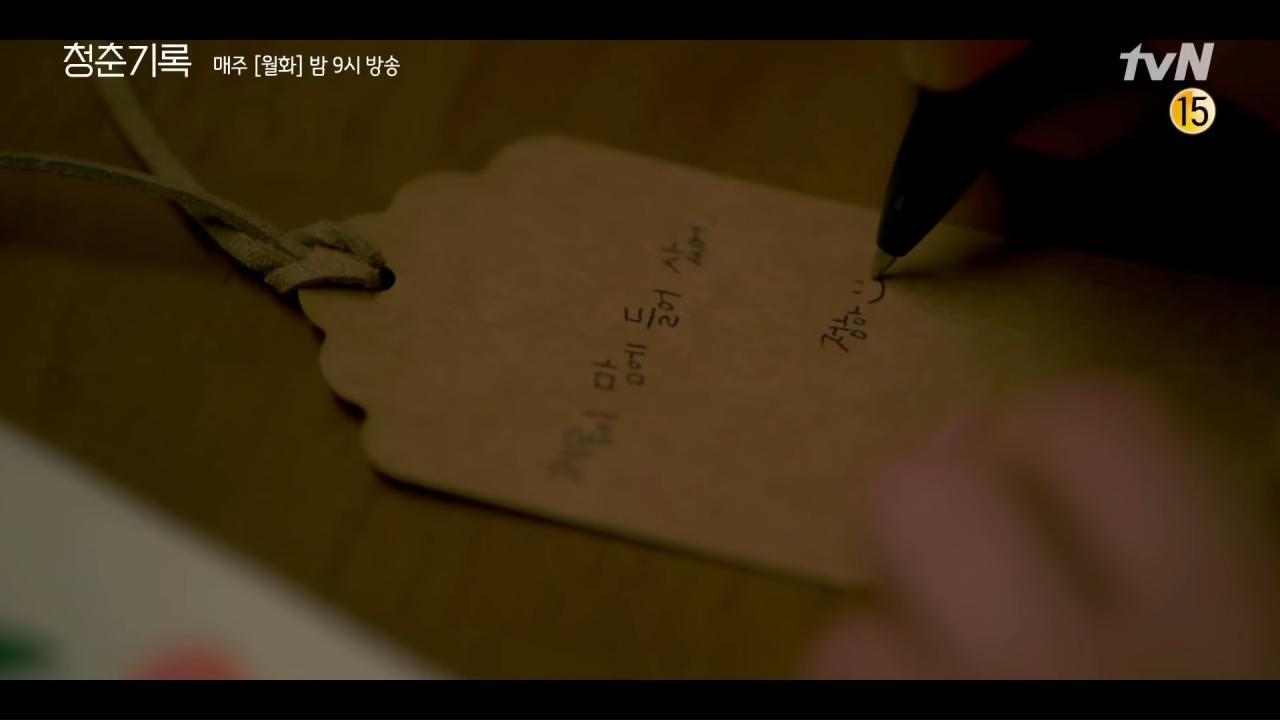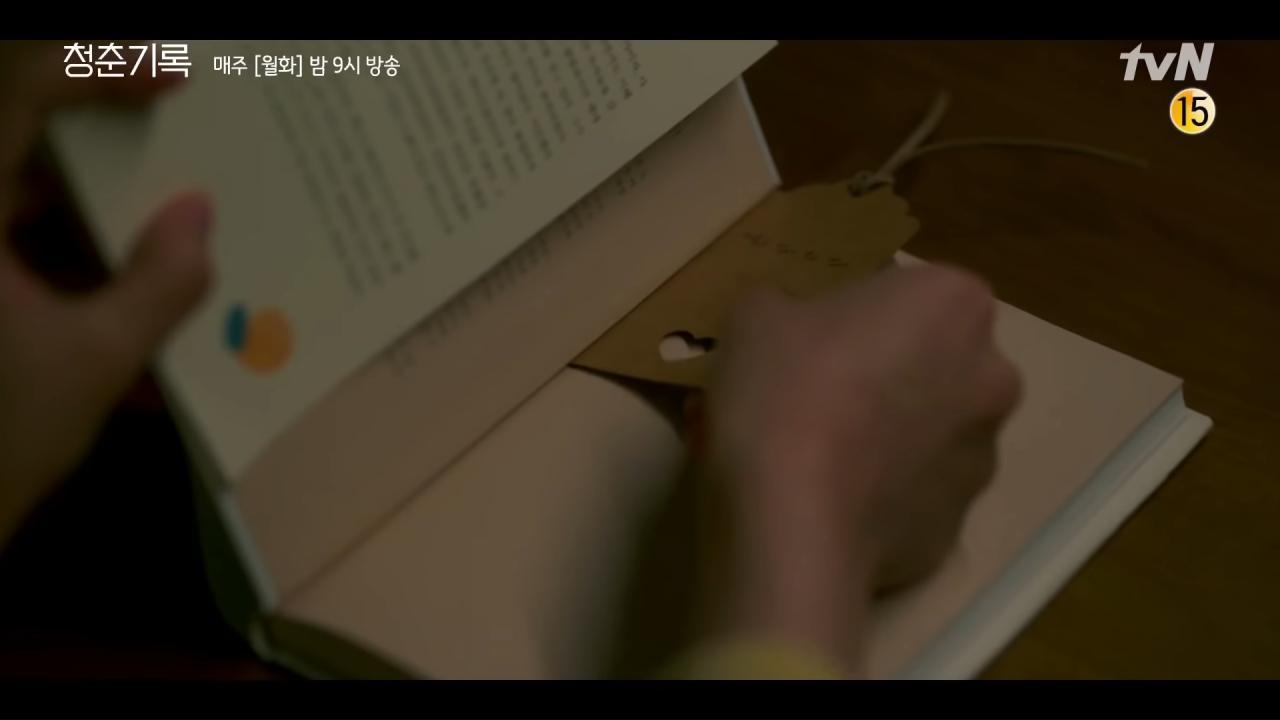 2. Ew, Hae Hyo's mom is actually meeting up with Hye Jun's ex-manager? Sketchyyy.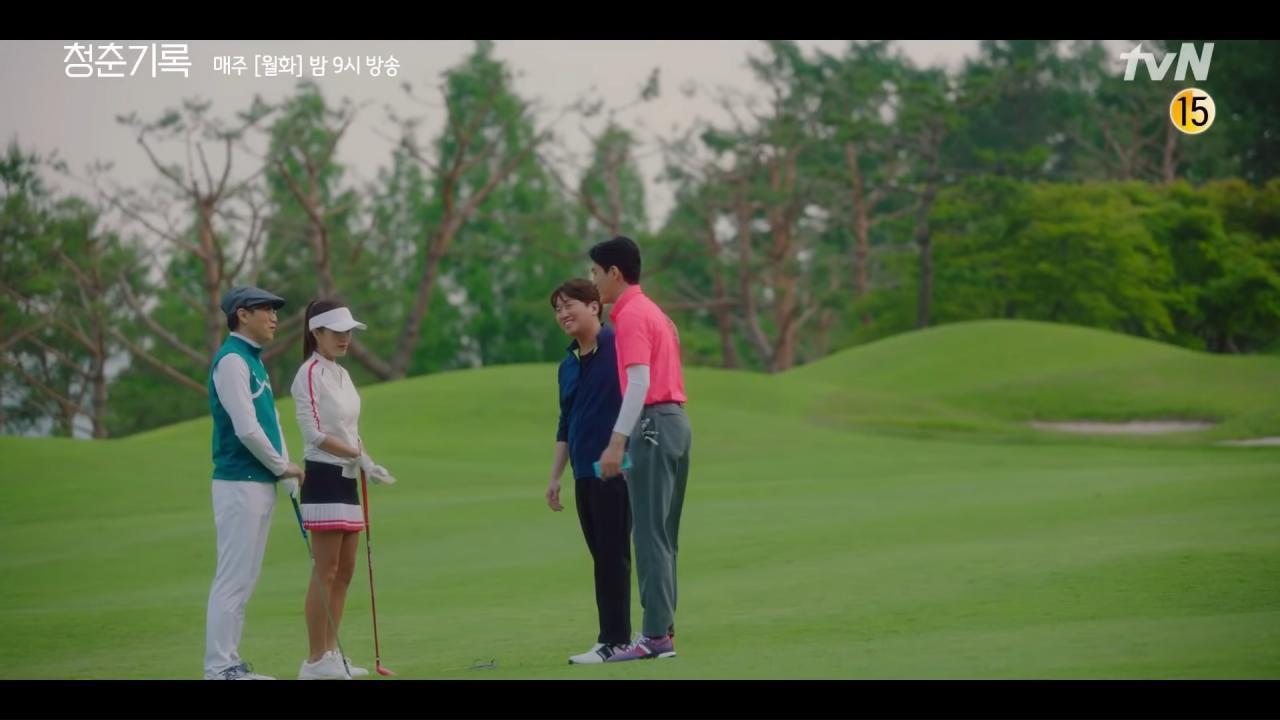 ADVERTISMENT - CONTINUE READING BELOW ↓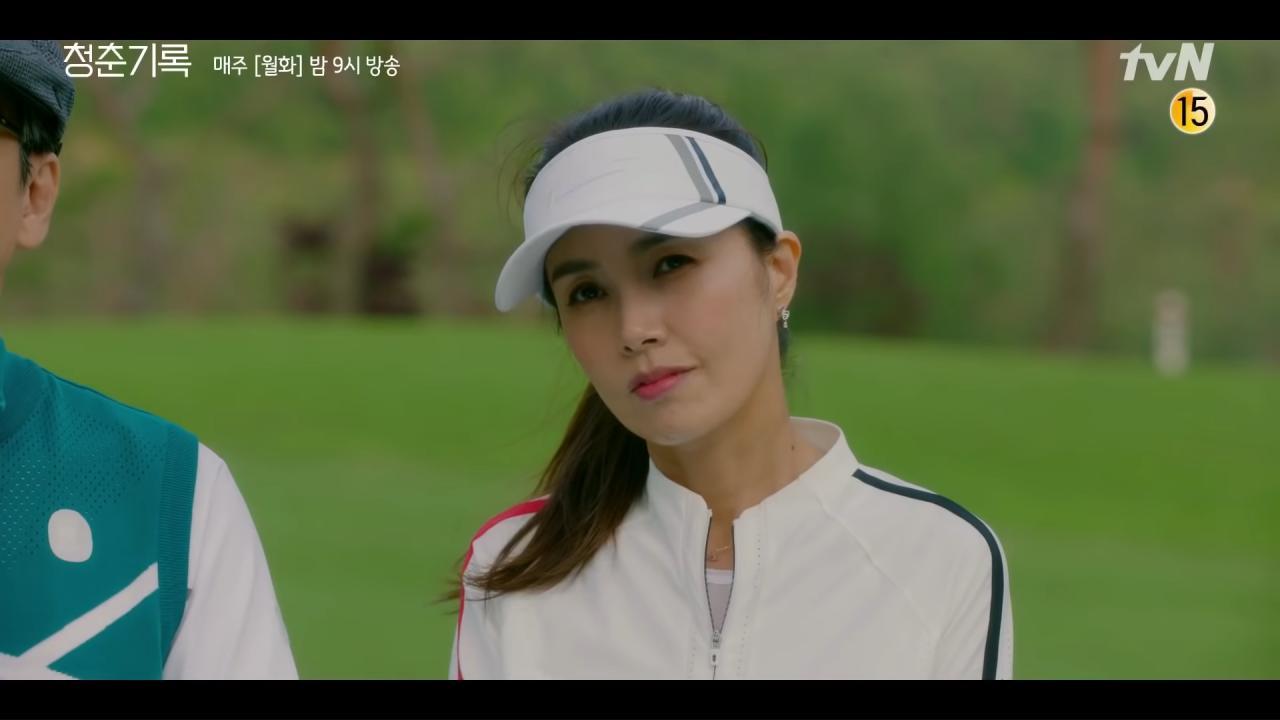 3. Uh-oh, Hae Hyo runs after Jeong Ah to tell her something—what could it be about?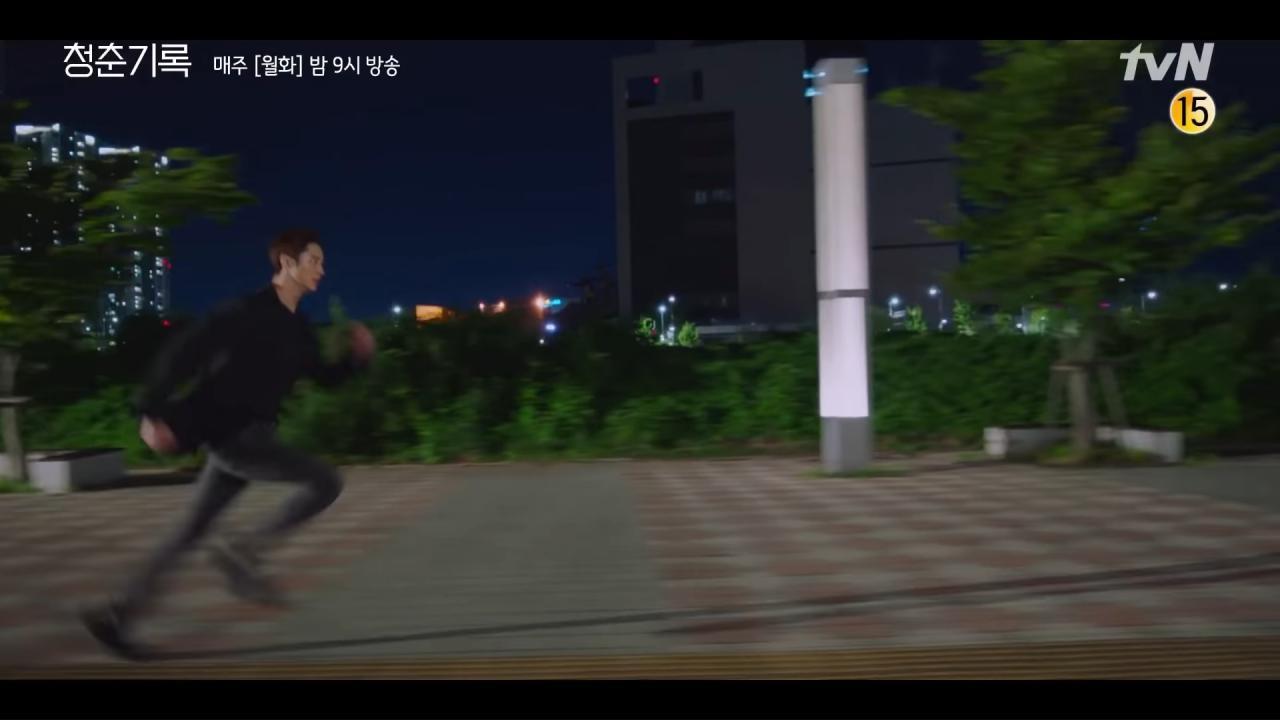 ADVERTISMENT - CONTINUE READING BELOW ↓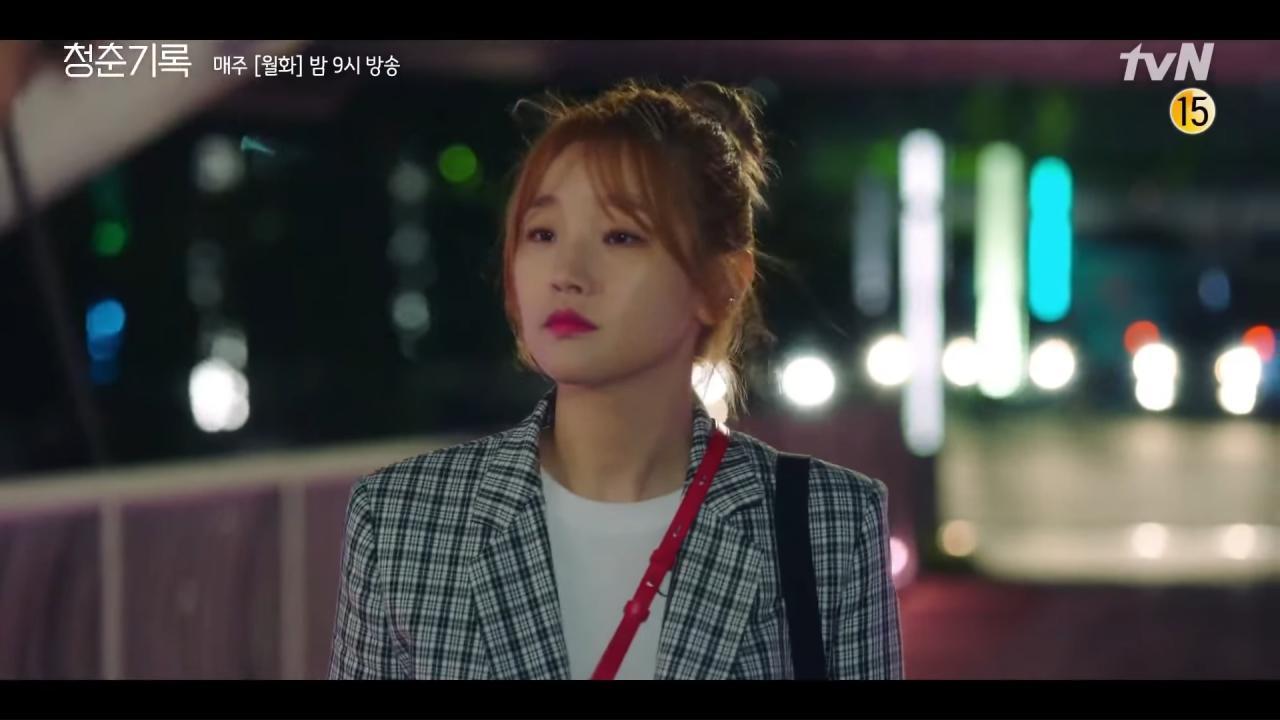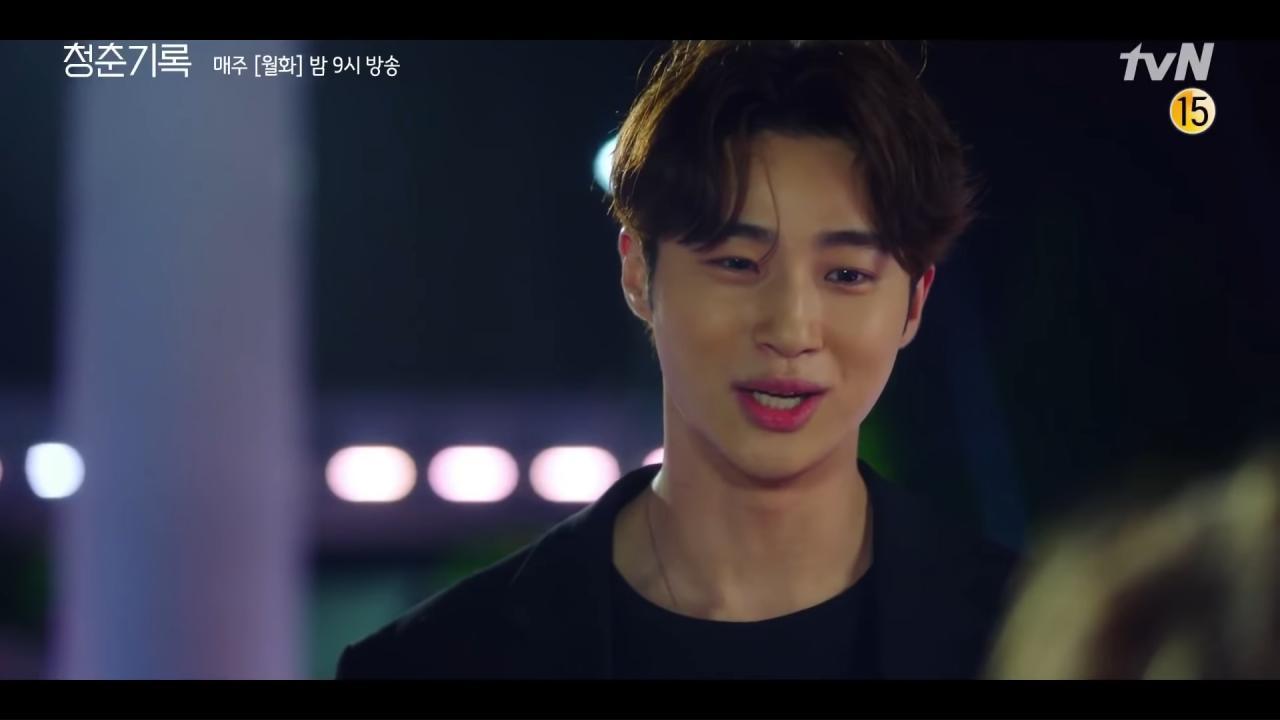 ADVERTISMENT - CONTINUE READING BELOW ↓
4. What?! Hye Jun actually spends some time with his older brother? But, yup, things don't well between them as usual…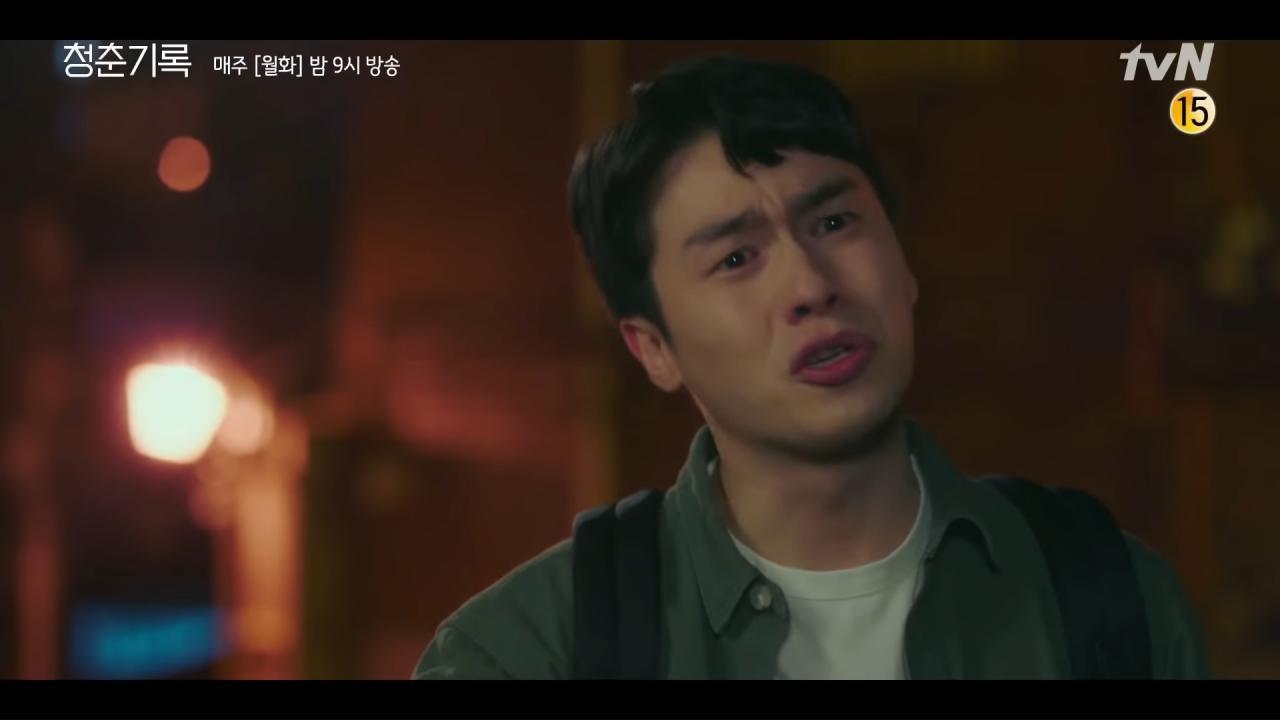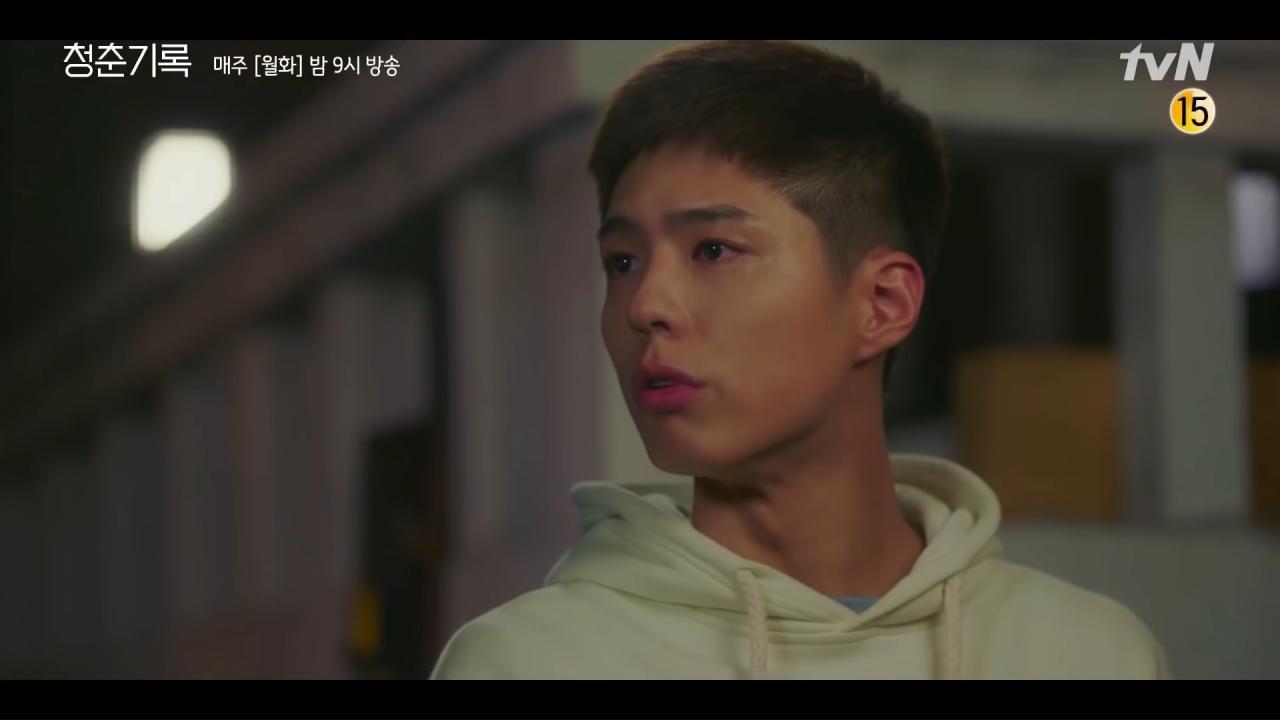 ADVERTISMENT - CONTINUE READING BELOW ↓
5. Okay this is a sight we just NEEDED to see: Hye Jun's older brother groveling on the floor 'cause his mom's had enough of his BS.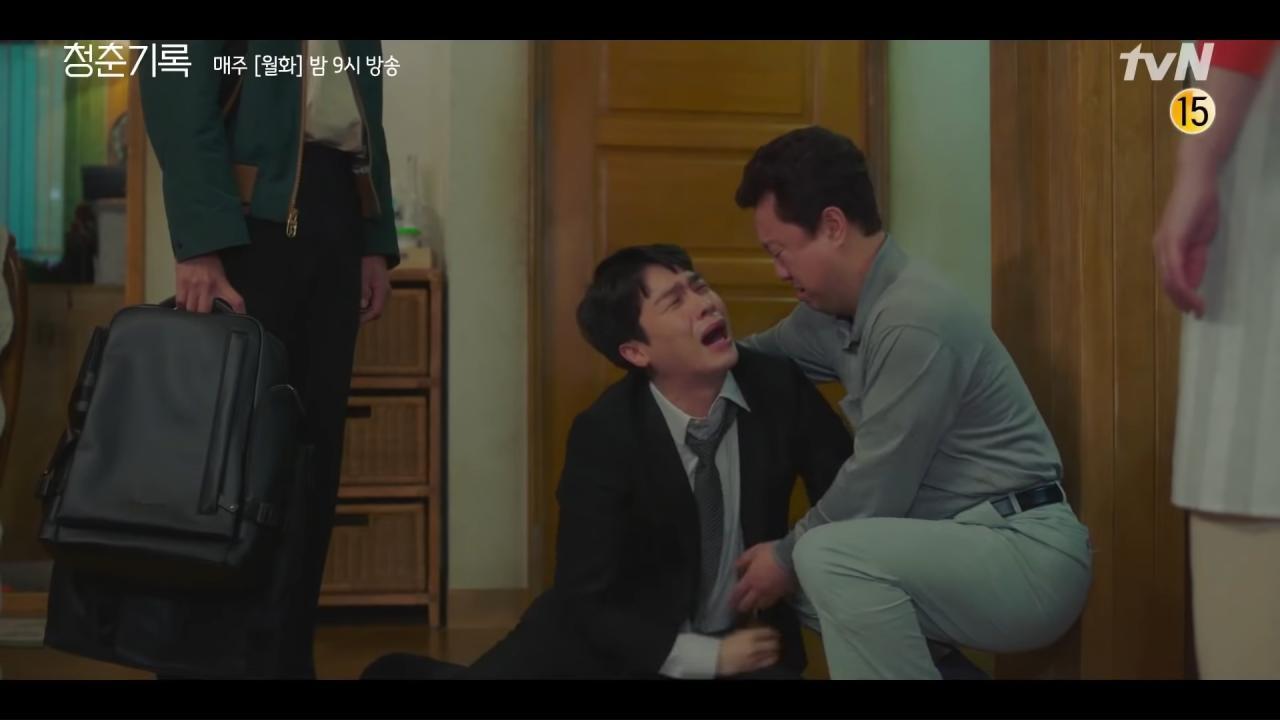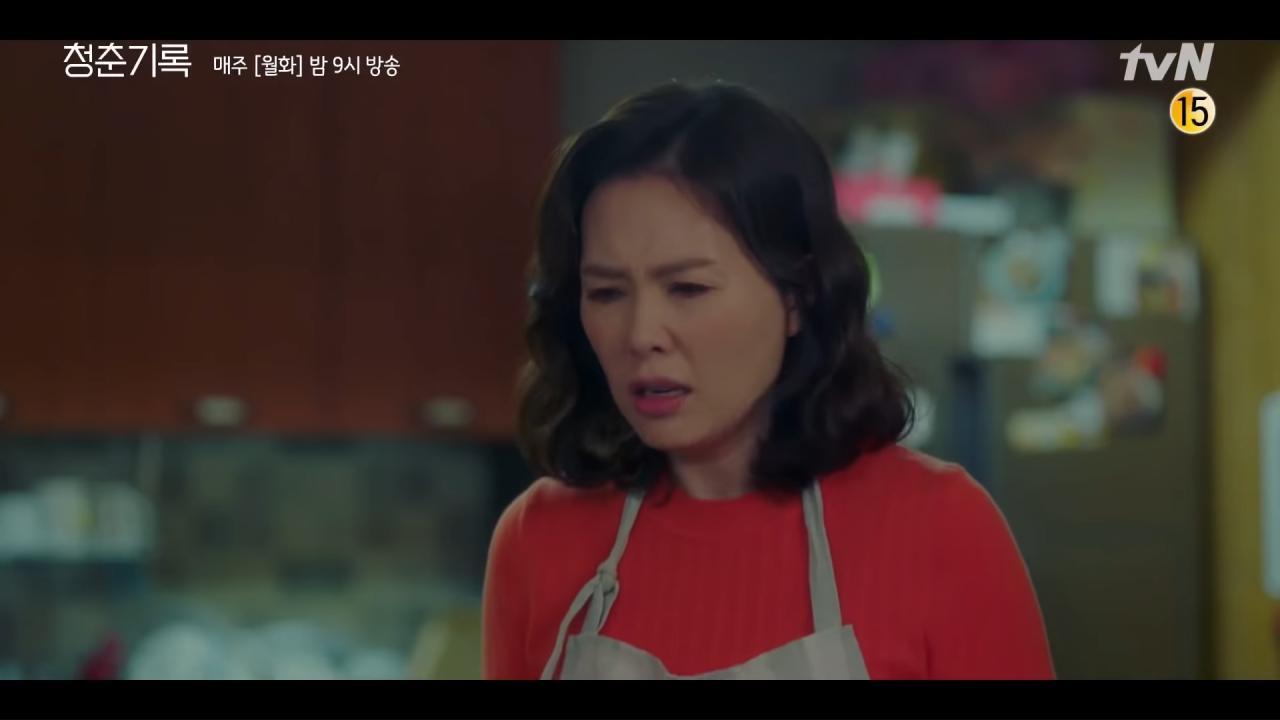 ADVERTISMENT - CONTINUE READING BELOW ↓
6. YASSS! Jeong Ha stands up to her a-hole of a co-worker. Say it with me: FINALLY.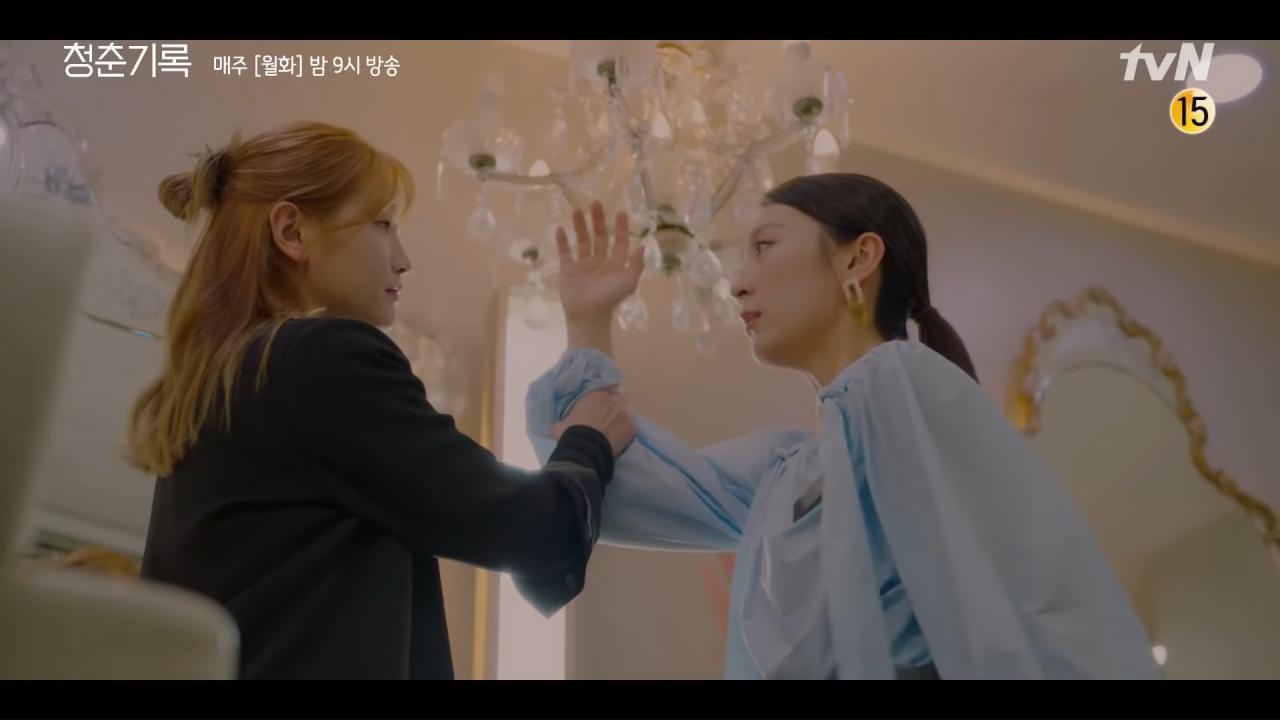 7. Cute! These two are still going strong and ~in luv~ (hope it lasts this way, TBH).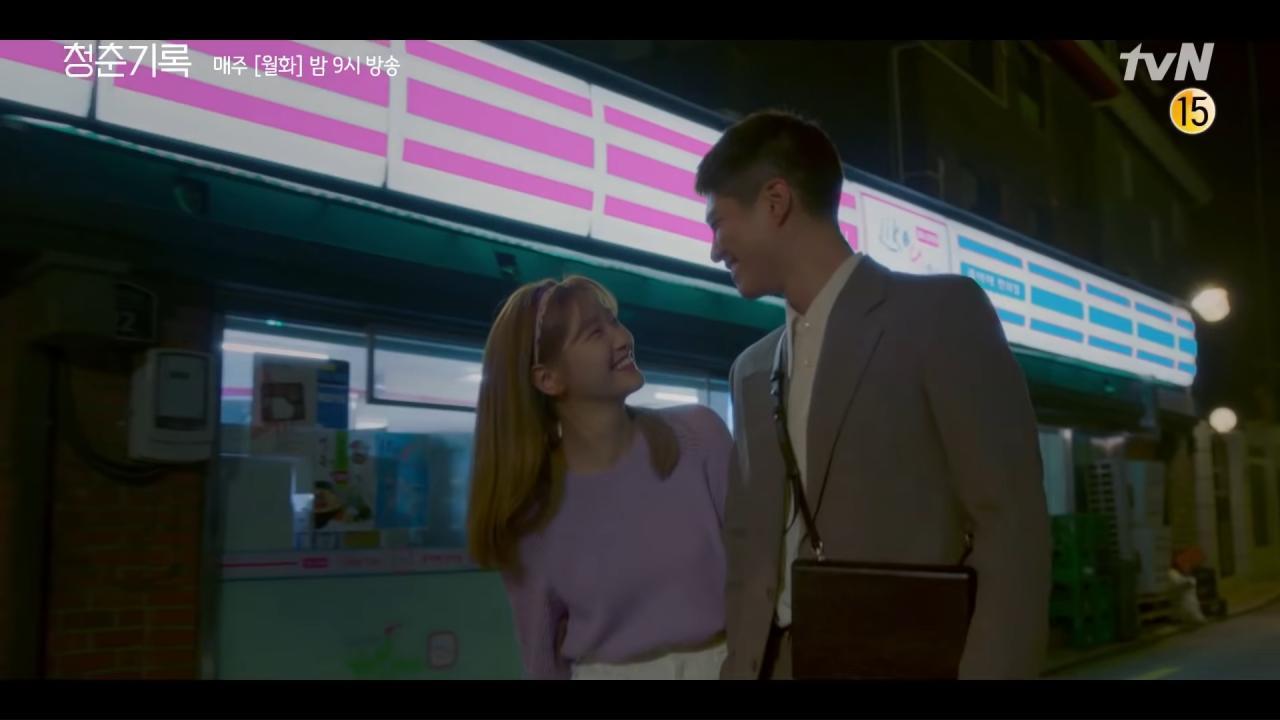 ADVERTISMENT - CONTINUE READING BELOW ↓
New episodes of Record Of Youth are available on Netflix every Monday and Tuesday night at 9:30 p.m.
***
What does your zodiac sign say about you? Subscribe to Cosmopolitan Philippines and find out!
Follow Jacinda on Instagram.