WARNING: *Major* spoilers ahead for Episode 5 of Record Of Youth! Don't read if you haven't seen the latest episodes yet.
And yet another week has gone by, leaving us with wanting more episodes of our new fave drama, Record Of Youth! So, before we watch Episode 5 tomorrow (yup, we're already nearing the halfway point!), here are the major scenes we can't get enough of in Episodes 3 and 4:
We saw two touching flashback scenes of Sa Hye Jun's (Park Bo Gum) past: 1. Back when Hye Jun was in middle school, his mom started working for Won Hae Hyo's (Byeon Woo Seok) family as a cleaning lady—and even gave Hae Hyo's hand-me-down jacket to Hye Jun. Naturally, Hye Jun didn't take it so well at first, but they needed the money so he just decided to swallow his pride and support his mom's career; 2. We finally got to meet Hye Jun's ex-girlfriend! But, uh, she cheated on him with another man. So...that didn't end so well. HUHU
Hye Jun went on TWO "dates" with An Jeong Ha (Park So Dam), cute! All's going well so far between the two…that is, until Hae Hyo admitted to his mom that he "likes" Jeong Ha and she's the reason why he keeps going back to her salon. Errrr, it looks like Hye Jun and Hae Hyo aren't only chasing after the same dream, BUT the same girl as well.
Hye Jun is officially deferring his enlistment and signed with Jjamppong Entertainment! His first project? He was actually cast in the movie he auditioned for and was given a ~special role~ as a thuggish chaebol. We got to see a bit of Hye Jun's fight scene and OMG THIS MAN WAS BORN TO ACT!
More on Record Of Youth!
5 Relatable Fangirl Moments From 'Record Of Youth' (So Far)
A Guide To Park Bo Gum's Many Odd Jobs In 'Record Of Youth'
7 Moments We Can't Wait To See In Episode 3 Of 'Record Of Youth'
Yup, we really cannot wait to see more of *actor* Sa Hye Jun in the episodes to come! Let's just get right into Episode 5's teaser to keep the excitement going:
1. Hye Jun is just SO HAPPY to be cast in the film that he actually 'grams his script. So precious!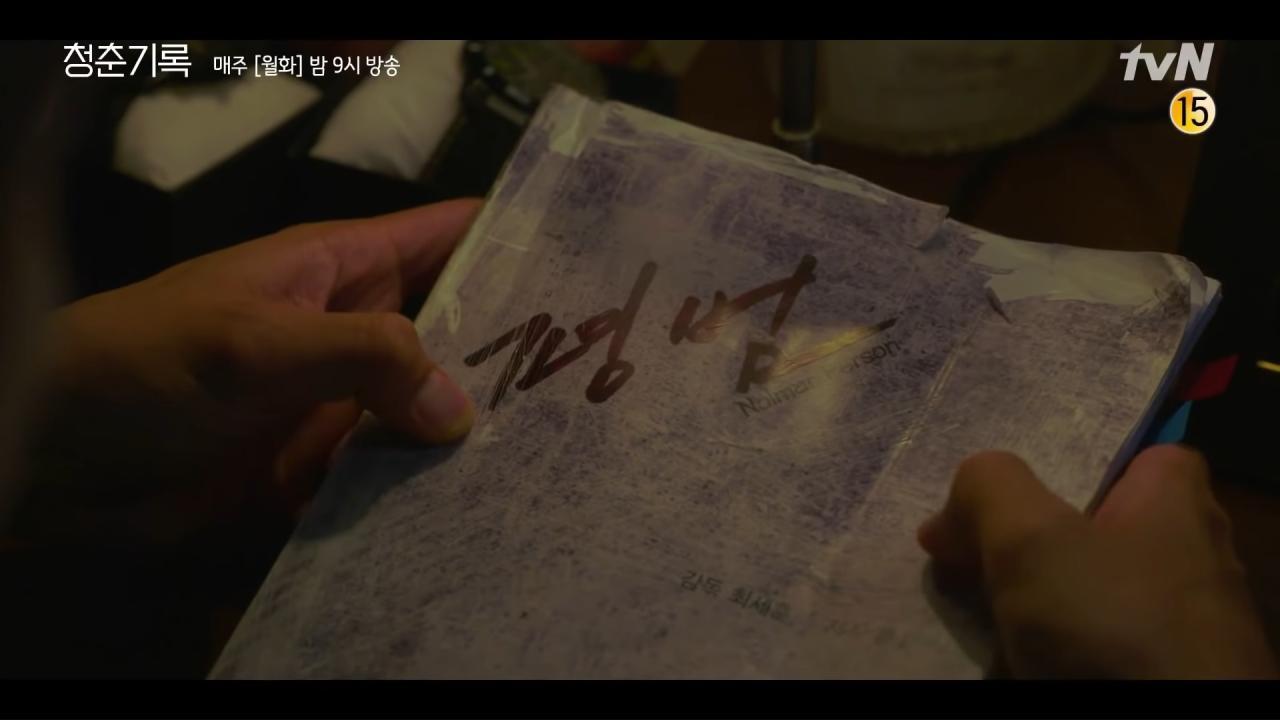 Continue reading below ↓
Recommended Videos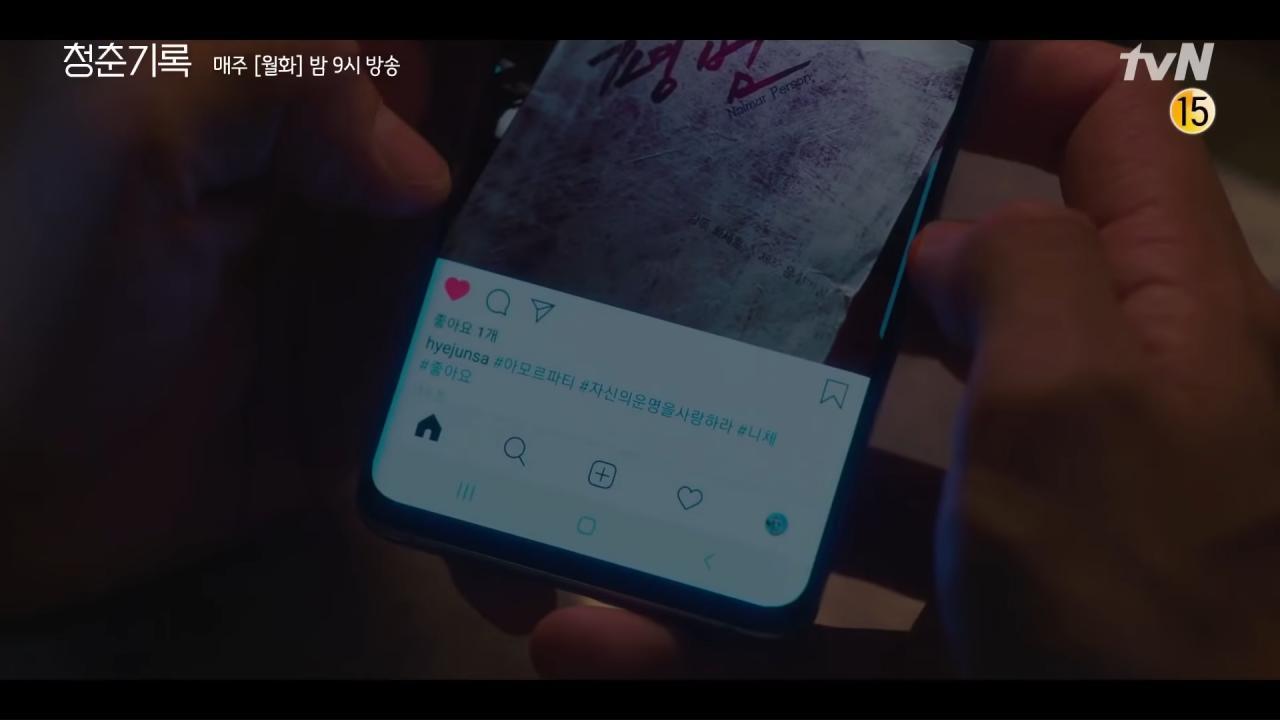 2. YIKES! It looks like Hae Hyo's mom lost another expensive item in her wardrobe: a watch this time around. Wonder if Hye Jun's mom has anything to do with it…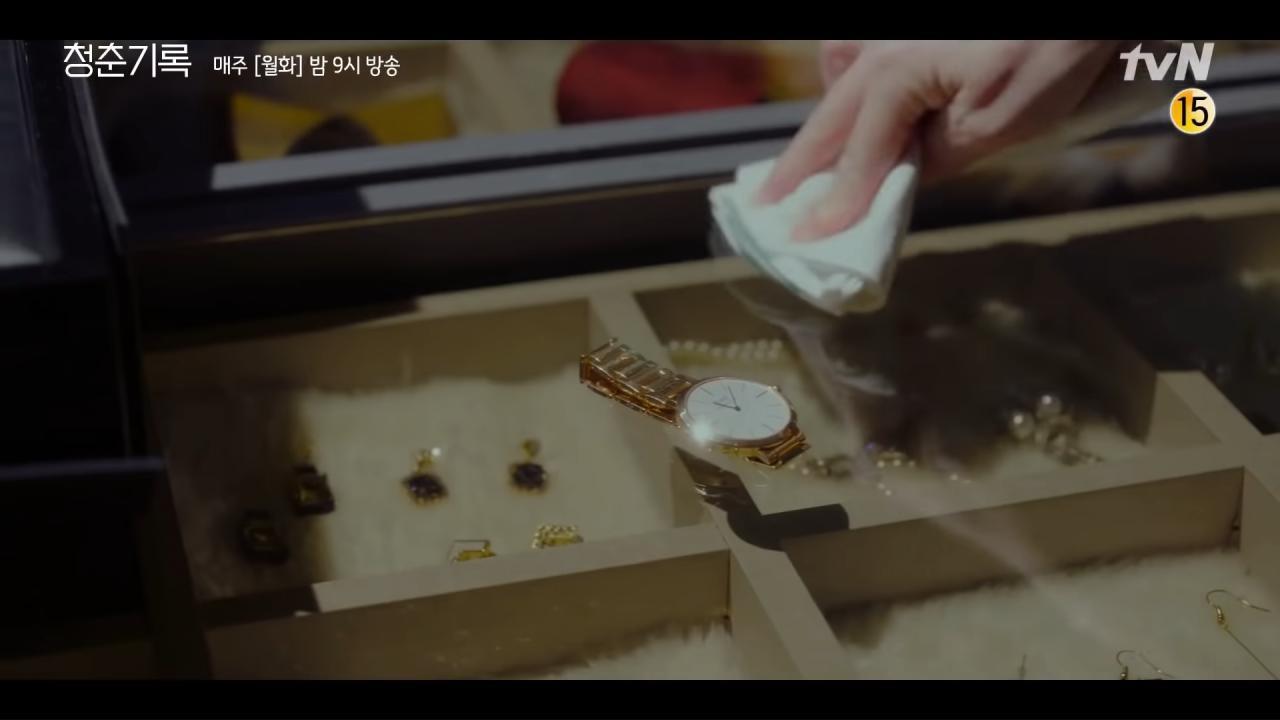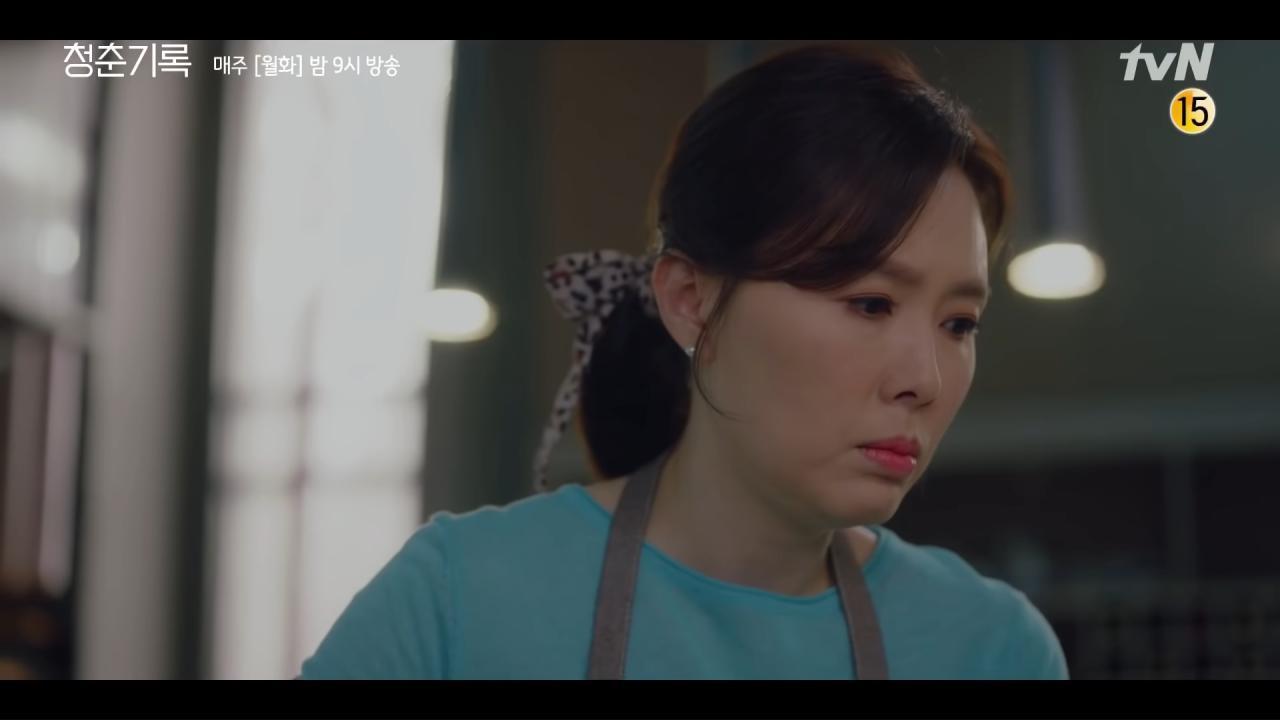 3. Ohhhh! Hye Jun and Jeong Ha go on a car ride, BUT with his manager Shin Dong Mi, that is! She also speculates that the two are ~dating~, hihi.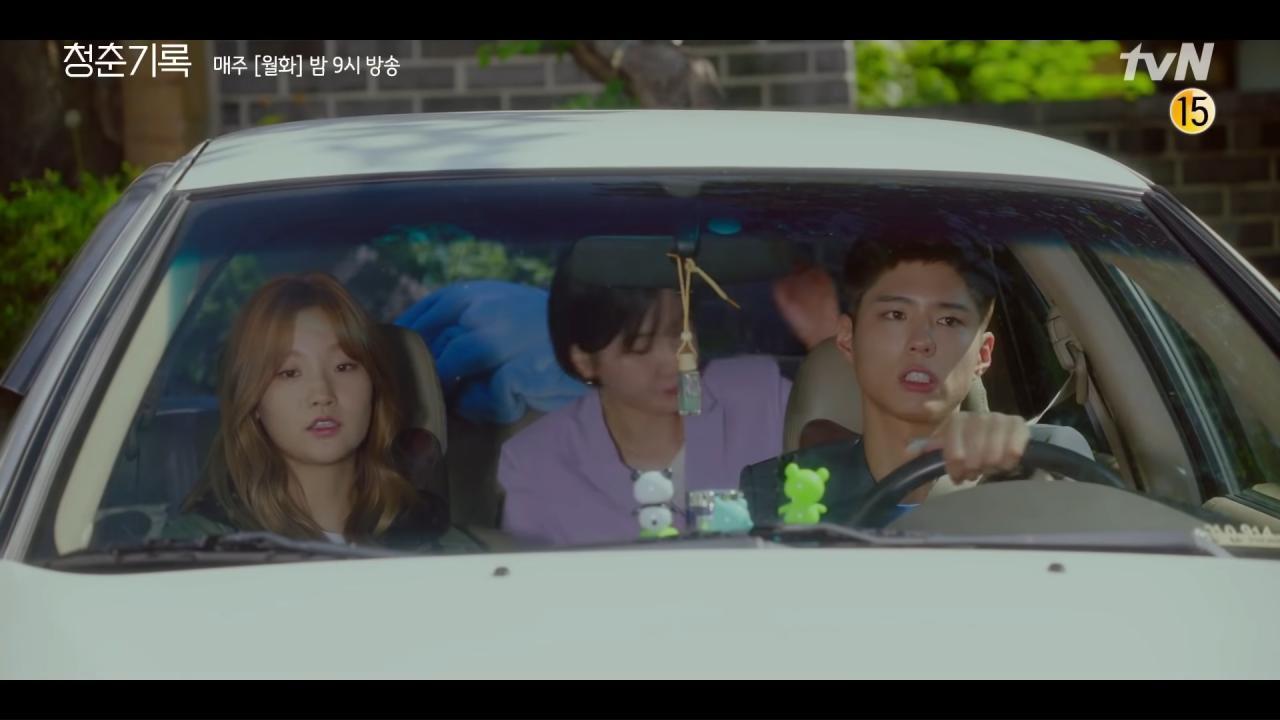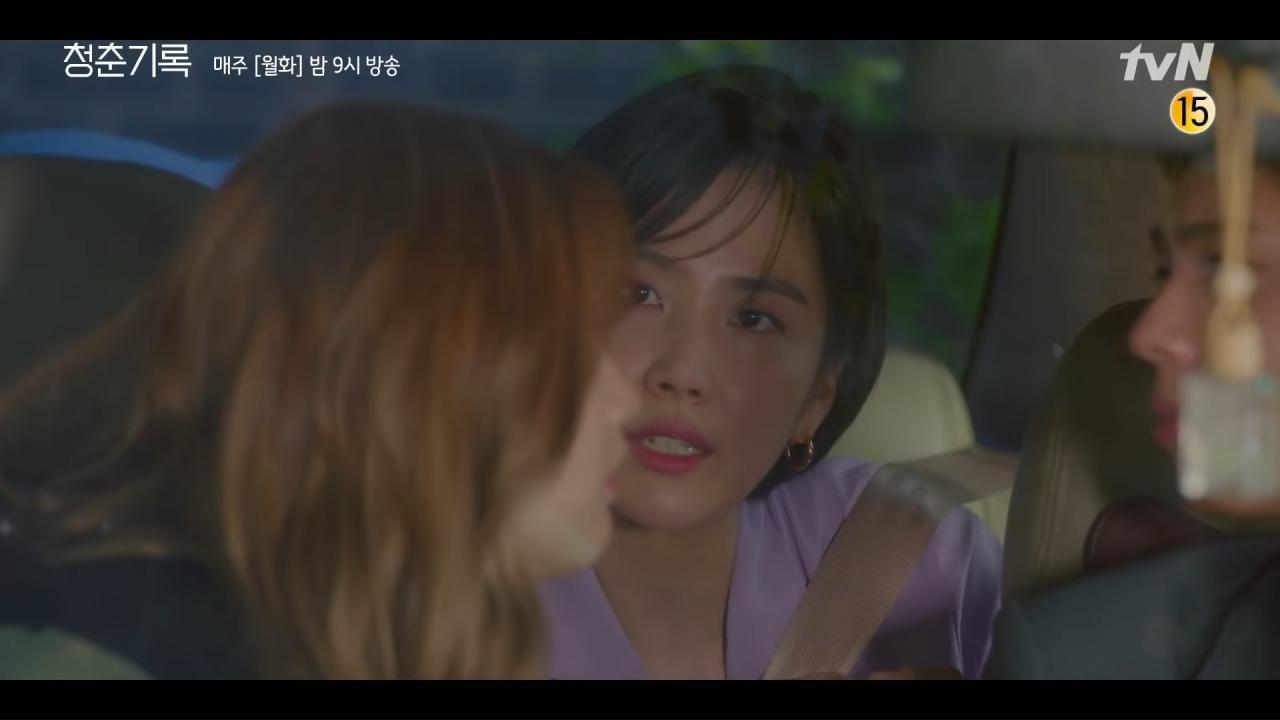 4. These two in a romantic rain scene yet again? It must be fate!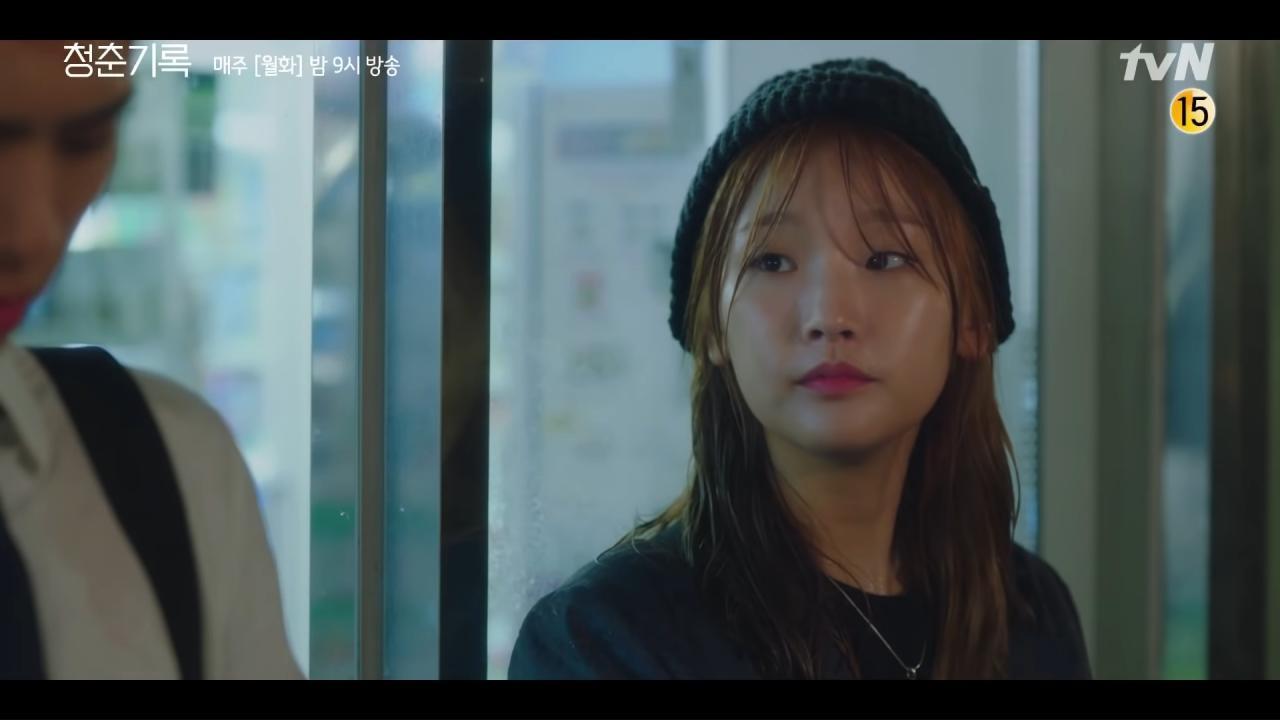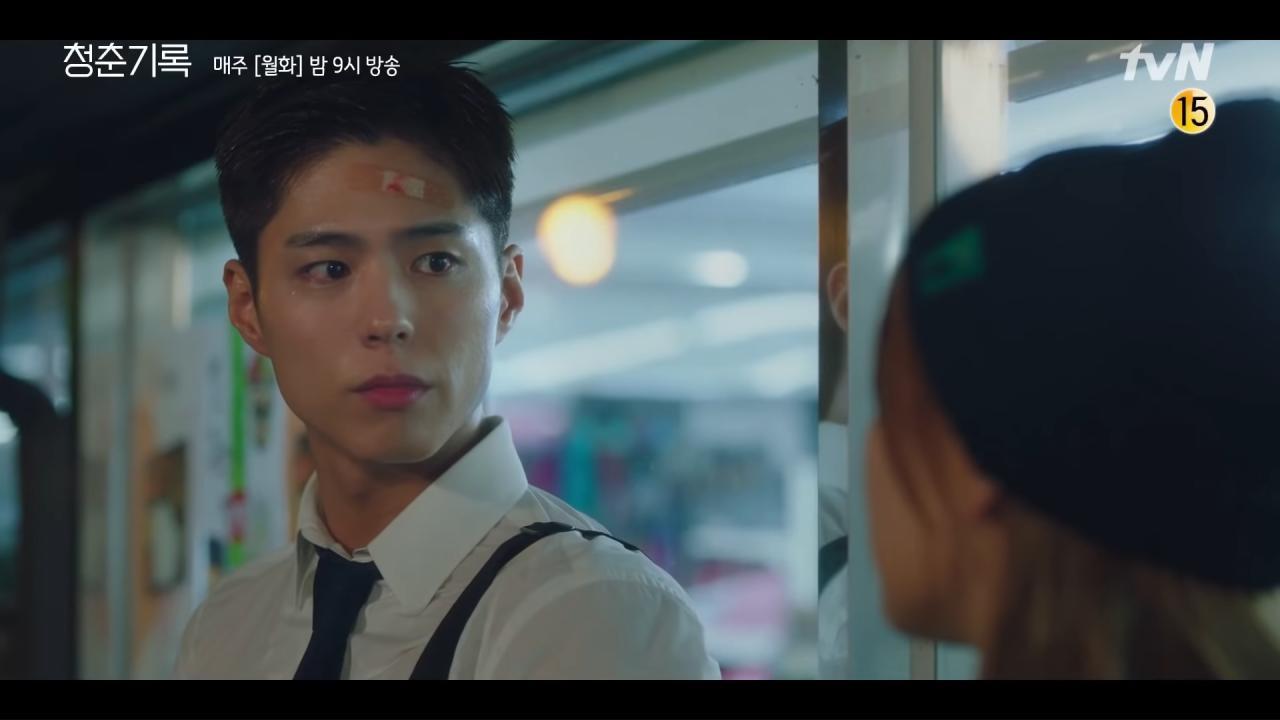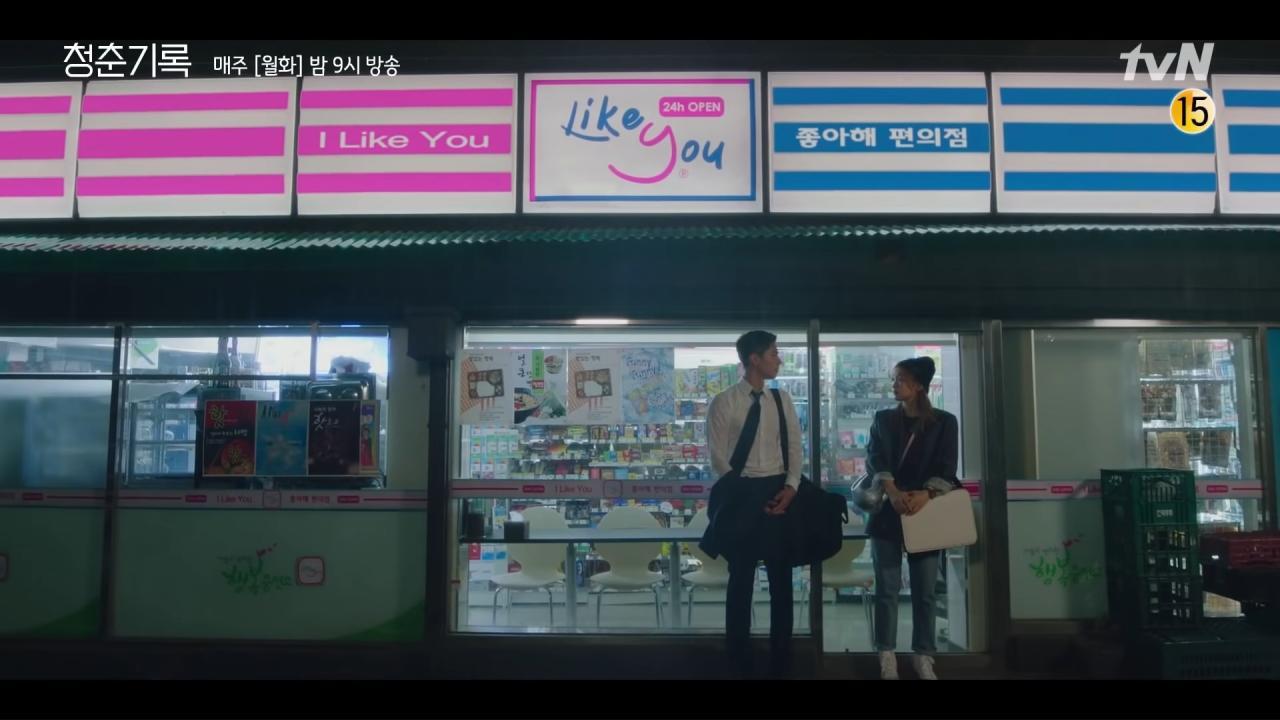 5. Hye Jun totally OWNS his character which leaves everyone on set, including Hae Hyo, in awe.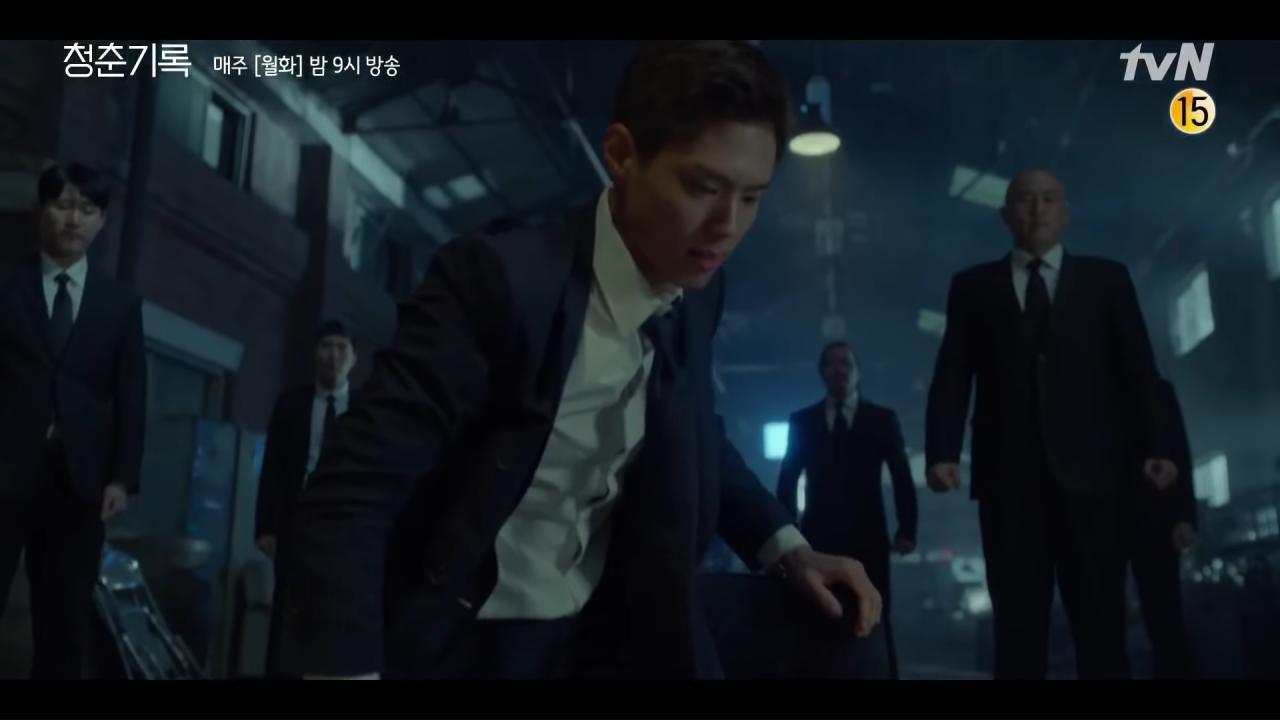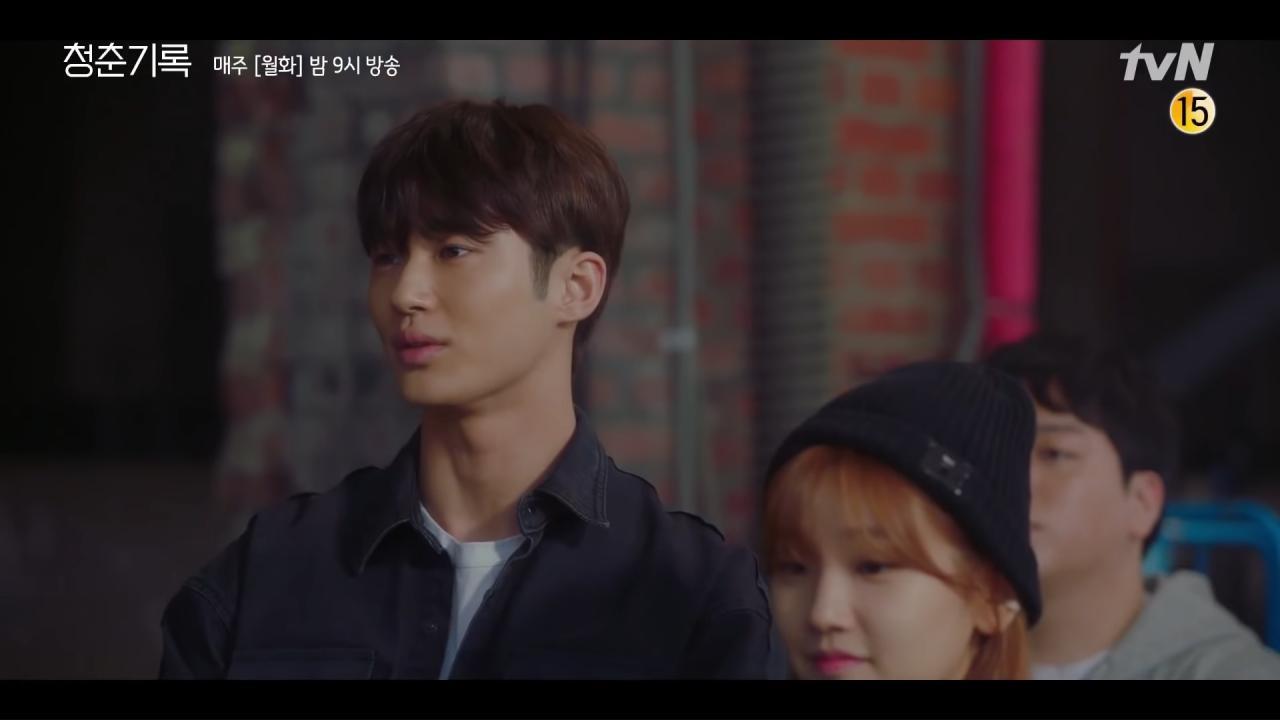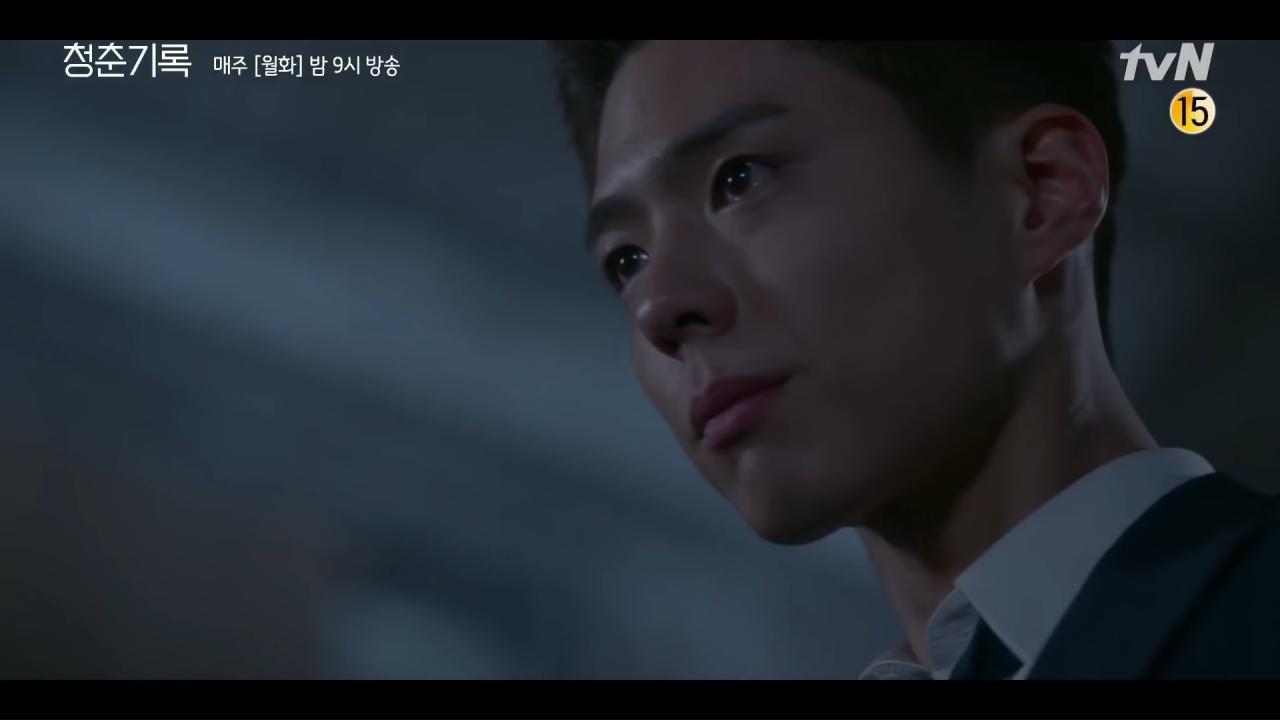 New episodes of Record Of Youth are available on Netflix every Monday and Tuesday night at 9:30 p.m.
***
What does your zodiac sign say about you? Subscribe to Cosmopolitan Philippines and find out!
Follow Jacinda on Instagram.
K-UPDATES