*September 15, 2022 Update*
It's confirmed: Dr. Romantic 3 is about to start filming and the highly-anticipated K-drama will air next year! According to SBS, Han Suk Kyu, Ahn Hyo Seop, and Lee Sung Kyung will return for the third season.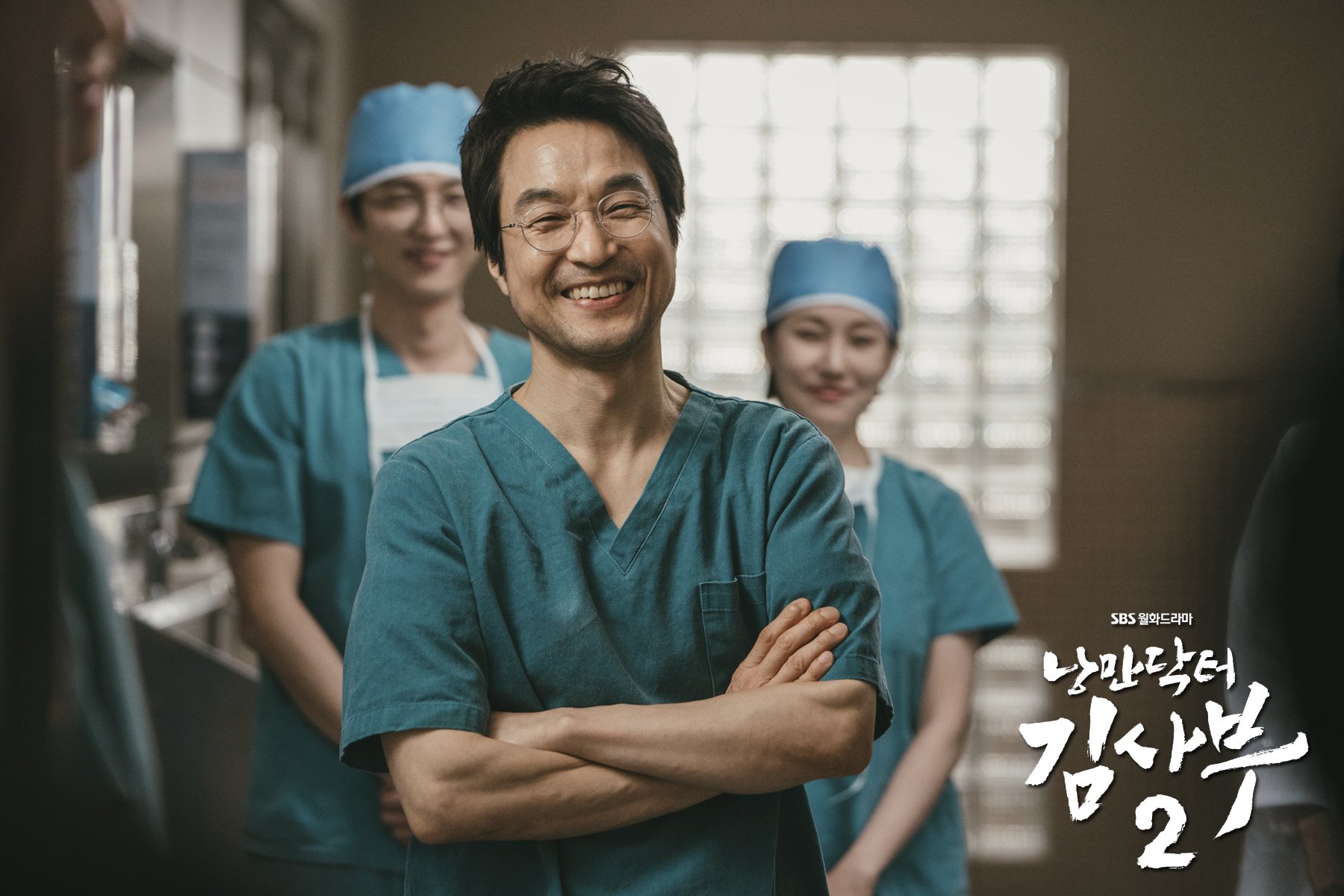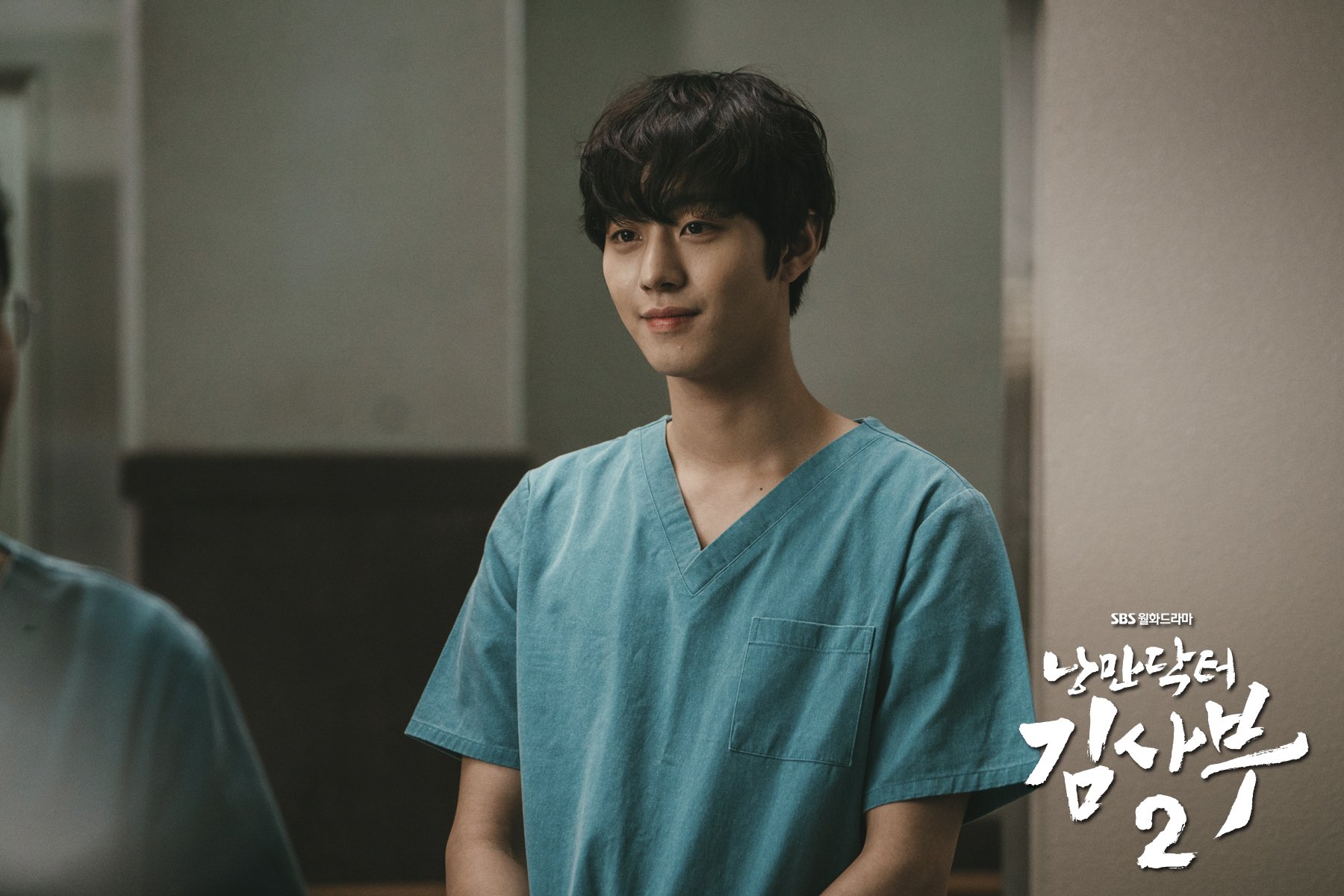 ADVERTISMENT - CONTINUE READING BELOW ↓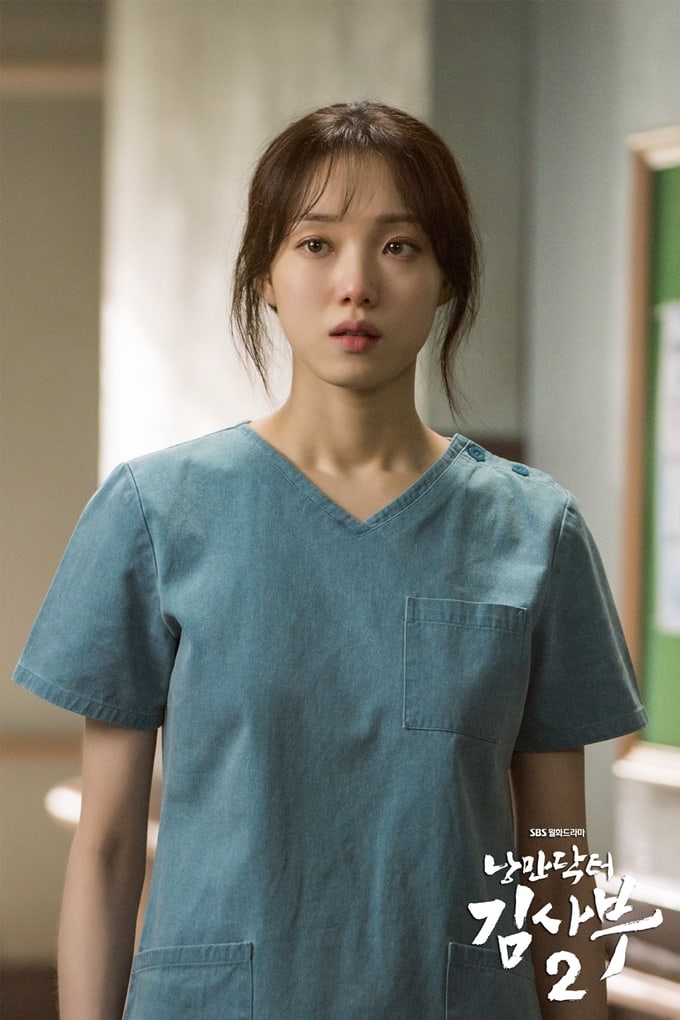 ***
Dreams do come true: Dr. Romantic 3 will reportedly premiere next year!
The award-winning medical drama follows the life of Kim Sa Bu (Han Suk Kyu), a triple-board certified surgeon from Seoul who transferred to a small hospital called Doldam. His colleagues would often misinterpret his actions (he's not the friendliest at first) but they all learn to appreciate him, especially that he's always ready to teach the value of life to others.
ADVERTISMENT - CONTINUE READING BELOW ↓
Recommended Videos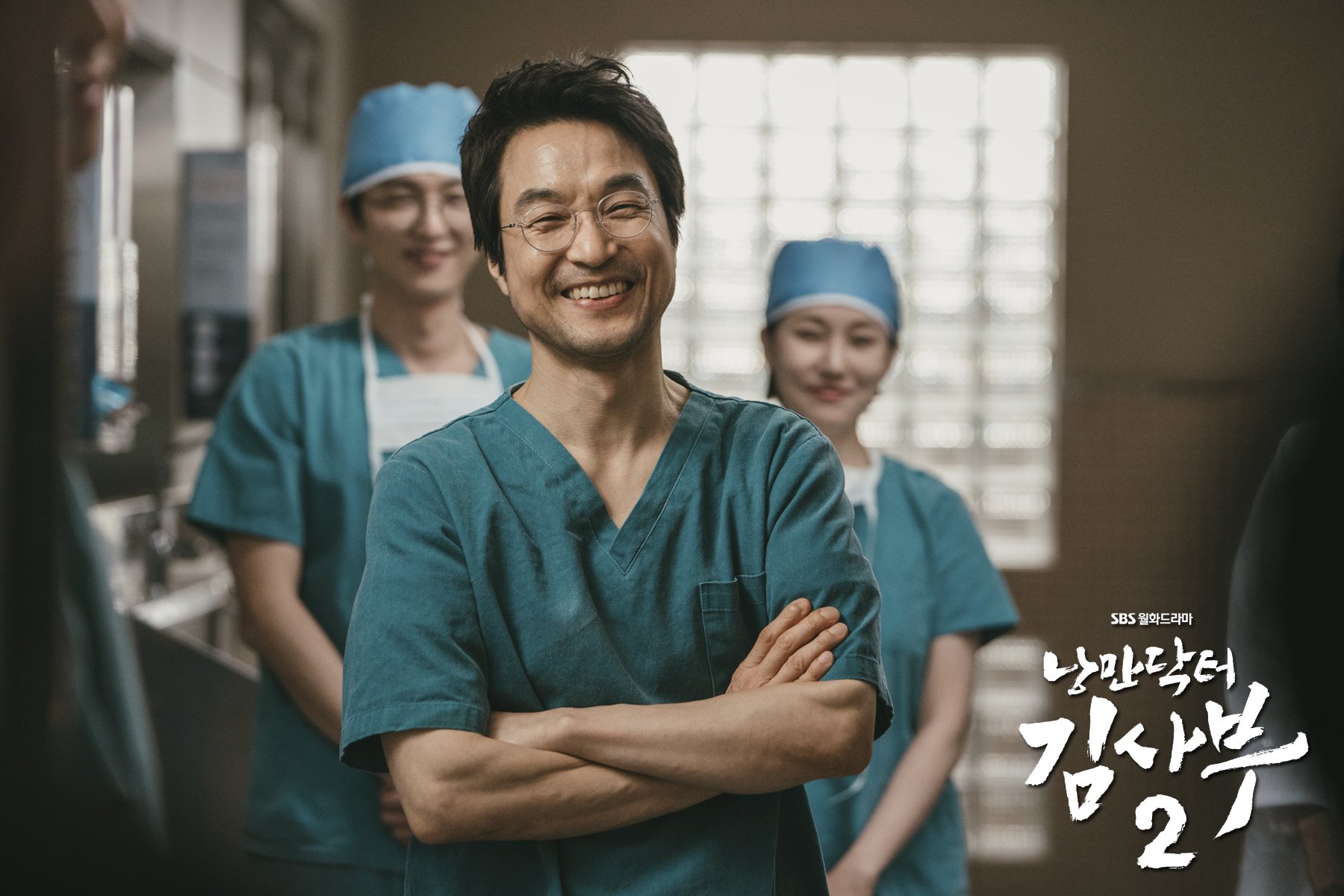 Dr. Romantic's first season aired in 2016 with Yoo Yeon Seok and Seo Hyun Jin leading the cast. Four years after, a second installment was released and it featured Lee Sung Kyung and Ahn Hyo Seop as the leads.
Yesterday, it was reported that the drama's third season will begin filming next year, and it's scheduled to premiere before 2022 ends. The article also mentioned that Han Suk Kyu and Ahn Hyo Seop will be working together again, and Director Yoo In Shik is at the drama's helm.
ADVERTISMENT - CONTINUE READING BELOW ↓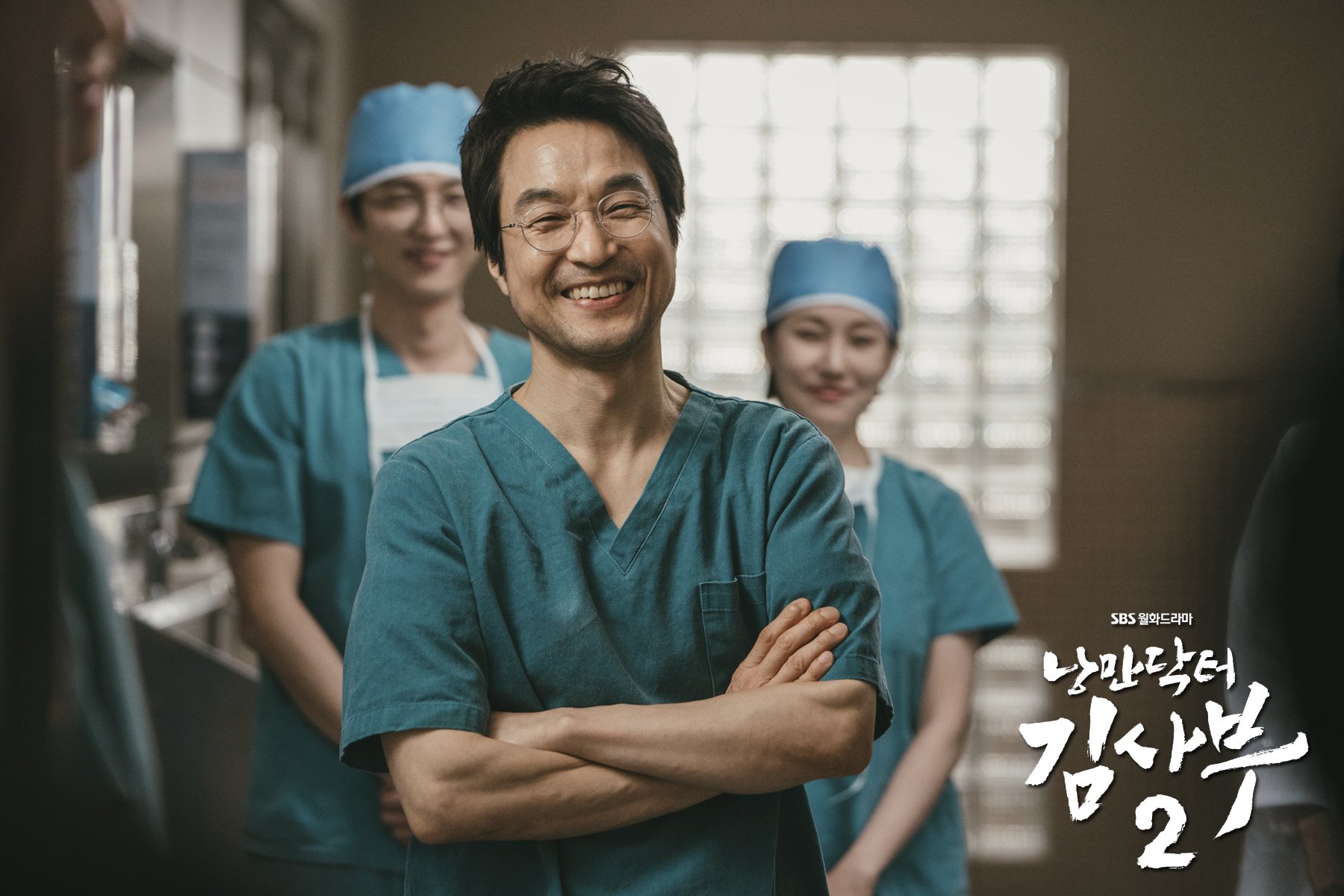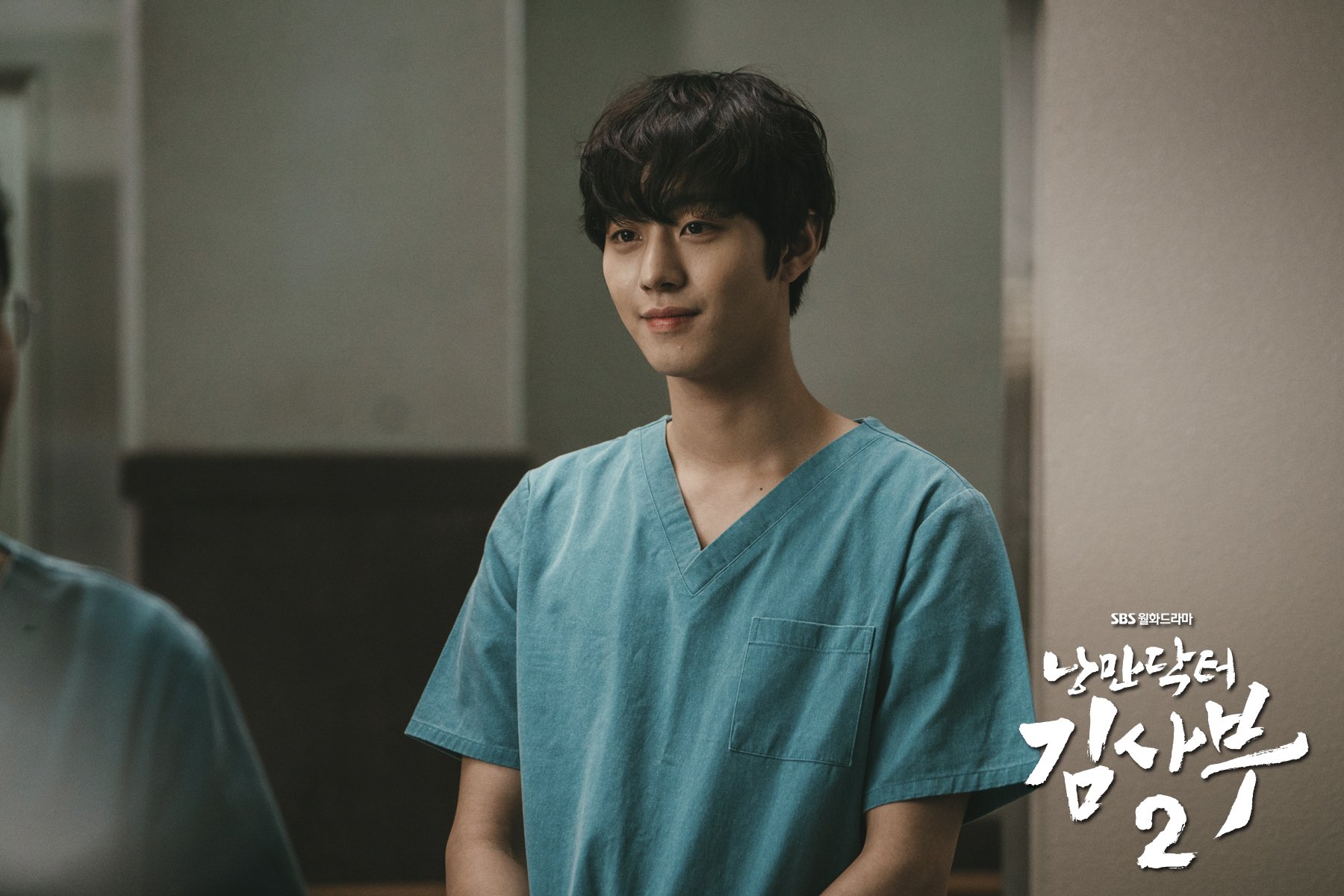 ADVERTISMENT - CONTINUE READING BELOW ↓
In an official announcement, SBS said that they're already planning Dr. Romantic 3: "We have started discussions regarding production of a third season." As for its cast, the broadcasting company relayed that nothing has been confirmed yet.
Who do you want to *see* in Dr. Romantic 3? Let us know in the comment section!
Follow Hanna on Instagram.
NEW K-DRAMAS TO LOOK FORWARD TO:
Kim Da Mi And Choi Woo Shik Are Reuniting In A Rom-Com Drama And We Are Screaming
'Hospital Playlist' Star Shin Hyun Been Is Confirmed To Join Song Joong Ki In New Revenge Drama
K-UPDATES