Start-Up may have polarized us into rooting for or against the two male leads, Nam Do San (Nam Joo Hyuk) and Han Ji Pyeong (Kim Seon Ho), but the drama has another ~rivalry~ that's been keeping us at the edge of our seats. In Start-Up, sisters Seo Dal Mi (Suzy) and Won In Jae (Kang Han Na) reunite after 15 years leading totally different lives: Dal Mi still living will her grandma and taking on odd jobs to make ends meet; while In Jae is a successful entrepreneur who benefited from her stepfather's money and connections. Their personalities couldn't get any more different either, with Dal Mi being naturally warm and spunky and In Jae being cold, hard, and thorough. But *plot twist*, the two end up chasing after the same dream—to become successful CEOs of their respective start-ups.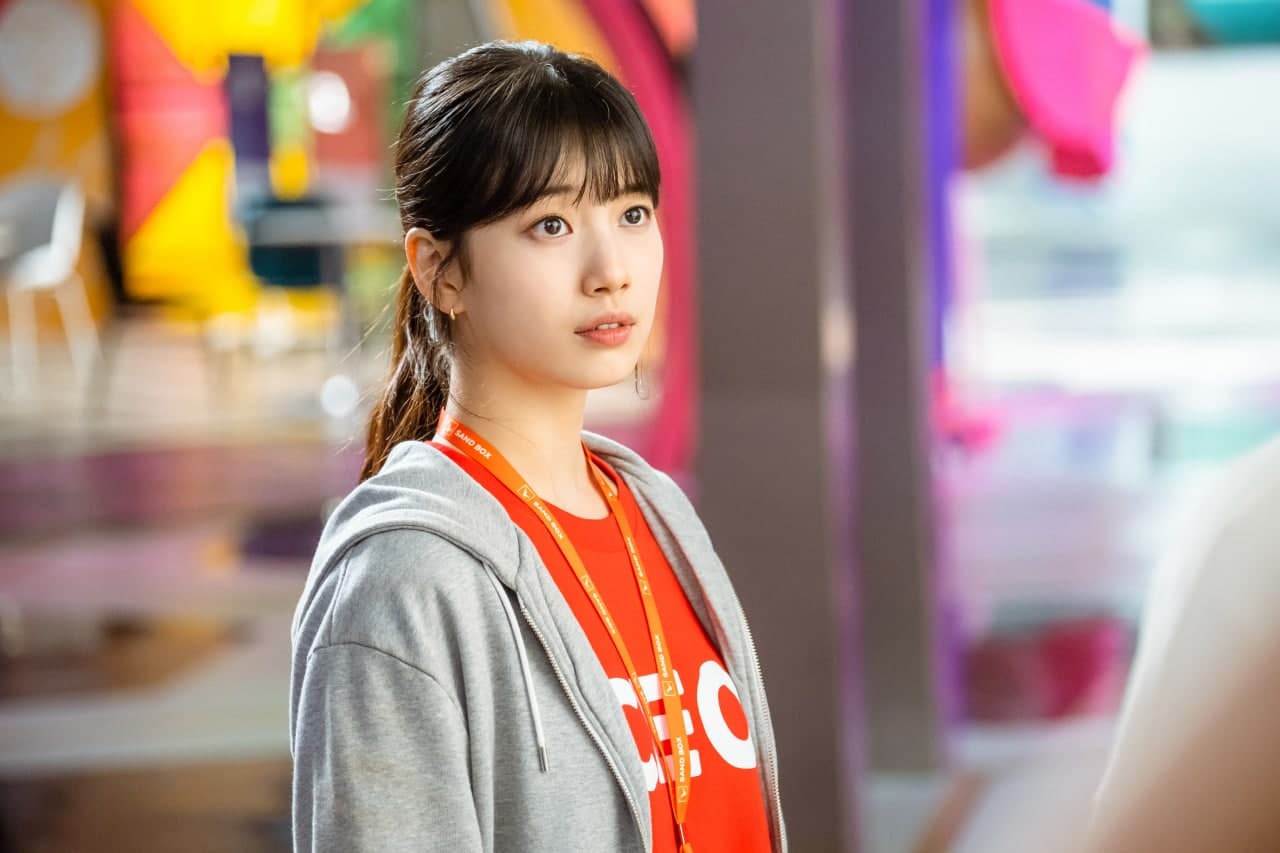 ADVERTISMENT - CONTINUE READING BELOW ↓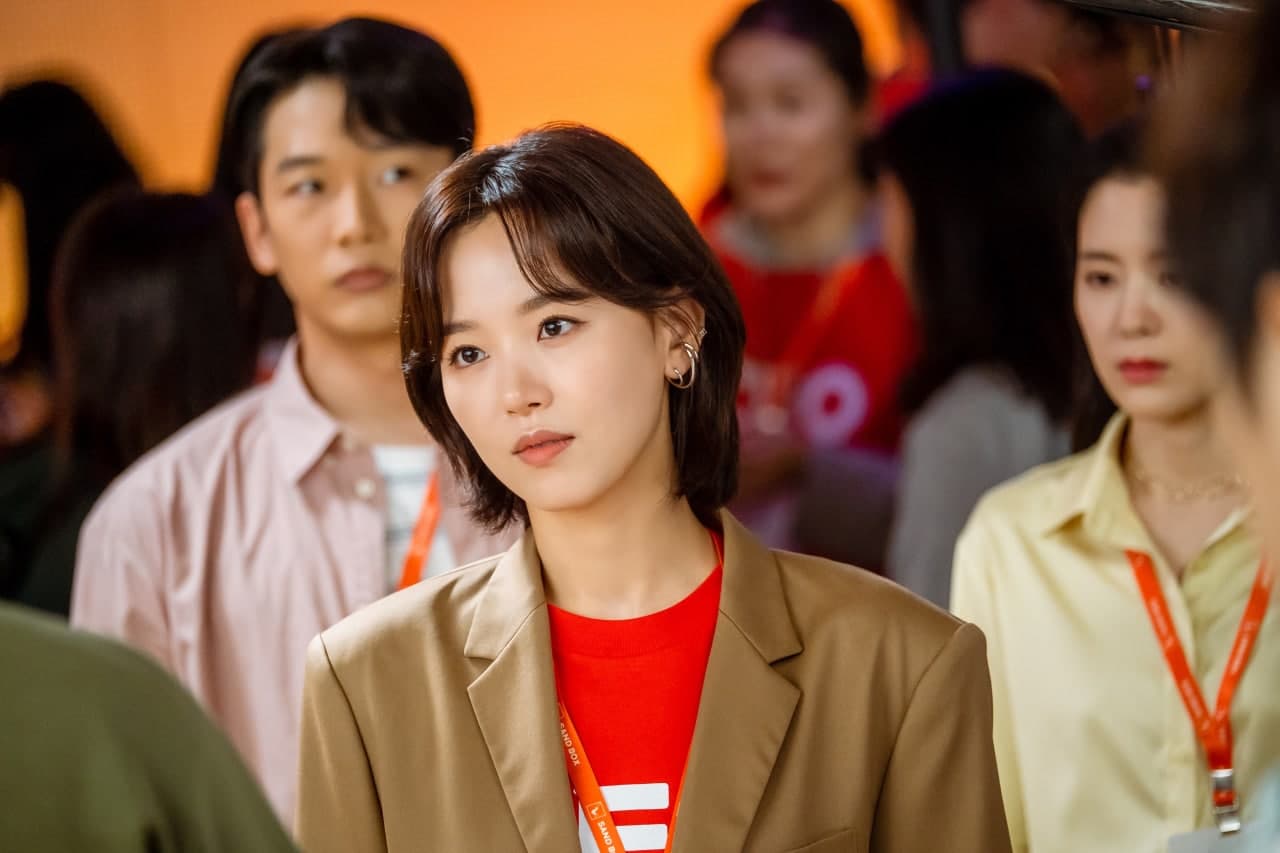 The passive-aggressive banter and interactions between the sisters honestly make for good TV, but at the same time, we can't help but wish them to just make up already! It's a good thing to know that the actors who play them do have more of a sisterly bond in real life compared to their characters. In a press-conference with Netflix before Start-Up aired, Suzy and Han Na spoke about what it's like to act out their ~conflict~ while being really good friends—and as expected, they do break out of character when their scenes get too intense! Read their interview below:
Kang Han Na: "My character In Jae and Dal Mi have a rivalry and there is a lot of subtle conflict going on between the two of us. Suzy, as we all know, is so loveable so it was difficult for me to bring my claws out to the character Dal Mi. While we are sisters who hate each other, on-set, we have a great friendship and I hope you can look forward to the chemistry between us."
Suzy: "In Jae is a very cold person, but Han Na is a bubbly and loveable person so there was some confusion for me between the real Han Na and the character In Jae. While we had to maintain some tension between us, there were times when we broke out of character and laughed."
Such sweethearts, okay! Wish their characters got along as well as they did, lol.
New episodes of Start-Up are available on Netflix every Saturday and Sunday night at 9:30 p.m.
ADVERTISMENT - CONTINUE READING BELOW ↓
***
What does your zodiac sign say about you? Subscribe to Cosmopolitan Philippines and find out!
Follow Jacinda on Instagram.