One of the most intense and disturbing K-dramas we've ever seen is the Netflix original series D.P., which is about South Korean soldiers who escaped the military. This show had us on the edge of our seats with its brutal scenes and it made us wonder if it depicts the reality in South Korea. In a video uploaded by Korea Now, we were given an answer.
The team behind the English YouTube channel interviewed a number of South Korean men who were already discharged from the military. According to them, D.P. is a popular show among South Korean soldiers and its ranking on Netflix Korea's Top 10 is proof.
Each episode in the drama features a soldier's story on why they became deserters, and most of them highlight bullying as the main reason. An interviewee in the video compared his enlistment to the prison life, while another said that some scenes are truly relatable: "I, too, often felt looked down on and was treated as an object." Another interviewee also shared: "What's depicted in the drama is much worse than what I've experienced but I can still relate to the atmosphere."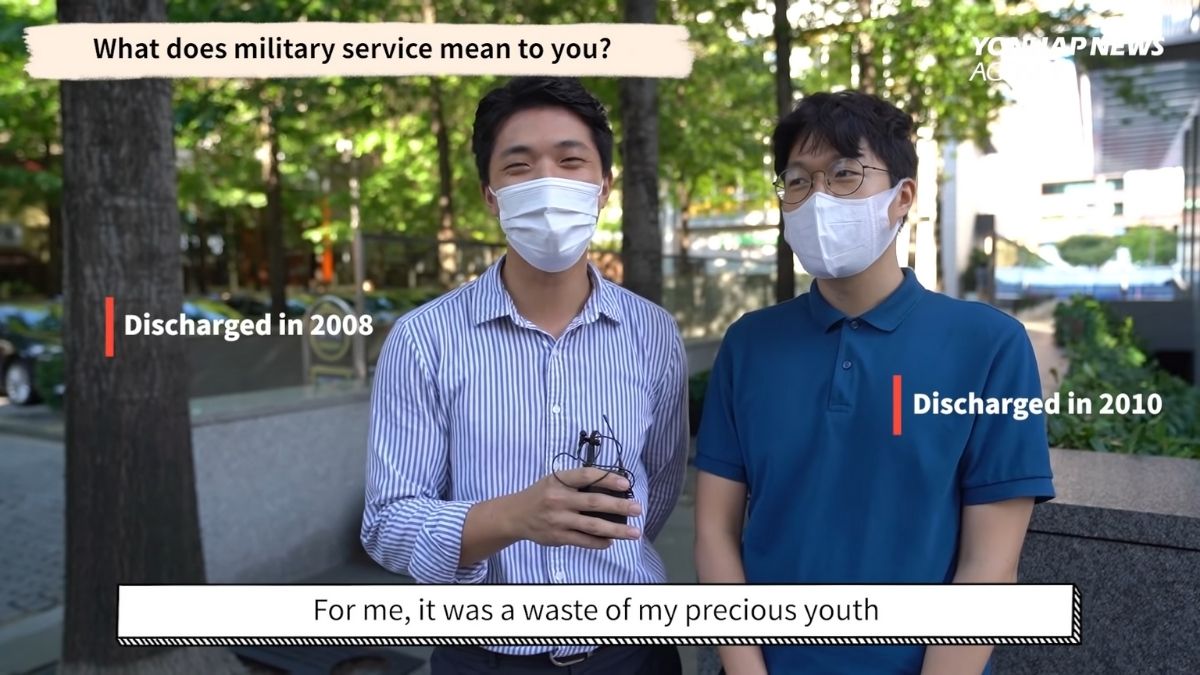 ADVERTISMENT - CONTINUE READING BELOW ↓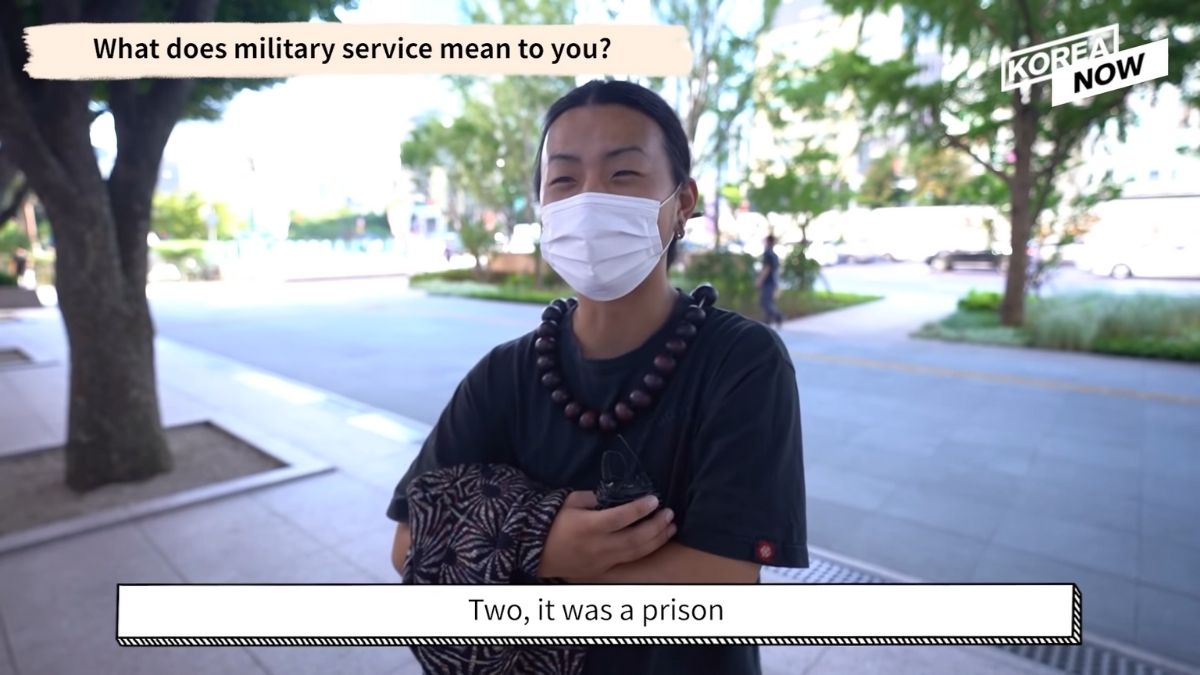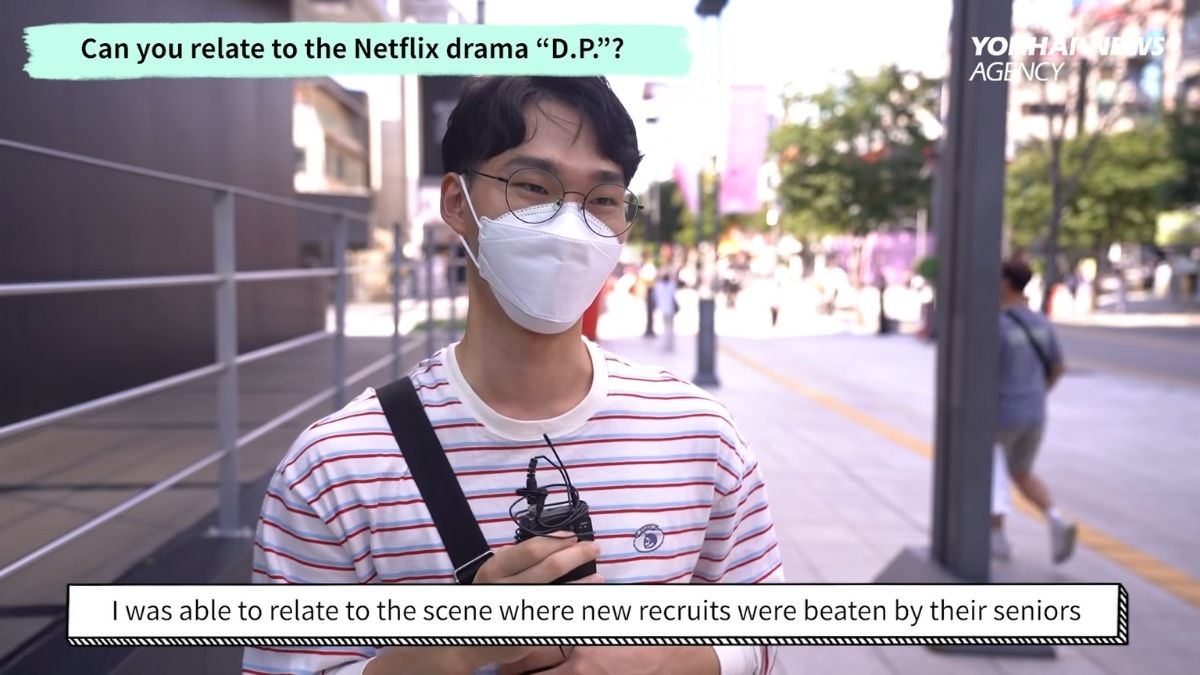 In D.P., there's a character named Hwang Jang Soo who is about to be discharged from the military. He's like the leader in the camp and most of the soldiers follow whatever he say, or else they're doomed. Based on the interview, the hierarchy in the military is somewhat true.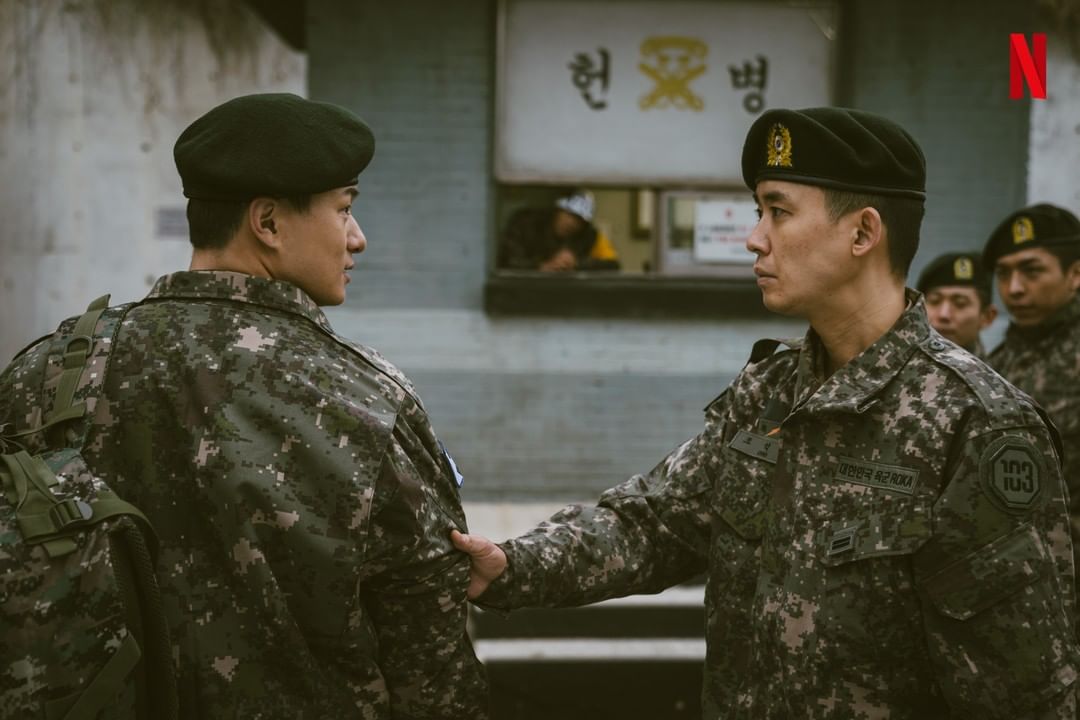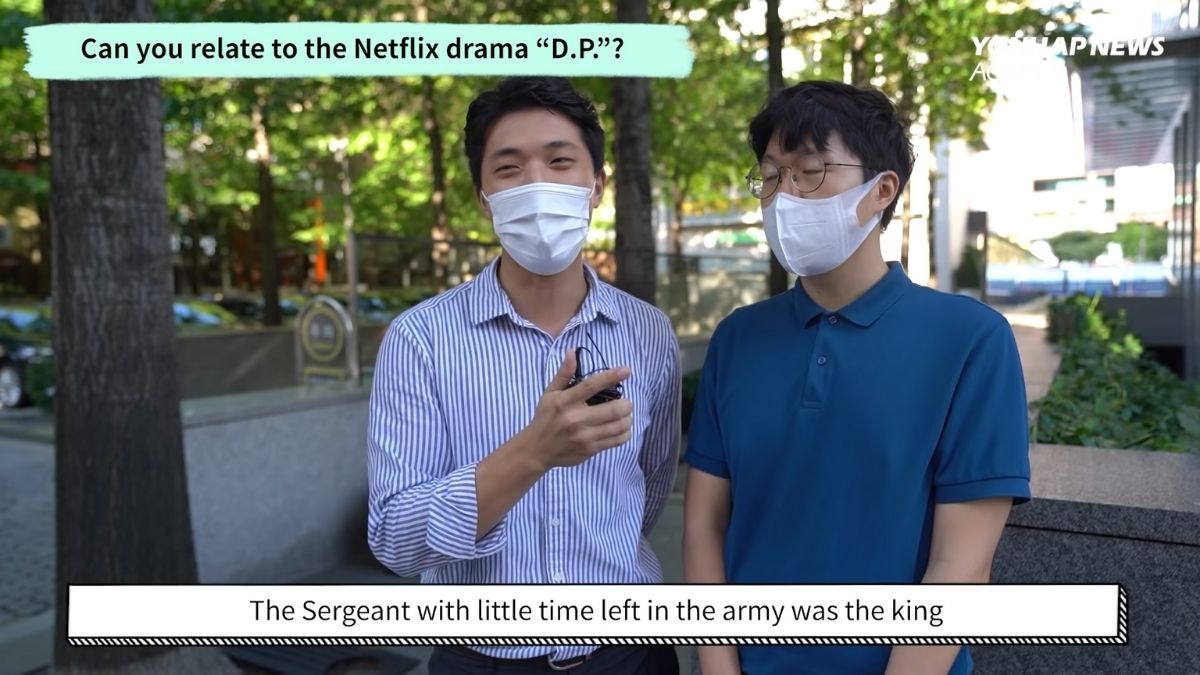 ICYDK, enlisting in the military is mandatory in SoKor, whether you're a high-profile celebrity or an ordinary citizen. A man must render service for two years once he reaches the age of 28 years old, in case something happens between the South and the North. When asked if this should be retained, the interviewees have different views: One of them said that it's necessary but some practices should be improved. Another mentioned that it should be voluntary instead.
ADVERTISMENT - CONTINUE READING BELOW ↓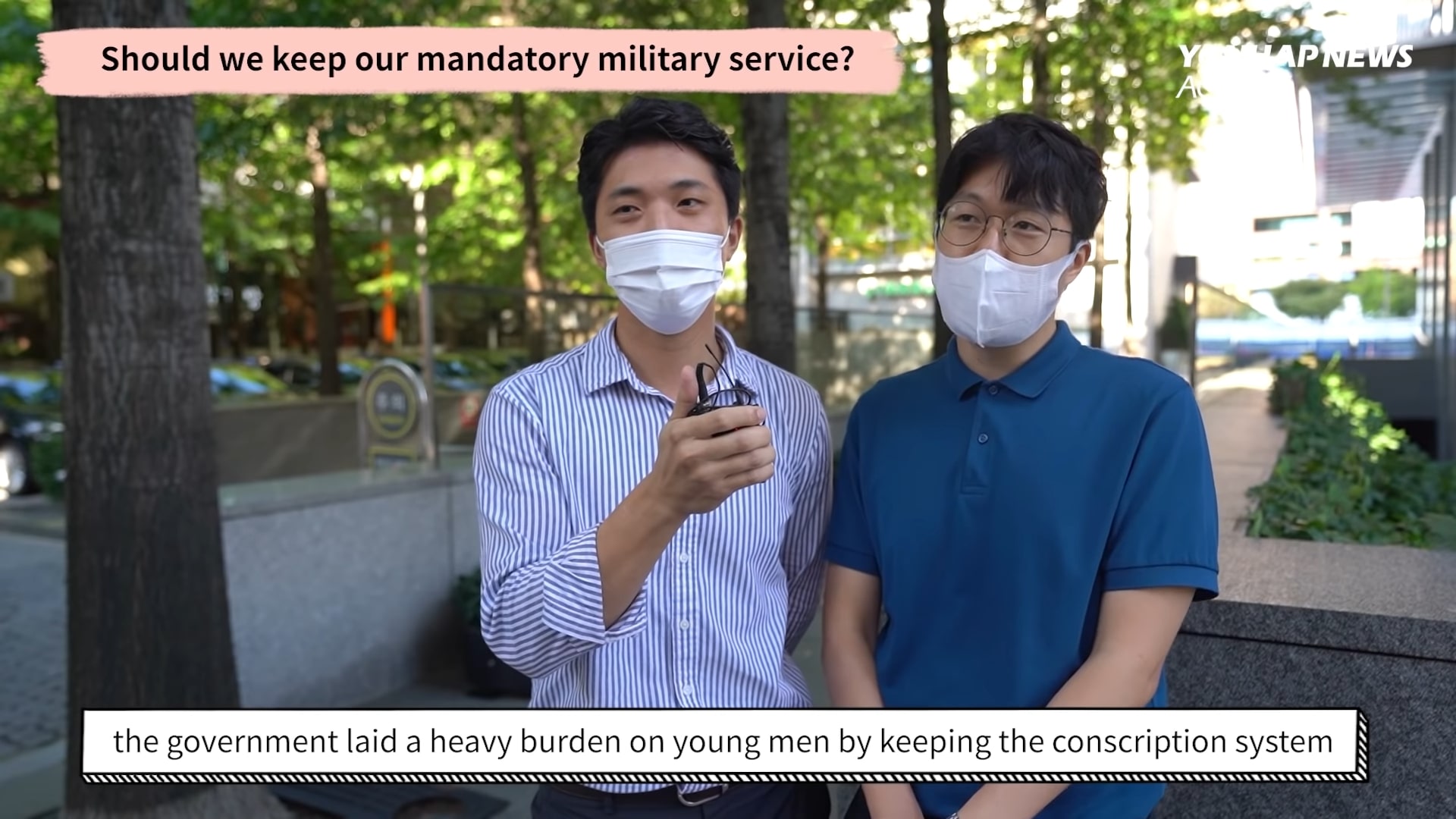 On a brighter note, the interviewees relayed that things have now changed in the military. Unlike in the drama, anyone—may it be someone from the upper-rank or a new recruit—can file a complaint to the commanding officer via a text message and the perpetrator will be disciplined. They can also use their mobile phones now and communicate more, and they have less time to care about other soldiers.
For a more detailed answer on what South Koreans think of D.P., check out Korea Now's interview right here:
Follow Hanna on Instagram.
LOOKING FOR MORE K-DRAMAS? RIGHT THIS WAY:
6 Must-Watch Dark And *Intense* K-Dramas
11 K-Dramas To Watch After Work That Won't Stress You Out, Promise