Article updated: July 30, 2021, 11:30 p.m.
Our Jung Hae In is back and this time he's playing a soldier...who catches soldiers! The actor is starring in the webtoon-adapted drama D.P. as Ahn Jun Ho, a "new recruit who is scouted to become part of the D.P. squad before he's even adapted to military life." He's set to hunt after military deserters and it's going to be one thrilling chase! (via Soompi)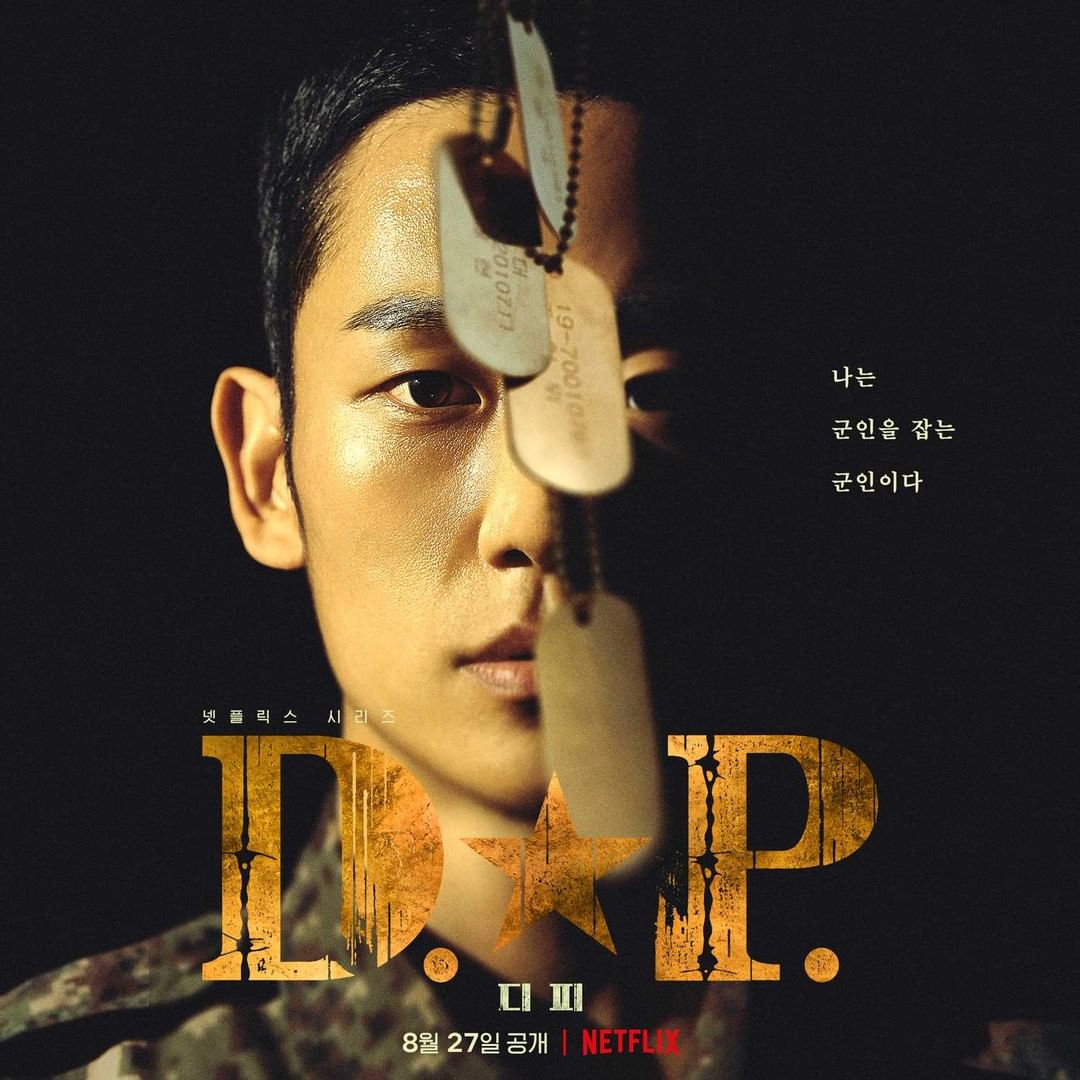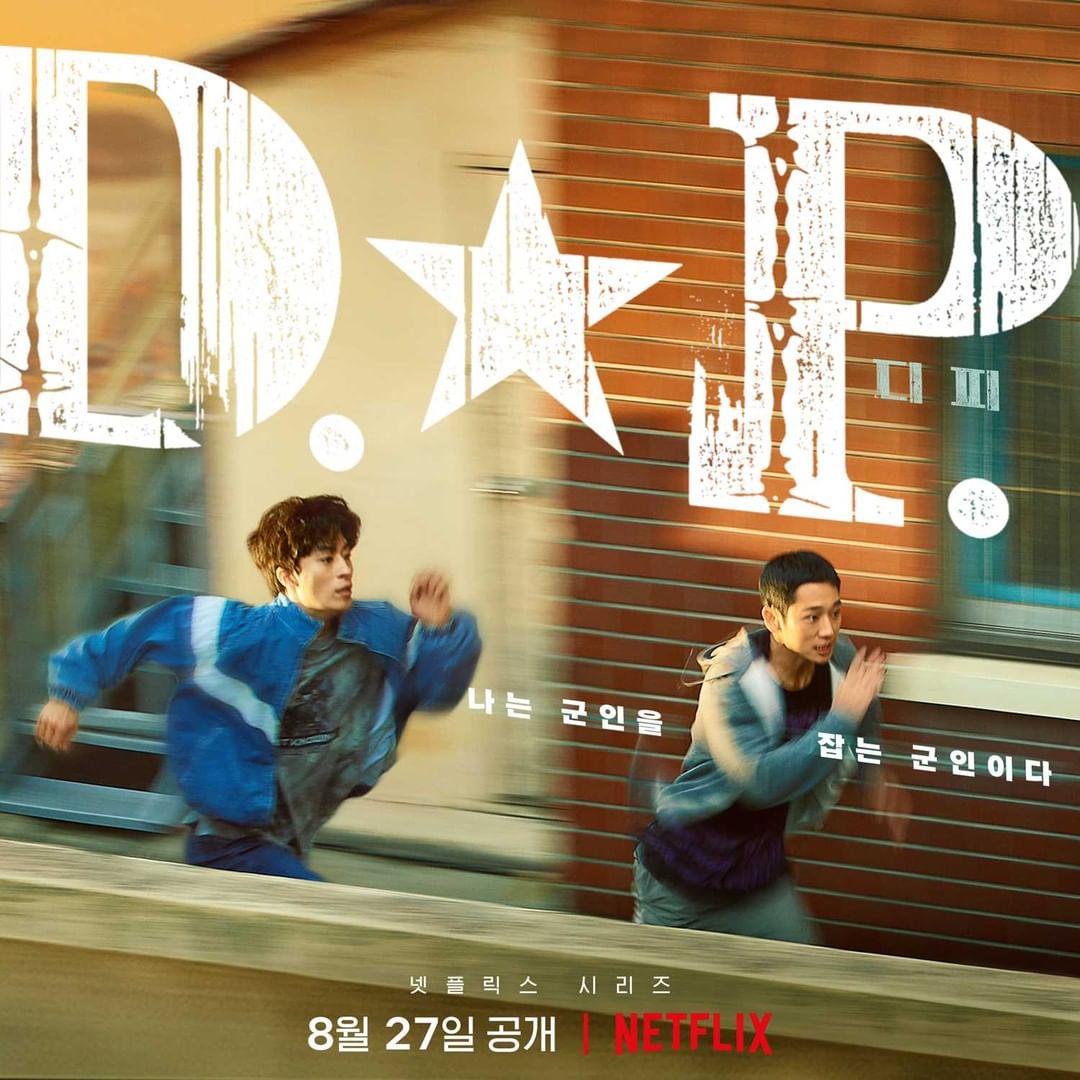 ADVERTISMENT - CONTINUE READING BELOW ↓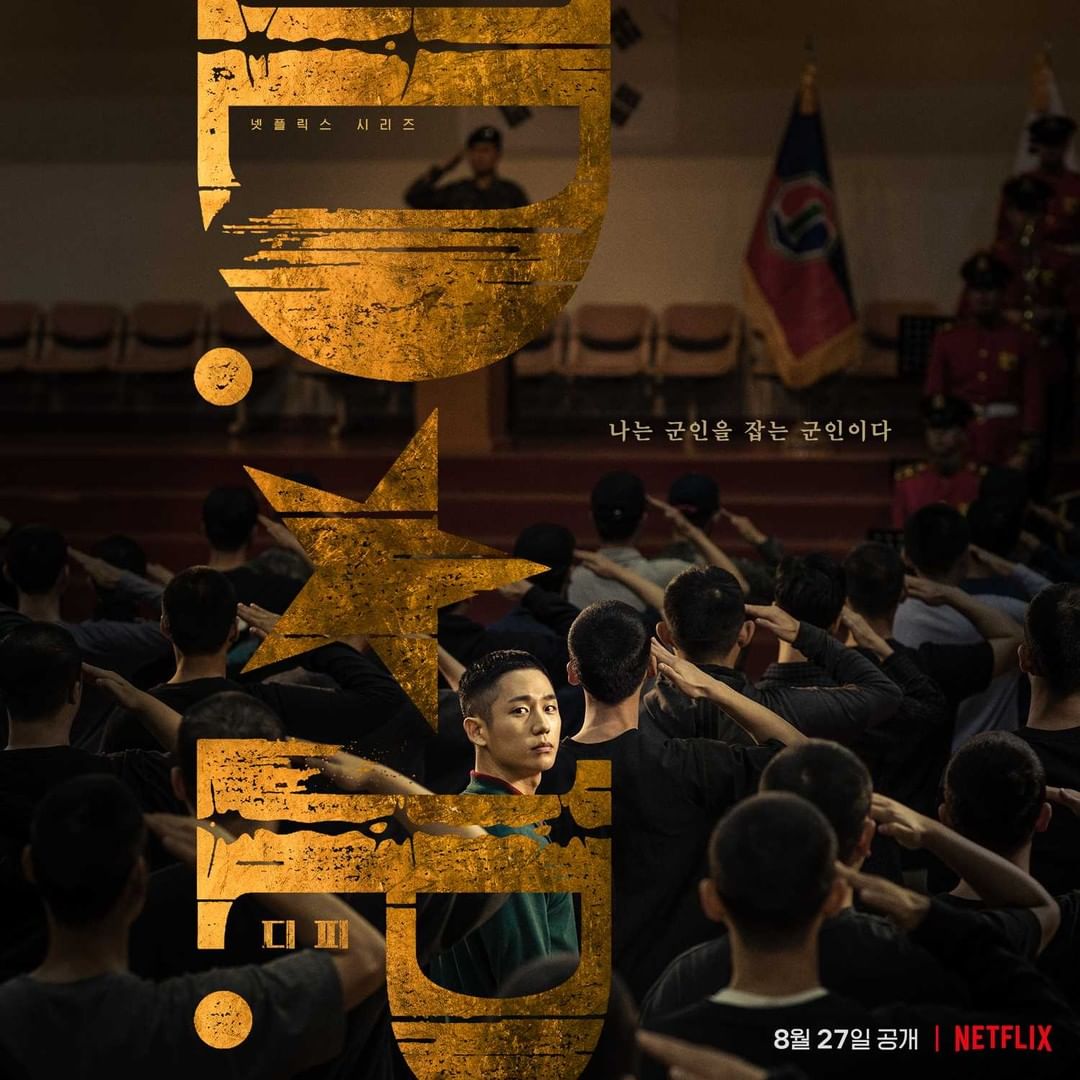 We're so excited for Hae In's new project that we're already counting the days before D.P. premieres on Netflix on August 27! Meanwhile, you can watch the drama's first teaser right here (which reminds us of Midnight Runners and Prison Playbook):
***
Be still, our fangirl hearts: Jung Hae In's next show will be streaming on Netflix soon! Back in April 2020, news broke that we *could* possibly see the Korean star play a soldier in his next project, but at that time, his agency said that he hasn't accepted the role. Now, it has been confirmed that Hae In *will* be starring in the upcoming Netflix original series D.P., short for Deserter Pursuit, as a soldier!
According to Netflix, D.P. is "the story of a young army private who unexpectedly becomes a desertion arrest officer and finds himself in confusing and complicated situations." Hae In will play the role of An Jun Ho, an army private. He's "quiet, even-tempered," and likes to stick to the rules. D.P. is based on the hit webtoon written by Kim Bo Tong. 
READ MORE: Just 12 *Super Kilig* Photos Of Jung Hae In

Literally Just Videos Of Jung Hae In Eating Really, Really Well
Starring with Hae-In in D.P. are: Koo Kyo Hwan (Peninsula, Kim Sung Kyun (Reply 1994, The Fiery Priest) and Son Suk Ku (Sense8, Mother, Be Melodramatic). Talk about a star-studded cast!
No official announcement on the release date of D.P. but it will premiere internationally exclusively on Netflix. So exciting!
In the meantime, we'll be watching Hae In's past projects like Something In The Rain and Tune In For Loveon Netflix. BRB. 
Follow Retty on Instagram.