If you've grown more and more obsessed with stylish decor and handy organizers for sprucing up your home amidst all the time you've spent indoors this year, don't worry because you're not alone. We found quirky home accents that will add the cheekiest touches to your room! Check out IG shop Dirty Pink. They make bold home decor are definitely NSFW but are totally cute!
MAKE YOUR ~AESTHETIC~ ROOM DREAMS COME TO LIFE
We're currently obsessed with Dirty Pink's Dainty D Night Lights, which feature a rather R-rated glass mold decked out in a variety of flowers. You can plug them in at night to help set the mood (wink, wink) in your bedroom—whatever mood that may be is totally up to you!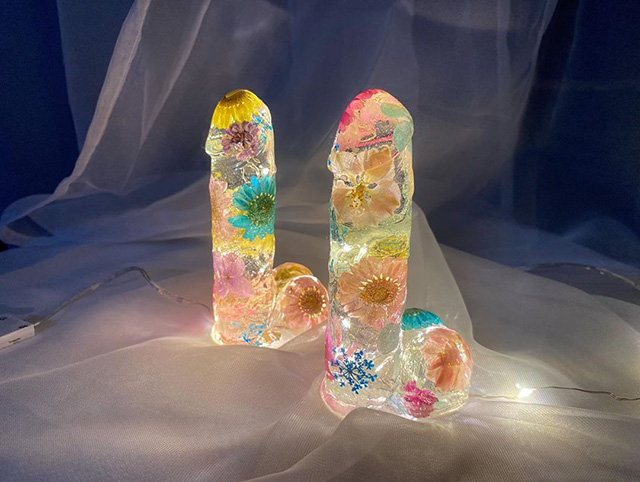 Dirty Pink also has plant pots, pen holders, mugs, catchall trays, and more decorated with pretty colors, floral patterns, and many more...err, bodily shapes.
Check out some of the items in their catalog: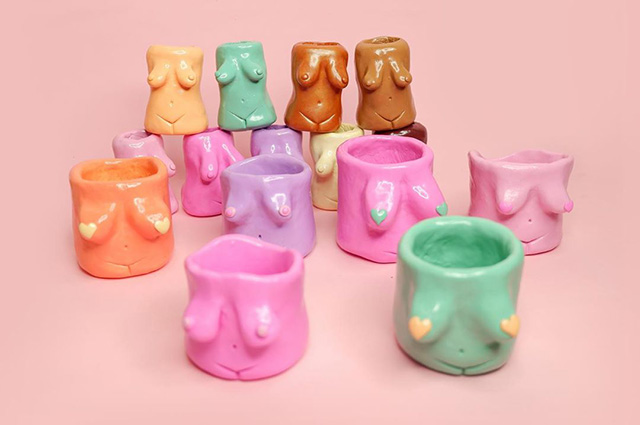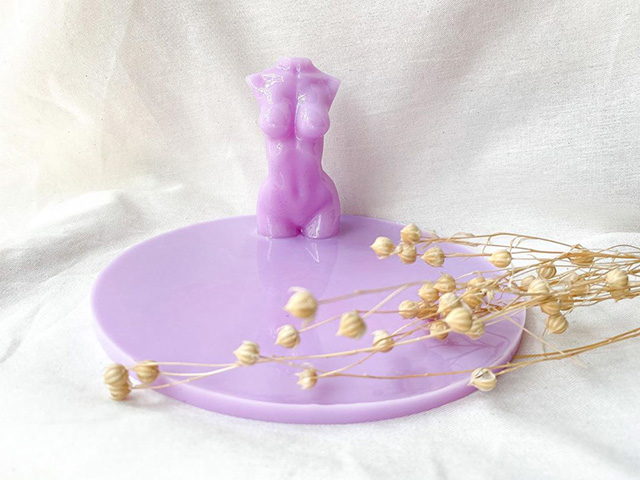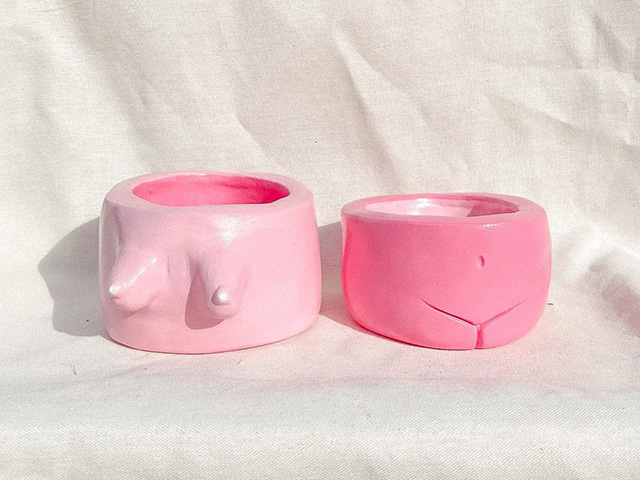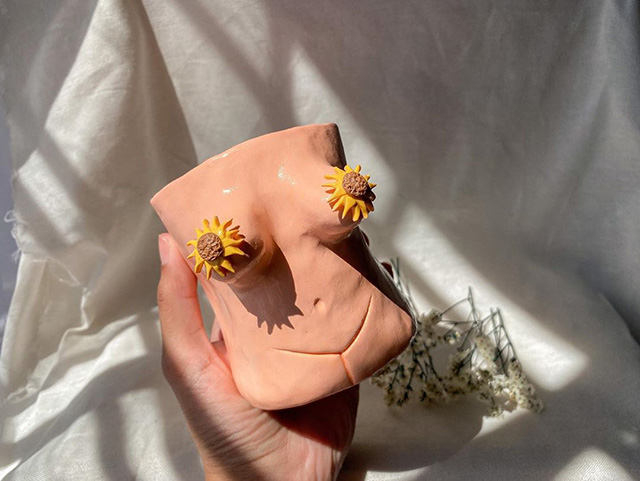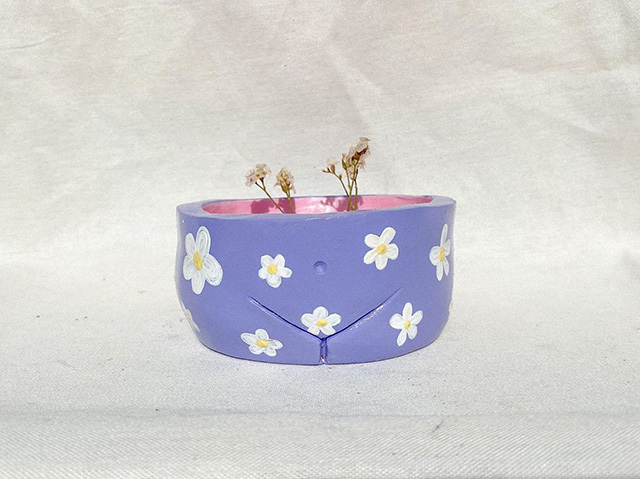 MAKE YOUR ~AESTHETIC~ ROOM DREAMS COME TO LIFE
You can shop Dirty Pink's bold home decor by sending a direct message to their Instagram page. They also accept customized orders.
For more information, log on to Dirty Pink's Instagram page.