I think we can all agree that no matter what time of year it is, you can never go wrong with sweets. Whether it's a last-minute potluck contribution, a big apology, or in this case, a Valentine's Day treat for someone who's always hungry, dessert is always welcome. 
So aside from a reservation at a fancy restaurant, surprise Your Person with one of these delish desserts.
M Bakery
Can't find the words? M Bakery's Valentine's Cupcakes will do all the talking. These chocolate, vanilla, and red velvet babies are everything you could ask for. Or you could always go for their bestsellers, which includes Banana Pudding. 
Tiger Sugar
Nothing says "I love you" than enduring a two-hour line to get bae the milk tea everyone's been raving about. If you're asking yourself if Tiger Sugar is worth the hype, it's an unequivocal yes! 
Gallontea
If, however, one cup isn't nearly enough for your milk tea-obsessed SO, might we suggest a gallon instead? For as little as P500, you can get a gallon of milk tea that'll last you all night!
Continue reading below ↓
Recommended Videos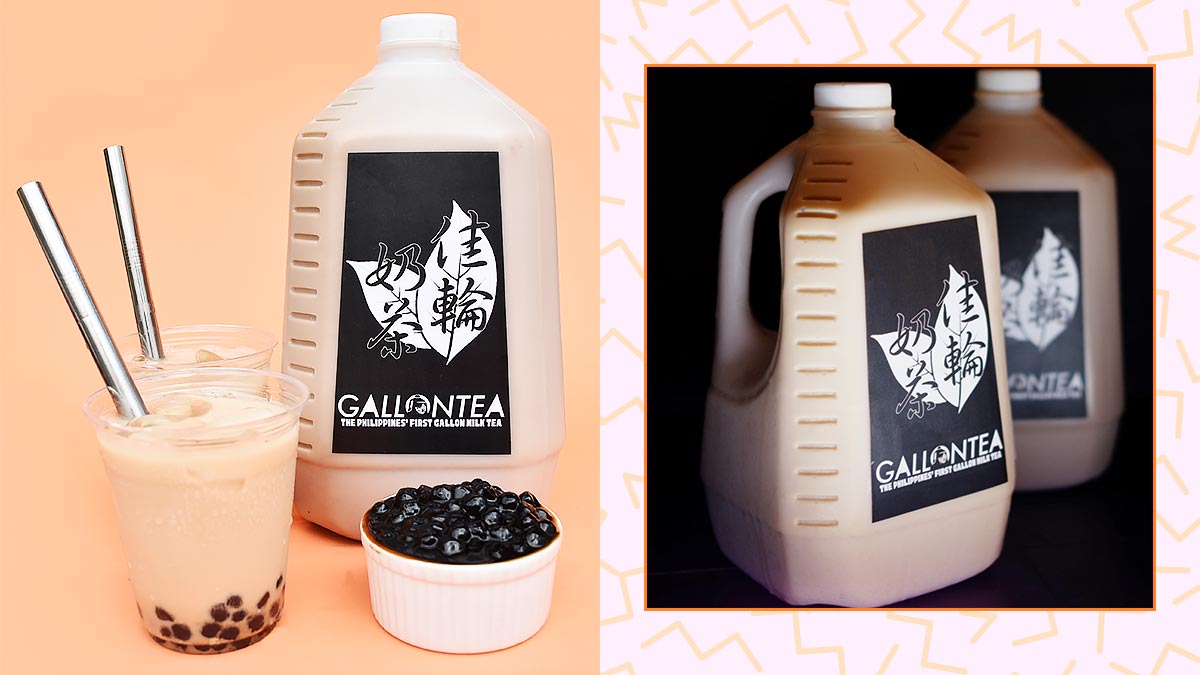 Chunky Dough
Jennylyn Mercado's new biz has only been around since October 2018 but these cookies have had everyone hooked from the get go. For V-Day, we suggest trying her latest creation: the Chunky Nutella Overload!
Le Sucre Lab's Strawberry Dreamcake
In 2018, Le Sucre Lab got the Internet talking about their Chocolate Dreamcake (yes, the one served in a tin can). Now, as a special Valetine option, they've created the Strawberry Dreamcake. This beauty is as close to heaven as you're going to get, and it's only available until February 17, 2019. 
Cadbury
But if you're more traditional, you can't go wrong with a good ol' bar of chocolate (or 20). Show up with a sack of Cadbury's special Pop Heart Chocolate and you're golden. 
Follow Ysa on Instagram. 
EXPLORE COSMO