There are things you want and things you need. And then there are those rare finds that like to play with the boundary between the two. This is the feeling I get whenever I browse through the appliances on Abenson's website during my free time—don't mock, I know some of you do this, too.  
This morning, I was randomly clicking through the new products when this Smeg coffee maker said hello.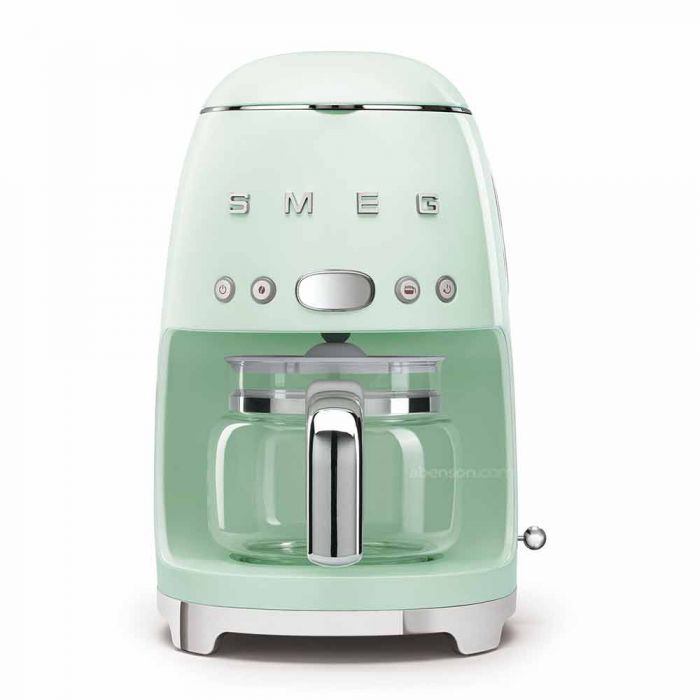 Now, I am fully aware that this isn't a "new" appliance; people who own this have been rubbing my nose in it—they haven't, I'm just green with envy—but every time I'm reminded of its existence, my head automatically does a quick calculation of how much moolah I have to spare. The answer? Not. Freaking. Enough. 
Continue reading below ↓
Recommended Videos
Not enough to justify buying a coffee maker priced at P15,995 when I have a perfectly good one sitting on my kitchen counter right now. And it only cost me P2,000 and it gets the job done with no hiccups. Still, when I look at this pastel mint, retro-style Smeg coffee maker (yes, this color specifically), I think about my dream kitchen, which is painted in this gorgeous dark forest green shade—inspired by Kendall Jenner's and Dakota Johnson's. And all logic goes out the window.
Ugh. After a few minutes, I exercised some self-control and exited out of the website but this beauty has officially been added to heart. I mean, this profile? Gorgeous.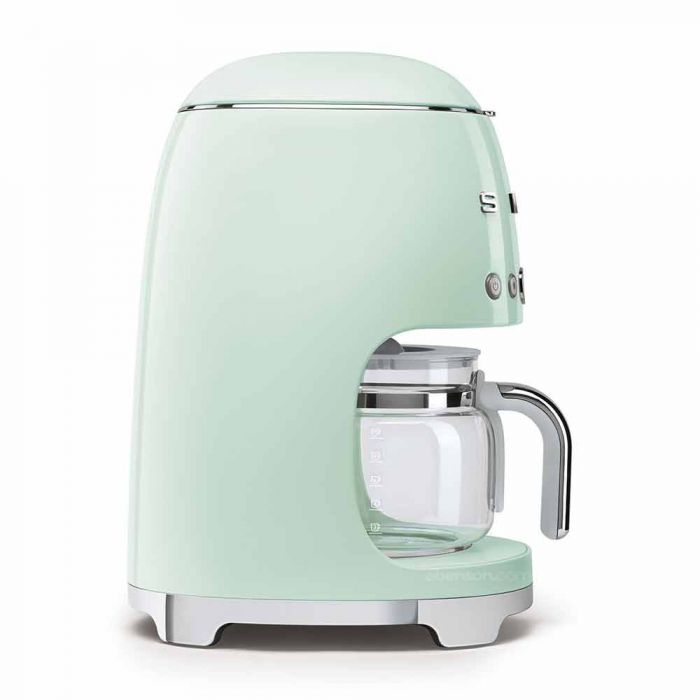 (In case you were wondering, it also comes in red, blue, black, and cream.)
***
What does your zodiac sign say about you? Subscribe to Cosmopolitan Philippines and find out!
Follow Ysa on Instagram.