Some days, I want nothing more than a rich slice of strawberry shortcake. And then there are times when I can't seem to think of anything but kutsinta. But these cravings come and go. What remains constant, though, is my love for mango sago—I could have it every single day. That's why when I saw Sugar Ball's version on Instagram, I was intrigued!
Your next fruit dessert obsession: Mango Sugar Ball
The woman behind Sugar Ball is Venice Clarina, who runs a distribution and logistics company selling products for the baking and food manufacturing industry. Through an email interview, she told Cosmopolitan about how Sugar Ball began.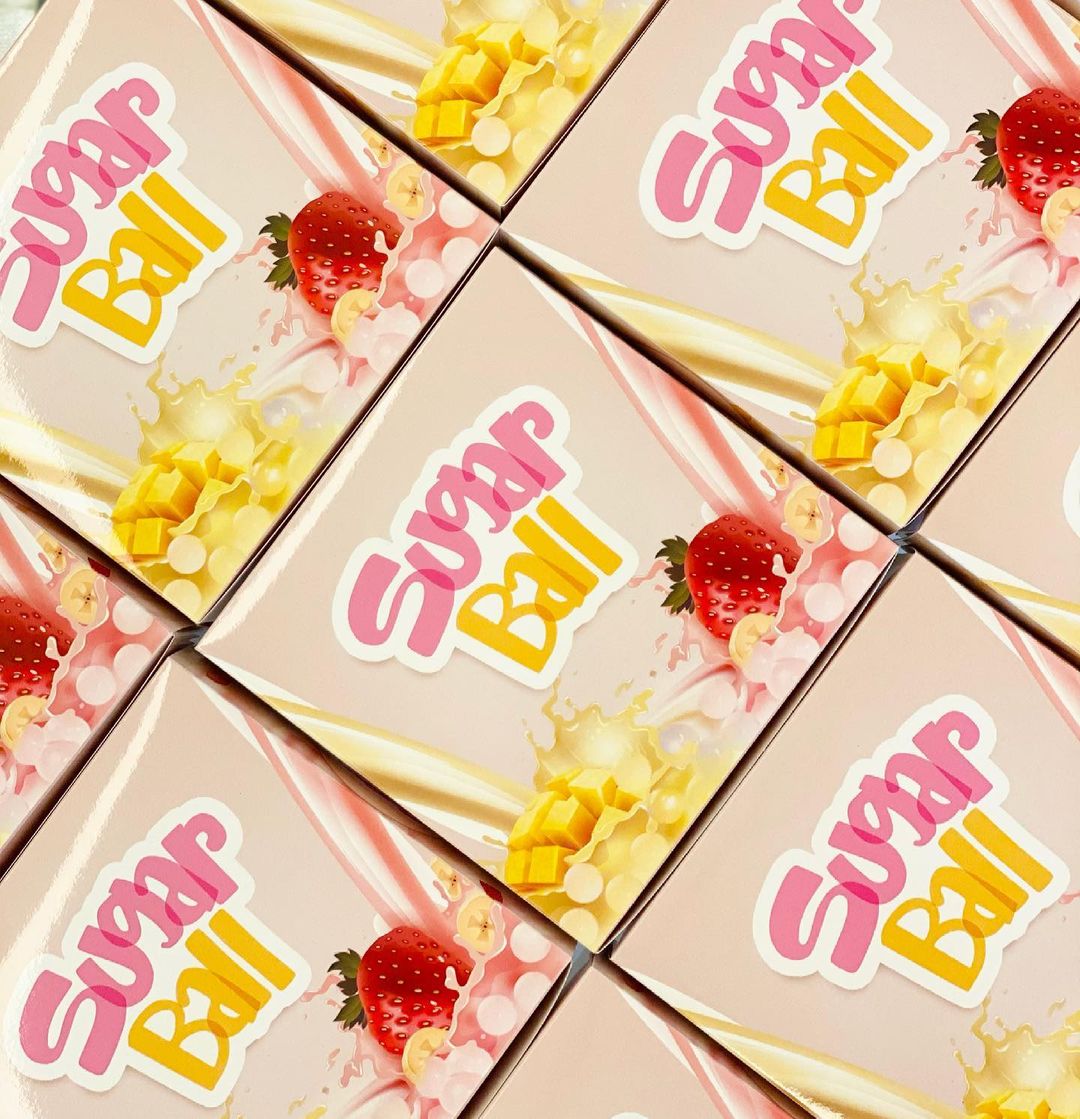 ADVERTISMENT - CONTINUE READING BELOW ↓
"I have been making mango sago [for] more than half my life. It's really one of my favorite desserts and [I] love to make it for family and friends. I would make a large batch and then just distribute it. Now  that we're all stuck at home and [have] nothing to do, I decided to make for family and friends again but with some changes. Instead of using the traditional tapioca pearls that you can easily buy in the market, I [introduced] a modern twist: I use boba (pearls), [like] the ones they use in milk teas but still a different kind, [which] you can't buy here. My friends loved it and they said it was really good...[they're] always requesting for me to make [it]. They then encouraged me to start selling it." Venice uses a special technique to bring out the natural flavors of the ingredients.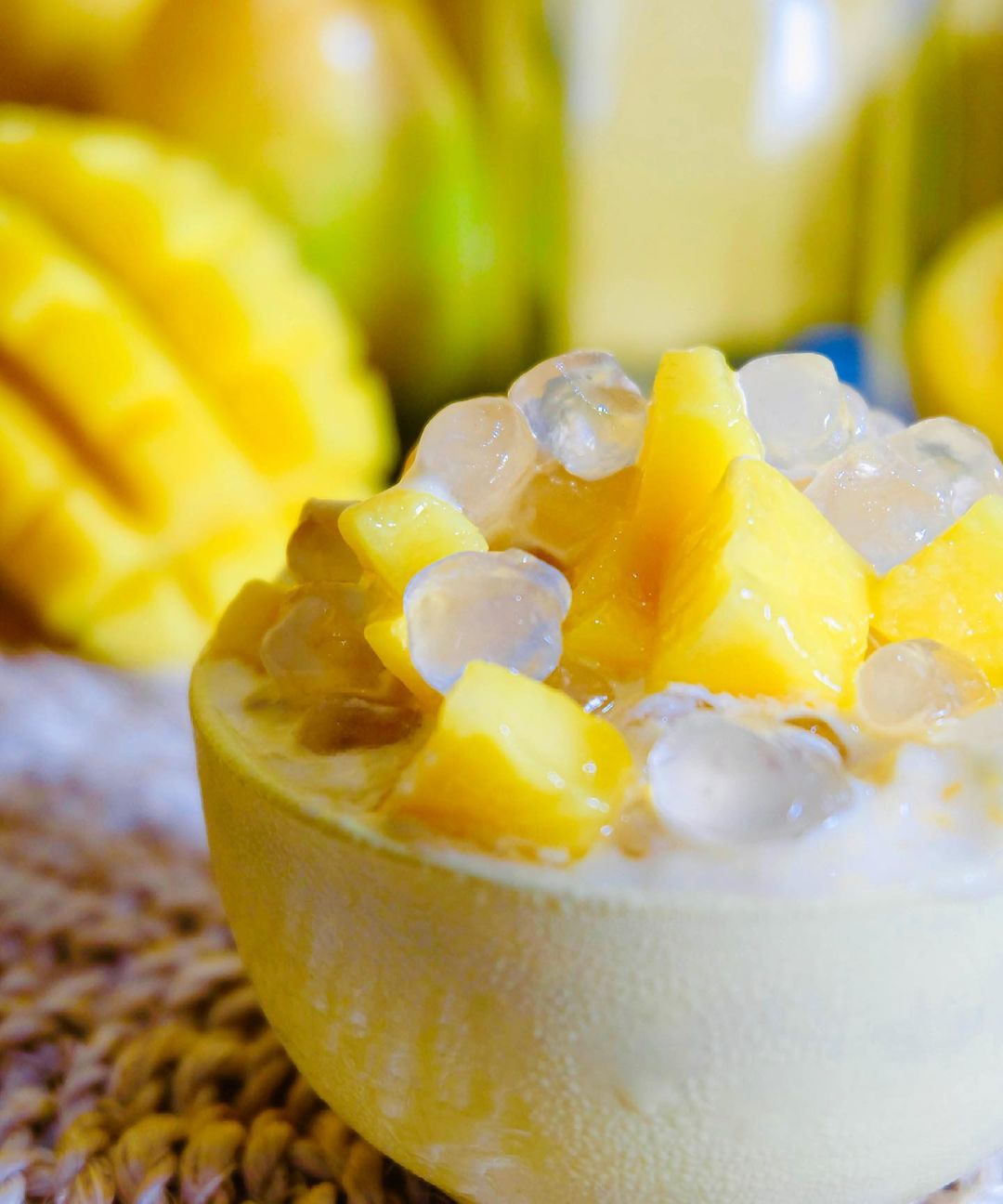 ADVERTISMENT - CONTINUE READING BELOW ↓
Recommended Videos
But with her full-time work and with Sugar Ball being a one-woman operation, time is the most challenging factor for the entrepreneur. Venice shared, "On a normal day, I start working at 7:00 a.m. preparing for my main business... It ends at 6:00 p.m.—sometimes, even later than that,—then I either go to the gym or rest... So I have to [prepare] on weeknights before I rest. [Because of this], my day ends at around 10:00 or 11:00 p.m. But I'm not complaining! I love making it and I'm happy I get to share it with other people."
Right now, Sugar Ball has two flavors: Mango Sugar Ball (P550) and Strawberry Banana (P650). You can send your orders from Monday to Thursday, but deliveries are made on Sundays. All you need to do is send your order form and pay through GCash, BDO, Unionbank, Metrobank, or PayMaya.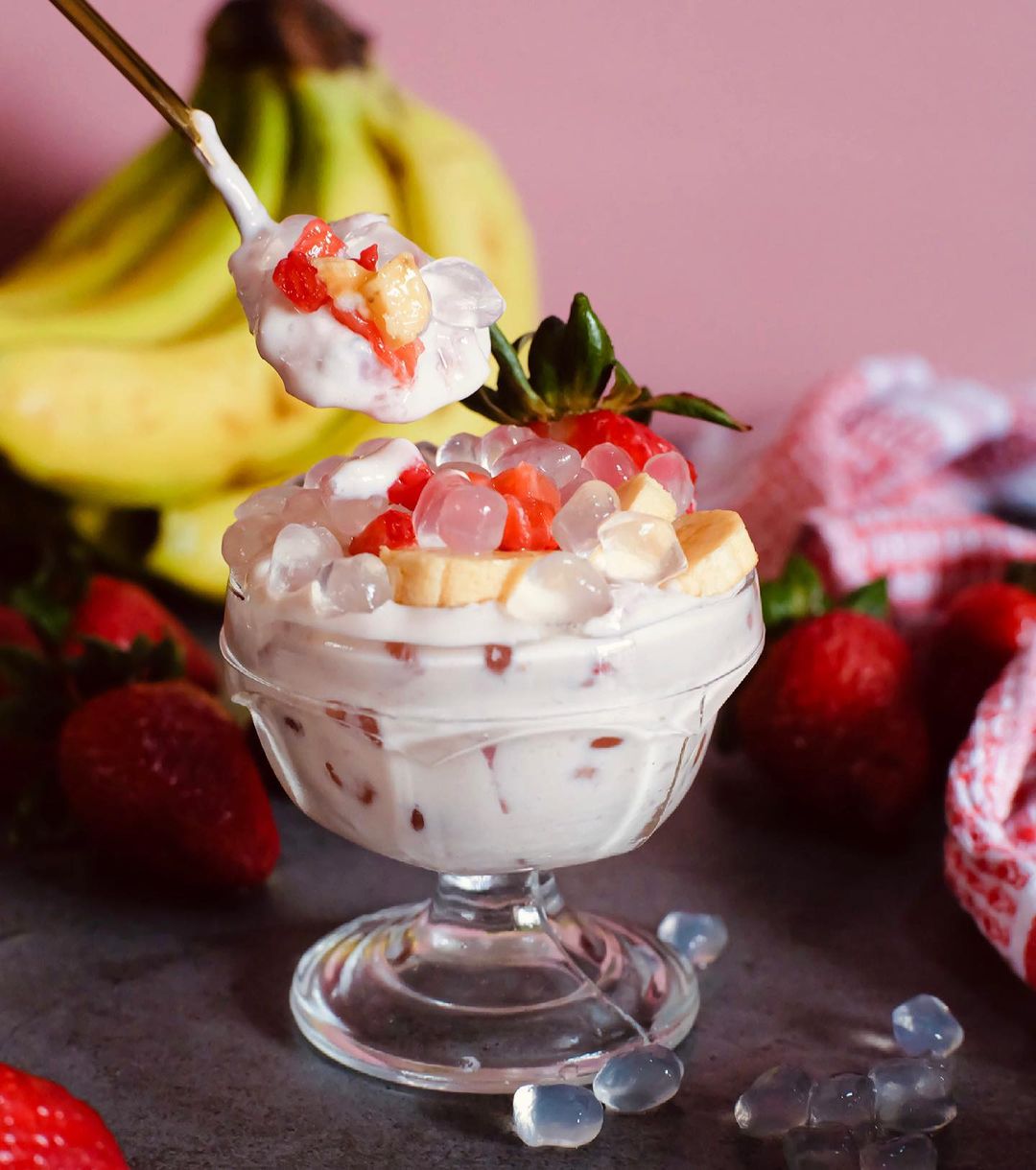 ADVERTISMENT - CONTINUE READING BELOW ↓
Visit Sugar Ball's Instagram for more details. 
*Text has been edited for clarity. 
***
What does your zodiac sign say about you? Subscribe to Cosmopolitan Philippines and find out!
Follow Ysa on Instagram.
EXPLORE COSMO