Aside from my cellphone, my laptop is probably the next most important ~material~ thing in my life right now. I use it mostly for work, and honestly, I can't imagine going a day without it. I'm sure marami-rami rin sa inyo ang nakaka-relate. If you've been spending a lot of time at home because of the pandemic—and we sure hope that you are—chances are your screen time has increased by *a lot*.
But before you do that next task for work, or hit the play button on that next K-drama episode, here's a quick tip: Check niyo muna yung keyboard niyo. When was the last time you *actually* cleaned it? Or better yet, have you ever cleaned it at all?? If you've never tried cleaning keyboard, then take this as a sign that you can and you should, LOL! Dust and dirt accumulate in your laptop daily and it's very important to get rid of these things. Too much of it can actually prevent your devices from working properly (and nobody wants that, obvi). 
Here's how to clean your keyboard because real talk, this is probably the first time you're gonna be doing it, amirite?
Things you'll need: 
Cleaning slime
Disinfecting wipes
Clear tape
A can of compressed air
Microfiber cloth
Procedure
Make sure your laptop is unplugged and turned off.
Hold it upside down and carefully shake it to let the natural dirt fall out. You can also try tilting it to the left and right. 
Use the can of compressed air to spray away any additional dust from the laptop.
Using clear tape, collect other dirt by placing the tape's sticky side under and in between the keys. Another alternative for this step is to use cleaning slime.
Gently wipe the top of your keyboard keys with disinfecting wipes.
Let it dry and use a microber cloth to polish.
Watch the video below to know how you can properly clean your keyboard.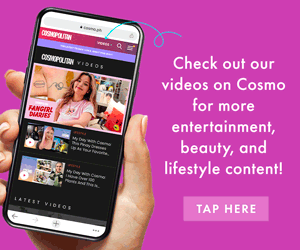 And if you're looking for keyboard cleaning supplies, keep reading for a few of our recos:
Canned Air Duster 400mL (P195)
This item helps you remove dust, lint, and other dirt from hard-to-reach areas. It comes with a nozzle/straw tube, too.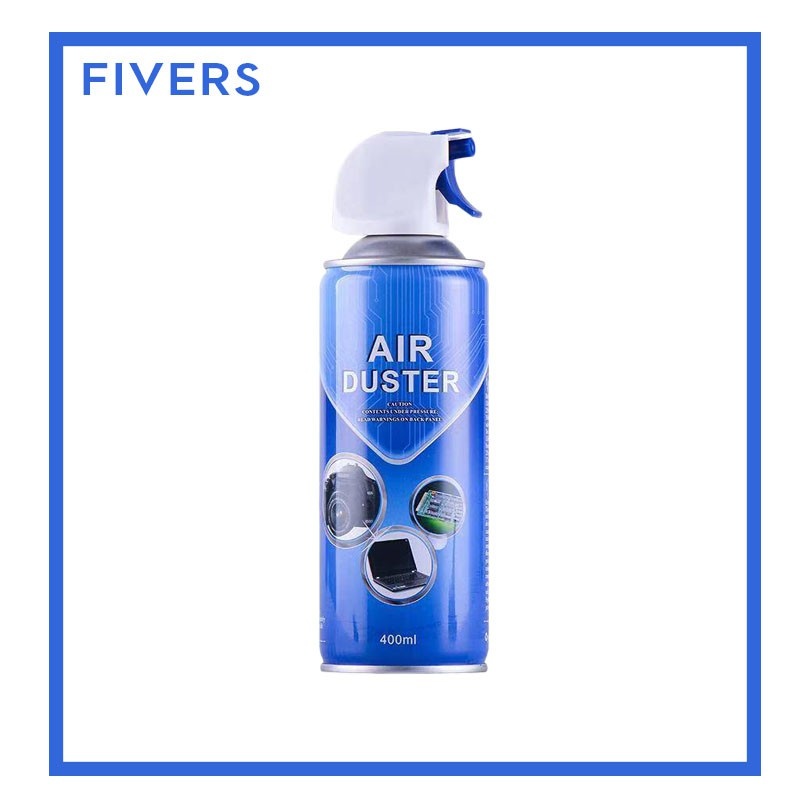 Continue reading below ↓
Recommended Videos
Cleaning Soft Gel (P128)
Aside from your keyboard, you can also use this to clean car interiors, cellphones, office equipment, and more. All you have to do is lay the gel on the surface to be cleaned, press it down for two to three times, and then lift it up.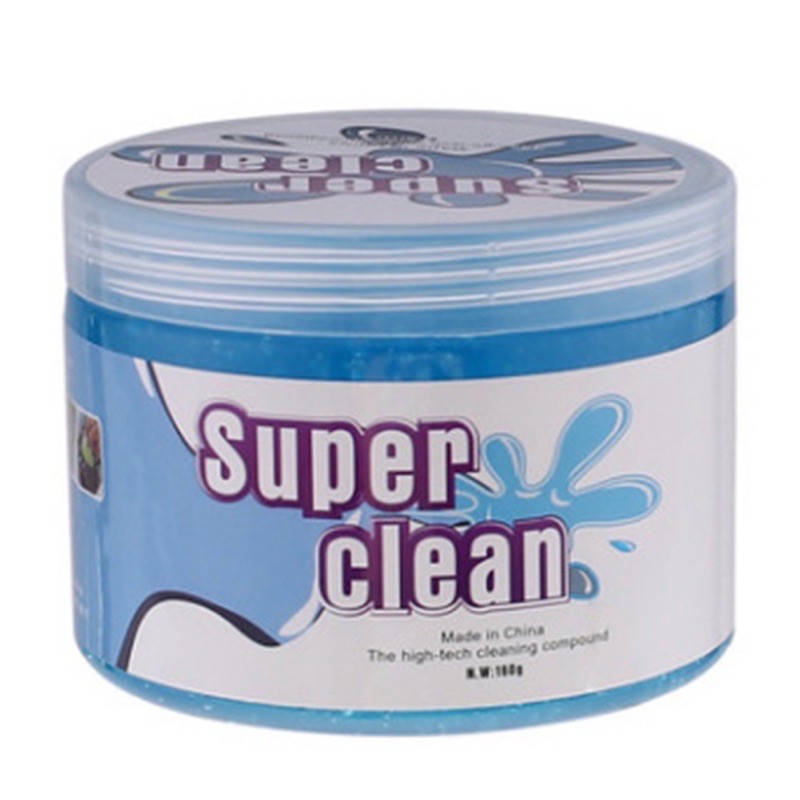 Baseus C2 Mini Desktop Vacuum Cleaner (P485)
This rechargeable mini vacuum cleaner easily removes fine dust and comes in the prettiest design! It's available in four colors: black, green, white, and pink.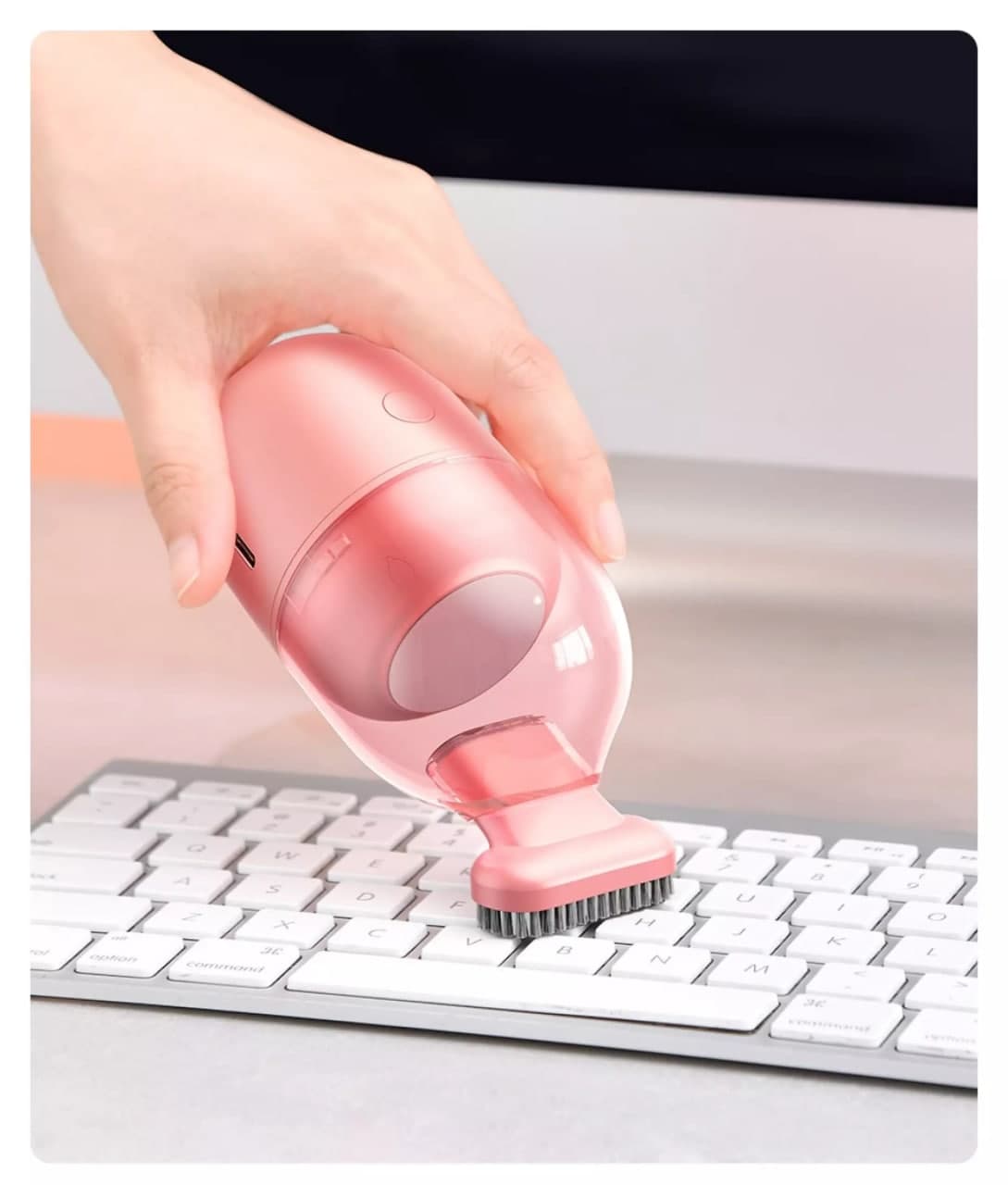 Computer Vacuum USB Keyboard Cleaner (P80)
Down from P179, this keyboard vacuum cleaner now costs only P80. You can plug it straight into your laptop's USB port without it requiring any external power source.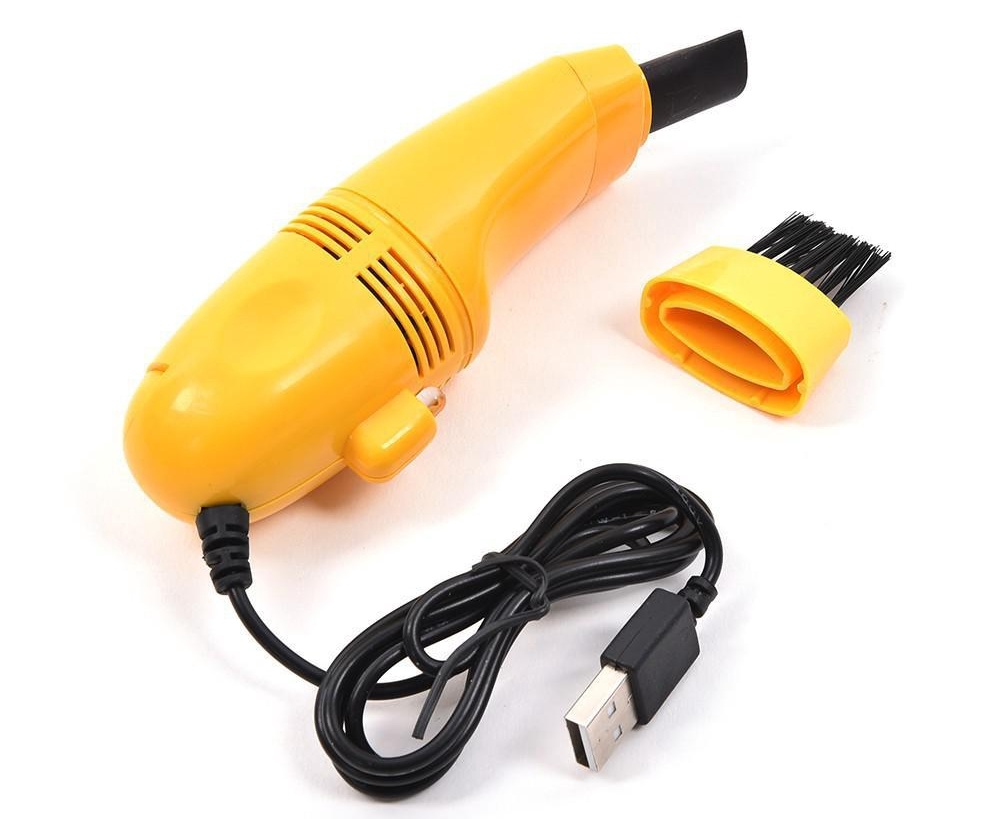 ***
We're officially on Viber! Be part of our growing community and subscribe to Cosmopolitan Philippines now!
Follow Lou on Instagram.
EXPLORE COSMO