Planning a trip to Seoul can be exciting AND overwhelming. The city has so much to offer: Scenic sights, memorable experience tours, gastronomic pit stops, exciting Hallyu events, and shops that offer unique finds. Making time to nail down the perfect itinerary customized to your needs is key!
Thanks to modern tech, we can say goodbye to bulky maps and tour booklets. Everything you need is just a click away. Read on for a list of curated websites and apps that will help you make the most of your trip:
Tips in planning your South Korea trip:
1. Discover everything you need to know about traveling to Korea by visiting the Korea Tourism Organization (KTO) website.
The KTO website is the *mother* of all K-travel websites. It's a one-stop shop containing everything a tourist needs to know about South Korea. It is packed with travel updates (regional guides, themed travel, events, promos), tips about how to get around, where to stay, what to eat, where to shop, and general information about South Korea and its culture to equip you with everything you need to make the most of your stay. The site also has suggested itineraries that make traveling on your own hassle-free. You can even follow the KTO's AI tour guide, Lizzie, for virtual adventures around SoKor! You can download the KTO app via iOS and Android.
ADVERTISMENT - CONTINUE READING BELOW ↓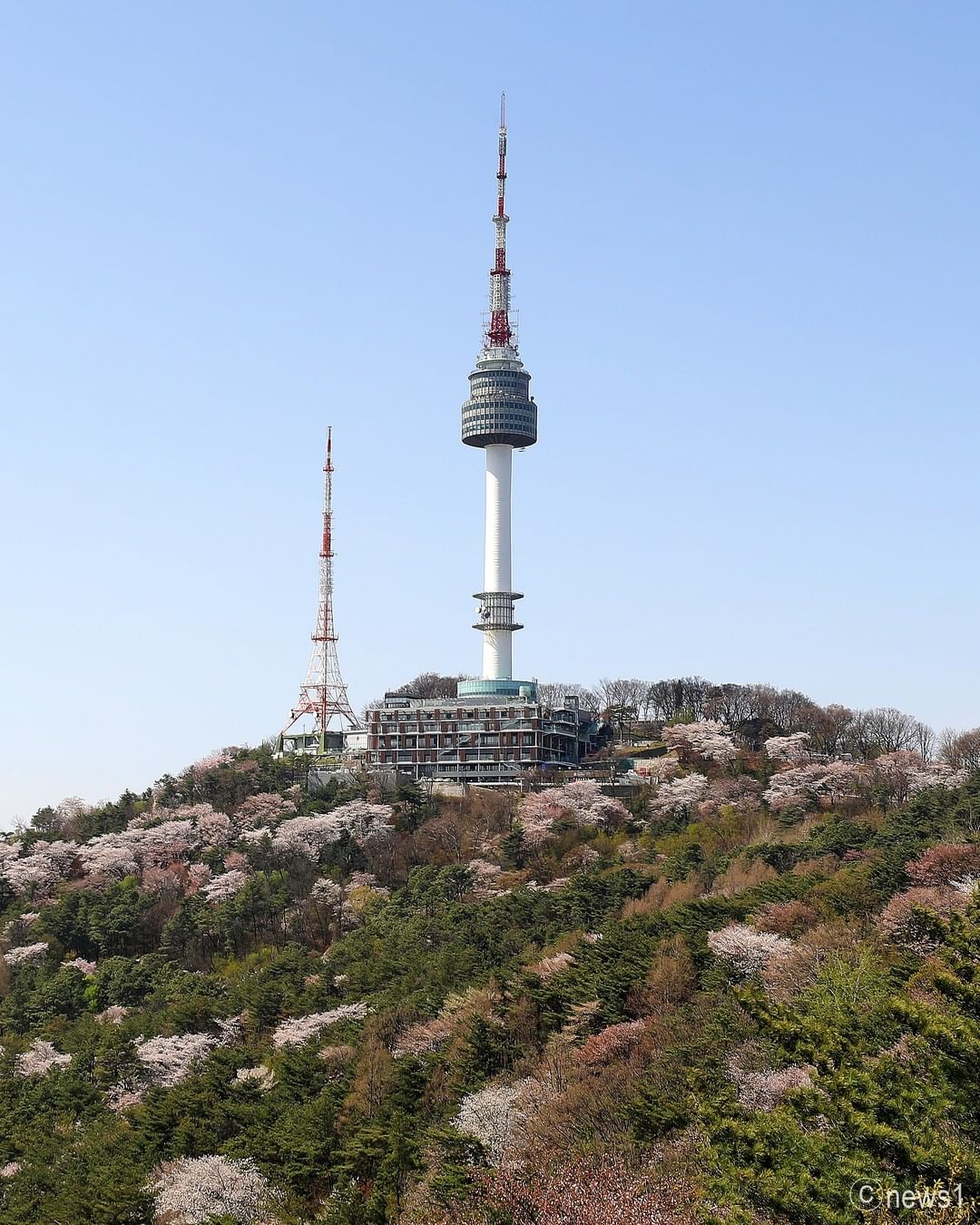 2. Check the Korea Travel Safety Guidelines website for the latest travel rules.
Staying updated on the latest travel safety guidelines is super important during these uncertain post-pandemic times. Be sure to visit the KTO's Korea Travel Safety Guidelines page for the latest news and travel requirements to stay safe at all times.
ADVERTISMENT - CONTINUE READING BELOW ↓
Recommended Videos
3. Equip yourself with all things Seoul via Visit Seoul.net
Seoul City's official tourism website has everything tourists need to know about Seoul. The site breaks down areas in South Korea's capital with the latest info on festivals and events, shopping, restaurants, attractions, nature hotspots, museums and art galleries, and entertainment. It also has a wide range of recommendations ranging from Seoulites' picks to Hallyu and guided walking tours. You can download the Visit Seoul app via iOS and Android.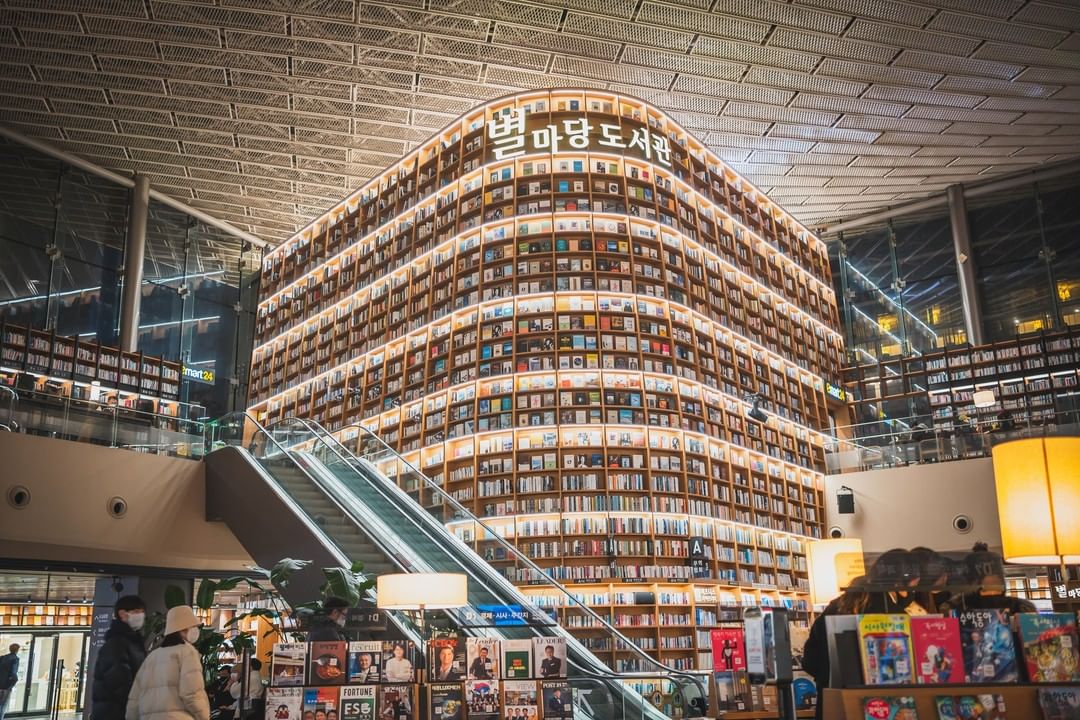 ADVERTISMENT - CONTINUE READING BELOW ↓
4. Navigate your way to K-drama filming sites using intel from Korean Dramaland.
With over 3,000 K-drama, movie, and K-pop MV spots, Korean Dramaland is the ultimate resource for fans who want to visit their fave K-drama filming locations IRL. The website contains detailed descriptions of each location, the episode number and drama it was featured in, photos from the drama (so you can score that perfect K-drama selfie!), and easy-to-follow directions on how to navigate your way to each location. K-pop fans will find the website's collection of MV shooting sites equally helpful.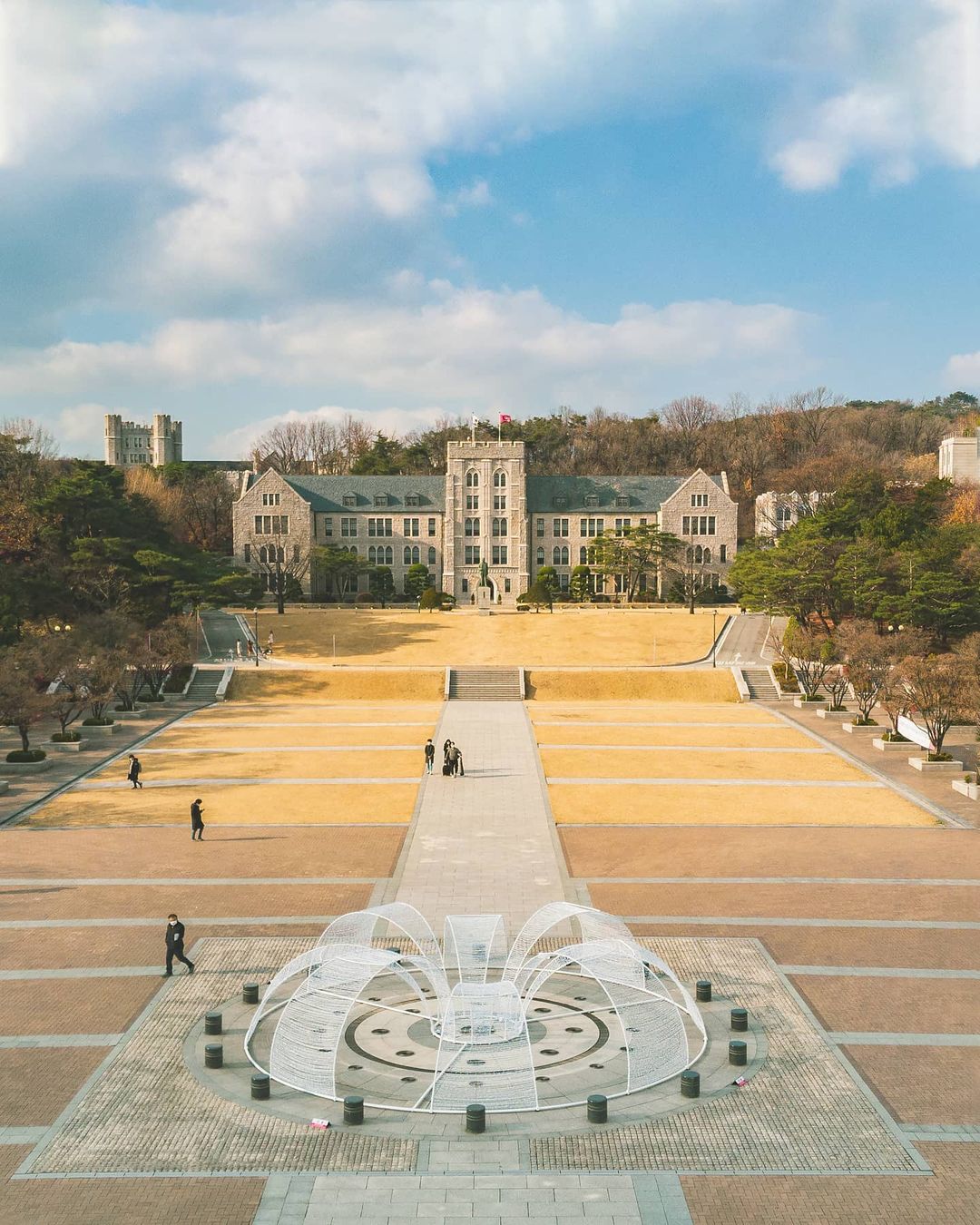 ADVERTISMENT - CONTINUE READING BELOW ↓
5. Book experience tours using websites like Trazy, Klook, or KKday.
These go-to websites offer attractive discounts on attraction tickets, experience tours, and activities in South Korea. They even have recommendations such as on-trend places to visit and offer photography services (Yes! You can hire a photographer to tag along and document your travels— perfect for couples traveling to Seoul for their prenup photoshoot!). Download the apps using the links below:
6. Indulge your palate in the best food Seoul has to offer using MangoPlate.
A goldmine for foodies: MangoPlate offers honest food reviews that will help you plan your Seoul food trip strategically. Covering a database of more than 200,000 Korean and international cuisine spots ranging from food stalls to restos, the webpage equips users with essential info (address and directions, price range, business hours) and reliable reviews that will help you satisfy your food cravings. Download the MangoPlate app via iOS and Android.
ADVERTISMENT - CONTINUE READING BELOW ↓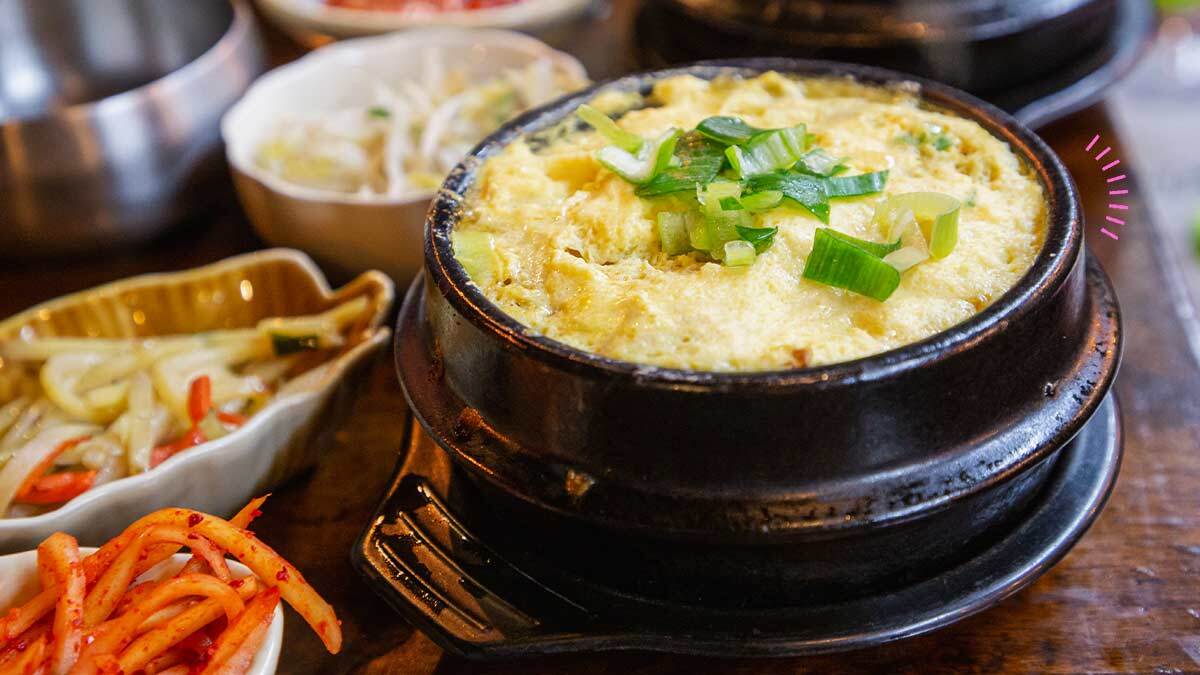 7. Plan your route and familiarize yourself with Seoul's subway system using the Subway Korea app.
This local map app equips you with the subway routes of Seoul and other major cities in South Korea. It makes planning your commute hassle-free by recommending the fastest and easiest route to your destination along with the latest train schedule. The app is not wifi dependent and allows you to use its major functions even while offline. Download the Subway Korea app via iOS and Android.
ADVERTISMENT - CONTINUE READING BELOW ↓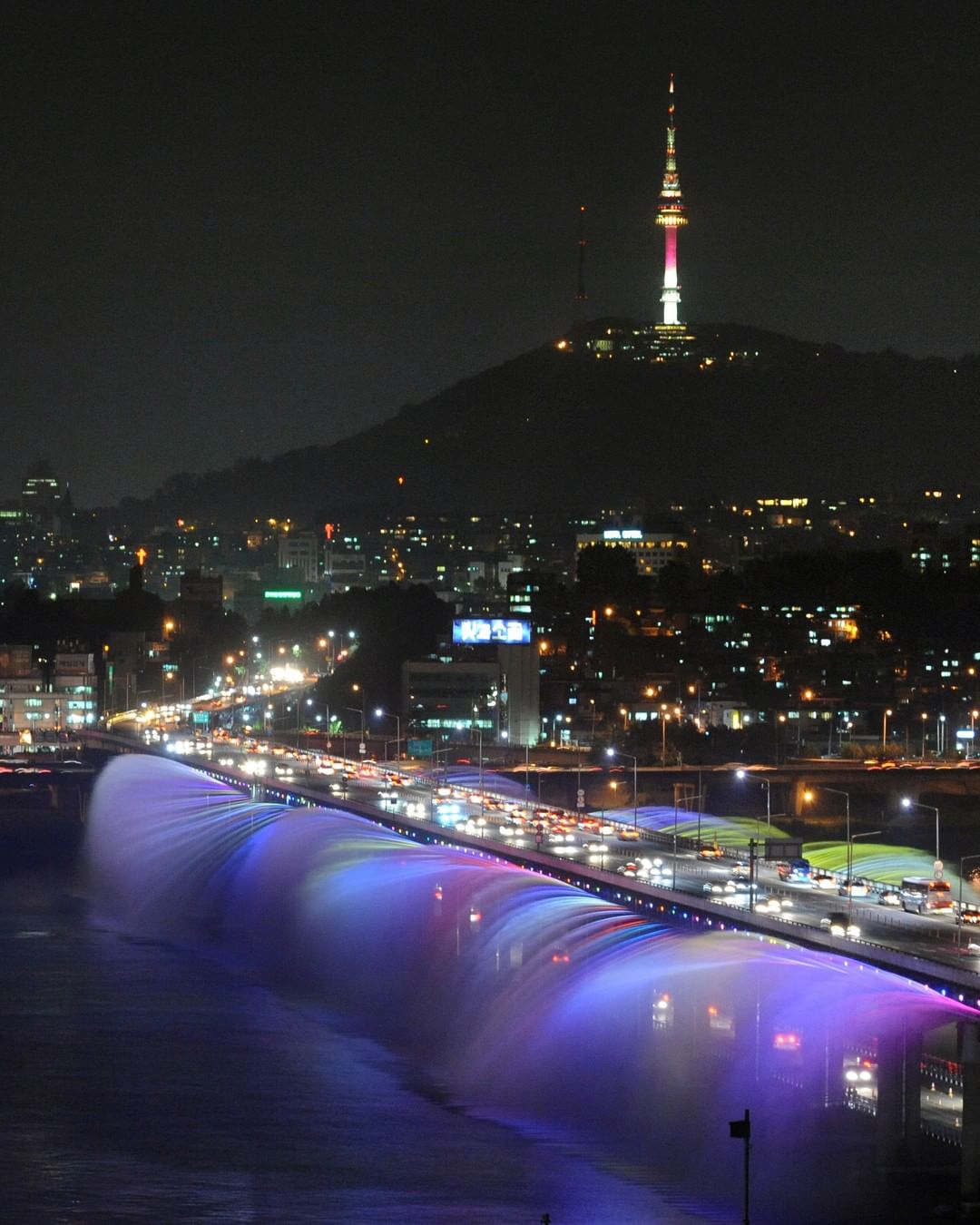 Bonus: Essential apps to download when you arrive in Seoul
1. Download apps like Papago for easy Korea to English translation.
Developed by the Naver Corporation (Korea's number one search engine often dubbed South Korea's Google), Papago is an AI translation app that supports nearly 13 languages. It can translate images, voice, and handwriting too! As of this date, it offers the most accurate translation compared to other translation apps. Download the Papago app via iOS and Android.
ADVERTISMENT - CONTINUE READING BELOW ↓
2. If you can't physically flag a regular cab, try Kakao T.
Just like Grab or Uber, the Kako T app allows you to request for a taxi in just a few clicks. Perfect for days when you're not up to commuting via bus or subway—especially in the nighttime when safety is a top priority. Download the Kakao T app via iOS and Android.
3. Have food delivered to your doorstep using Coupang Eats.
English-friendly Coupang Eats makes it easy for tourists to order food online and have it delivered anywhere. Download the Coupang Eats app via iOS and Android.
4. Send messages to locals using Kakao Talk.
A must for easily sending messages to your Korean friends, tour guide, or hostel/Airbnb host. Download the Kako Talk app via iOS and Android.
5. Check air pollution levels using MiseGo.
MiseGo allows users to check air pollution and fine dust levels in South Korea at any given time. Its English, user-friendly interface shows stats and visualizes data using maps and icons for easy use. Download the MiseGo app via Android.
ADVERTISMENT - CONTINUE READING BELOW ↓
MORE TRAVEL STORIES HERE:
6 *Iconic* K-Drama Filming Locations That You Need To Visit On Your South Korea Trip
Your Guide To Post-Pandemic Korean Visa Application And Renewal Process
I Study At Ewha Womans University, AKA That ~*Famous*~ School In K-Dramas
K-UPDATES