Article updated: July 15, 2021, 2:00 p.m
It's confirmed: Our Kim Soo Hyun is Bench's newest endorser! The local fashion brand shared a video of him on their YouTube channel with the *witty* caption: "We shot for the stars, the moon, and the sun with this one. We're so excited to make everyone's #GlobalBENCHSetter dream finally come true! Can't wait to spend everyday with you, Kim Soo Hyun." See what they did there? ;)
Omo, Bench is adding another global superstar to its roster of brand ambassadors and we are over the ~moon~! This time, we're 100 percent sure it's our Moon Gang Tae, Kim Soo Hyun. Read on to see how we *figured* this out.
Earlier today, the local clothing brand's founder, Ben Chan, posted a teaser on his Instagram account with the caption: "Gwaenchana? This is your daily reminder that everything's gonna be okay— especially when you meet our new @benchtm #GlobalBENCHSetter."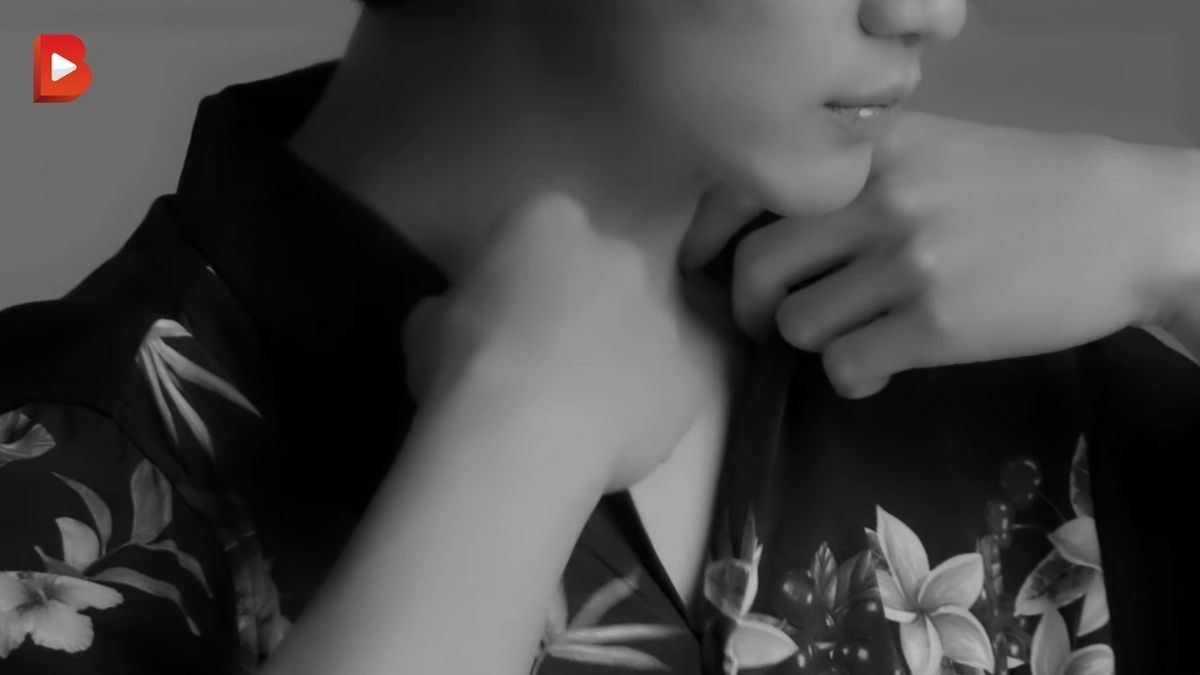 ADVERTISMENT - CONTINUE READING BELOW ↓
The word "gwaenchana" means "It's okay" in Korean and our fangirl selves tell us that it's a reference from Soo Hyun's hit drama, It's Okay To Not Be Okay (IOTNBO)! Ben also added a butterfly emoji to his post and in the series, this is a significant symbol in the life of Gang Tae, Sang Tae (Oh Jung Se), and Ko Mun Yeong (Seo Ye Ji). Soooo....that just confirms everything, right?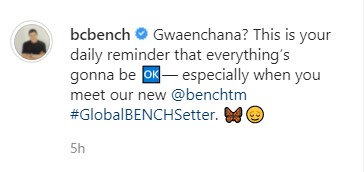 Here's another IOTNBO easter egg: We spotted Soo Hyun holding a bouquet of flowers! Remember when Gang Tae surprised our Ko Mun Yeong with flowers in an episode of the show? She was surprised but was also completely smitten by his gesture, saying: "They're beautiful." Gang Tae then responded with a nakakakilig "So are you." And the next thing you know, they shared a sweet kiss. IDK about you but I'm still not over this scene!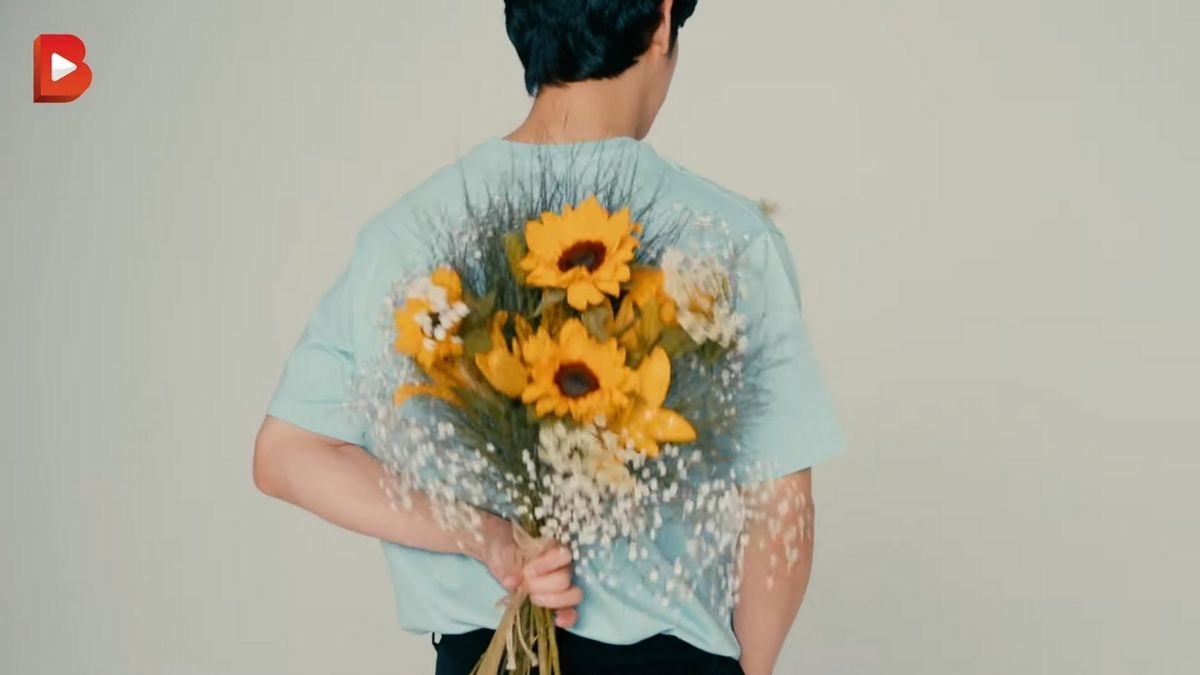 Here's a photo of Soo Hyun holding those flowers which he posted on his IG: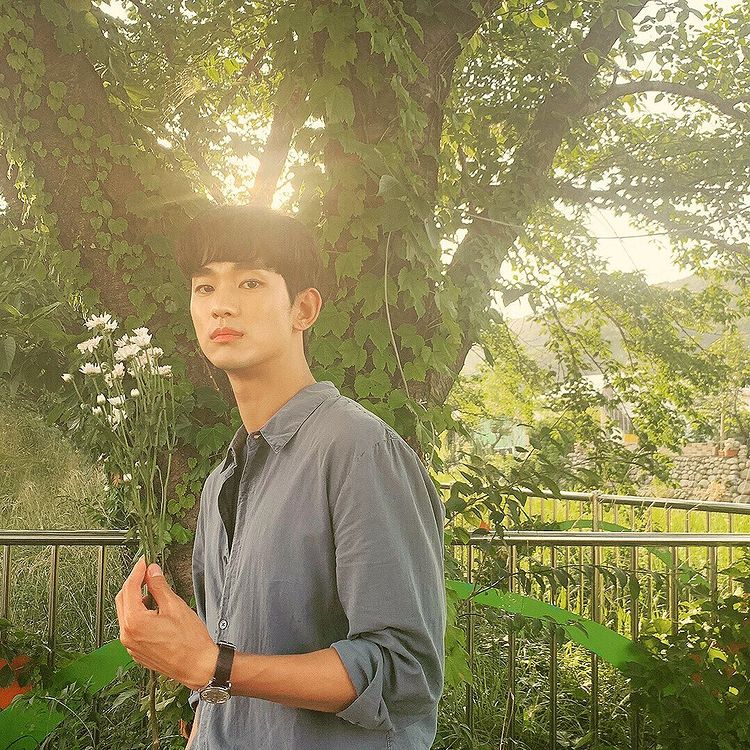 If you're a hardcore Soo Hyun (or K-drama fan), you will easily notice his remarkable features in these pics. I mean look at that jawline!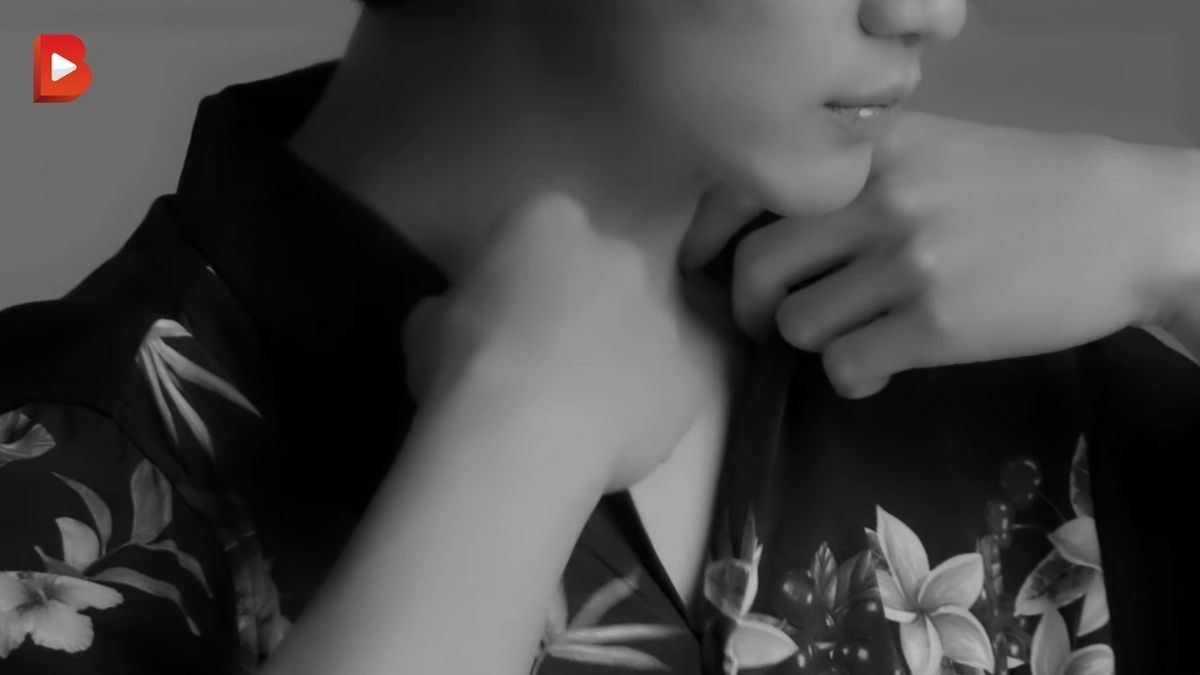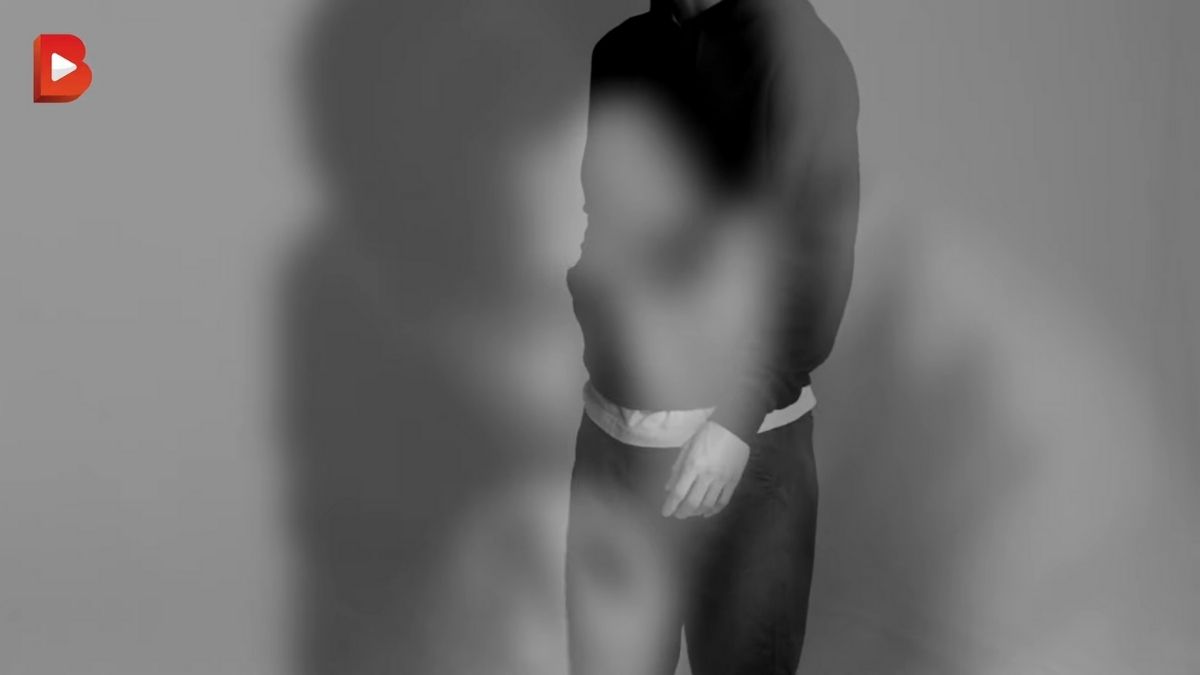 ADVERTISMENT - CONTINUE READING BELOW ↓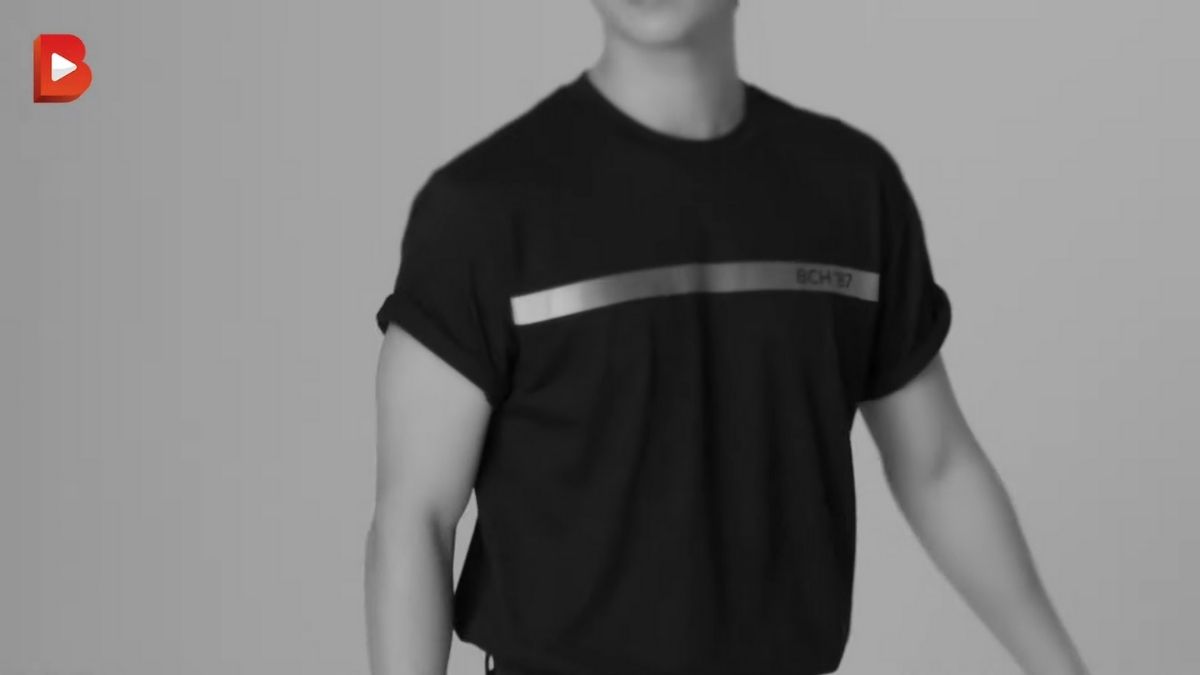 We're just waiting for Bench's ~official~ announcement but we know it's the man, the legend, THE Kim Soo Hyun. Now if you'll excuse me, will watch IOTNBO again with Mang Tae and Dooly the dinosaur doll because I miss our fave trio!
MORE KIM SOO HYUN CONTENT BECAUSE WE KNOW YOU LOVE HIM:
Kim Soo Hyun's Next K-Drama Is A Remake Of BBC's 'Criminal Justice'
All The Best Moments In The 57th Baeksang Arts Awards
10 Legendary K-Drama Cameos In Recent Dramas That We'll Never, Ever Forget
Follow Hanna on Instagram.