Hello there! Here's something you should know about me: I don't consider myself very girly, nor do I think of myself as a tomboy either. I wasn't very much into fashion and makeup growing up. I remember going into shops when I was younger, only to immediately sit on the benches because I wasn't interested in looking around. Getting clothes as gifts didn't really excite me either, and I'd just put on whatever my mom made me wear. Her style was simple yet elegant, and as I got older, I'd like to think mine became influenced by hers.
While I tend to gravitate towards basics most of the time, I'm open to experimenting with trends every now and then. And once I find something I like, I make sure to get it in multiple colors—after all, why fix what isn't broken, right? 
ADVERTISMENT - CONTINUE READING BELOW ↓
Fast forward to working at a lifestyle and beauty start-up for my first job, and needless to say, my style developed. As I added makeup products into my daily routine and more thought-out pieces to my wardrobe, I still stood by my belief of "less is more," and kept my fashion polished yet simple. Whatever makes me feel beautiful AND comfortable is a "yes" for me! Tiis ganda who?
Here are my tried-and-tested essentials for my mid-size body type that make me feel confident anytime and anywhere: 
A Mid-Size Girl's Closet Essentials
T-shirts
Whether it's a baby tee, something plain and crisp, or even band and TV show merch, t-shirts will always and forever be a staple for me. Because they go with pretty much anything, I make sure the bottoms I wear suit the occasion. Plus, t-shirts are an easy way to let my ~personality~ shine!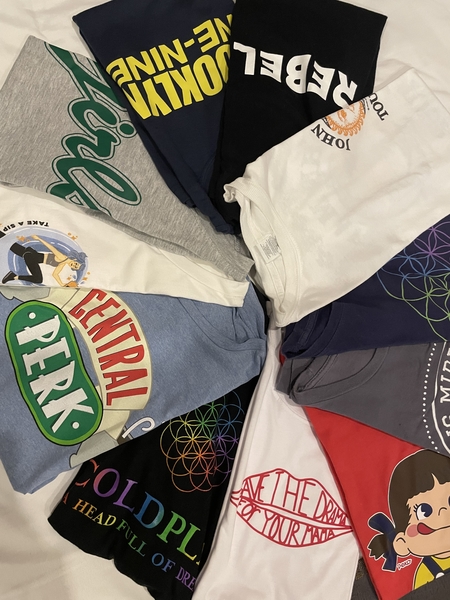 ADVERTISMENT - CONTINUE READING BELOW ↓
Recommended Videos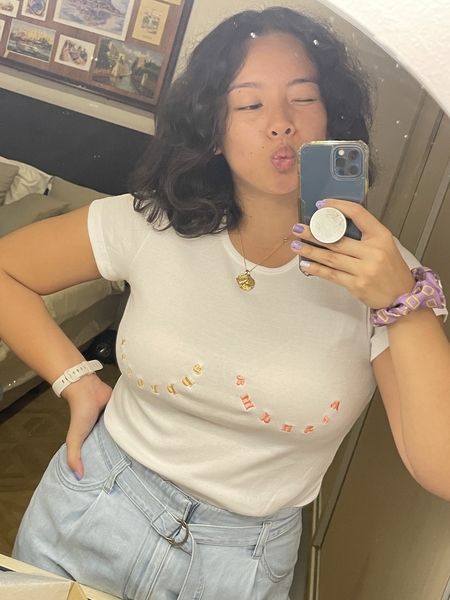 Sneakers
If there's one thing I learned over the years about dressing up, it's that comfort means everything! As one who always used to be out and about, sneakers never fail to take me from place to place with so much ease. And just as I do with my t-shirts, the shoes I choose have to match my mood too.
ADVERTISMENT - CONTINUE READING BELOW ↓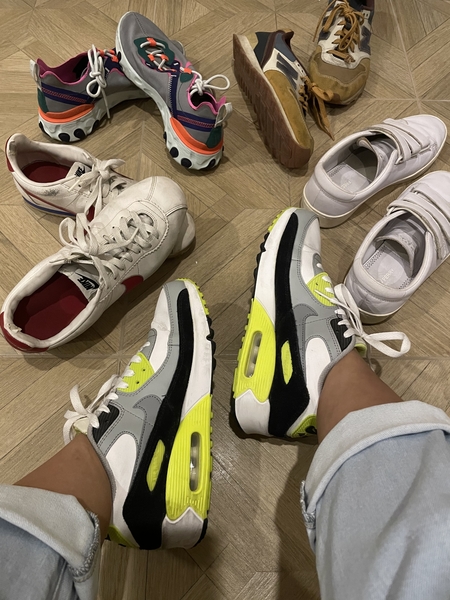 Crop tops

When it comes to tops, I find these to be the cream of the ~*crop*~. They show just the right amount of skin, they're presko, and I find them to be playful—like me! If I'm not in a t-shirt, then there's a 90 percent chance I'm in a crop top, paired with the next item on my list.
ADVERTISMENT - CONTINUE READING BELOW ↓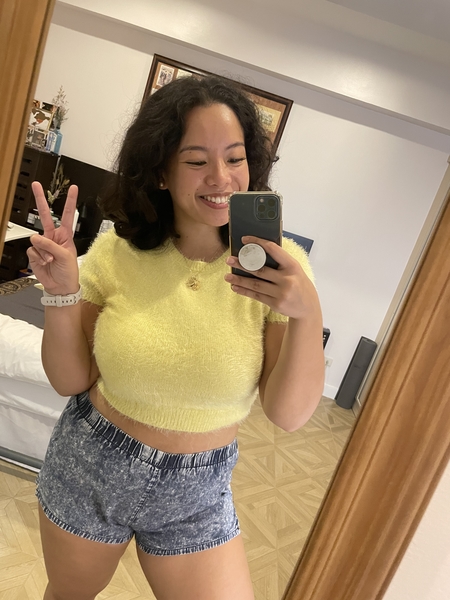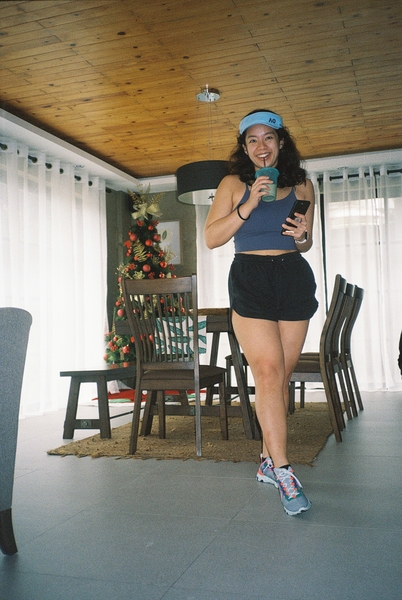 ADVERTISMENT - CONTINUE READING BELOW ↓
High-waisted bottoms
My belly has always been a problem area and I've found these bottoms work best in flattering (and flattening!) my figure. Paired with any crop top or tucked-in tee, high-waisted bottoms play on my proportions and elongate my legs.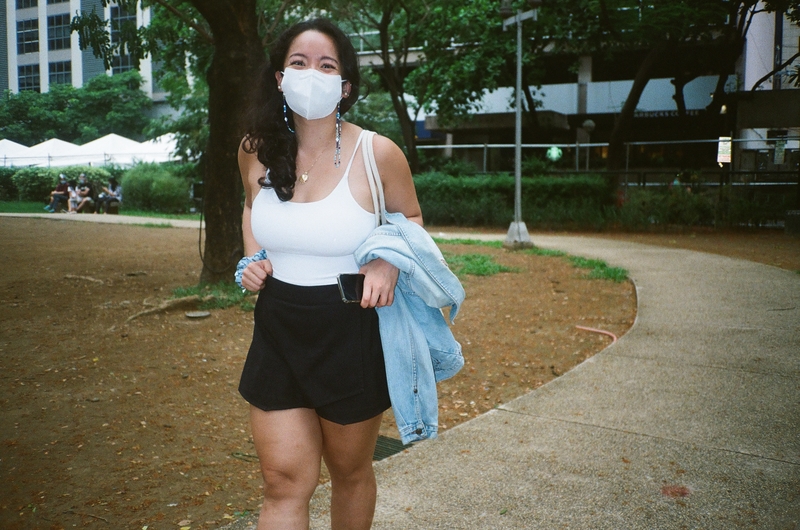 Backless tops and dresses
Backless tops and dresses are my go-to on days when I want to look cute in an instant. I just take off my jacket, and it instantly takes me from work hours to happy hour! They are easy, breezy, and very versatile.
ADVERTISMENT - CONTINUE READING BELOW ↓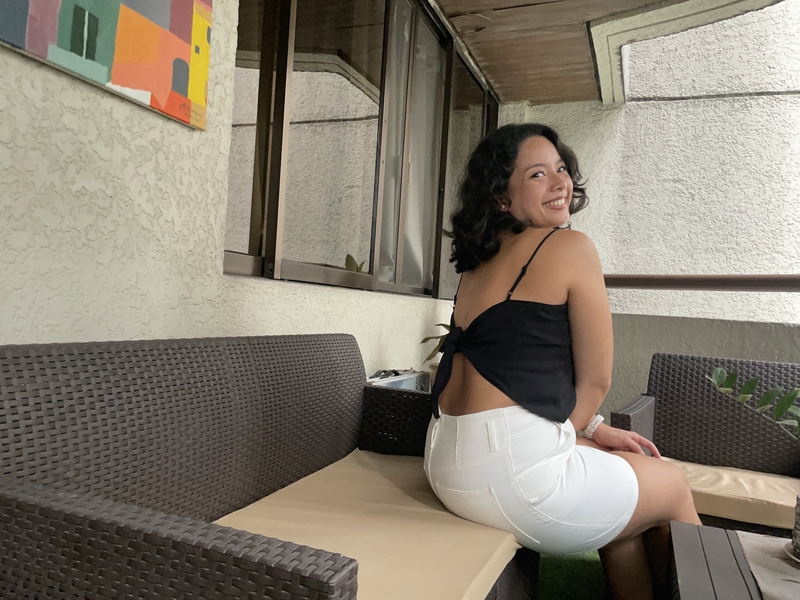 Pearl earrings
While diamonds are a girl's best friend, pearls are definitely mine. I've been wearing them for as long as I can remember—so much so that I'm not myself without them. They're timeless and elegant, and they bring out my smile while taking my most basic looks to the next level.
ADVERTISMENT - CONTINUE READING BELOW ↓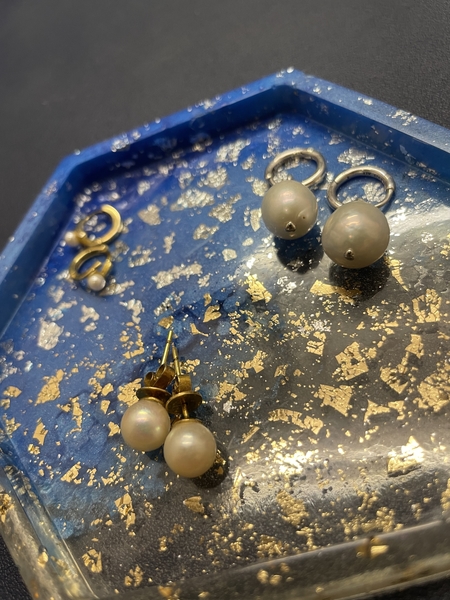 Magnetic lashes
This is the newest addition to my minimalist kaartehan. While there's quite a learning curve in putting them on, they're totally worth it! They elevate my lewk and make my eyes *pop*, plus they make me look sophisticated and effortlessly flirty at the same time. Sometimes, I don't even bother putting makeup on when I wear these!
ADVERTISMENT - CONTINUE READING BELOW ↓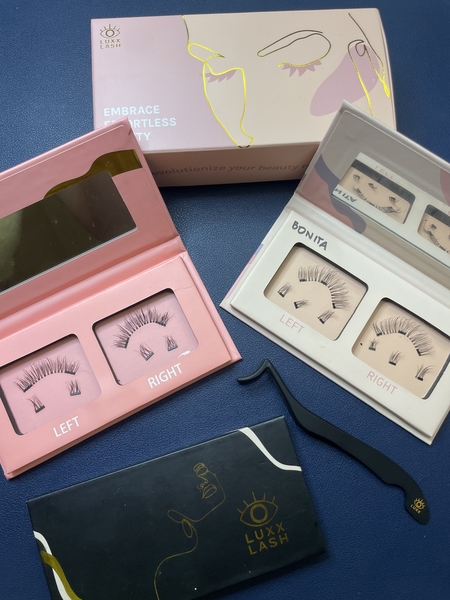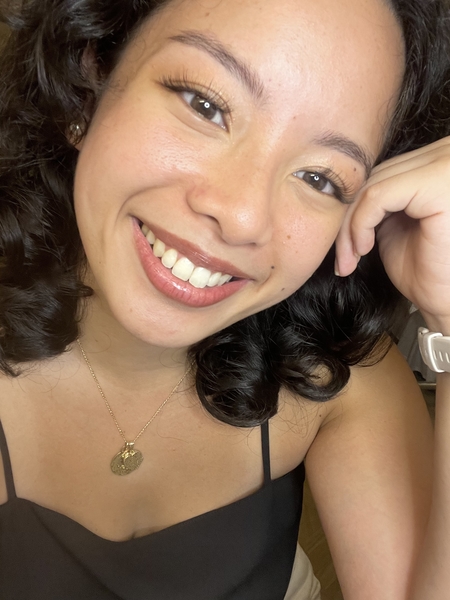 ADVERTISMENT - CONTINUE READING BELOW ↓
Tote bags
I love the versatility of a tote bag. I can just dump anything and everything in it, and it still looks as chic as ever! It's casual yet stylish without even trying. Its designs, while mostly simple, are bold enough to make a statement.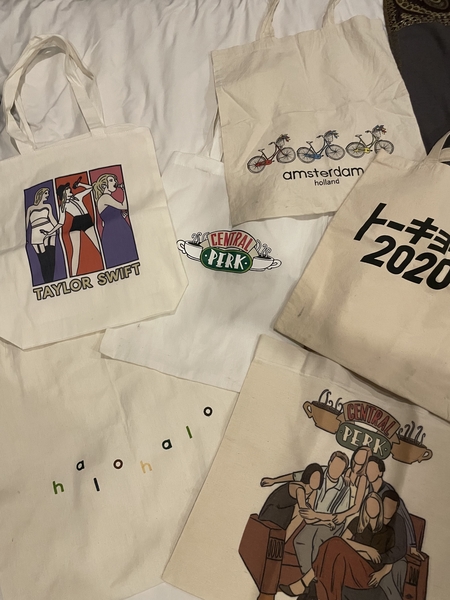 ADVERTISMENT - CONTINUE READING BELOW ↓
***
Cosmo is now on Quento! Click here to download the app for iOS, Android, and desktop and enjoy more articles and videos from Cosmo and your favorite websites!
EXPLORE COSMO