ICYMI: Han So Hee is the new face of BYS Philippines! The booked and busy actress is not only endorsing the makeup brand's latest campaign, #UncoverEffortlessBeauty—she also co-created a lipstick line, and the little *details* on it will remind you of her.
One of So Hee's most recent projects is the romance drama Nevertheless where she plays Yoo Na Bi, an art university student. The word "nabi" actually translates to "butterfly" in Korean and guess what: The lipsticks' packaging is designed with that!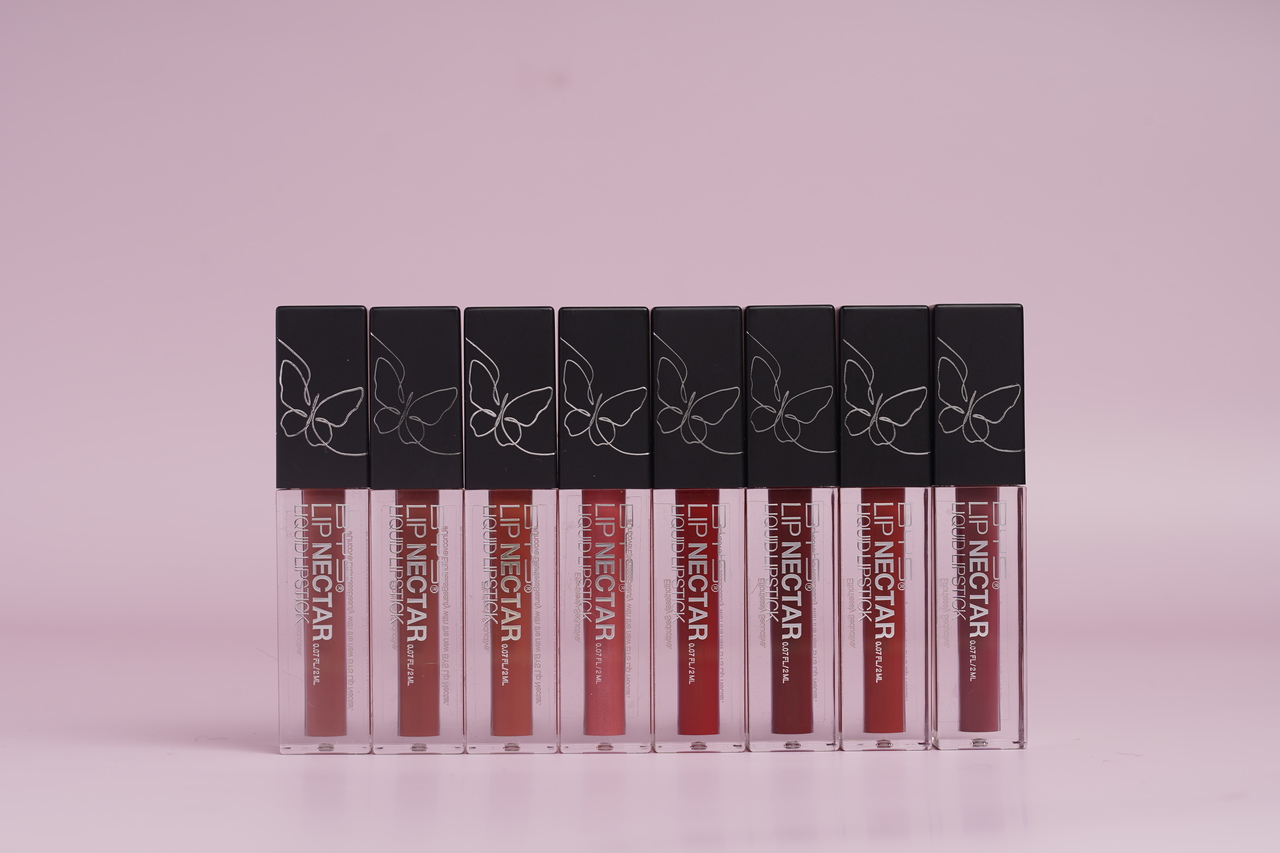 BYS' newest lip product is called the Lip Nectar (we love its ~connection~ to its pretty design), an easy-apply liquid lipstick with a velvety-soft matte finish that's perfect for everyday use. It comes in eight lovely shades—Blossom, Cherry, Tulip, Poppy, Rose, Dragonlily, Orchid, and Poison Ivy—and ranges from a cute pink hue to a bold red. The Lip Nectar truly embodies So Hee as a versatile actress who can smoothly transition from a charming univ student to a badass police officer. Without a doubt, she's definitely an effortless beauty.
ADVERTISMENT - CONTINUE READING BELOW ↓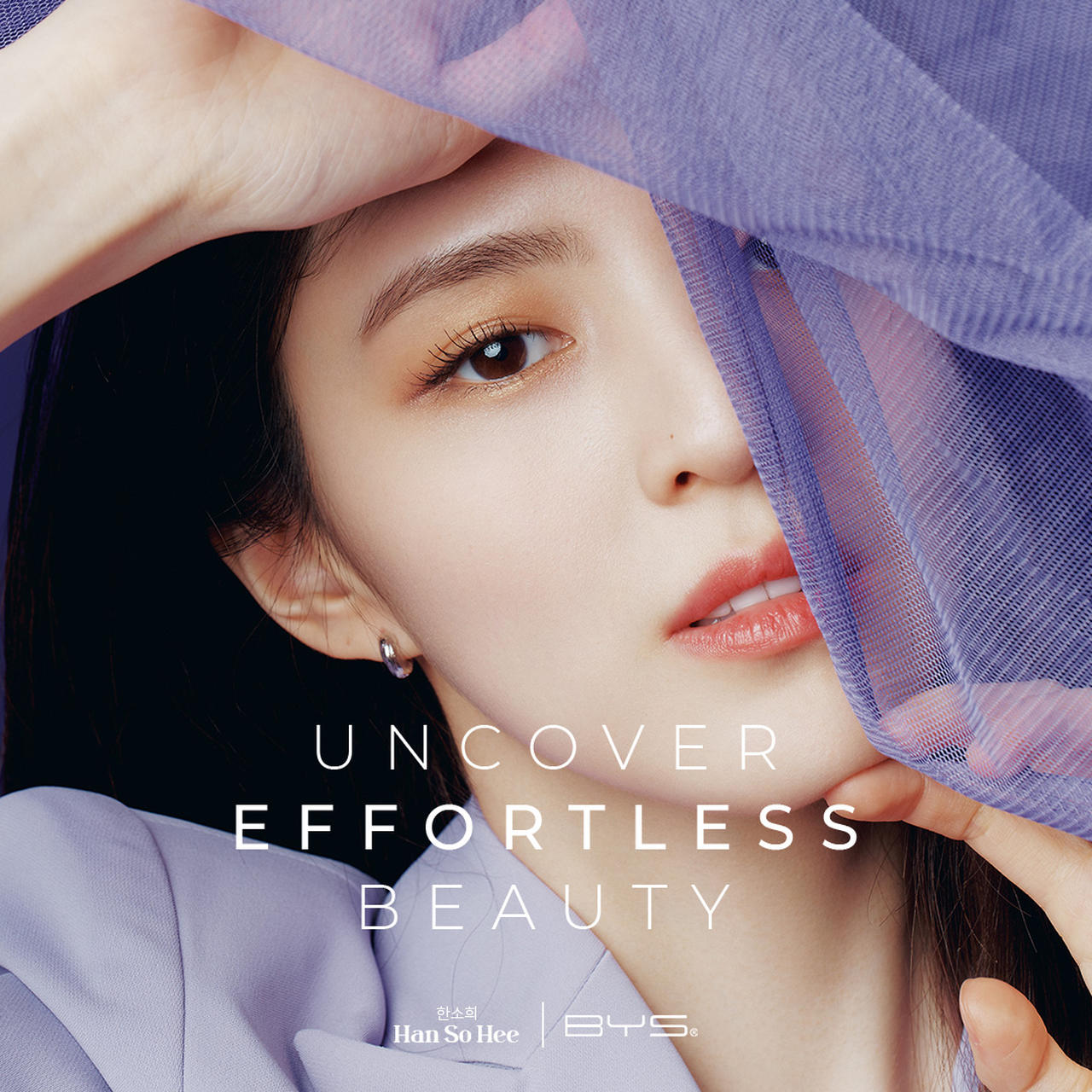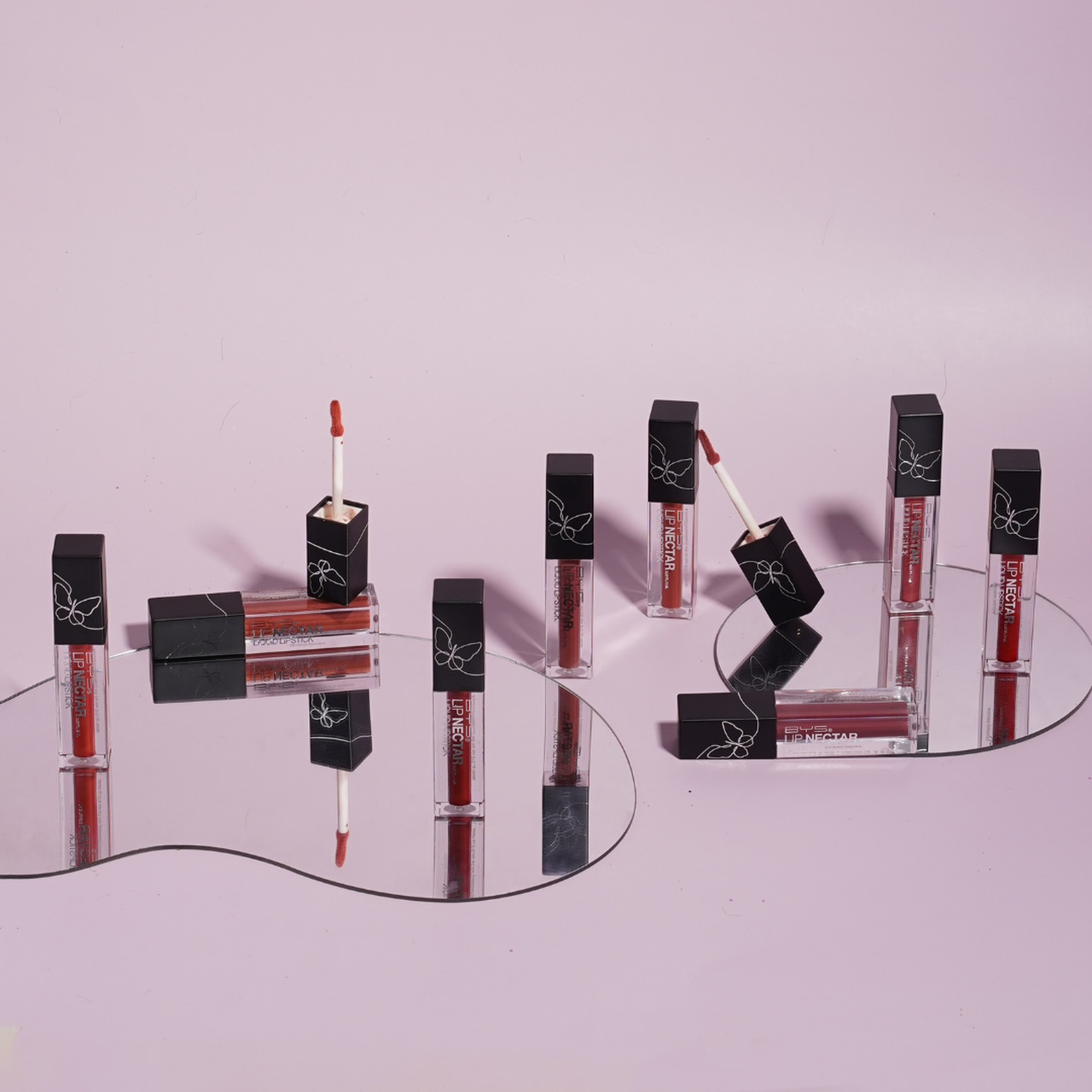 In an exclusive interview, Cosmopolitan Philippines got the chance to ask So Hee about her fave shade from the lipstick line, the new hobby she loves, and more. Read her answers below:
What's your favorite shade from BYS' Lip Nectar line?
I love the Dragon Lily color! It reminds me of the red carpet because of its fabulous red shade.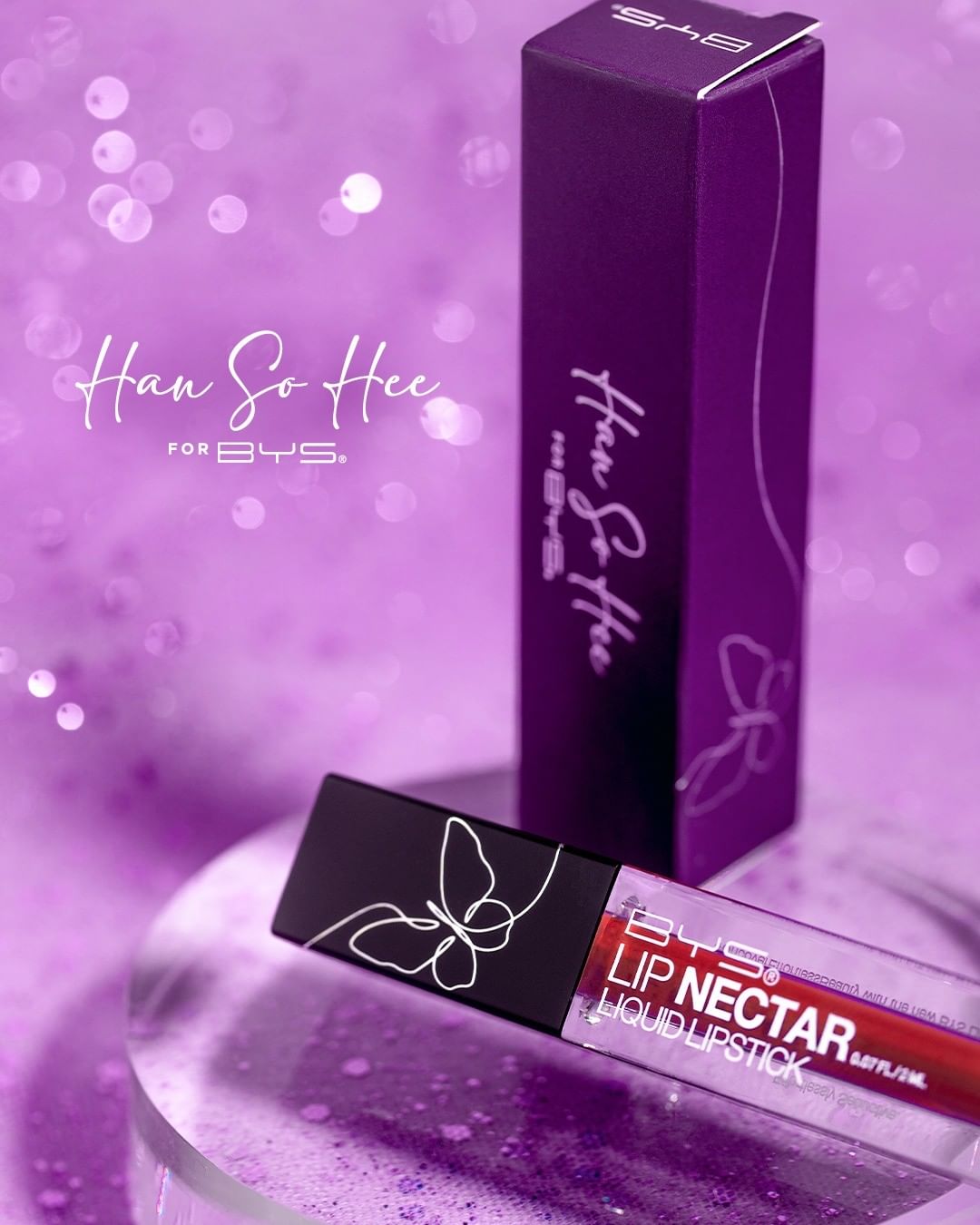 What kind of character would you like to portray in the future?
Because I love challenges and going beyond my limits, I always look for roles that I have never tried before.
What are some hobbies you've recently discovered?
I am doing several exercises while preparing for my new projects. It helps keep my body and mind healthy, so I feel really satisfied after exercising.
How do you feel that your new drama, Soundtrack #1, will premiere soon?
Since I love listening to music, I am expecting a lot from this drama. I play the role of a composer and I listened to many tracks while filming even though I'm not a singer. It was a great experience to see the combinations of lyrics and songs. As this drama is about romance, I would say that all of us will empathize with it.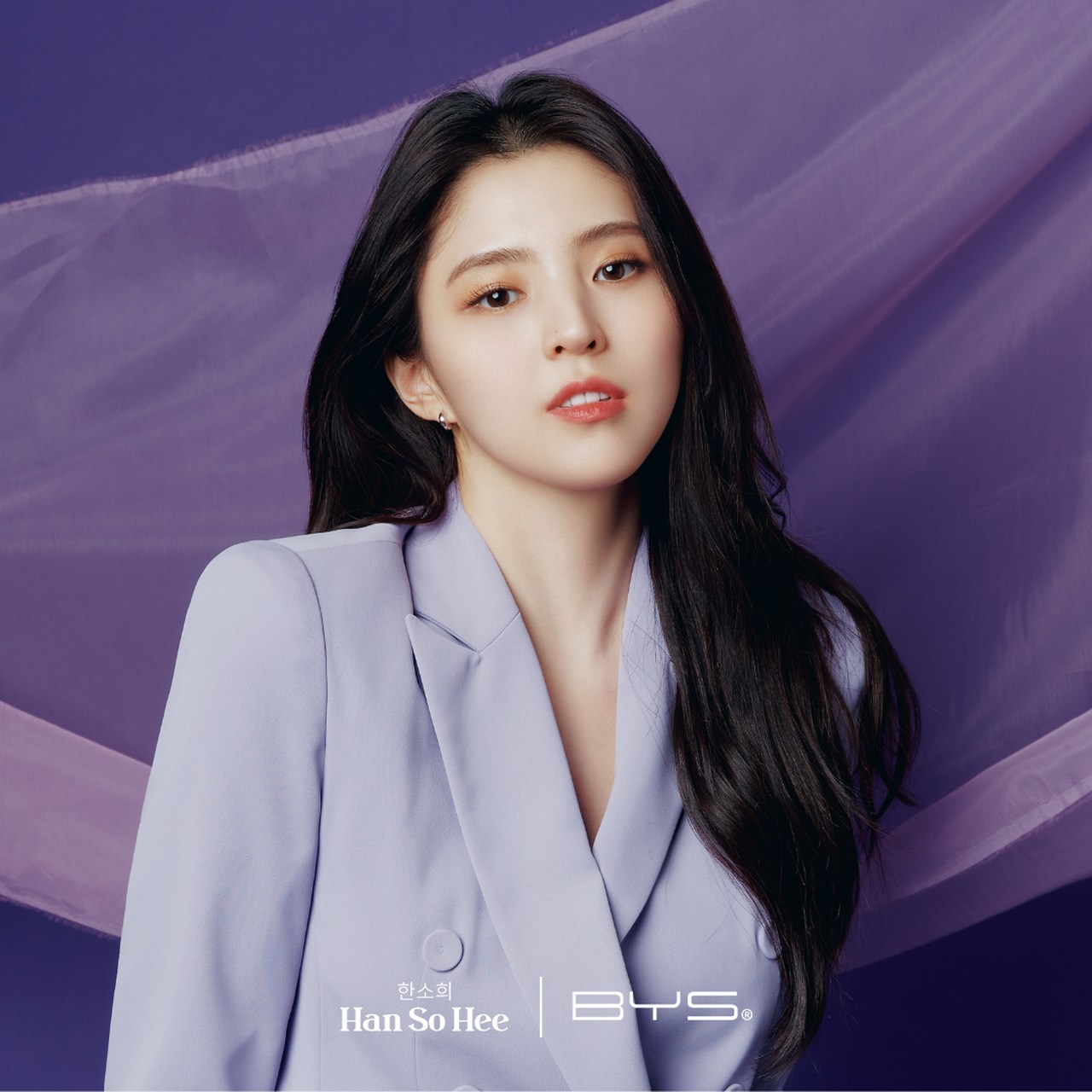 ADVERTISMENT - CONTINUE READING BELOW ↓
Please share a message with your Filipino fans.
Mabuhay! Kumusta? I deeply appreciate all the fans who are sending their love and support from the Philippines. I will always try my best to show you the best as well. I really hope to see you guys in person soon! Please be safe always. Love you!
The BYS Lip Nectar line is now available online on Shopee, Lazada, and Amorfia for P499 each. You may also purchase them at Watsons and The SM Store.
*This interview has been condensed and edited for clarity.
MORE BYS STORIES FOR YOU:
It's True! Hwang In Yeop Is BYS Philippines' Latest Endorser
It's Official: Park Seo Joon Is The Newest Endorser Of BYS Philippines