2021 is a busy year for Han So Hee after leading two different K-dramas, namely Nevertheless and My Name. One is a steamy series where she played an art student who gave up on love due to her ex-boyfriend. The other drama showed So Hee's *badass* side that's far from the girl-next-door image we're used to.
My Name is an action noir centered on Yoon Ji Woo (So Hee), a revenge-driven woman who witnessed her father's death right before her eyes. This drove her to join South Korea's biggest cartel and infiltrate the police while at it.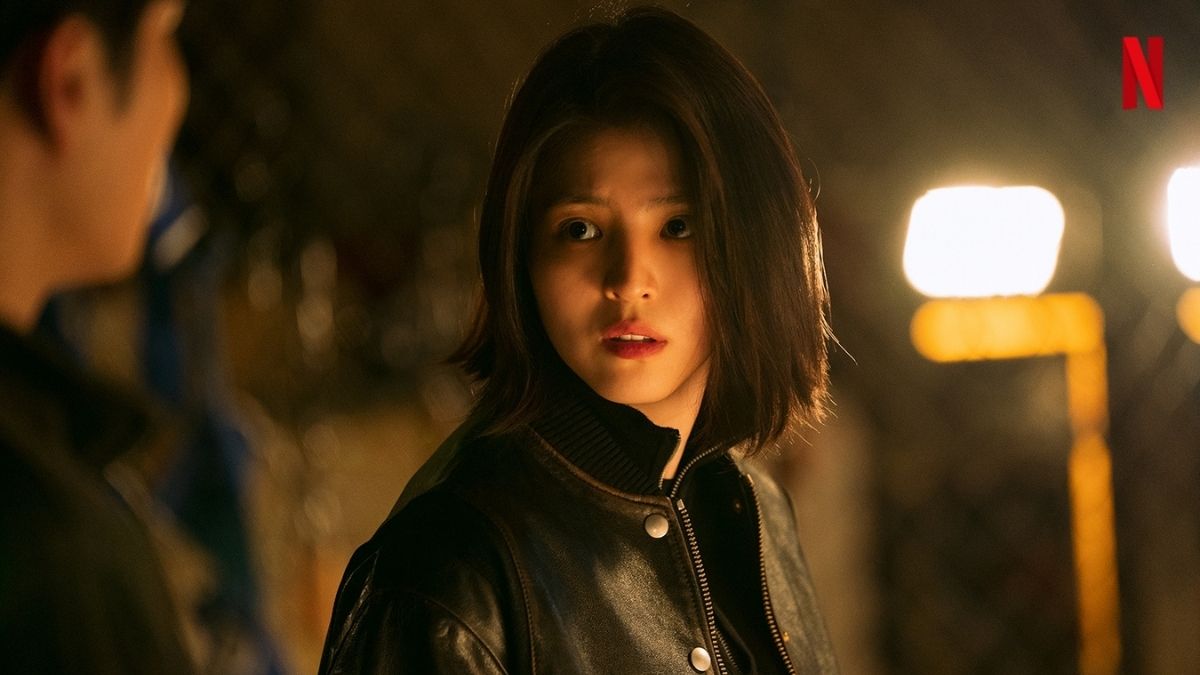 ADVERTISMENT - CONTINUE READING BELOW ↓
So Hee had to prepare a lot for her role, both physically and emotionally. My Name did not just exhibit her potential as a sought-after (and award-winning) actress but also her dedication to acting. All of the cast members went to action school for two months, but So Hee went through extensive training a month before them. She mentioned this during the show's press con, where she added her other preparations: "I exercised a lot and I ate what I wanted, so I gained 10 kilograms from the weight I was during A World Of Married Couple."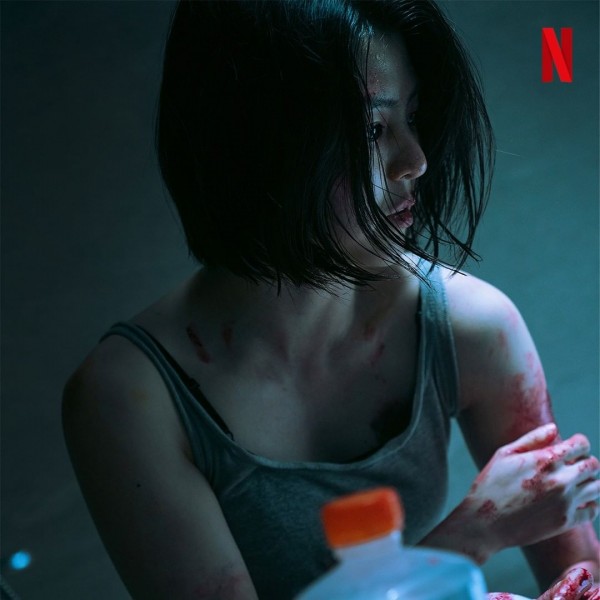 The cast of My Name applauded So Hee's efforts for this project, including director Kim Jin Min (who also oversaw Netflix's Extracurricular, btw). Prior to her casting, he asked her whether she wants the role or not. He indicated the risks involved once she accepts it, including getting injured because of the action scenes. The director also told So Hee that this will be a great opportunity for her to show her wide acting spectrum. After seeing her amazing performance in My Name, director Kim Jin Min thanked So Hee for giving her best.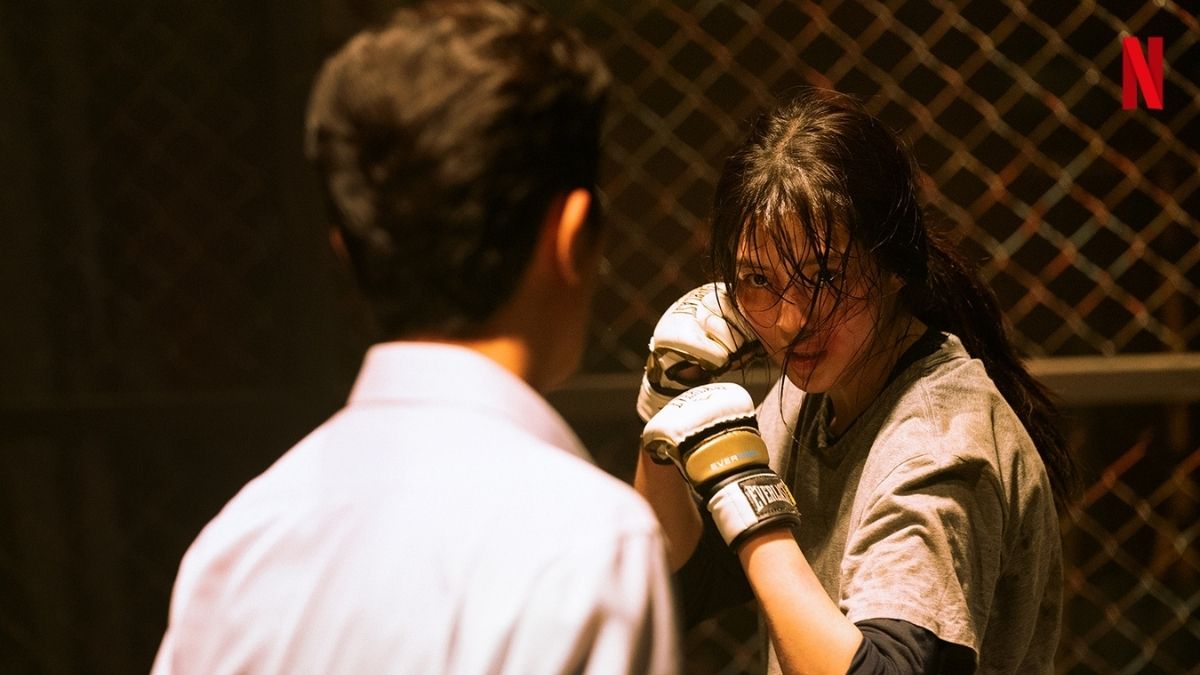 ADVERTISMENT - CONTINUE READING BELOW ↓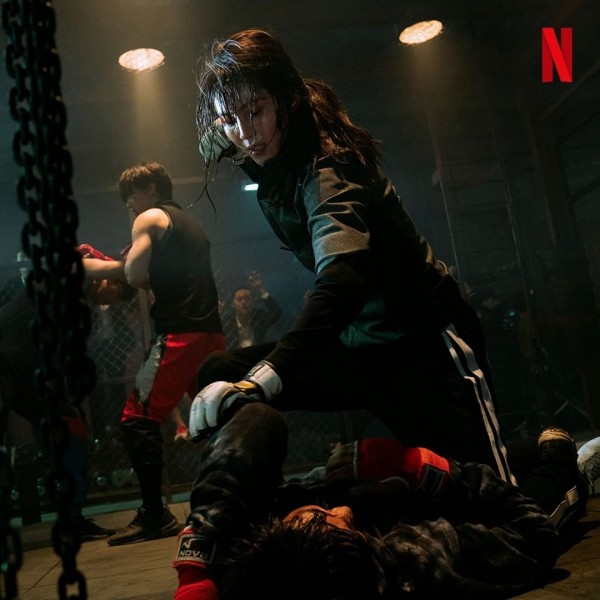 Itaewon Class star Ahn Bo Hyun also gained weight and worked out for his role as detective Jeon Pil Do. Here, he's the ace of the Drug Investigation Unit whose goal is to destroy the drug rings in the country. In our exclusive interview, we asked Bo Hyun what object reminds him of My Name. The 33-year-old said that it would be the handcuffs used to arrest the criminals since it has a story behind it (which you'll know when you watch My Name—no spoilers here!).
ADVERTISMENT - CONTINUE READING BELOW ↓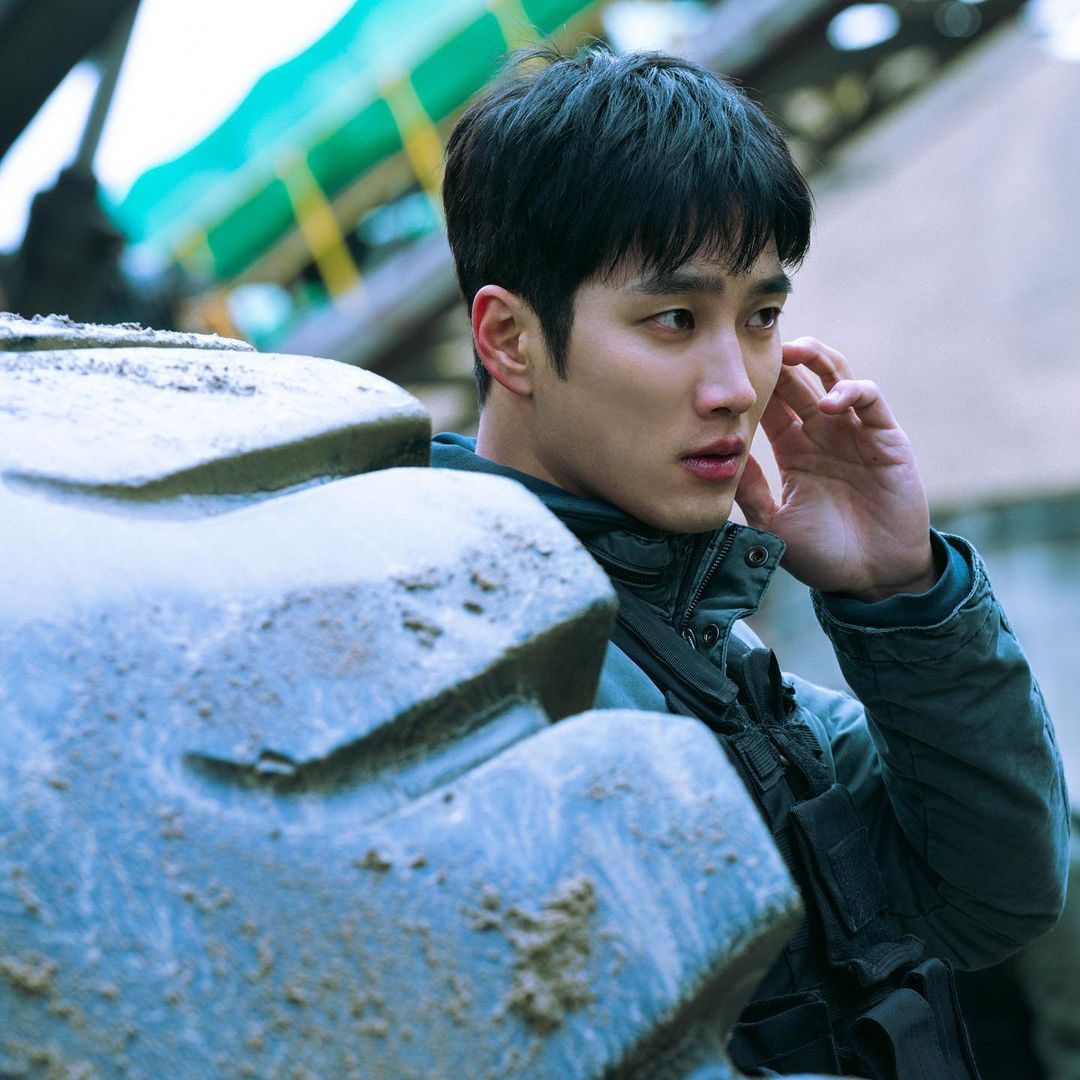 As for Park Hee Soon, who plays the head of the Dongcheon cartel aka Choi Moo Jin, he mentioned that he watched a lot of classic noir like The Godfather to depict the inner workings of a boss. This is on top of the extensive training he went through, which is unlike his past projects where he had to do physical exercise only for a month.
ADVERTISMENT - CONTINUE READING BELOW ↓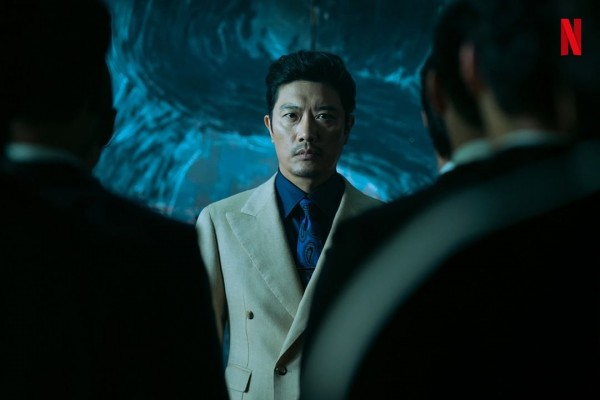 The cast of My Name mastered the field of action drama to make their acting more realistic and convincing—and that's just one of the many reasons why you should binge-watch all eight episodes on Netflix.
Follow Hanna on Instagram.